These Are The Most Quirky Things To Do On Your Europe Honeymoon!
BY Apoorva | 26 Jul, 2017 | 1285 views | 4 min read
Europe is a no-brainer. Eiffel Tower, check. Leaning Tower of Pisa, check. Cafes, check and vineyards, check. I could write an essay on it, sitting here. But that's not the point. The point is to find newer ways to enjoy this old wine in a Parisian bottle. The point is to find that ONE THING that no one really has done before you. And if it's your honeymoon, no expense spared right? So why not, try these new-age things, you could do on your honeymoon to make it the best ever!
Quirkiest place to stay: Sweden's Utter Inn Under The Lake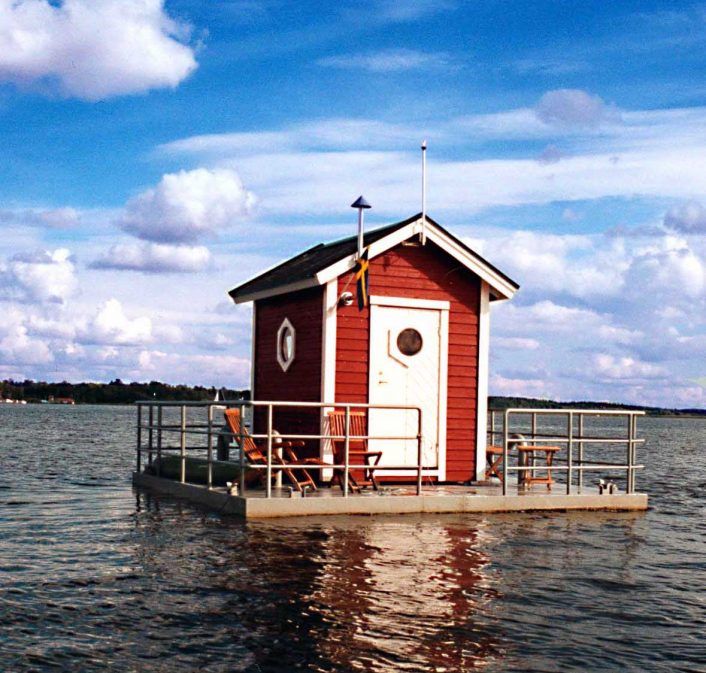 It's a unique hotel, Utter Inn where you get to stay 3 metres under the lake Malaren and sleep with the fish. Take a look at the Tripadvisor reviews? So unique - it's like living in a fishbowl. If not all nights, make it at least one night. You are provided with a decent breakfast , lunch and dinner and you can order takeaway which will delivered to you by an inflatable boat ( it costs extra!) and you can sit by, watch the fish go by and have a chilled wine glass and the gentle rocking of the room can make you sleep like a baby. 
Best spa experience ever: Swimming in beer in Austria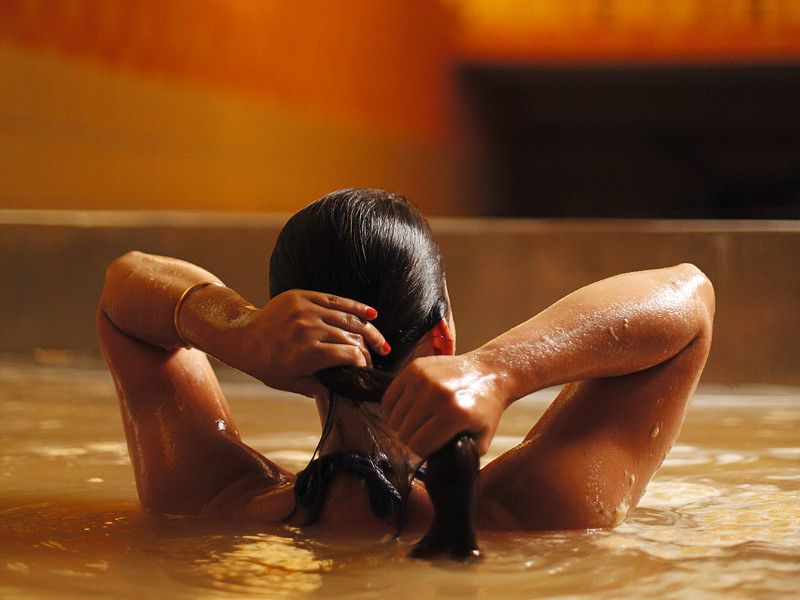 If you know Austria, you know the place is obsessed with health and wellness and of course, people who love beer. From what we hear, in the Tarrenz, 65km west of Innsbruck, the Starkenberger brewery fills it's swimming pools with 42,000 pints neatly brewed beer. And you know beer is, with all that fermentation, great for the skin. And you have to pre-book to enjoy it at a good 250 Euros. 
Best Couple Activity: Horse Drawn Carriage Rides in Salzburg, Austria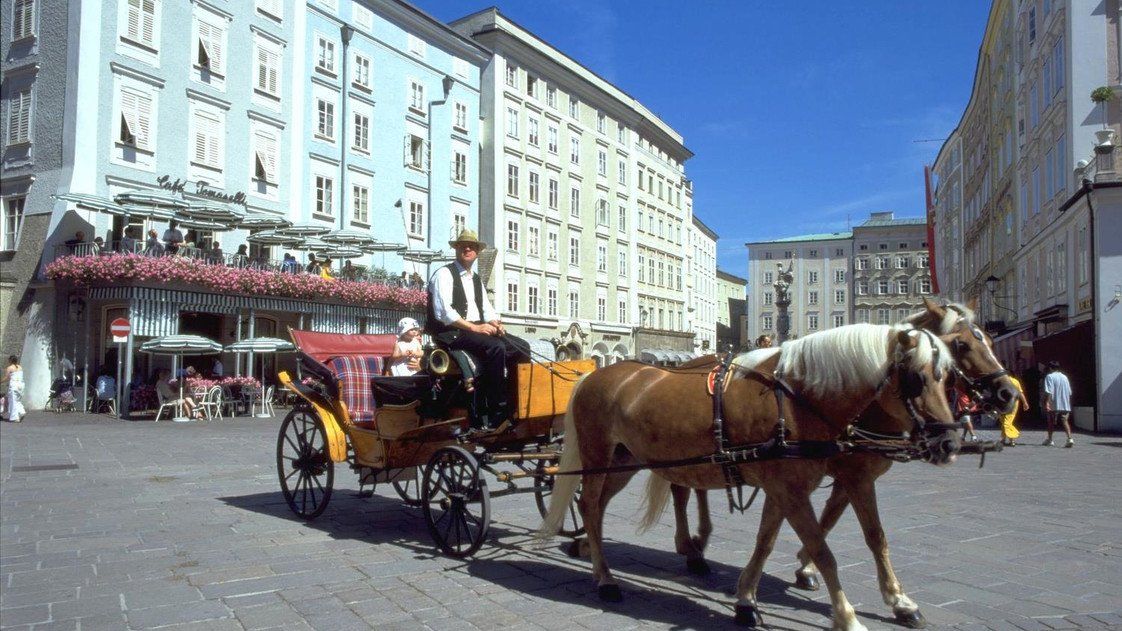 Pic via Salzburg.info
This Alpine destination is supposed to be super romantic and totally beautiful - and if you like the aristocratic feels and all those princess-y feels to be part of your honeymoon, then this is it. Rent a horse-drawn carriage, get dressed to the nines and spend the evening together. 
Best Offbeat Town & Stay: Matera in Italy For the Best B & B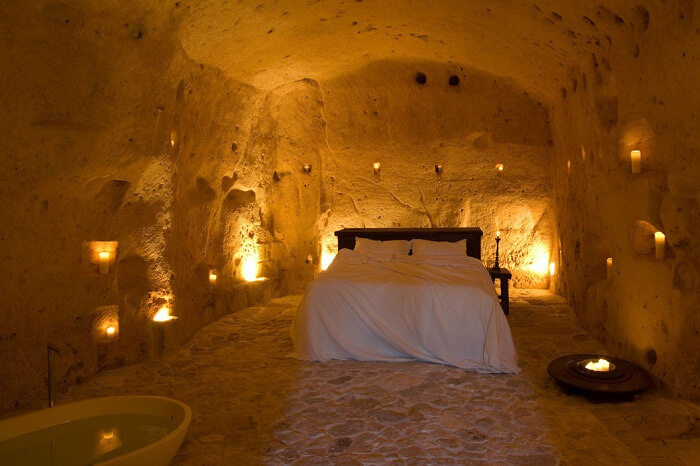 Pic via Sextantio Cave Hotel
It's a super unique village by the sea but that's not just it. The village has a hotel, Sextantio Cave Hotel that's rated the best for couples on Tripadvisor, a feat not too many have achieved -  9.8 rating for a two-person trip. Now, that's the place to be and this cave hotel is rustic and suites are set in large caves. They even arrange an exclusive dinner in the property's former church on request. 
Best Village Experience: On Boats in Giethoorn, Netherlands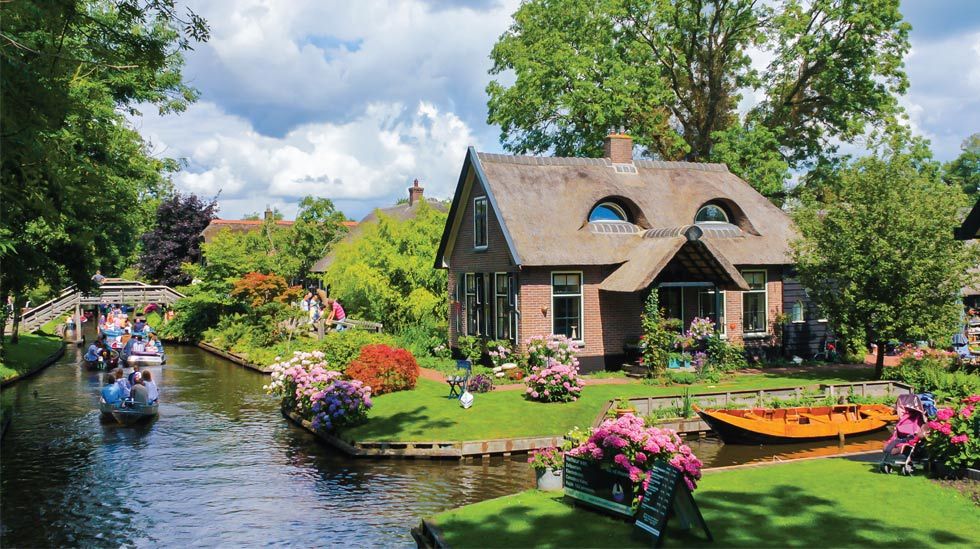 This one is actually called Venice of the North - the small town in Netherlands has no roads at all, canals and wooden walking bridges. They call their boats that they go in "Whisper boats" and it's such a sweet place with quaint cafes and interesting restaurants. Super romantic! 
Best romantic spot: Lavender Fields in Provence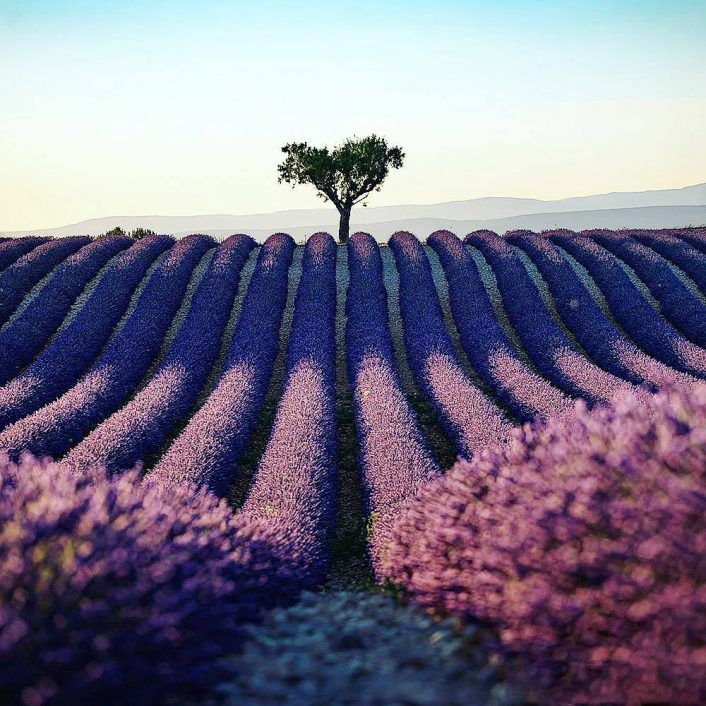 Image via Stories by Joseph Radhik
If you are planning a European summer honeymoon, Lavender fields in Provence are must-must-do! You can enjoy the lavender fields by car, by bike or on foot. This is also a perfect spot for getting stunning photographs! Apart from gazing at lavender fields, you can also visit lavender farms and distilleries, attend lavender festivals at Sault and Valreas, and buy lavender products like oil, essences, perfumes & soaps! Amazing, isn't it? Just a small tip – book ahead for stays in that area in the summers.
Best Dinner ever:  Dinner in the Sky in Brussels

You remember this viral video that went around recently that showed guests enjoying a meal while flying on top? Yep, it's real and it can be pricey but worth it. Ten chefs cook for ten tables and soon, cranes lift them up and suspend you in the sky where you can enjoy a meal while looking at amazing views while hogging on some gorgeous dishes and fine wine at the Dinner in the Sky. 
For every whim, Europe has an answer!