These Honeymoon Hotels In Asia Are Totally Out Of The Ordinary.
BY Sakshi | 08 Nov, 2017 | 9165 views | 3 min read
Unless you are too enthusiastic about doing 10,000 things on your vacation, your honeymoon is one holiday in life where you'll mostly chill and soak in all that's around you. That's why it's vital to stay at a place that lets you do that and doesn't force you to step outside the property! So pretty and picturesque is one thing and there are loads of resorts which offer you that- but these resorts in Asia take it beyond pretty- they are super unique in their own way! So bookmark away for your honeymoon or next vacay!!!
Get an 'Instagram Butler' at the Conrad Maldives Rangali Island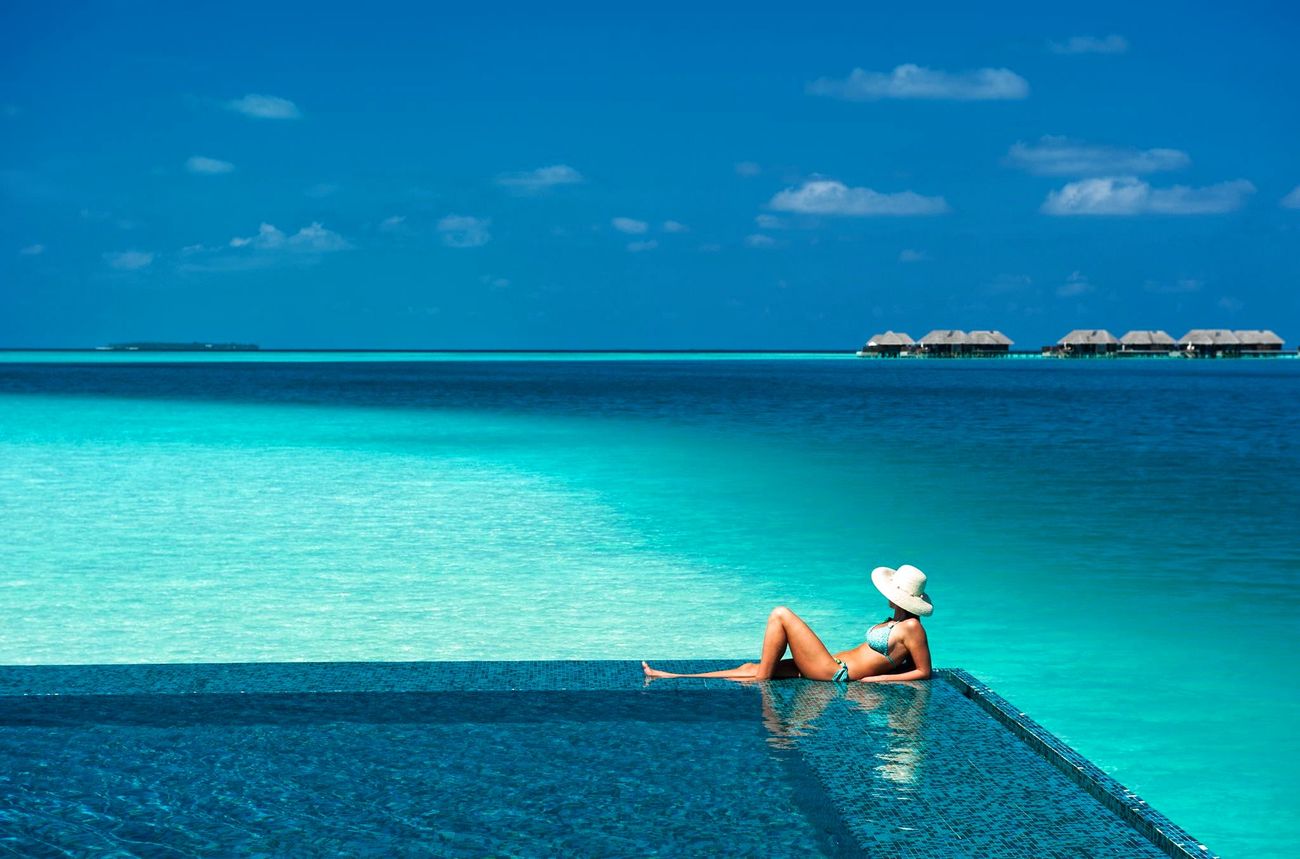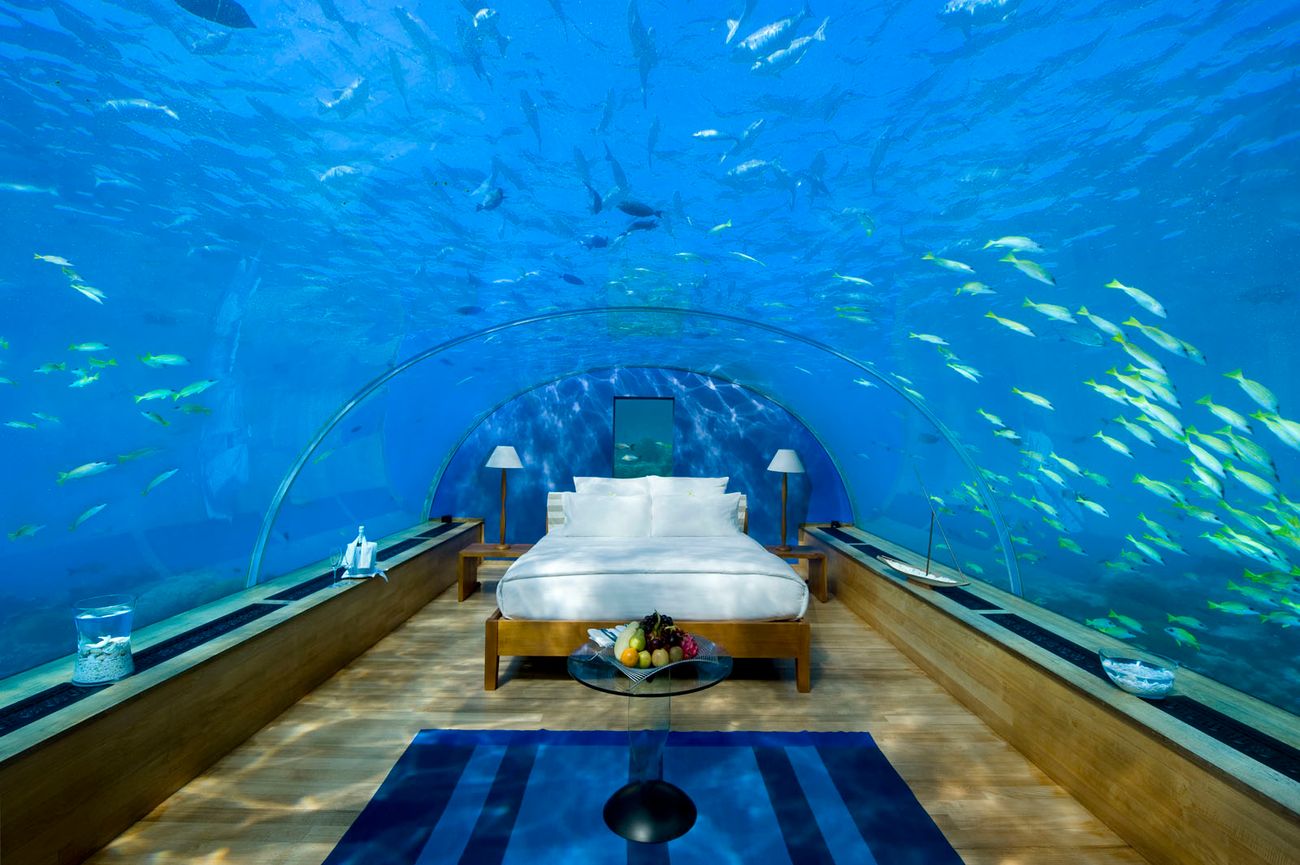 Confused? Well this one of a kind hotel gives the guests the option of hiring an Instagram butler, who takes care of all your social media needs! The service is dedicated to giving guests the edge when it comes to capturing those picture-perfect moments and acting more like a tutor who takes the most picturesque photos in the best locations during the best time of the day! How cool is that? Plus it has some gorgeous water villas and an underwater restaurants and rooms too!
Find out more here. 
Stay in a bubble by the beach at Bubble Hotel, Bali, Indonesia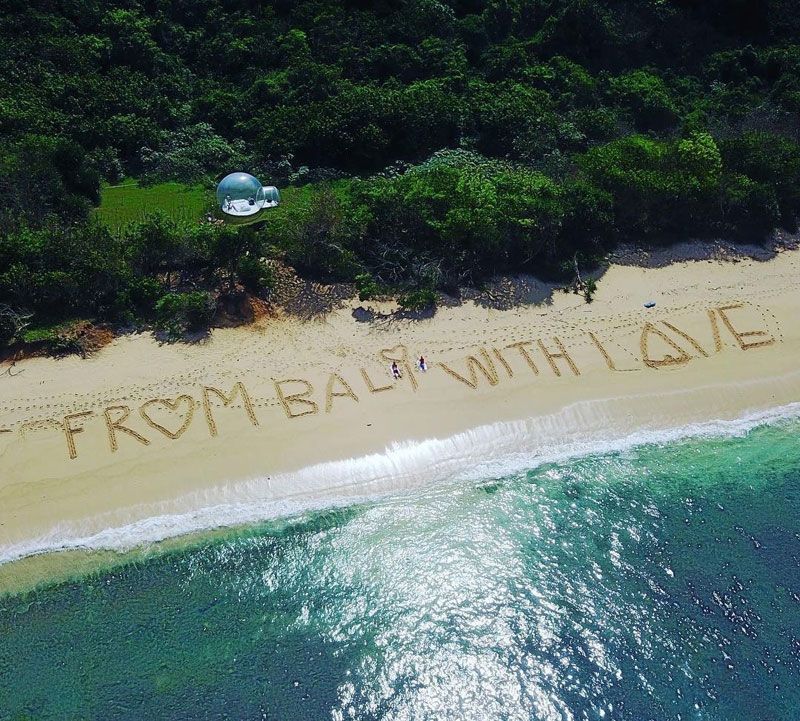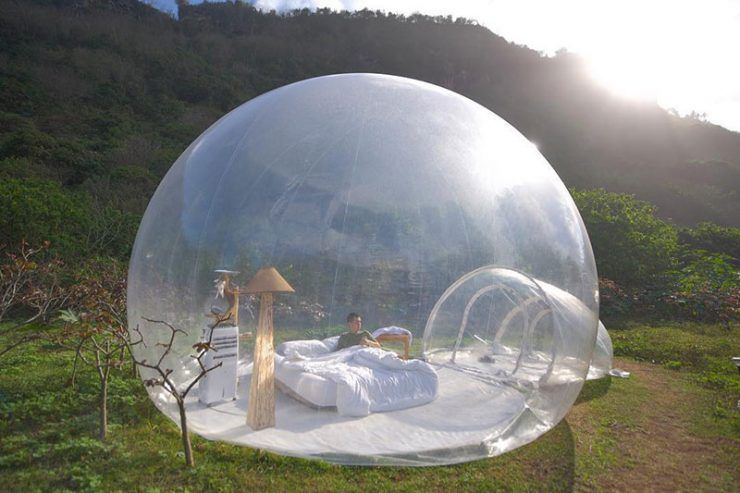 Fancy staying in a bubble on the beach? Then the Bubble Hotel in Bali lets you do just that in a very very cool way! It's a tent in the form of a transparent bubble, with some basic amenities and a killer view! Each bubble can fit two people and upon request, breakfast sandwiches, lemonade, candlelight dinners, and campfires can also be prepared for you! It's located at about a 25 kilometre drive from Seminyak.
Find out more here. 
'Hang' by the edge over a rainforest at Keemala Resort, Phuket, Thailand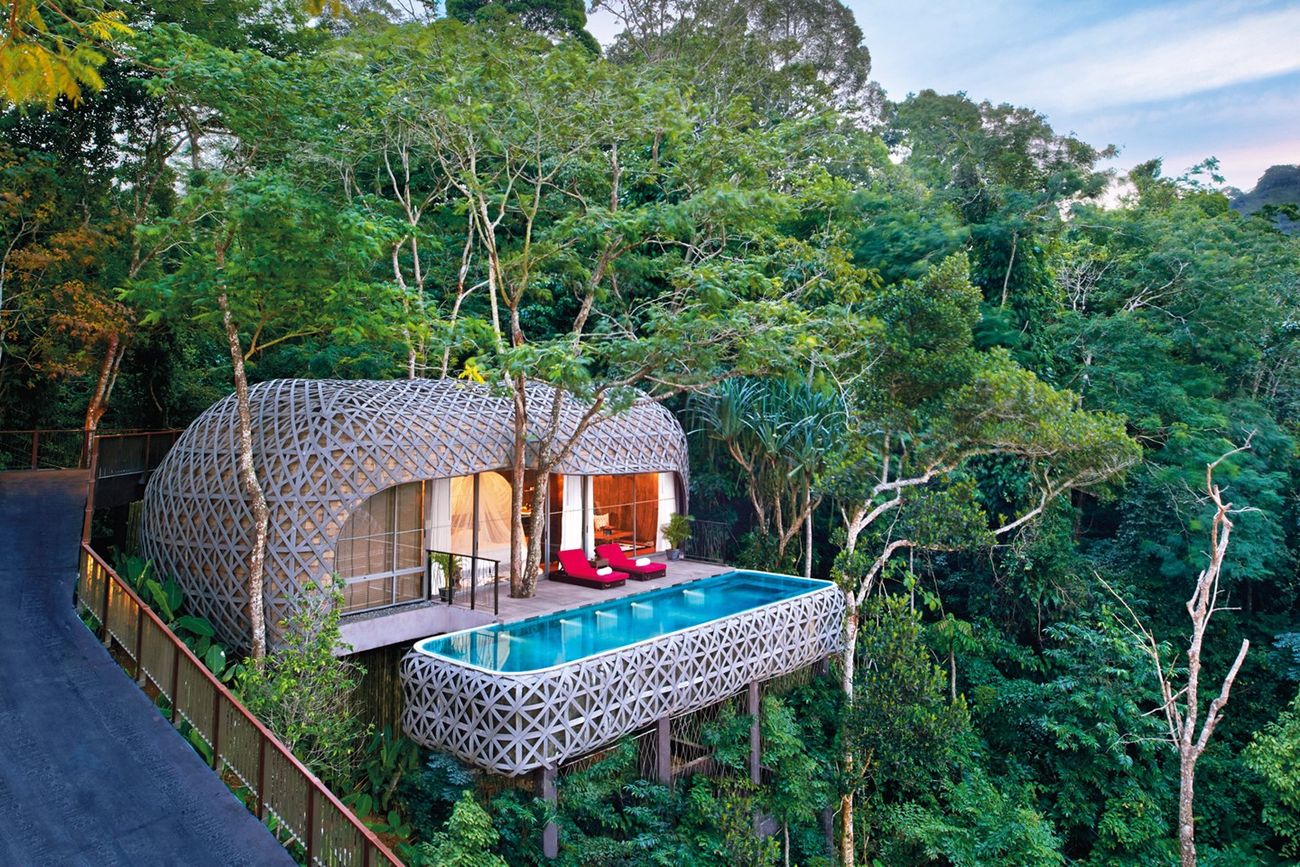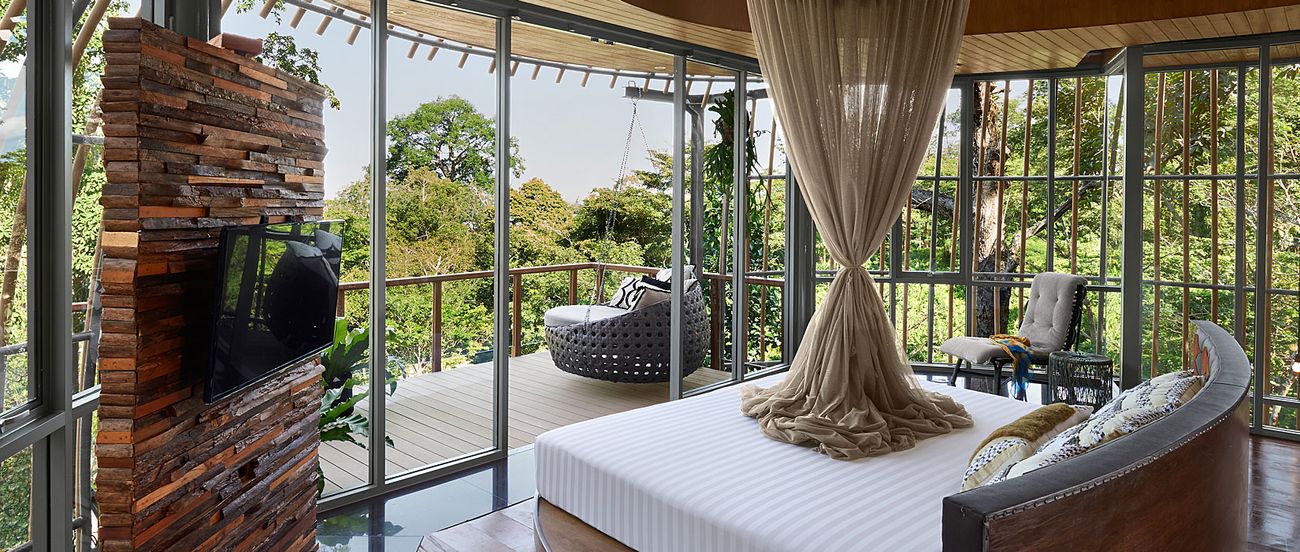 Imagine staying in the midst of nature, perched high above a rainforest! That's exactly what you get at this unique resort, which brings you incredibly close to nature but without compromising on luxury and a climate-controlled environment- which makes it perfect for honeymooners!
Find out more here. 
Stay in a decades old warrior fortress at Alila Fort Bishangarh, Jaipur, India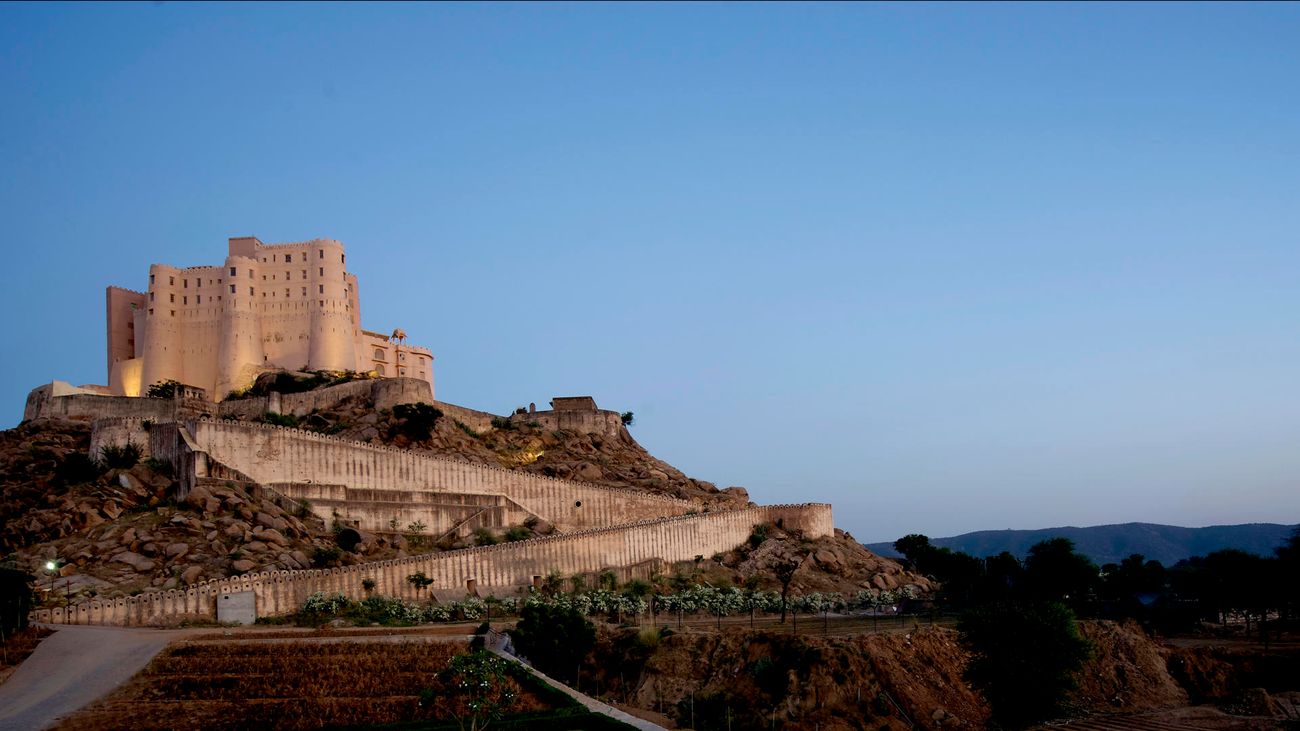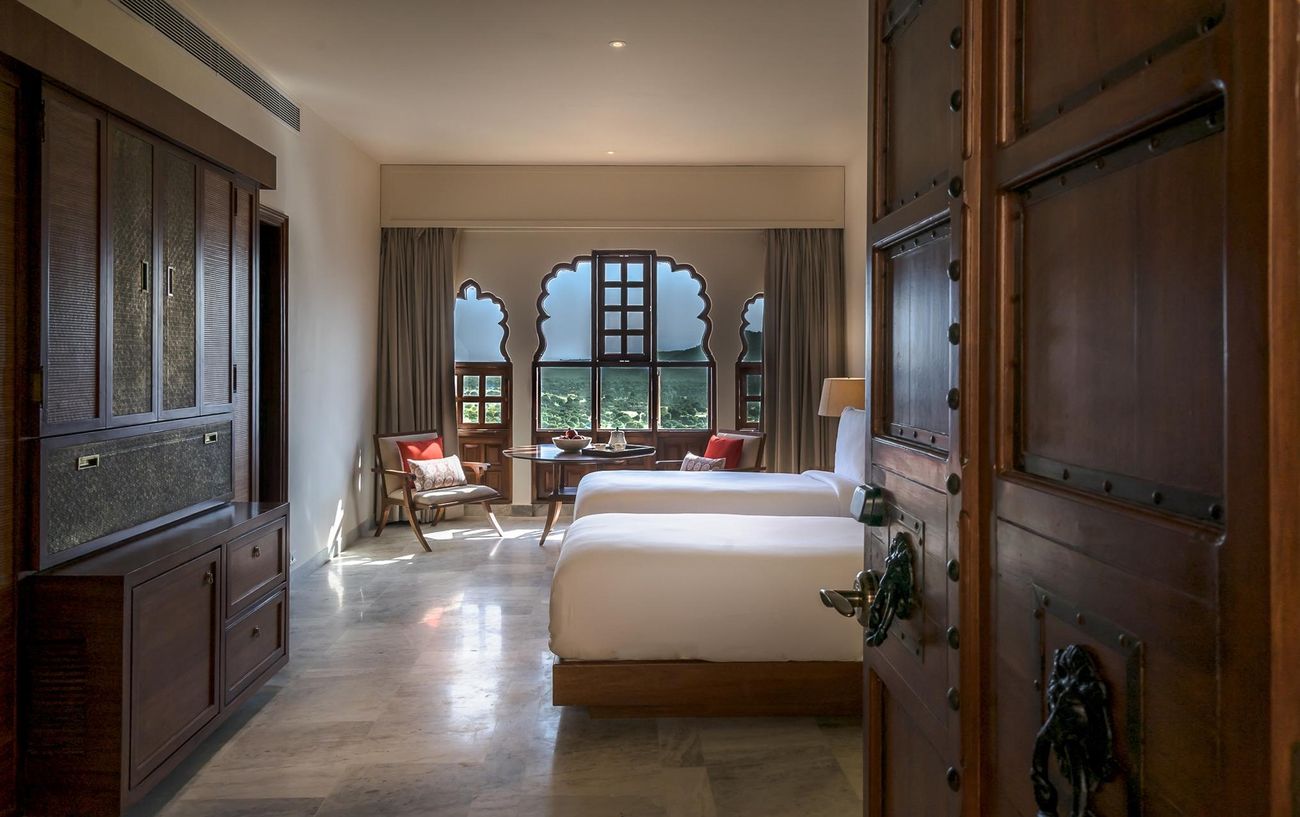 A 230-year old warrior fortress that's now been converted to a resort! That's Alila Fort for you! It has a fab location- perched on a granite hill with stunning 360 degree views of the Rajasthan landscape. The resort has been opened recently, in February 2017 and is the only warrior fort that has been converted into a resort, so that's pretty cool!
Find out more about it here. 
Stay in the lap of luxury and water at The Sheraton Hot Spring Resort, China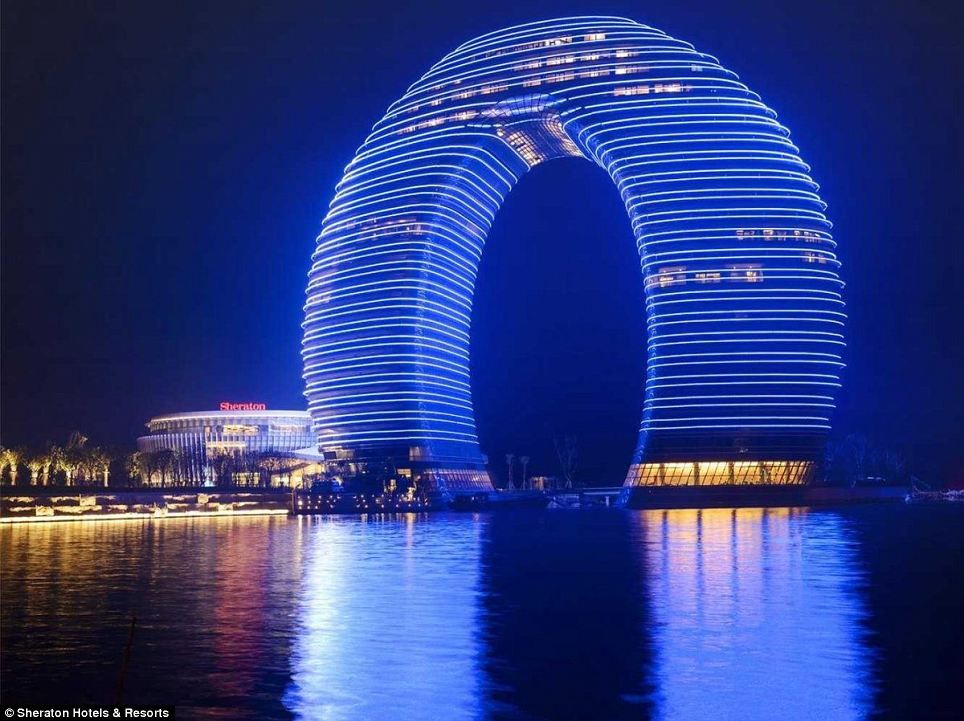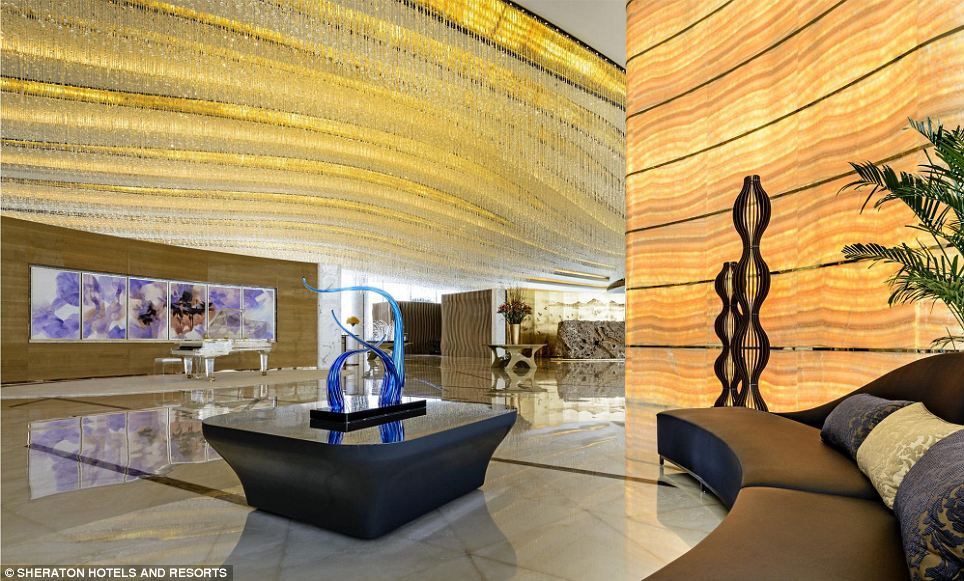 The resort looks like a gigantic floating doughnut, but let us tell you that it is one of the most luxurious resorts in China! The lobby of the Sheraton Huzhou is lit by 20,000 Swarovski and European natural crystal lamps arranged in a wave-like formation across its ceiling. The floor is paved with Afghan White Jade and Tiger's Eye Stone from Brazil, so yea, pretty luxurious!
Find out more here. 
Cruise without cruising at Sun Cruise Resort, Jeongdongjin, South Korea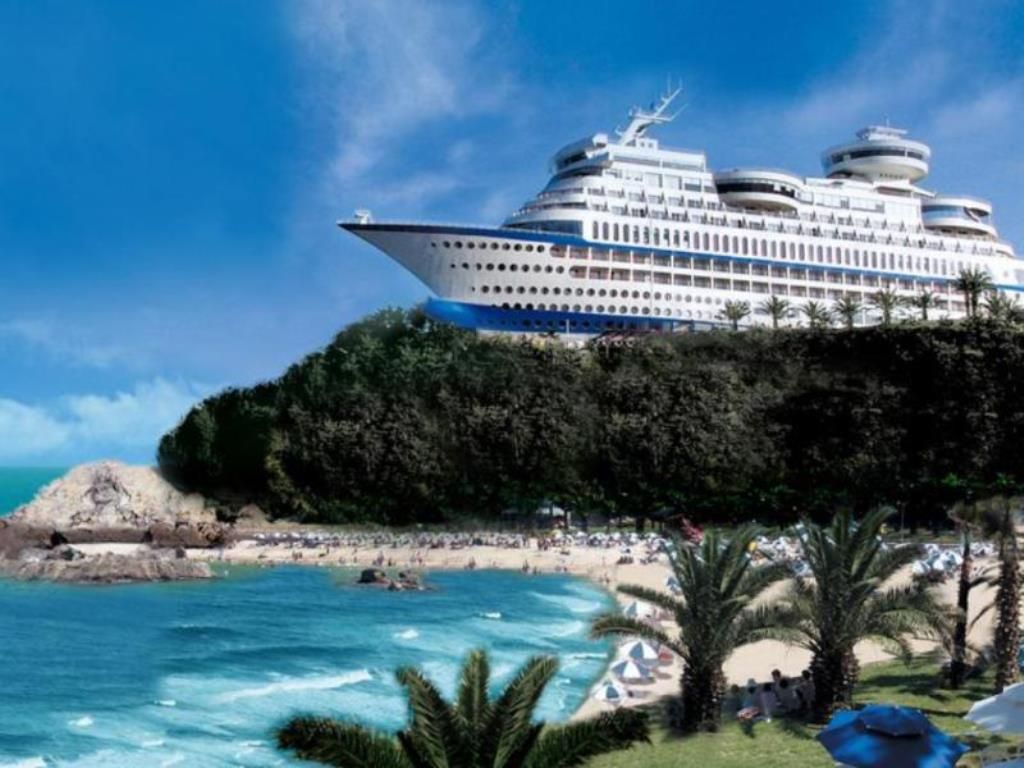 Be on a cruise without being on one! Yup, Sun Cruise is the world's first on-land cruise-inspired resort, which is a nautical-themed resort is located on a coastal cliff in South Korea. It's built to resemble an actual luxury cruise ship and is massive, with 211 rooms and a killer view!
Find out more here. 
ALSO READ: 10 Fabulous, Budget Friendly International Honeymoon Destinations !
10 Apps That Will Change Your Honeymoon Experience!