These Properties Are Perfect For Your Pandemic MiniMoon!
BY Apoorva | 08 Mar, 2021 | 1422 views | 5 min read
While things are improving in 2021 when it comes to the pandemic, it's still risky to travel to certain places at this point of time. That throws all your honeymoon plans of Paris and Spain out of the window! But that doesn't mean that you cannot have a romantic vacay. You can minimoon in India! We've found you a list of gorgeous properties across the country that are a few hours' drive away from major cities in India. Minimoon away!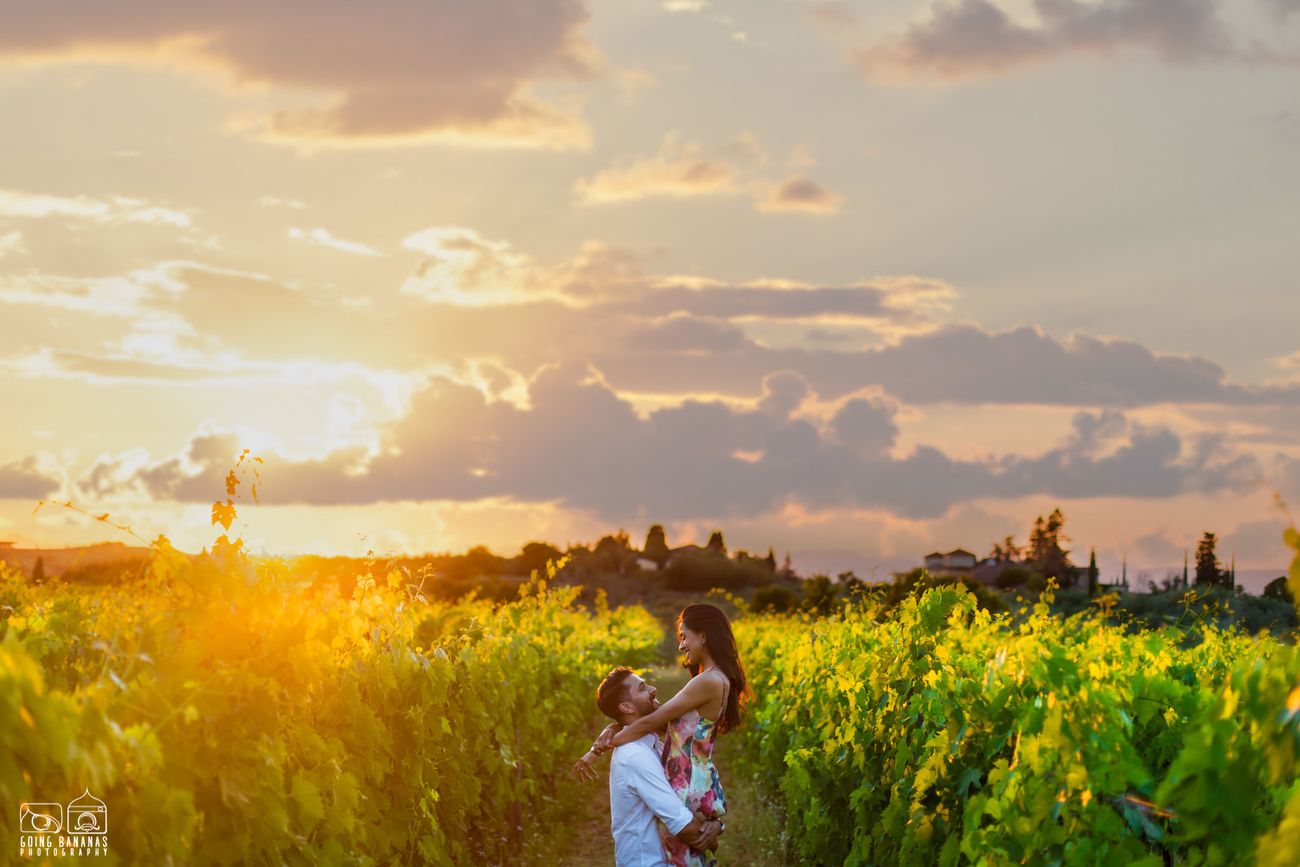 Image via Going Bananas Photography★ 5
Goa is a huge draw for couples, but with Ahilya By The Sea, you will experience a different side of Goa. Tucked away in a quiet corner of Dolphin Bay, this private escape is a great beach minimoon. You can also experience a spa session at the Banyan Spa, or opt for long romantic walks in their garden. The best part about Goa? You can fly in from almost every part of the country!
Easily motor-able from Delhi and surrounding cities, Noormahal Palace endorses the opulent royalty of the era of Indian maharajas, flaunting an enchanting fusion of elements inspired from traditional Mughal and Rajputana schools of architecture. If you are someone who loves luxury with a little history mixed, this is a great minimoon place!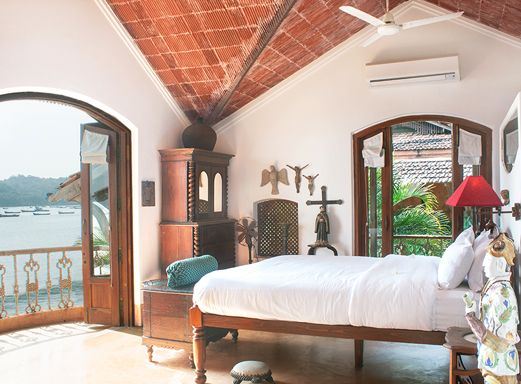 Image via Ahilya By The Sea, Goa
Exhausted after all the wedding planning and hosting endless events? This spa retreat is perfect for you! A 2-3 hours' drive from Mumbai, Hilton Shillim offers luxury stays and wellness programs that will allow you to relax as well as detoxify at the same time. So you can enjoy your romantic dips in the pool and relaxing massages and fresh meals post that!
Away from the dreary city life, The Tamara at Coorg is a present wrapped in nature's essence. With a refreshing plantation tour, a revitalizing spa experience and a hike to the sacred Rudrakh Tree, this is one of the best places for a minimoon from Bangalore or even Chennai!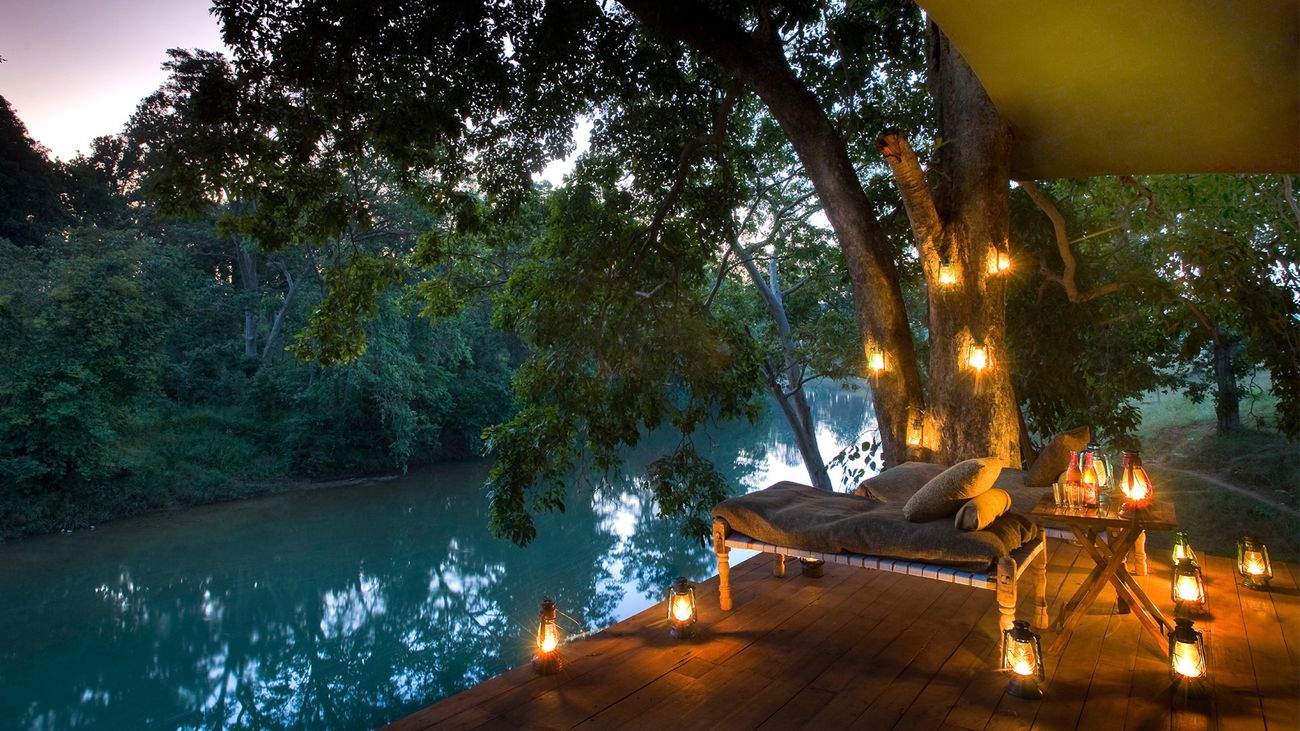 Image via The Tamara, Coorg
Don't want to step out very far yet want a luxe experience, minimoon at the Park Plaza Gurgaon. Providing you a lavish experience within a world-class ambience, this property is more than just a hotel!
Nestled on the fringes of the vast forest reserve, The Serai is for couples who want to enjoy their minimoon amongst nature. Partake in a jungle safari to enjoy the amazing flora and fauna & animal life that Bandipur has to offer. As they say, Bandipur is a place where you can find beauty and the beast.
Surrounded by lychee and mango orchards, this is the relaxing minimoon you were looking for. You can do white water rafting in the morning and participate in the evening aarti on the banks of the Ganga in Rishikesh. For the spiritually inclined, Rishikesh and Devprayag are a short ride away too!
Over 125 years old and once the summer residence of the Maharaja (King) of Cooch Behar, The Elgin Hotel is situated in the heart of the Darjeeling town, 6,000 feet up in the Himalayas. A celebration of the elegance and grace of the Colonial Era in the Queen of Hill Stations, located in the majestic Himalayan ranges, the Elgin Hotel in Darjeeling is a perfect minimoon destination from Kolkata!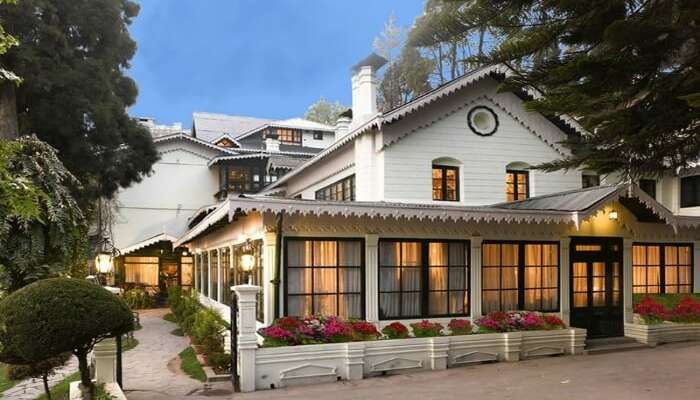 Image via Elgin Hotel, Darjeeling
A few hours away from Delhi and other cities nearby, this beautiful hotel is ideal place for couples to simple rejuvenate after a hectic wedding. Relax at the Spa by L'Occitane or opt for a breakfast at the stream, with fresh fruits and veggies from JW Organic Farms. So all in all, just relax and rejuvenate with your partner!
This enchanted tented lodge overlooking the heart of Kanha national park, along the Banjaar river. If you and your partner want to indulge in adventurous safaris yet have a luxurious minimoon, this place is the perfect one to do that. Situated in Madhya Pradesh, this is accessible from various cities! 
There is no view like the Jewel of Nizam at Golkonda resort. Situated inside a minar, this is a great place to celebrate your recent nuptials as you stay at the Golkonda!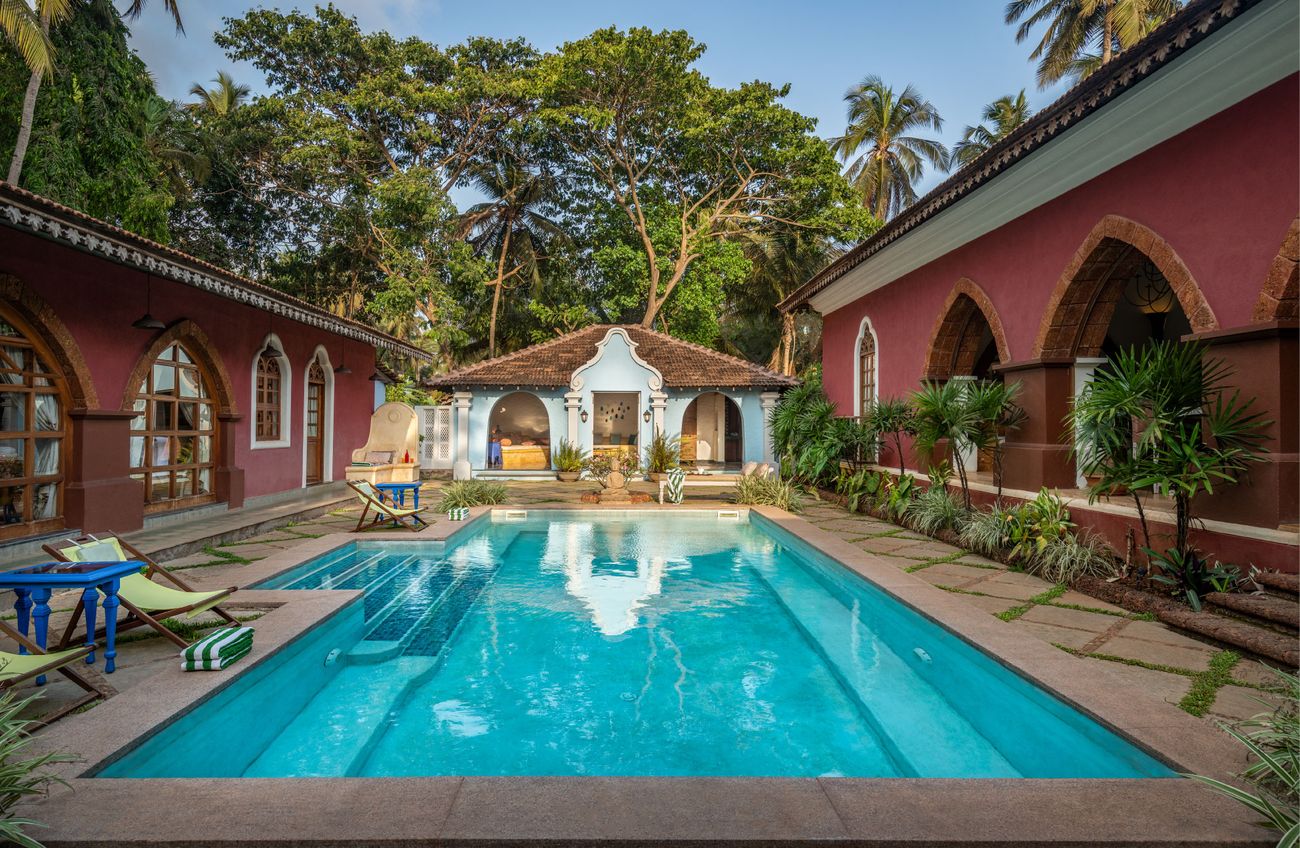 Image via Amrapali House Of Grace, Goa
This Indo-Portuguese villa is a tranquil idyll tucked on a quiet edge of Goa Velha. It's quiet, away from the hustle and bustle of Goa yet close enough for you drive out for a lovely meal to the best places in Goa. It's ideal for couples who want privacy without the commercialization of a hotel stay!
Worried about how to honeymoon amidst a pandemic? Read Coronavirus & Your Honeymoon: What Should You Do?
Check #Trending: Sleepcation - The Perfect Way To Have A Honeymoon When You Can't Travel