Things Every Bride Should Know Before You Plan Your Roka!
BY Sakshi Saxena | 27 Mar, 2018
So the Roka is probably the first formal wedding event you're gonna have (probably the one you're most nervous for too!) So whether you're exchanging rings or not, fact is, for a lot of brides, this is the one function they're clueless about, especially if you do not have this ritual in your family, but is something the boy's side does! It is also probably the first time you'll meet a lot of his relatives, so you've got to create a good impression girl! Roka ceremonies are becoming bigger and more lavish, so here are some tips and pointers that might really help you and come in handy!
Decide who is hosting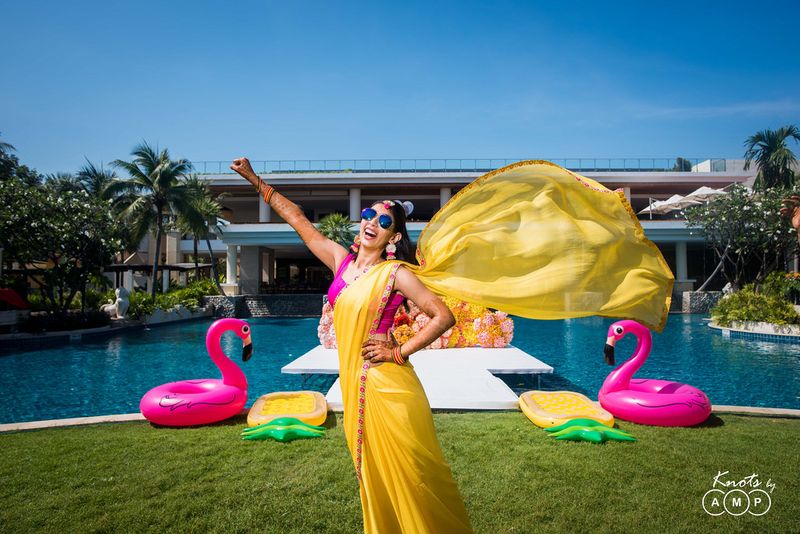 Pic via KnotsbyAMP★ 4.9
Okay, so the dynamics of planning has changed. Usually, it is the bride who hosts the Roka but things can be tricky these days. Both parents chip in in some places - different traditions are followed - or the venue is another city etc. So sit down and talk to the elders so it's clear on monies on who has to host and which traditions are followed. 
Have a family brunch or dinner beforehand- with just both your parents and siblings!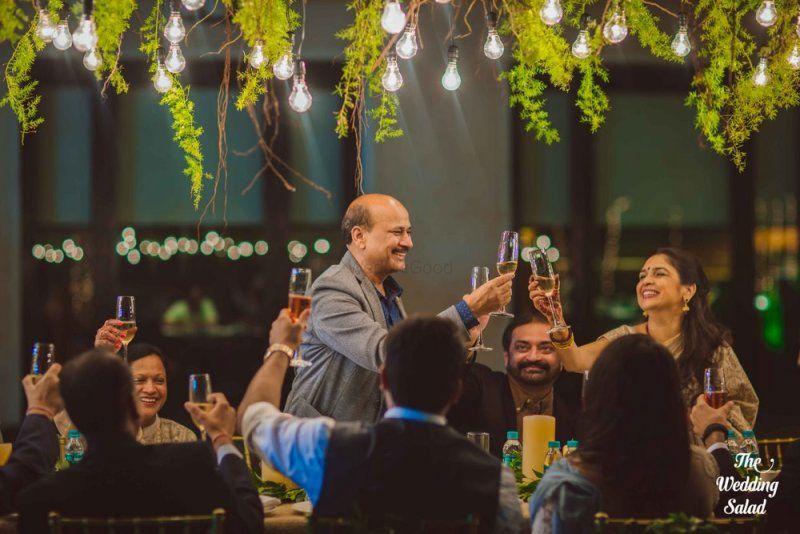 Image via Ishita & Nikunj (Alibaug)
This is true especially in case your parents will end up meeting for the first time on the Roka. The Roka involves a lot more family members, so it's a good idea to just make both the families meet up beforehand, so they are familiar on the day of the Roka.
Decide on the type of event you want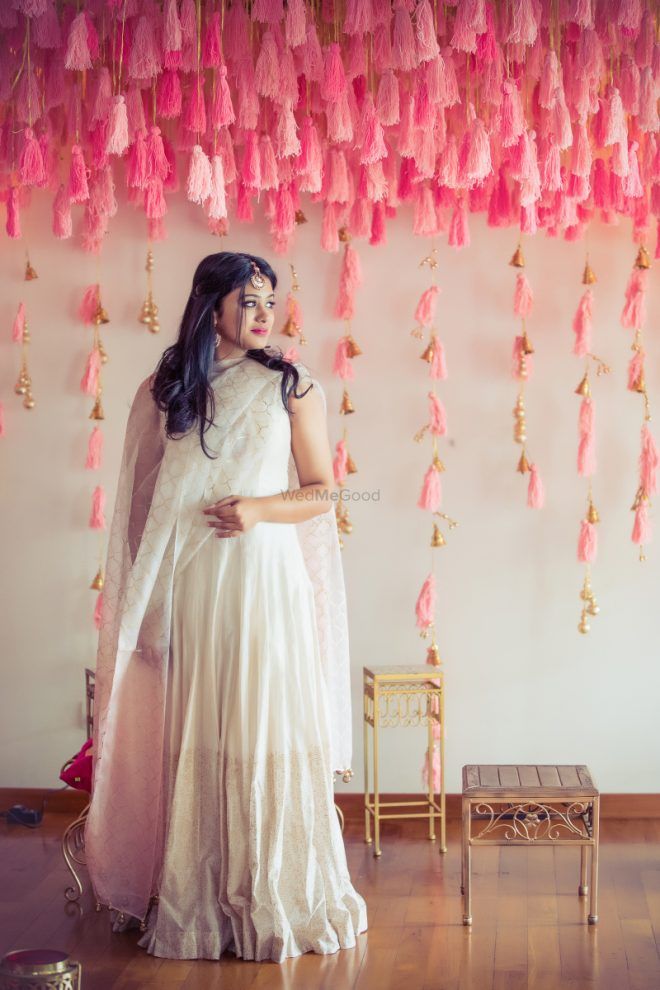 Image via Sajna Sivan Photography
Now this is something both of you and your parents should be on the same page about- decide whether you guys want a small or big event. You can go ahead with planning everything forward accordingly without any hassles! Everything- right from the venue to the decor to the outfit is gonna depend on this!
Use the roka to find vendors for future use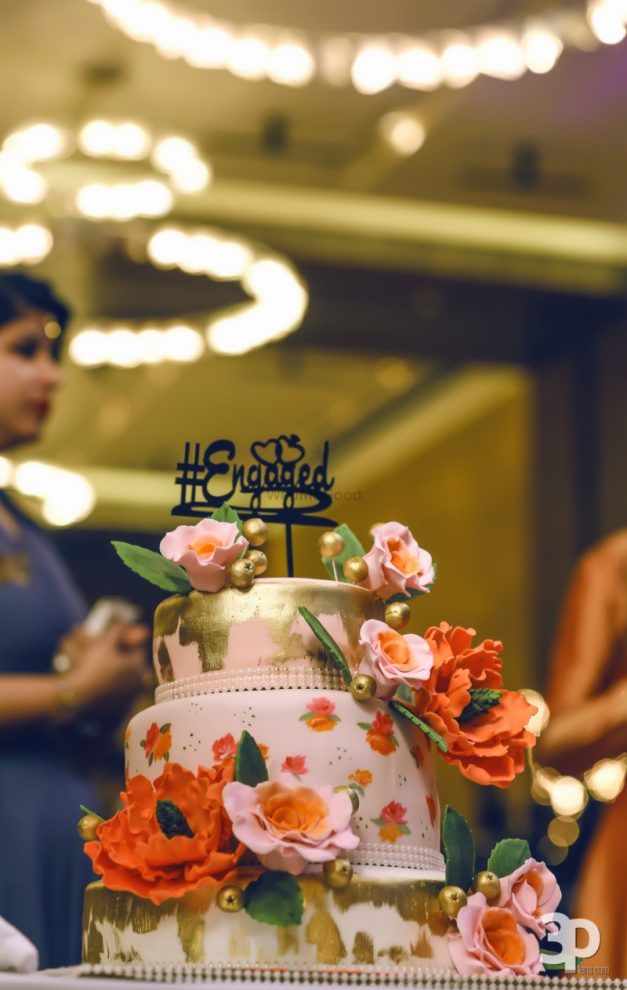 Image via Perfect Pixels Production
Don't just go with the flow on this one since it is a smaller event. You can really try and test your vendors for your other events- like that makeup artist who wasnt giving you a trial or the caterer whose food you want to taste. If you like them you can see their potential and use them at the wedding as well! 
Home may be where the heart is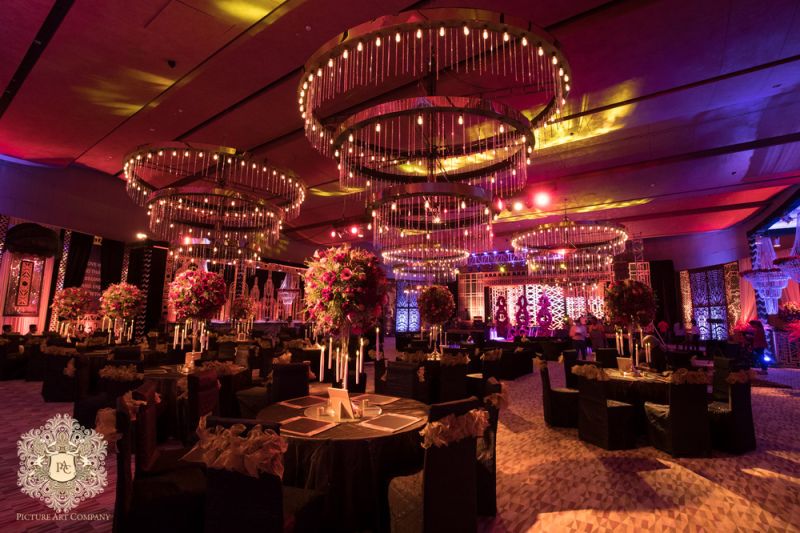 Image via Kritika and Sahil's Wedding
Pick an appropriate venue for the event. If you're looking for a budget event, then doing it at home or a small venue and you can pick a simple venue and do it up in a subtle and classy way, nothing like it! If you are having a lavish Roka, then there are a lot of banquet halls and hotels which have halls in the appropriate size. Having an outdoor brunch is also a cool new way!
Choose the decor depending on the scale of the event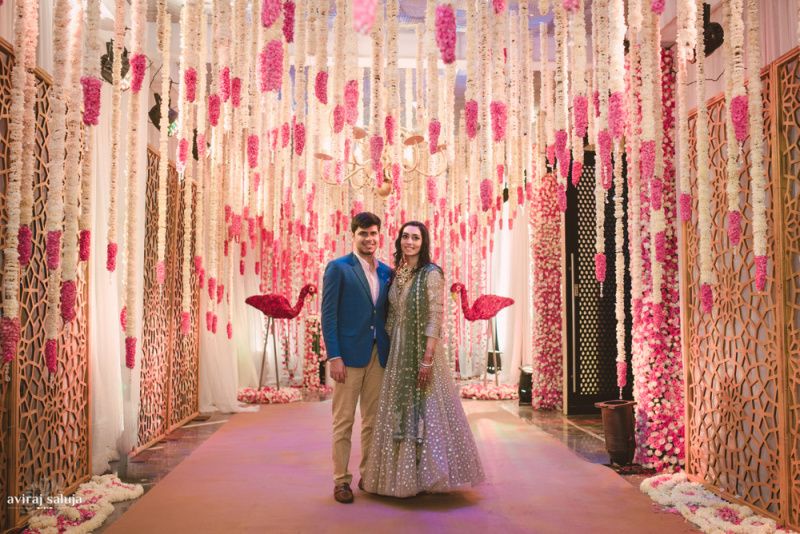 Image via Aviraj Saluja
If it an event at home, then here are neat ways to do up your home in a pretty way on a budget. If it is still a budget event outside, then you can pick a place with inbuilt decor. And if it is a lavish one, go crazy- just check out the decor in this amazing Roka we featured!
Roka outfits: Chance to experiment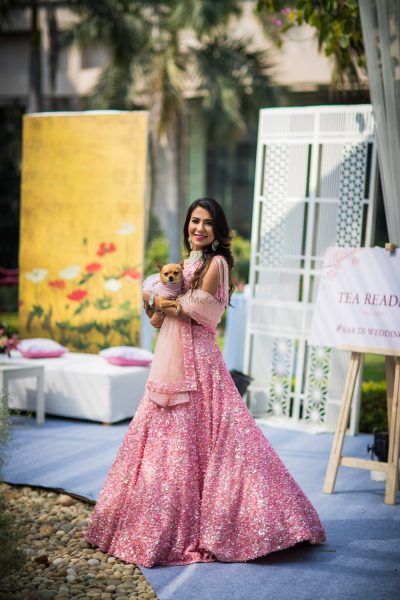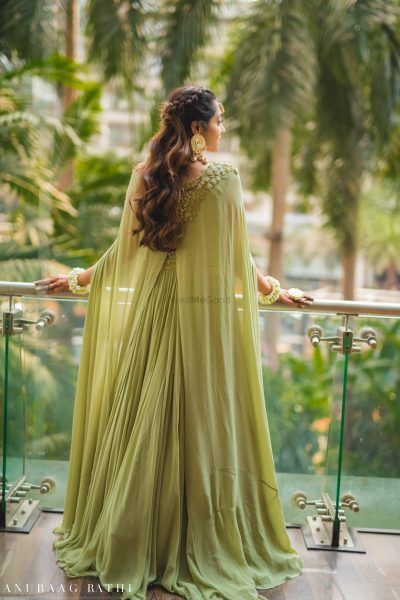 Image via Divya & Karan (Delhi) and Mohit and Divya's Wedding
Make sure it is something simple, but not too elaborate, since the Roka is not going to be a super formal event. This is one event where you can try out something fusion, or experiment with new silhouettes. Even if it is an expensive designer outfit, choose something subtle yet classy and not too overpowering. The best part is, you could pick something Indian (Anarkali, lehenga or saree), fusion (crop tops and skirts, saree gown, lehenga gown) or maybe a cocktail gown- everything works for the Roka! Here's some inspiration from Real Brides!
Wear simple jewellery or one statement piece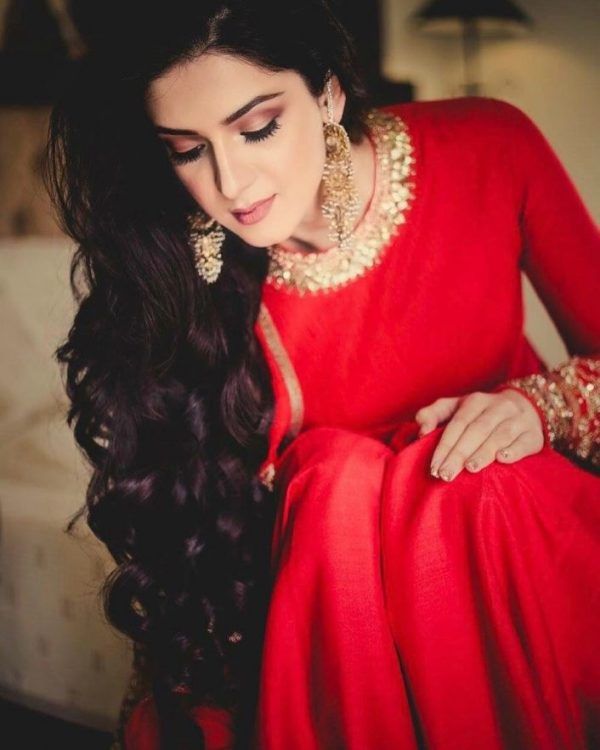 Image via Morvi Images Photography★ 5
There is no need to layer necklaces or wear extremely elaborate pieces- simple jewellery is enough to work its magic and give you a classy look! You do not have to look like a bride on her wedding day, but more like a bride on the engagement! Diamond jewellery, statement earrings and cocktail rings look nice and subtle! If you want to wear statement jewellery- then let one piece be the highlight and keep everything else subtle!
Be selective about the guest list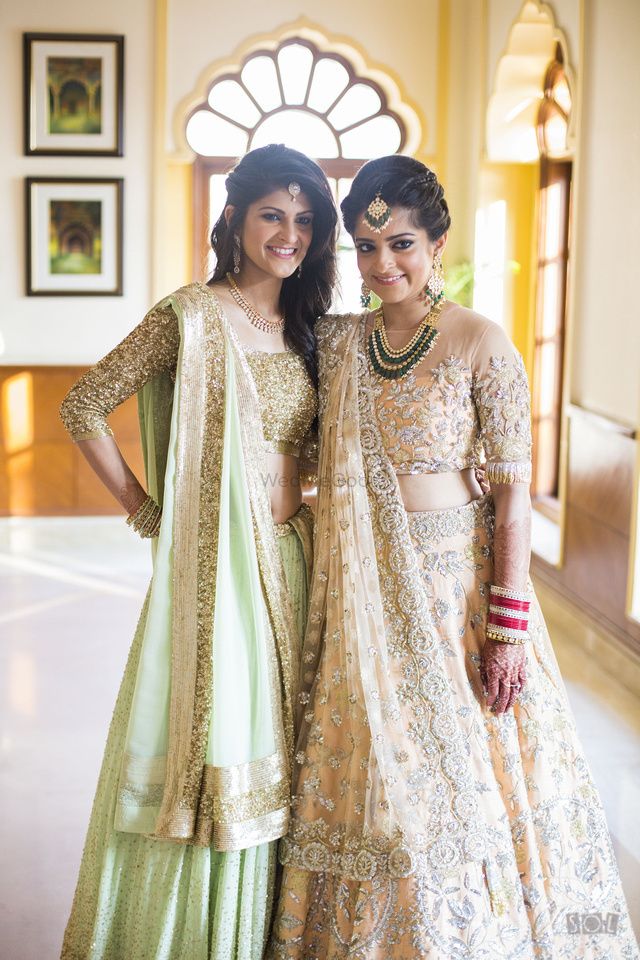 Image via Slice of Life Pictures
You do not want to go overboard with this, trust us. Invite close family members and friends only and do not make the event bigger than what you initially planned. Yes, if it is a Roka cum Engagement ceremony, then you may choose to make it a bigger event, inviting more people outside the close circle.
ALSO READ: The Best Roka Outfits We Spotted On Real Brides!