This Couple Had An Intimate Delhi Wedding Followed By A Mesmerizing Reception In An Exotic Location!
BY Soha | 25 Dec, 2018 | 1059 views | 3 min read
If something really aspiration came our way today; something that truly made us pause and stare at our screens for a long while, it was this wedding. After all, it's not every day that you come across a bride and groom who have a reception in Greece. Needless to say the photos are to die for! This wedding was a little too pretty even for us (yeah sometimes that happens) and the guys over at Divine Mantra ★ 4.2  made sure they left us wanting for more!
Meet Nimrat & Jasneet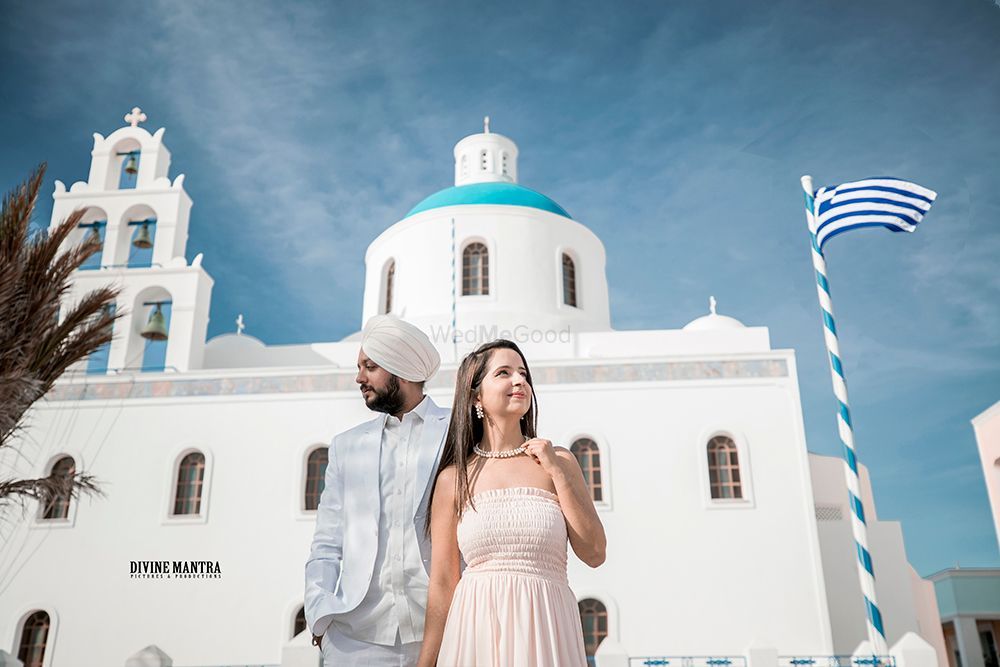 "Jasneet and I met at a club in Delhi- so thankful to my sister for introducing us! Conversations flowed over great music and a few hours of dancing, and here we are today!", explains an evidently happy Nimrat.
Anand Karaj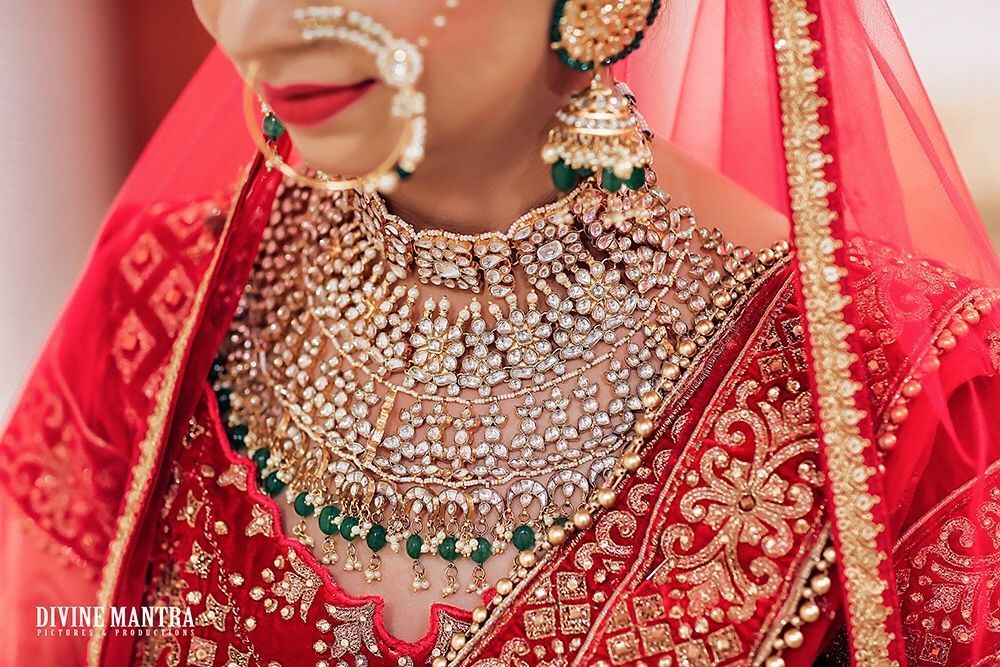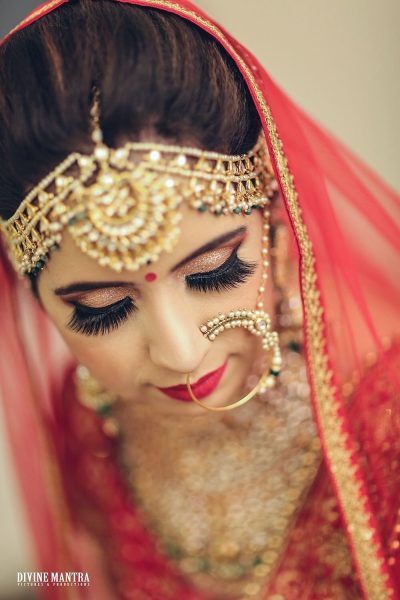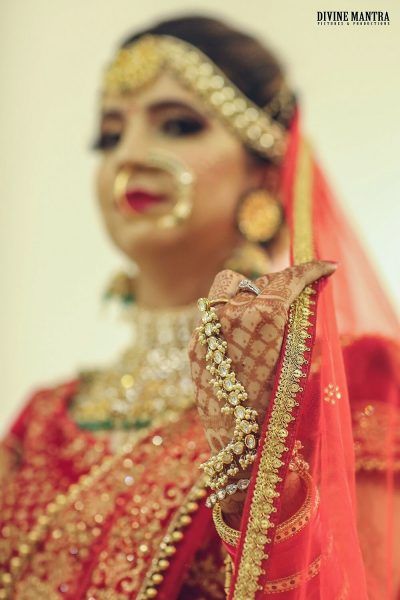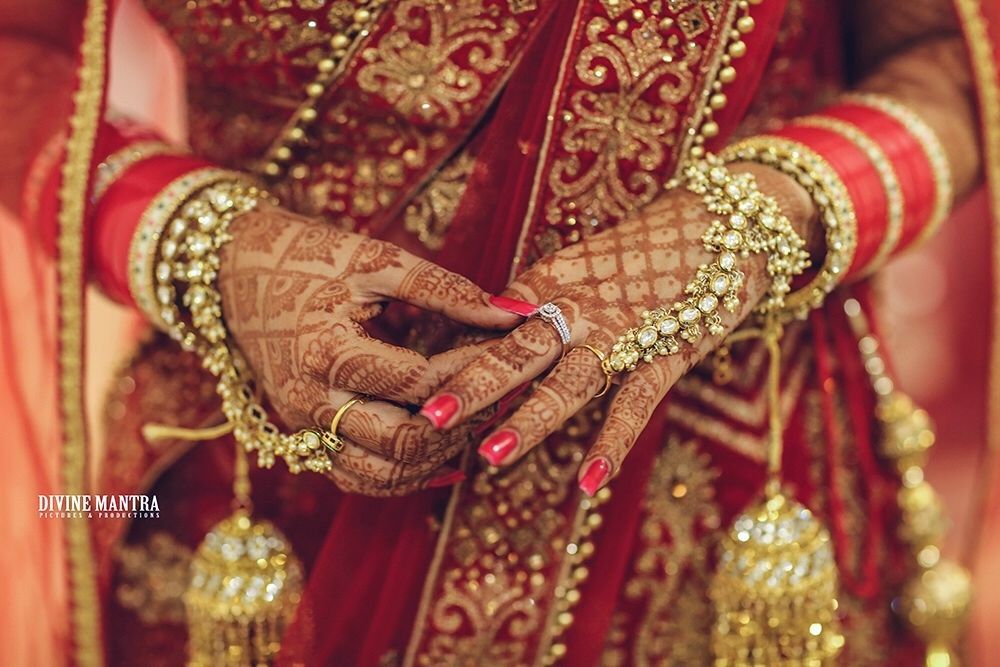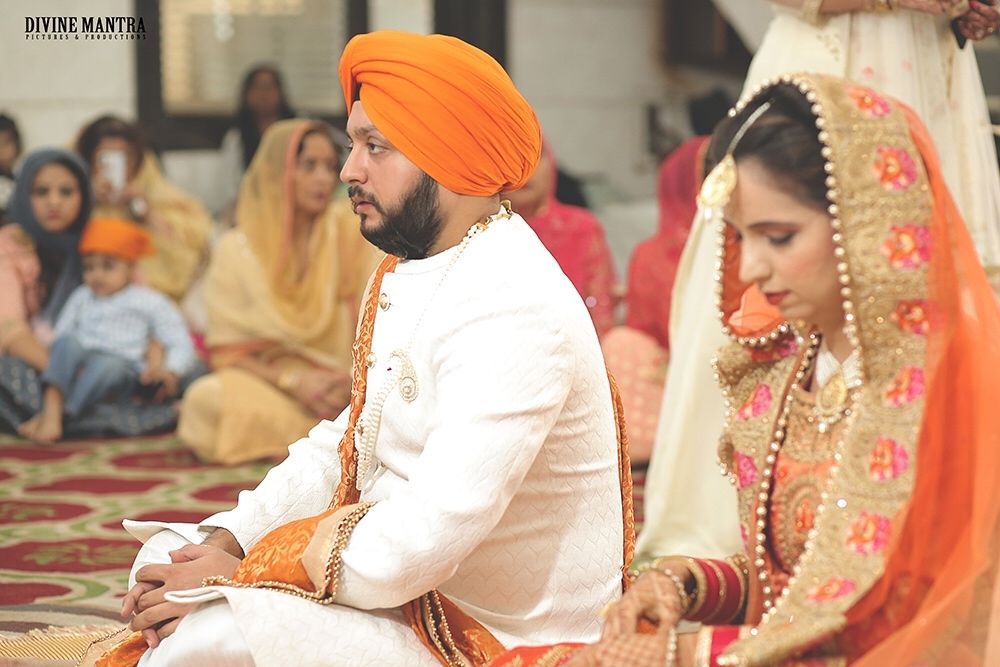 Reception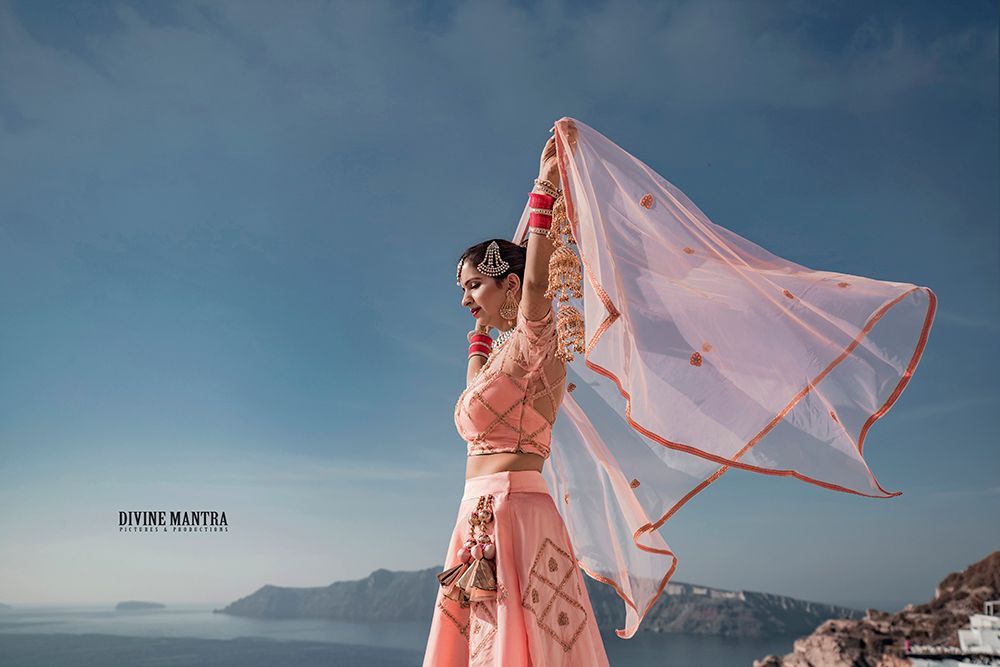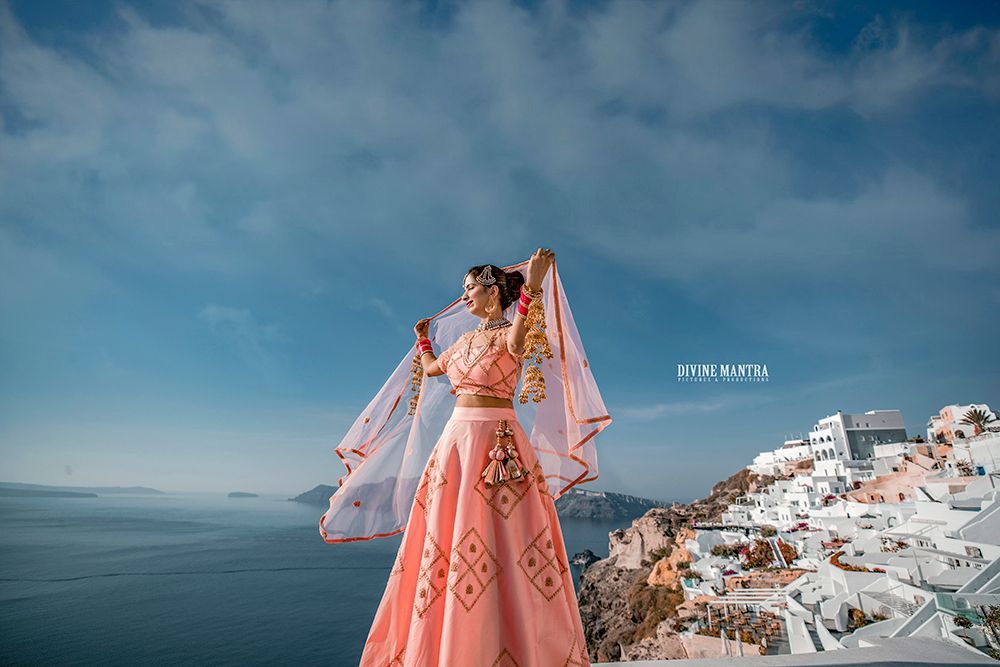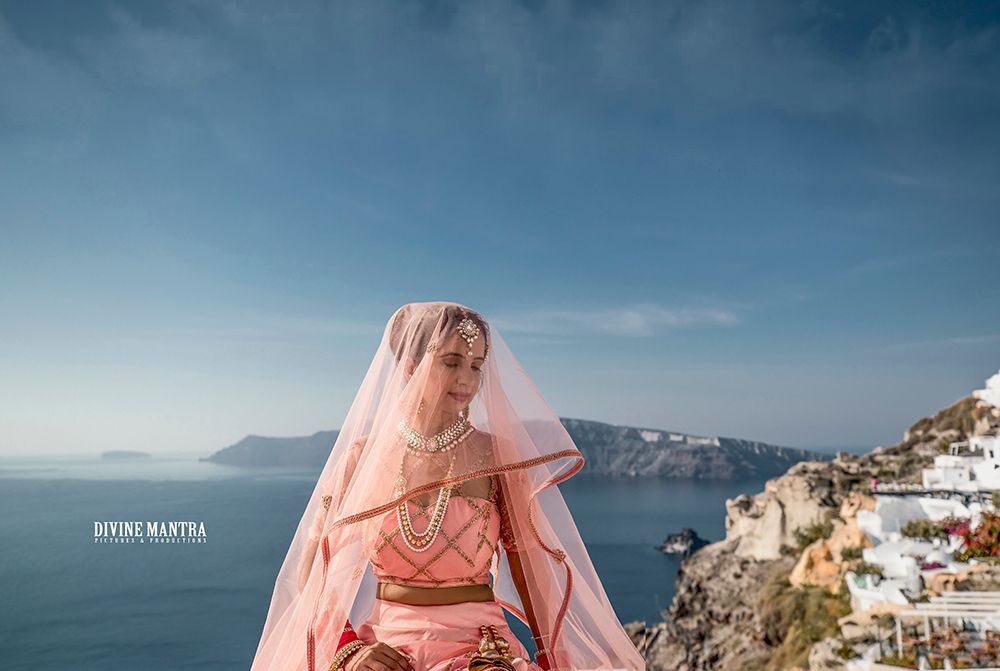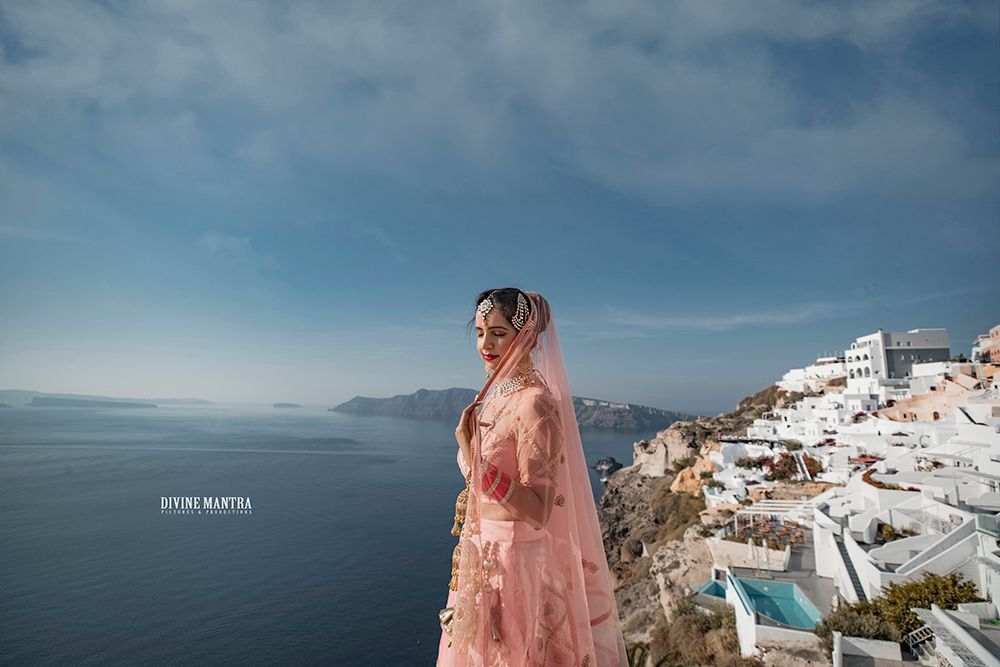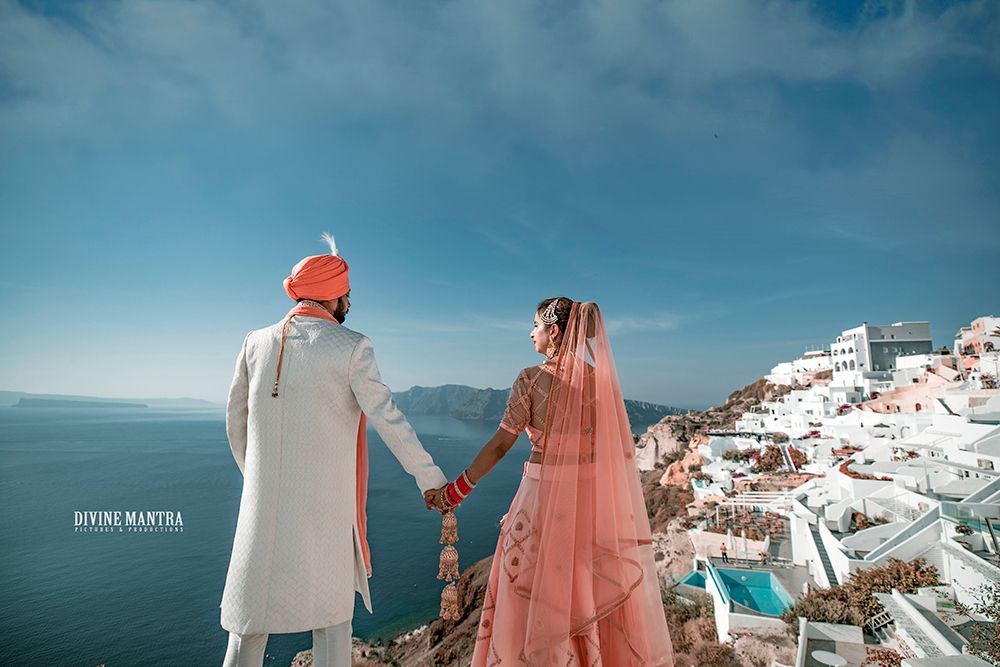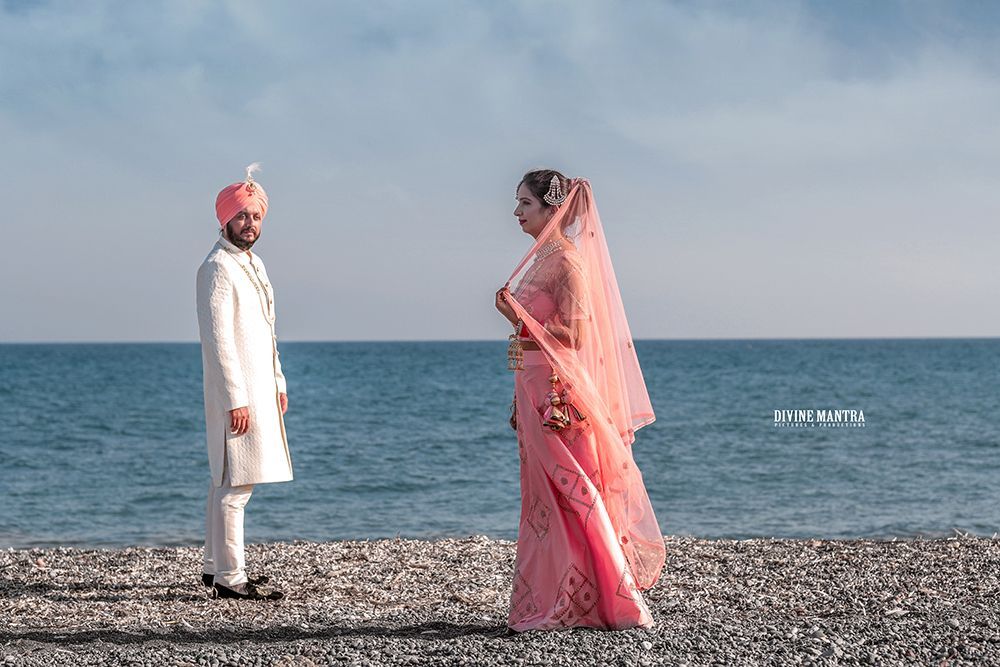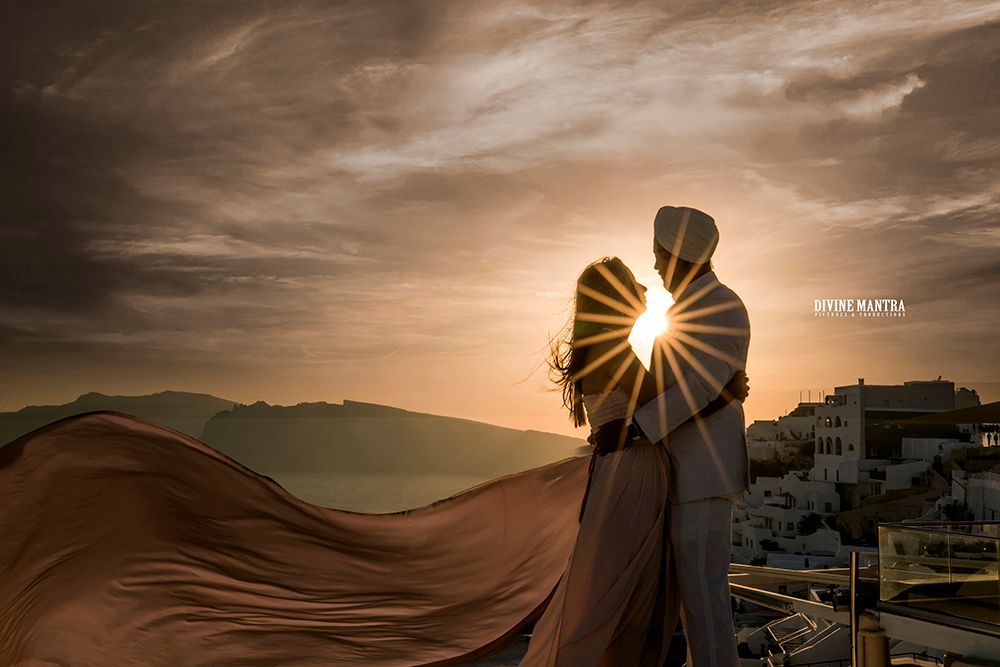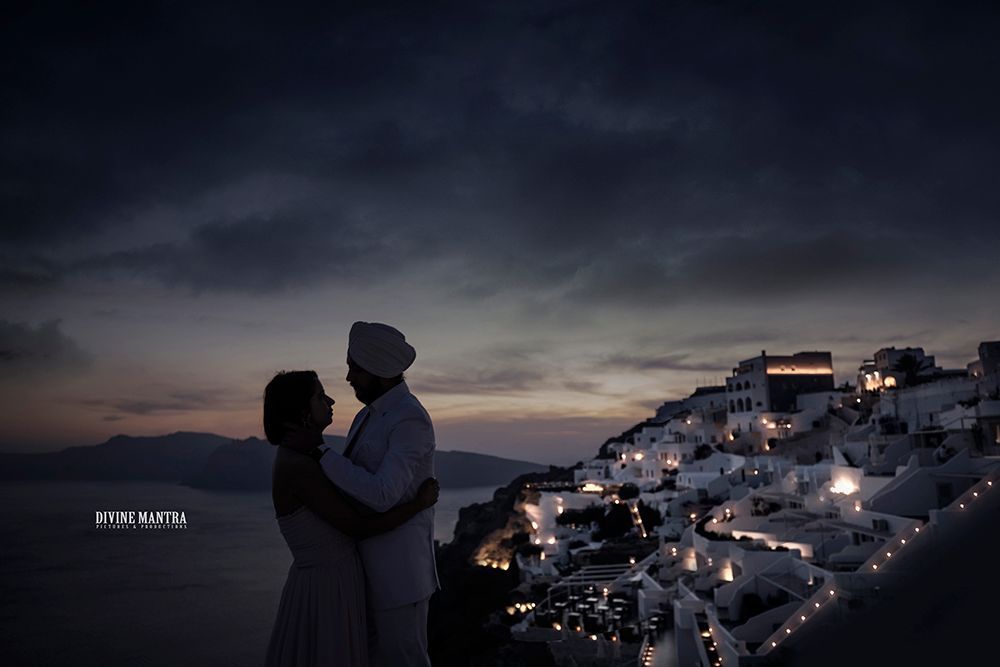 From The Bride
"We had an Anand Karaj in Delhi, followed by a small reception at our uncle's place in Greece as we wanted our wedding photographs to be worth remembering . So, along with our team, we decided to have a photo shoot done there to capture what are now going to be memories of a lifetime. Our wedding was a perfect representation of us, and it has been reflected in the details throughout. I closely looked into and designed much of the decor myself, which included elements that we both love and enjoy throughout.
Garima Pundir provided make-up for my wedding functions . I could not have been happier with the results, and I know everyone else was equally satisfied. She has a wonderful eye for color, respectfully listens to your requests, and moves throughout the getting-ready period of the day with a calm, collected stress-free attitude. She was on time and ahead of schedule. I would highly recommend her and she is worth every penny. Our guys over at Divine Mantra were our photographers. It really felt like we had another friend there with us throughout all of the crazy wedding planning and on the big day. We can't recommend divine mantra highly enough; going above and beyond, he is the man you NEED behind the lens. Le Gala catering services took care of our catering. Food provided by them was amazing and everybody simply loved the food . I would highly recommend for any catering needs.
The most important  aspect of our wedding was the intent to be surrounded by our family and friends, as we are really grateful to have such a strong support system. If you ask me to sum up my wedding in 5 words, hmm... I will say it was intimate, nautical, beach, laid back and fun!" shares Nimrat.
Vendors: Venue: Kavinagar C block Gurudwara Makeup: Makeup Artistry by Garima Pundir★ 5  Photographer: Divine Mantra ★ 4.2   Decor by: Le-Gala Events★ 5  Bridal Outfits: Frontier Raas★ 4  ; Groom's Outfits: Study By Janak