This Friday, Get Ready For Wedding Shopping At Unbelievable Prices !!!!
BY The WMG Bride | 20 Mar, 2017 | 1874 views | 2 min read
Yup, we're sure you'll do a little dance if your wedding is at the end of the year and we tell you there's a big exhibition in town with some of the biggest labels in the country. You heard right- think of an A-list designer and you'll find their outfits at Fantastic Prices!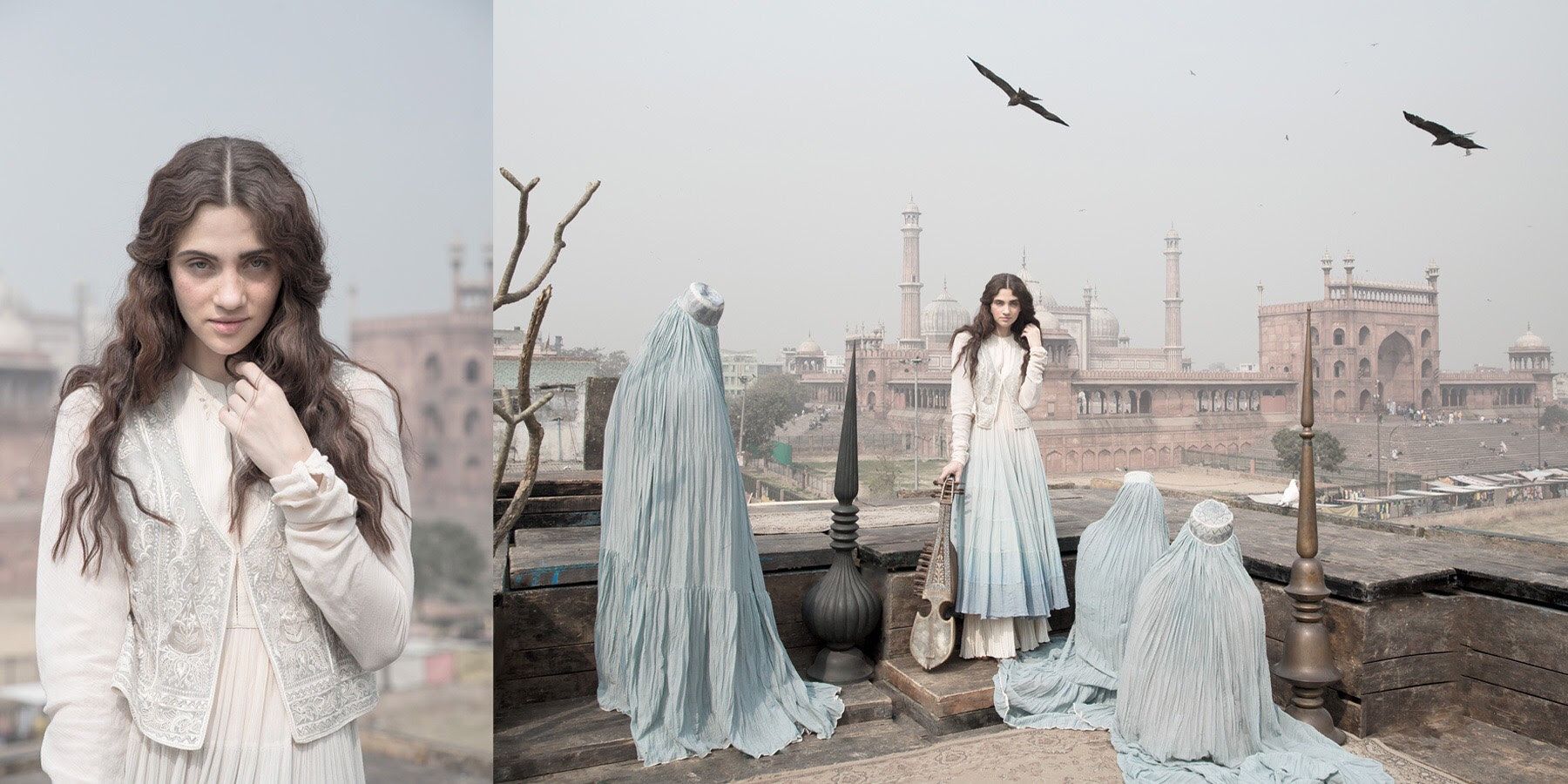 Some chic silhouettes by Abhishek Sharma
Where is this exciting event?
This fabulous event is being organized by The Stock Market, at The Lalit Hotel, New Delhi on 24
th
March 2017. The Stock Market is a fun retail-initiative which goes right into the stock-rooms of the finest fashion houses and pulls out their best pieces! Their aim is to showcase an eclectic mix of women's and men's Designer wear to a larger audience!
So, which labels are we talking about?
You name it, and they have it! From JJ Valaya, Varun Bahl, Vikram Phadnis, Pankaj & Nidhi, Shantanu & Nikhil, Kavita Bhartia, Varun & Nidhika and Ranna Gill, Anju Modi, Rohit Bal and Tarun Tahilani, AM:PM, Rohit Gandhi Rahul Khanna to more contemporary labels like Not So Serious by Pallavi Mohan, Shasha Gaba, Nikasha, Sahil Kochhar, Abhishek Sharma and Samant Chauhan-  most of the big designer labels in India are being stocked at this event. Where else will you get such 
Fabulous Fashion at Fantastic Prices???
That's Ok But Can You Gimme A Sneak Peek?
Ofcourse! Here you go and remember, all these pieces range from between INR 5,000 to INR 1 Lakh. Find MANY more styles at The Stock Market!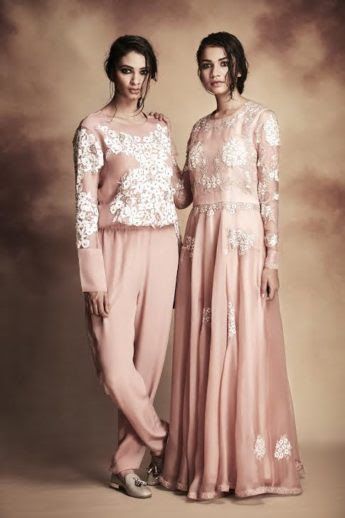 Some delish pieces by Shasha Gaba- the blush pink is love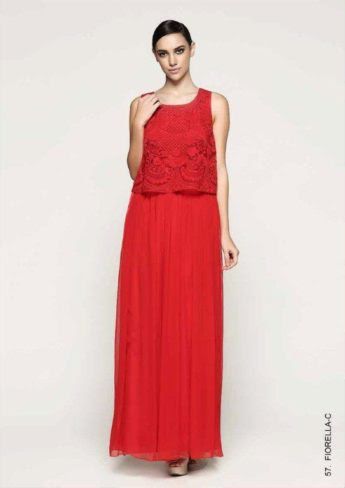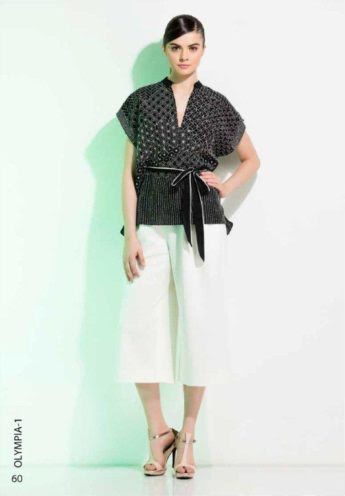 Some chic silhouettes by Pankaj & Nidhi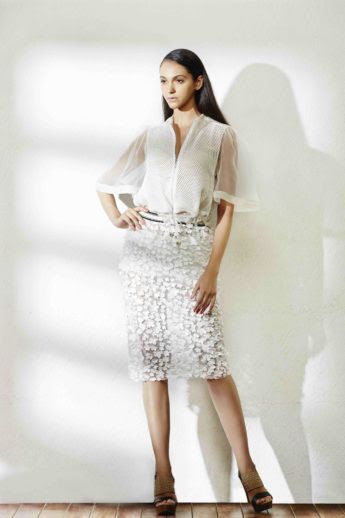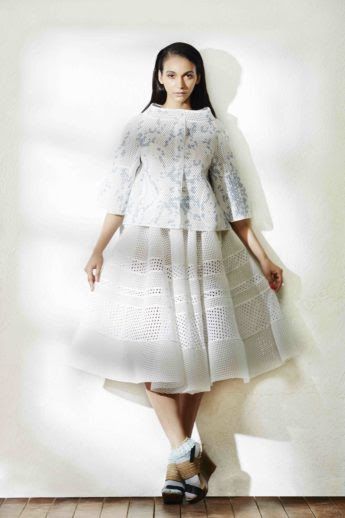 Seperates by Not So Serious by Pallavi Mohan
Easy resort wear by Nikasha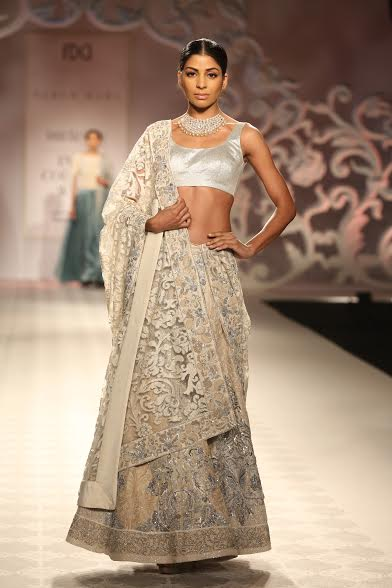 Glam lehengas by Varun Bahl
Who should go for this exhibition?
Whether you're a bride, groom, bridesmaid, mother of the bride or just want to stock up on your Indian or western wardrobe, we're sure everyone can find something here!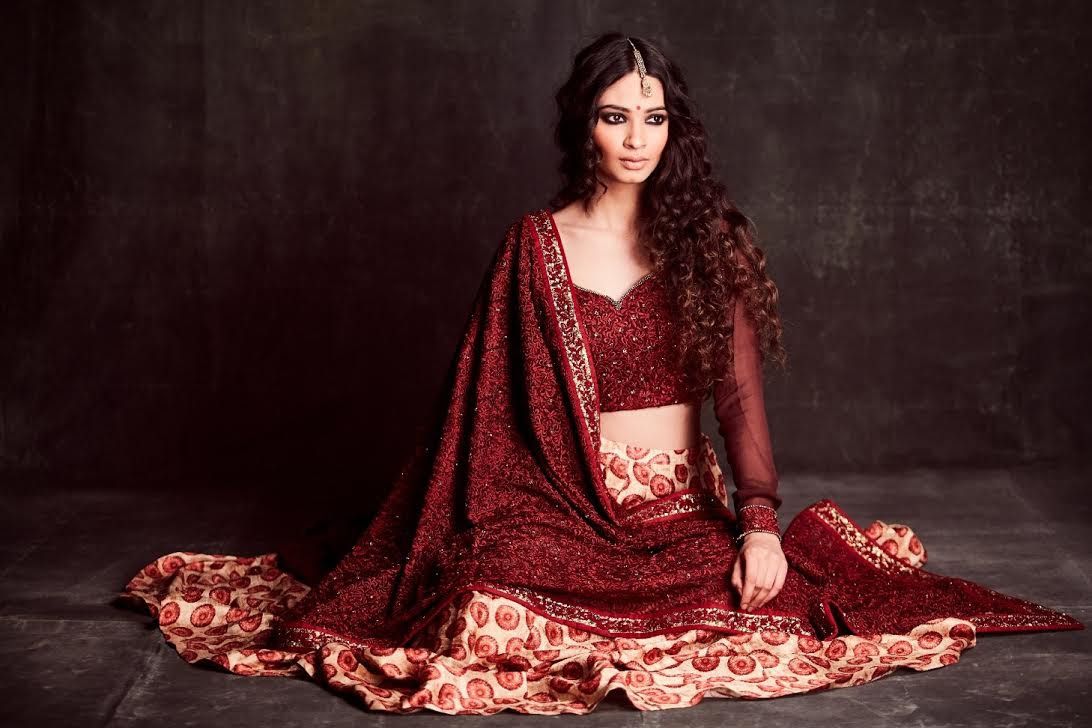 So when is it?
It's happening on 24
th
March,
Friday
at the Lalit Hotel, New Delhi: so save the date! Here's all the info you would need.