This Short Wedding Film Is About Finding Your Dream Destination For Your Big Fat Indian Wedding!
BY Latha Sunadh | 31 Aug, 2017
We all dreamt of the day - big mandap overflowing with flowers, the sweetest smiles of your parents and family and of course, that big lehenga of yours and the boy whose life you will share right next to you. Yep, if DDLJ and Band Baaja Baraat had babies, that would be the dream. But most often, dreams are dreams, reality comes close but not entirely. You are left wondering if you had looked more, researched better and paid more to have that perfect wedding at the perfect wedding venue. Not anymore people! Enter: JW Marriott Hotel Dubai - the dreamiest destination of all.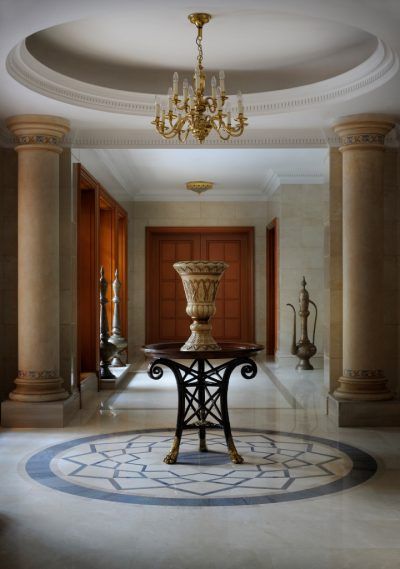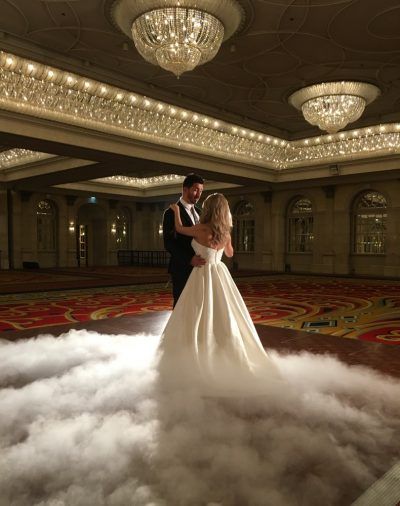 Where is it? Dubai silly! Not just anywhere but in the heart of Dubai's historic Deira neighborhood. This is the best time to let you know that this killer destination is the very first Marriott hotel in Dubai, opened in 1993. There is an interesting vintage charm to it along with old school grandeur and impeccable luxury in the centre of all the excitement in one of the most global cities - Dubai. There are of course, specific ways in which the hotel makes for a great wedding canvas with it's marble bathrooms, plush bedding and 24-hour room service.With experts at their beck and call and vintage charm, warm service and wedding planners in tow - this is one destination you'll never regret investing in. Want to know how it feels to watch your dreams come true? Just spend a little time on this pretty pretty video.
From the grand staircase of the lobby to the Royal Suite, from the bride's walk to the aisle at the Town Square to her first dance with her groom in the Hotel's Amal Grand Ballroom, this video showcases everything you need, want and wish for. Just a few numbers: in 2016 alone, JW Marriott Hotel Dubai hosted 200 weddings serving 43,000 guests. Every single detail is taken care of - crisp linens, specialty wedding cake, great choices for entertainment, personalized services - you name it and it's there! Not just that, all of the cool places to explore - Dubai Spice and Gold Souks are in close proximity. Even the on-site full fitness center, a rooftop pool, a sauna, and squash courts make this a place fit for your bridal party!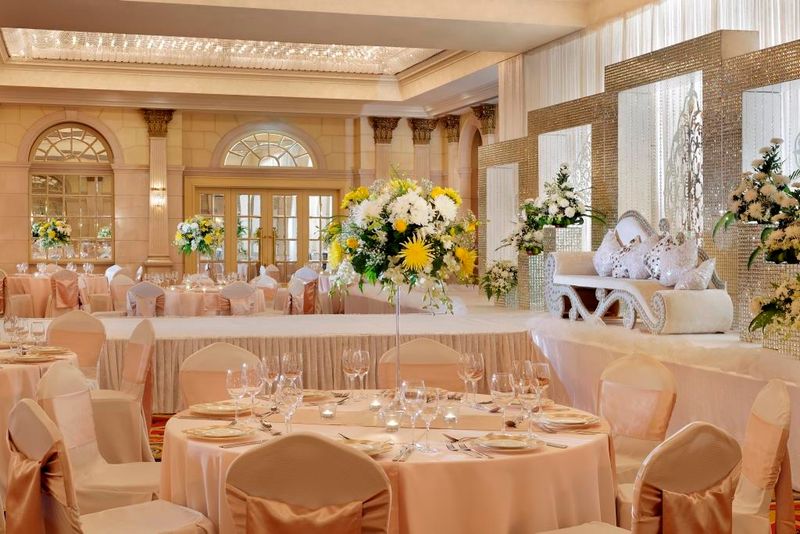 A few reasons why Indians love this glitzy, opulent hotel? It's very popular and pretty close by. Luxe and convenient makes it a top destination wedding reckoner. It's midway between both worlds so if you're guests are coming either from the Indian sub-continent or abroad, it's right in the centre! And p.s it's located very close to the airport. The hotel's award-winning team of chefs can customize culinary options to suit any cultural/regional preferences from India and abroad. Plus, it's a great option for Indian families who are looking at maximum luxury that's well-priced.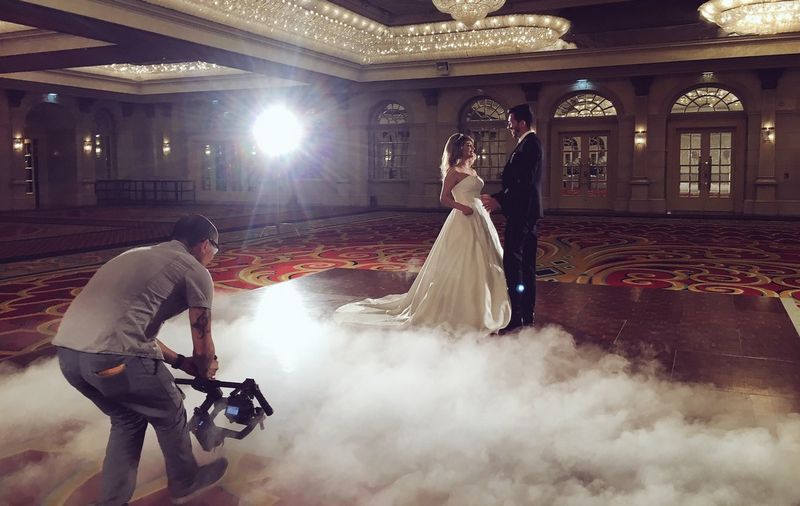 Wanna know how to make this happen for you? Check out JW Marriott Hotel Dubai's exclusive 'Creating Everlasting Memories' Wedding Package. If you're booking this package for a minimum of 100 guests at AED 175 per head - there are lots of fun freebies thrown in. Luxurious inclusions like overnight stays, romantic breakfasts, fun dinners at the The Market Place restaurant, free wedding décor elements like customised dance floors, complimentary wedding cake, and even Marriott Rewards Rewarding Events Points or air miles towards a honeymoon.
Looks like a handful. Watch this beauty and make up your mind because magic is real and it's here! Watch the beautiful story and fall in love all over again!
To book the Creating Everlasting Memories Wedding Package:
Call +971 4 607 7037 / 7036 or +971 50 724 4824
Email Jw.sales@marriott.com