Top Lipsticks For All Skin Types
BY The WMG Bride | 31 Oct, 2018 | 589 views | 4 min read
Wheatish Skin

Neither here nor there! That's how wheatish skinned beauties feel some times when they can't find a shade Fret not, we are here to help you find just the shades you need to give a spunky spin to your pout and let your gorgeousness get a glitzy makeover. Take a look as we list down the lipsticks that will brighten up your wheatish skin tone. Mid-tone crisis? No more!

Let this pink make you dazzle like a cluster of a gazillion stars. Swipe, smile, and shine on, while Jojoba and Almond Oil prevent dryness.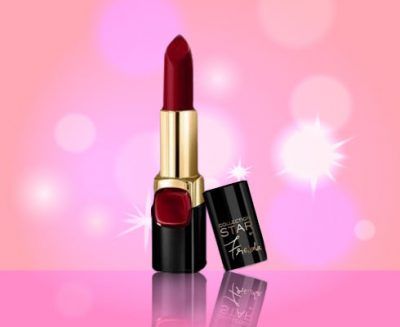 A velvety rich red that spells royalty in capital letters! Be a showstopper with just one swipe, and turn heads. Jojoba Oils and pure pigments ensure stunning colour.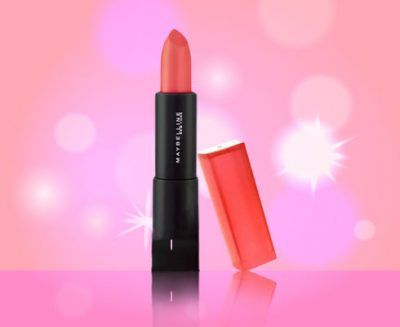 Color Sensational Vivid Matte Lipstick now matte comes alive with Sensational Vivid Mattes. Flaunt bright, vivid shades of matte with Color Sensational Vivid Matte Lipstick and everyone is going crazy over this juicy shade!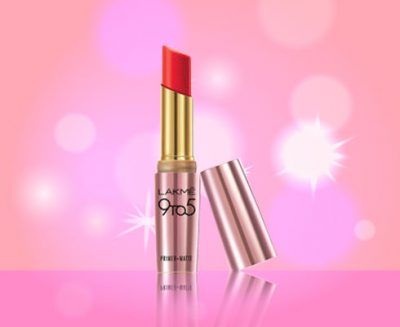 A beautiful brown based coffee shade that looks striking! Swipe on to ace your natural look and shed the Monday blues. Wheat Germ Oil and Vitamin E hydrate to give your lips a smooth makeover. Get that perfect shade for your skin tone, now!

Fair Skin
It can be hard to find a shade of blush or lipstick that doesn't look clownish against fair skin, so we've rounded up four hues that look stunning on paler skinned beauties. And don't forget SPF of course to keep you flawless and beautiful!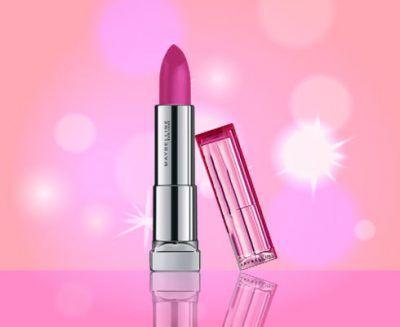 A punch of pink to brighten up your look, any day! Swipe this on for ultimate pout perfection while the Honey nectar infused formula gives your lips a boost of moisture.

Slay the world with a red that makes a stunning, bold statement! Pucker that pout with this ravishing shade, while Vitamin-E locks in the nourishment.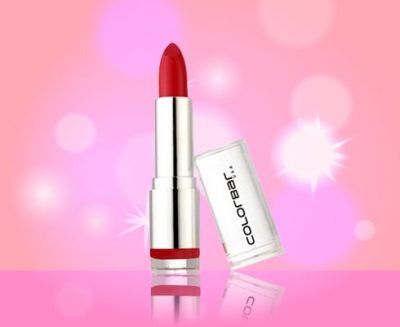 A shade that gives your lips the stain of crushed peaches. Get your orange game subtle yet popping with this one. Get a long lasting finish that does not feather or fade, while your lips feel velvety smooth thanks to Vitamin-E.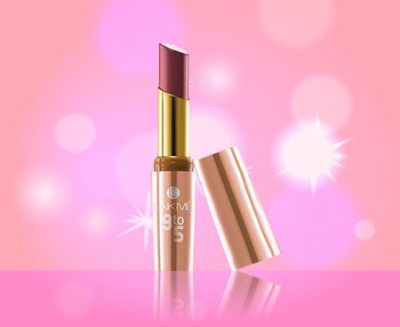 Go au natural with this oh-so-gorgeous shade which so becomes you and gives your lips that "my-lips-but-better" look, in just a few quick strokes. Added advantage, Wheat Germ Oil and Vitamin E hydrate and prep the lips. It's all about the lips. Paint them your way!
Dusky Skin
You are dusky and breathtakingly beautiful! Mysterious and elegant, you have a vivid color palette just waiting to adorn your pretty pout. Here are four stunning lipsticks that will add a stunning aura to your dusky demeanor and suit your skin tone beautifully. Bring on the darker games of makeup mania!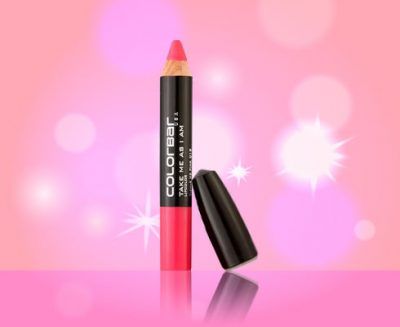 Let the pink brighten up a dreary day, as Shea Butter, Vitamin E, and Castor Oil nourish and flourish your pout.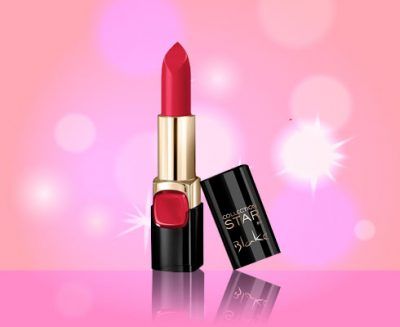 The red fire of this shade can heat up any evening. Jojoba Oil gets cosy with pure pigments to give your lips rich colour and intense moisturization.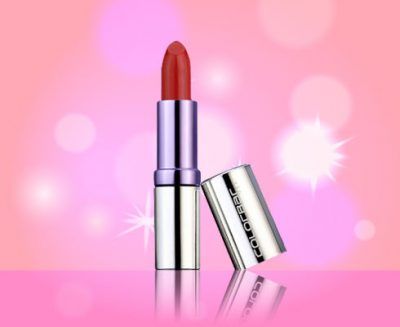 Go pop with this hot orange punch on your lips! The Jojoba and Almond Oils will stay backstage preventing any embarrassing "crack" moment, while your lips perform the hottest trend with panache.

Get the oomph factor rolling as you swipe on a shade that is so you! Meanwhile let the goodness of Vitamin E and Wheat Germ Oil caress your lips.
From dusk to dawn, you go lighting up hearts lady!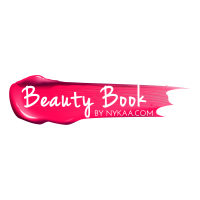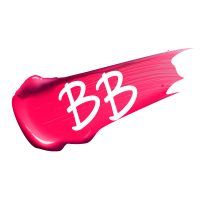 Authored by Beauty Book By Nykaa, your one stop shop for all things beauty, covering everything from trends, tutorials, reviews  and expert advice to wellness, personal care and nutrition. For more beauty advice visit Beauty Book By Nykaa.