Top Photoshoot Ideas For Your Honeymoon!
BY Sakshi | 28 Oct, 2019 | 1877 views | 2 min read
Your honeymoon will always be your honeymoon no matter how many trips you take together as a couple before or after it. We know it sounds cliche, but it's more of a memory thing than anything else. So to make your honeymoon clicks last forever, we highly recommend hiring a photog for a day (if you can) and clicking some amazing photographs (or make your husband do it!). So here goes!
Boudoir style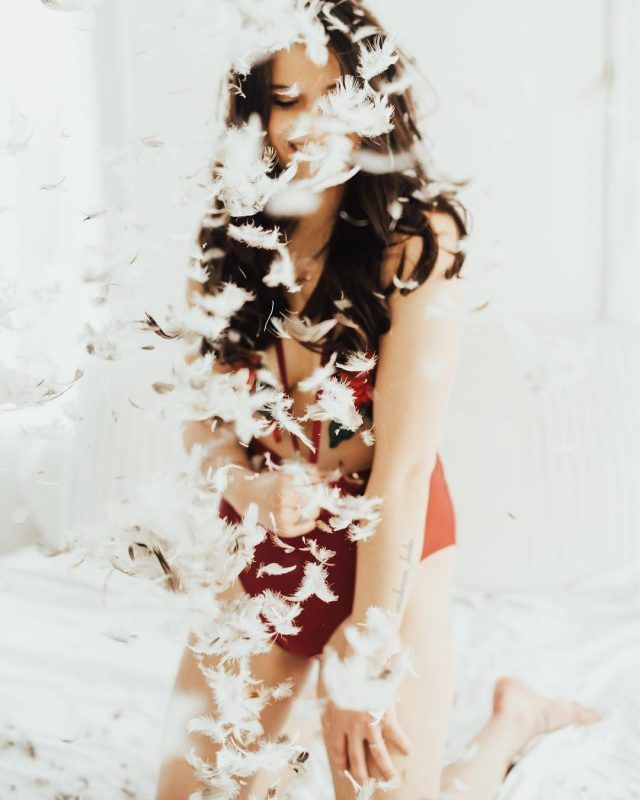 Image via
sarahbradleyphotography
on Instagram Whether you want to make it steamy, fun or gorgeous, it's your call.. but getting these intimate shots clicked is something that's super trending these days and looks amazing too.
With an elaborate set up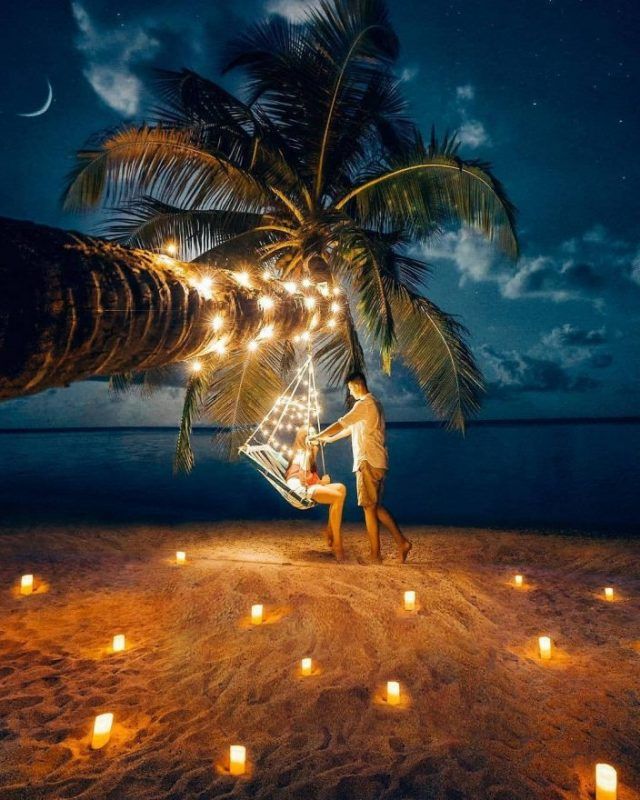 Image via
mikevisuals
on Instagram Setting it up beautifully in the day or at night with some candles and light is also a great way to get some amazing clicks, like look at this one!
A setup candid at an iconic location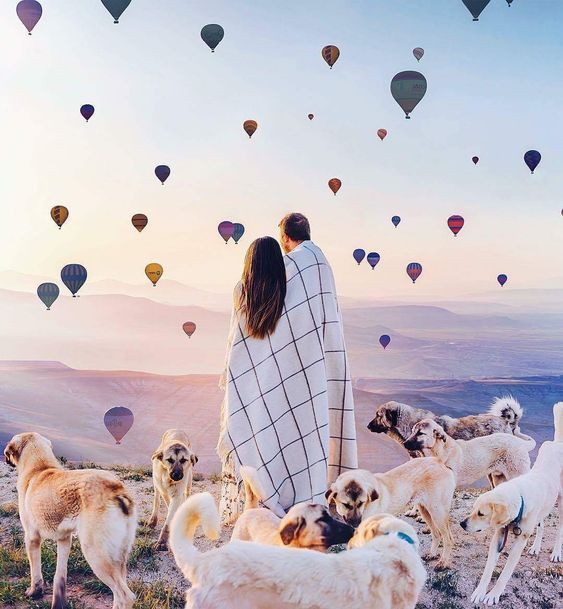 Image via
@marrymeintravel
on Instagram Freeze the iconic location forever with a creative and beautiful shoot. Be it Turkey, the Eiffel Tower.. frame a setup around it that's unique and timeless.
Getting hot and heavy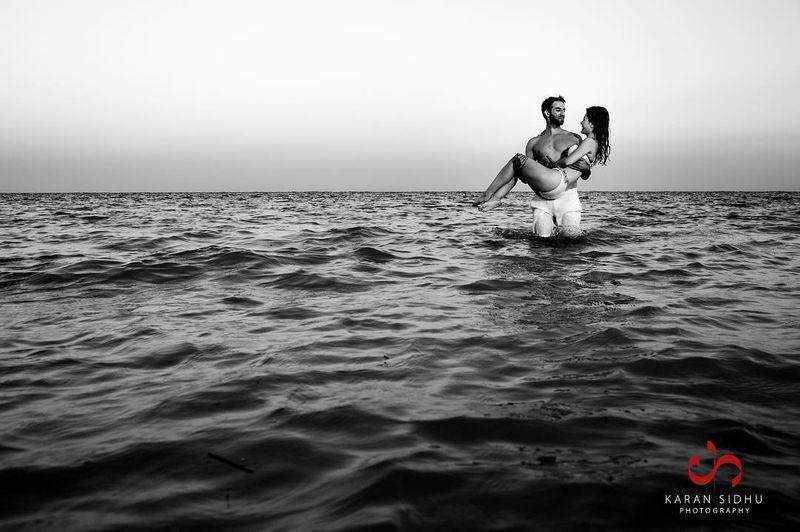 Image via
Karan Sidhu Photography
Another great idea- get bold with a shoot like this outdoors! Looks straight out of a magazine, doesn't it?
Getting goofy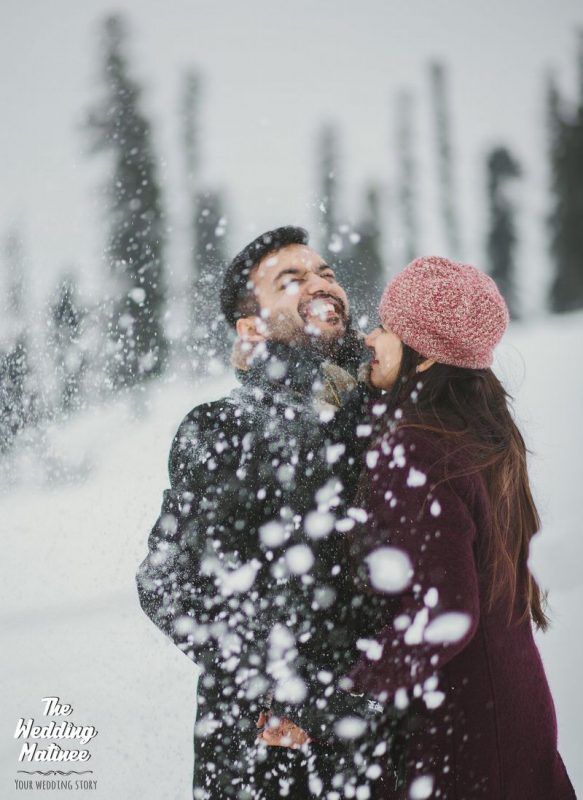 Image via
The Wedding Matinee
Get goofy in the water, in the snow or wherever you are and just show the good time that you're actually having! After all, marriage is also about fun, isn't it?
Food-gasm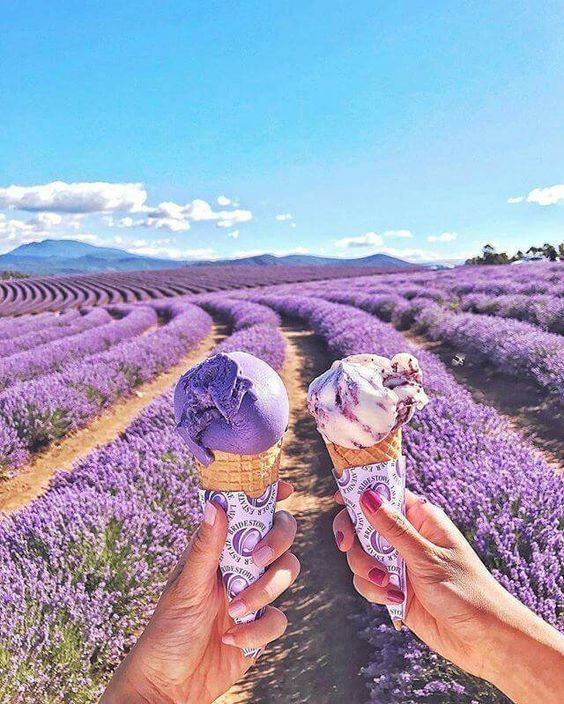 Image via
connieandluna
on Instagram An Insta-trend that has taken the world by storm is showing off the pretty location with the help of prettier food!
Instagram-ready!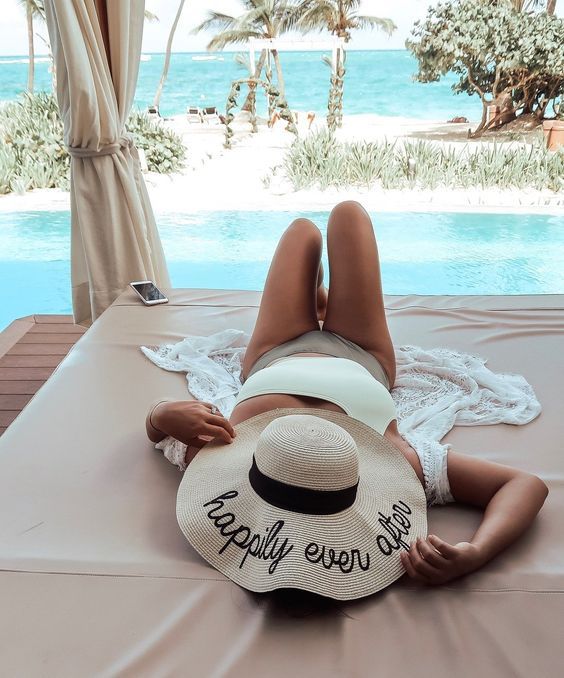 Image via Pinterest Get a lust-worthy shot using some trending accessories like your own customised sun hat, or get super creative with something else!
Follow-Me-To Style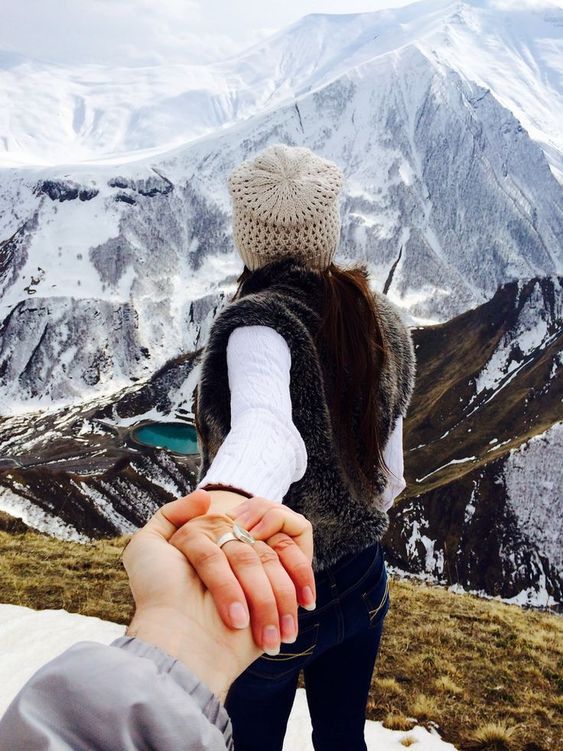 Image via
wolverxne.tumblr.com
via Pinterest This hand-holding, back-showing style is still all over, and is easy to shoot too!
Postcard style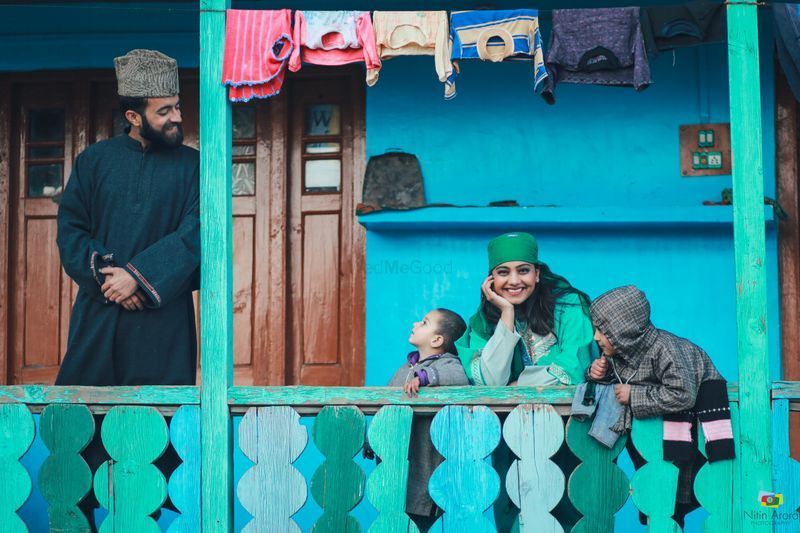 Image via
Nitin Arora Photography
Document your journey with photographs that are good enough for a postcard!
A sunset photoshoot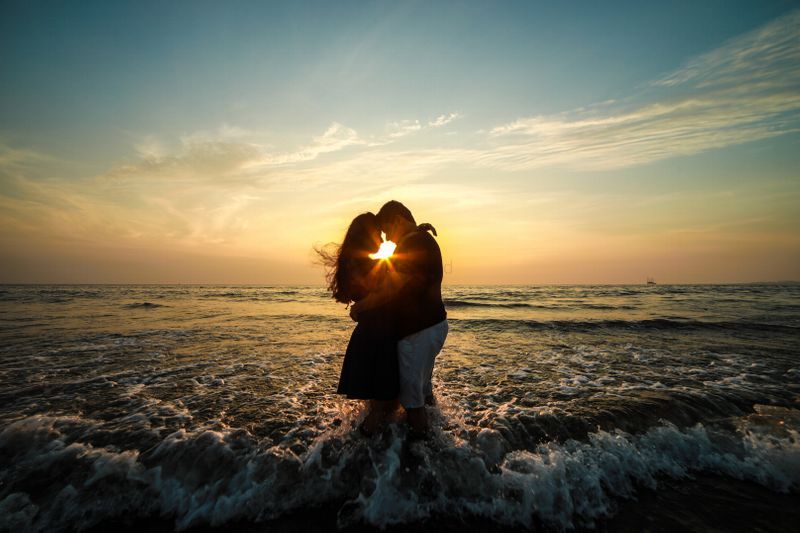 Image via
Cee Jay Captures
A sunset or sunrise shoot is always a good idea, especially when it is by the beach! ALSO READ:
Tips & Tricks To Photograph Well On Your Honeymoon!