#Trending - Cake Pizza Would Be A Perfect Dessert Option For Your Backyard Wedding
BY Garvita | 30 Nov, 2020 | 1359 views | 2 min read
This pandemic may have taught us how to downsize a wedding but one element that still leaves the couples-to-be in a dilemma is FOOD! With the stress and burden to ensure the utmost safety of every guest, crowded food counters are definitely a big no.
So to help you balance safety along with a perfect dessert experience, we decided to loop in a popular Instagram trend that can be beautifully merged with the coronial weddings
Ever heard of weddings without a cake? Though you've to ditch the fancy cake cutting ceremony, for now, you can always offer a 'Cake-Pizza', which is a treat for the eyes (and mouths obv), and your guests will love it! Basically, it is a prettier cake that's ready to serve without cutting! Surprised, eh? So scroll down to witness all the gorgeousness you can explore in this one dessert!
Oh boy, you've got to fall in love with this dessert pizza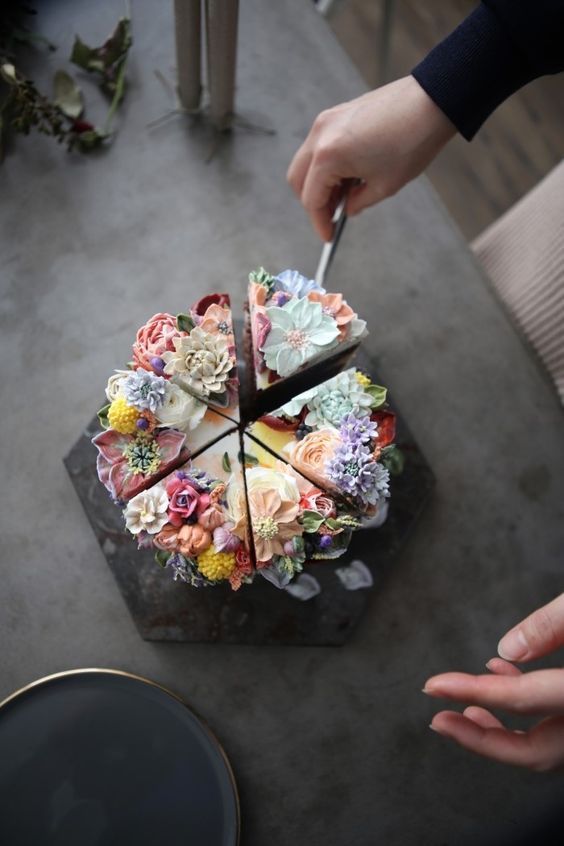 Image via Pinterest
Don't stick to one palette. Add different colors & patterns into one dessert.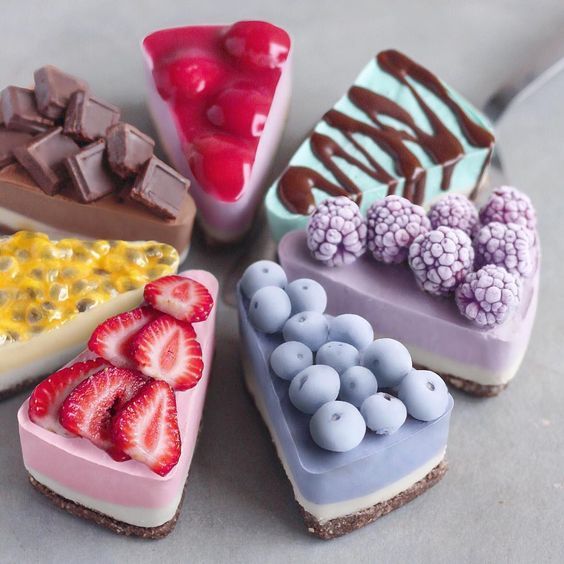 Image via Pinterest
A popsicle pattern, to make it easy for your guests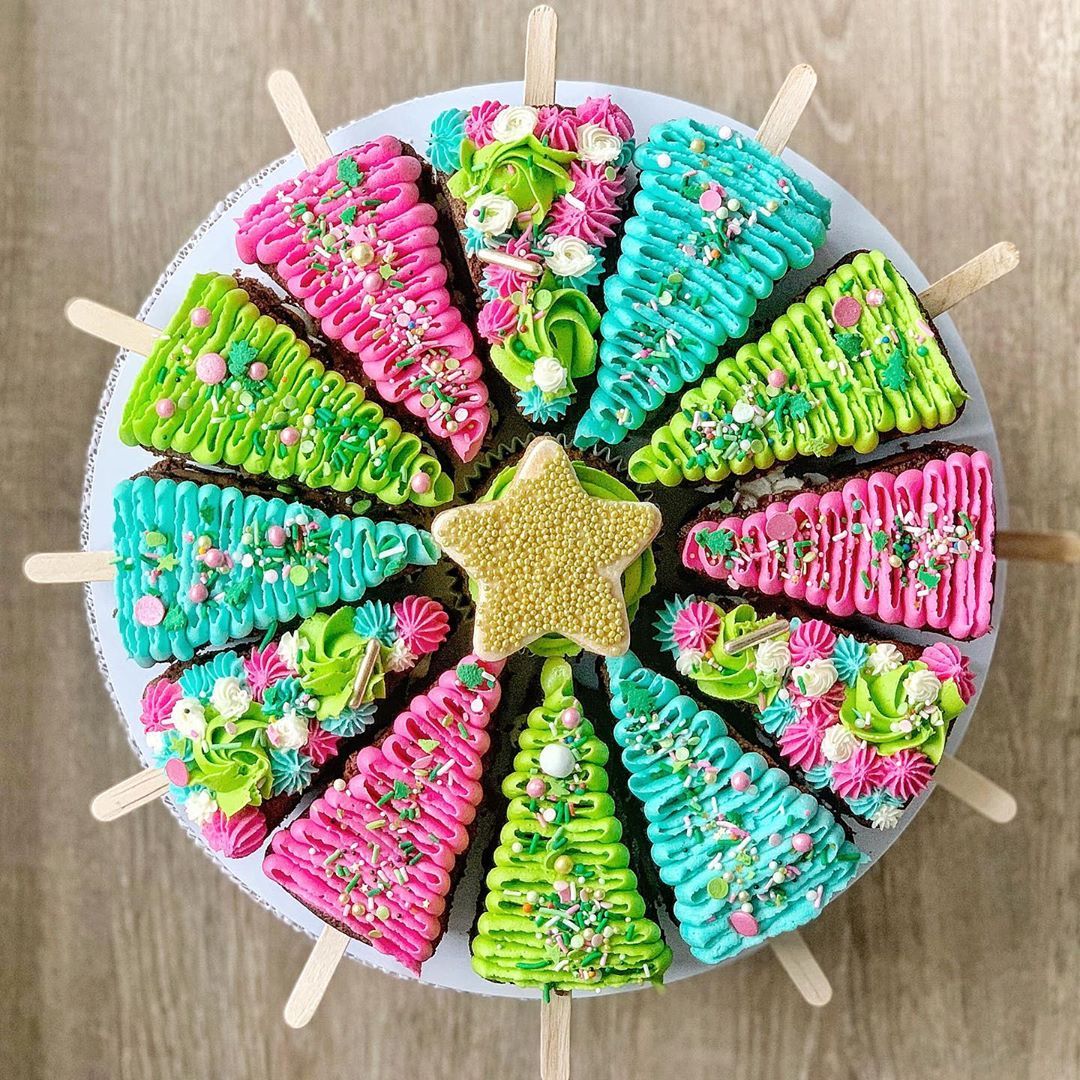 Image via cakes.n.sprinkles
Get creative with the sprinkles, frosting & mesmerizing hues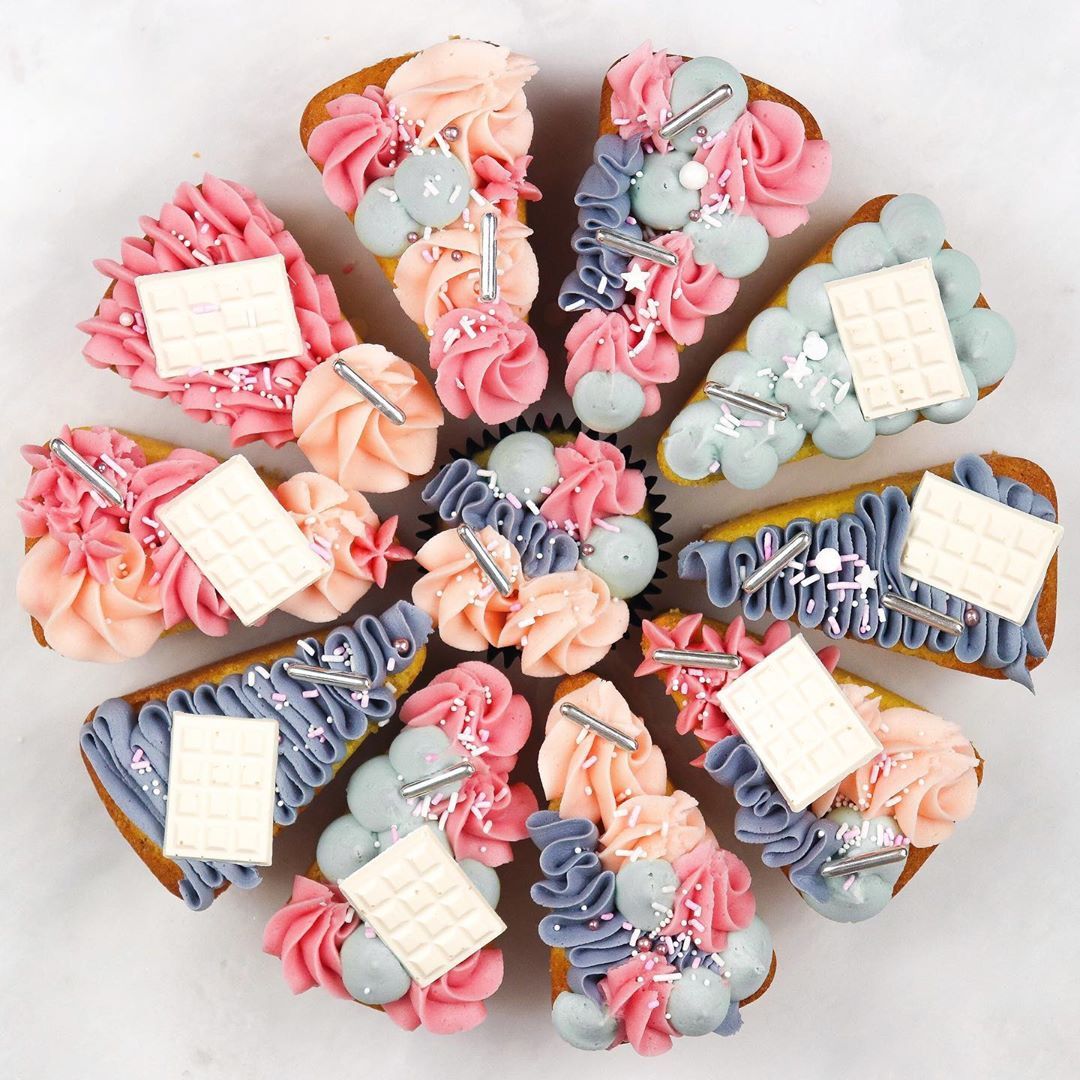 Image via bakealicious_x
Jump on to this trend bandwagon before it gets common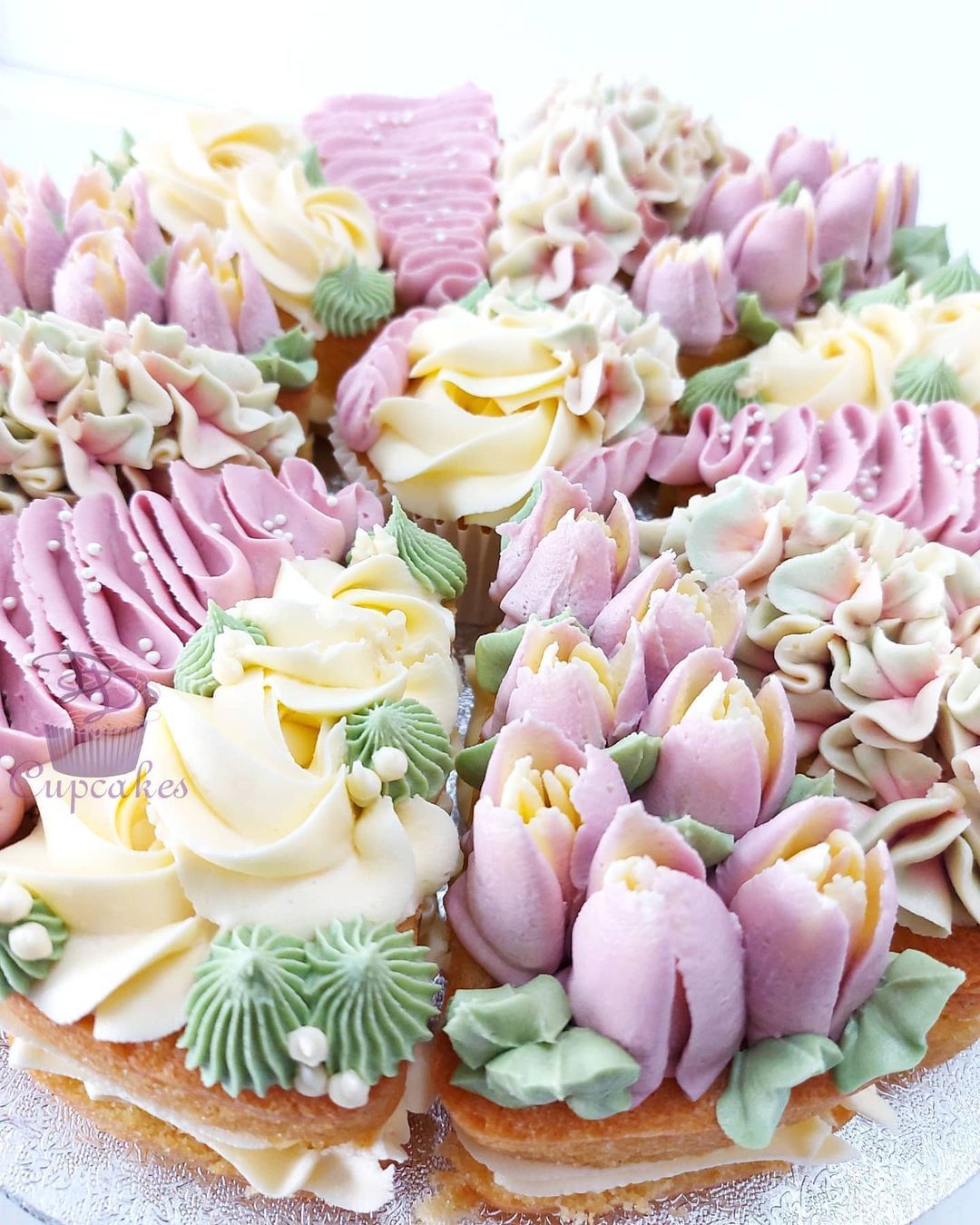 Image via dds.cupcakes
Cannot stop swooning over a pizza cake in yummy pastel shades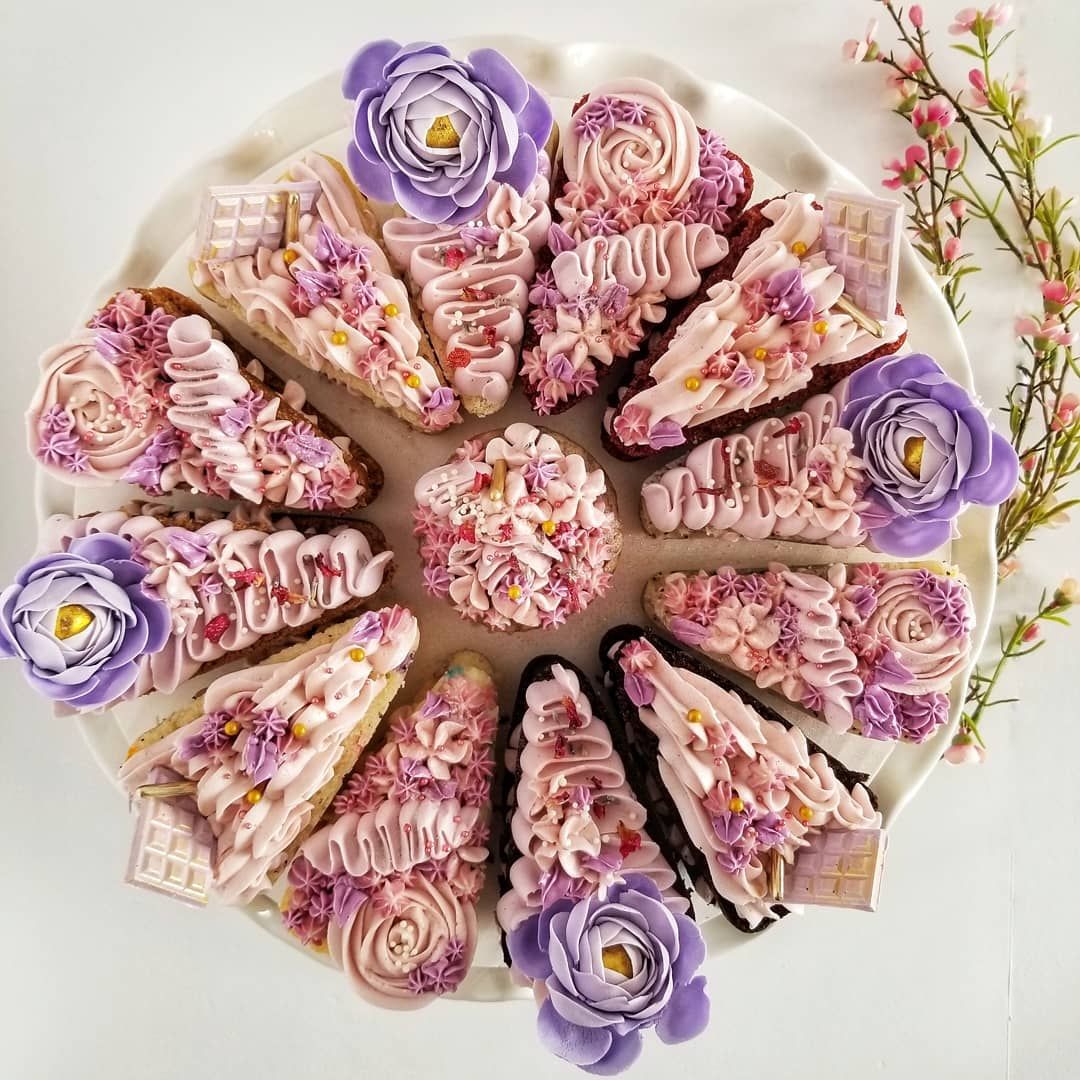 Image via bloombakes_yeg
A minimal pizza theme cake done right!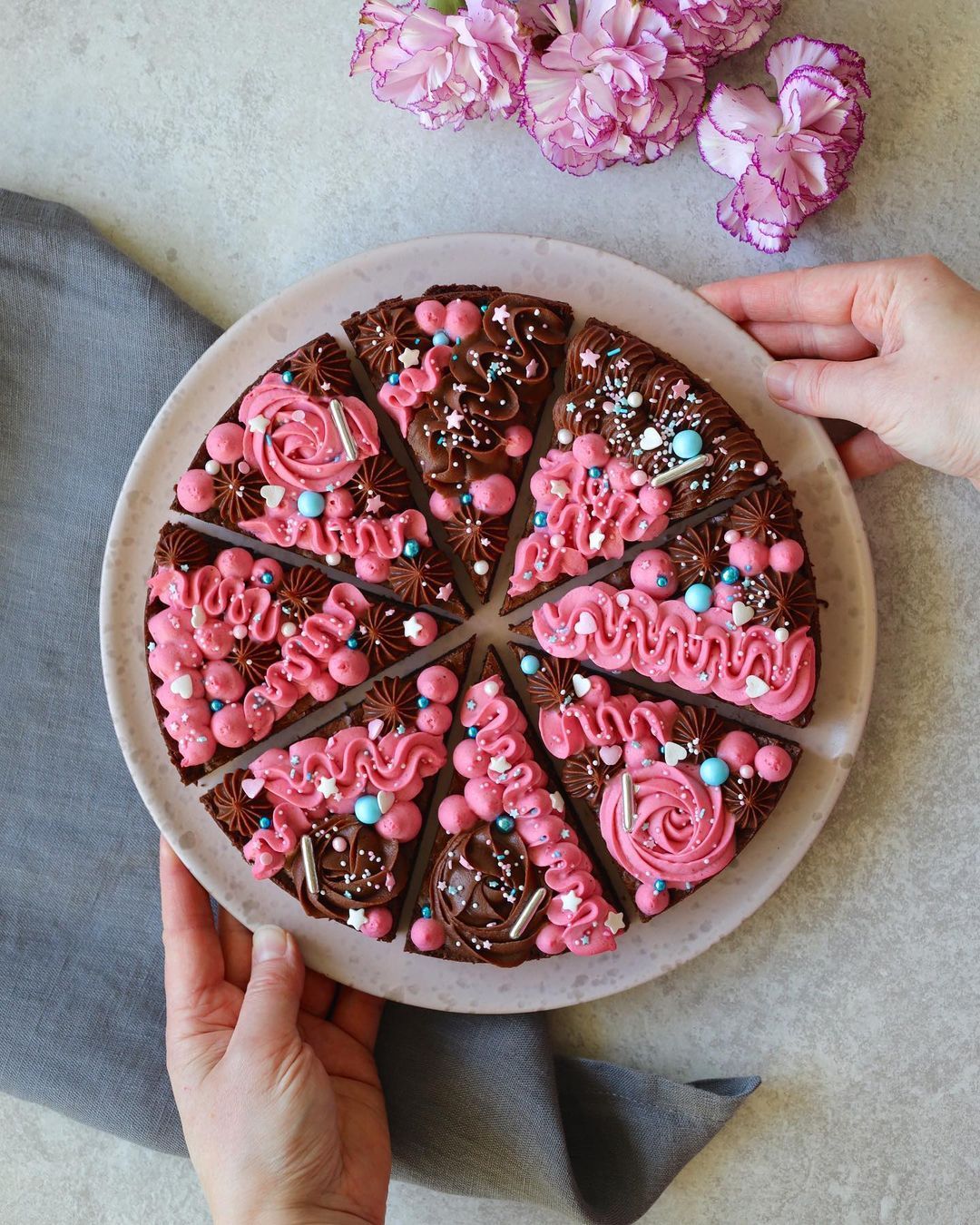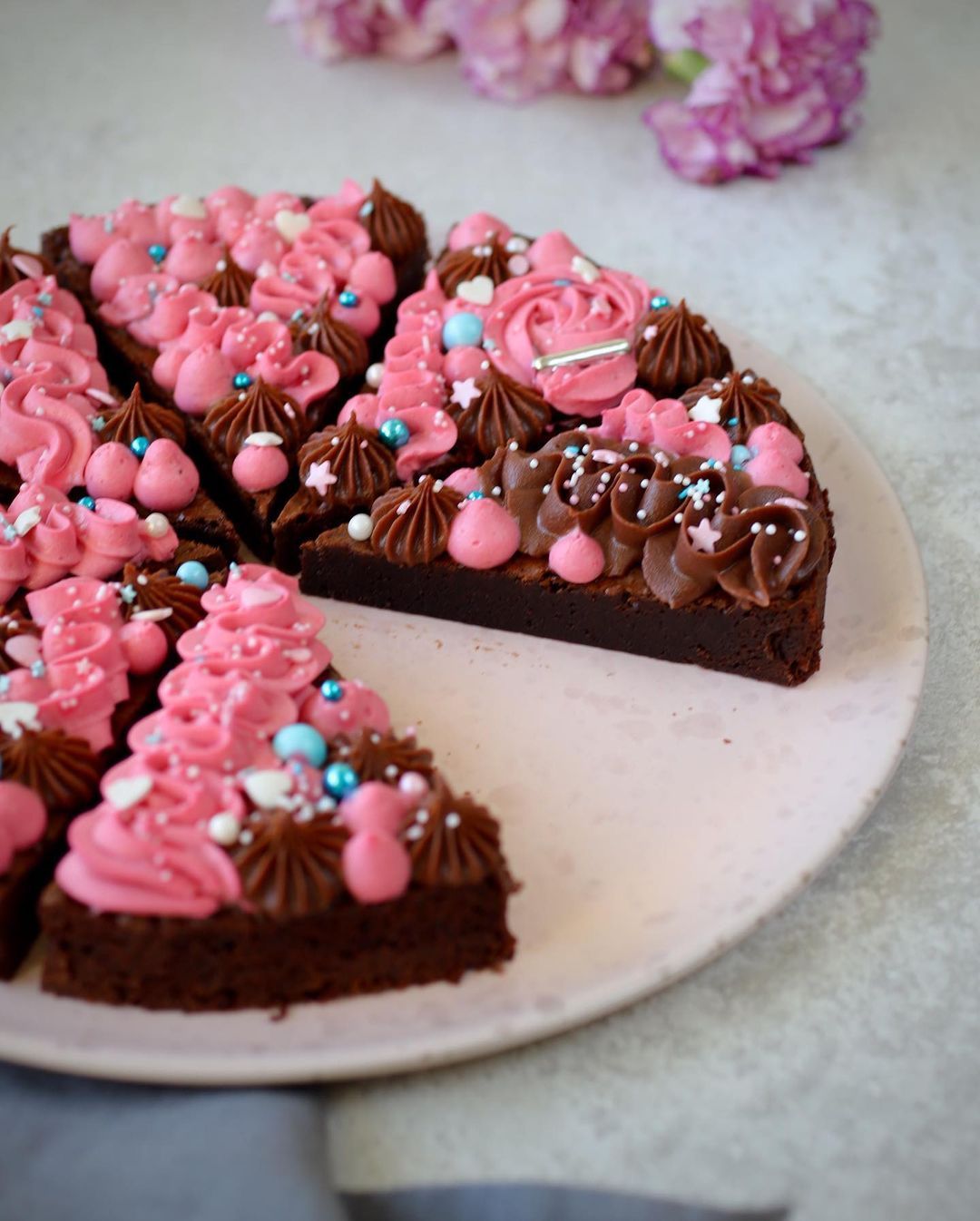 Image via askolainen
What? You thought you cannot try a new aesthetic?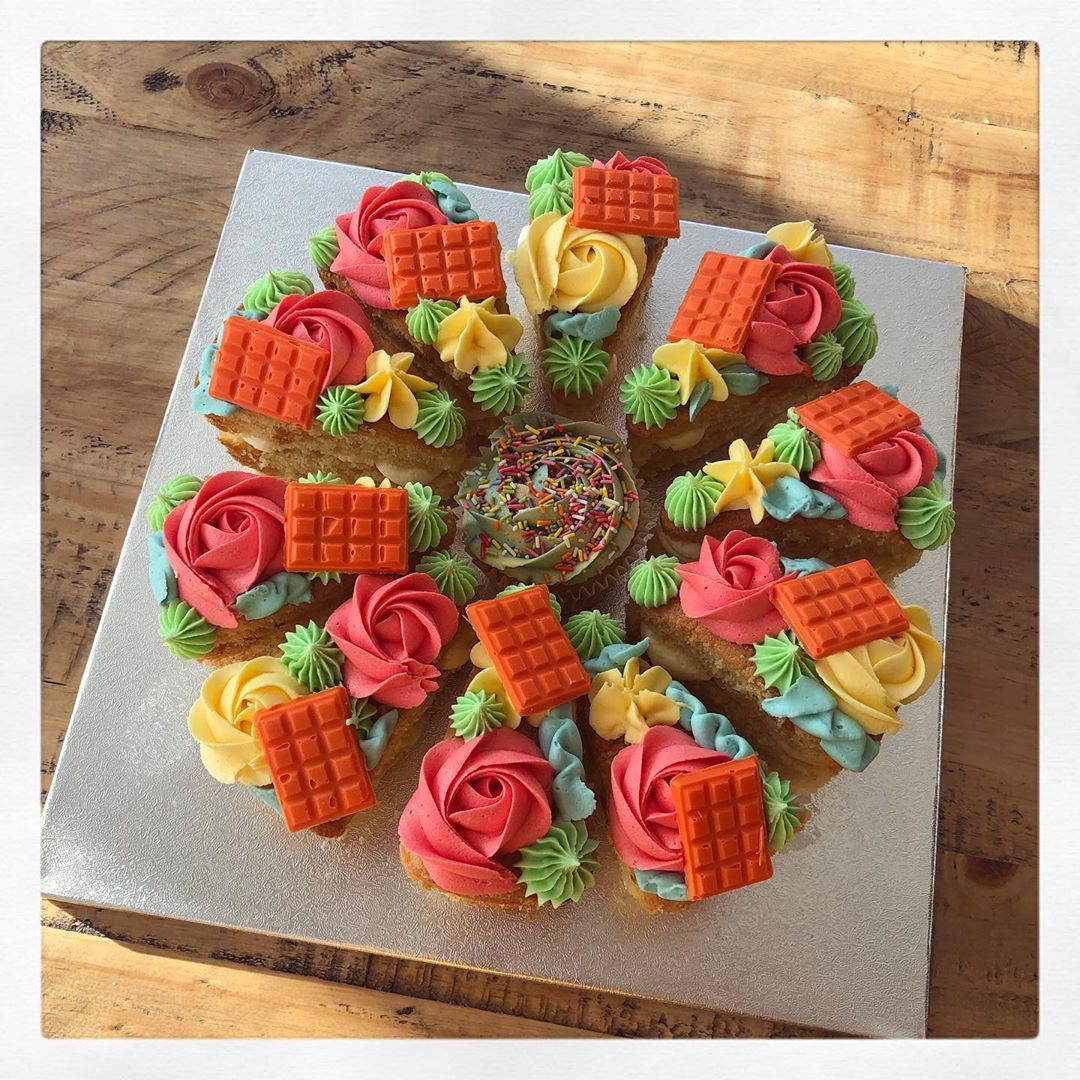 Image via thecakestn
Can't wait to dig into this one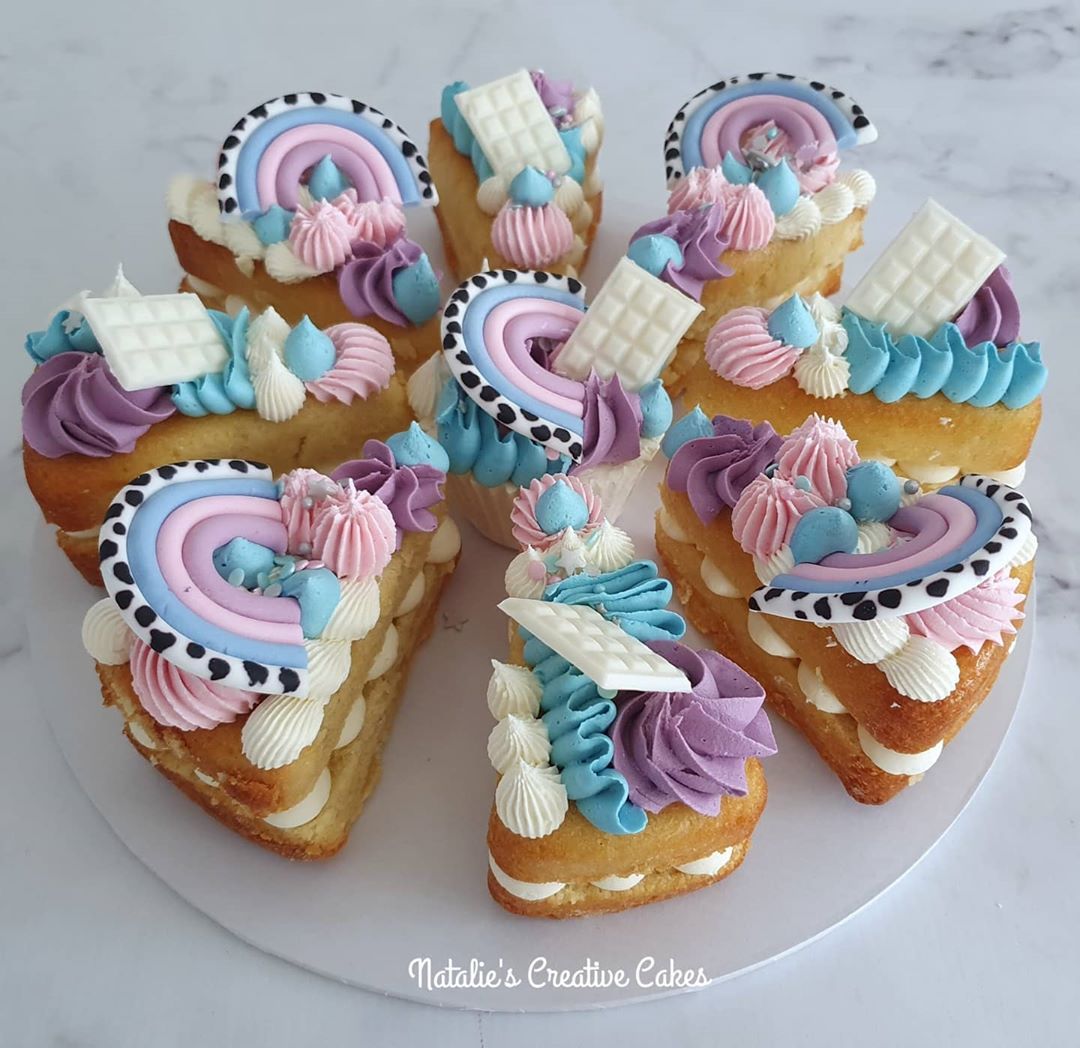 Image via natalies.creative.cakes
Turn heads with those phenomenal toppings!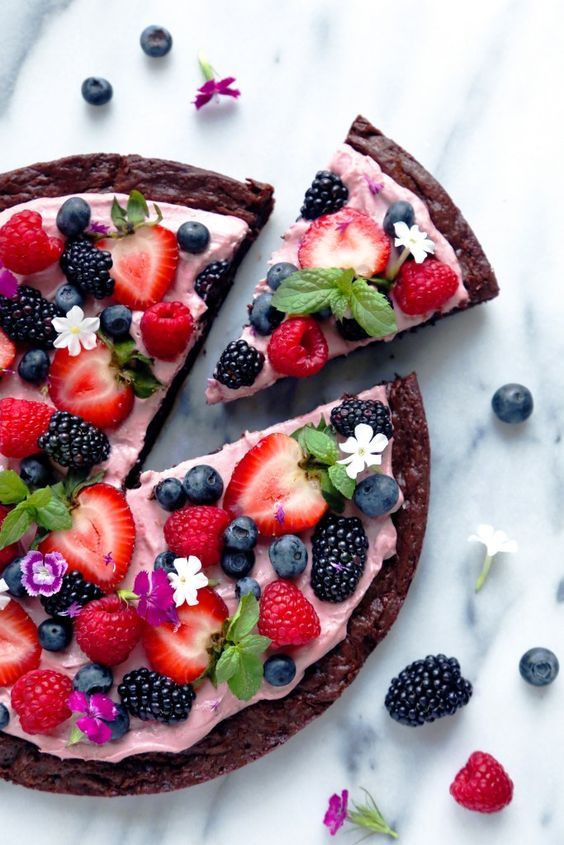 Image via Pinterest
Is it a cake, or a pizza? Best of both worlds!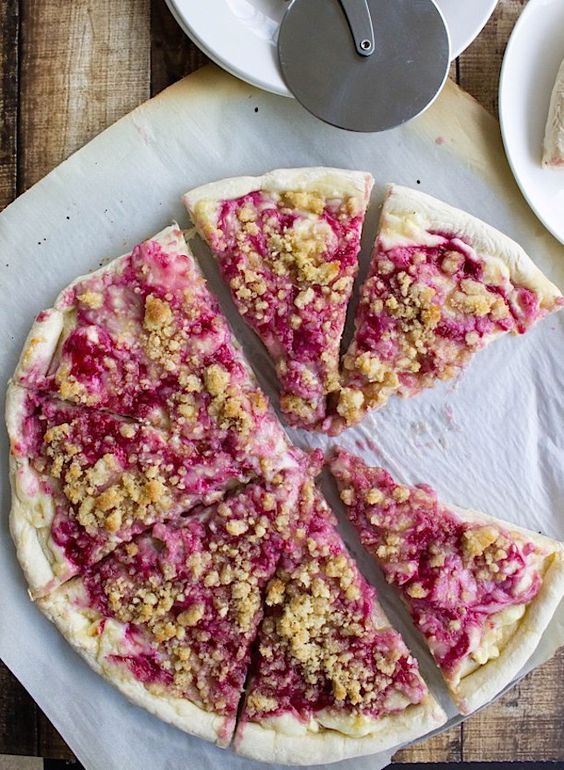 Image via Pinterest
So what are your thoughts about this unique dessert for intimate weddings? We can't wait for you to try this trend!  
ALSO READ - 10 Easy-To-Make Desserts For Your Home Wedding Food Menu