#Trending: Choodha Covers So That Handkerchiefs Don't Spoil Your Insta Game!
BY Twinkle | 11 Dec, 2019 | 7 views | 2 min read
Every girl has her bridal look planned from head to toe! Even before she finds the man of her dreams, she knows what she wants to wear. She has visualised her outfit, trousseau and most importantly her bridal choodha. While this was earlier a Punjabi tradition, brides from every region have started resorting to this trend and we can't help but fall in love with each of their styles!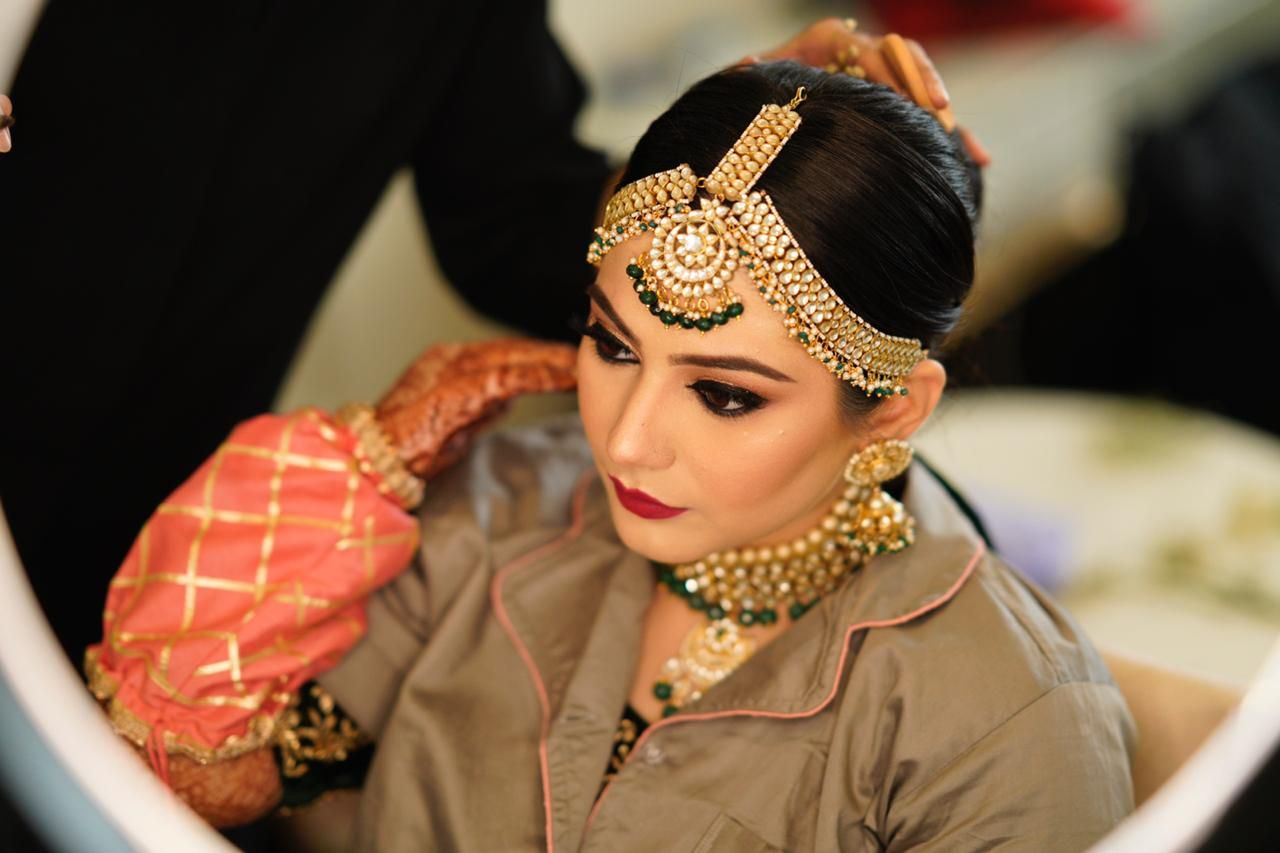 Image via Pirohi by NB★ 4.8
While the traditional choodhas were red and white in colour, brides are now opting for choodhas that match their outfits. Well, if you are wondering what more can change can one see in bridal choodhas, you're wrong! As per rituals, these bridal choodhas are covered before the wedding ceremony and our millennial brides have found another way to add some personalisation. Instead of covering these choodhas in handkerchiefs, they've resorted to the all-new trend of 'choodha covers'.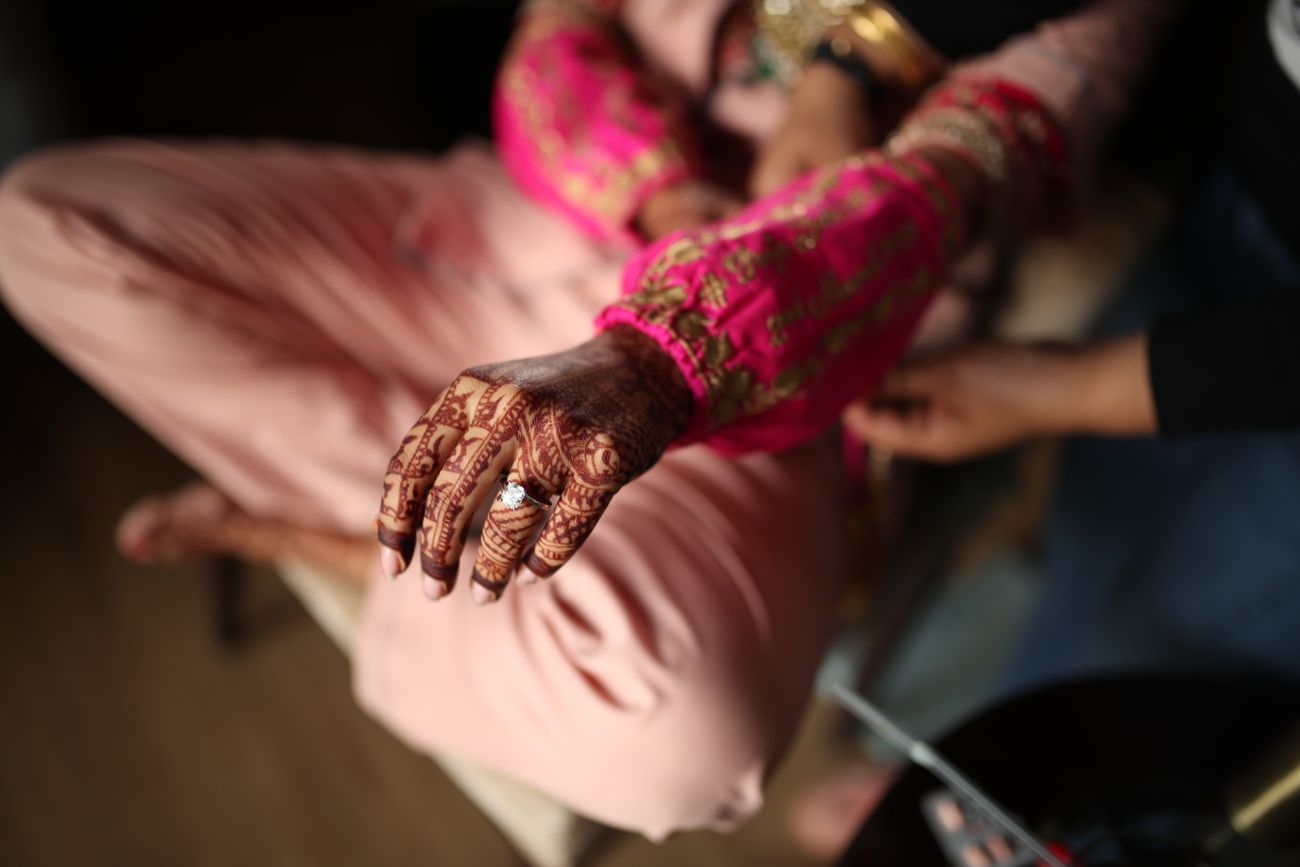 Image via Pirohi by NB★ 4.8
If you want your insta game strong, let handkerchiefs not ruin your pictures and rather go for a personalised choodha cover! Wondering where to buy them from? Don't worry, we've got all the info for you right here.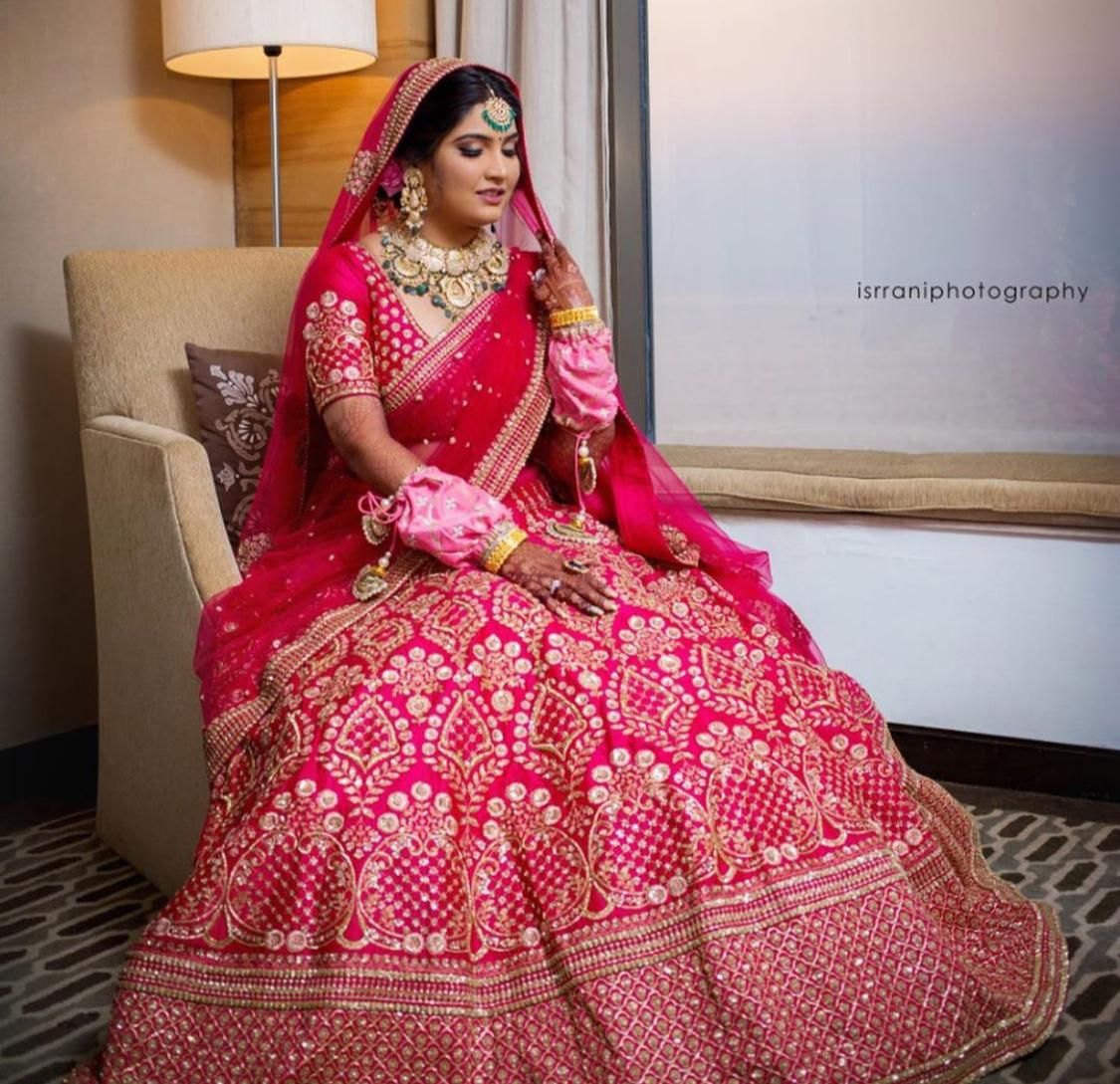 Image via Pirohi by NB★ 4.8
Pirohi by NB★ 4.8 is the place for you. They've got an extensive collection of choodha covers. You can customise the covers by adding your wedding hashtag or the date. From colours to text, these choodha covers will be totally personalised and will ensure your 'getting ready' pictures are a super-hit minus the handkerchief.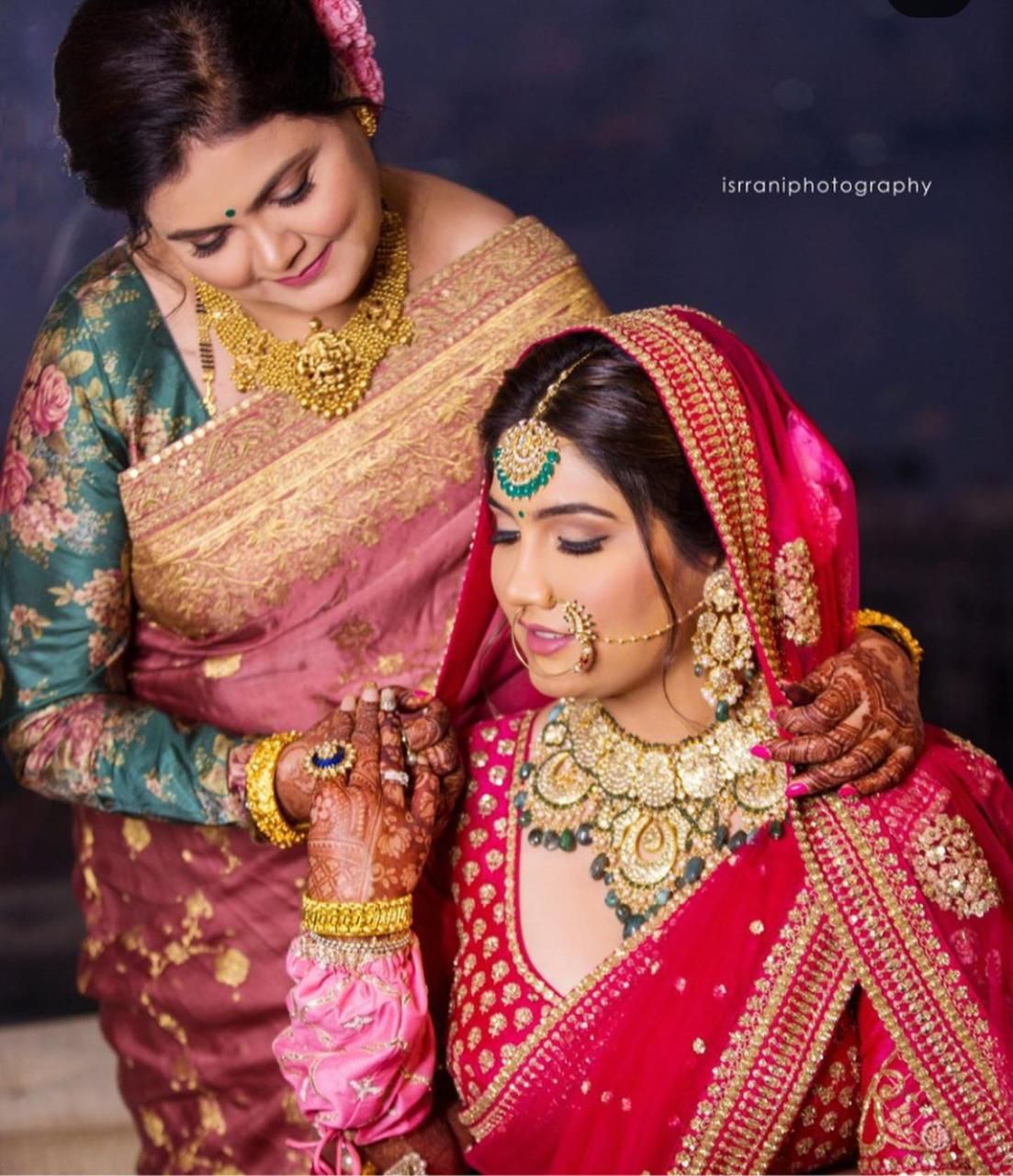 Image via Pirohi by NB★ 4.8
Here's a bonus reason why you must invest in a choodha cover by Pirohi - their covers let store your bridal choodha in them too.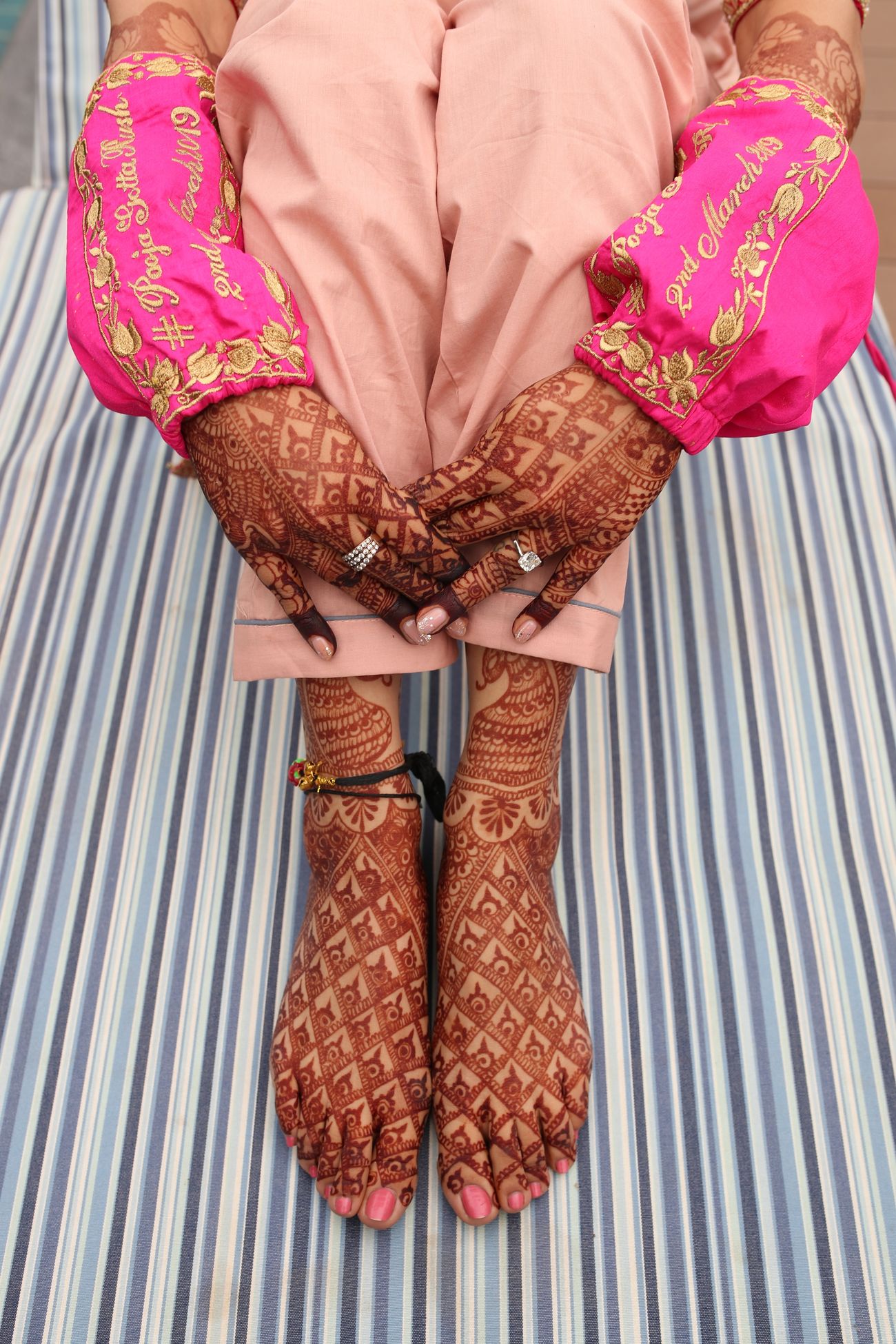 Image via Pirohi by NB★ 4.8
Interesting, right? Don't forget to share your choodha cover pictures with us!