#Trending: Disney-Themed Mehendi Designs!
BY Latha Sunadh | 07 Feb, 2018 | 1978 views | 1 min read
You know us, we can smell a new trend even before it becomes a staple on Instagram. That's why this one will come as no surprise to you - we found the coolest, most interesting Mehendi design ever. It's the Disney-themed Mehendi Design, particularly veering towards Aladdin and Jasmine. Hint: Is it because we're Indians that we gravitate towards Jasmine? But not just these guys - there's Beauty & The Beast castle and Ariel and more. Whatever it is, it's soon gonna be big and you'll be thanking us. Take a look at why it's oh-so-cool now.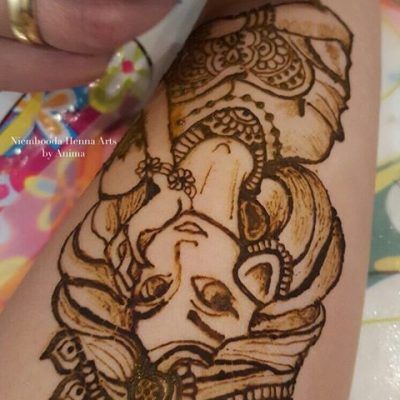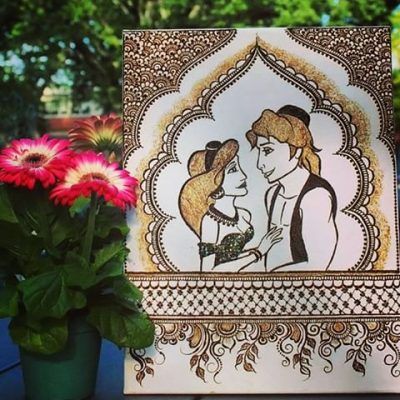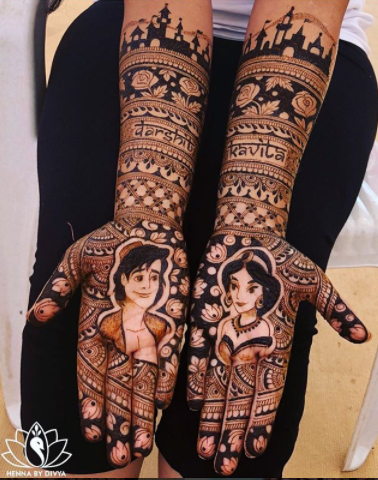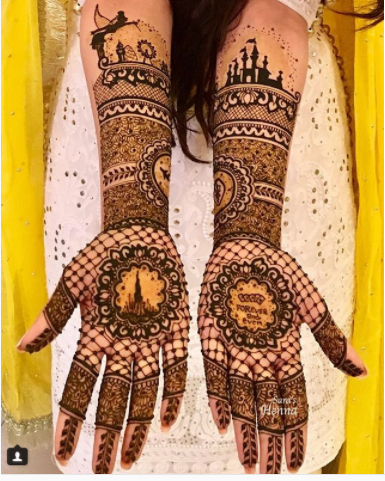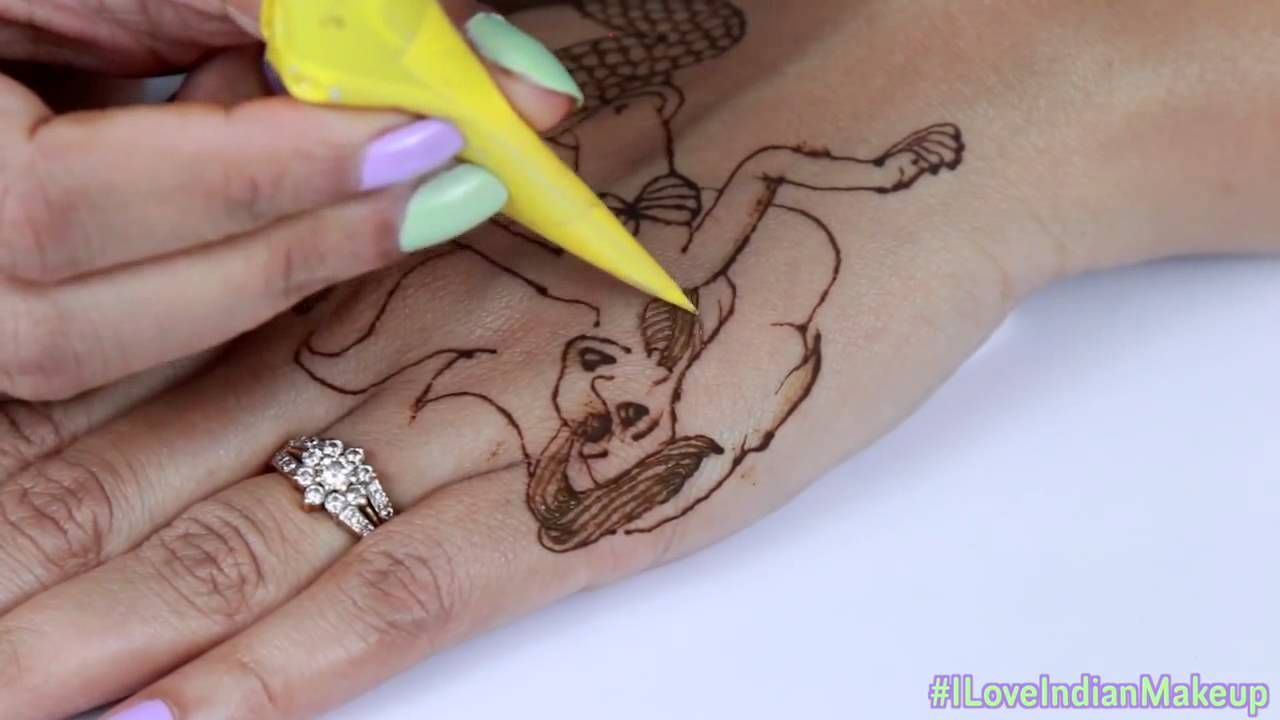 What do you think? 
Featured Image: Pic via henna by Divya