Trending: Floral Rose Kaleeras Are Creating All The Ripples Of Late!
BY Anupriya | 19 May, 2021 | 6951 views | 4 min read
Something old, something new, the nouveau bride needs something more to shoo 'em blues. So, we thought through and came up with this cue, go pick Rose kaleeras in your most favorite hue! :D 
Case in point: Rose Kaleeras, both small & floor-dusting ones, are having a major moment amongst brides this season. Which is why, we being your ultimate trend-prompters, had to make a case for these dainty beauts & get you to join the bandwagon. We did our homework right and managed to queue up some really amazing rose kaleeras for your to gawk upon & pin for your postponed celebrations. Dive straight in and make the most out of this compilation before it's too late!
Loading our most favorite floral kaleera type in 3...2...1
First things first, unveiling our most favorite!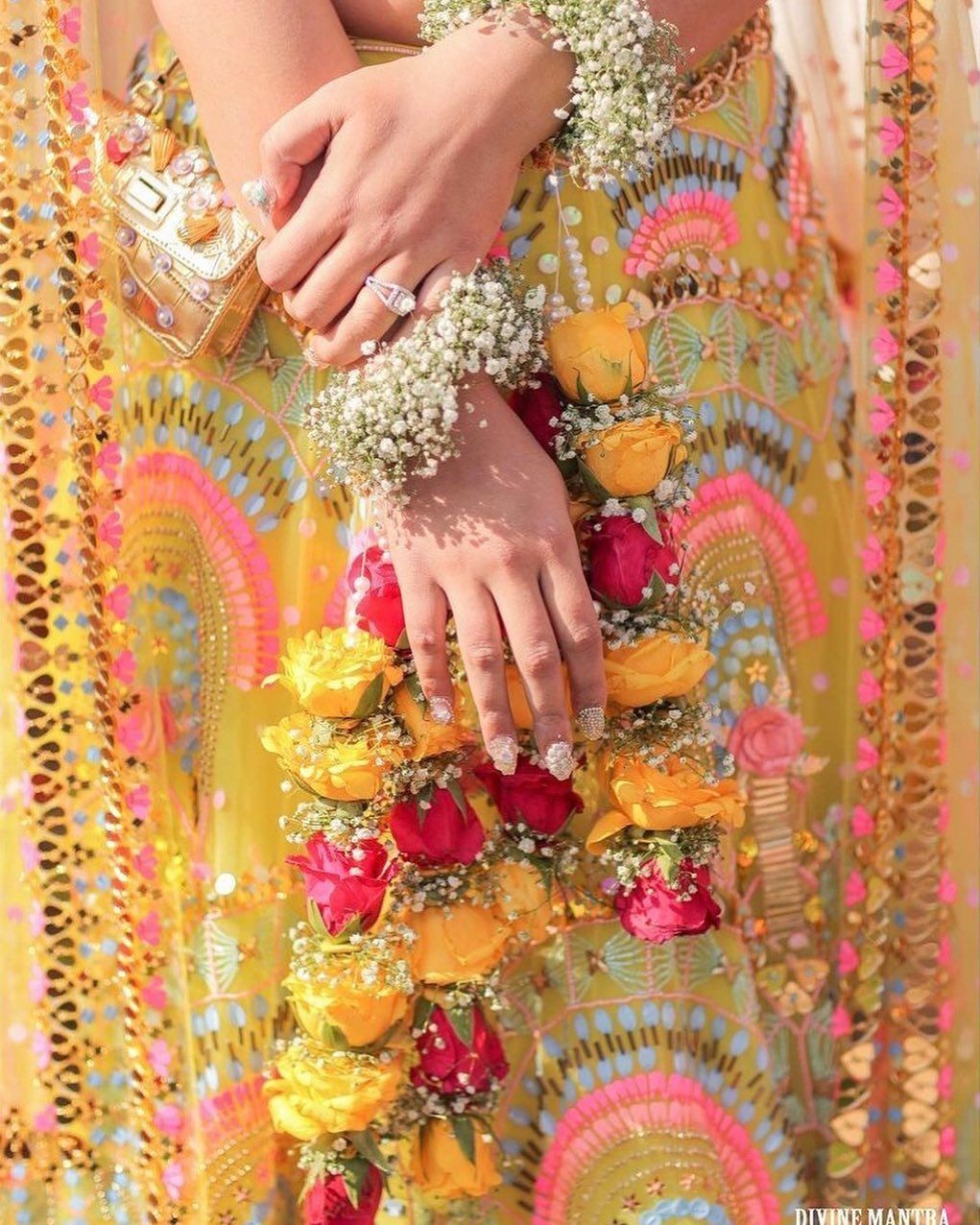 Image via Divine Mantra ★ 4.1
First on the list we have this pink and yellow rose kaleera that goes in sync with the colours in the bride's lehenga!
Colour-contrast game on fleek!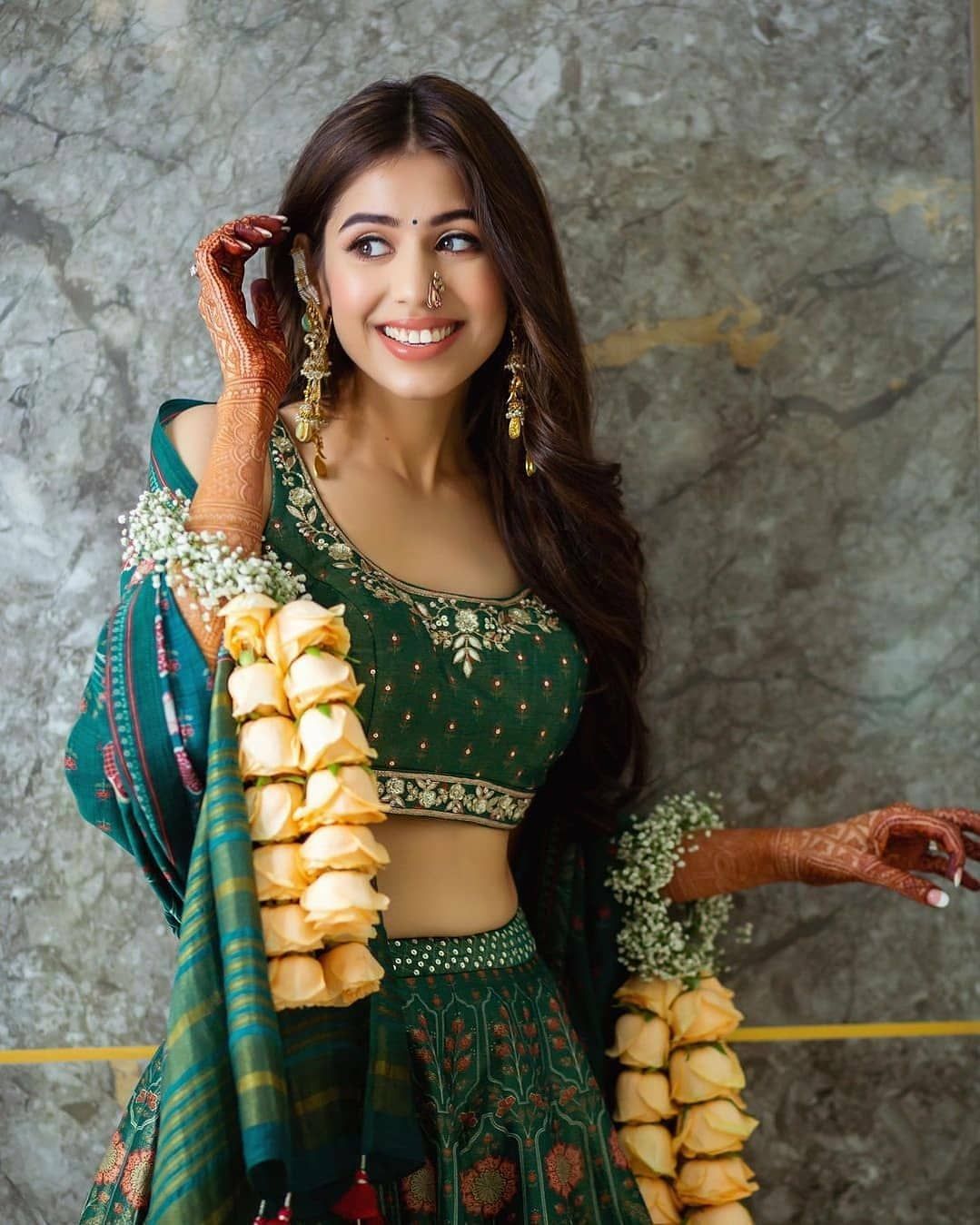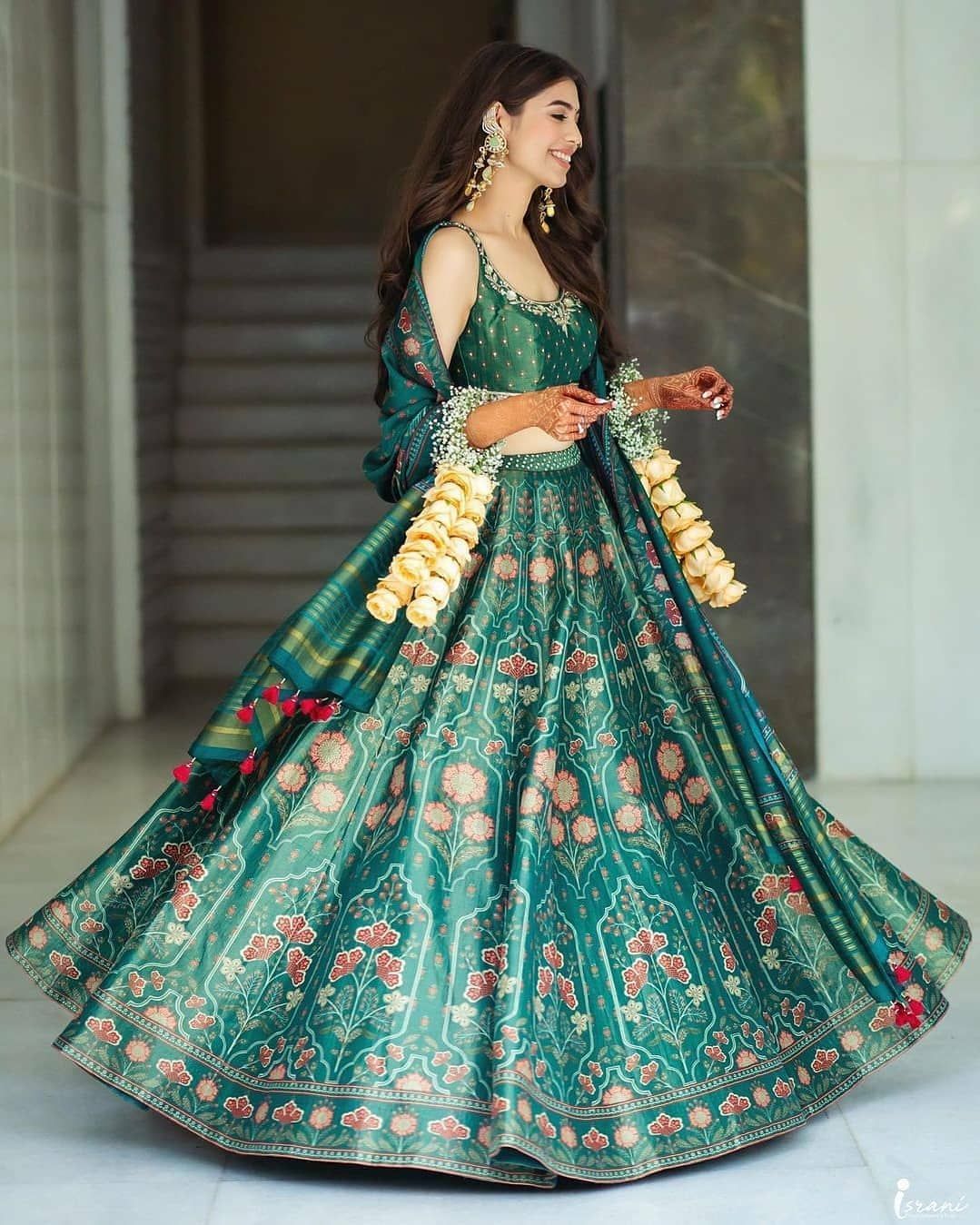 Image via Israni Photography★ 4.8
Love how 'em rose kaleeras pop out so well on that emerald green canvas of her lehenga.
'Red on Red' never looked this classy!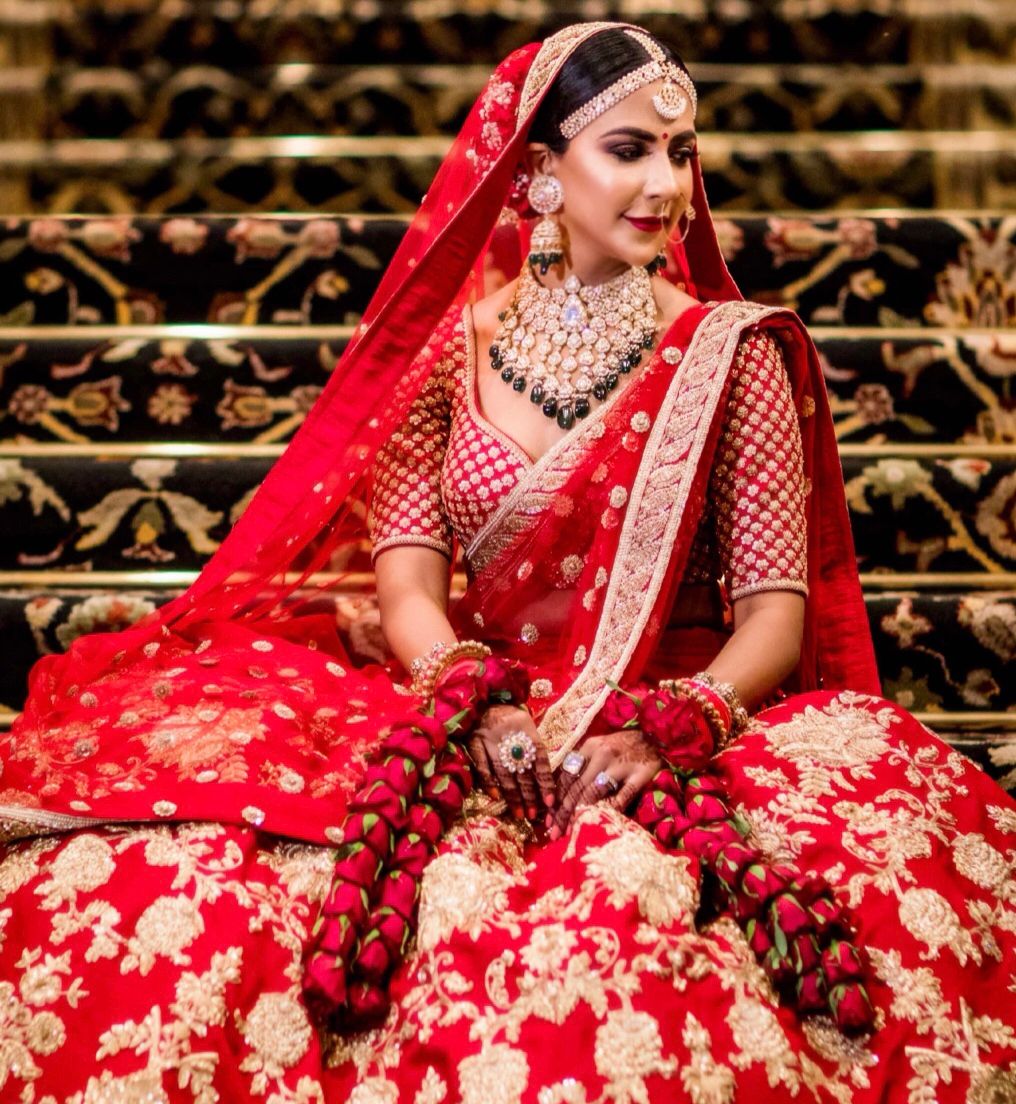 Image via Badal Raja Company
Totally digging those red rose kaleeras that merge so perfectly with her fiery red lehenga!
Shades of Pink!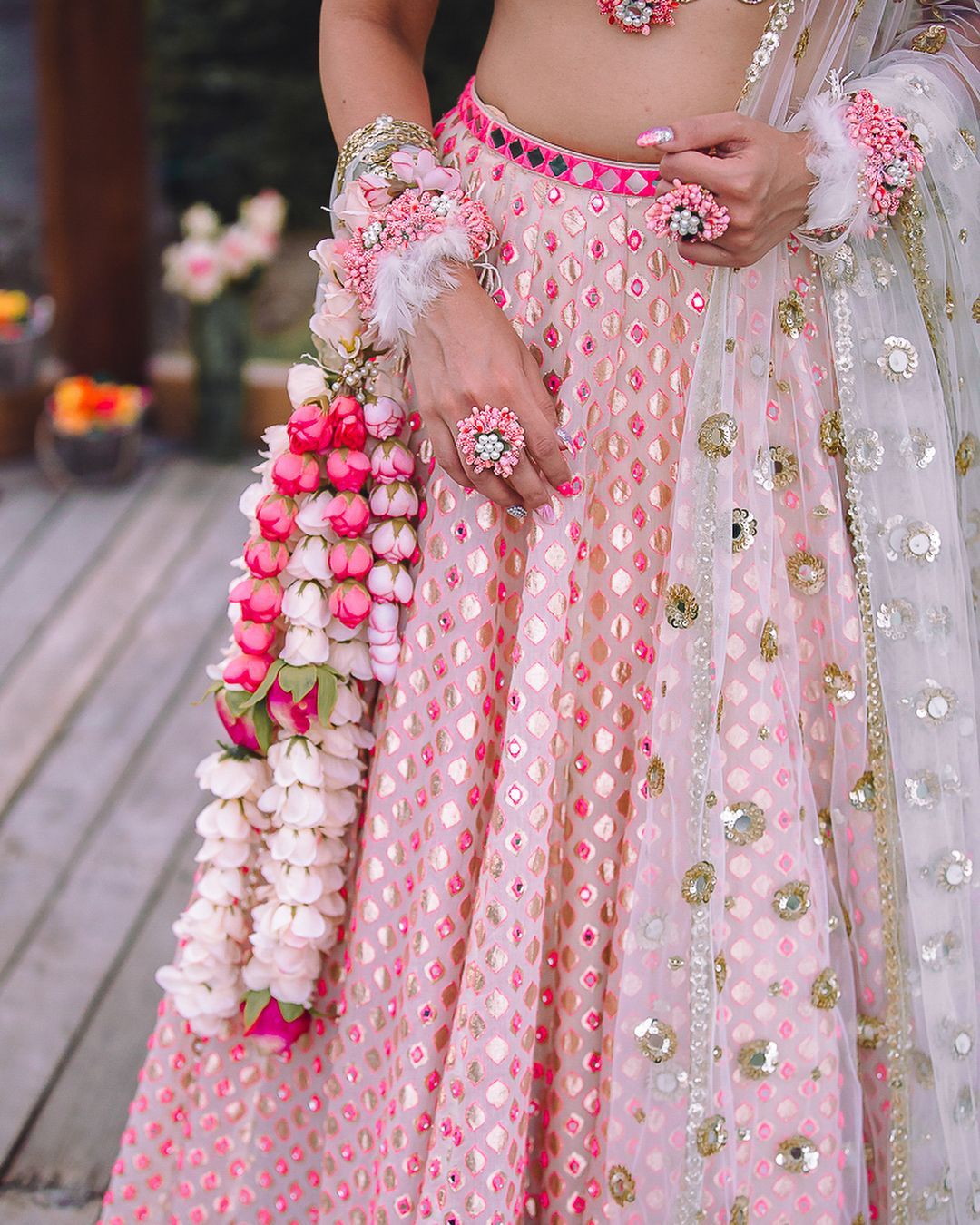 Image via Flosaira★ 4.8
When your mehendi lehenga is this stunning, you gotta complement it with an equally impressive pair of kaleeras. And this pair right here is uber chic!
And some ombre effect!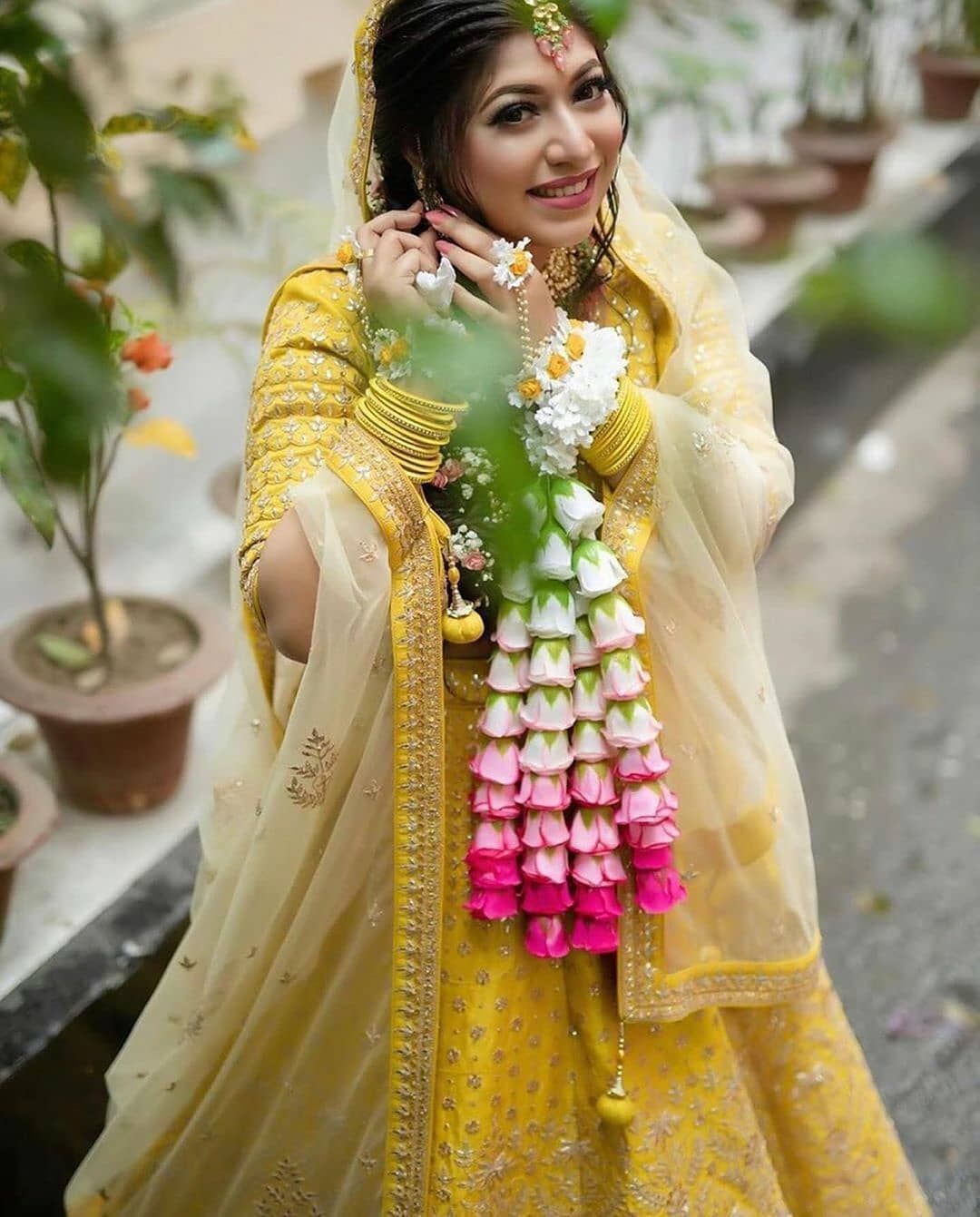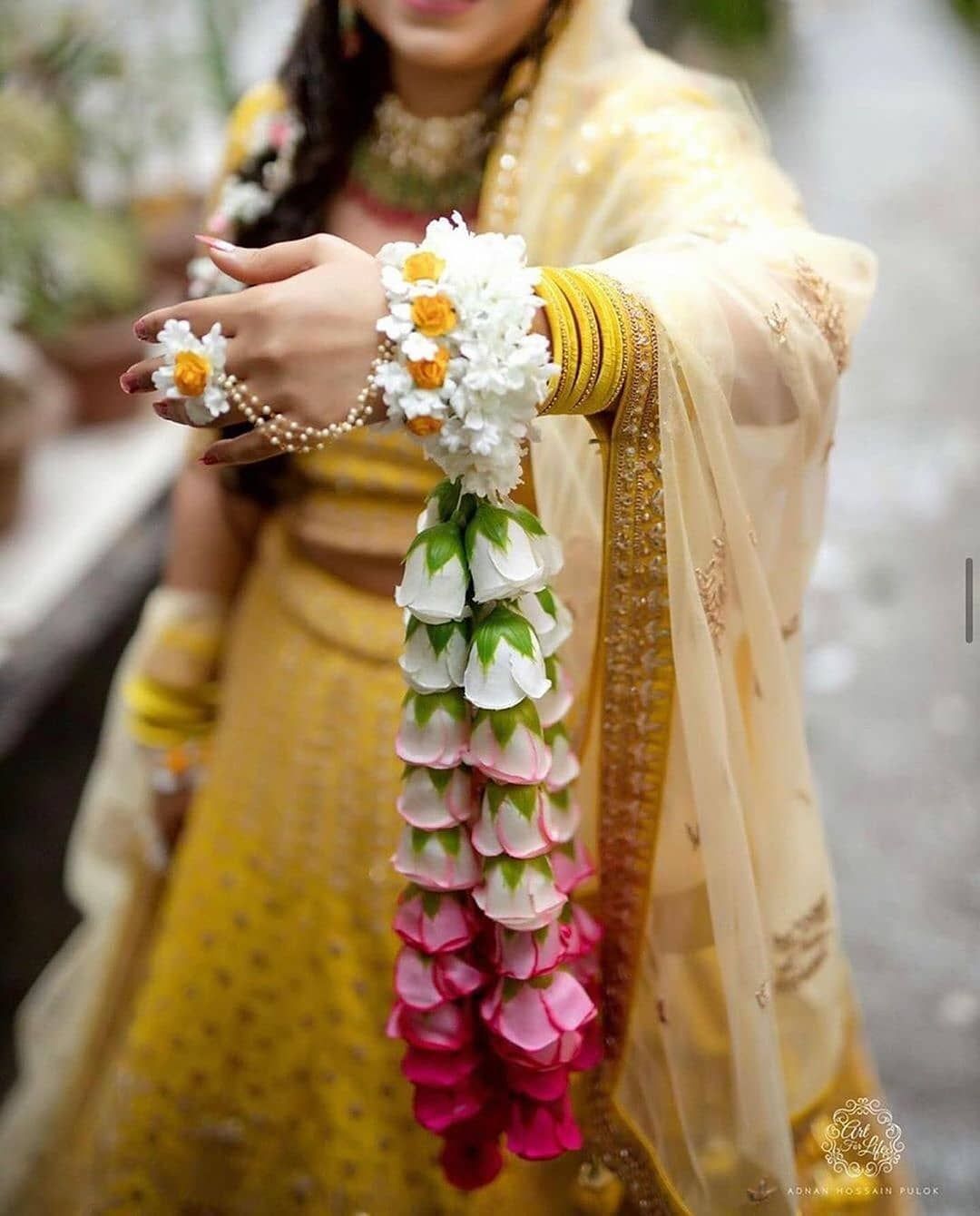 Image via @zahidkhanbridalmakeover
Afterl ombre lehengas, ombre rose kaleeras are a thing! And this bride embraced it with sheer elan.
Pastel affair!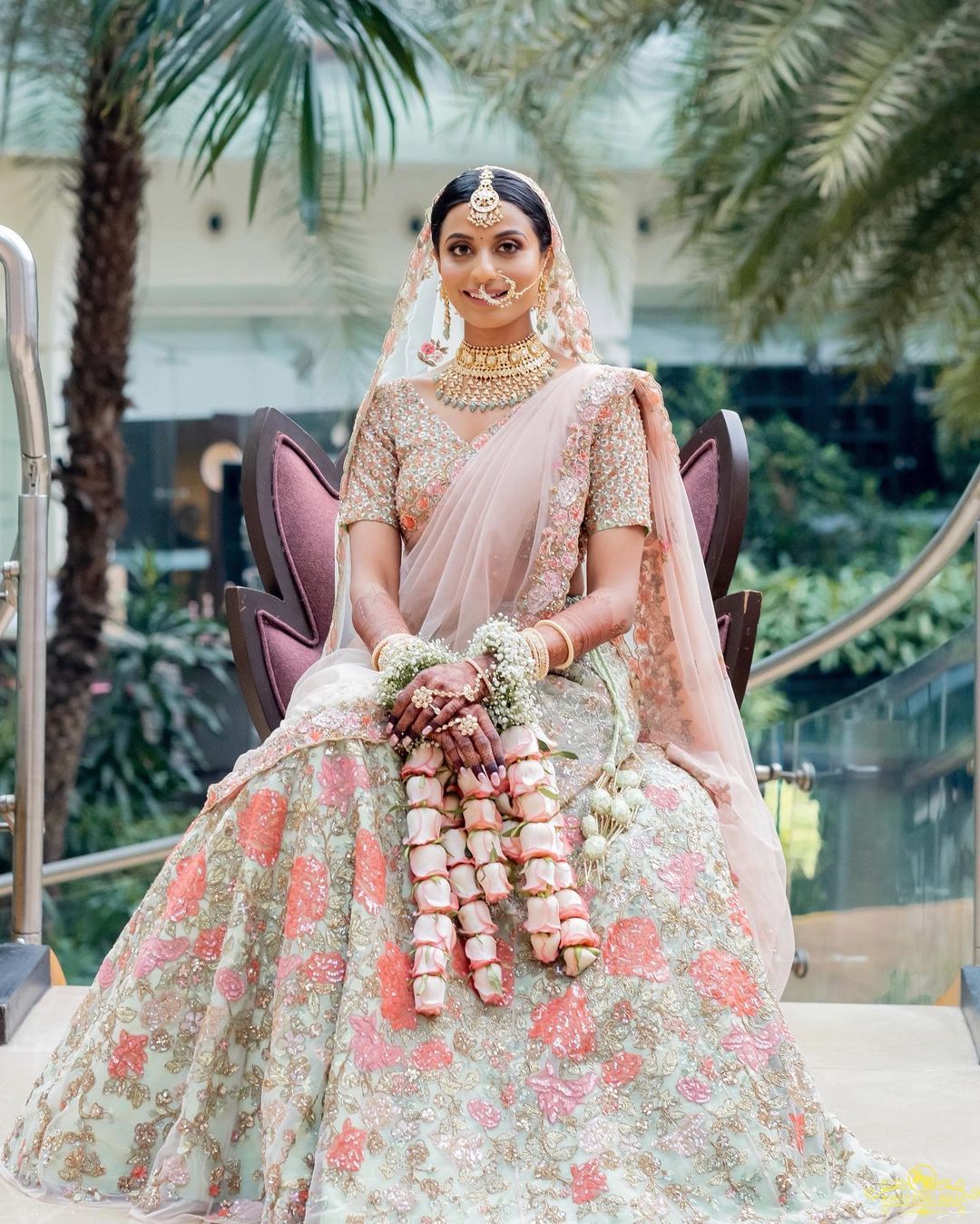 Image via Doll You Up By S★ 4.8
Keeping it minimal yet impactful, this bride paired up her pastel lehenga with a pair of peachy rose kaleeras.
For the OTT bride!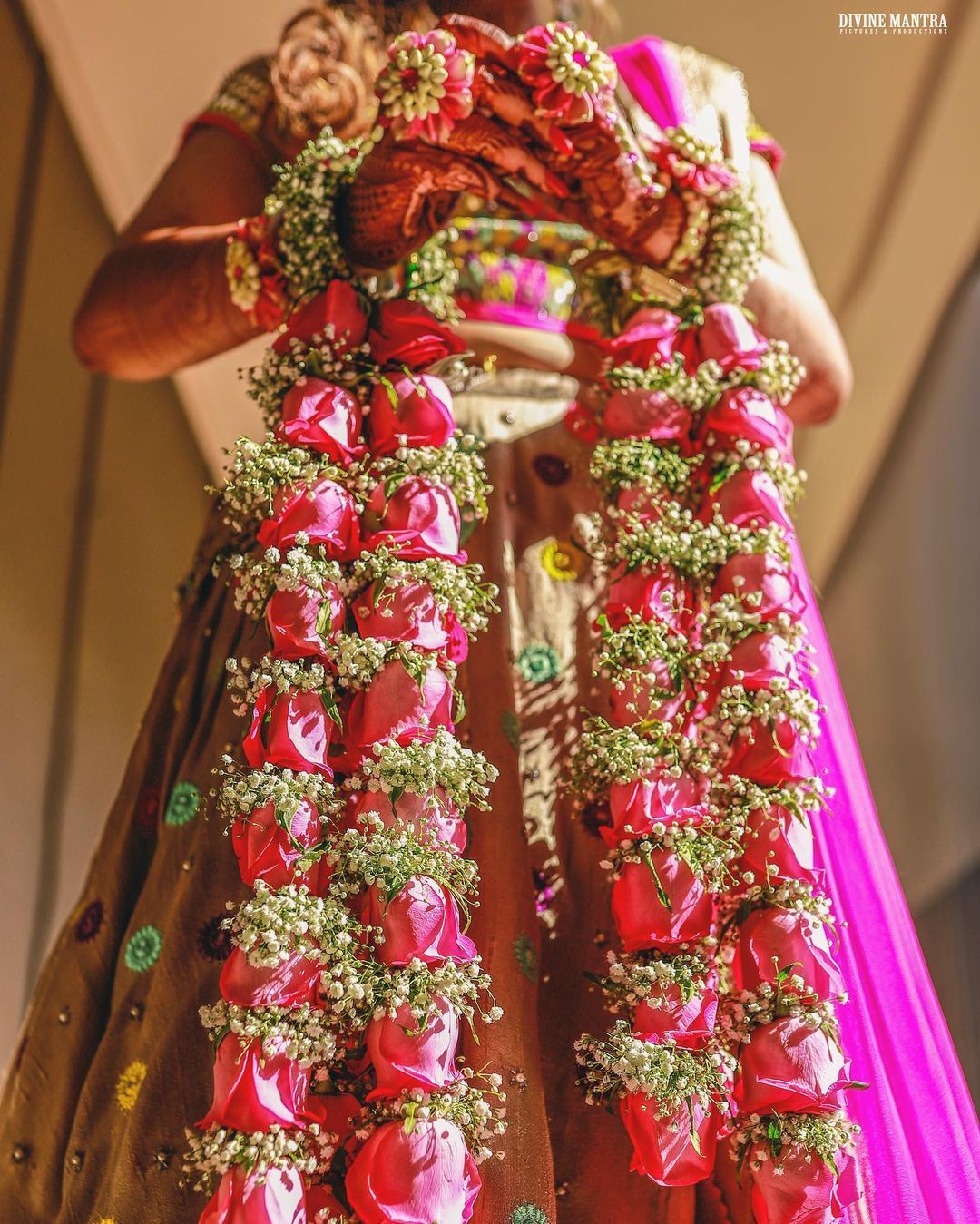 Image via Divine Mantra ★ 4.1
If you're someone who likes to take the road less taken, these rose kaleeras are meant for you. Period.
One that will leave you floored!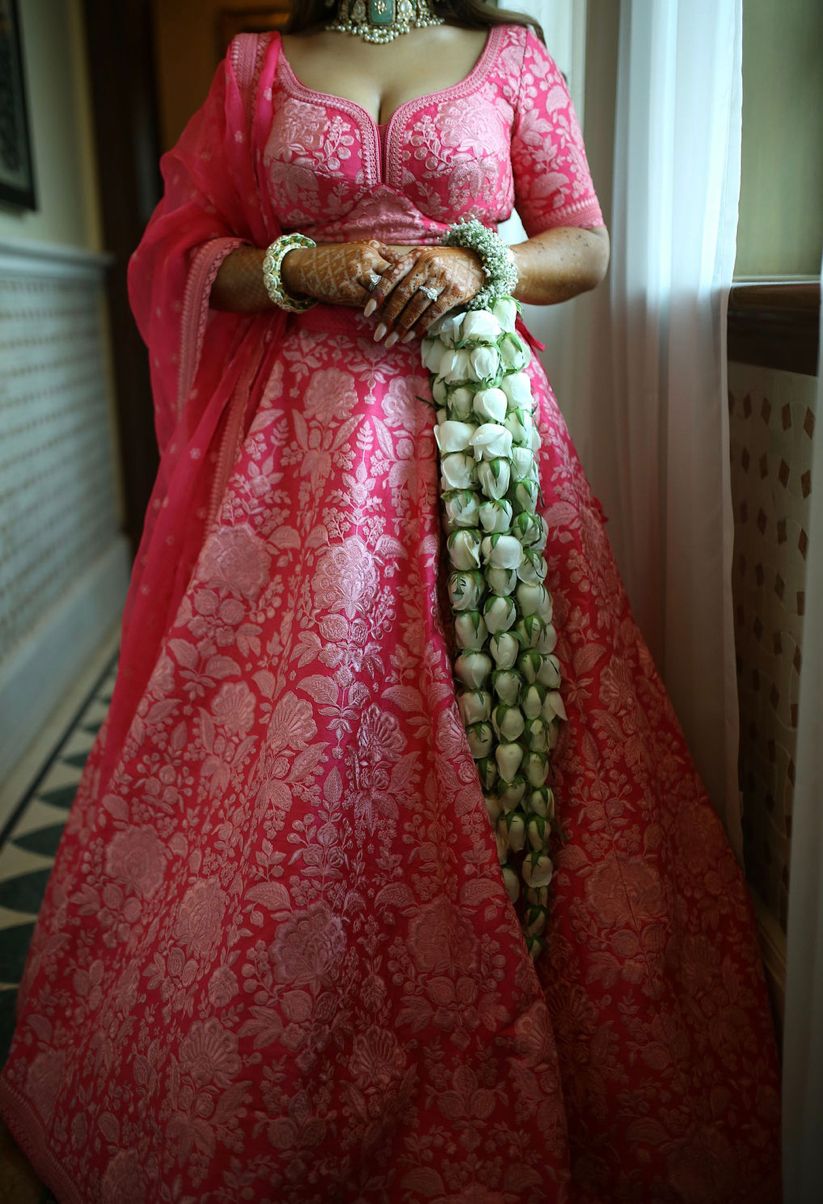 Image via Jodi Clickers★ 5
Now that's a rose kaleera fit for an unconventional bride! 
Exuding all sorts of traditional feels!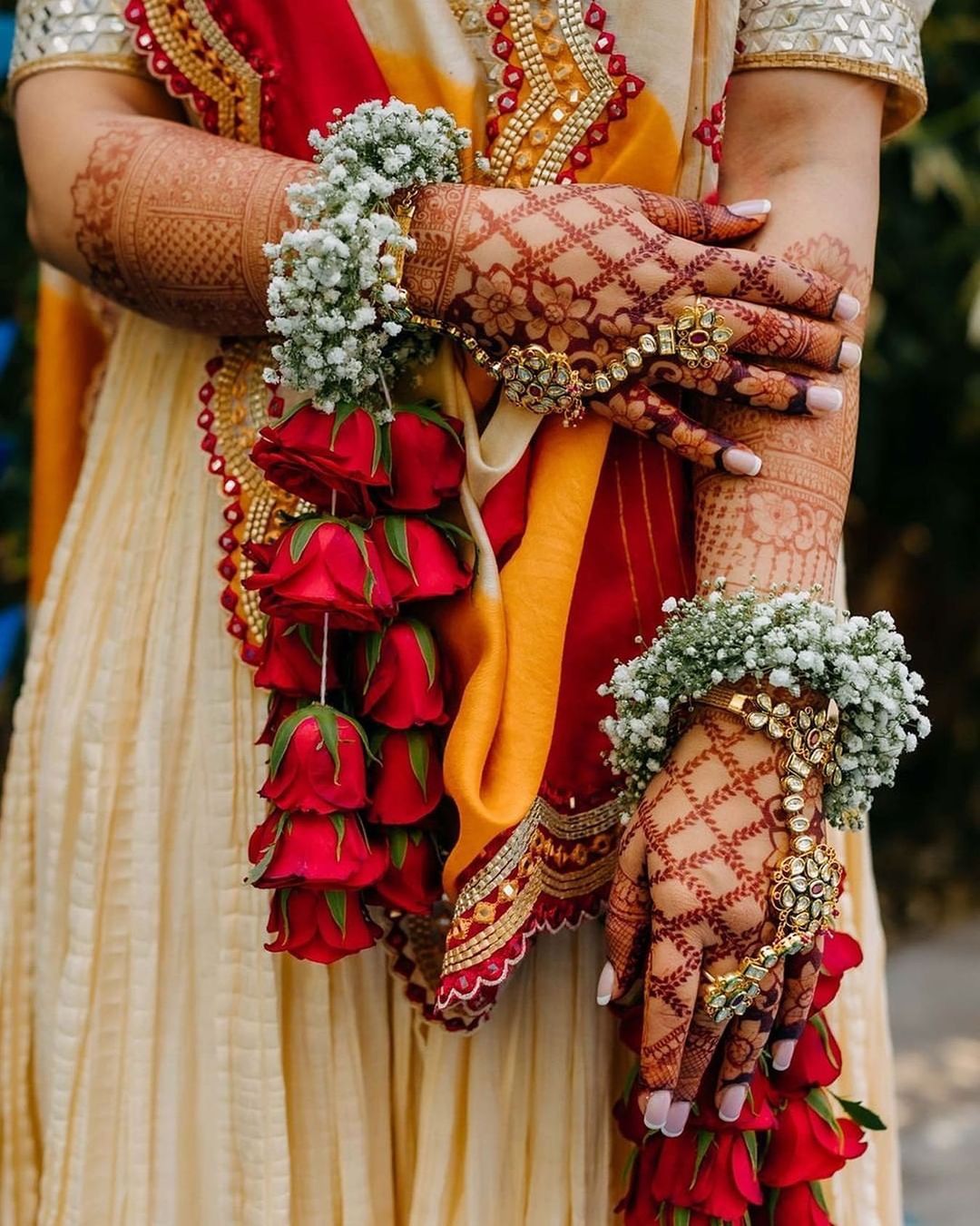 Image via Gautam Khullar Photography★ 4.8
Those red roses and dainty baby's breaths are intertwined so perfectly!
A whiff of fresh air!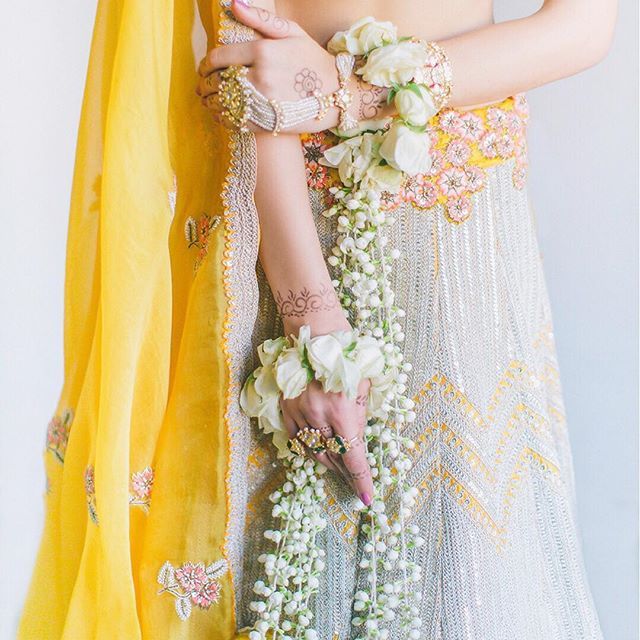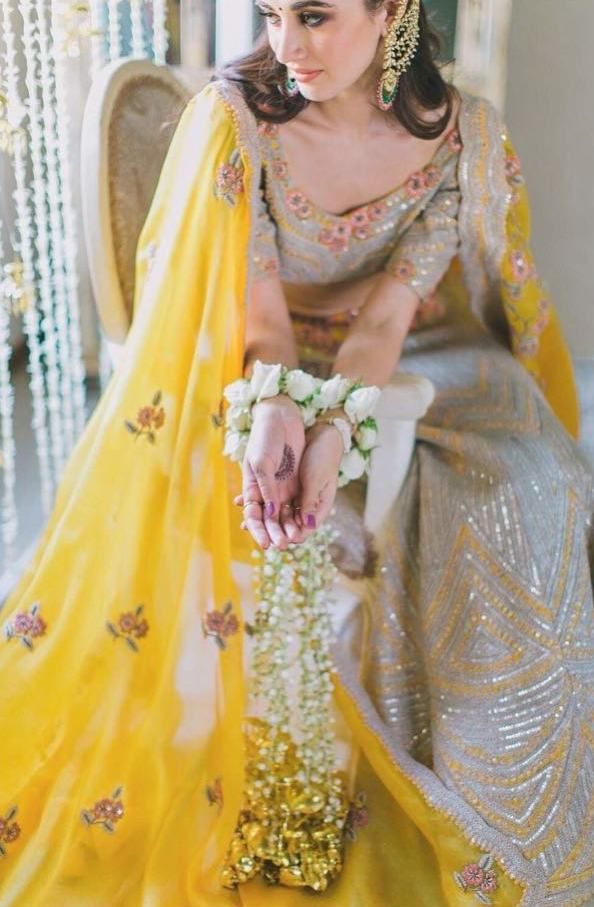 Image via @shreyasenphotography
Who wouldn't want a pair of rose kaleeras with some mogra tweaks here and there?
The one that'll make your floral decor jealous!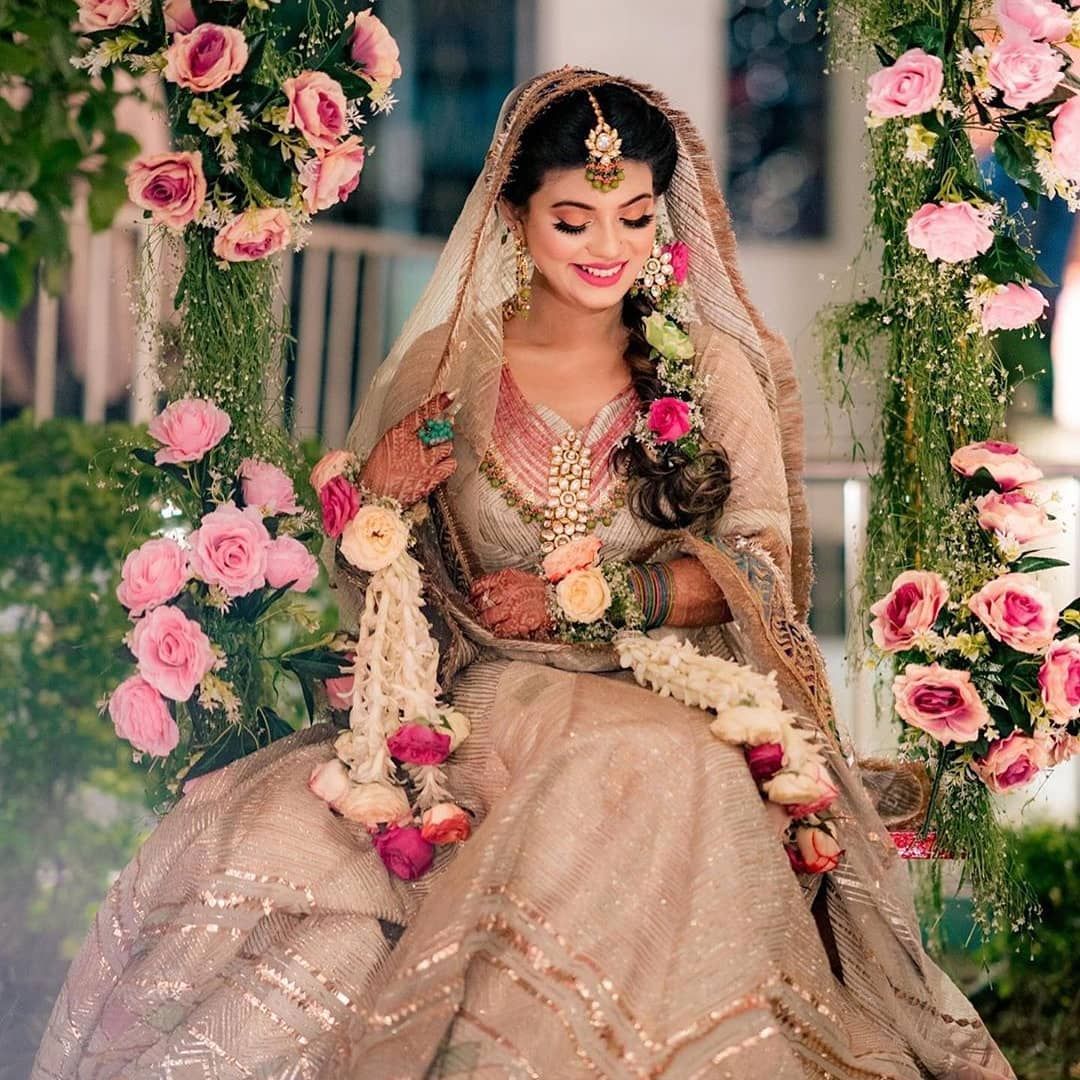 Image via Devanshi Seth Designs★ 4.3
A handful of fresh roses both for your mehendi seating and your floral kaleeras!
All about minimalism!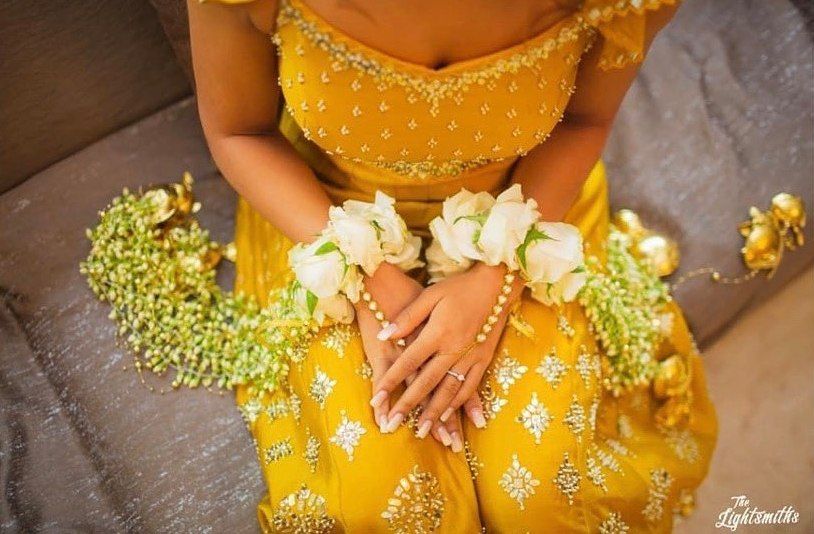 Image via The Lightsmiths★ 5 , Kaleeras by Floral Art★ 4.8
Here's another bride who swore by minimalism on her mehendi ceremony and picked up these dainty rose kaleeras to pair with her popping yellow jumpsuit.
All things pretty!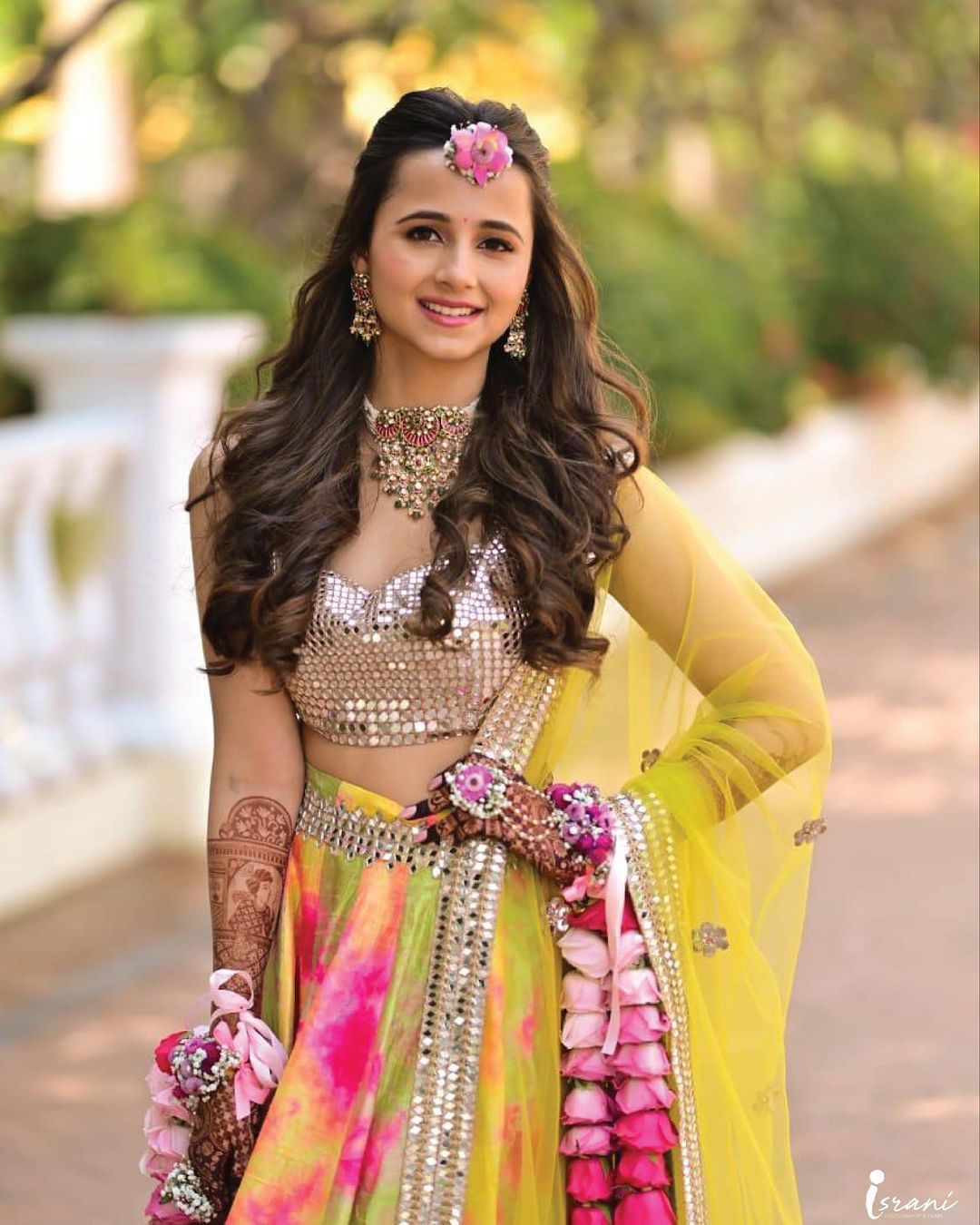 Image via Israni Photography★ 4.8 , Kaleeras by Floral Art★ 4.8
Who can say no to these real floral kaleeras that have 'Elegant' written all over?
Yet another scene-stealer!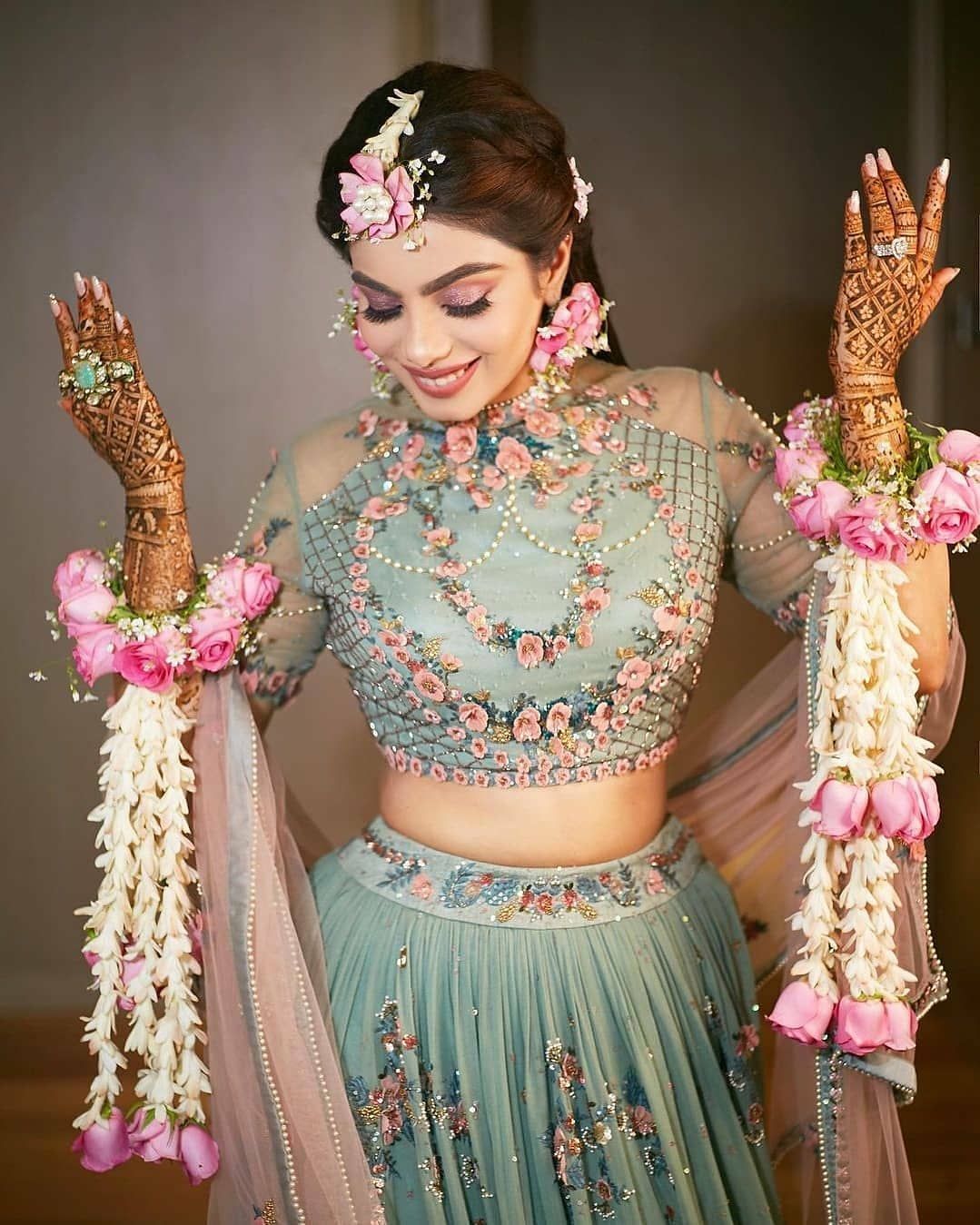 Image viaAmrit Kaur Artistry★ 4.5
Can you see how smartly this bride colour-coordinated her rose kaleeras with the floral detailing on her lehenga?
This all-eyes-on-me pair that you'd instantly say yes to!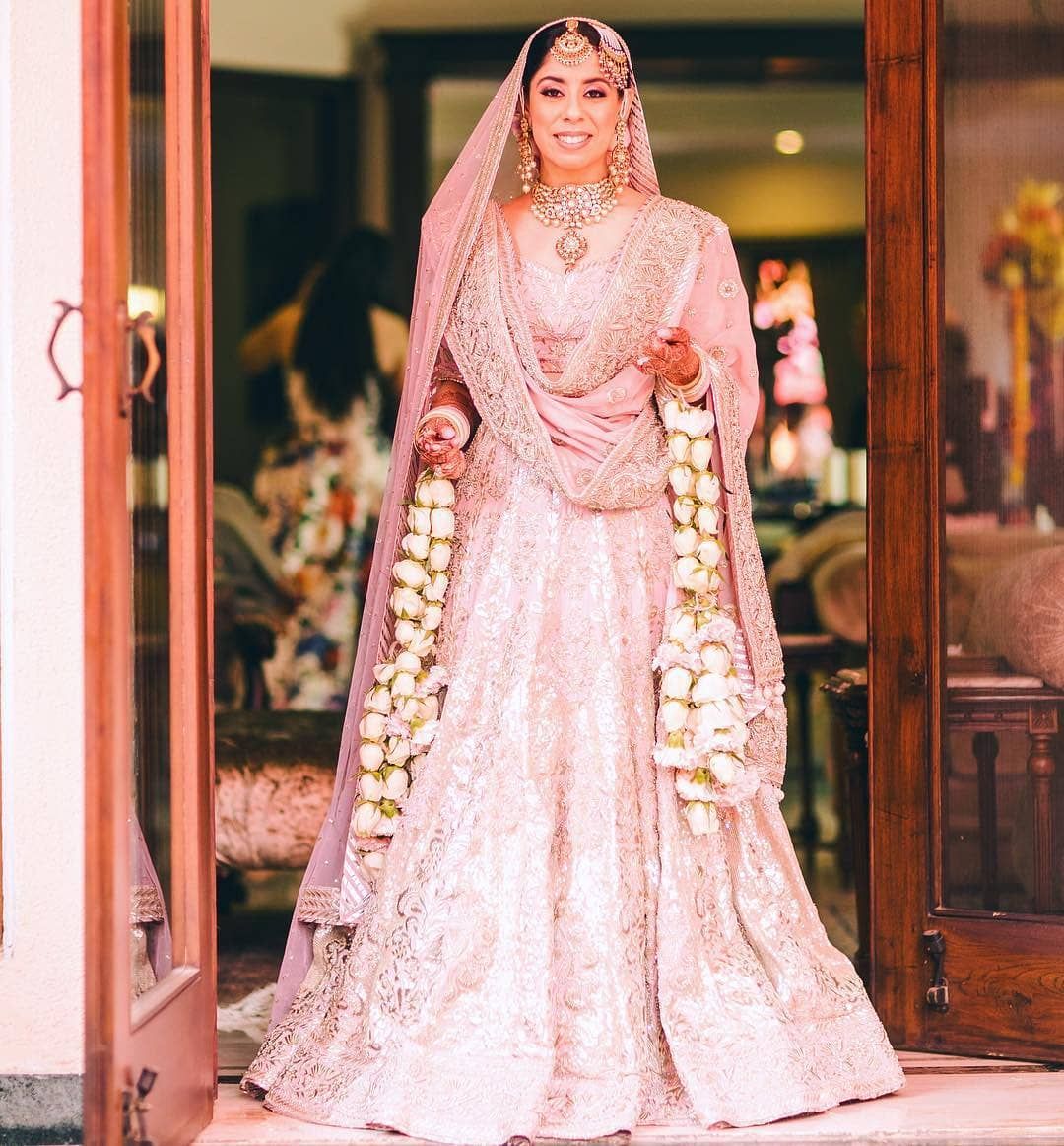 Image via Colorblind Production★ 4.6
Take notes from this bride on how to pull off pristine ivory kaleeras with utmost ease and panache!
One that looks so refreshing!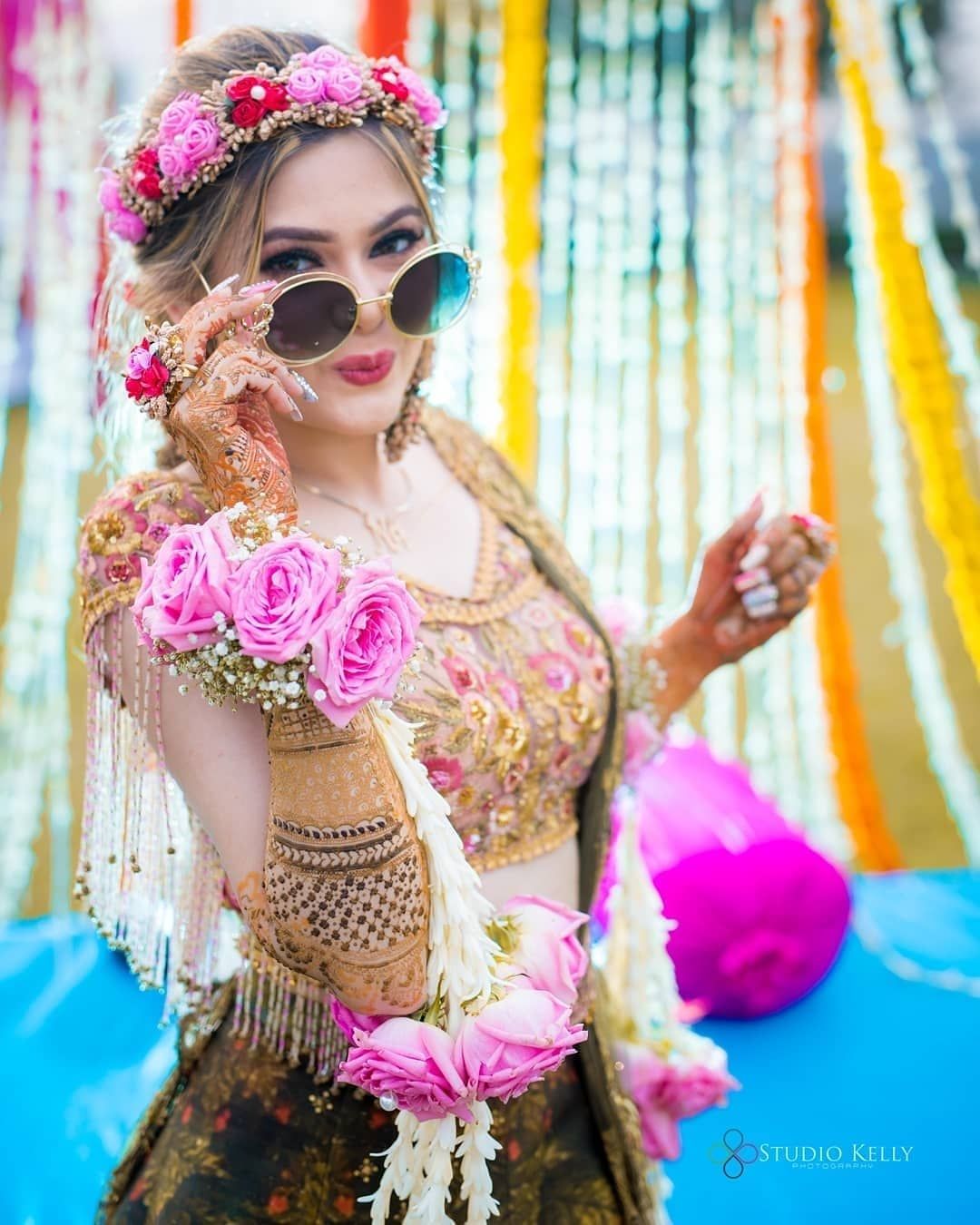 Image viaStudio Kelly Photography★ 4.7
Current fixation: Those baby pink blooming roses in her kaleeras!
Understated yet stunning!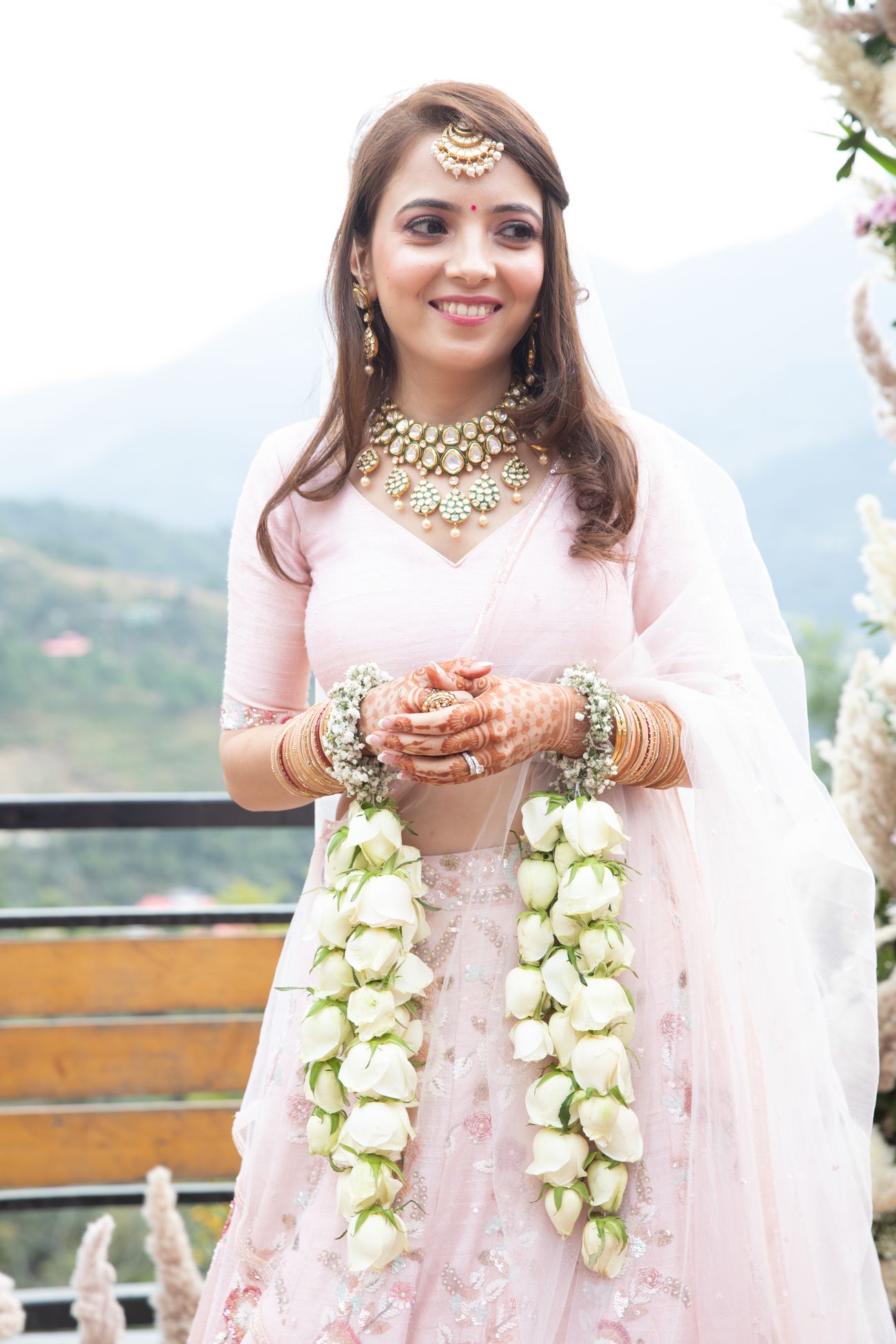 Image via Neha Chaudhary MUA★ 4.8
Swear by 'Less is more' mantra and let these ivory florals cascade down your hands!
Mellow-Yellow!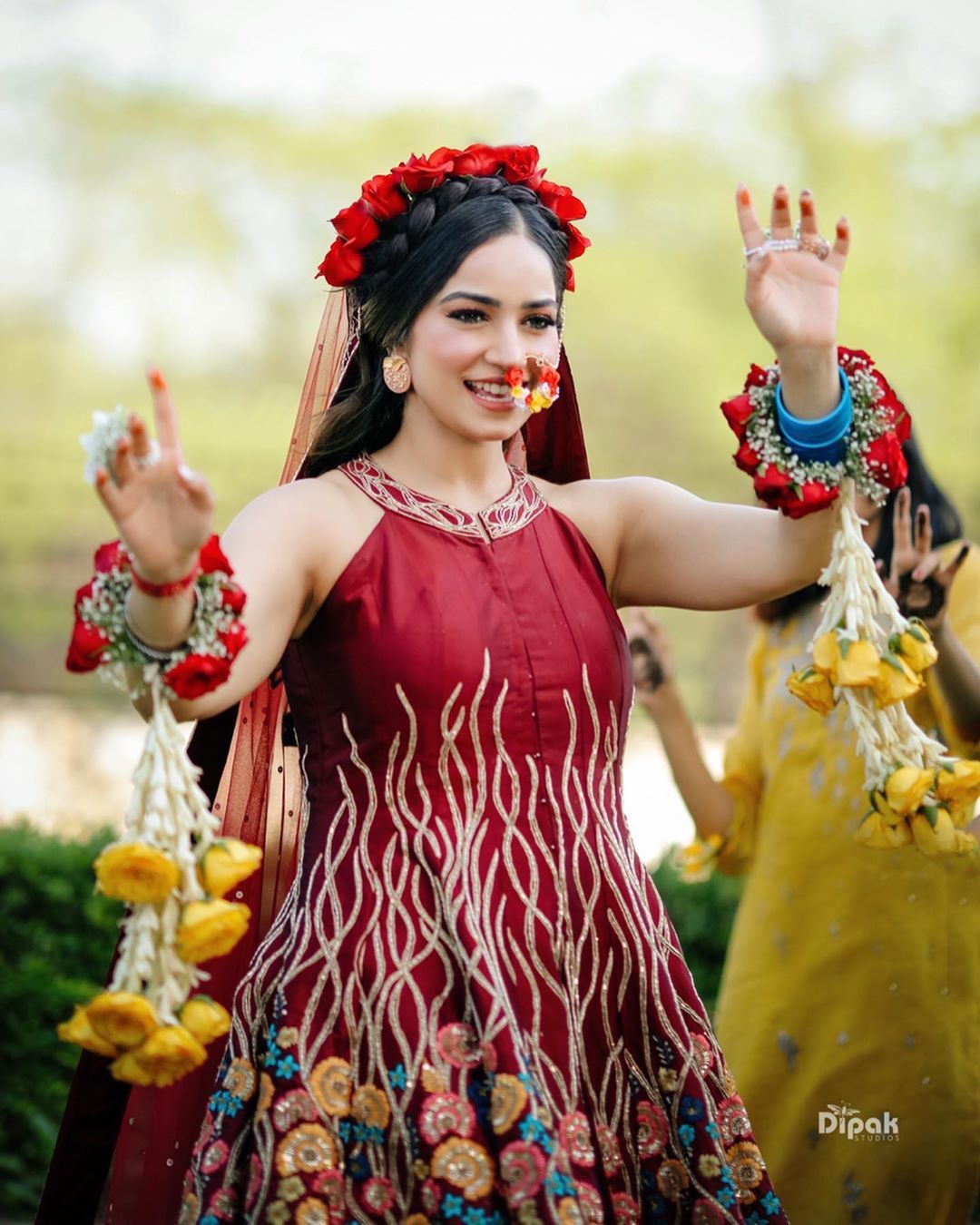 Image via Dipak Studios★ 4.8
That gleaming pop of yellow in these rose kaleeras instantly caught our fancy!
Details, details & details!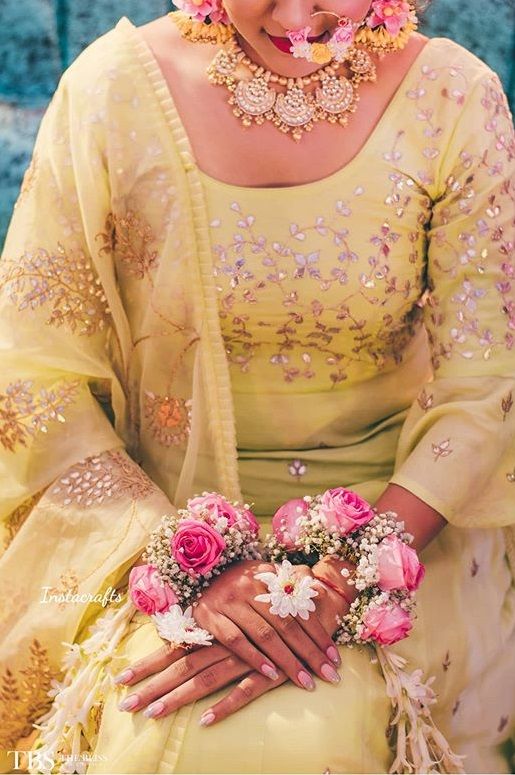 Image via Instacrafts Jaipur★ 4.9
Say yes to rose kaleeras but make sure the details are to die for!
Old is gold!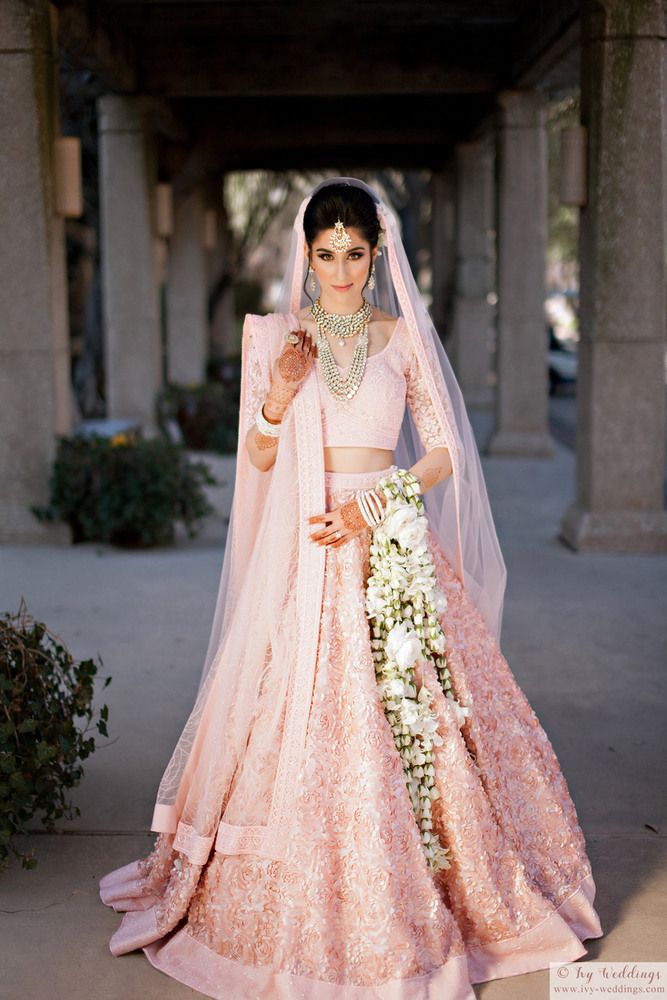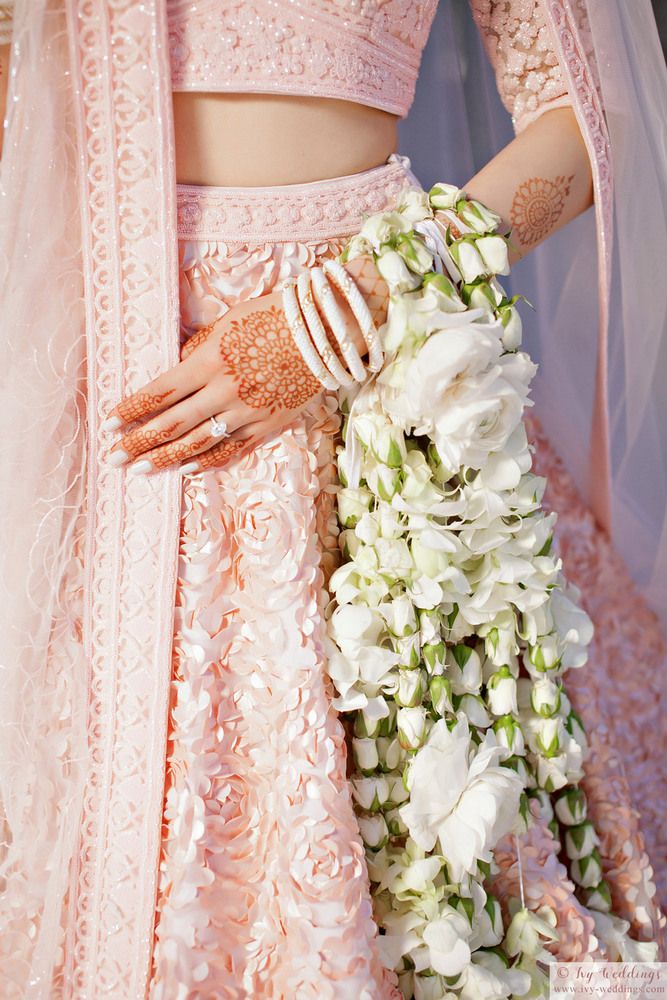 Image via Matt and Ivy for Ivy Weddings
Talk about rose kaleeras, and this one had to be in our list. It has been one of the most viral floral jewellery designs on the internet, and we have a fair-share of liking for it.
Lastly, this winning concoction!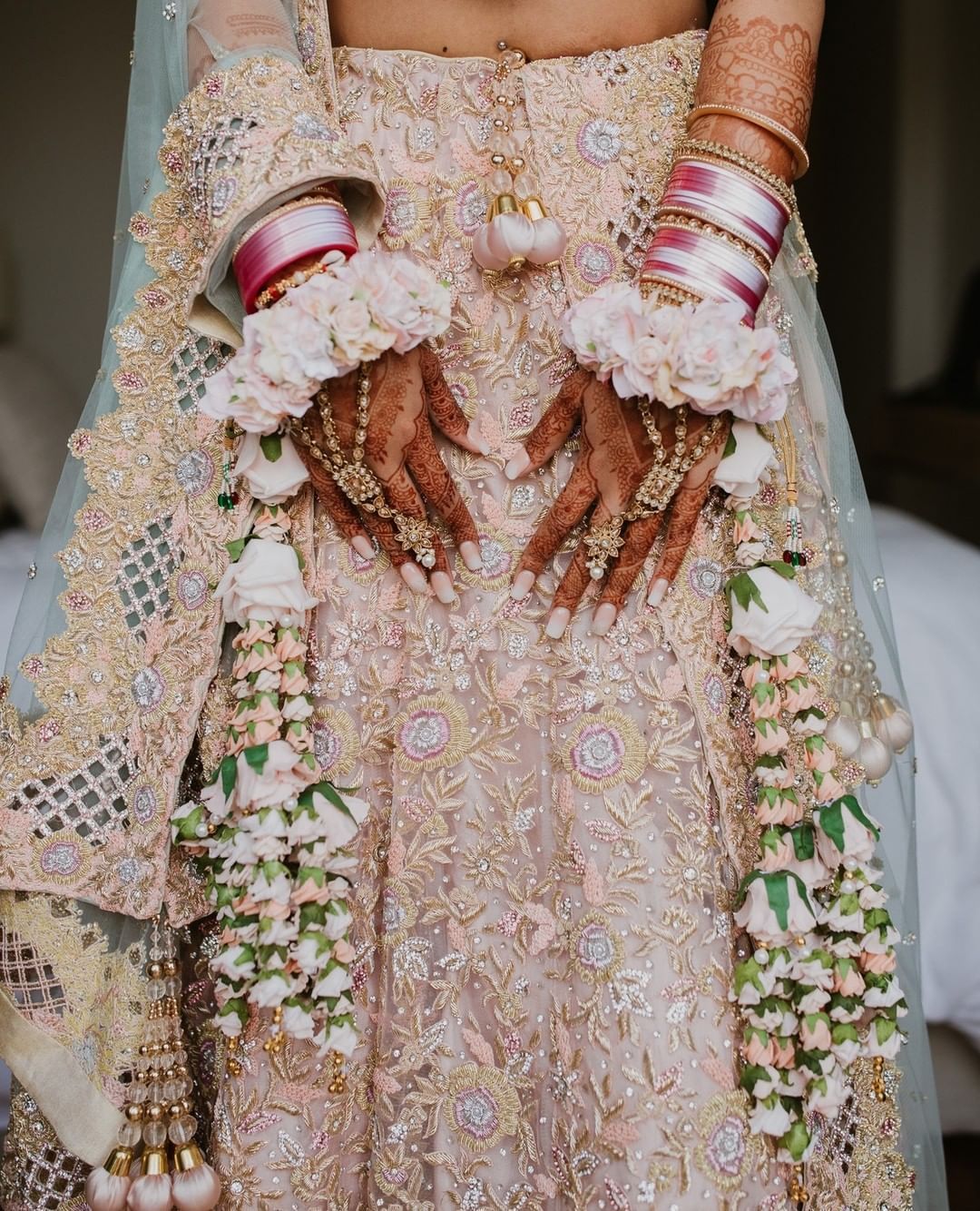 Image via Blooms By Vanita
We're eyeing this rose galore as much as you do!
Found your perfect fit? Tell us in the comment section below!