#Trending: Mehendi Designs That Look Like "Photograph Negatives"!
BY Latha Sunadh | 17 Feb, 2017 | 3754 views | 1 min read
Sometimes, it's all about embracing the new and just like outfits and decor ideas, Mehendi designs too take their job seriously and give you new trends that are oh-so-awesome! This time, it's about "Photograph negative" mehendi. Well, what's that and all the goop here!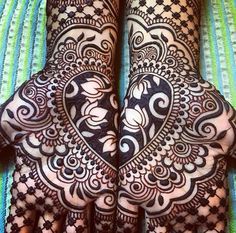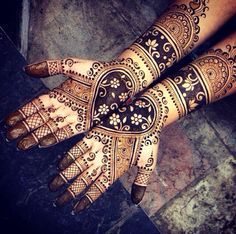 What exactly is this trend all about?
How does one usually put in their mehendi? They draw a design and fill in the details. But this time, all you need to do is think of it like a photo negative and shade in the bigger areas.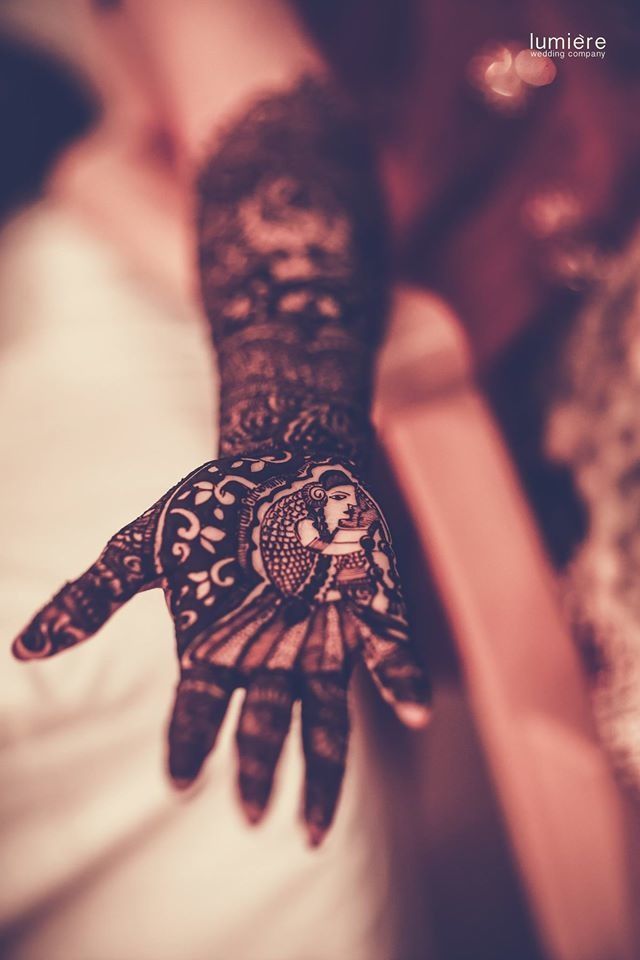 What does that do?
This mehendi design is not for the faint-hearted. It gives you a more darker, more bolder look. It makes the design stand out beautifully.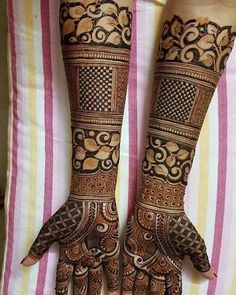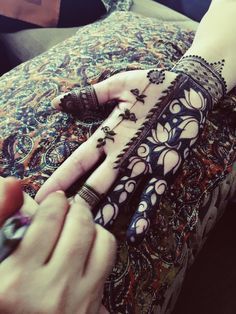 How does on create the right design for this?
Just look for more floral designs because they give you more space to experiment with this type! Or even better, just do the normal design on one side and the usual mehendi style on the other! Good fun!
Tell us, would you experiment with this?