Trending: Metallic Fringes In Bridal Outfits
BY Latha Sunadh | 11 Mar, 2017 | 1458 views | 1 min read
Our style radar took a big swoop this year with a new trend hitting us on our head with a bang. Fringe is back people!! But not the cloth one or the thread ones guys, this one's big time inspired by beads, just like The Great Gatsby-ish fringe dress - The Flapper dress of the 1920s. Now, this new trend is being used on saris, lehengas and dupattas with lots of added chutzpah. You can even really DIY your old outfit by adding a few beaded fringes! Take a look!
Payal Singhal was a fierce advocate of the beaded fringe - she used it in layers to give the lehenga a texture!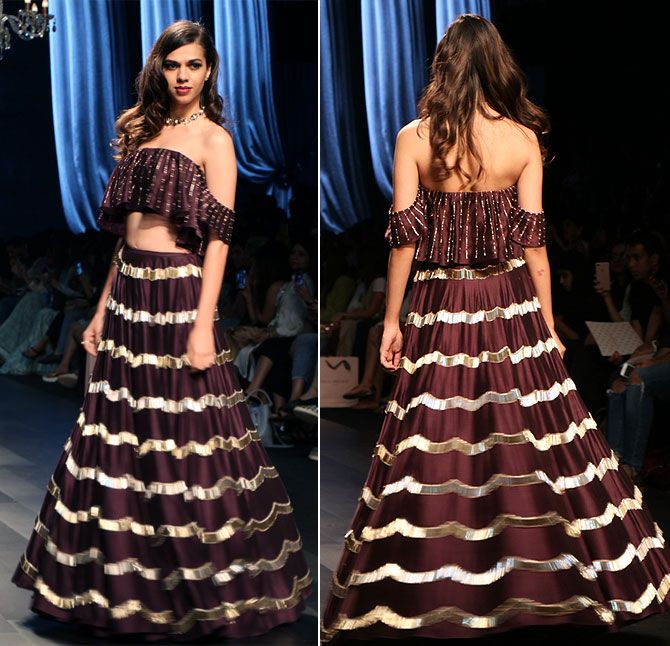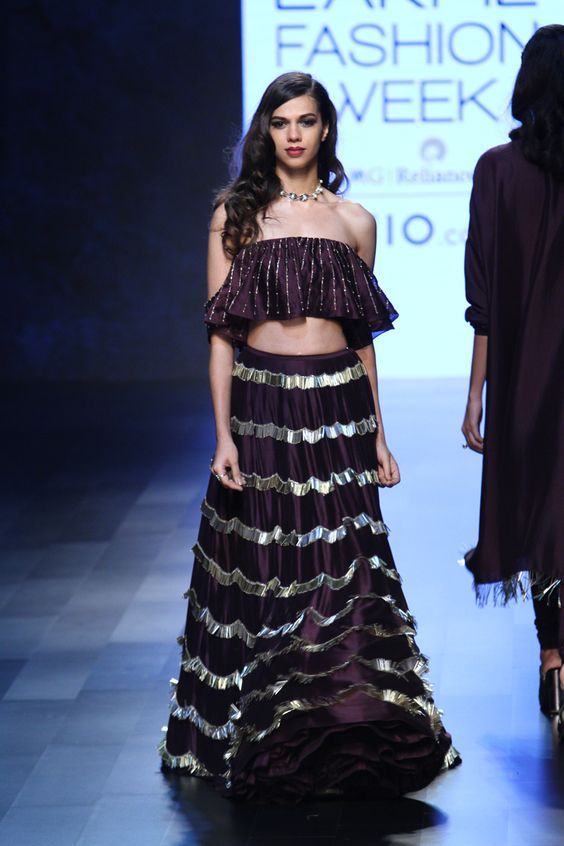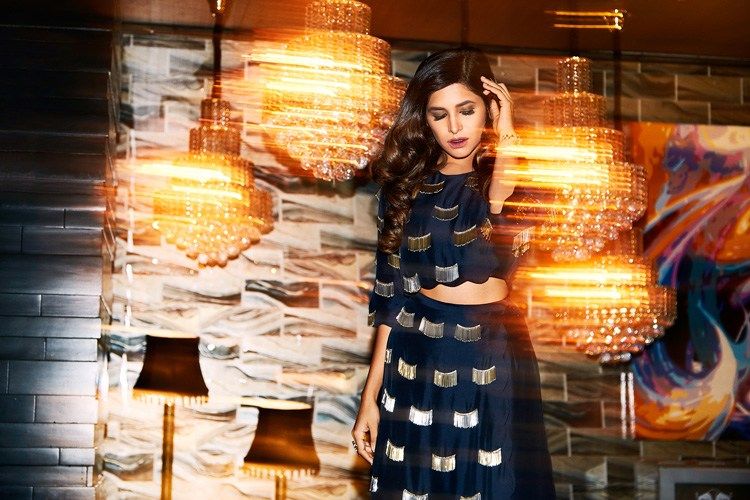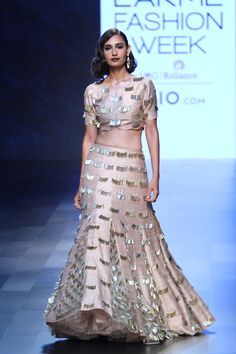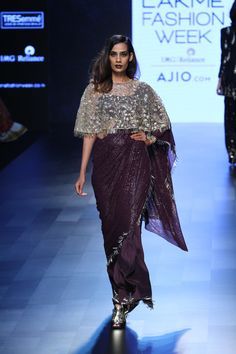 While Manish Malhotra's Mijwan show had some great ideas on Huma, Sushmita and Anushka.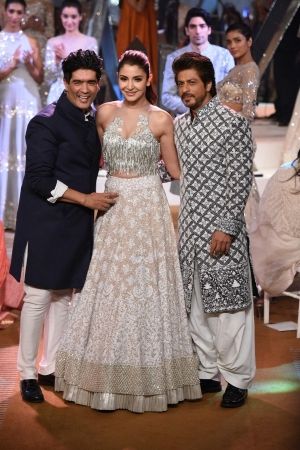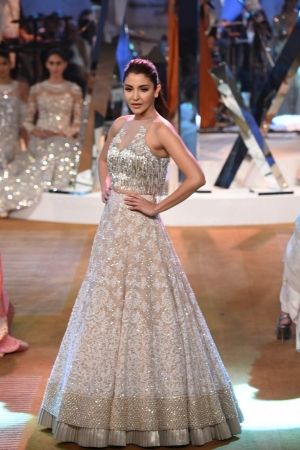 And Ridhi Mehra added it to her collection in a rather subtle way in the new Harper's Bazaar bride this month
! ( P.S We love the way it was added to the shoulder, just a bit!)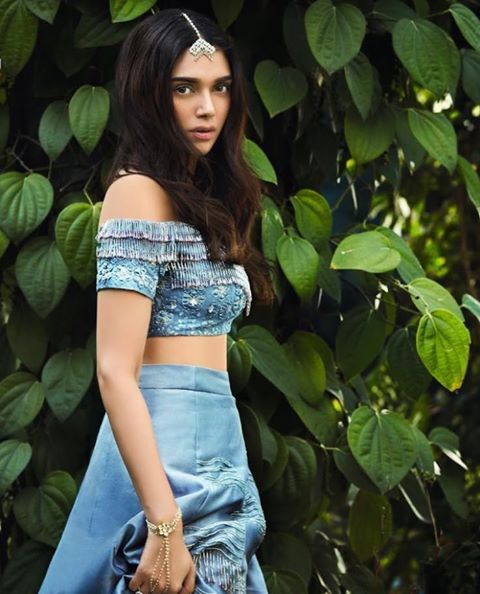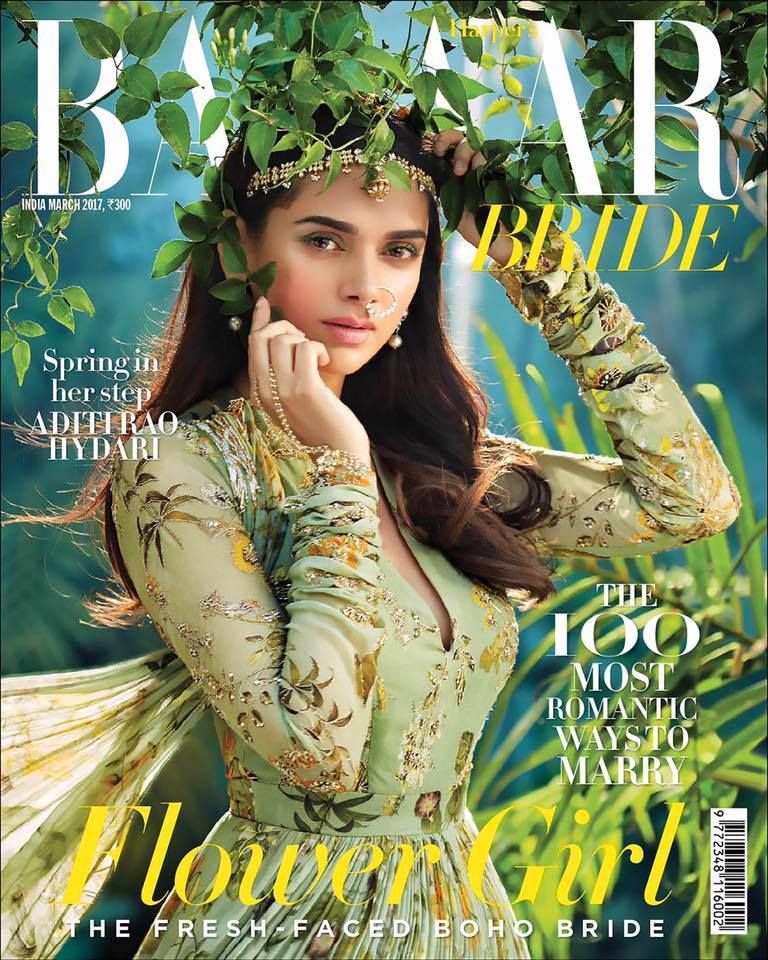 And lastly, Sabyasachi sued it fervently in his 2016 and 2017 collections!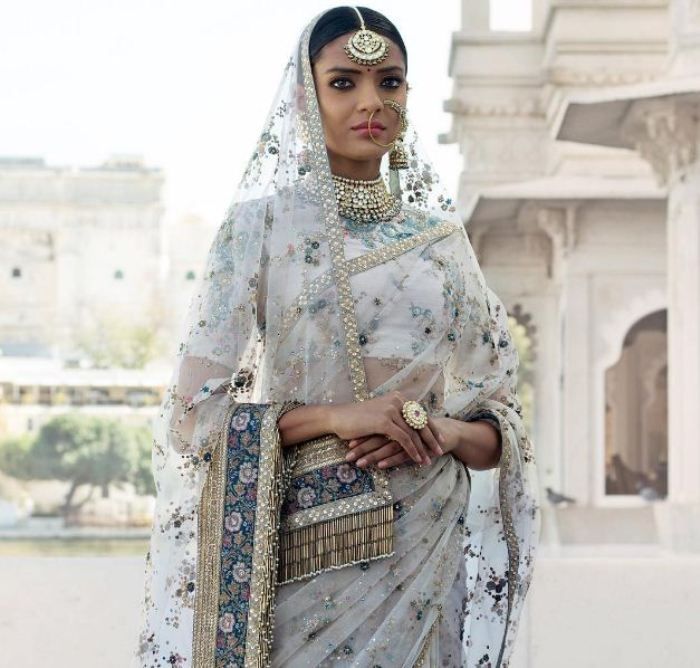 Just what do you think of this new trend? 
Featured image via Verve Magazine!