#Trending: The Double Jhumkas
BY Latha Sunadh | 20 Apr, 2018 | 159 views | 2 min read
If there's one thing we know, it's the fact that jhumkas will always trump every other bridal jewelry piece. They're not only timeless but elegant but are they trendy? That's the question that has been haunting us lately. And we got the answer just yesterday. Jhumkas might be timeless but to make them trendy and in style, you need that little twist. So enter Double Jumkas. 
What are they? Just a jhumka within a jhumka to add more depth and volume to your timeless piece. 
We first spotted one at Raabta by Rahul and then in a shoot by Vogue India for Kishandas and Co★ 5 . And well, they seem to be bigger and twice as much fun. Take a look!
The Shoot we did with Ritu Kumar features this Raabta By Rahul piece! 
This beauty too. 
And this Kishandas beauty is so adorable. 
Even Deepika endorses it.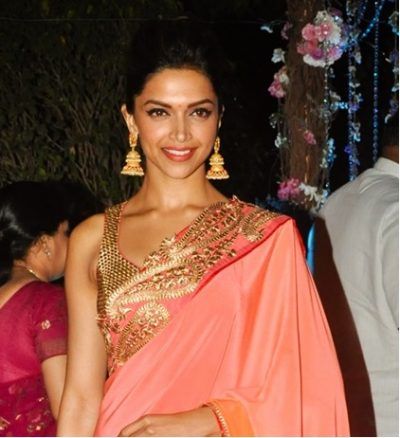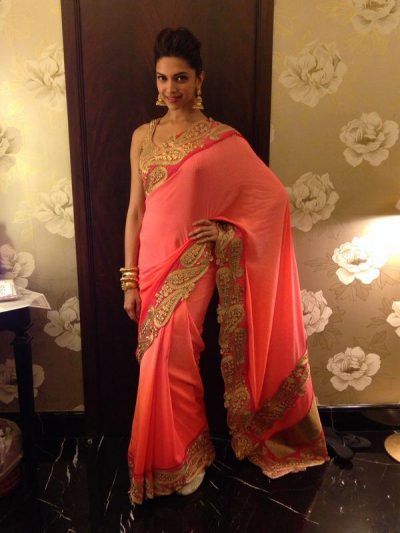 What are your thoughts on this trend?