#Trending: These are The Hottest Wedding Favours in 2017!
BY Sakshi | 20 Aug, 2017 | 2784 views | 2 min read
Ever seen a cookie so cool that you felt bad to eat it 'cz it would get ruined? Well, sugar cookies are pure love- not only do they look amazing, but taste great too! And here is a trend which is as quirky as it is tasty! Sugar cookies are becoming very popular as wedding favours- to be given right after the Mehendi, Engagement or Wedding, and the best part is, they can be made in super fun shapes going with the theme of the event!
Then there are these lehenga cookies which are awesome as wedding favours...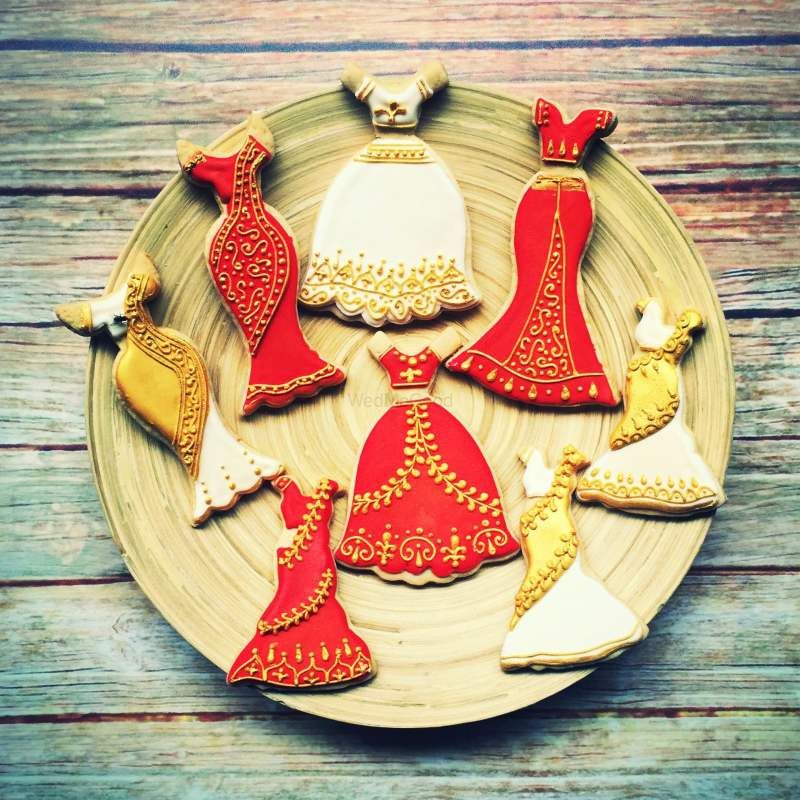 Image via Spring Street Bakery★ 4.5
Pretty pastel ones for the engagement..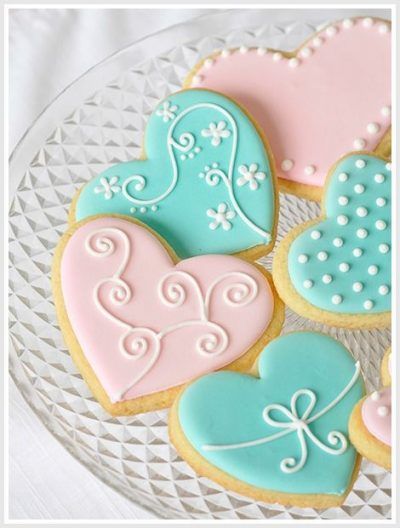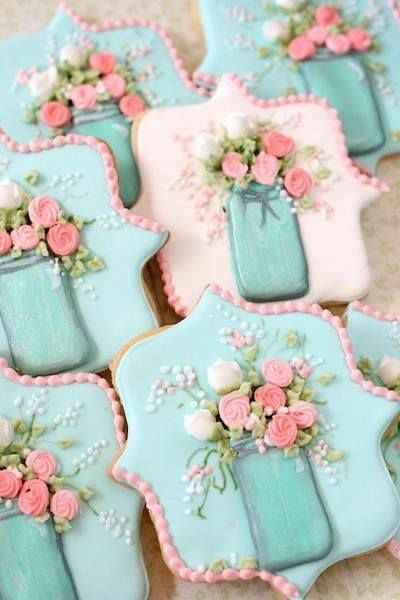 Image via Pinterest
Or fun and kinky ones for bachelorettes!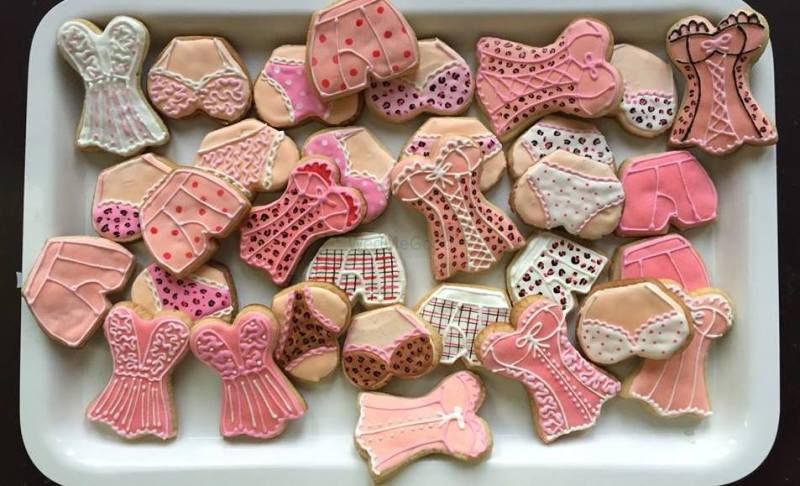 Image via  The Secret Ingredient Favors
Or just random-shaped ones which are so so cute!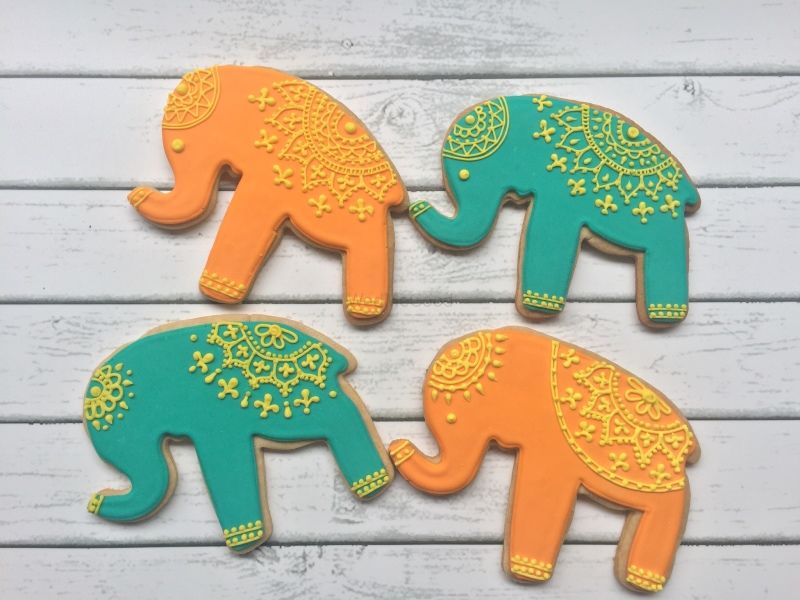 Image via Spring Street Bakery★ 4.5
A lot of places customise the cookies, so it should be easy for you to get what you want. These are just simple sugar cookies with icing and frosting designed in various patterns. Your resident home-baker where you order cakes from should be able to execute these with ease! 
Where to get them in India
You can get them customised from Spring Street Bakery★ 4.5 ,  Favors by Sugar Bunnies ,  The Secret Ingredient Favors  or A Piece of Paris★ 5 . You can browse the WMG Vendor Gallery for more options.