#Trending - Woah! We Just Found The Ultimate Bridesmaid Gift.
BY Garvita | 15 Jan, 2019 | 424 views | 2 min read
You've the best bridesmaids ever then why should a gift for them be anything less than that? With a new year and new ideas, we have managed to discover this hidden gem called, Baavri Design which creates eccentric bridesmaid boxes that you'll absolutely love and your bridesmaids would be ecstatic to receive! Adding charm to the concept of jewellery gifting to your girl pals, Baavri has curated brilliantly crafted latkans that can be used for lehengas, dupattas or to be simply hung on their bag.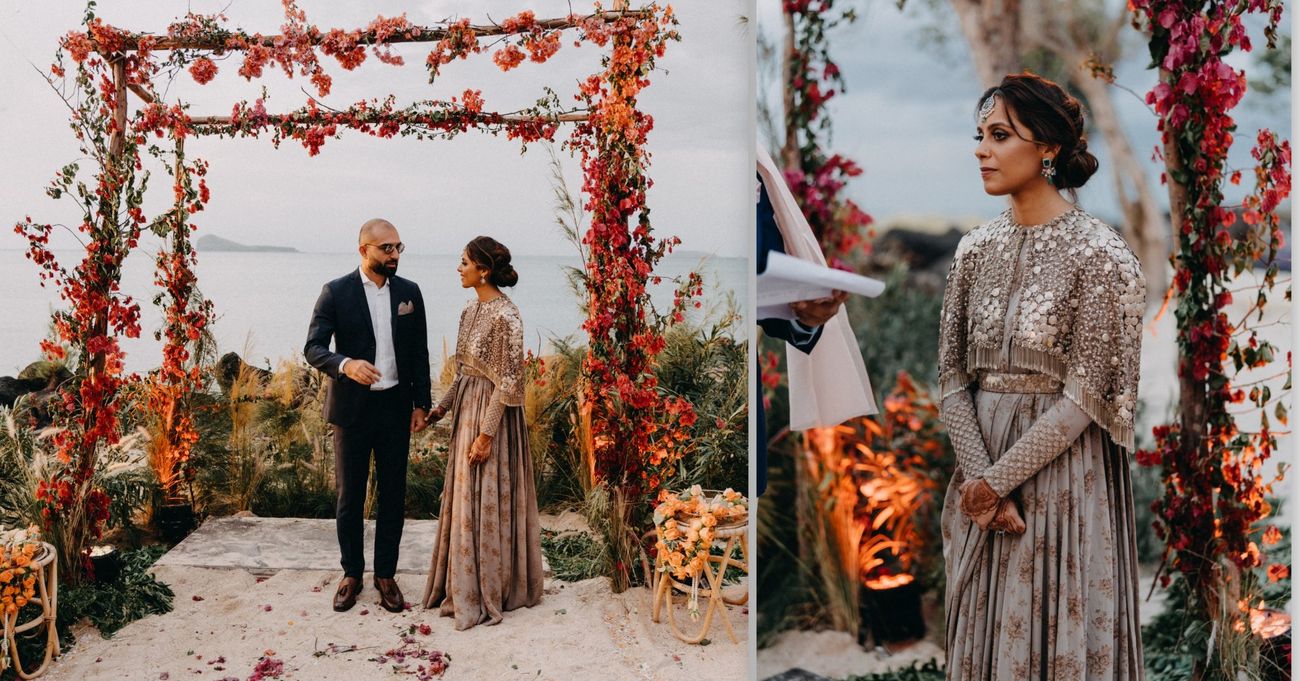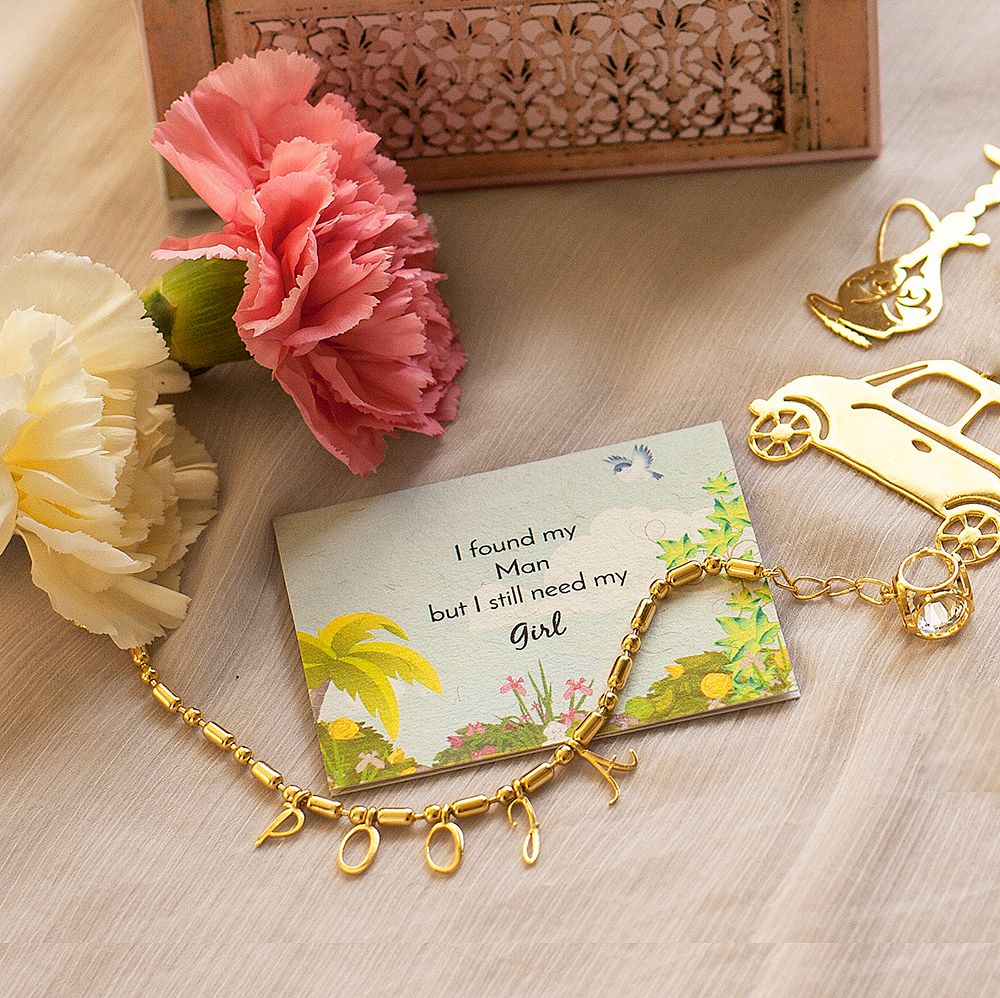 Did you spot the 'jiju ki saaliyan' drop on the latkans? We found that to be the most adorable element of the pack! To add a personalised vibe to it, the box also has a bracelet which can be customised with the names or initials of your bridesmaids.
Apart from these, there's also a miniature dolls' pouch and a cute note for you to express your love towards them!
You have an option to pick either the gold or the silver plated latkan, depending on the theme or your choice. 
One Bridesmaids Pack is priced at Rs 1300, and the price decreases as you add more boxes to the cart. Steal deal, right? Shop here.
If you don't want these latkans but still love their products, here are a few other quirky options that can be considered!
Elmo's Love Baali Earrings
This one has a cutesy proposal depiction between Elmo and Lou! Since weddings are all about love, we're sure the girls would be thrilled to see them in their bridesmaid hamper.
Lava Cave Ring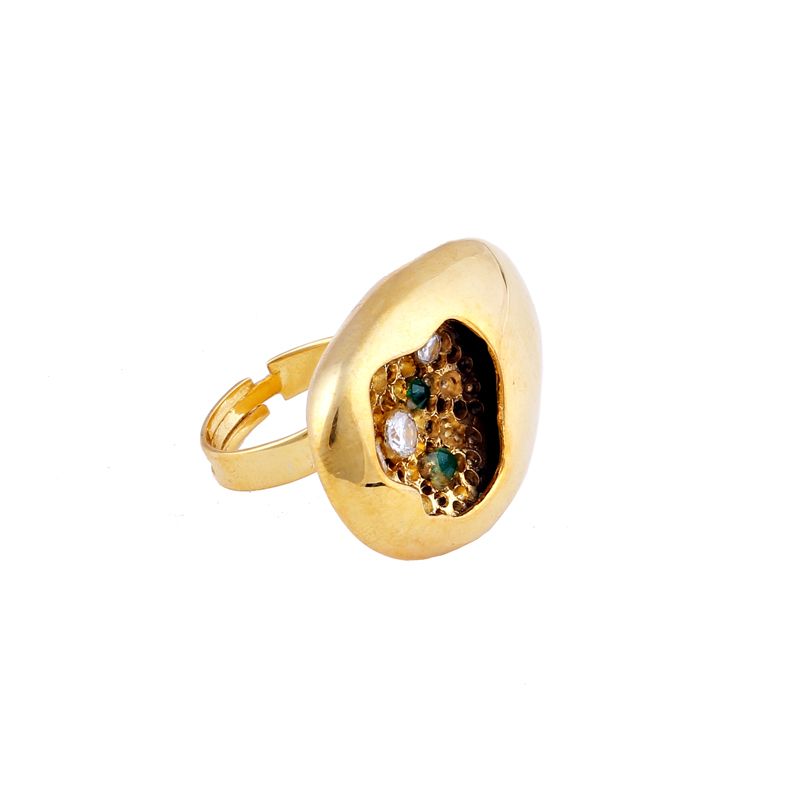 As the name suggests, this ring is all about caves! Quite a modern design, this piece would be a great addition to their jewelry box. To add more fun to it, you all can wear similar rings as a token of friendship to any one of your wedding function.
Vial Chandelier Earrings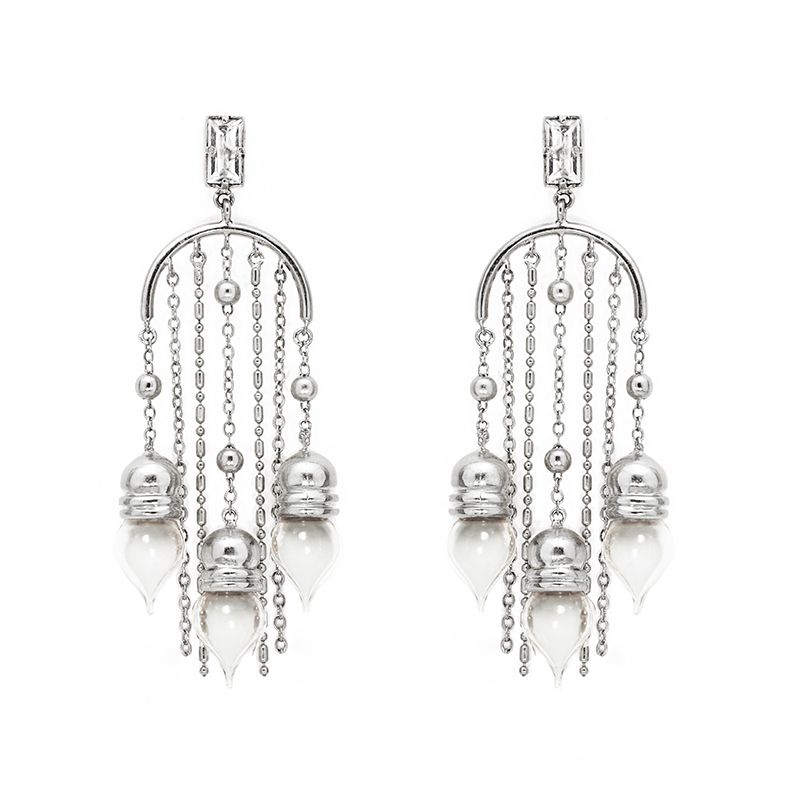 Do these remind you of wind chimes? Because that's what came in our mind when we saw these. So, if your BFFs are up for over-sized earrings, then this pair is definitely what you should shortlist.
So get going and make your wedding memorable for your best friends with these fresh options of favors!