Unique Double Dupatta Colour Combinations We Saw On Real Brides!
BY Sakshi | 17 Aug, 2018 | 10253 views | 2 min read
We love a bride who can not only rock a double dupatta, but infuse a pop of colour while doing it! Here are some brides who did it beautifully, and we loved how refreshing their bridal look was! So screenshot and bookmark away for some amazing double dupatta colour combinations and draping styles!
Light Blue + Dark Blue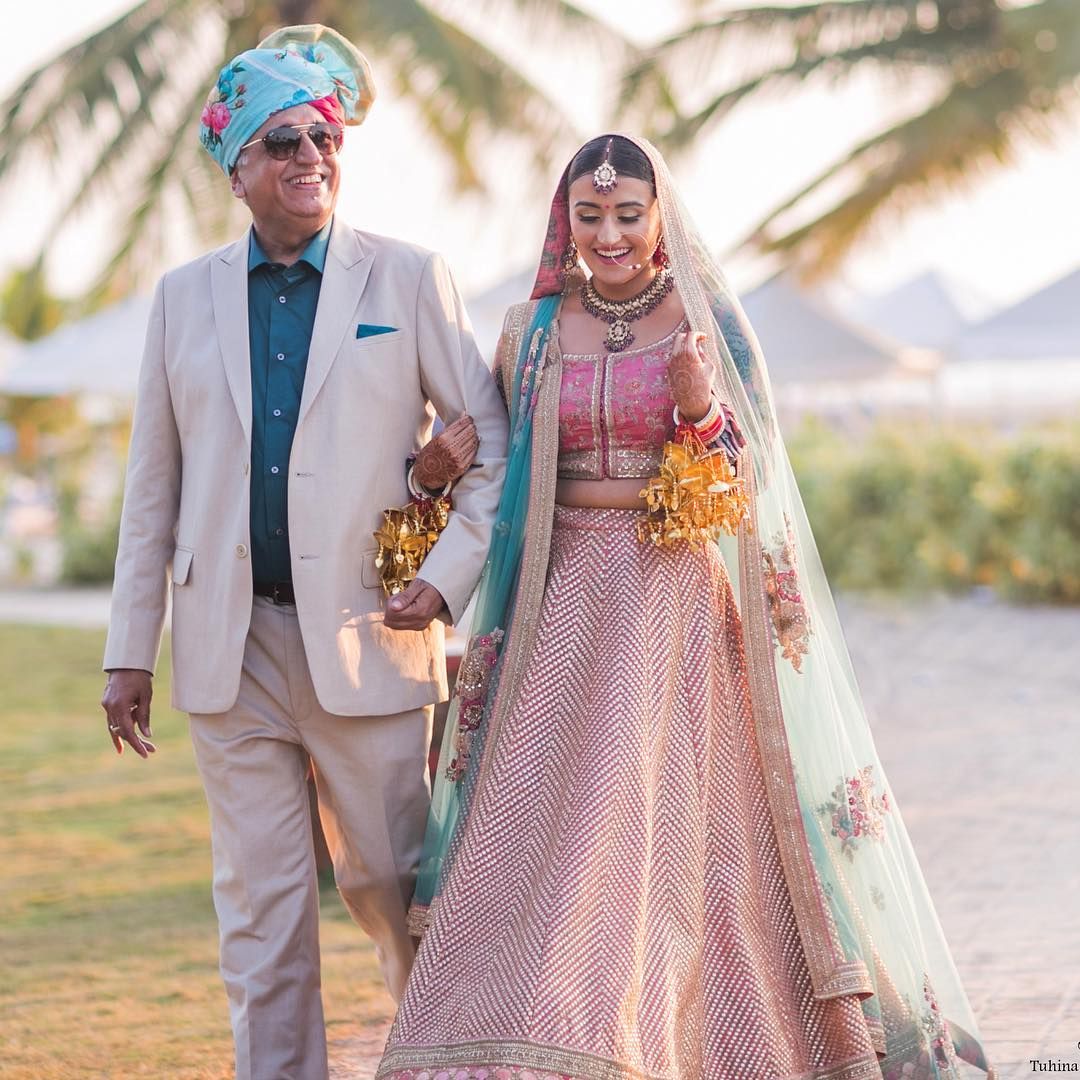 Image via Tuhina Chopra Photoworks★ 4.9
Peach + Yellow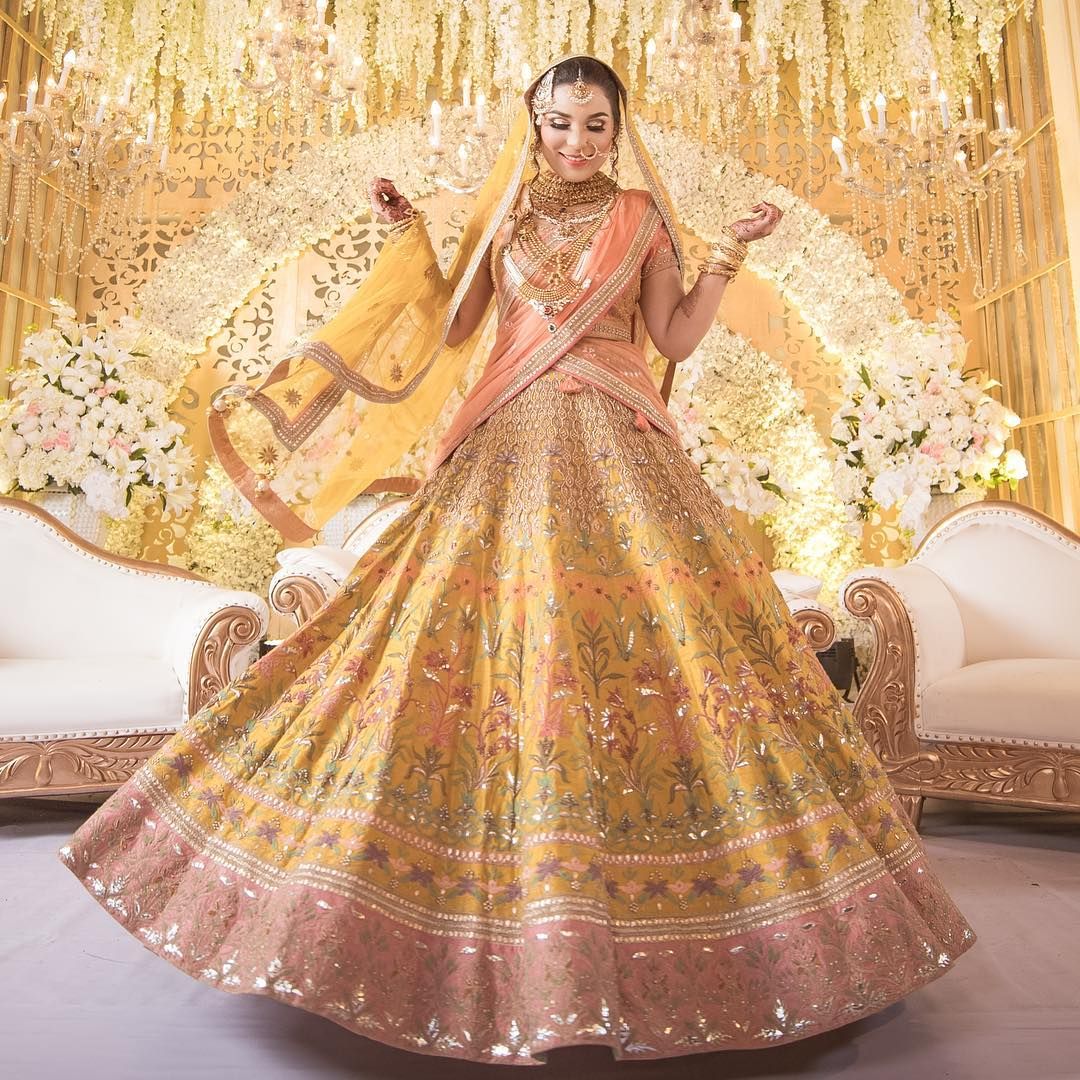 Image via DreamWeavers★ 4.6
Dark Pink + Light Pink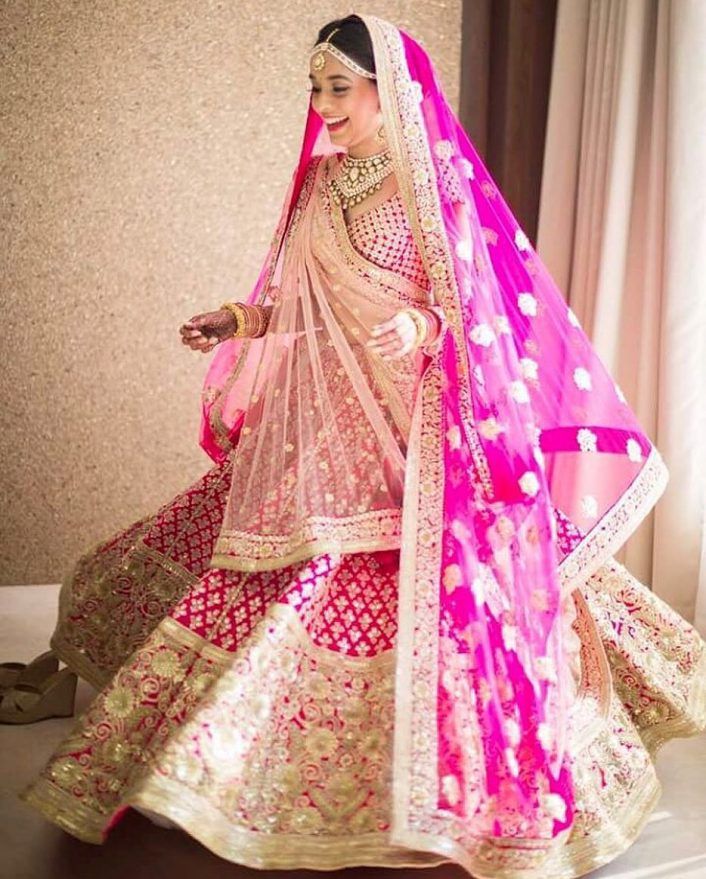 Image via The Wedding Crasher★ 4.8
Blush Pink + Peach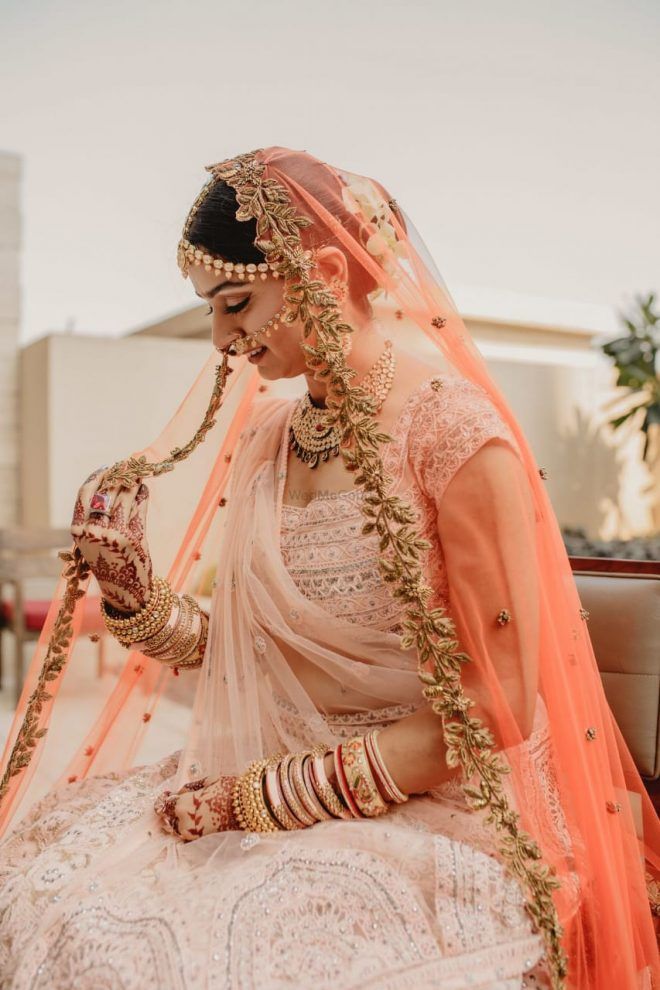 Image via Picsurely★ 4.7
Pink + White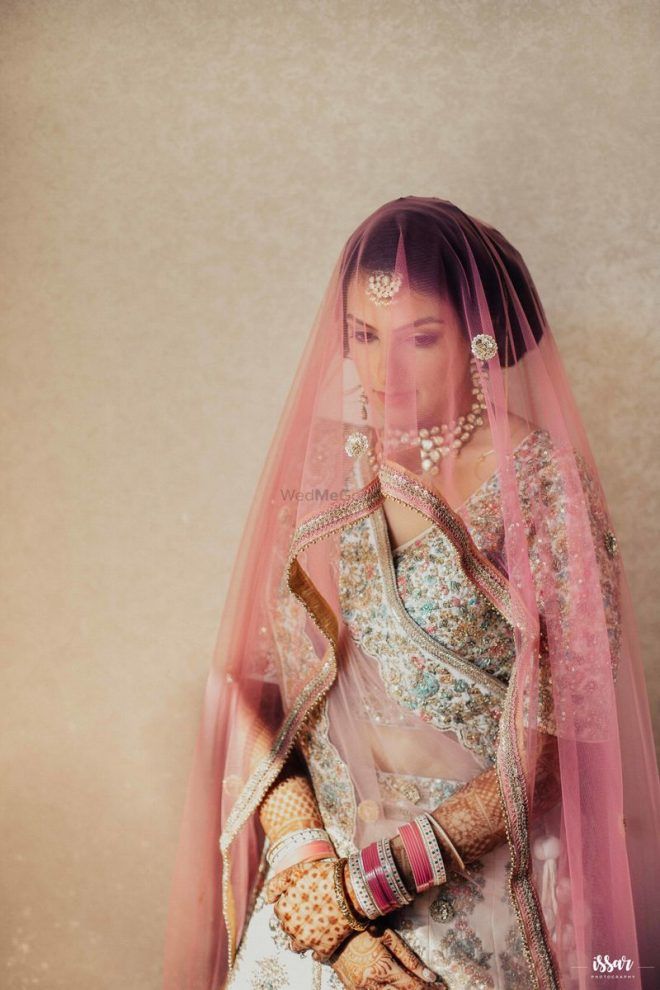 Image via Shashank Issar Photography★ 4.9
Dark Green + Red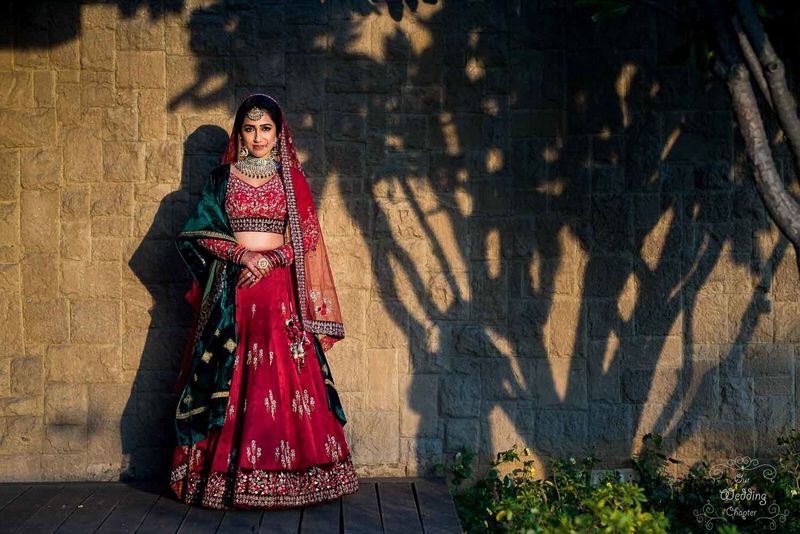 Image via Our Wedding Chapter★ 5
Dark Green + Red Bandhini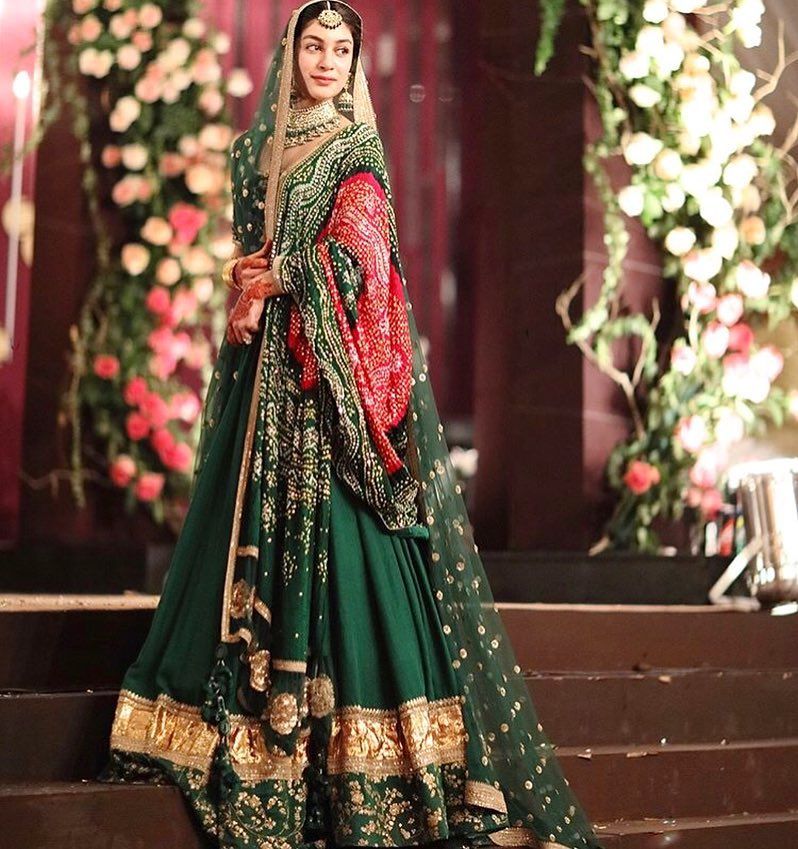 Image via bridesofsabyasachi
Multicolour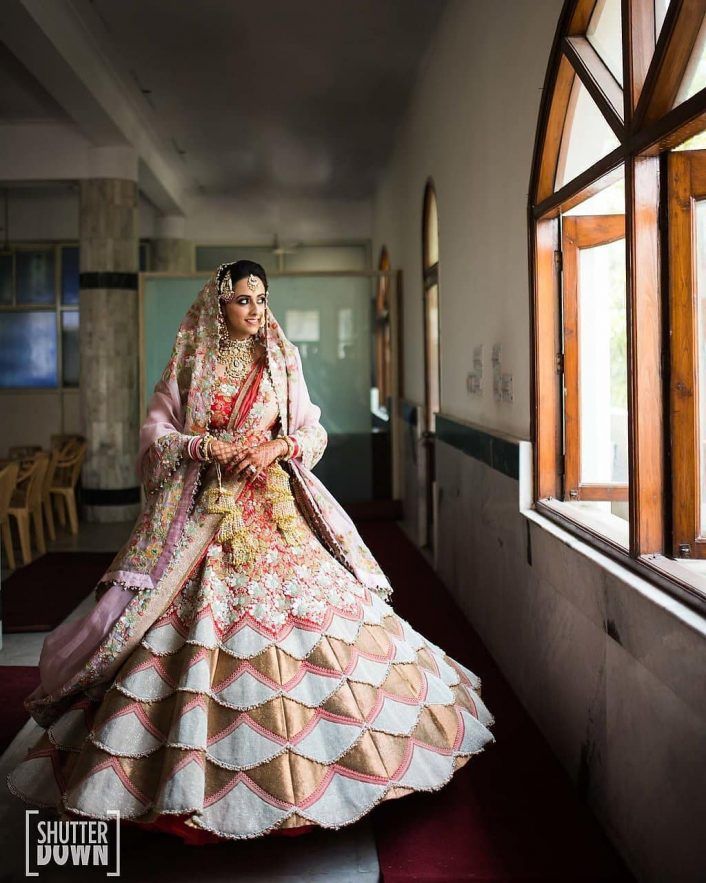 Image via Shutterdown - Lakshya Chawla★ 4.9
Light Green + Rose Pink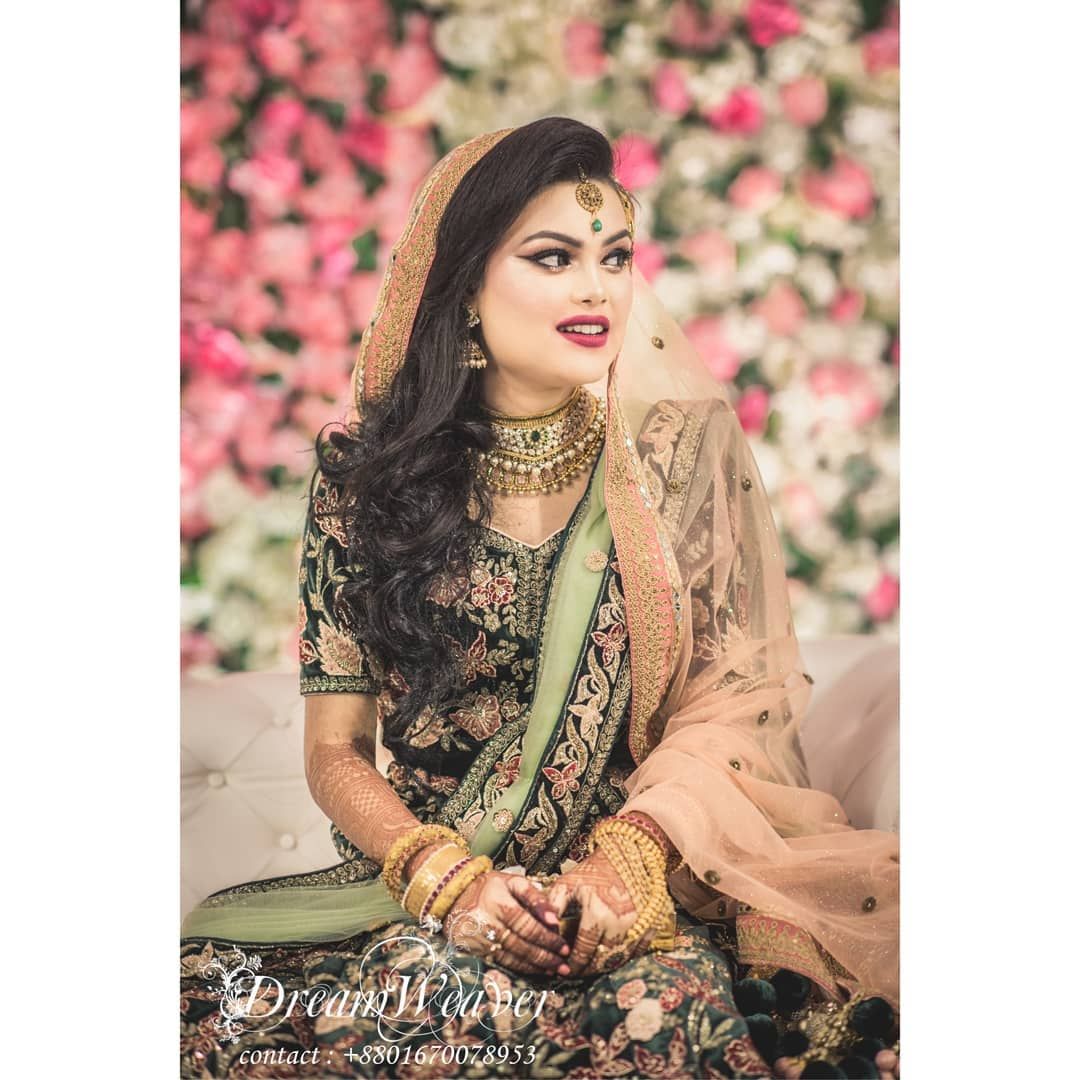 Image via @jhshuvo
Mint Floral + Fuchsia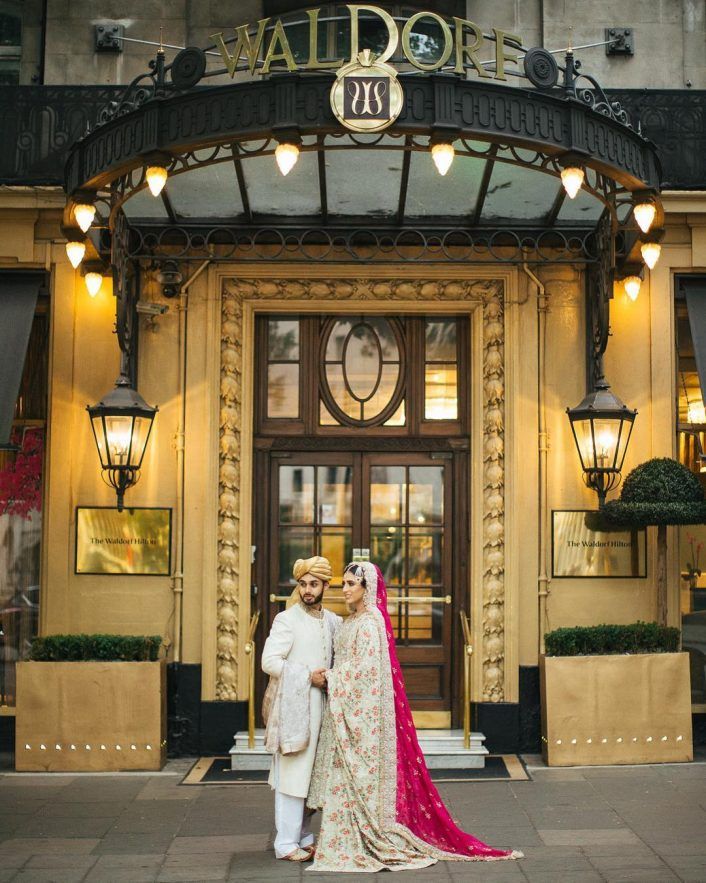 Image via memoirz
Peach + Fur for some fun!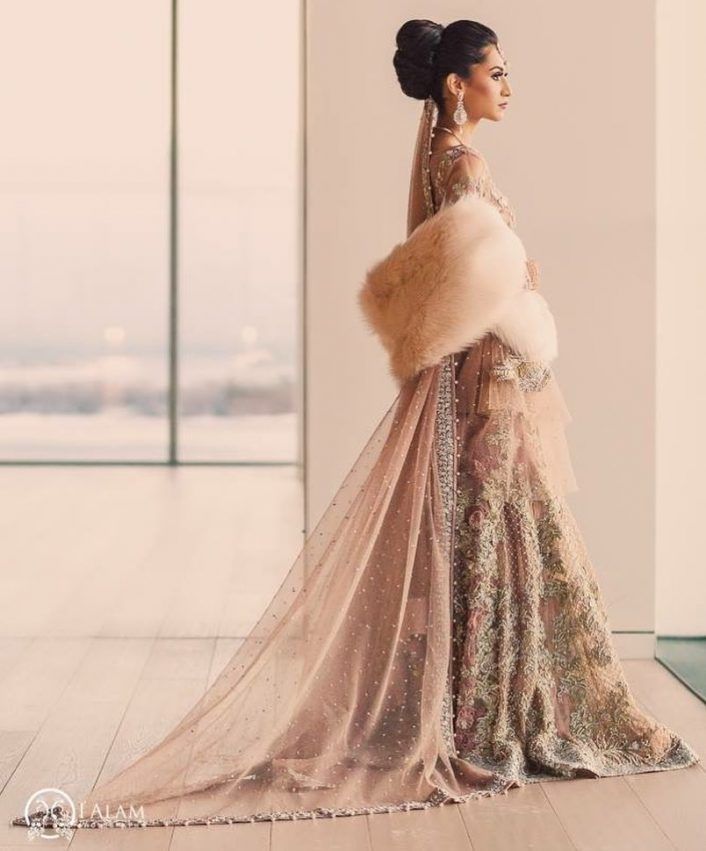 Image via ialamphoto
Red + Turquoise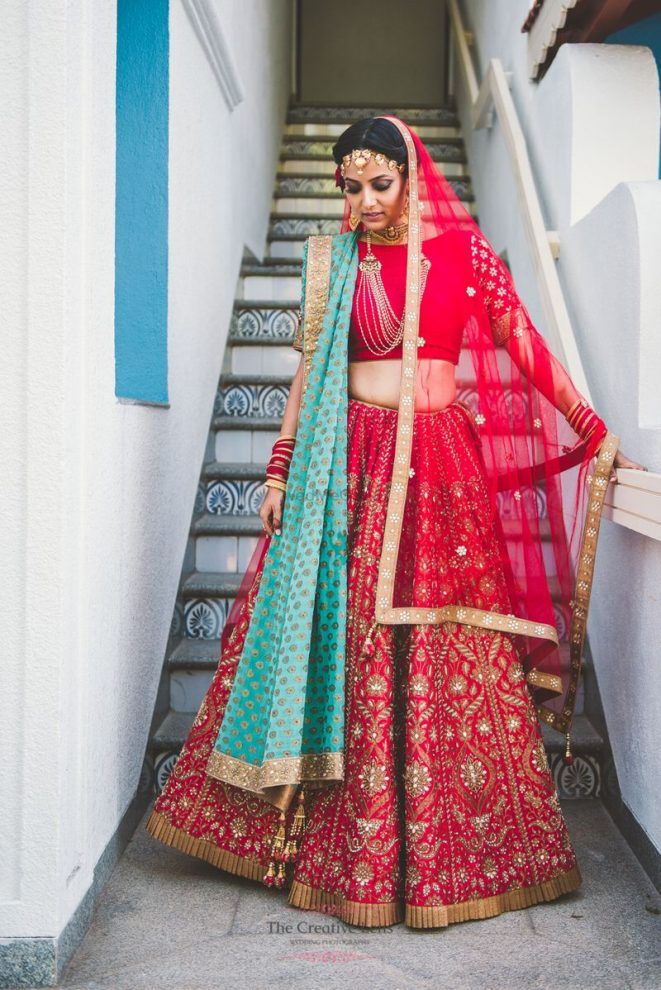 Image via The Creative Lens★ 4.9  
White + Orange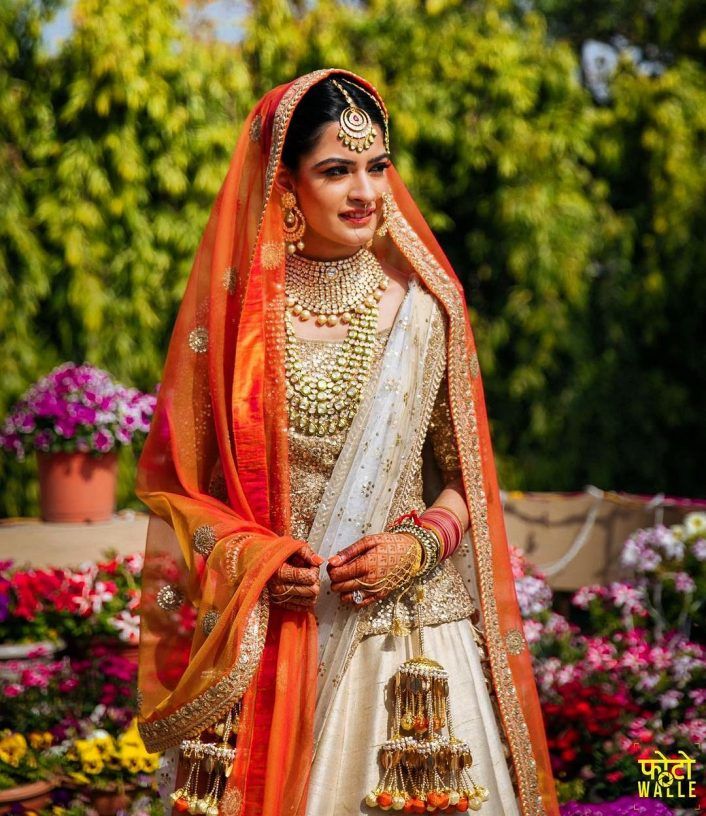 Image via Fotowalle - The Story Folks★ 4.9
Dark Green + Light Green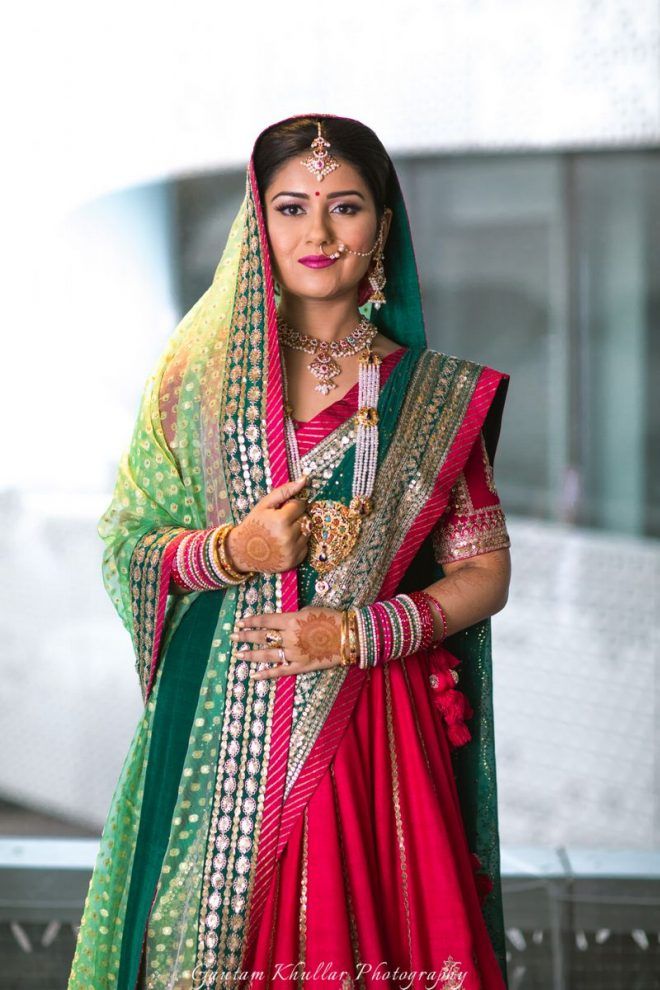 Image via Gautam Khullar Photography★ 4.8
Maroon + Beige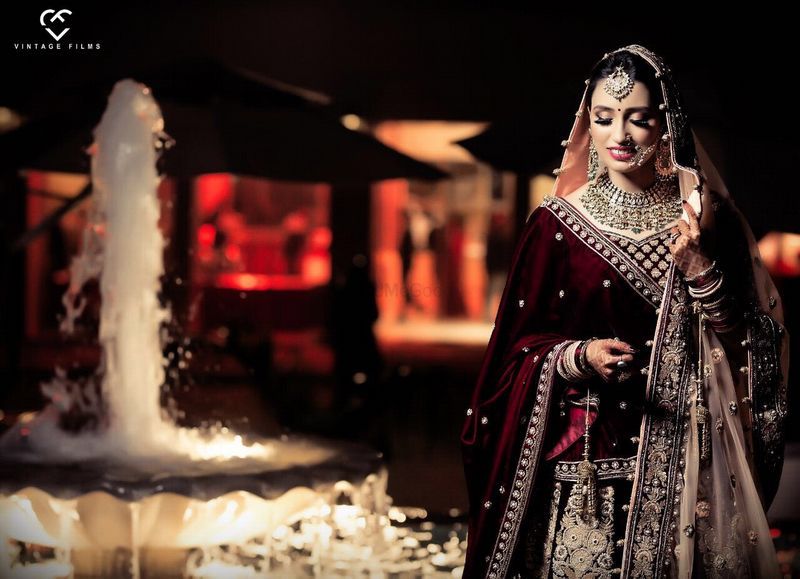 Image via Sakshi Sagar Studio★ 4.9
Light Blue + Light Pink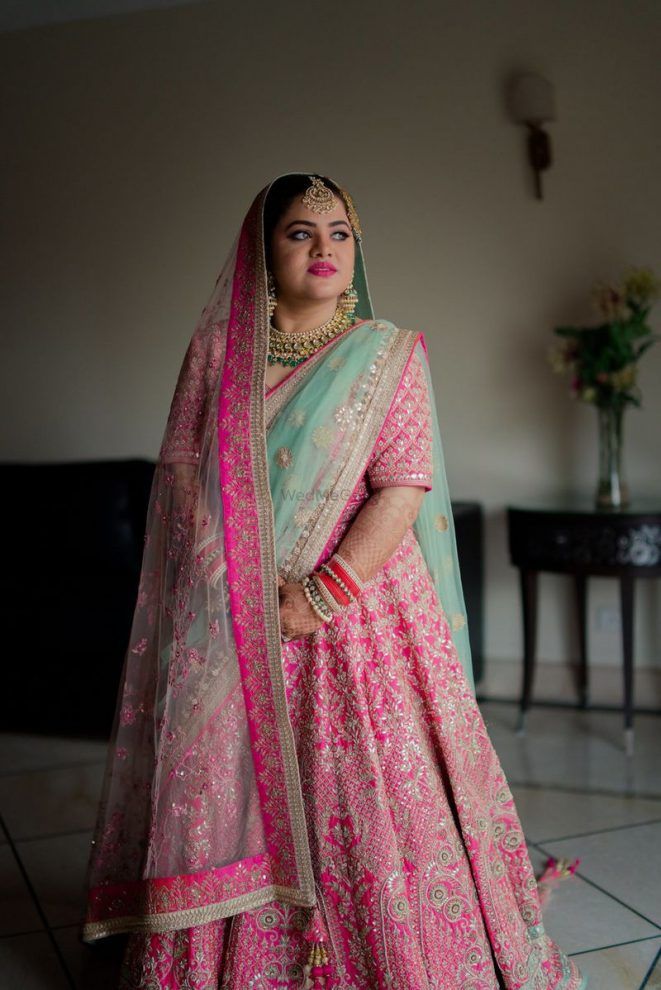 Image via Harman and Rajas' Wedding
Light Green + Blush Pink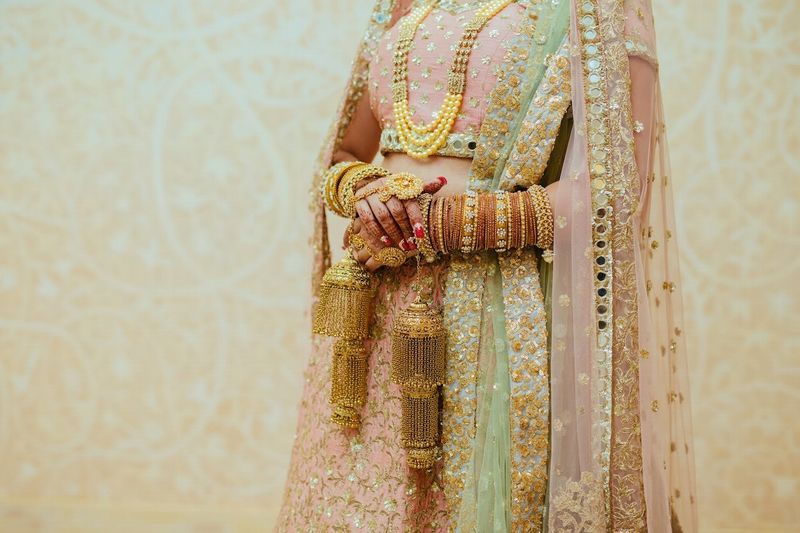 Image via Tulika and Prabhjot's Wedding
Magenta + Light Pink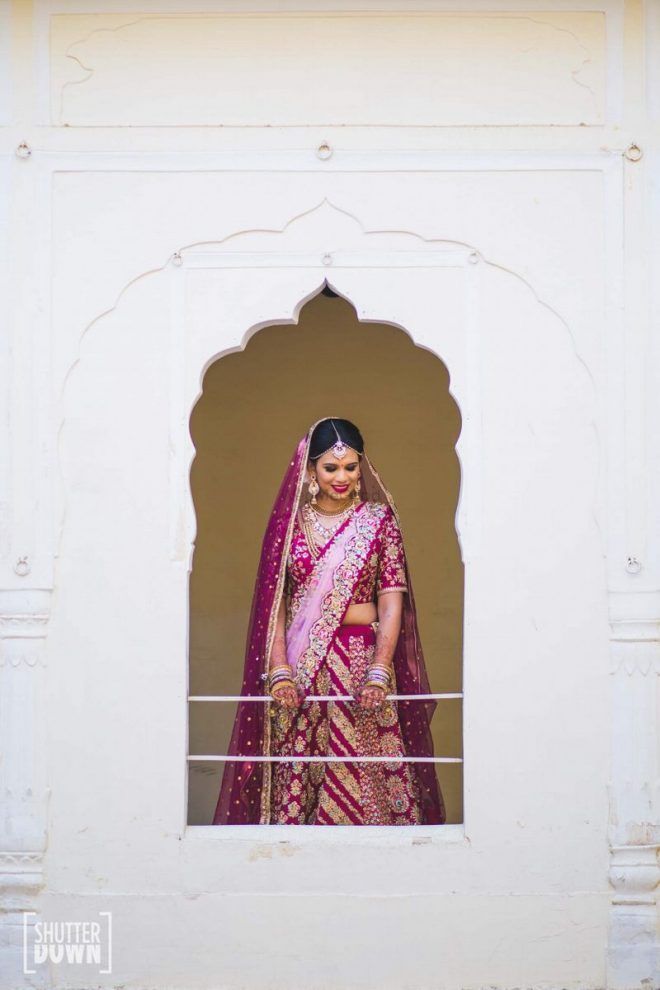 Image via Doll You Up By S★ 4.8
Light Blue + Bright Pink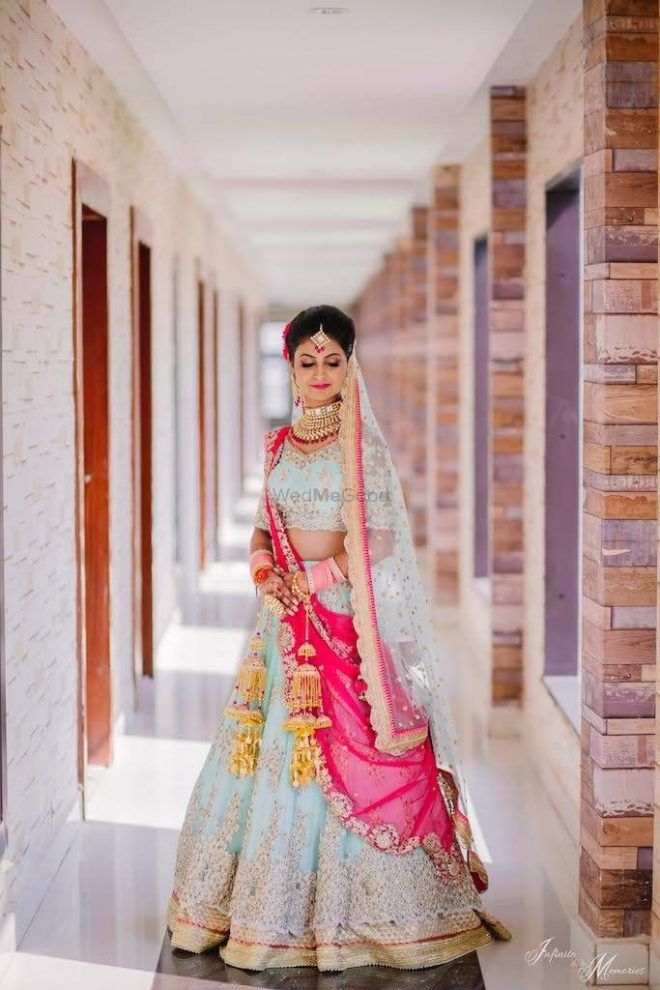 Image via Aashna and Sudhanshu's Wedding
Light Green + Bright Pink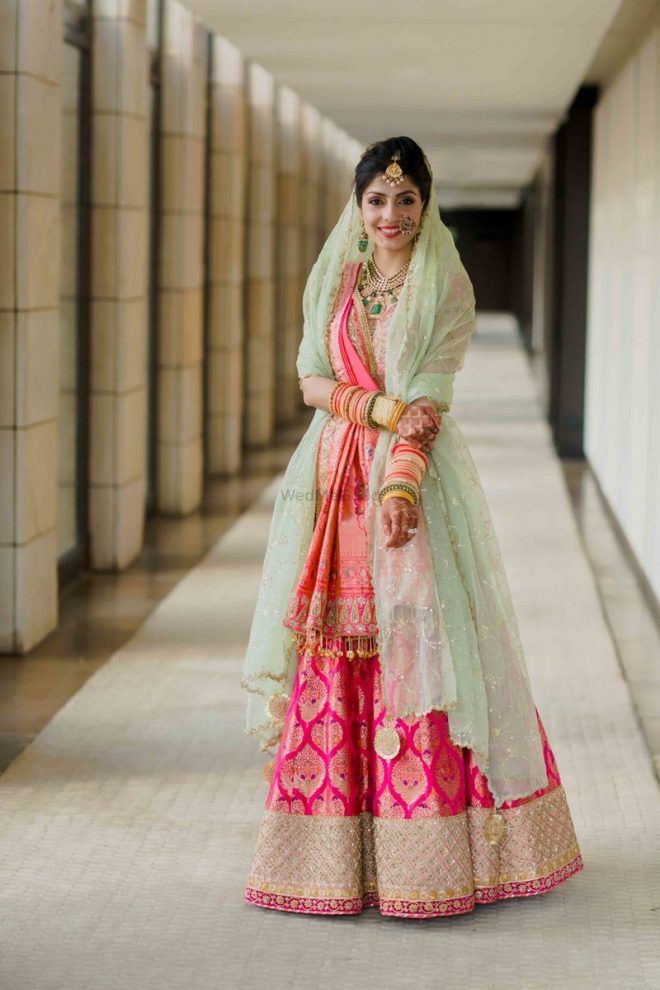 Image via Lilac Weddings★ 4.8  
Mint + Bright Pink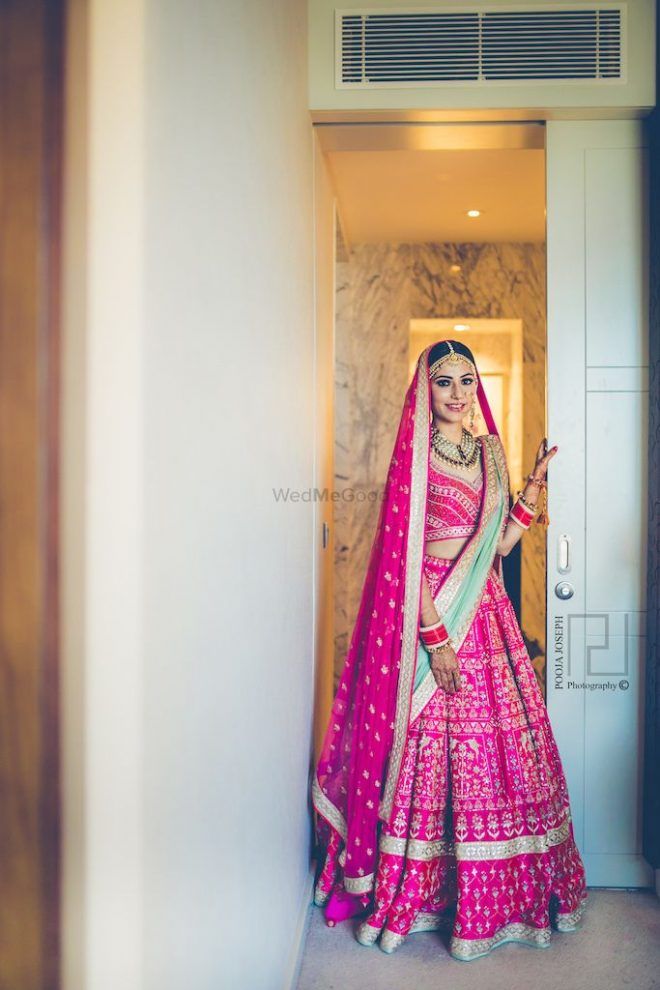 Image via Gauri and Anshuman's Wedding
Red + Peach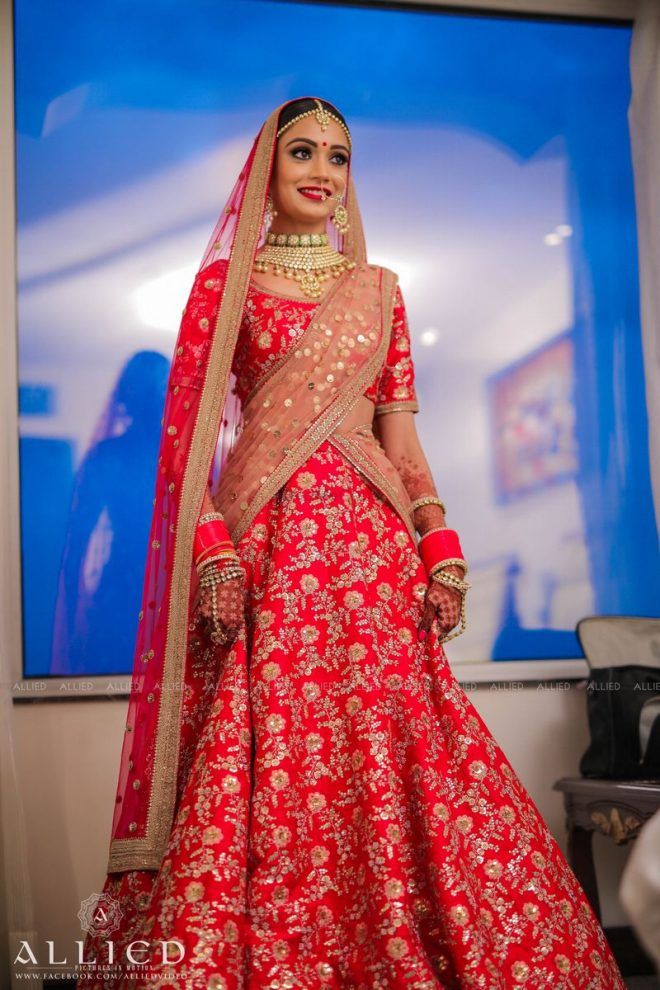 Image via Allied★ 5
Light Pink + Maroon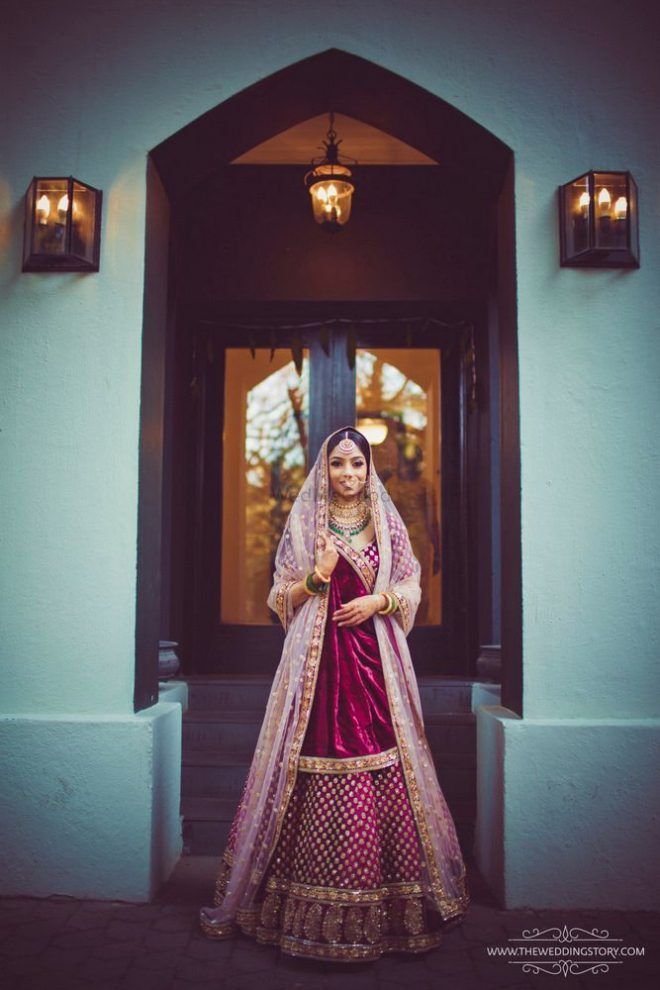 Image via Akshay & Krutika (Bangalore) 
Red + Gold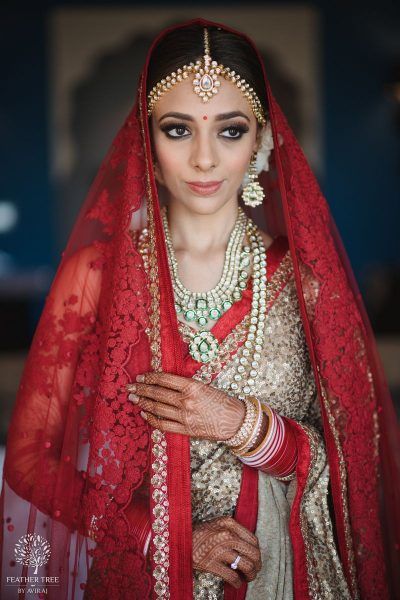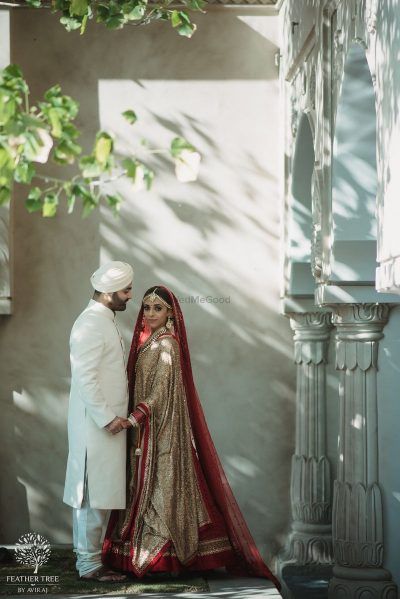 Image via Savleen and Harman's Wedding
ALSO READ: The Ultimate Color Guide For Picking Your Second Dupatta