Unique Honeymoon Destination: One That Comes With A Game Of Thrones Tour!
BY Latha Sunadh | 22 Jun, 2017 | 527 views | 2 min read
If you're a honeymooner who's looking for a perfect place to park your *ss and do nothing, then Croatia might just be your best bet. And if said honeymooner is also a TV addict, even better. Because you just landed on a place that's effectively called Kings Landing in GoT. *Rubbing hands gleefully. And that's how ladies and gentleman, Croatia became our hotspot this year for the top honeymoon places to visit.
What makes Croatia special?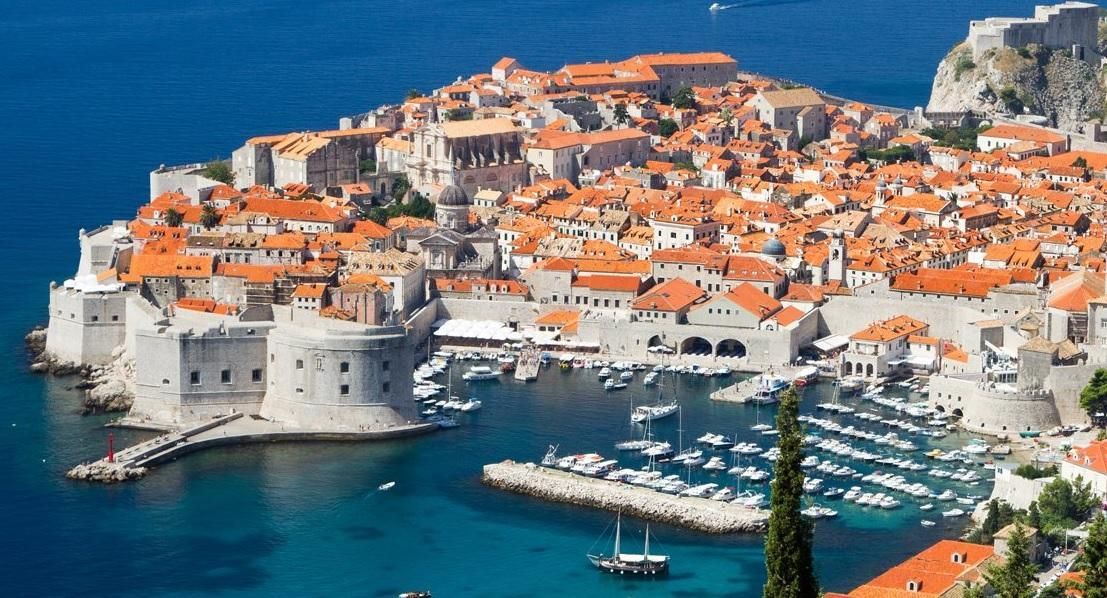 It's a place that has a good amount of history and that means, not too much, not too little, just enough to keep you enthralled. Think, museums and historical walks all morning and "doing your own thing" the rest of the day. Ideal combination, no?
Other amazing things that make Croatia my favourite:
Old-school romantic spots that make for great insta-stories
Breath-taking beaches to lie about and again, do nothing!
Boutique hotels and swell spa resorts
Lots of yachting ports and sailboat cruises
Hilltowns with secret gardens ( Ahem, lazy times ahead!)
We're told it's known for it's medivel jewellery designs so a post-wedding splurge is a-okay. 
Amazing European Apothecarys 
And not to forget, a full-on GoT tour that showcases Kings Landing, a bit of Qarth and Blackwater Bay.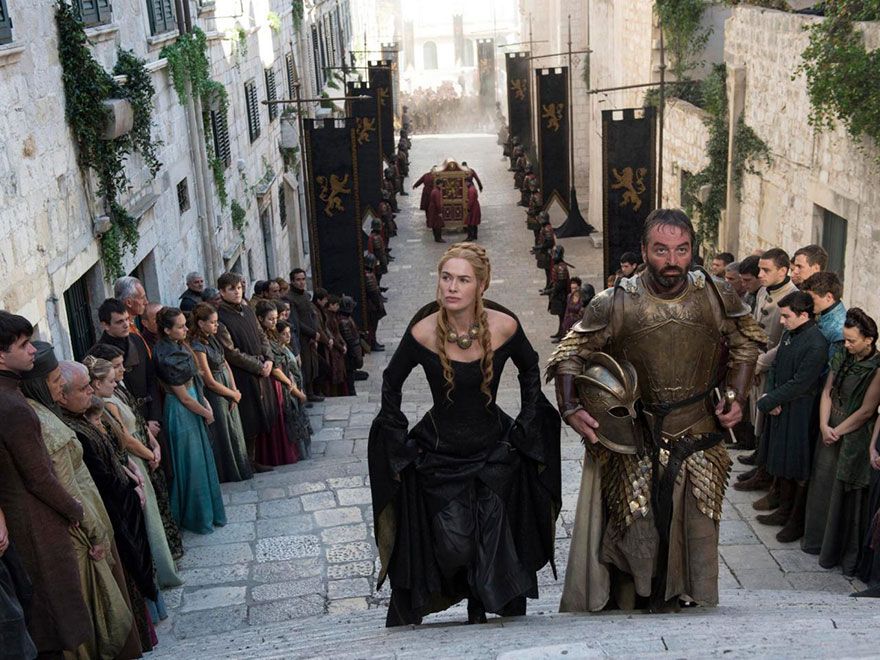 Cities to visit:
Dubrovnik - The romantic town with magical sunsets and cruises

Lošinj: For amazing spa vacays and cruises to smaller islands nearby

Motovun: Has a cultural centre and loads of interesting things to do 

Zagreb: Boutique hotels, wine tastings and gourmet food

Hvar Town: For gothic chapels and fun bars ( very very urban centre)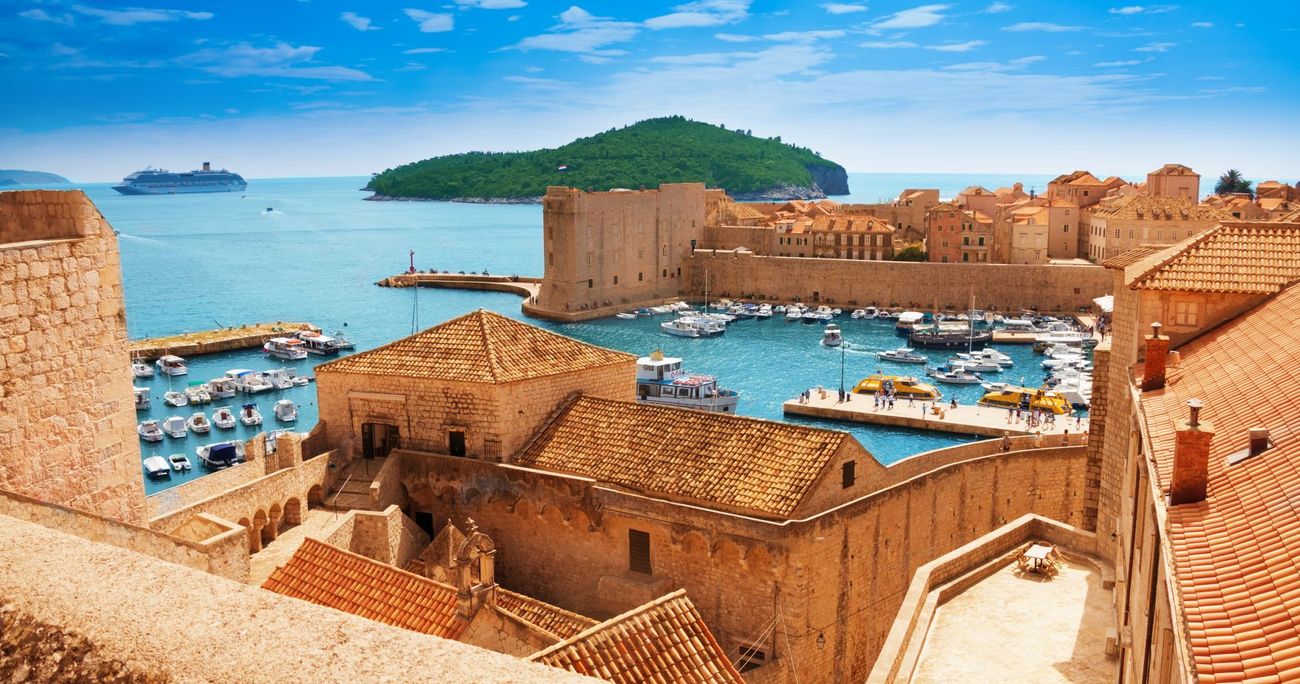 Apart from the GoT tour, here are five amazing things to do in Croatia: