We Scoured The Internet To Bring You These New Love Quotes For Your Wedding!
BY Sakshi | 21 Jun, 2017 | 3248 views | 1 min read
Wedding signs have been all the rage off late, but please! Inject some creativity. We are now spotting the same old signs everywhere, and it's high time for a change! So here are some fresh new romantic, cute and fun quotes to hang around the wedding!
1: Reason To Love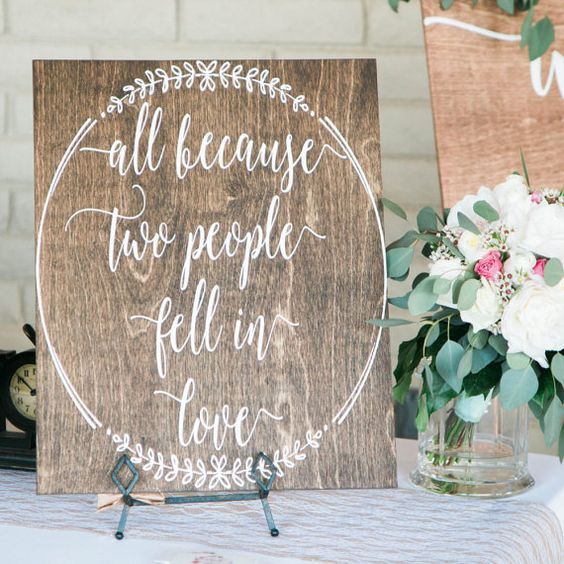 2: This one is bound to make everyone go "awwww"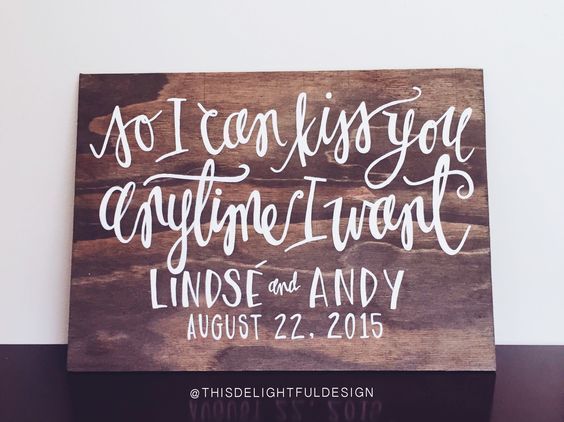 3. Lyrics are something you can never go wrong with!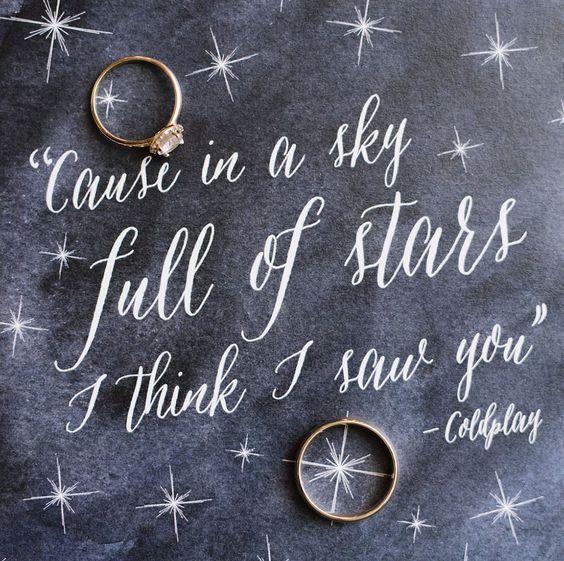 4: Sweet and simple welcome signs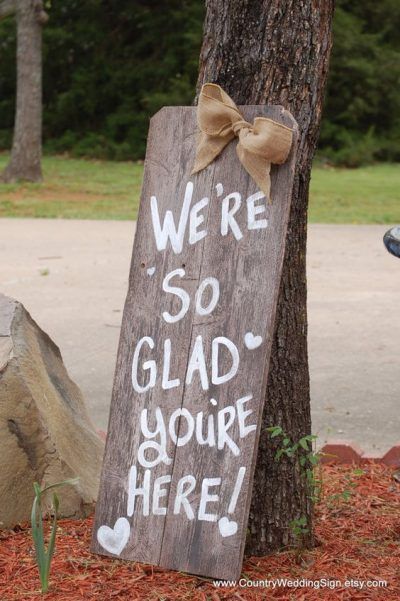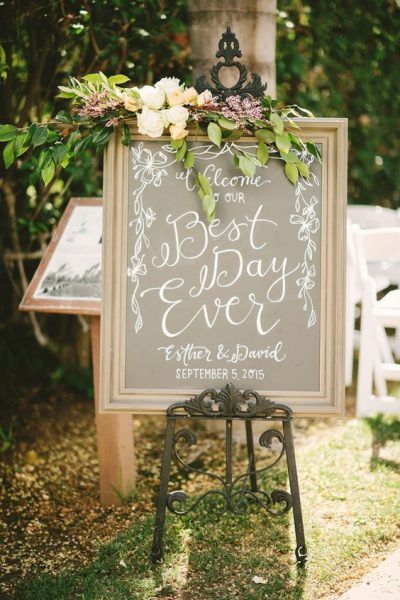 5: An innovative new bar sign!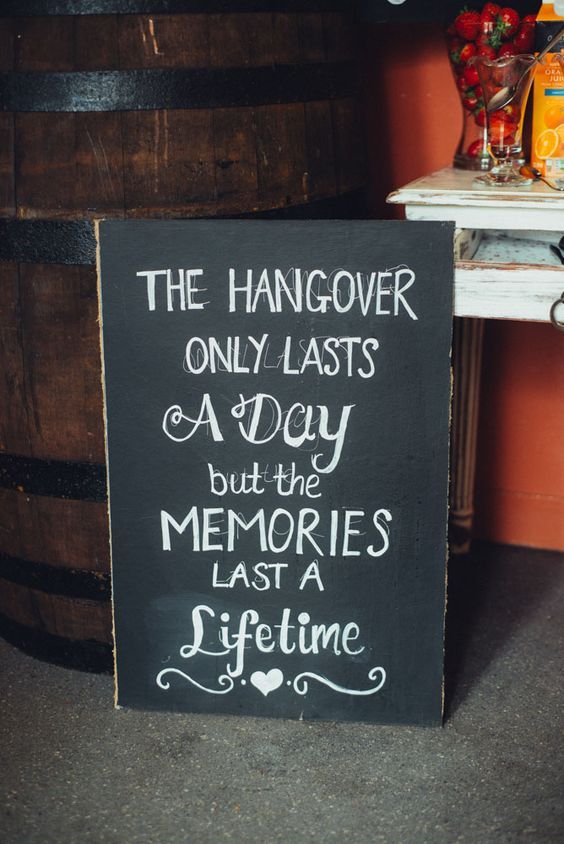 6: A cute way to do a fairytale quote!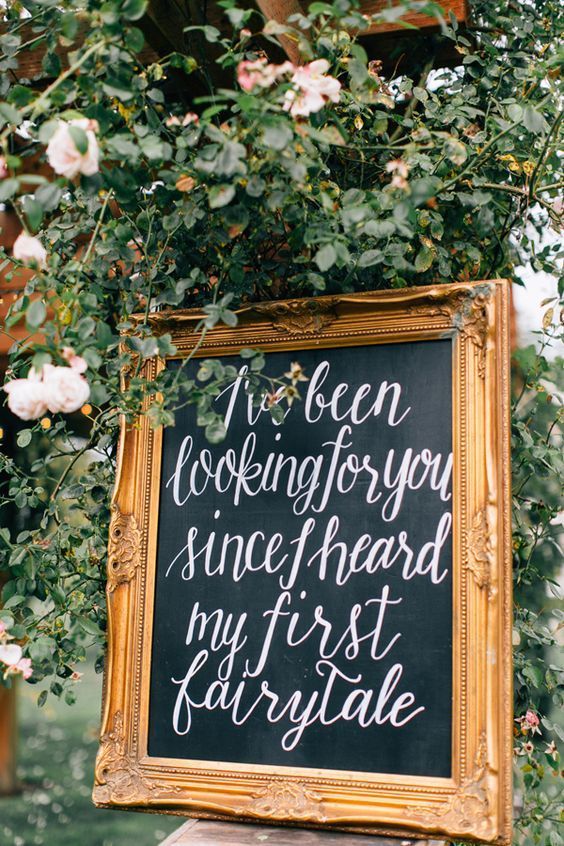 7: No more 'mutual weirdness forever'. Here is a fresh way to do it!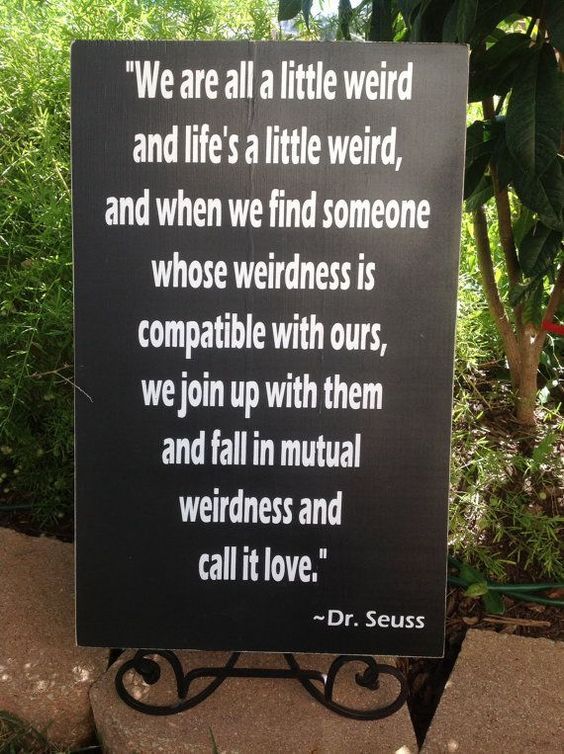 8: Cute new way to do direction signs!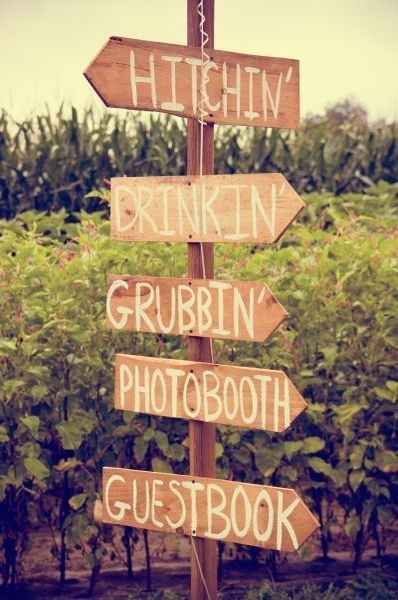 9: No more 'one family, no seating plan'! Here are new ideas!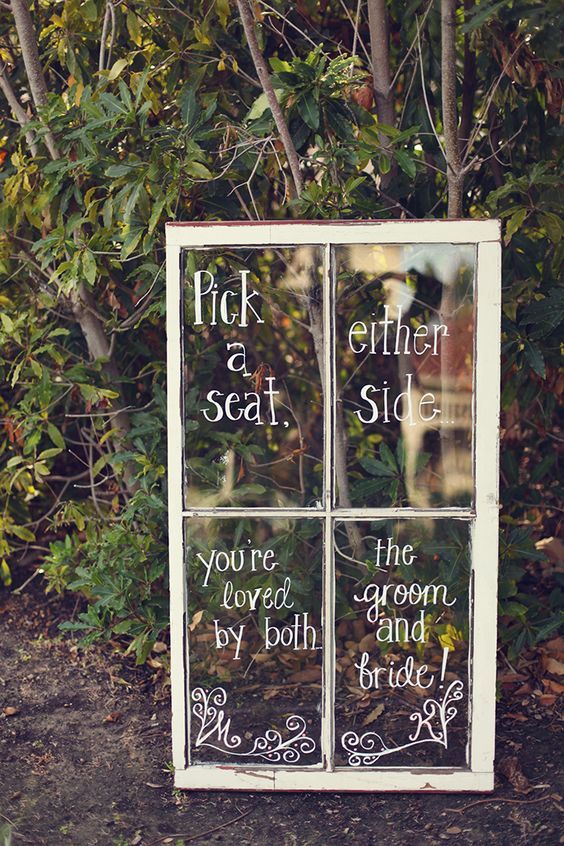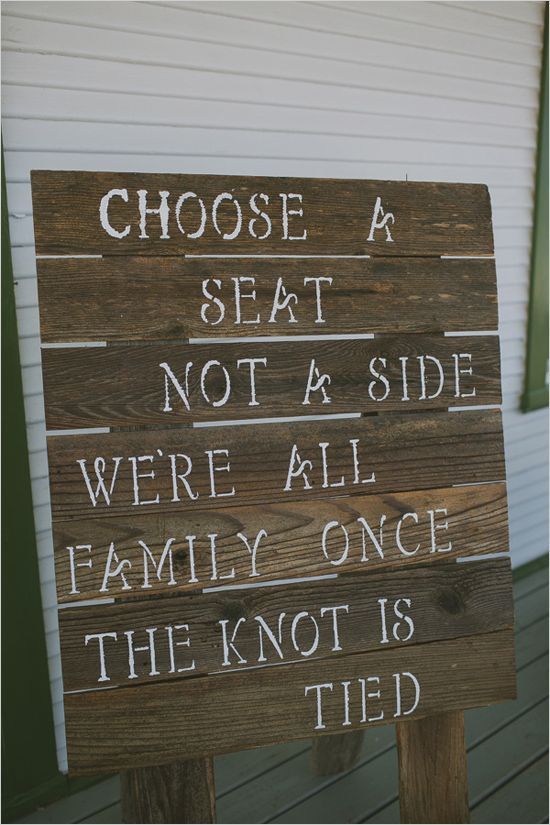 10: Saying Your Vows Like They Are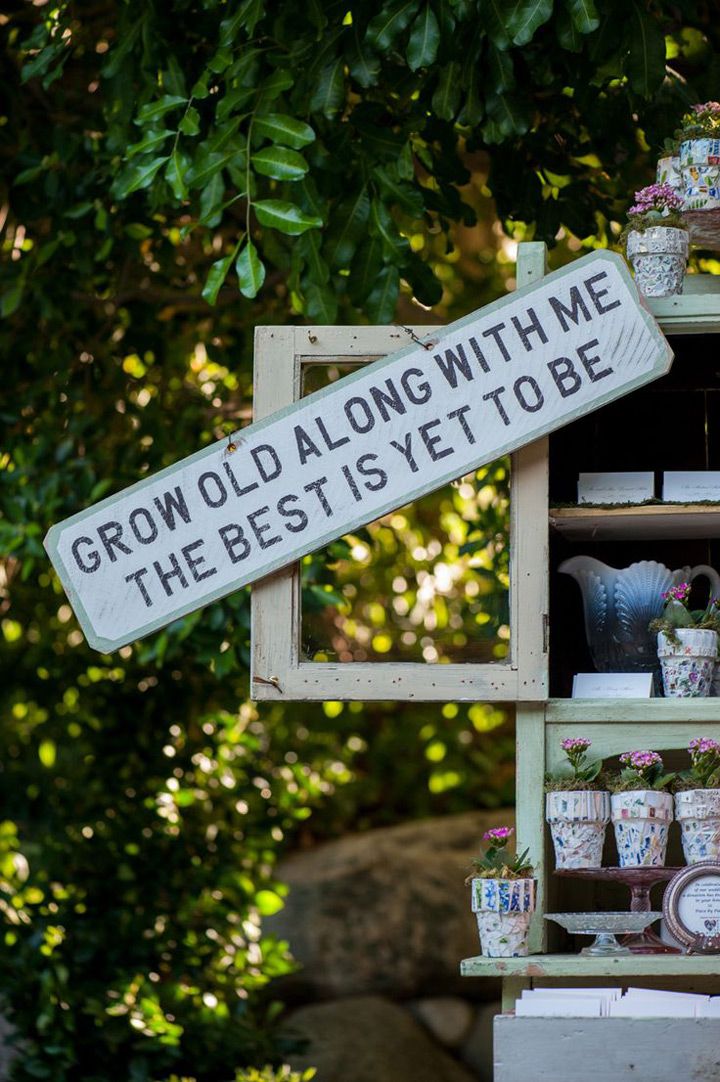 11: Comic Relief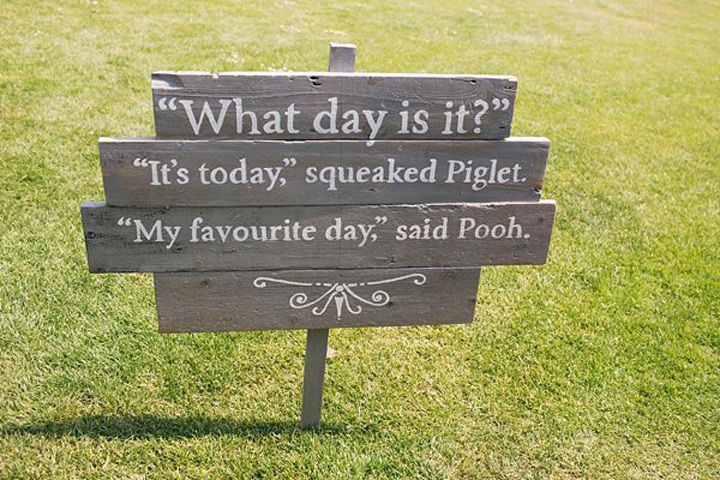 13: It's Romantic!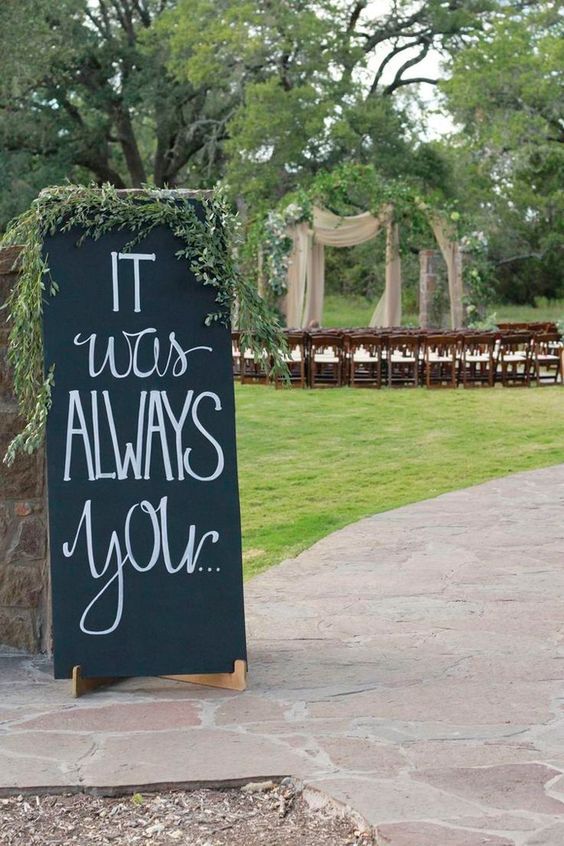 So, which one are you gonna use?