What To Miss & What Not To Miss While Packing Your Honeymoon Suitcase!
BY Sakshi | 31 Jan, 2019 | 1442 views | 3 min read
You see everything through rose-tinted glasses on your honeymoon, and we are sure the excitement can blind you a little, especially when it comes to the packing. It can be very easy to go overboard while packing for your honeymoon, or realise you missed out on important things- so here is some help at hand! Here are somethings we feel should be missed and some which absolutely should not- another checklist for you :P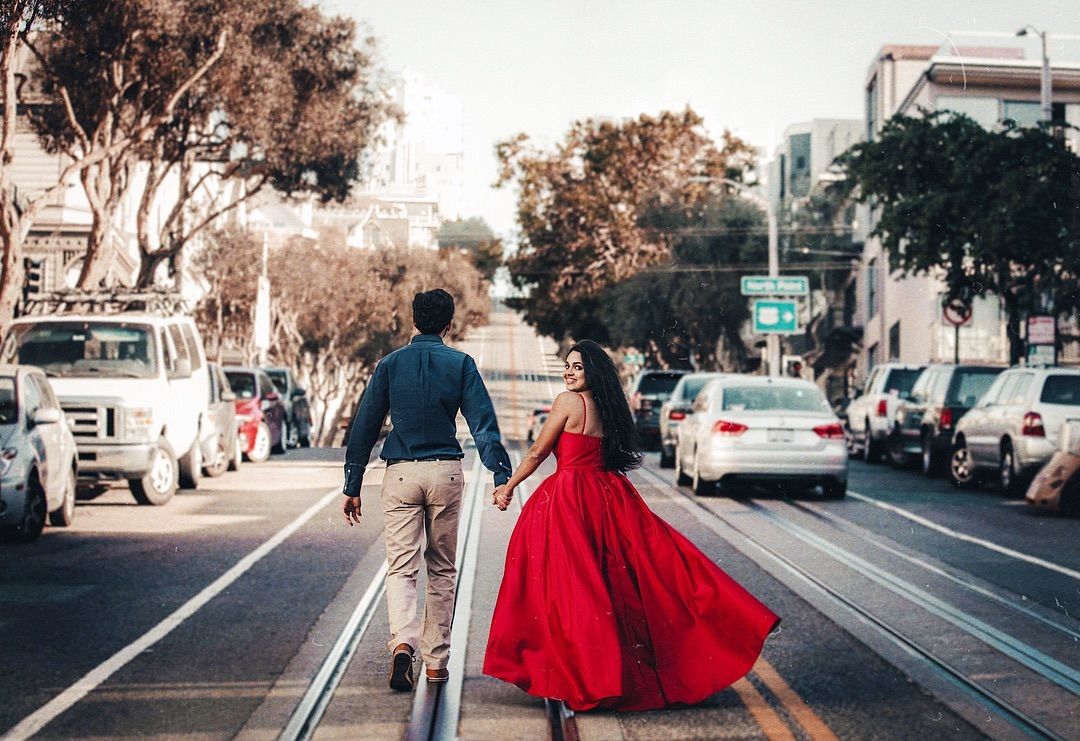 Image via Shades Photography★ 4.6
What To Miss
A heavy or small suitcase! Make sure your luggage is lightweight so you can make the most of the weight limitations.
Valuables (leave your real jewellery behind- even the engagement ring)
Too much cash (Access a good amount and carry bulk of it in a Forex card and some in cash)
Too many 'options'. Don't randomly pack whatever you like. Plan your outfits as per days and then pack them so you don't overpack. 
Too much heavy makeup or many hair products (carry basics and versatile items)
Uncomfortable shoes (especially those that have not been broken in!)
Bulky full-sized toiletries (buy travel sized ones, or transfer them into smaller bottles instead or lens cases)
Your laptop (we are sure you have days off, and try and check mails from your phone only if you have to!)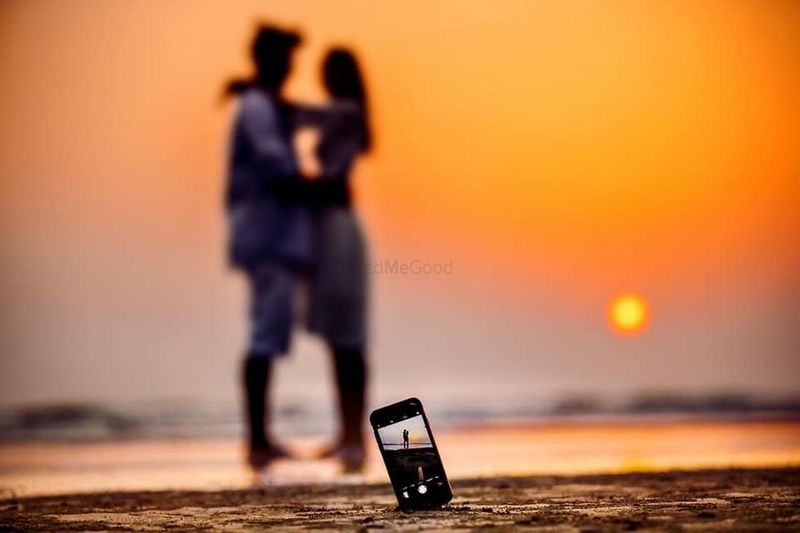 Image via New Wedding Book ★ 5
What Not To Miss
Your passport and booking references (duh! if you're going abroad)
Photocopies of Passports, IDs, and credit cards
Medications - basic ones, bandaids and some pain relief balm. 
A few cute 'bride' accessories like a sunhat or maybe a bride shirt (just the time when it's not cheesy!)!
A cute travel pillow and sleep masks. Especially if its going to be a long flight!
A travel adapter (always handy when you're travelling abroad)
Luggage tags to identify your baggage faster.
A sturdy backpack (always comes in handy while sightseeing!)
A chic fanny pack (yes, it's trendy again, and very chic when styled right!)
Headphones (in flight ones are usually bad)
Downloaded movies and shows on your phone or iPad (For long waits! Yep, Netflix works downloaded as well!)
Downloaded Google Maps for the cities you're visiting!
A tiny portable speaker (music can add a lot of romance to settings!) 
A travel journal and instant camera if you like documenting everything physically.
Some sexy lingerie (super important!)
2-3 options for swimwear if you're going for a beach honeymoon. 
A few extra plastic bags and ziplock (for laundry or wet swimwear etc)
A small travel size umbrella (handy in heat or rain!)
A cute hat or cap (or you can pick one there)
ALSO READ: A Honeymoon Packing Checklist For Summer Honeymoons!