Where To Buy The Prettiest Daily Wear Jewellery After The Wedding!
BY Apoorva | 11 Jan, 2020 | 4060 views | 2 min read
There is a reason why brides-to-be love jewellery so much. It's pretty, it's shiny and amps up any outfit within seconds. While bridal jewellery has a special place in our hearts, it usually doesn't have much use later. This is when the dainty and simple pieces are put to use, which is why daily wear jewellery should be a part of your wedding trousseau. These can be worn for simple occasions like poojas and dinners as well as daily wear! We've curated the perfect list of places that you can pick up these gorgeous baubles from.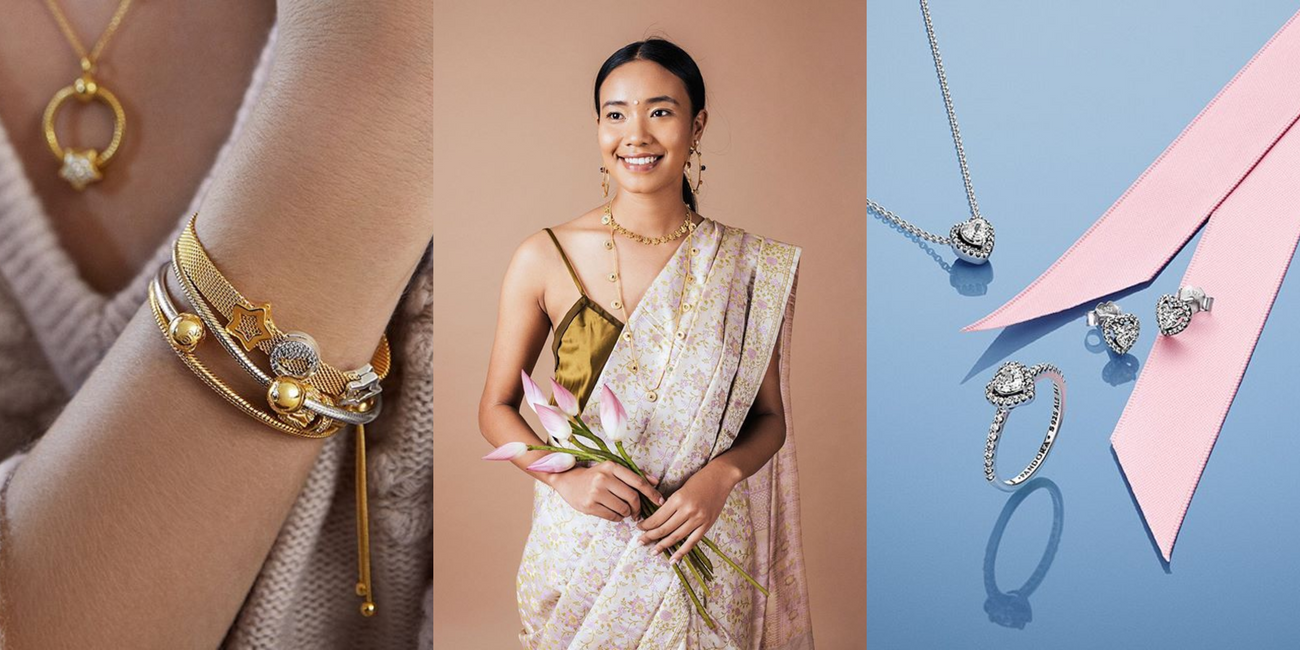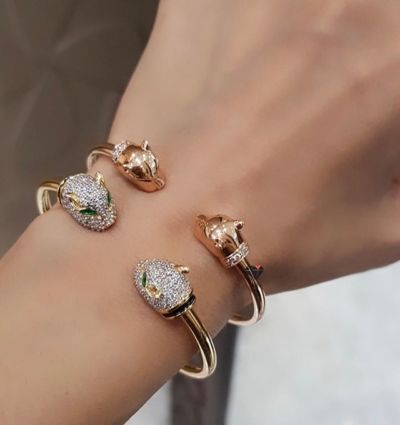 If you are fan of evil eye bracelets and stackable midi rings for everyday use, Carat Crush is going to be your next favourite place. They have various collections of jewellery that you can indulge in – right from stone embellished bracelets to personalised jewellery.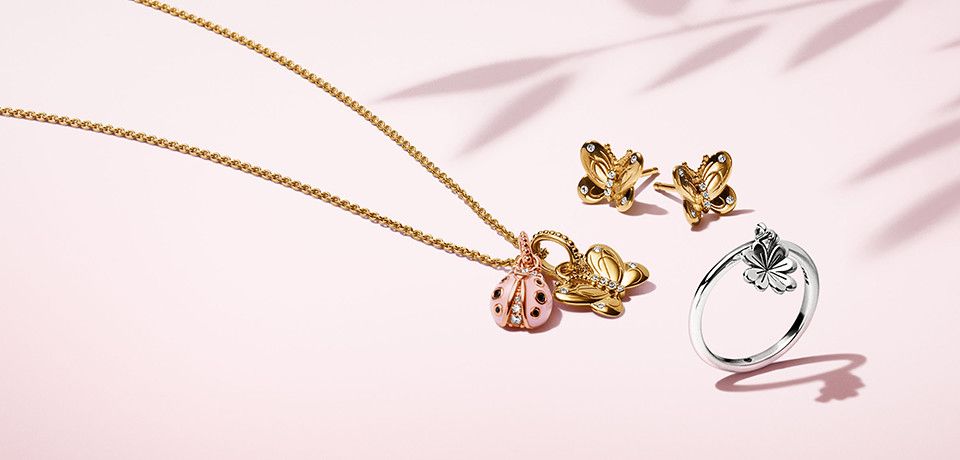 This label's jewellery made us go gaga! From beautiful, delicate designs to fun and goofy ones, Pandora's jewellery line is a must-have in every bridal trousseau. They have personalised jewellery, beautiful charms and adorable figurines which you can use to create your own pieces!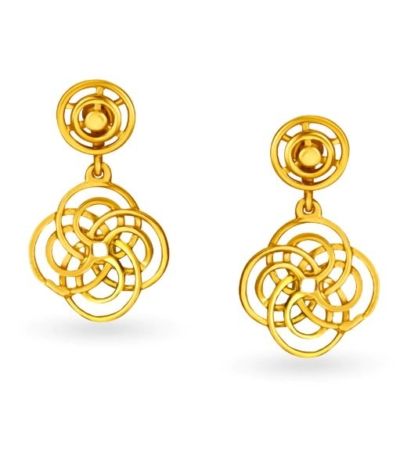 This line by Tanishq is perfect for daily wear. They have a huge range of dainty and delicate pieces that can be worn at work, at home or even for simple occasions. Right from pearl encrusted earrings to simple 14k gold rings, Mia has it all!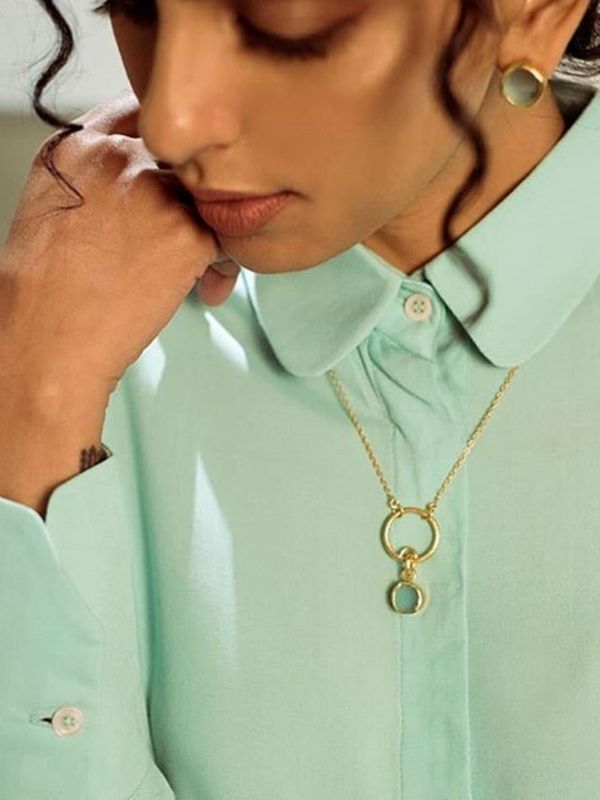 If you are looking for pieces that can double up as work wear too, Zariin does a fantastic job with their minimally designed pieces. Take your jewellery from dine to desk with their earrings, necklaces and pendants!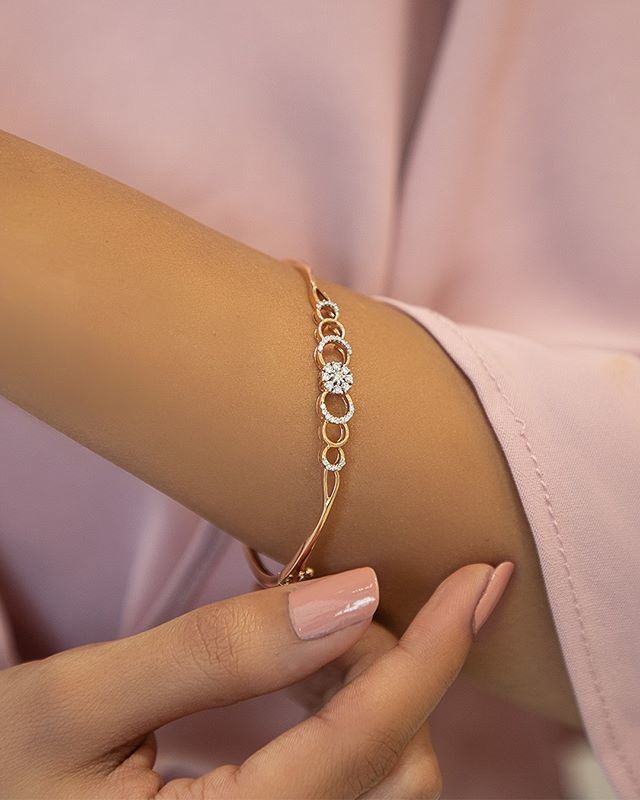 While this one has bridal jewellery and solitaires, it also houses striking daily wear jewellery too. What's more, they have a free trial at home service which allows you to try their pieces and return them with no obligation to buy!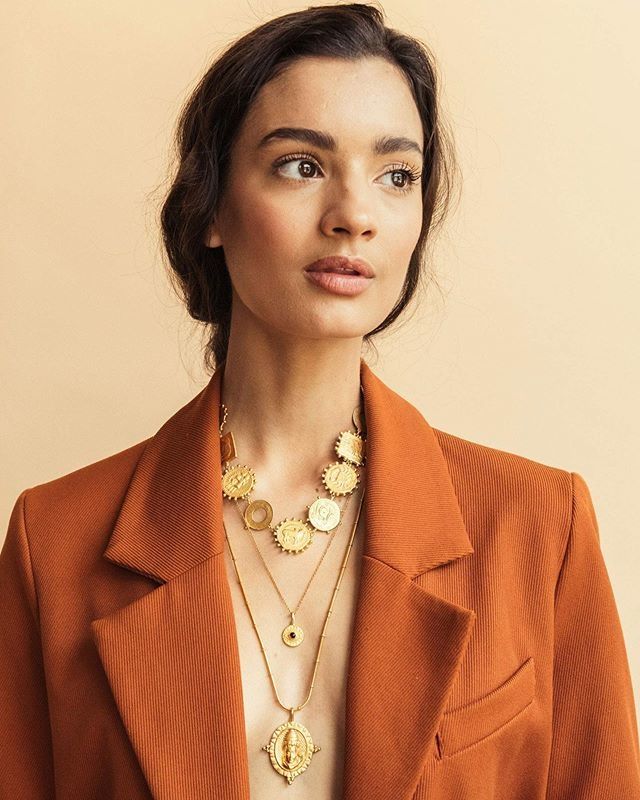 If you are a sucker for modern pieces that have a delicate touch, Olio Stories is going to be your new best friend. They have the most intricate and fascinating designs in 18 ct gold on metal that can be paired with your work wear or even at a simple occasion!