Where To Buy Your Mehendi Lehenga From?
BY Sakshi | 07 Nov, 2017 | 1651 views | 3 min read
Your wedding lehenga will obviously be the bulk of your spending, but what about the outfits for the smaller functions? Whether you are saving or splurging on a Mehendi outfit, then we have some idea, and some good suggestions on where to go, and how much it would cost.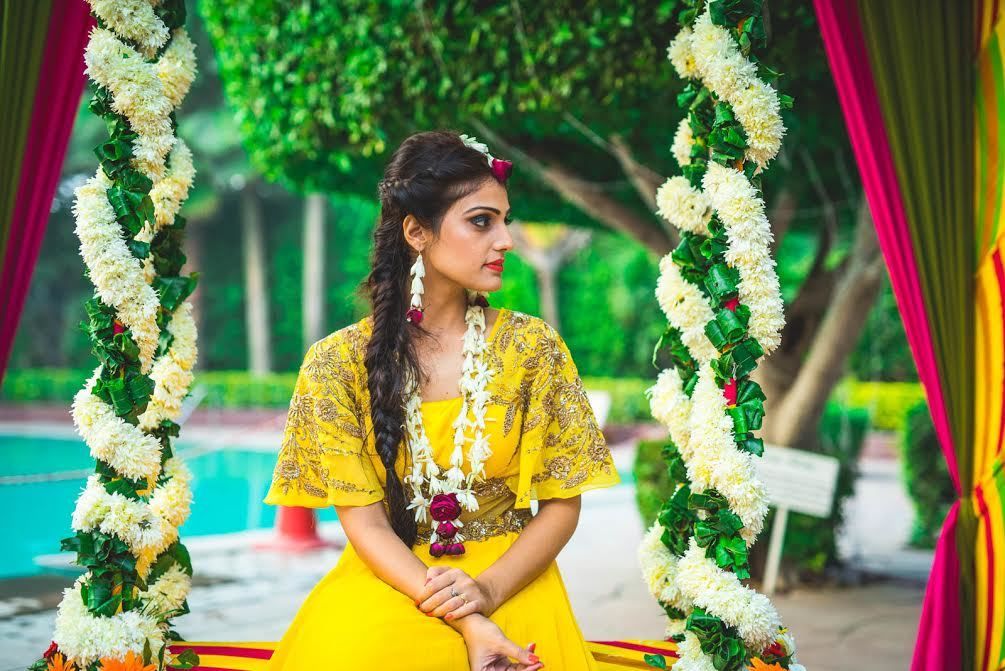 Outfit : from Asiana Couture - Chandni Chowk  for under 50K ; Image via Ankit Goel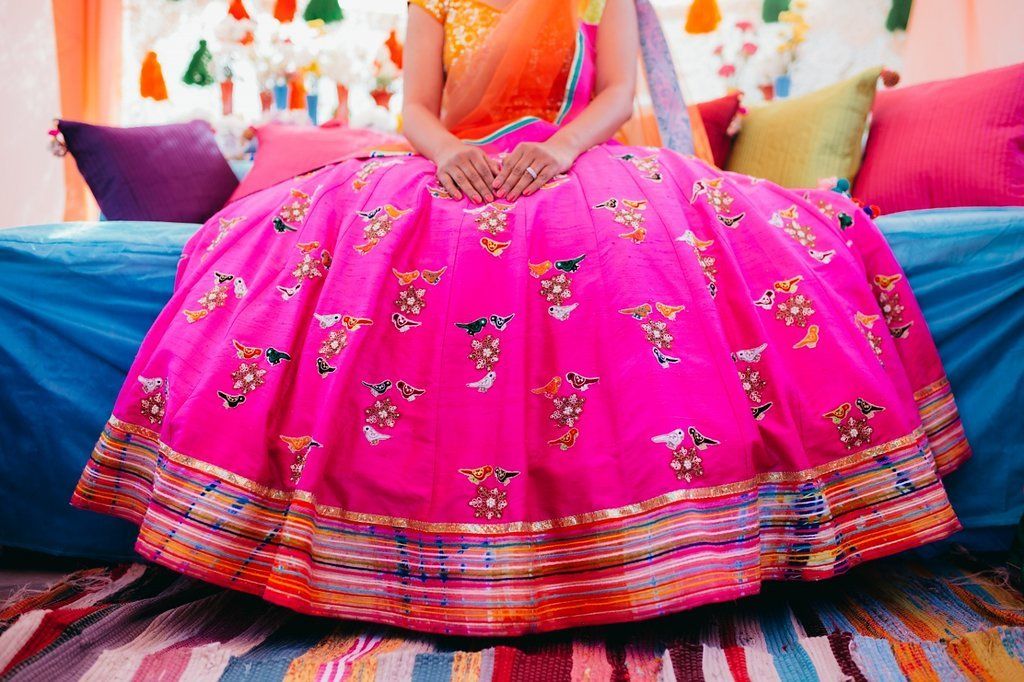 Outfit : by Aum by Ashima & Asit Shahpur Jat, Photo: Photozaapki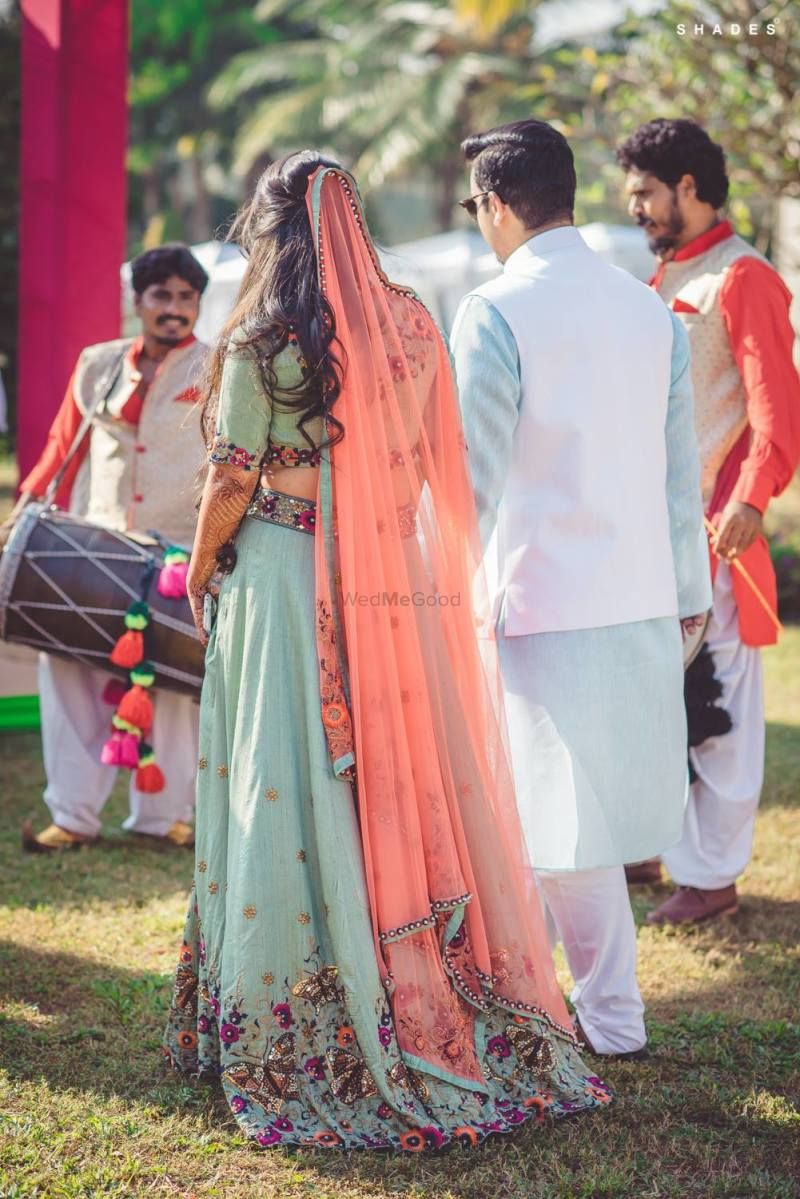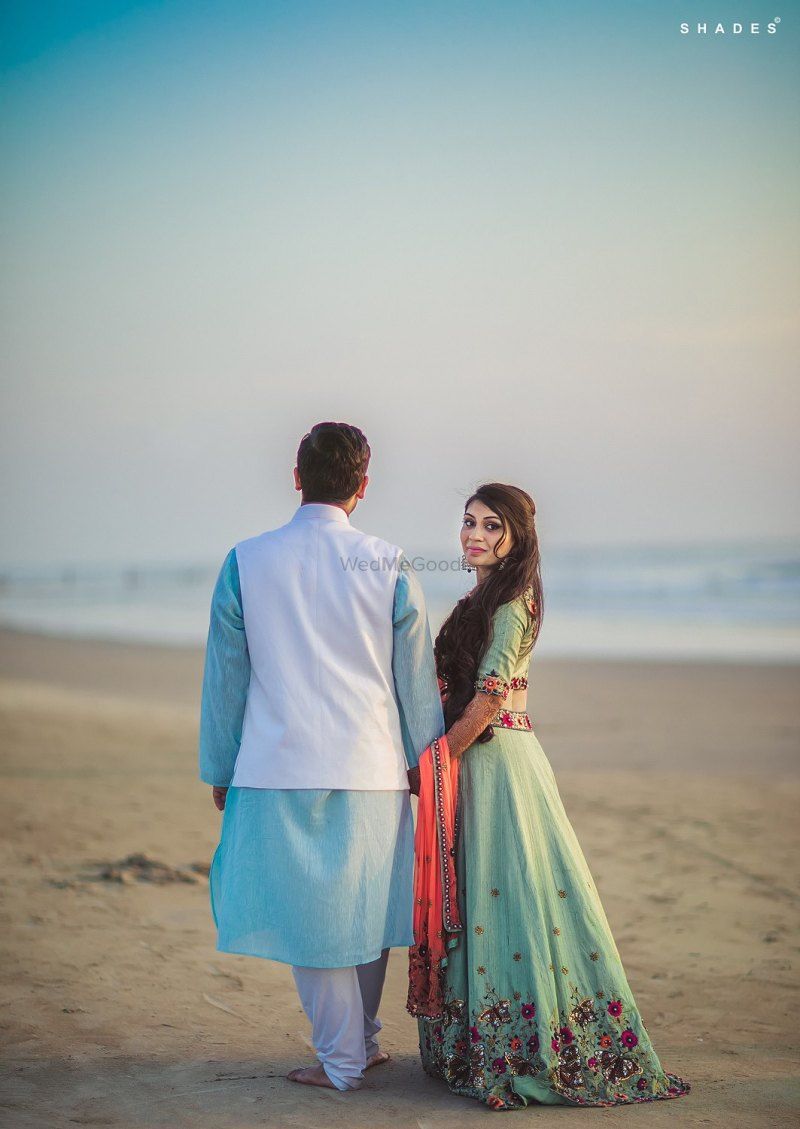 Outfit: byFrontier Raas★ 4.3 , Photo: Shades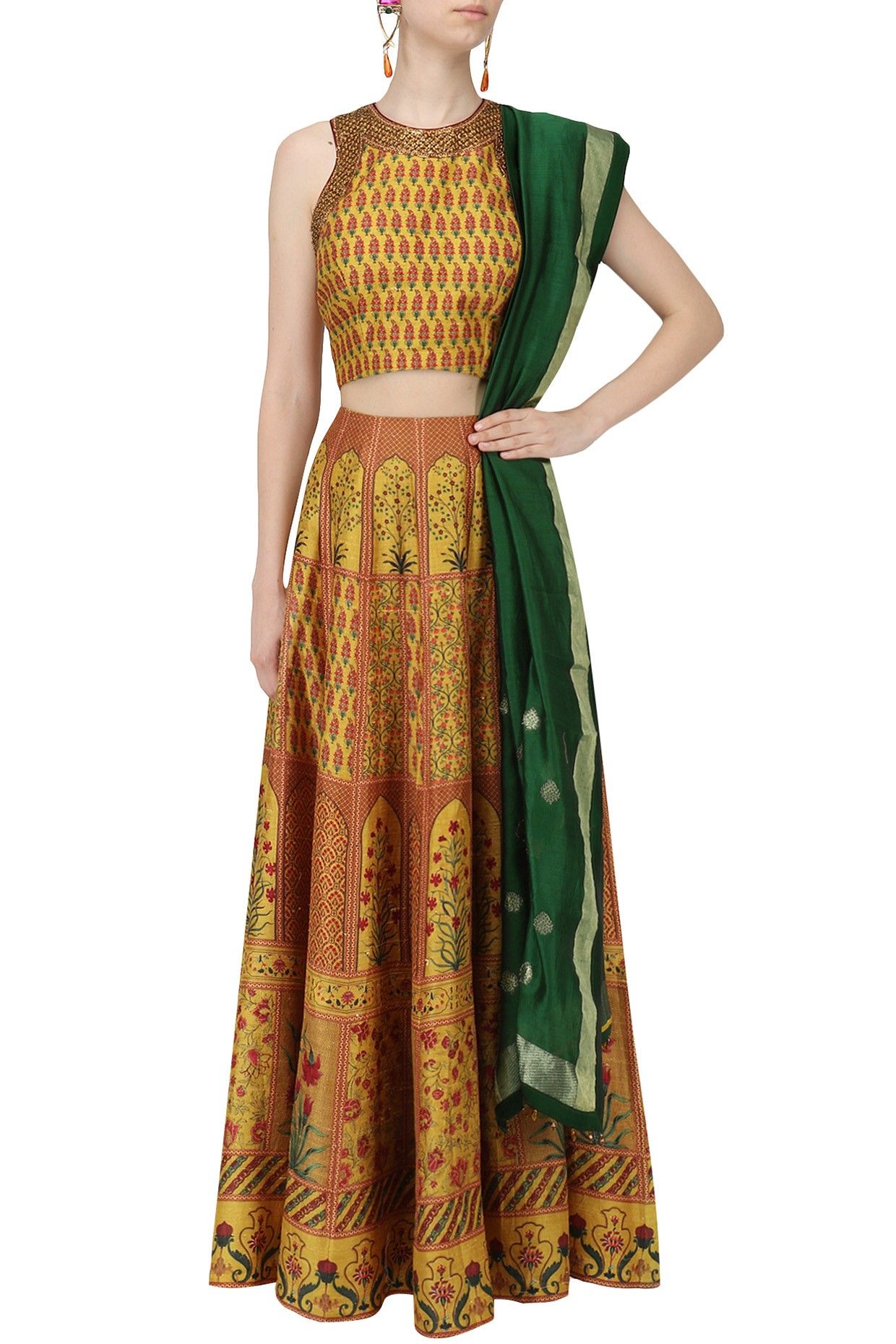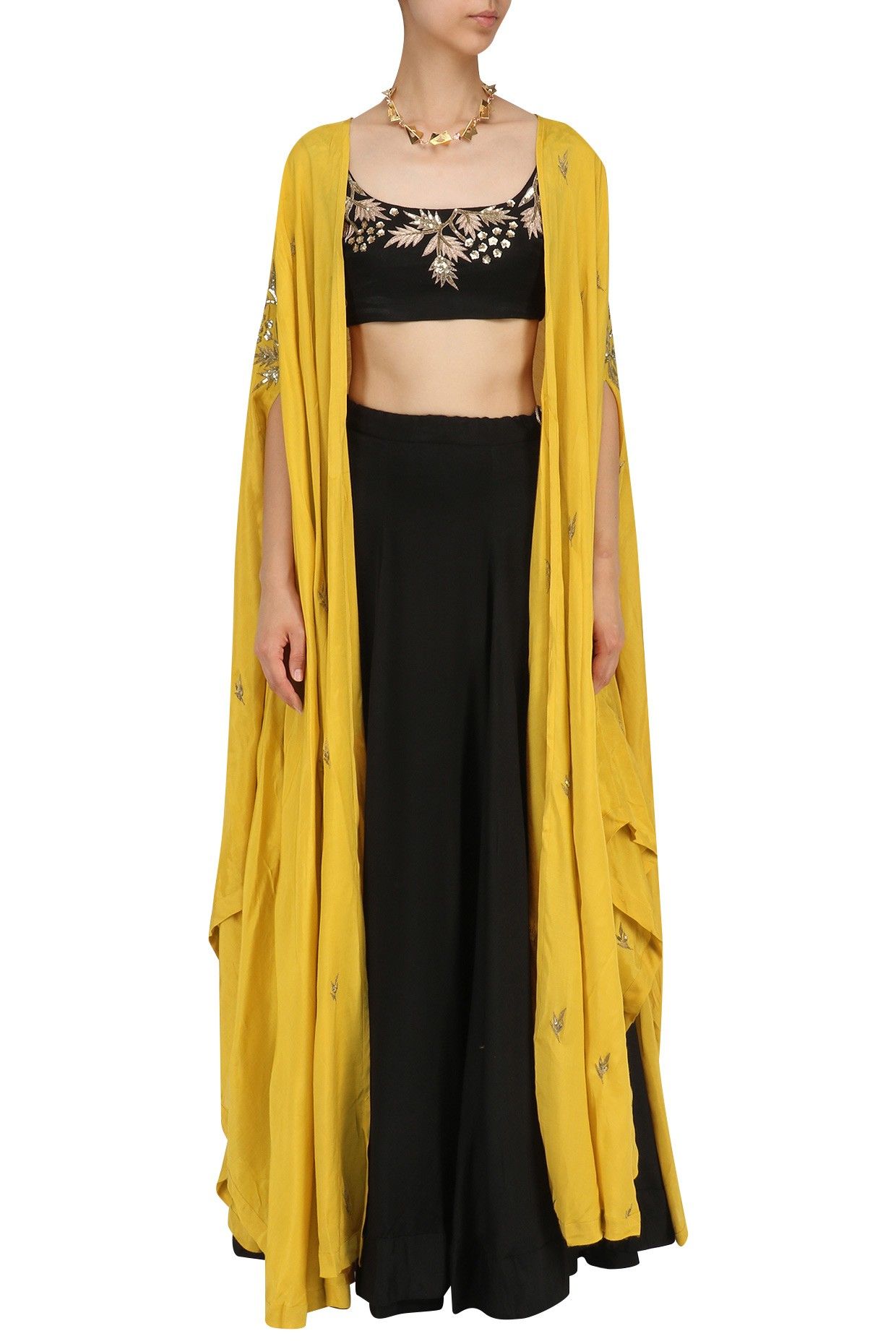 Outfits by Ekaya Banaras★ 5 and Prathyusha Garimella★ 5 courtesy Perniaspopupshop for Rs 35,425 and 38,800 respectively.
The best way to get a good budget Mehendi outfit is from boutiques as well as  new designers and labels, who do trendy and refreshing stuff like...
ANK by Amrit Kaur★ 4.5 , Abhinav Mishra , Mishru★ 5 , Varsha Wadhwa, Pooja Peshoria★ 5 , Sana Barreja, Amaira, Chamee and Palak★ 4.8 , Prathyusha Garimella★ 5 and Geetika Kanumilli to name a few! Shahpur Jat has a couple of nice budget boutiques, and you can always rely on . Ekaya Banaras★ 5 also has some pretty but simple Benarasi lehengas in the 40K price range!
Perniapopshop, Carmaonline or Ogaan and the likes can help you with your online shopping! You can find some really good designer options online too! If you plan nicely, you can get a steal during sale time!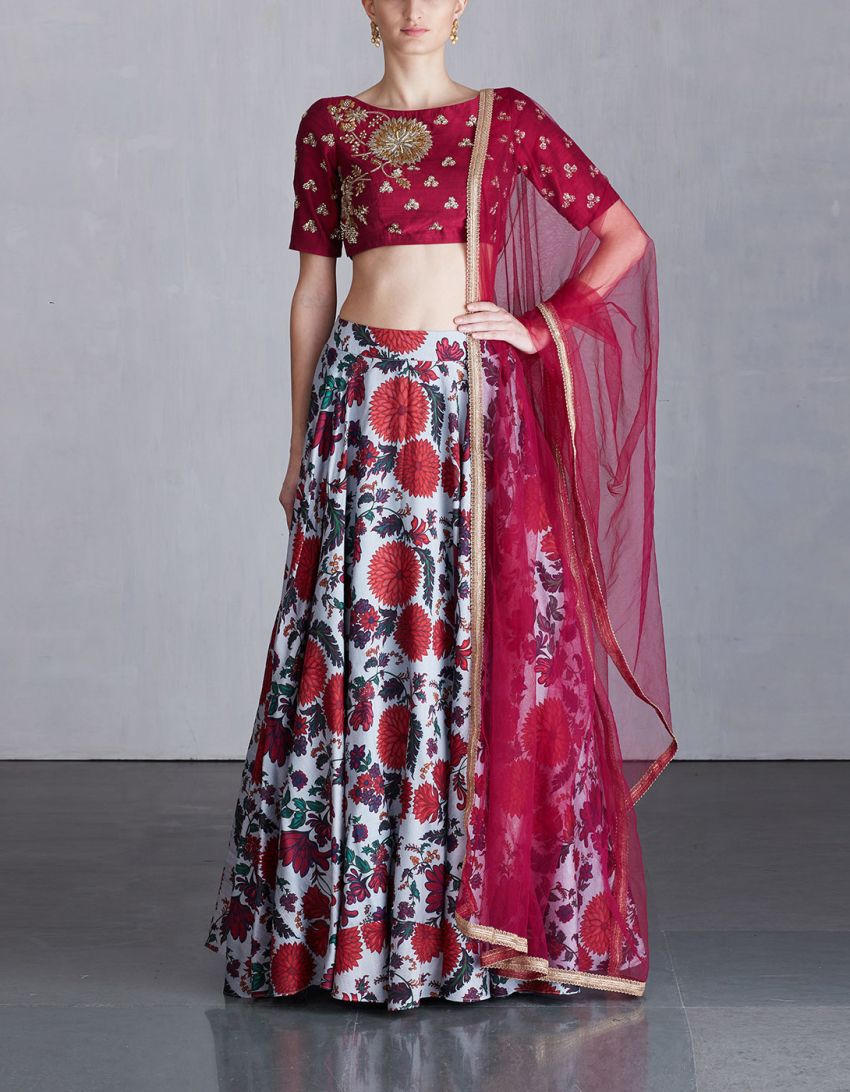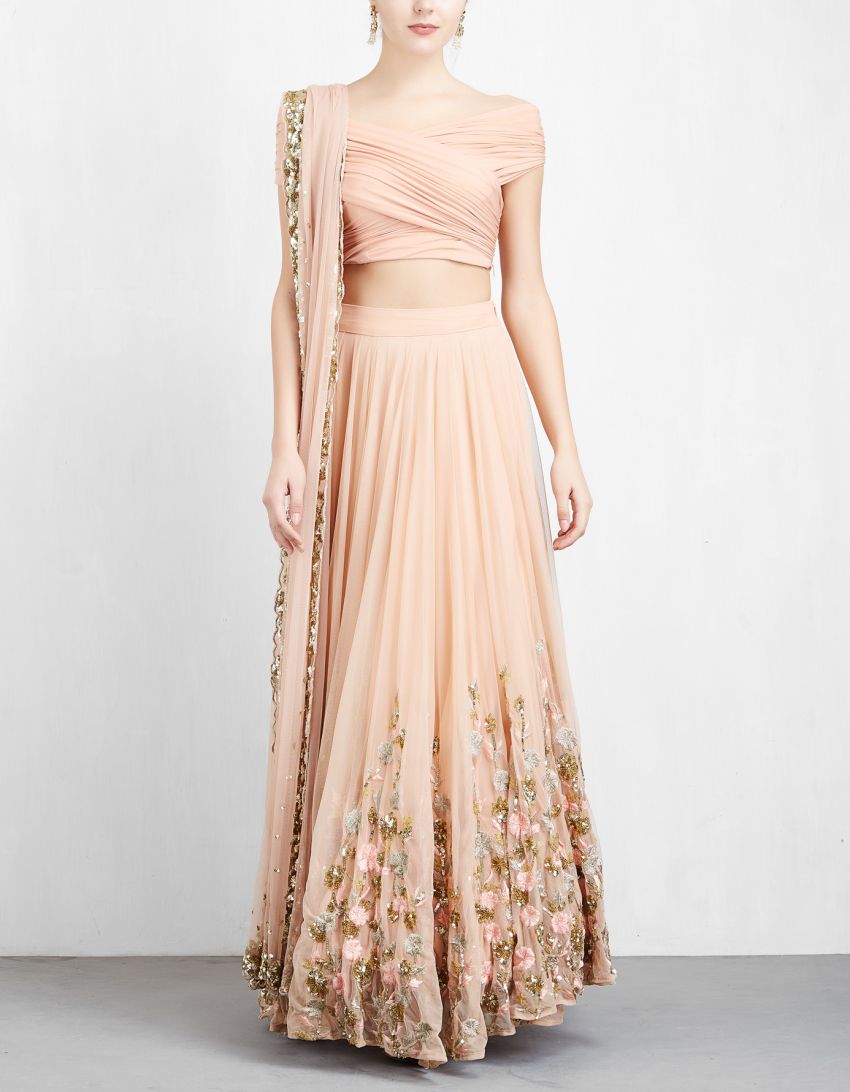 Outfits by Mrunalini Rao and Astha Narang priced at Rs 42,560 and 53,760 on Ogaan respectively. 
Also, keep in mind that even the popular designers have starting ranges for their outfits- You can get an Anushree Reddy★ 4.7 Sharara for 50K, Rahul Mishra has some nice crop tops and skirts for the same price. Ridhi Mehra★ 4.6 has some amazing ones in the 70K price range and Mrunalini Rao in the 50K+ range. If you're looking for something more contemporary, then Arpita Mehta★ 4.4 does some fab fusion outfits in the price range of about 65-70K, and Masaba in the 30K plus range!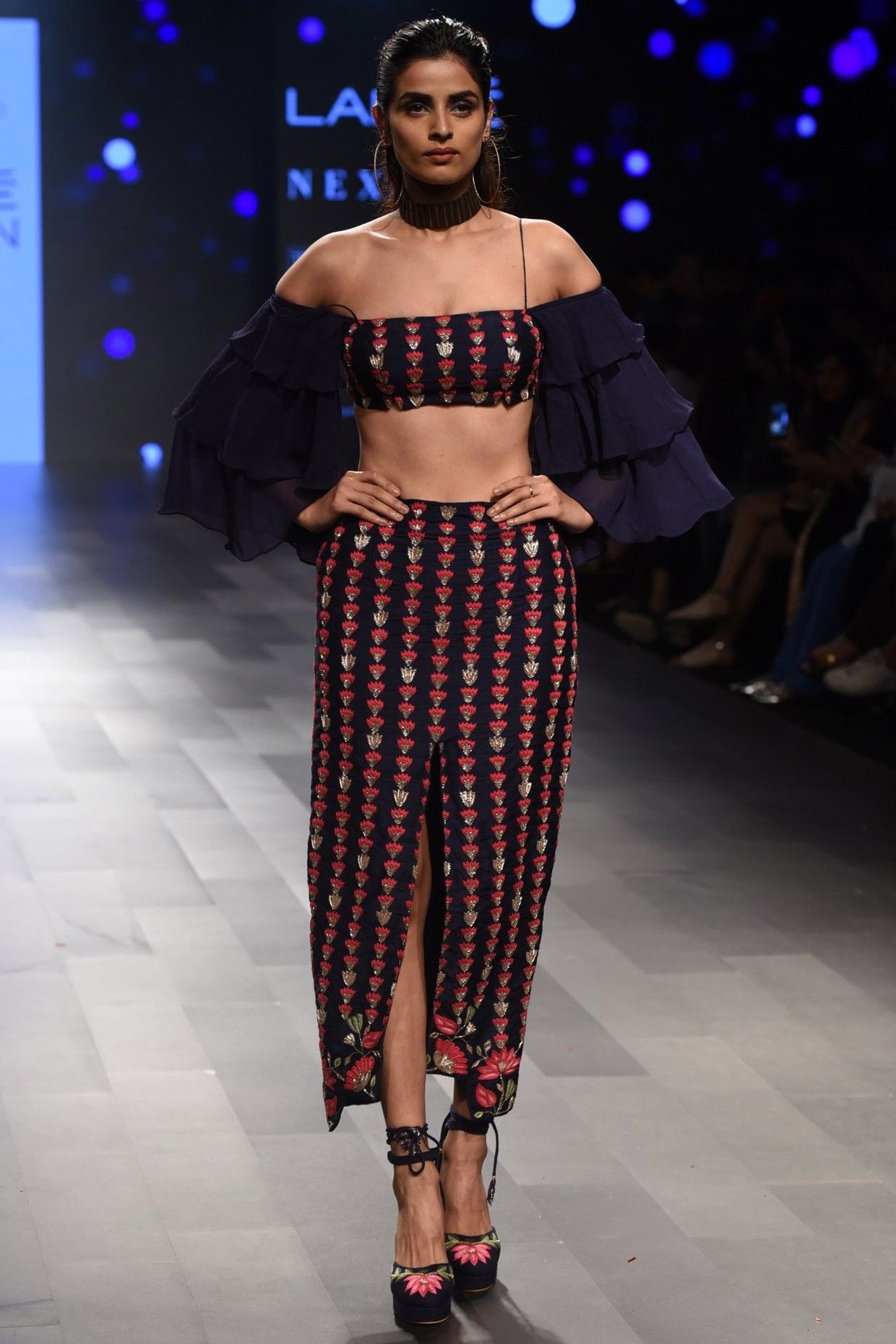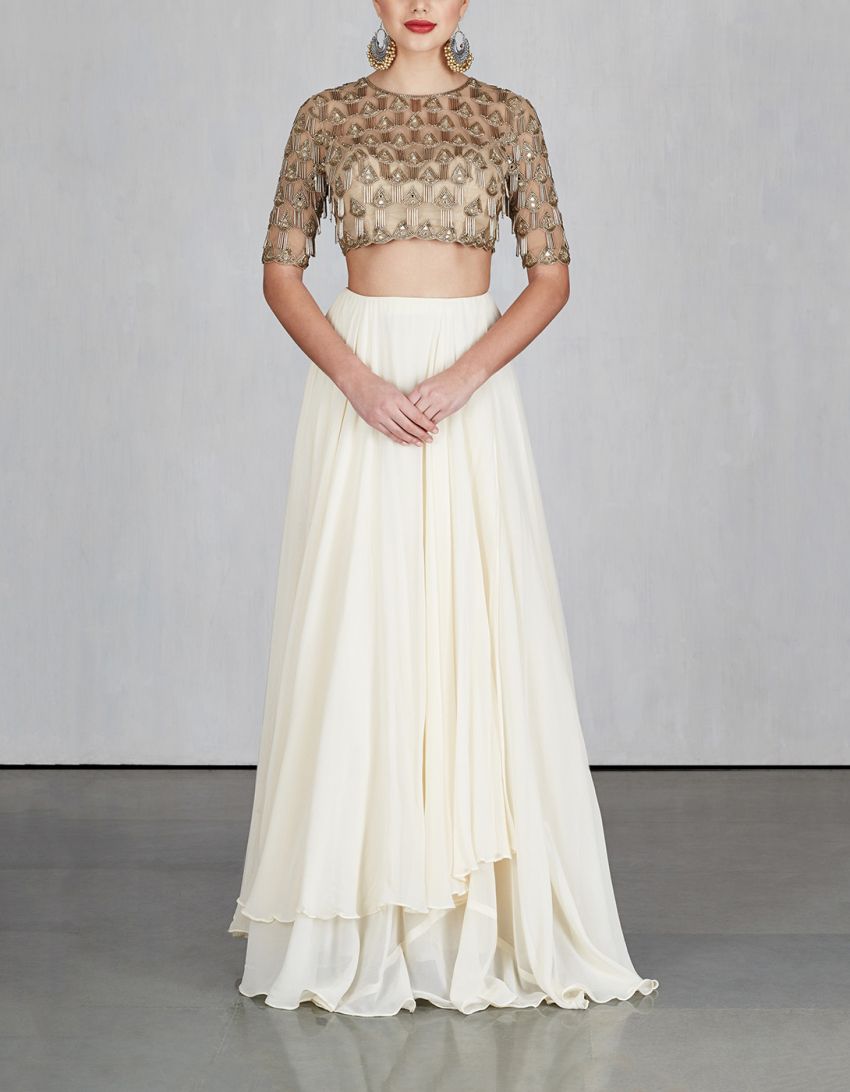 Arpita Mehta★ 4.4 outfits for Rs 50,000 and 54,750 respectively. Available on Aashni & Co and Ogaan.
Some pro tips for saving big on your Mehendi outfit-
For the Mehendi ceremony, consider newer, lesser-known labels if budget is a big criterion.
If it has to be a designer outfit, then pick simpler designs from them which are great for the Mehendi. You can always accessorize better to make it look grander than it is.
You can even DIY outfit for yourself. Maybe spend in getting your choli right and then get your own fabric and make yourself a skirt, a lehenga, a sharara or whatever you may like in your budget.
Get creative with your outfits! Get the dupatta stitched on to the lehenga blouse- it looks like a cape, trendy, and doesn't cost extra!
It doesn't always have to be a lehenga! Try new silhouettes, which are trendy and comfortable and easy on the pocket too!
Make sure the color is refreshing and trendy, that's half the job done!
Buy Mehendi outfits which can be mixed and matched and reused later- like say the skirt with a different blouse or the crop top with dhoti pants. That way you get more bang for your buck. 
Whatever you're buying, make it a part of your trousseau- that way you can spend for two outfits on one. 
ALSO READ: Budget Brides: DIY Mehendi Outfits That You Can Pull Off To Perfection!