Where To Get Your Sispattis Online!
BY Anupriya | 14 Oct, 2021 | 2132 views | 3 min read
Looking for a chic head accessory for your wedding day? Then our bet is you're debating between a mathapatti or a mang tikka. Yes, they are the most sought-after picks amongst our brides. However, there's a new entrant that is giving them a tough competition & topping the popularity charts lately. It's none other than the scintillating sheeshpatti.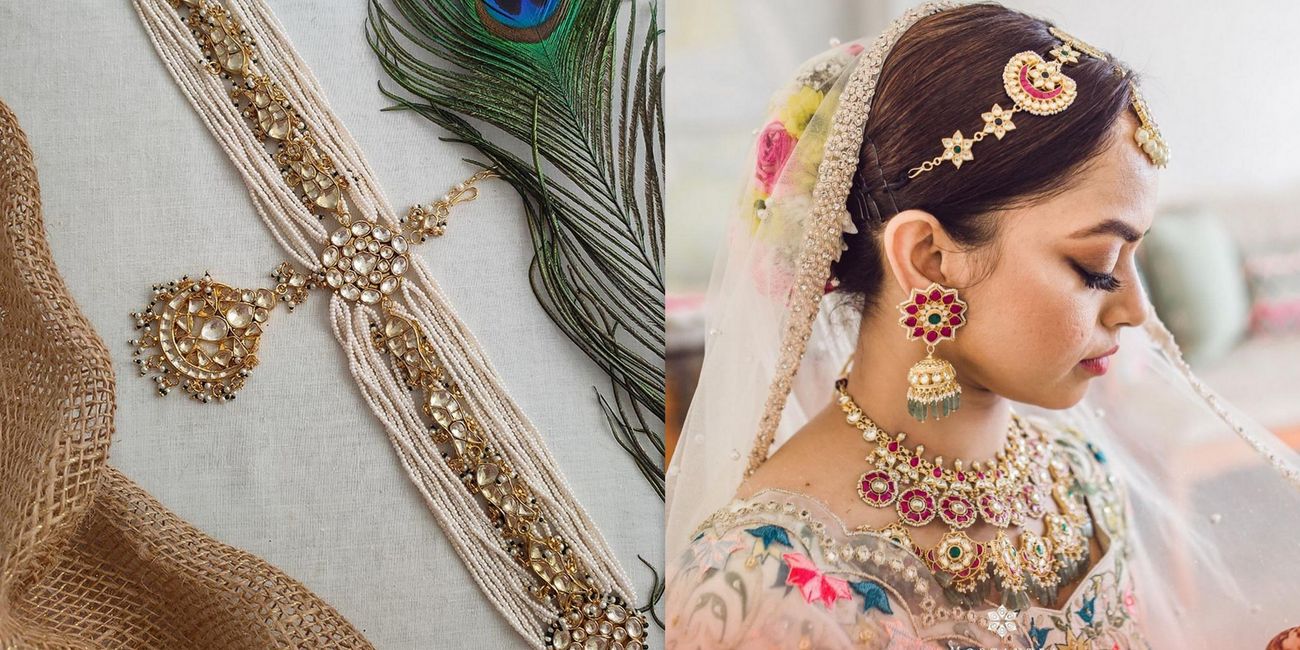 Considered as a nouveau amalgam of a mang tikka & a mathapatti (in appearance), this head-turner of a piece is popping everywhere on our feeds. Be it mehendi, sangeet or the wedding day, brides are swearing by sispattis for almost all of their ceremonies. And going by its nearing dominance, we had to fetch some info on where our brides-to-be could find themselves these stunners online. If you're one of them, scroll right away & take note!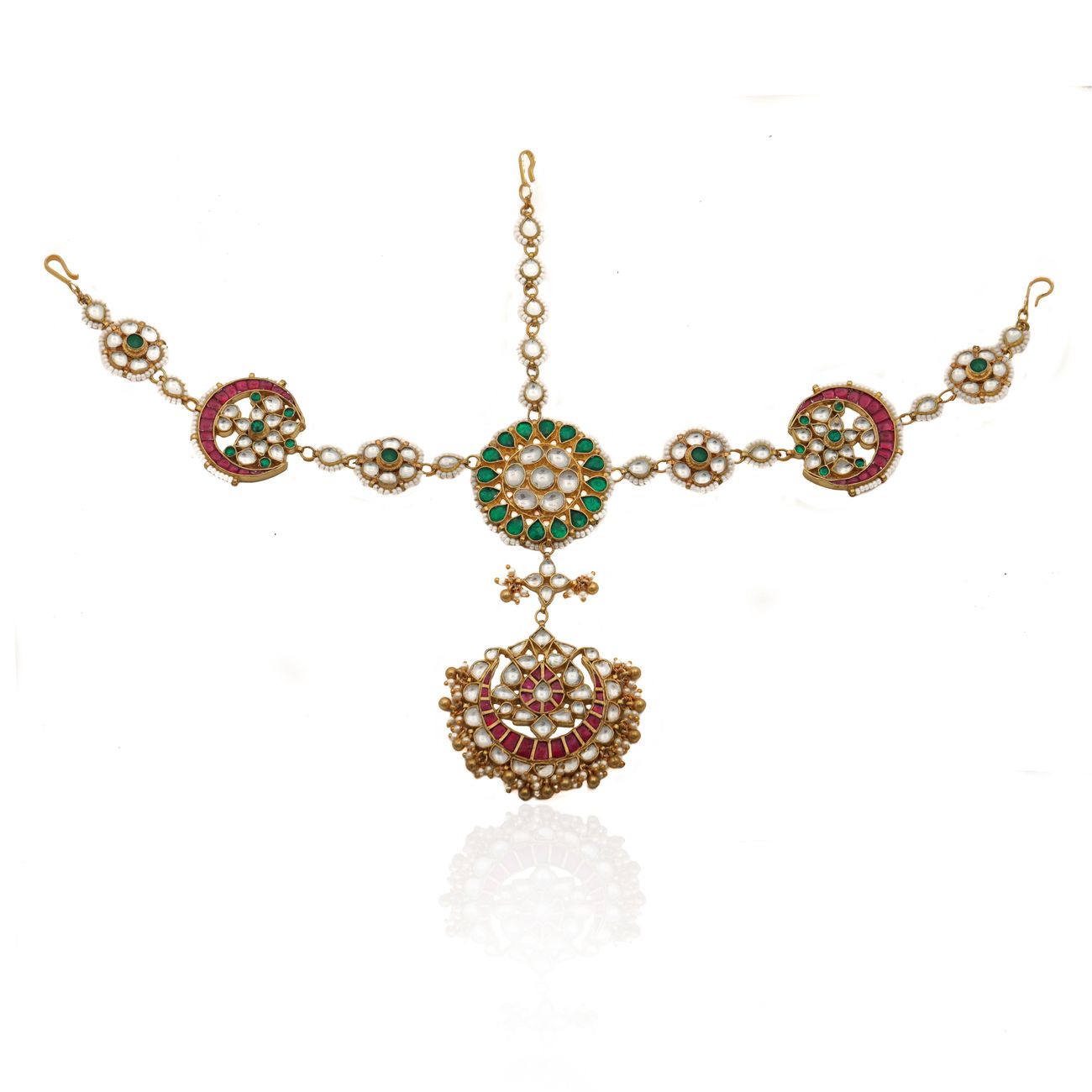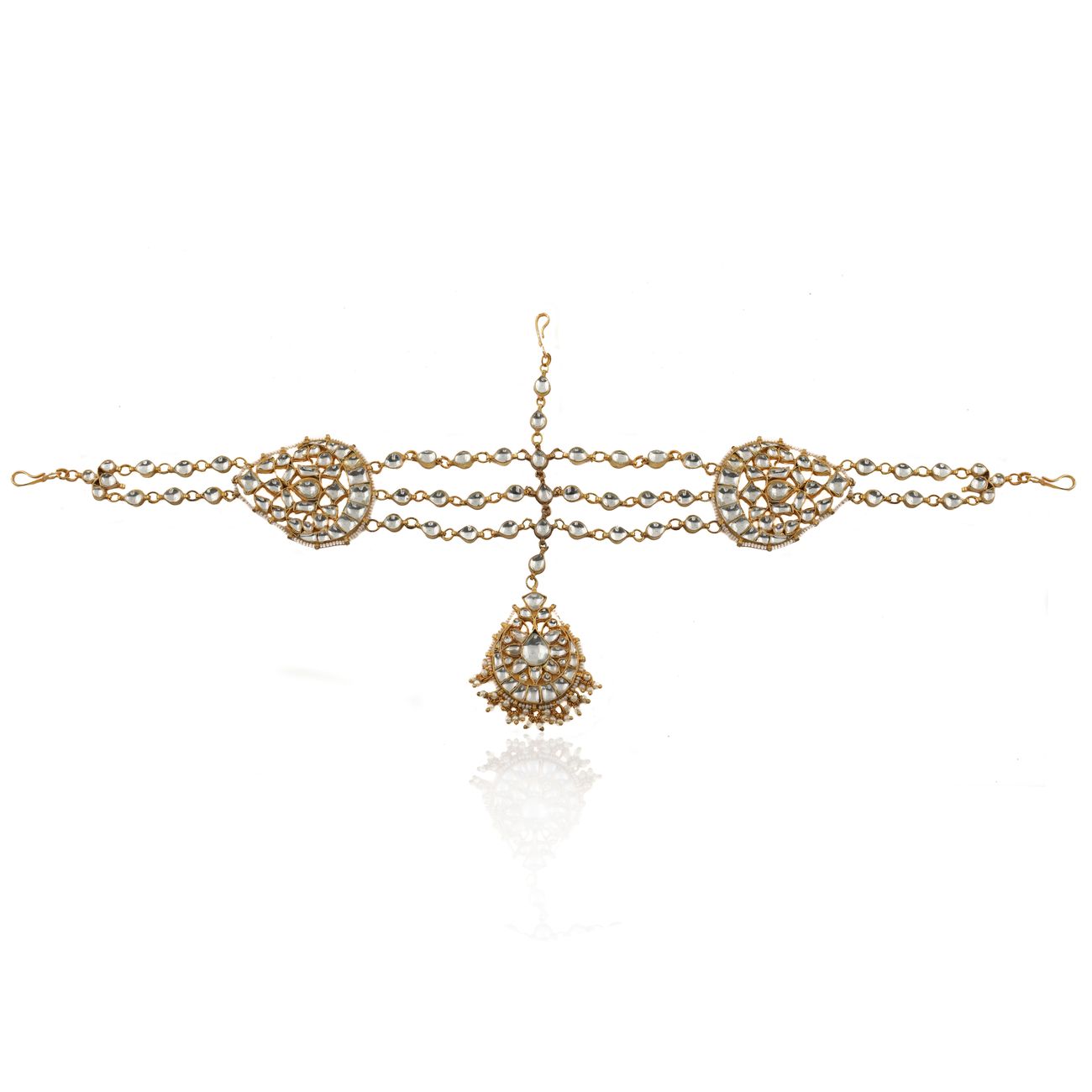 Starting our list with label Riana Jewellery which is packed with options for every type of bride. Whether you want something dainty or wish to take the elaborate route, they won't leave you disappointed. Added perk? Their price point is fairly reasonable and won't put a hole in your pocket.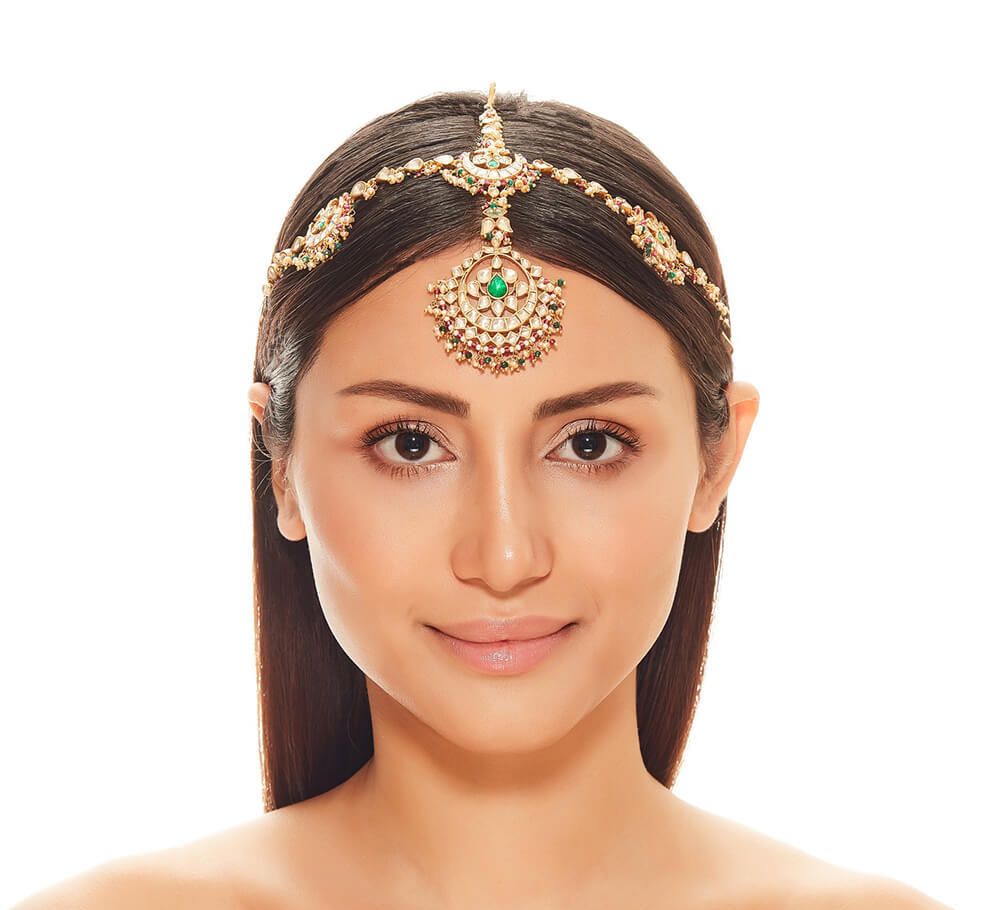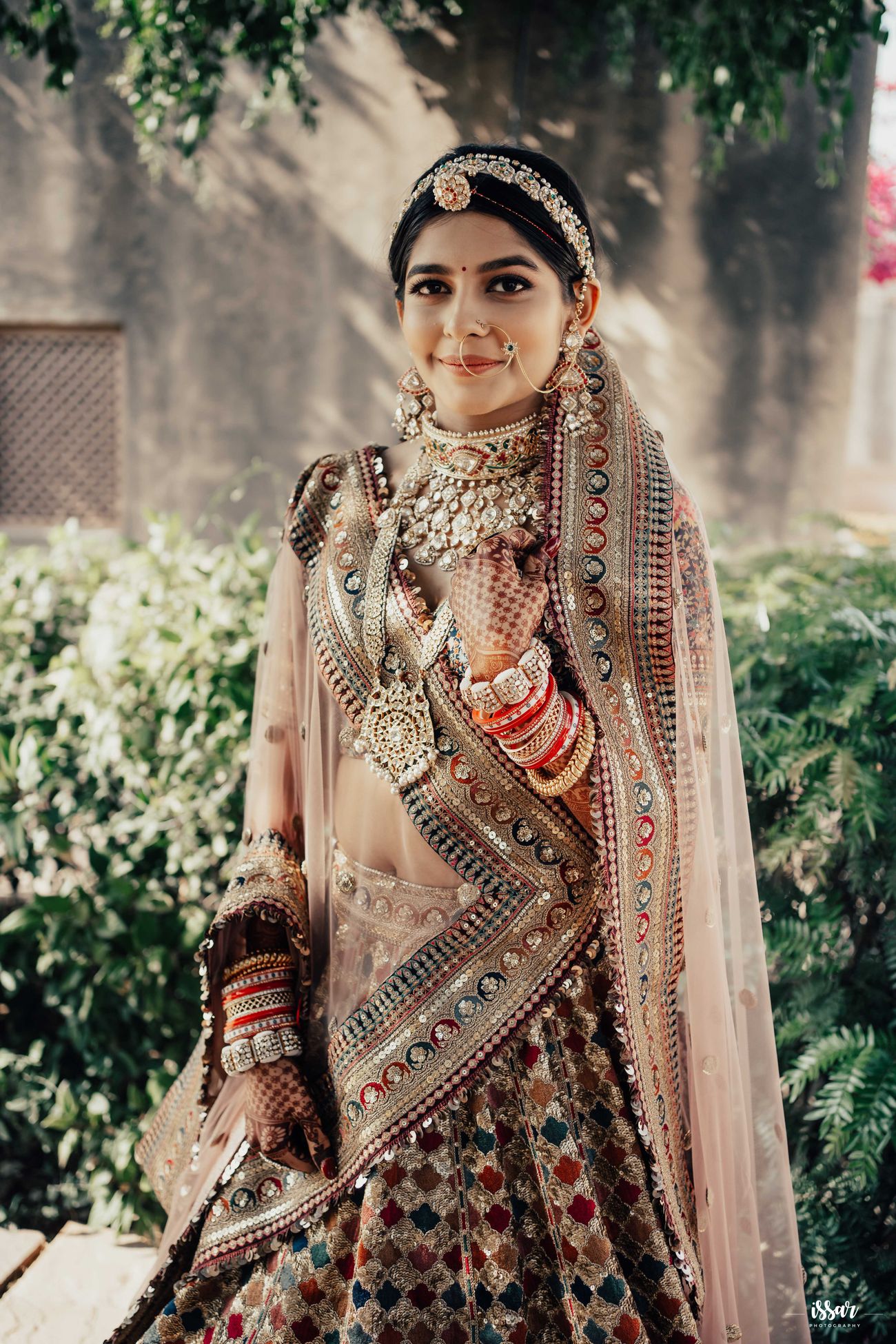 Talk about scintillating sispattis, and it's almost criminal to not include Raabta by Rahul in the list. They are the ultimate deal breakers in this category, and this bride right here is proof. From a borla sispatti to a chunky chandbaali sheeshphool, they'll have it all in their kitty. Do add them to your list and you'll be left spoilt for choices.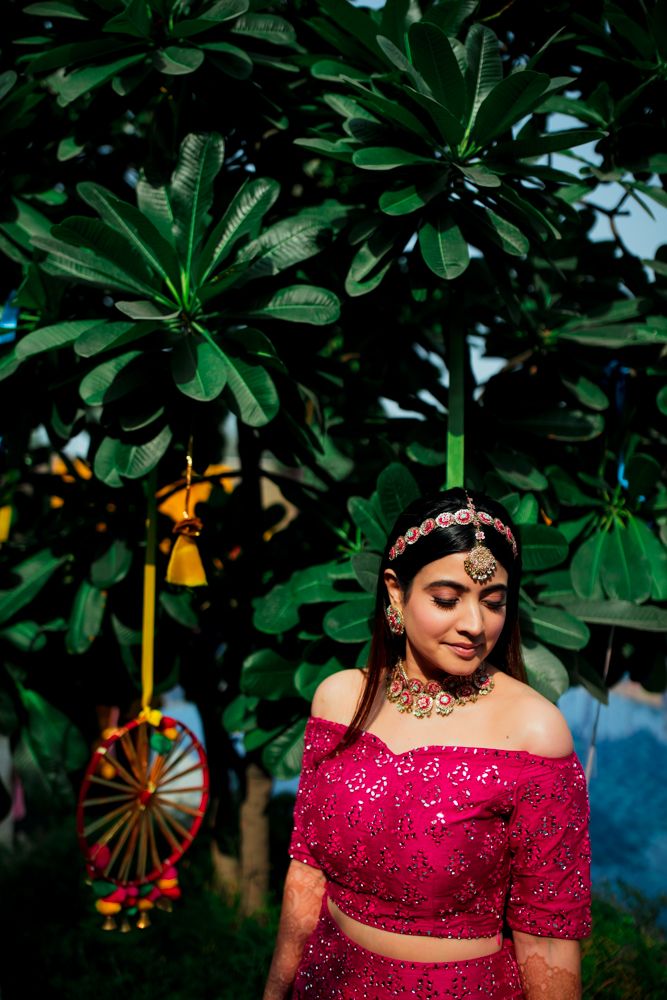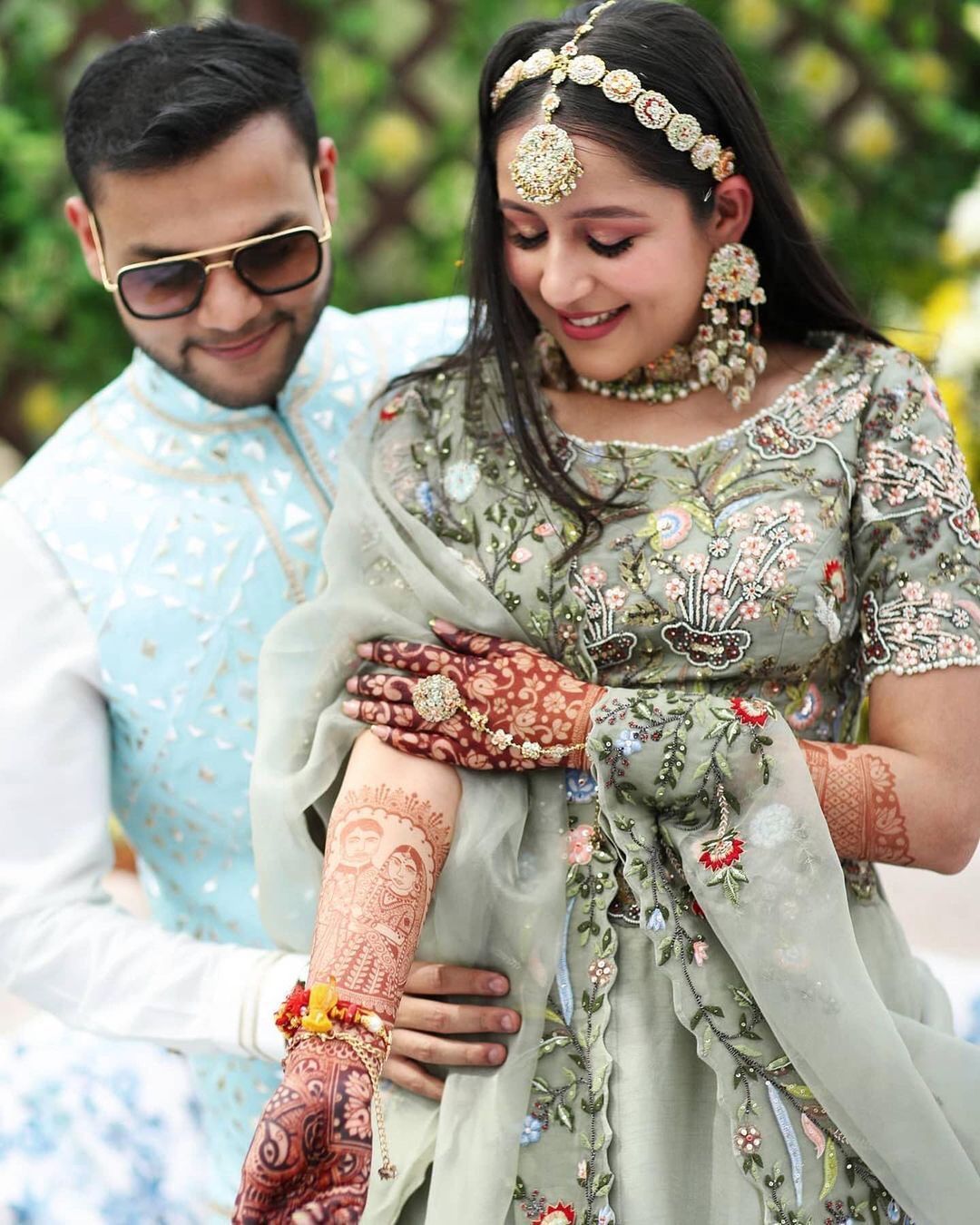 Got a thing for gota jewellery? Then these edgy sheeshpattis from Fooljhadi should definitely make it to your hit list. They are lightweight, quirky and a perfect choice for a minimalist bride. If you too want to keep it easy-peasy on your mehendi, you know where to go.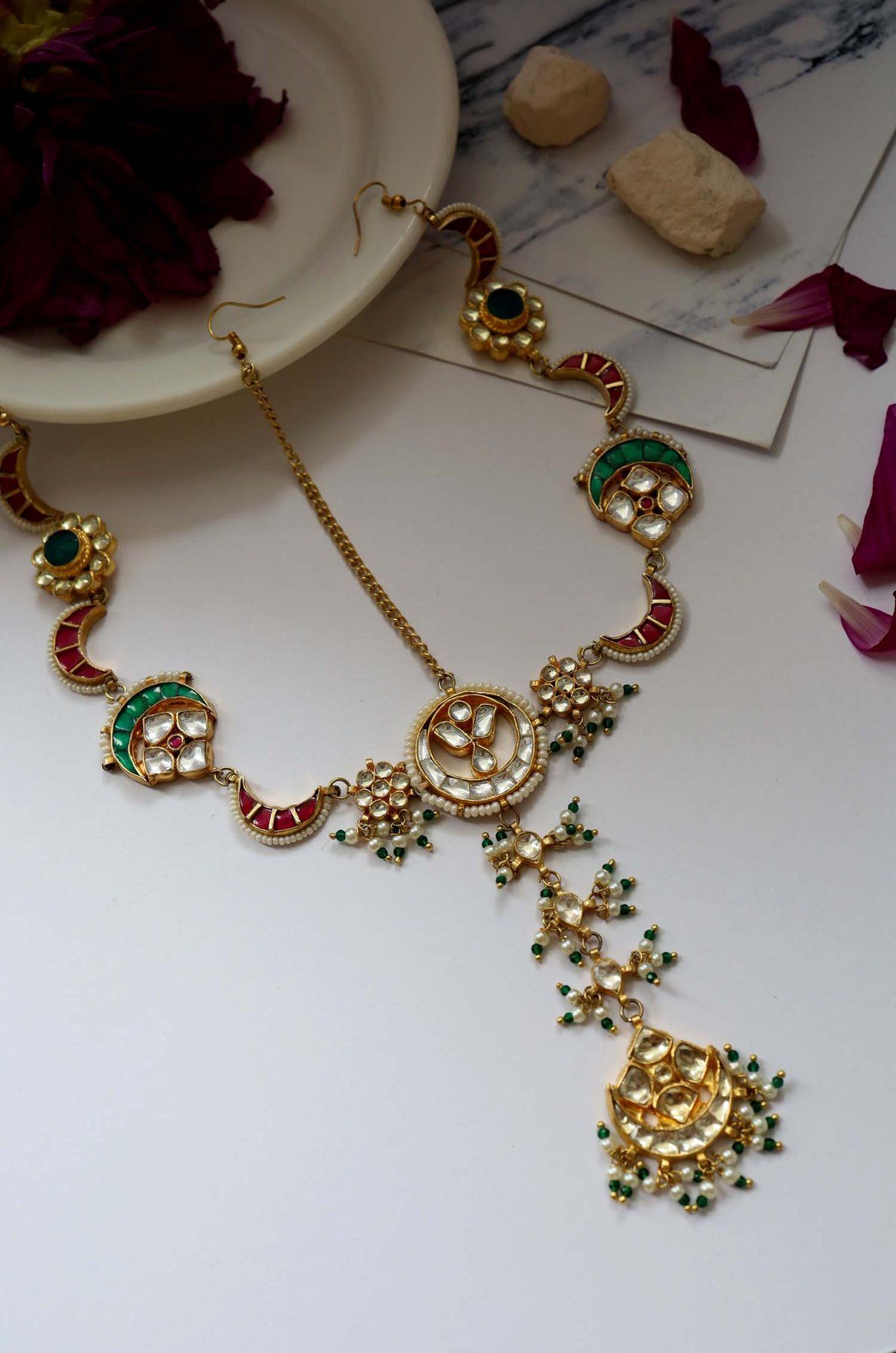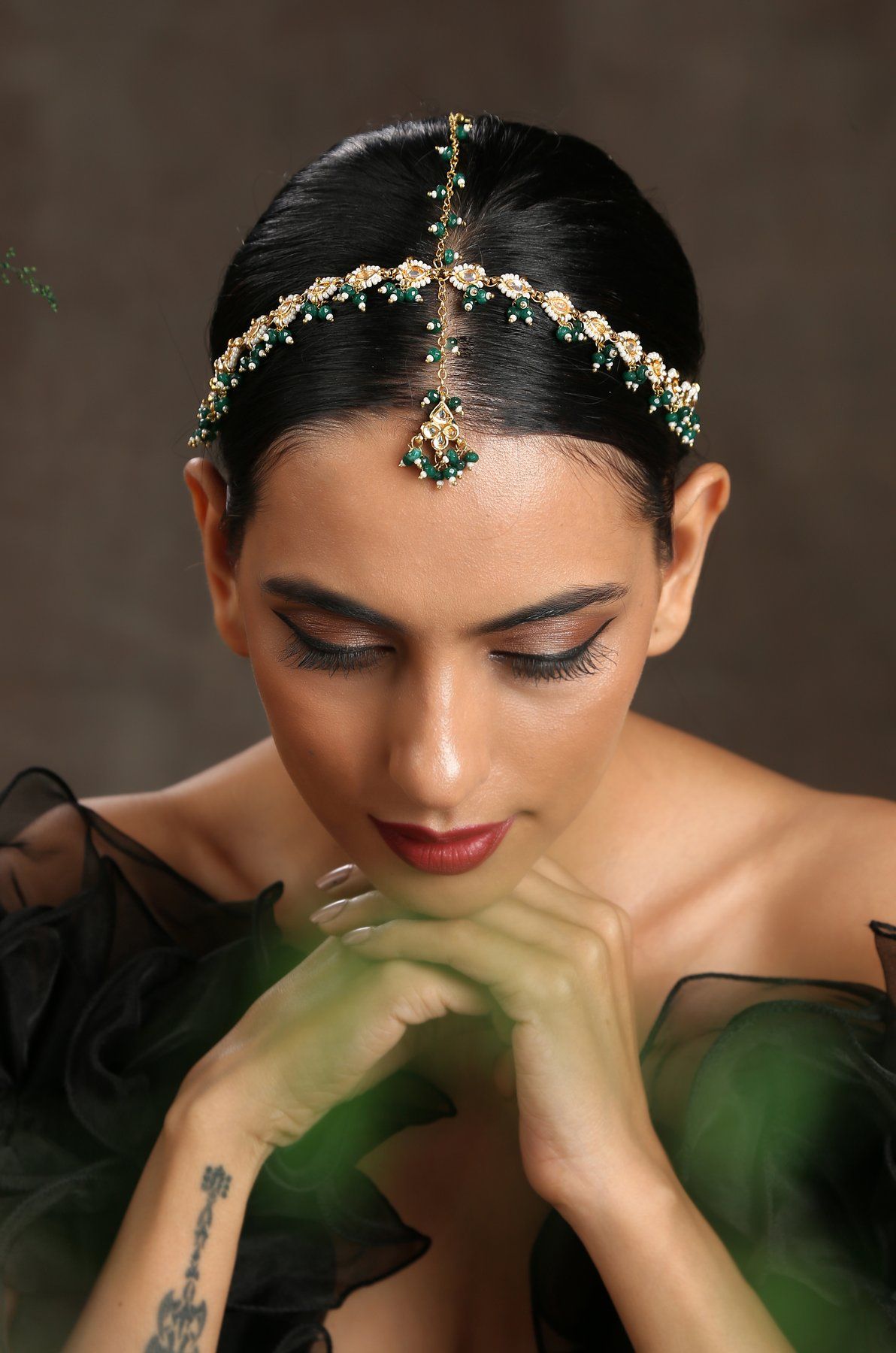 Another sispatti haven that is known for their resonable price point & style is Paisley pop. They have some amazing designs for the millennial brides. And our personal favorite is this sleek and voguish chandbaali band studded with precious stones.
The Chandi Studio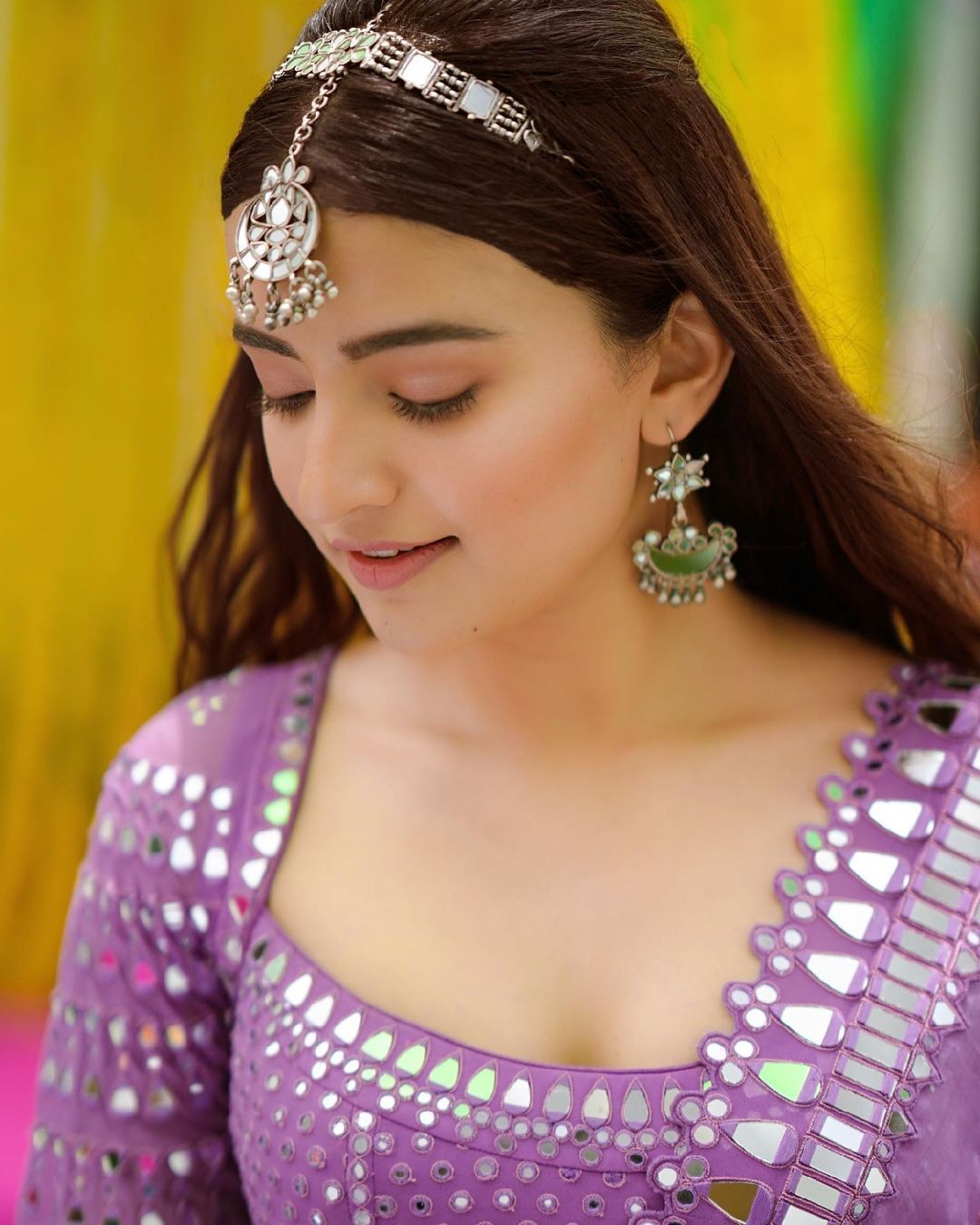 Are you the kind of bride who is deep rooted in traditions of old-world charm? Then you must try your luck with The Chandi Studio. Unlike other labels, they specialise in sterling silver sispattis encrusted with mirrors, ghungroos and all things pretty.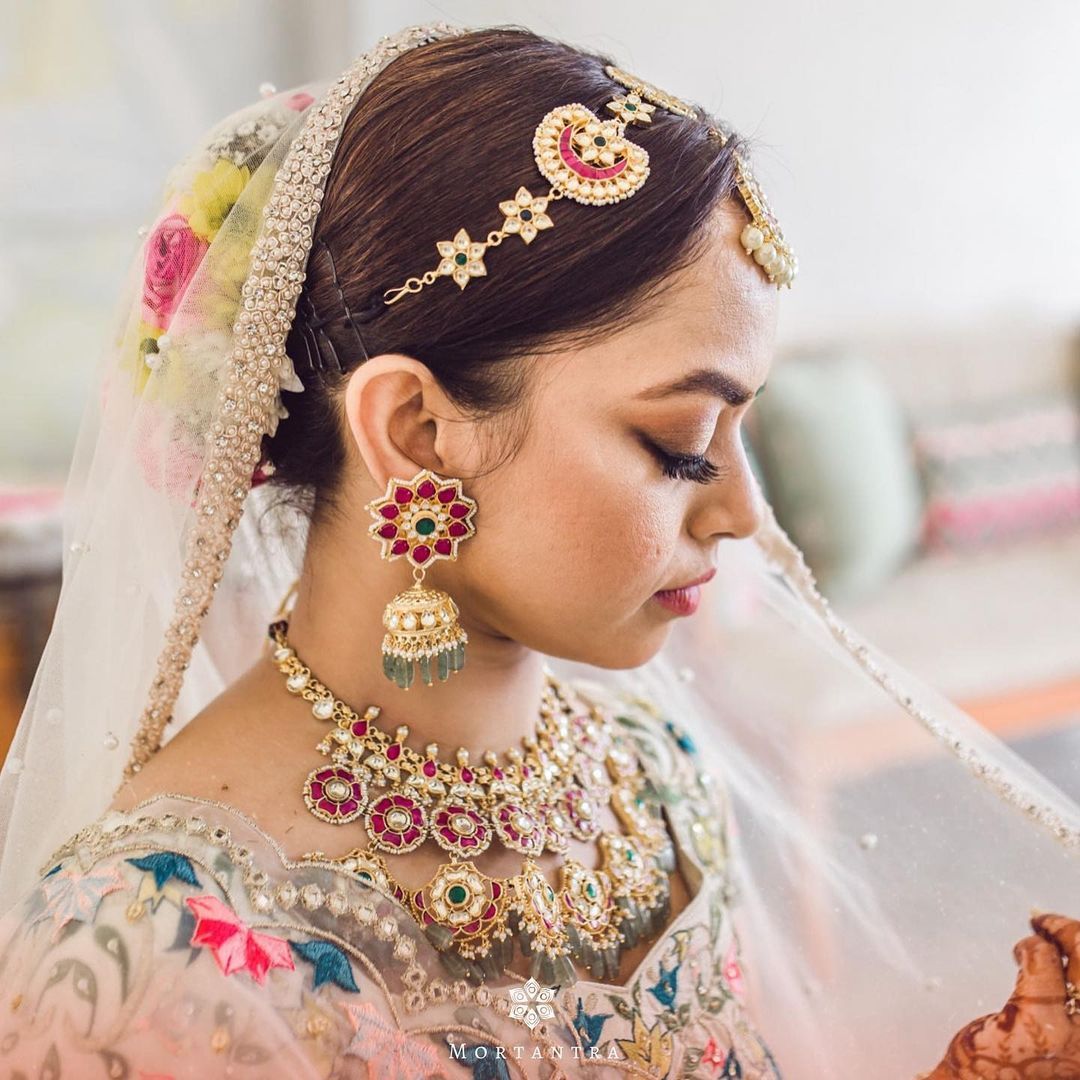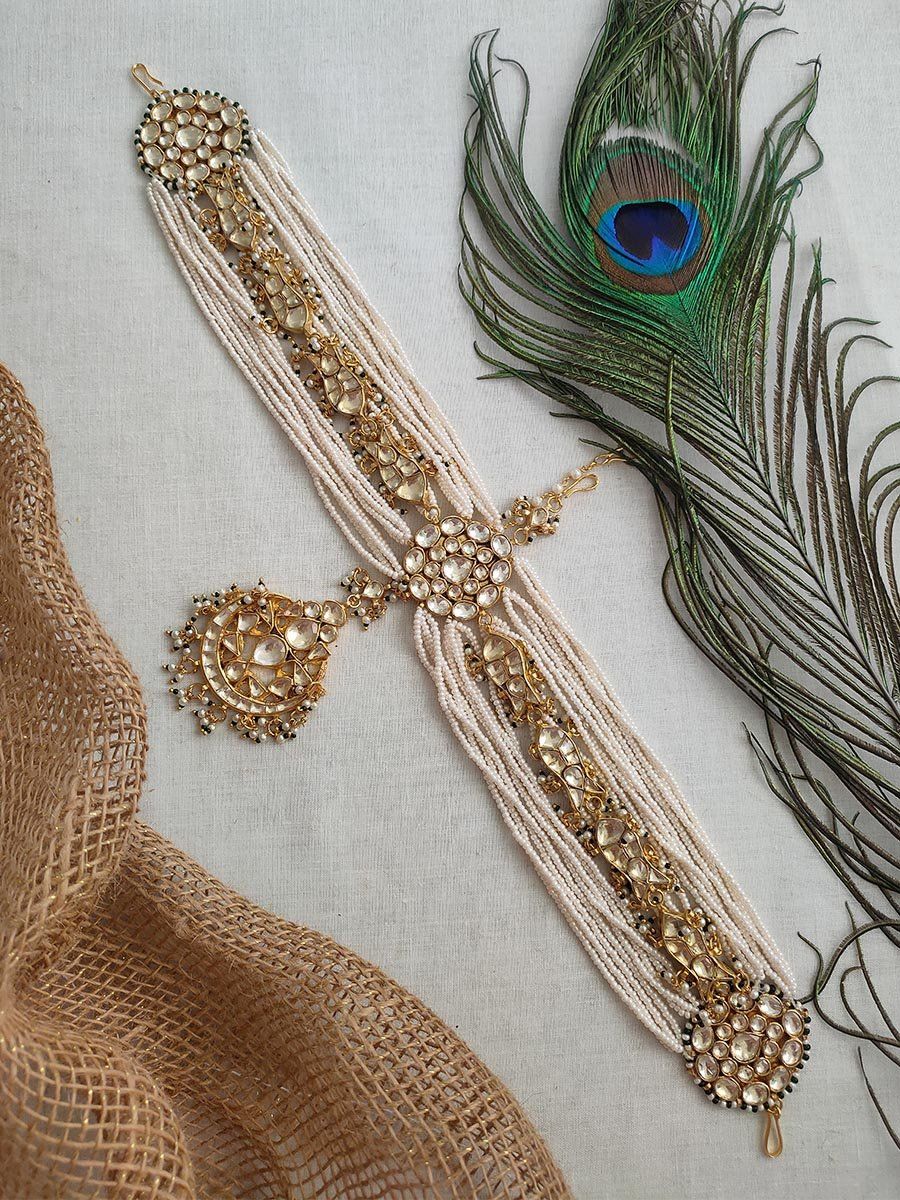 Last on the list we have Mortantra which is loaded with sispatti designs aplenty. We love how their pieces exude a distinct regality and timelessness, making them a must-have in every bride's jewellery trunk. 
That's all folks! So where are you planning to buy your sheeshpatti from? Tell us in the comments below and don't forget to take some cues from our brides on how to style it!