WHOA! This Couple Got Married on the Most Epic Wedding Venue- Mt Everest!
BY Sakshi | 11 May, 2017 | 786 views | 1 min read
We all want a unique wedding, but how is this for something different? A couple from California literally did the impossible as they trekked 3 weeks to go ahead and complete their mission- get married on top of Mt Everest!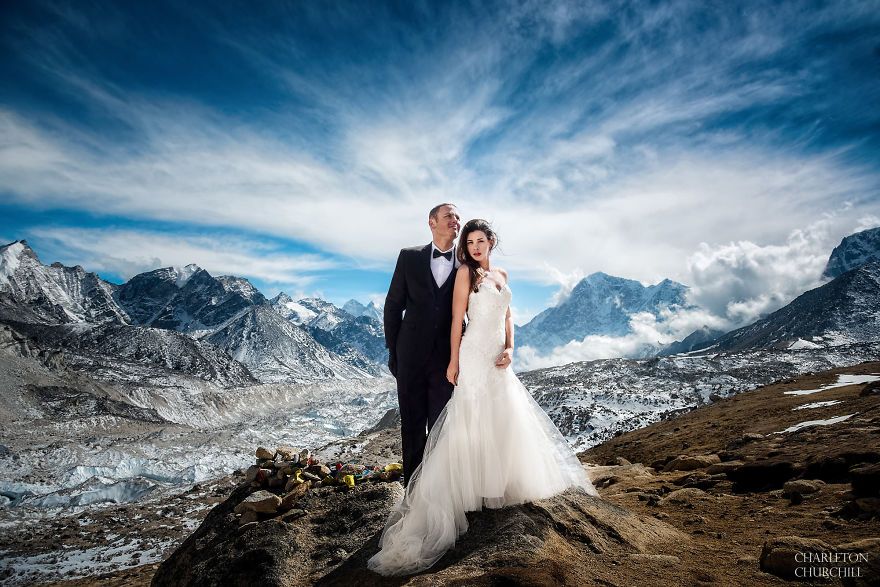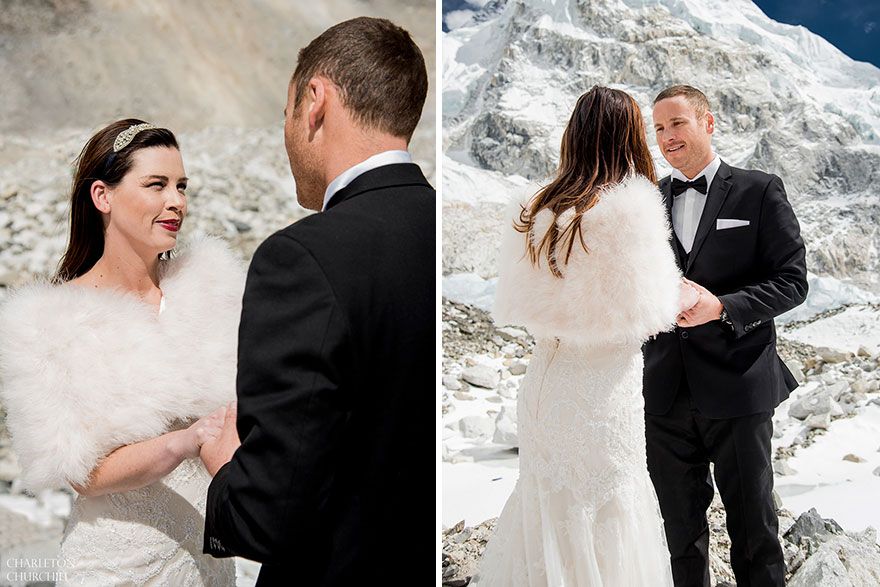 Ashley Schmeider and James Sisson felt did not want a run-of-the-mill wedding ceremony, so they decided to get married on Mount Everest instead. As you can probably imagine, their wedding photos are insanely epic!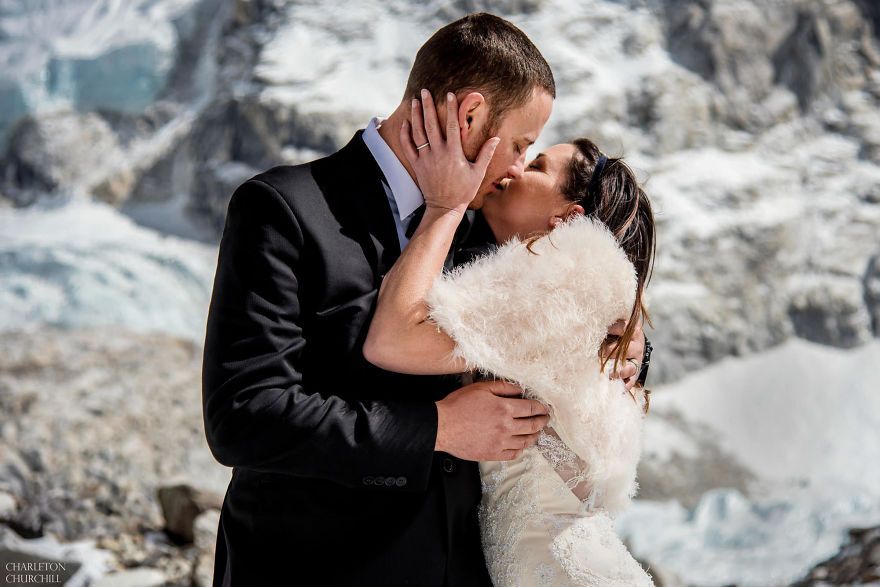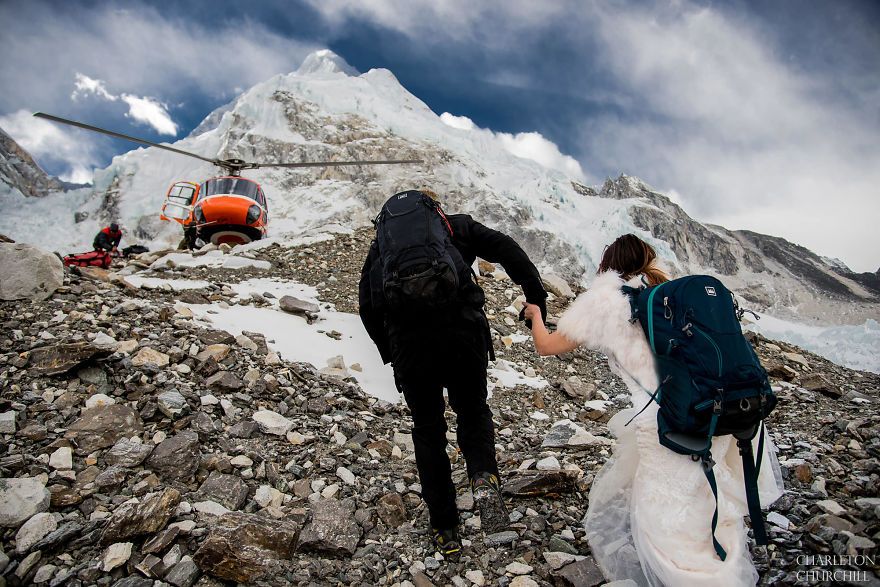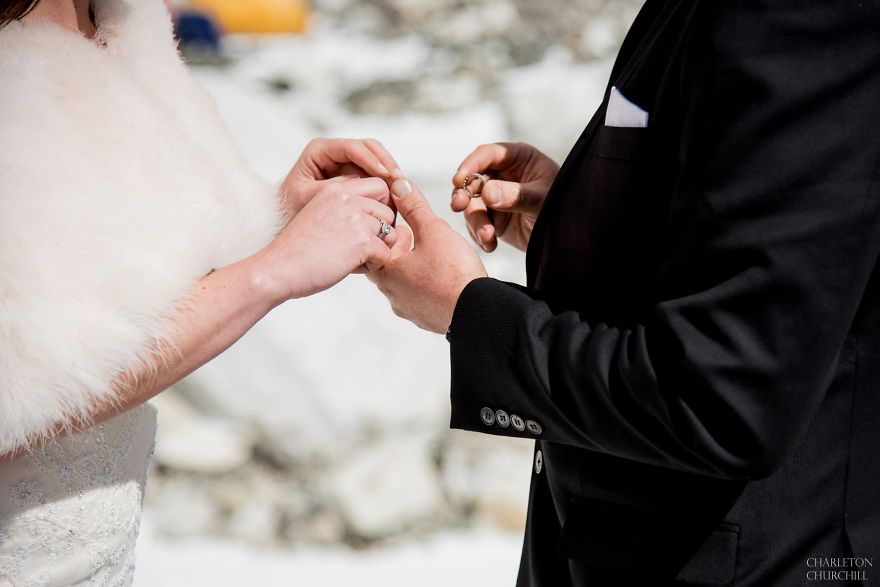 The couple spent a year planning this expedition cum wedding, which required mountaineering training to climb the Mt Everest. They arrived in Nepal in March along with their photographer Charleton Churchill and after a 3-week trek made it to the Everest Base Camp, where they said their 'I Do's'- in proper wedding attire- just barring the shoes!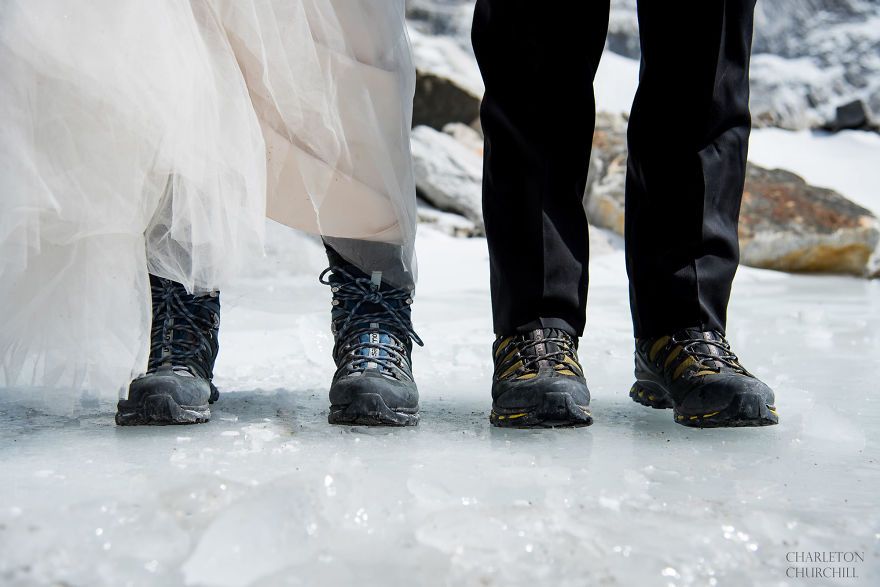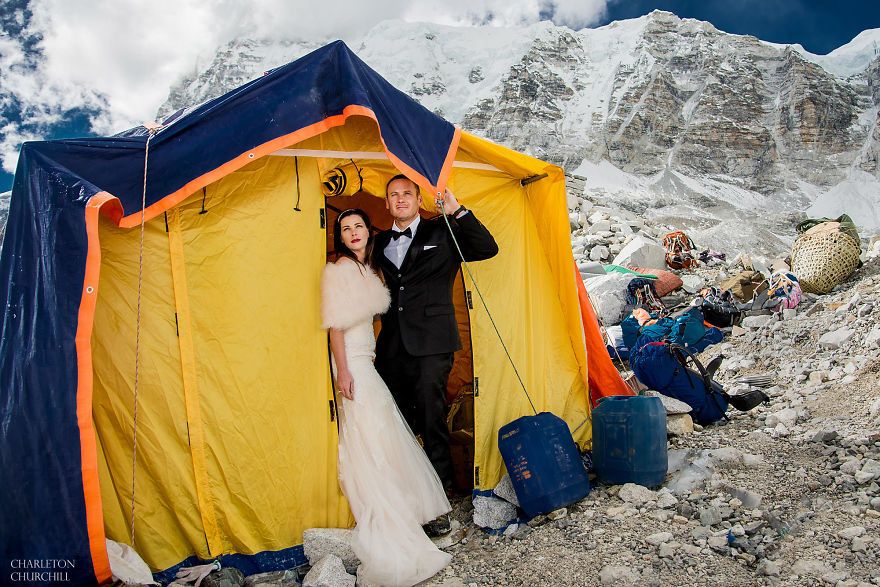 Yep, we know... your 'unique' wedding is suddenly feeling so normal right? All we wanna say is, hats off to the couple!
All images and info via Charleton Churchill's Instagram