WMG Picks The Best Cake Toppers We Came Across
BY Soha | 04 Jul, 2019 | 6688 views | 3 min read
At WedMeGood, we cake.....ah um, I mean, take our work very seriously. But every once in a while, something as distracting as food stories come our way; that's when our focus tends to go a little haywire!
This is probably the fastest I have ever produced a story- took me hardly 10 mins to get it all together. Well, A) Because it's a food story, and B) IT INVOLVES CAKES!!!!
We hate to break it to you, but half of your wedding guests are going to be in attendance for the food! And if you happen to invite anybody from team WedMeGood, we'd be happy with just cake, too! So why not pay a little more attention to your wedding cake? We're sure you must have finalized the flavors and the design, but the decoration? Missed that, didn't you!
A cake topper? You may think this isn't anything important. Well, of course, when you've got big purchases lined up, like your wedding outfit, venue bookings and more. But once you're done with the big things, pay a teeny-tiny bit more attention to the smaller details- it's only these little additions that will make your guests remember your celebrations with a nostalgic smile (or maybe a smirk)!
Well, duh?
 

 

View this post on Instagram

 
Subtle and smooth, we say!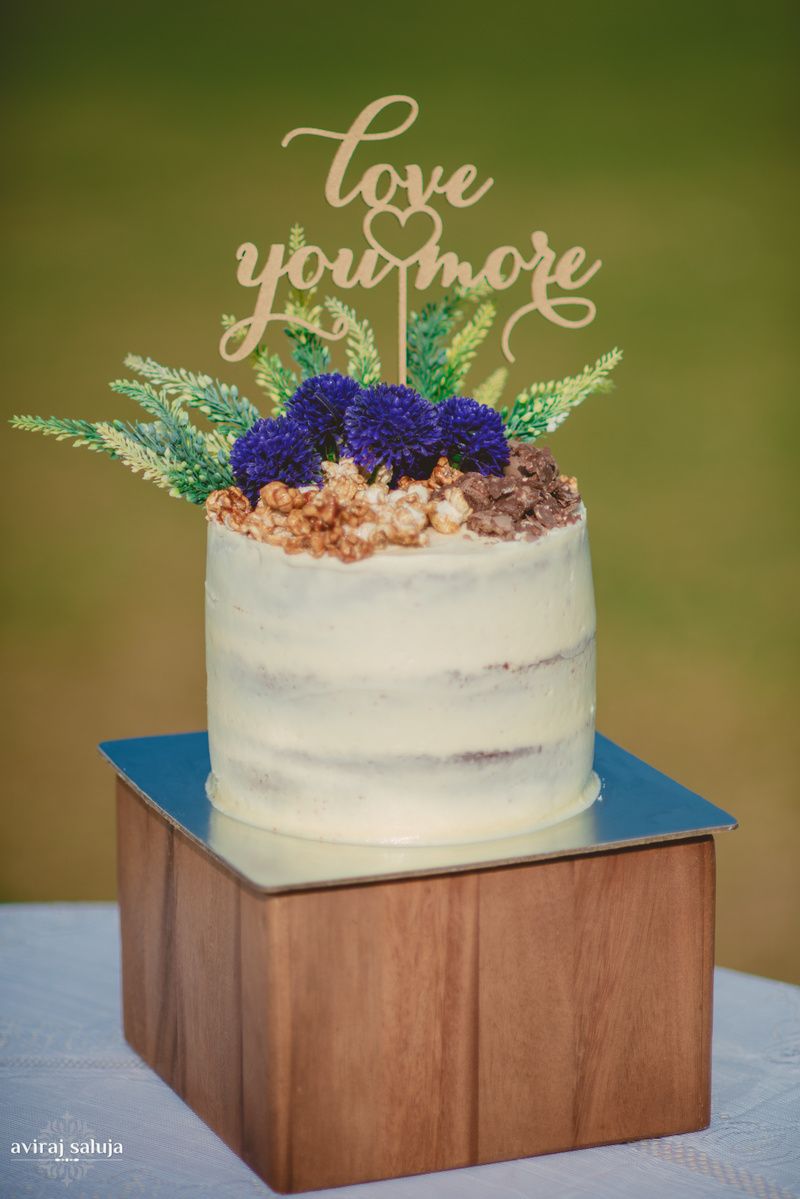 Shot by Aviraj Saluja Wedding and Lifestyle Photography
This One Screams The Couple's Feelings Out Loud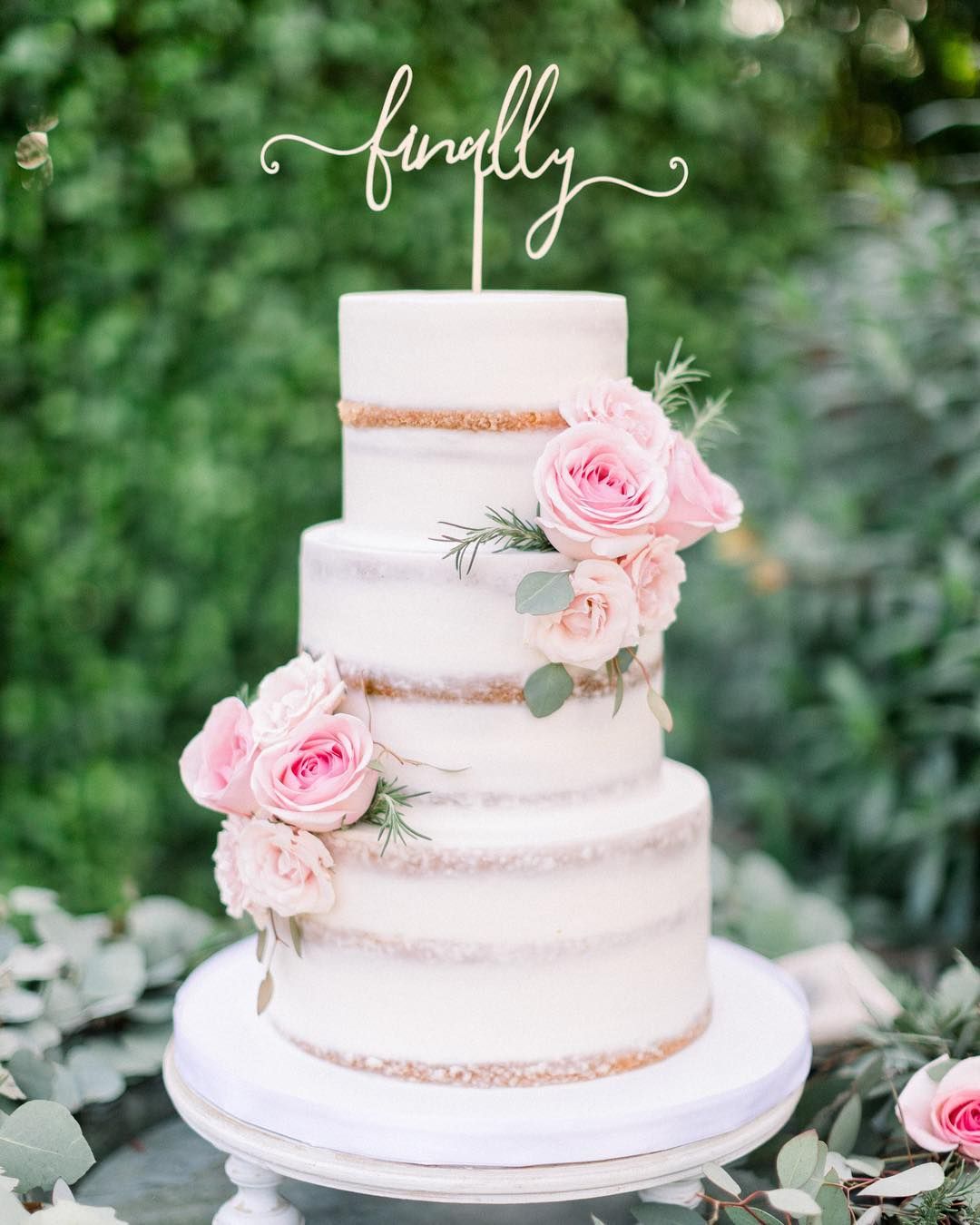 Shot by Lucas Rossi Photo , Cake by  MJB Cakes
We Couldn''t Help But Include This One Because Of How Creatively It Is Done!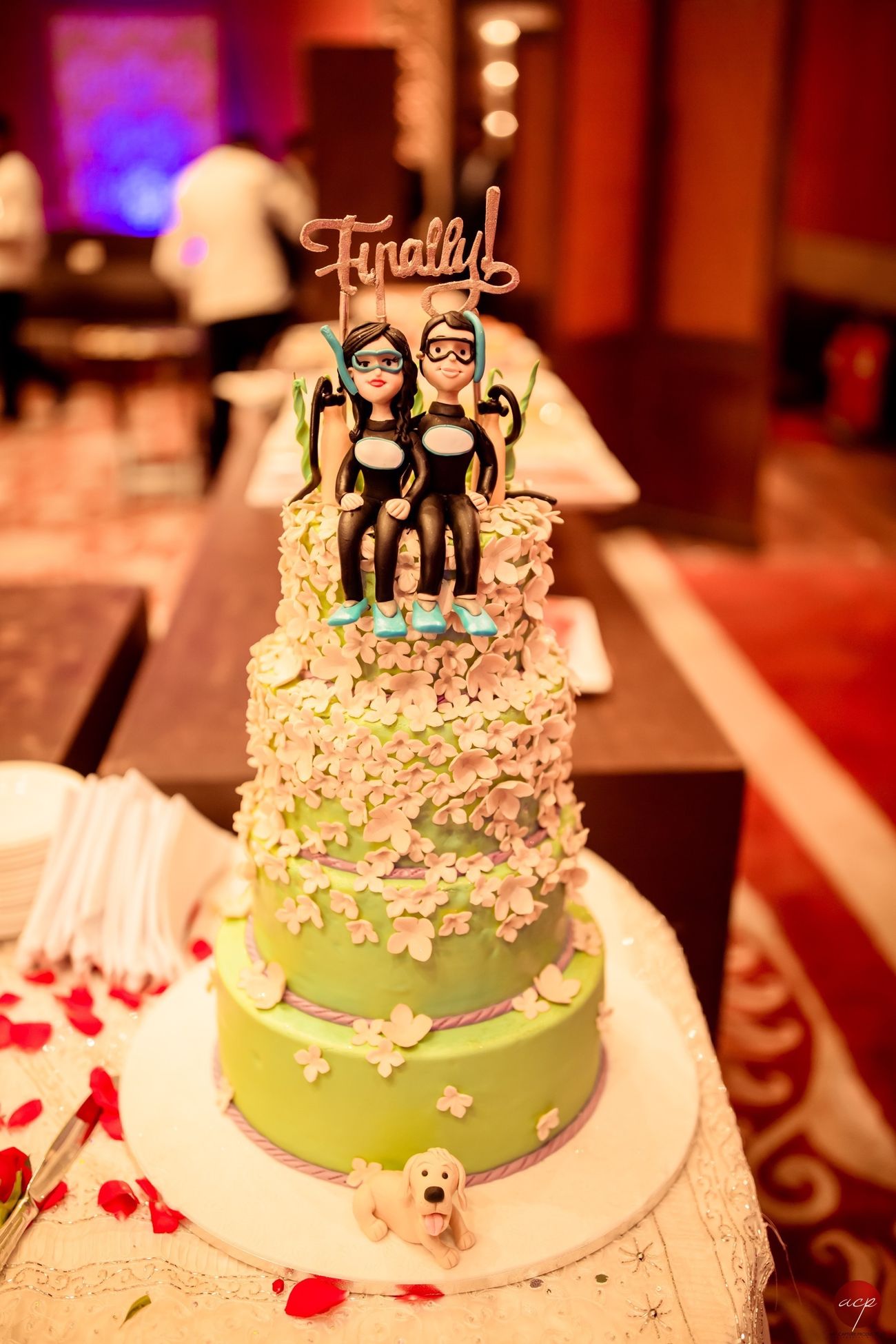 Sweet, Just Like That Cake Would Be!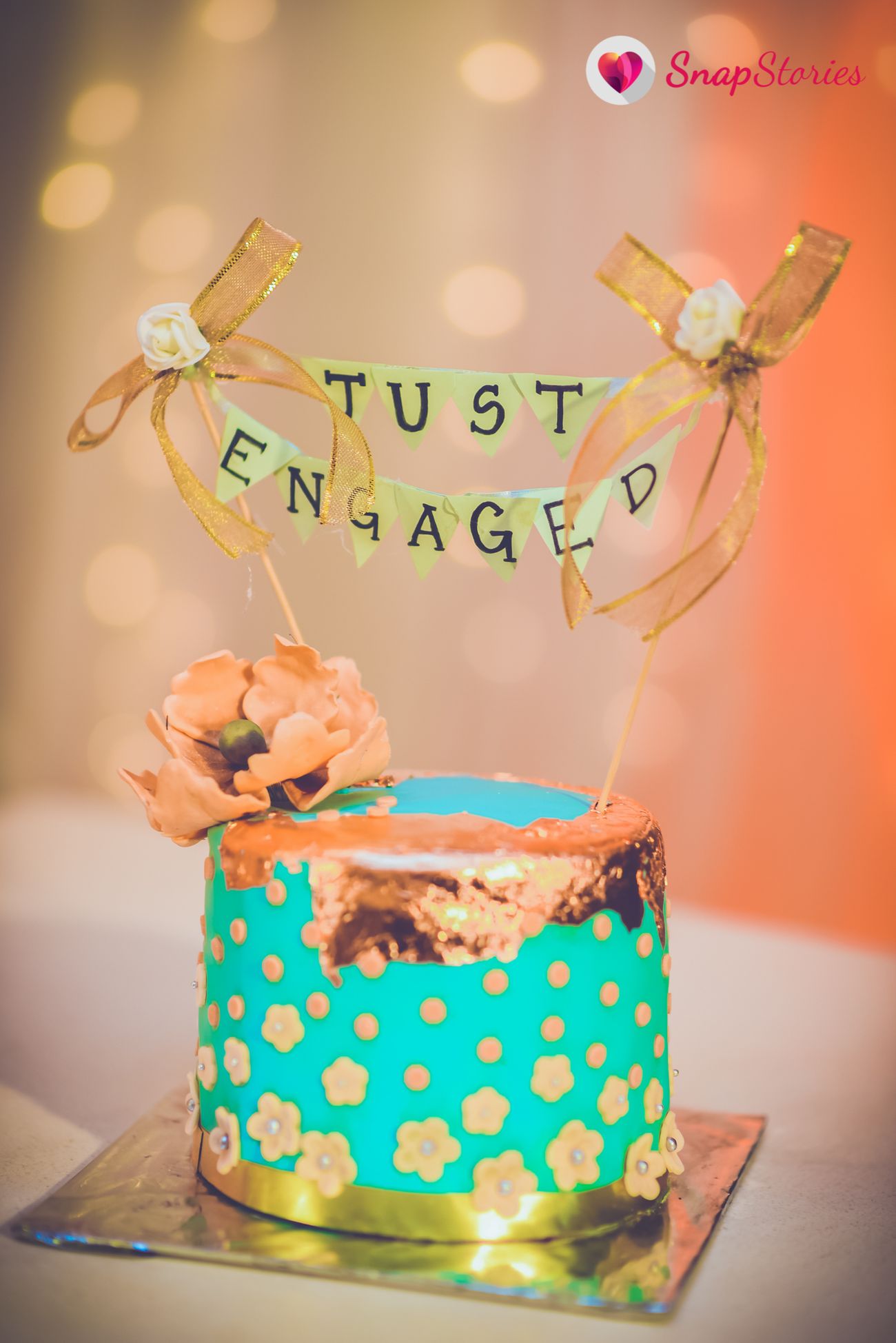 The Truth Has Been Spoken!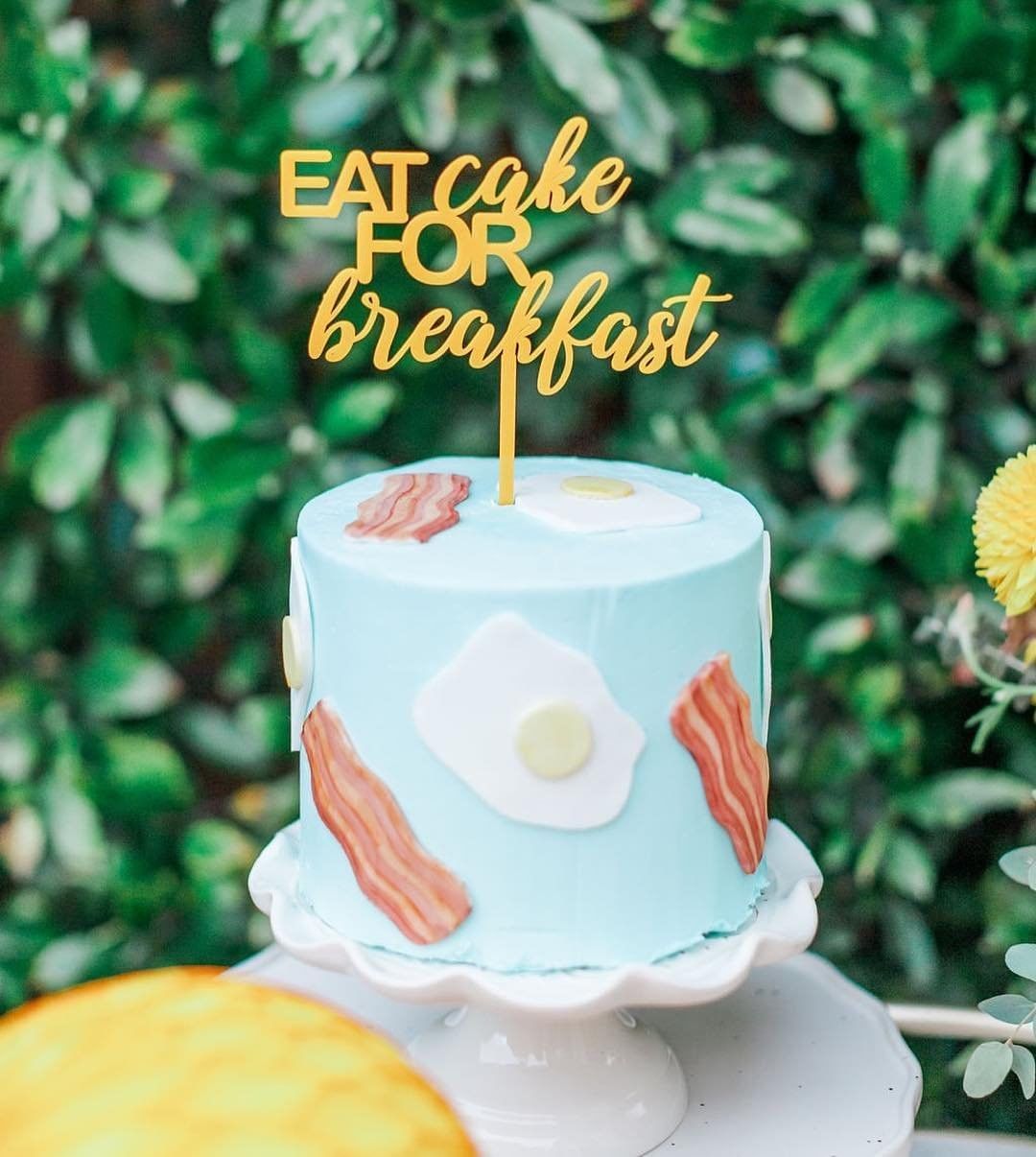 Shot by Tiffany Amber Photography 
Aww-dorable, Right?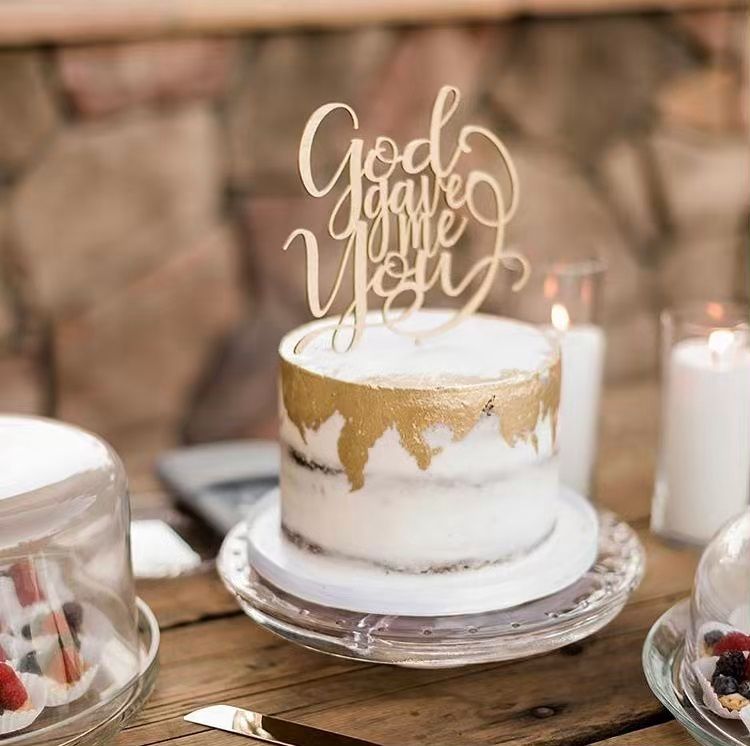 When You Know You've Found Your Best Friend For Life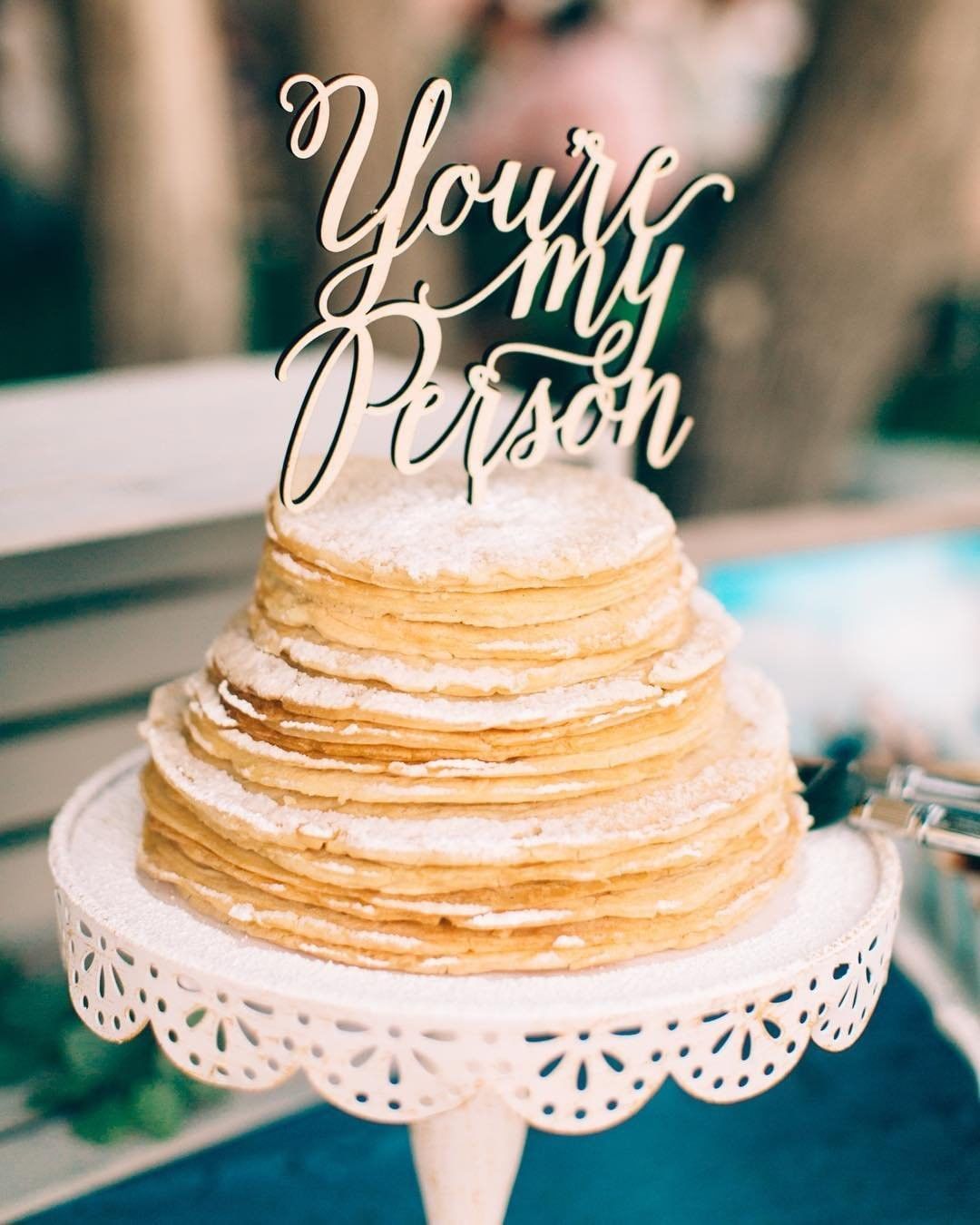 Shot by Lea Vienna Glenn Photography
And If You Want To Be Just A Little Poetic, The Millennial Edition!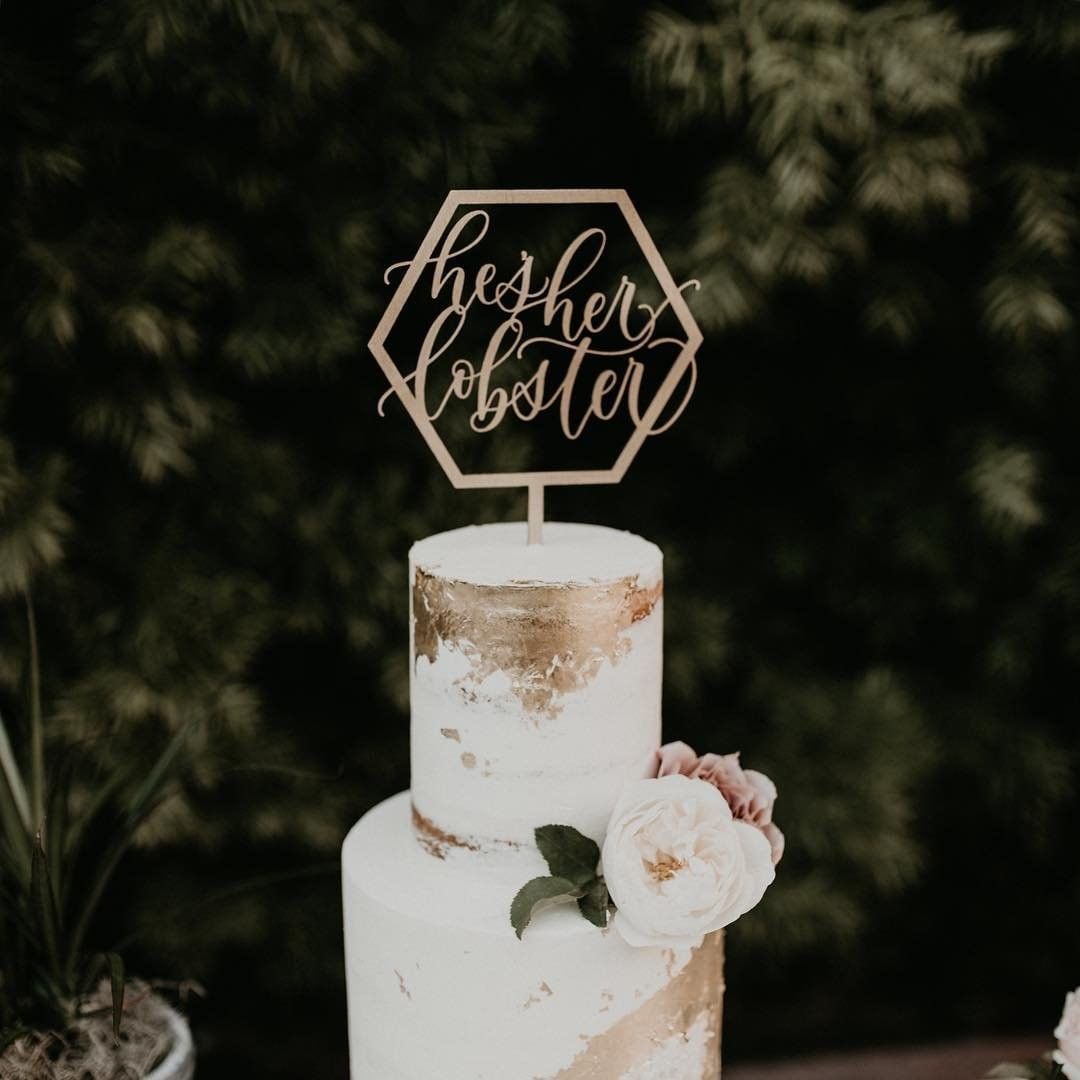 Shot by feather and north ; Cake topper by The Blushing Script
Did She Take A While To Say 'Yes'? Here's The Perfect Cake Topper For You!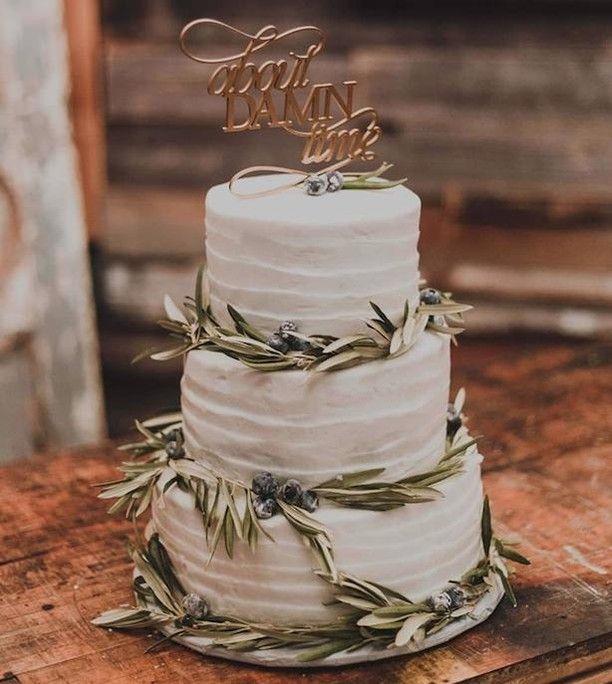 Source: Pinterest
And This One When You Realise What You've Got Yourself Into!
 

 

View this post on Instagram

 
Uhh, Still Can't Believe It Happened?

Mood After The Wedding? Very Much So!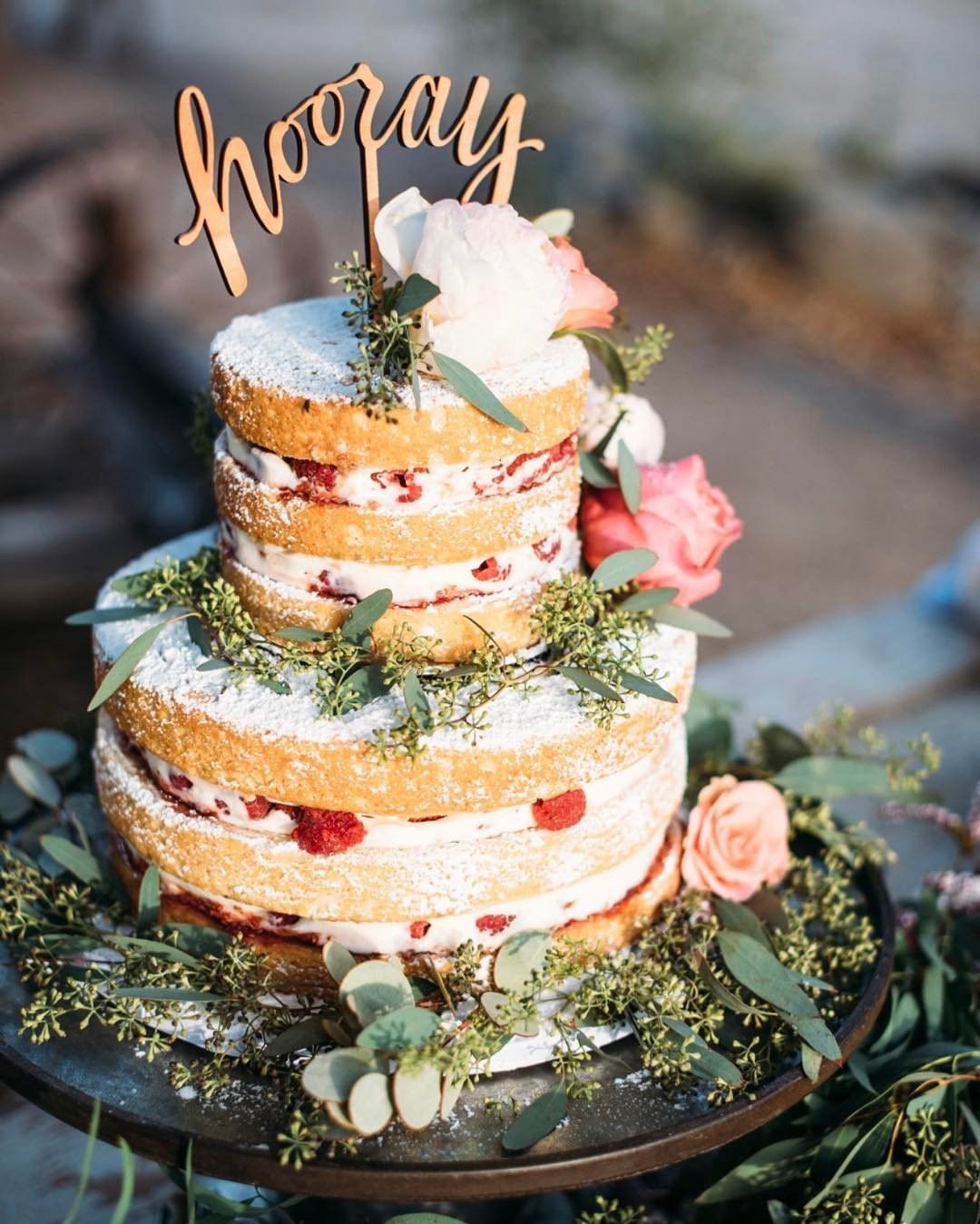 Shot by Cara Robbins Studio
When You Find Someone Who Matches Your Crazy Perfectly!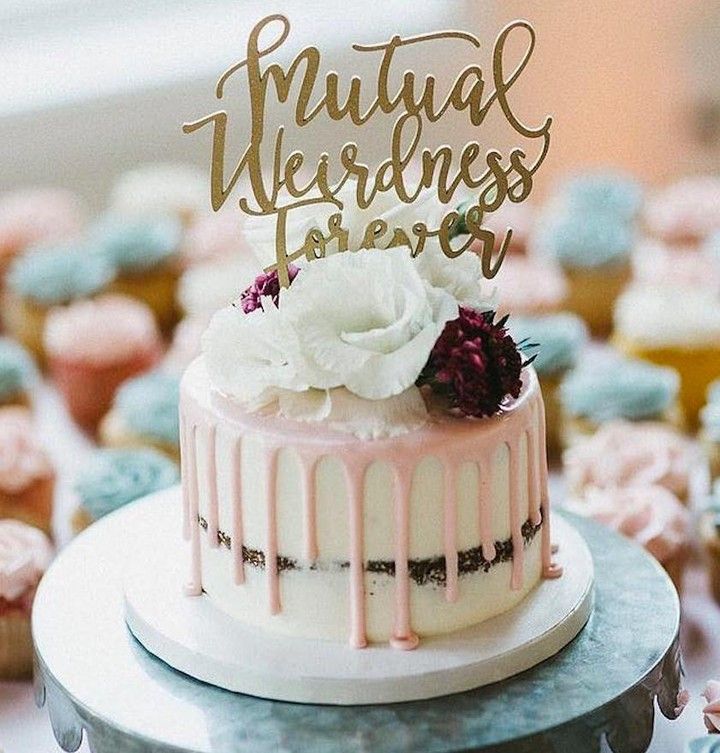 Shot by Mike and Jamie photography ; Cake by Rachel bakes and co
This One Is So Nice If You're A Fan Of Minimalism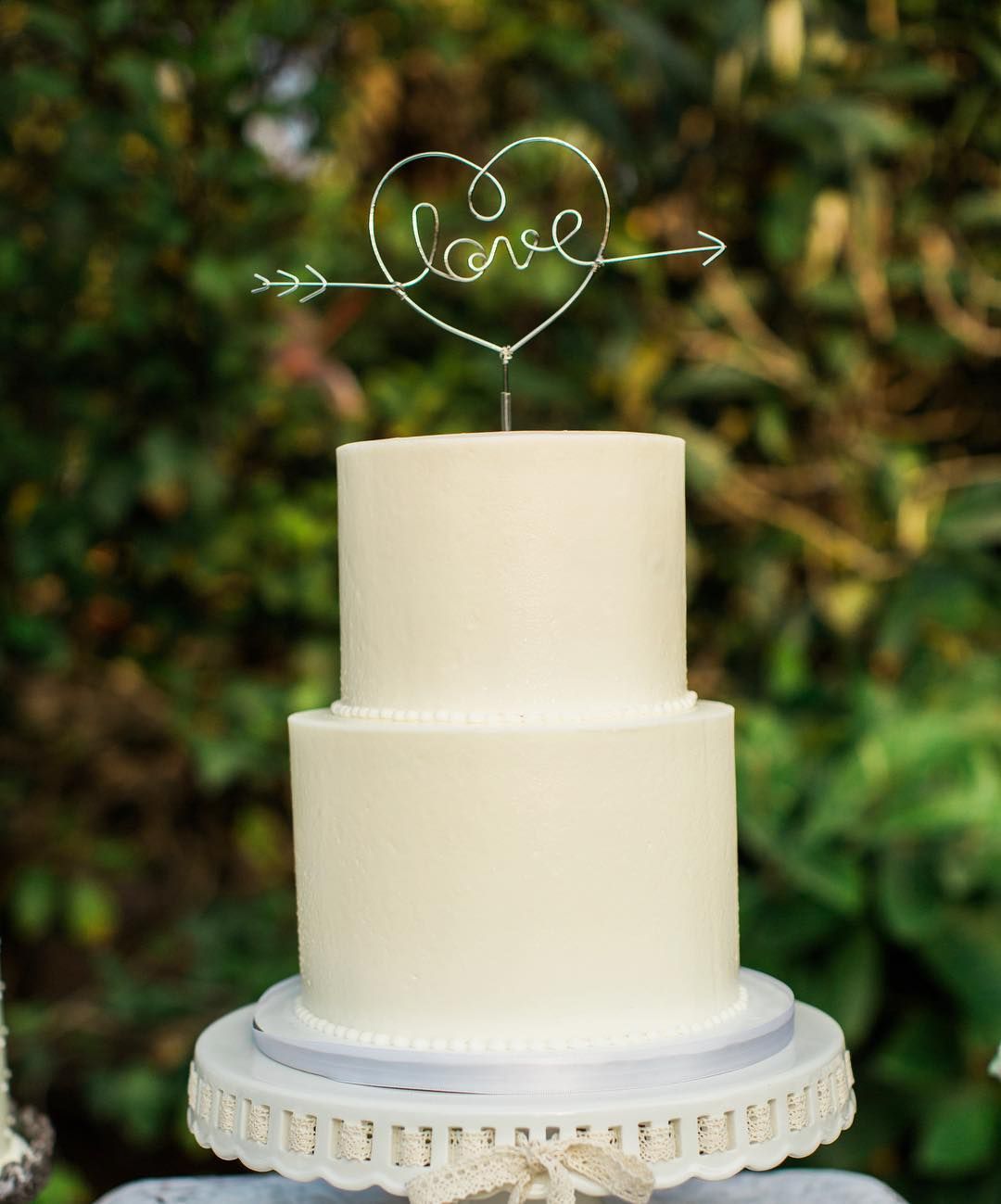 So Cute, Aren't They!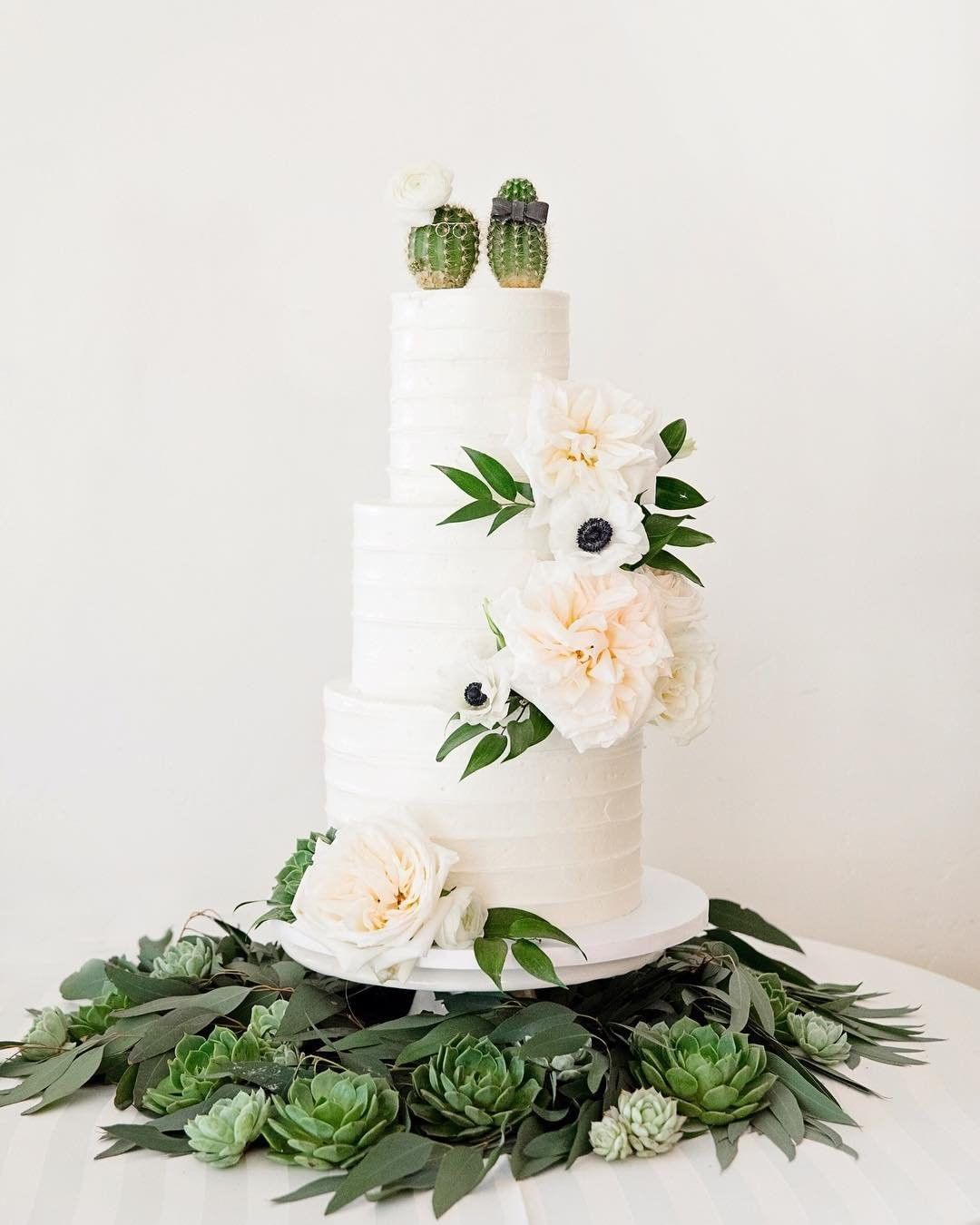 Did You Two Bond Over A Common Fav Show? Well, You Got The Hint!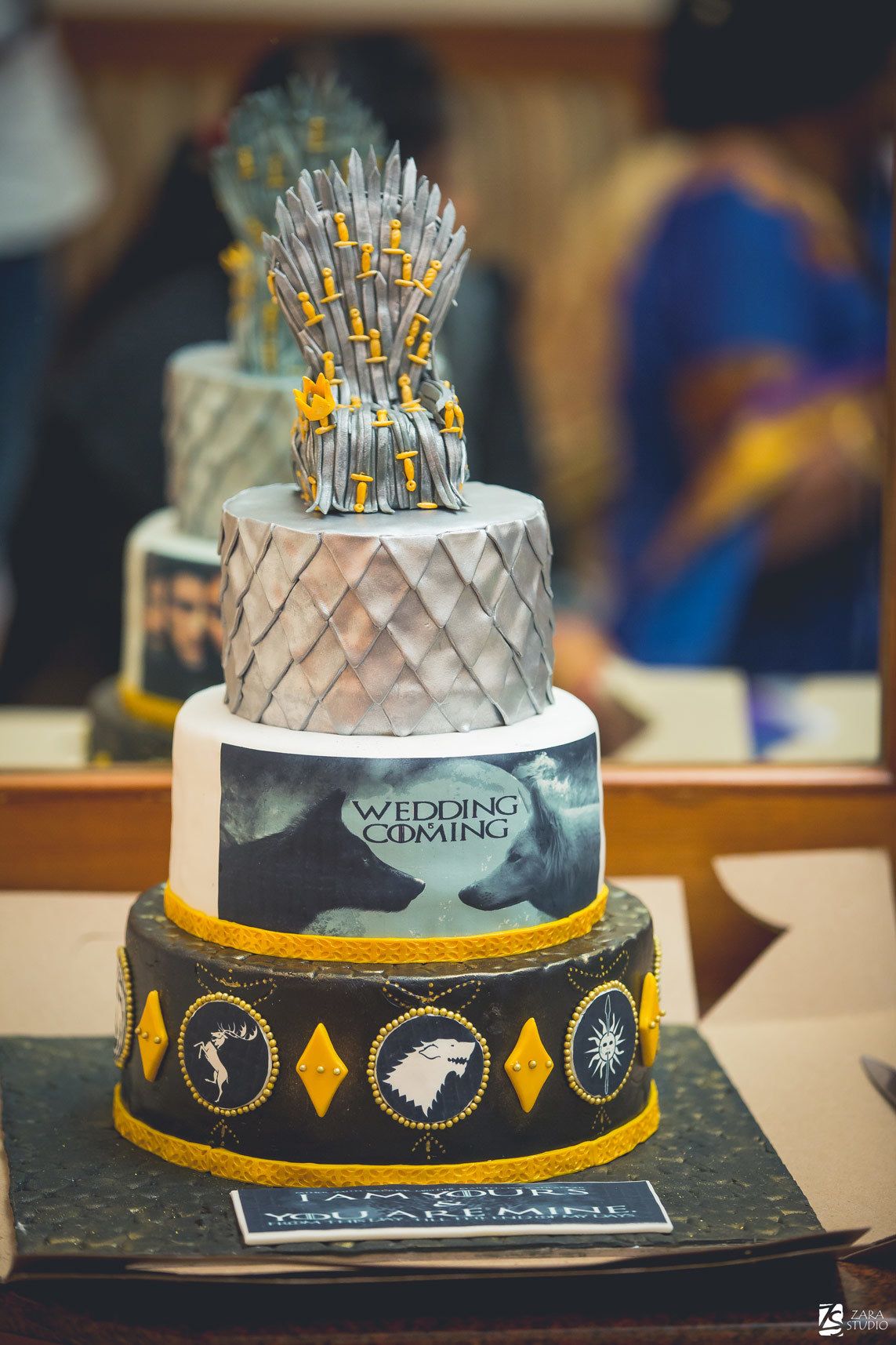 So, have we got your minds running now?