WMG Recommends: 10 Getting Ready Shots Every Bride Must Get Clicked For Her Wedding Album!
BY Anupriya | 07 Dec, 2019 | 10313 views | 3 min read
As a wedding guest, I have always fancied to take a peek into a bride's 'bridal room chronicles'. Like damn, what goes behind those tinted mirrors, flickering lights & overly sumptuous rooms that always smell so sweet & fruity? Well, I thought it will always be a mystery, until the day I joined WMG. Our wedding photographers never fail to surprise us with their work. They not only take us places with their aesthetically pleasing photographs, but also share with us behind the scenes of a 'Bride-in-Making' - More charmingly known as, getting ready shots these days!
So, after all the storytelling, let's come straight to the point! Getting ready shots are all the fad these days. And being the new-age bride you just cannot miss getting some clicked. While you're draping your dupatta, fixing your jewellery, tying your lehenga or simply applying your lipstick, make it a point your photographer is there to capture you at your best!
To make it easier for you, we've enlisted a few must-haves for your album. Scroll through and screenshot your favorites!
1. Get captured while fixing your bridal jewels!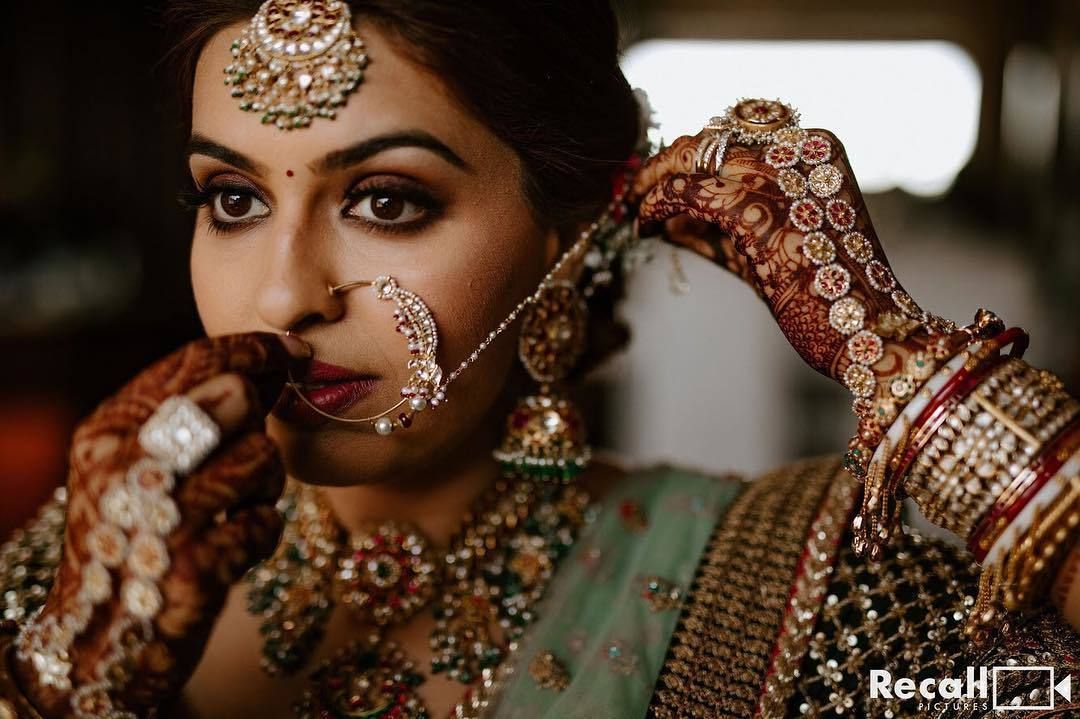 Image Via Recall Pictures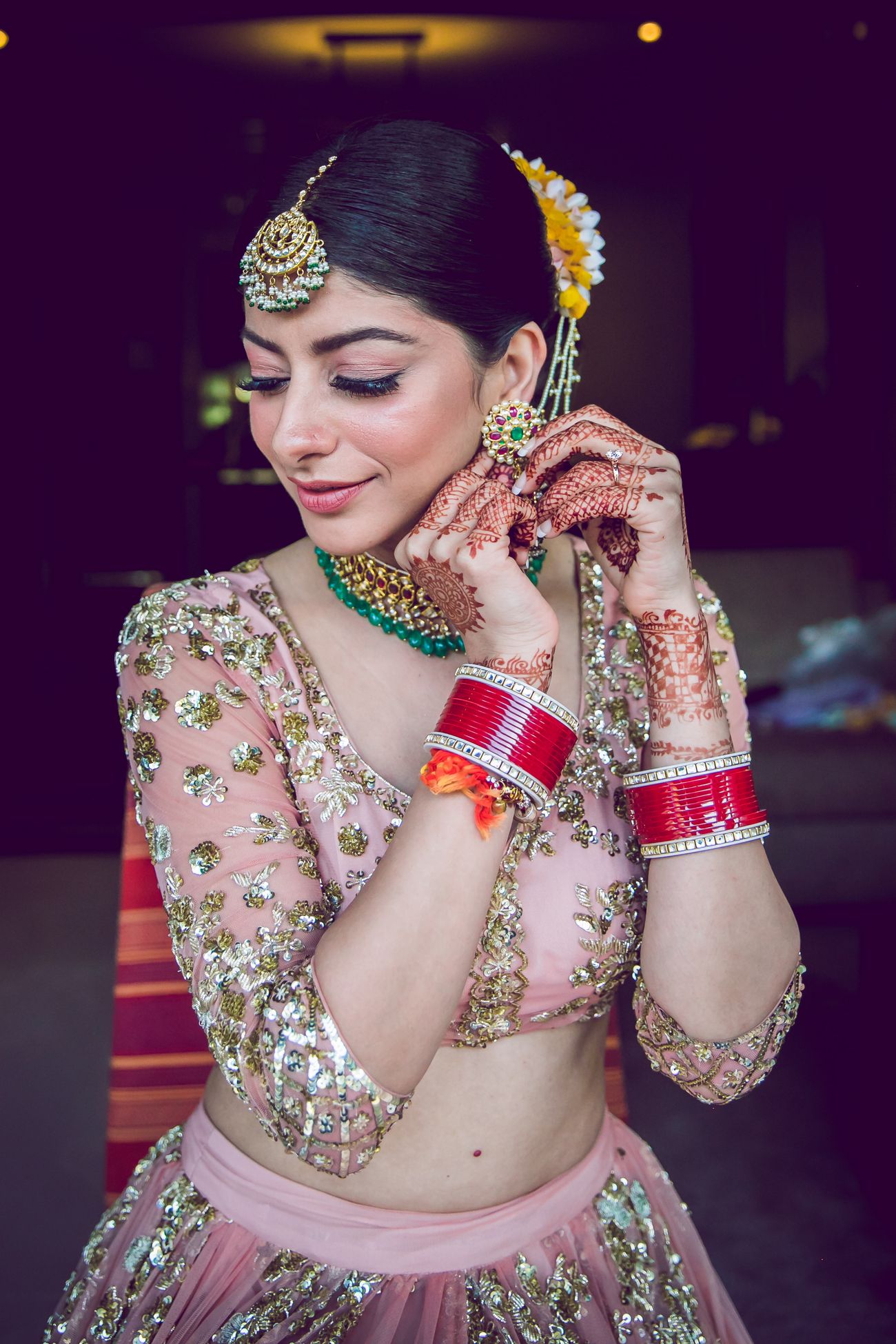 Image Via Fotowalle-The Story Folks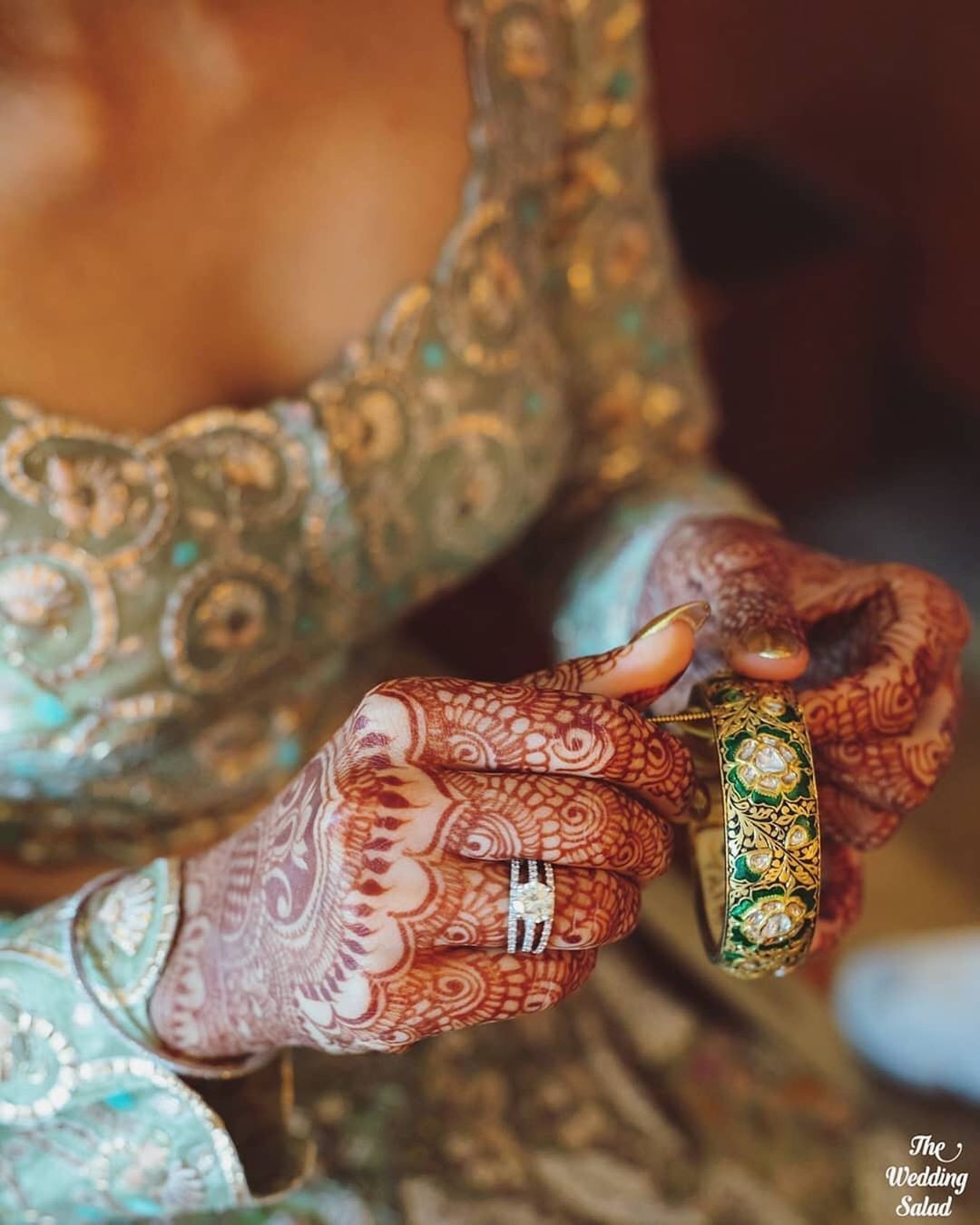 Image Via The Wedding Salad★ 4.9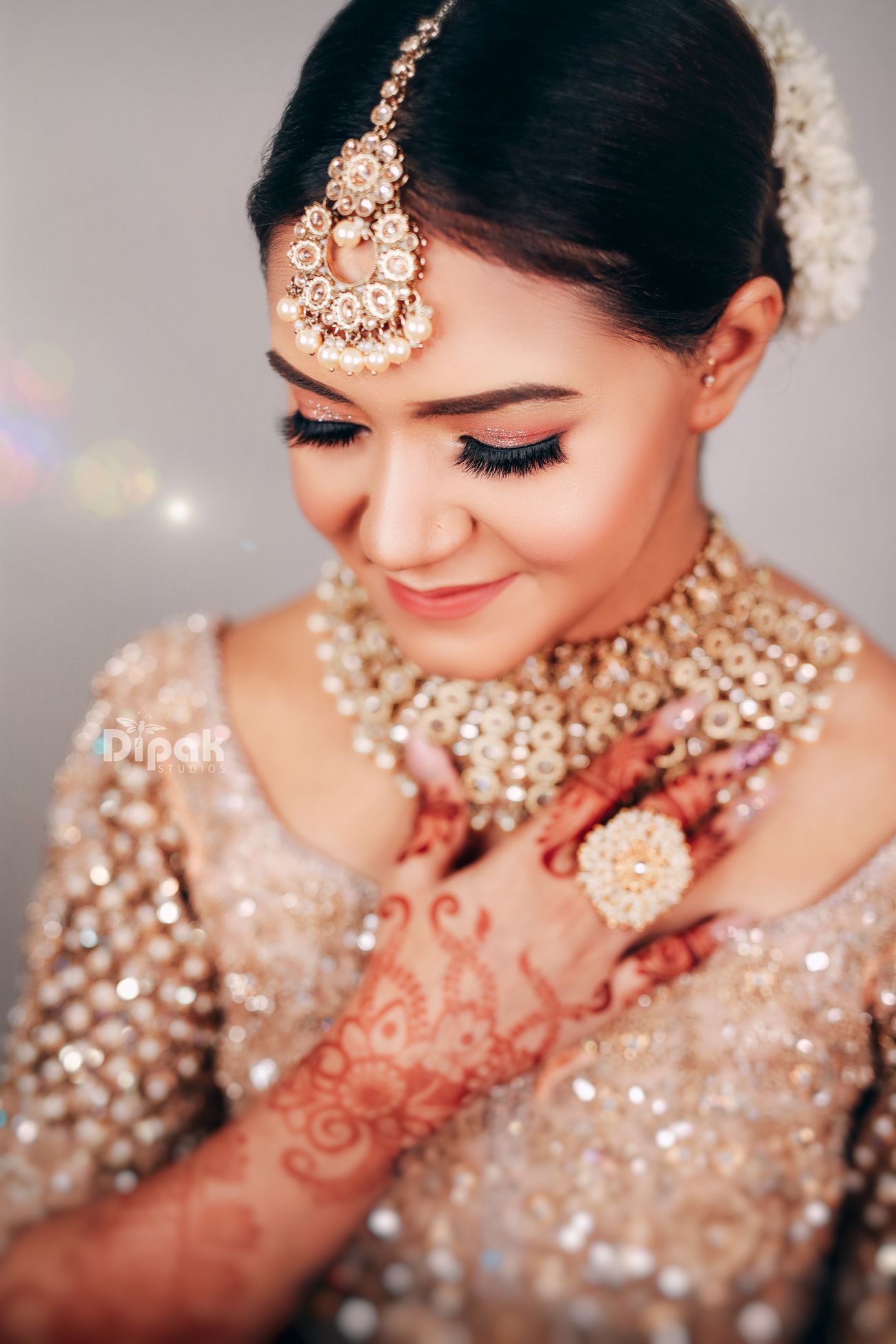 Image Via Dipak Studios
2. Some playful shots with your veil?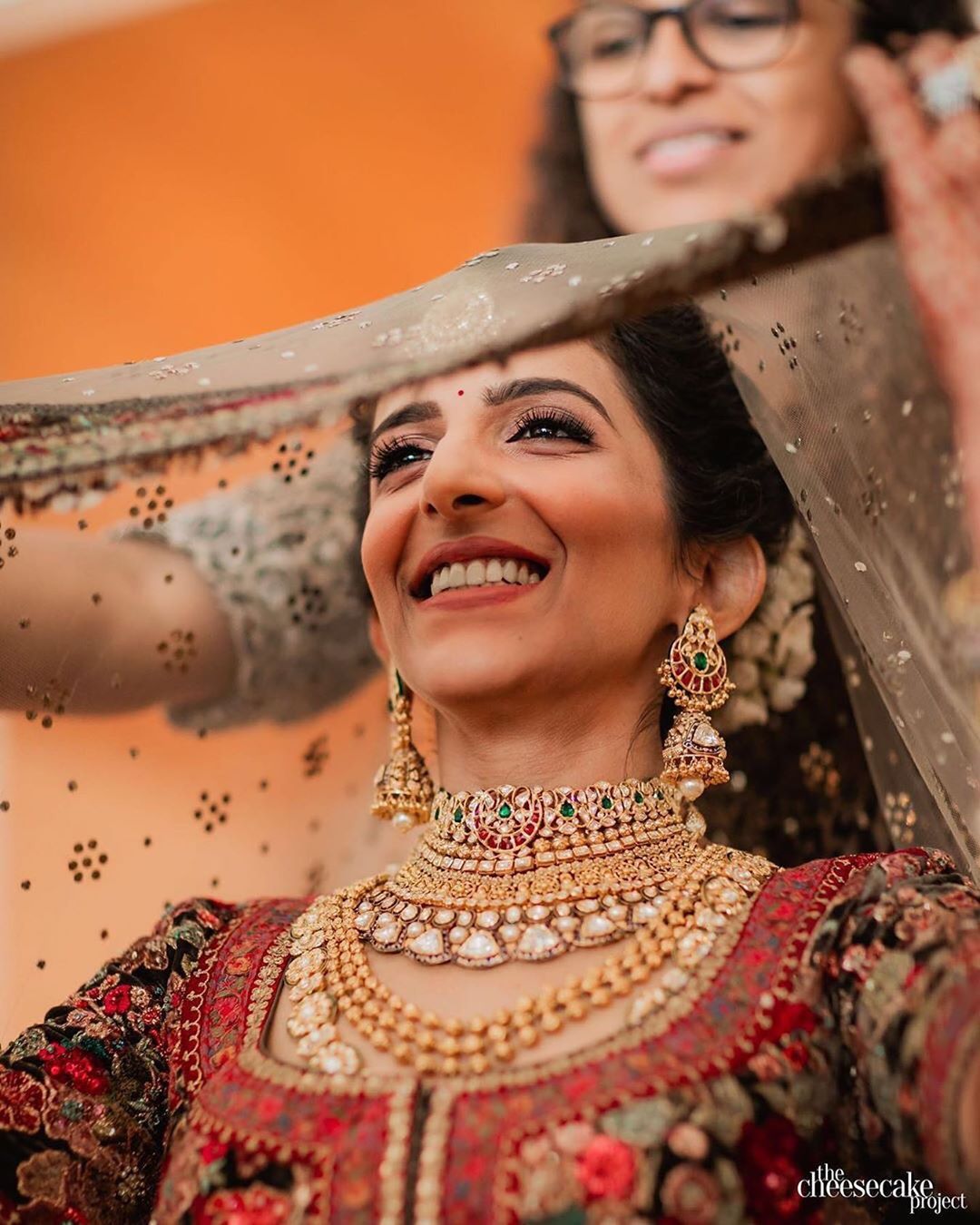 Image Via The Cheesecake Project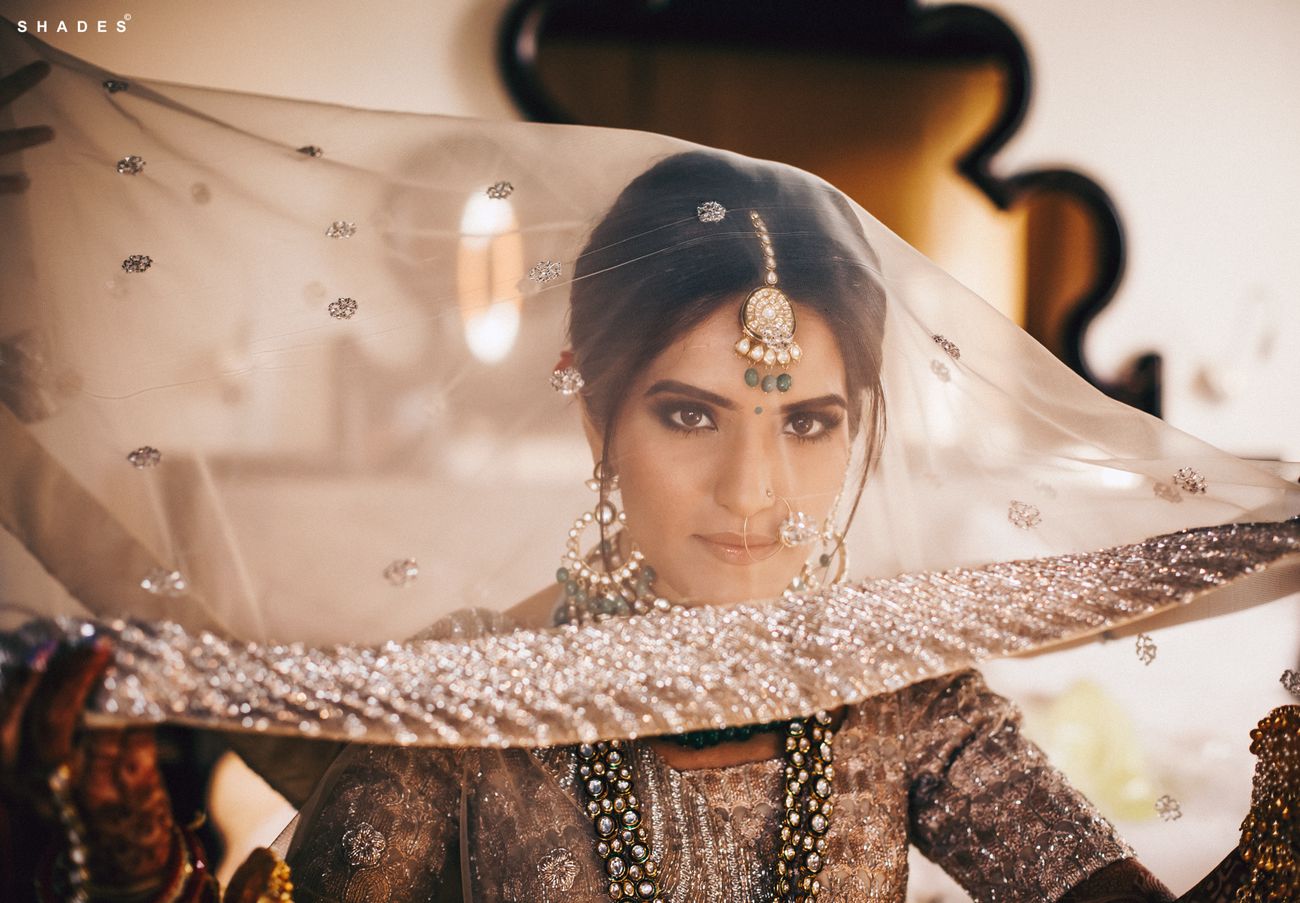 Image Via Shades Photography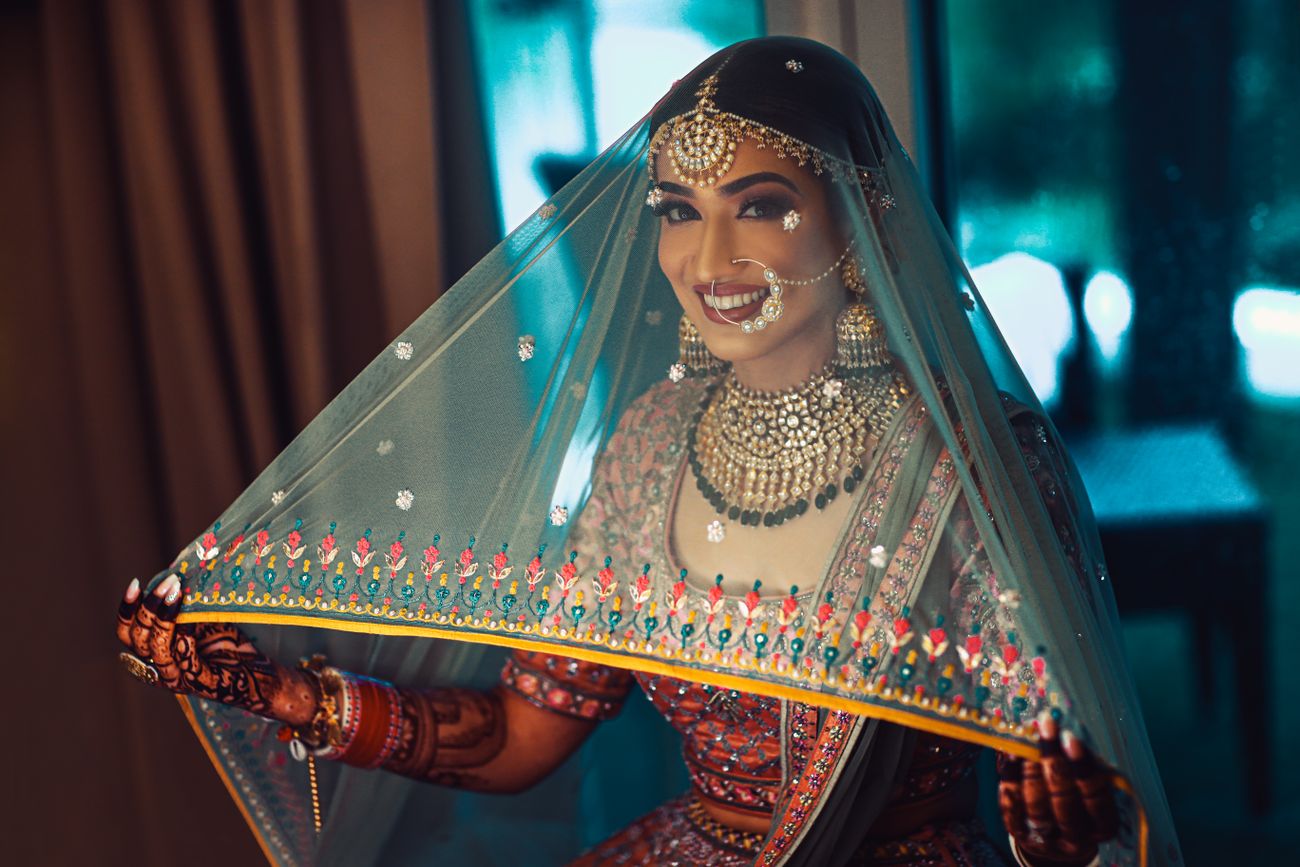 Image Via Sunny Dhiman Photography★ 4.9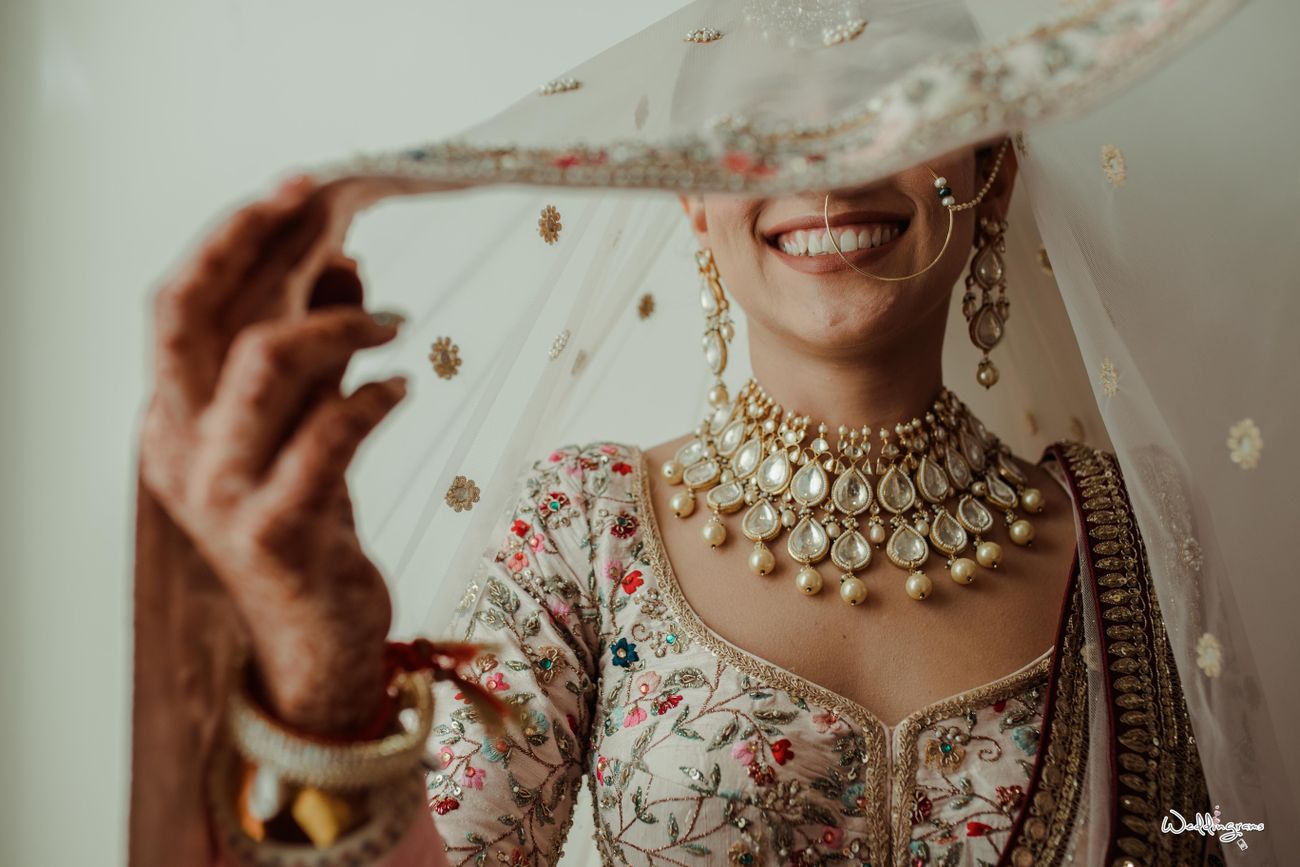 Image Via Weddingrams★ 4.8
3. Or your lehenga, maybe?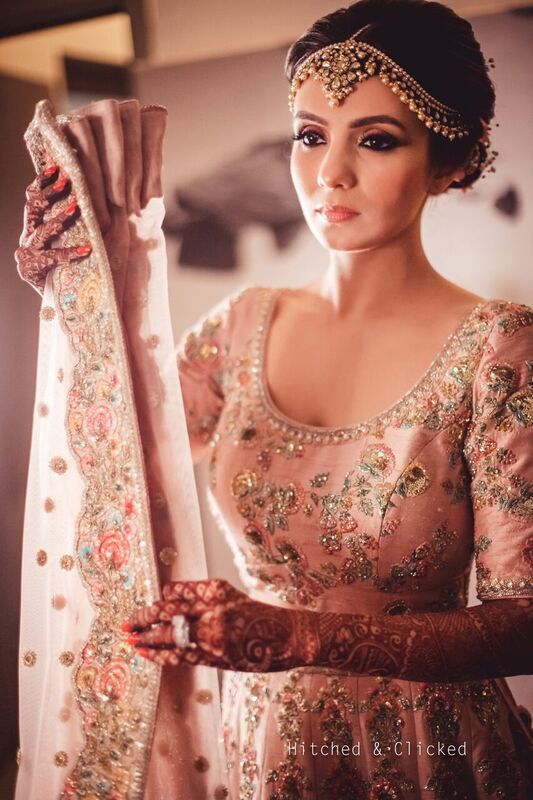 Image Via Hitched & Clicked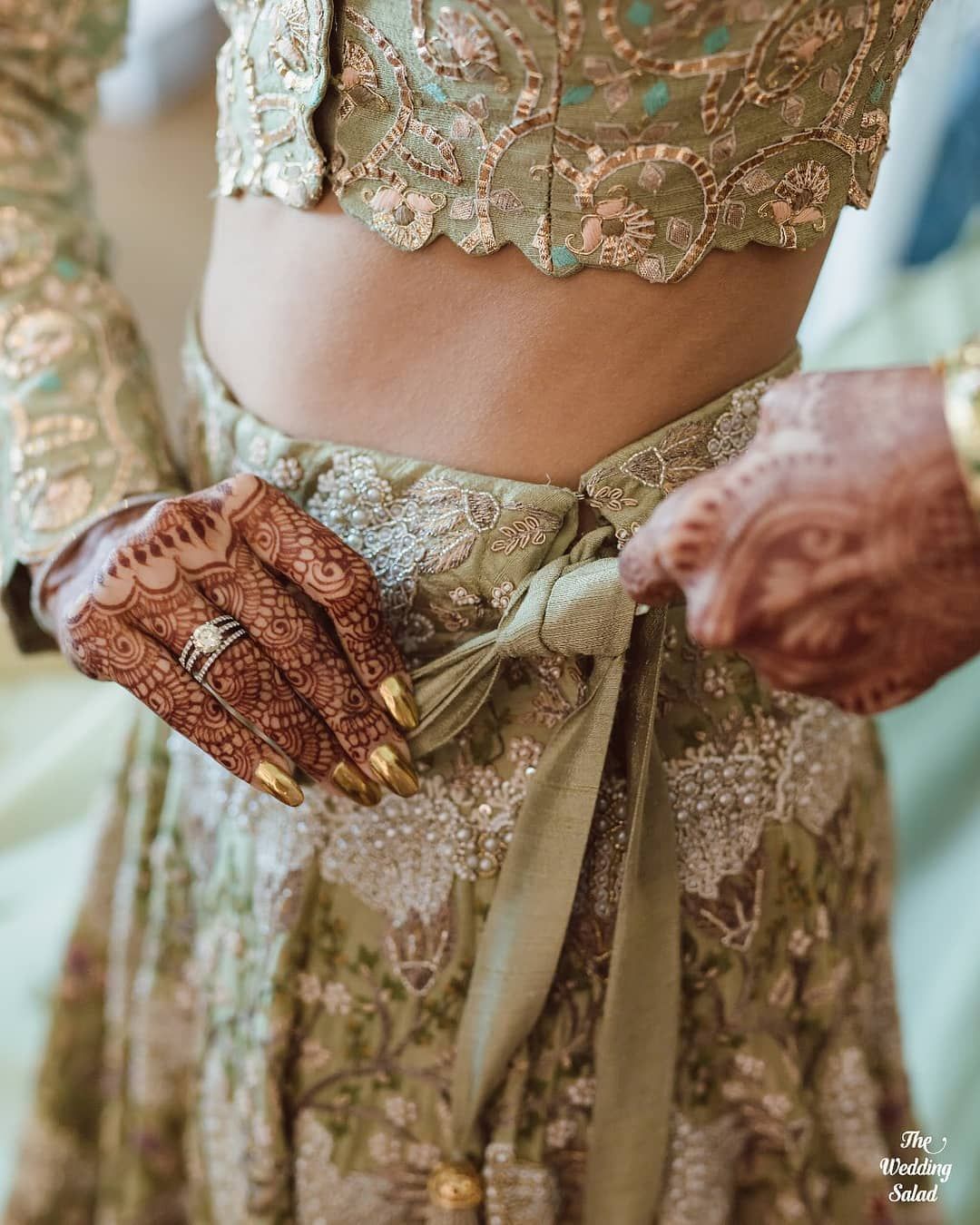 Image Via The Wedding Salad★ 4.9
4. Take your bridal hair plandids seriously!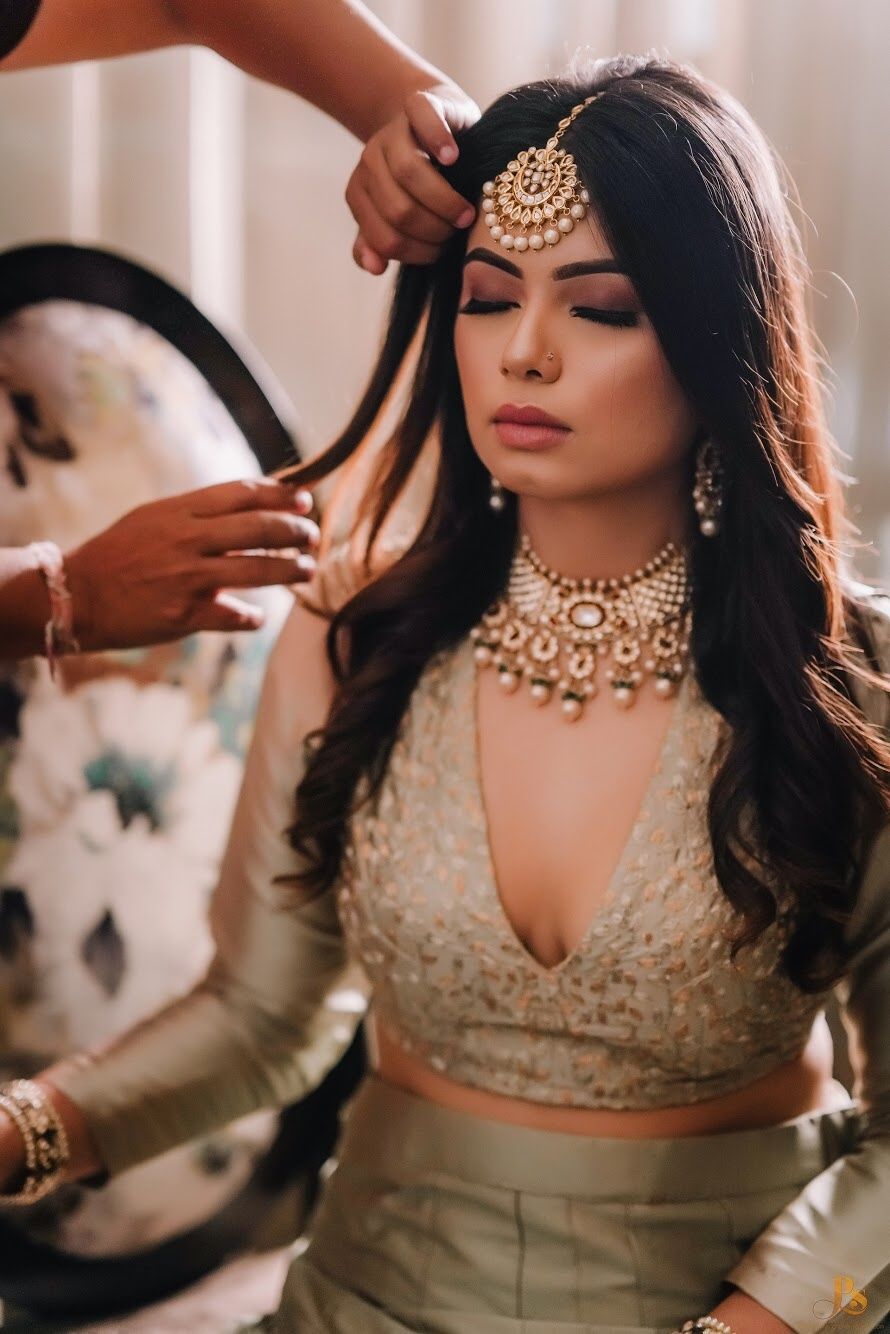 Image Via Makeup by Punya Sharma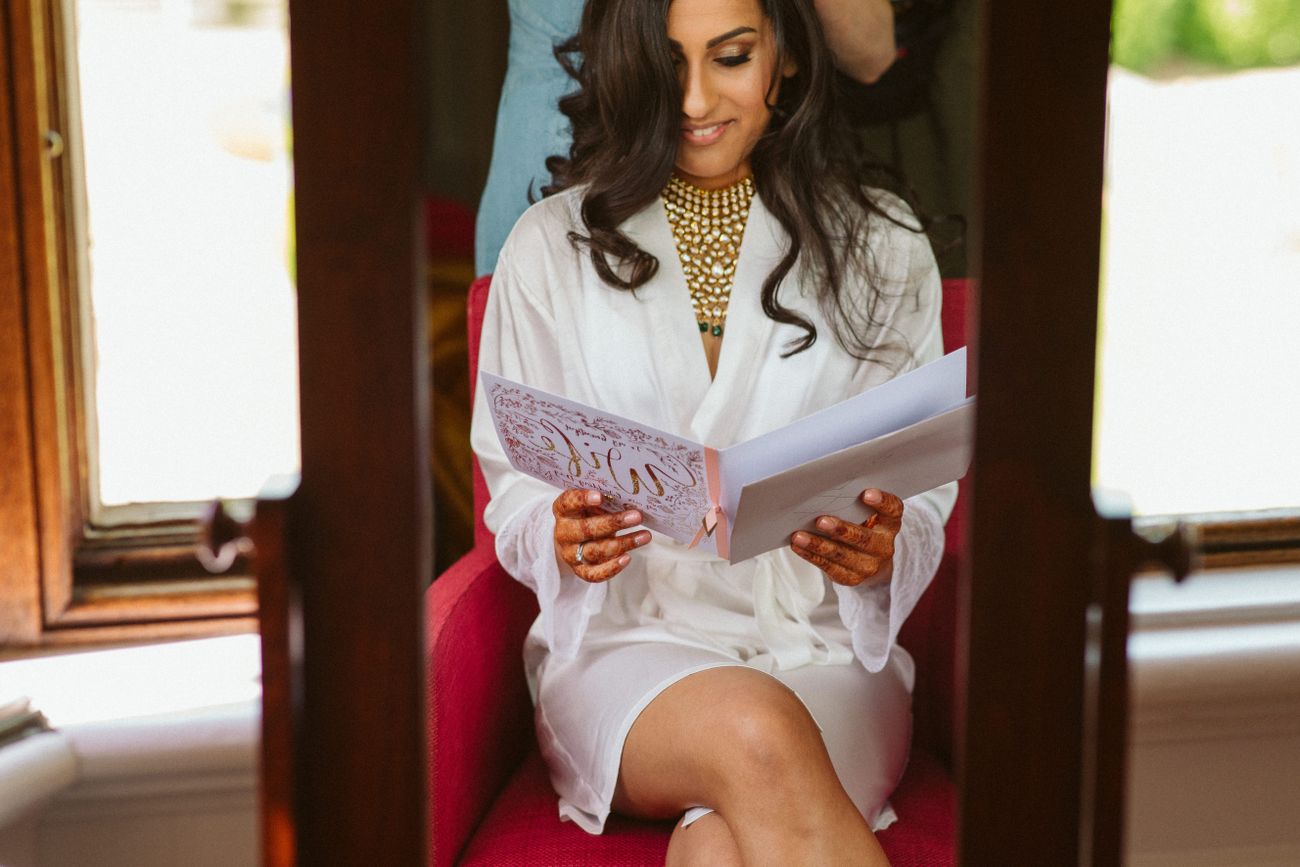 Image Via Slawa Walczak
5. Let your photographer click you while your bridesmaids deck you up!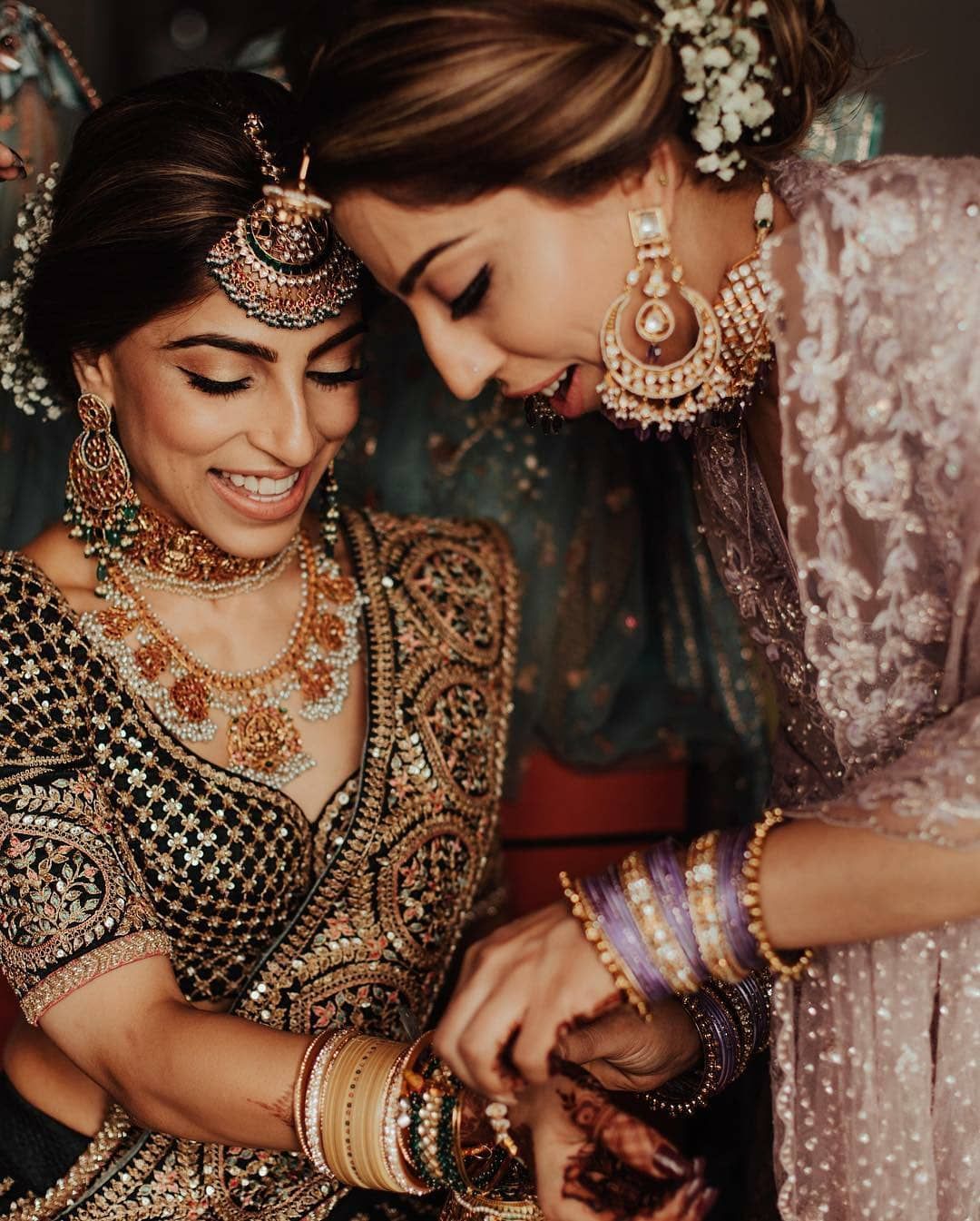 Image Via Gautam Khullar Photography★ 4.8
Image Via Prashant Kumar Photography★ 5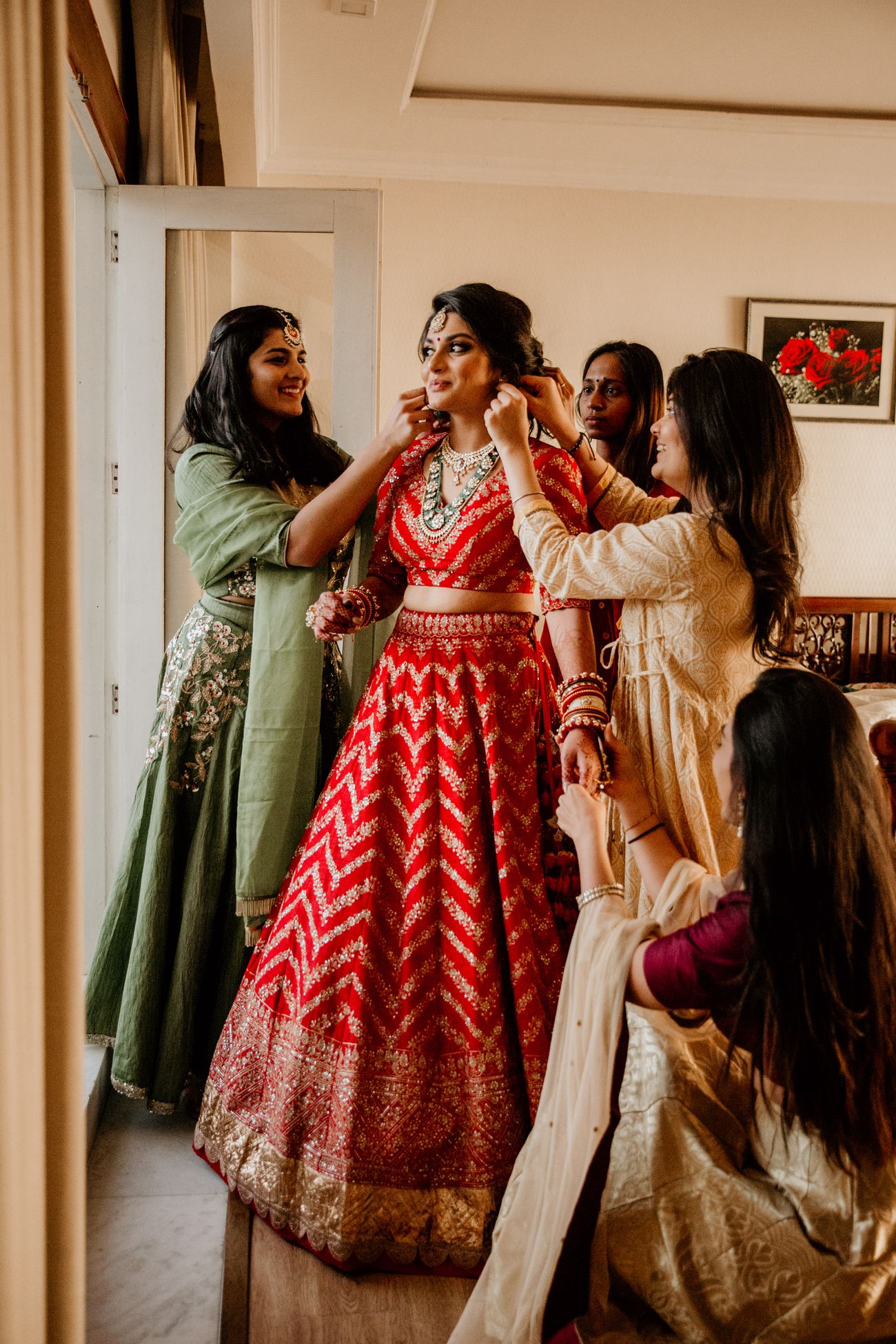 Image Via Sandeep Gadhvi Photography★ 5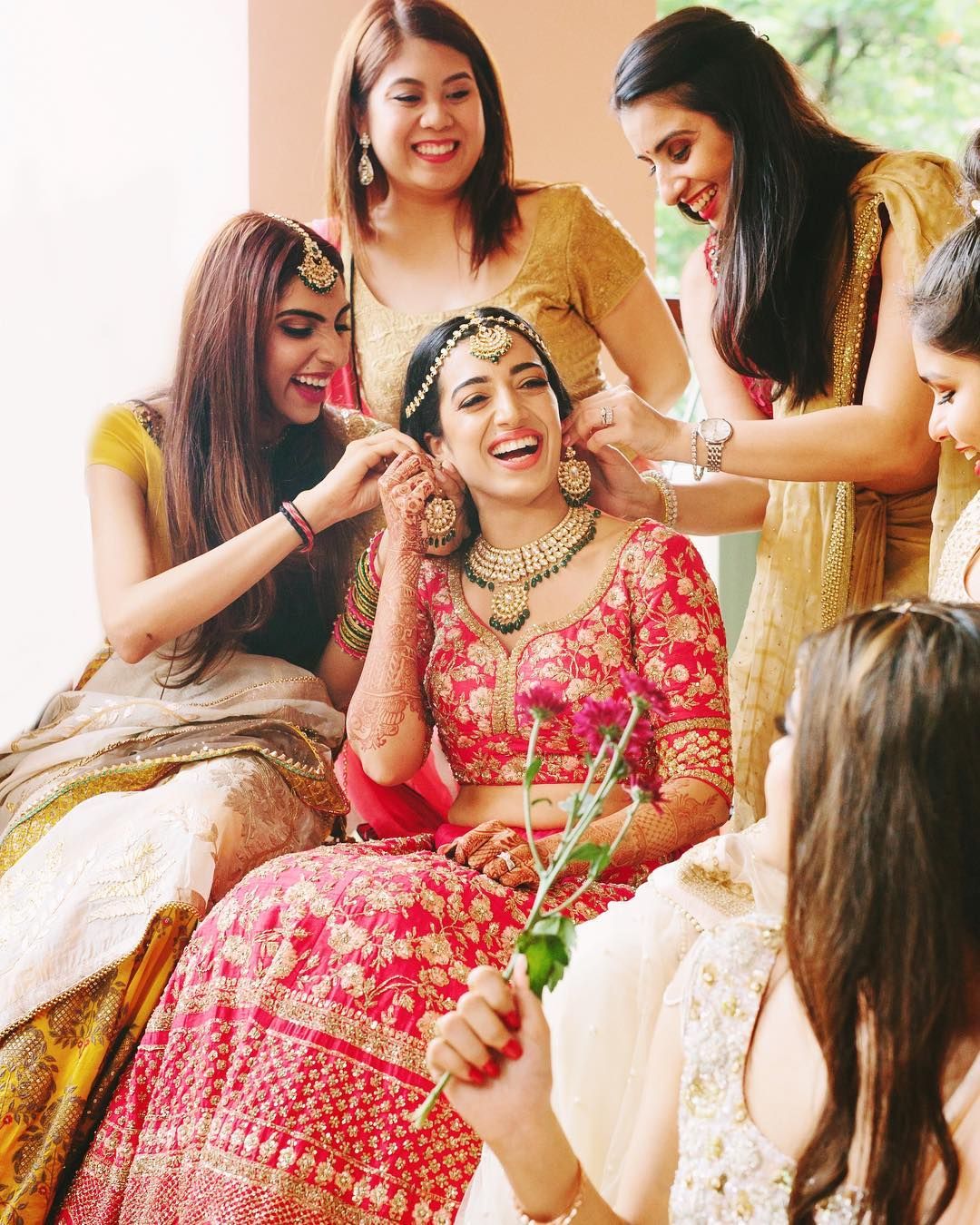 Image Via House On The Clouds★ 5
6. Some fun shots like these, for foodie brides!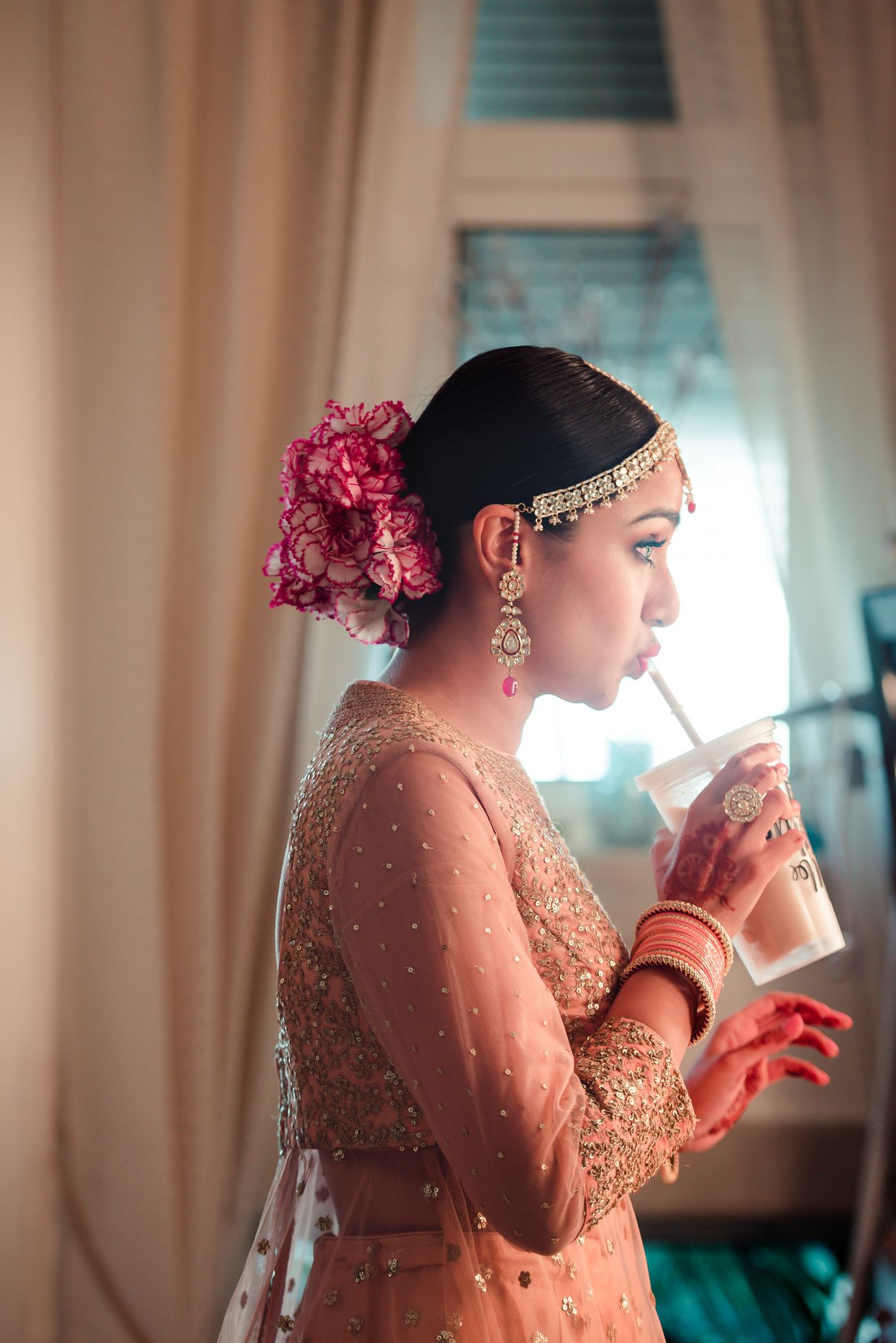 Image Via The Wedding Conteurs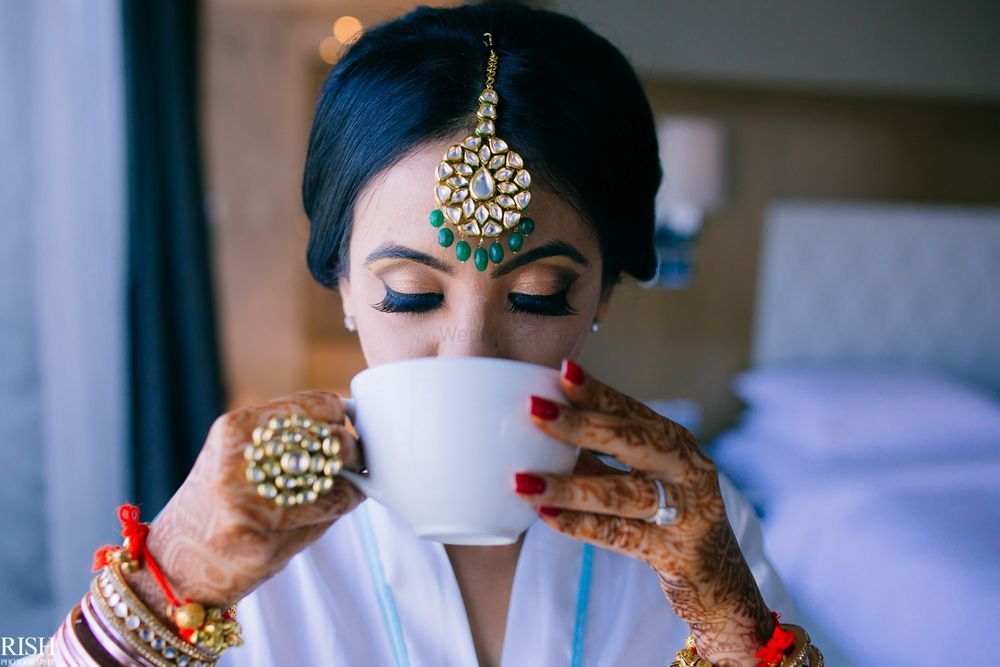 Image Via Rish Photography★ 5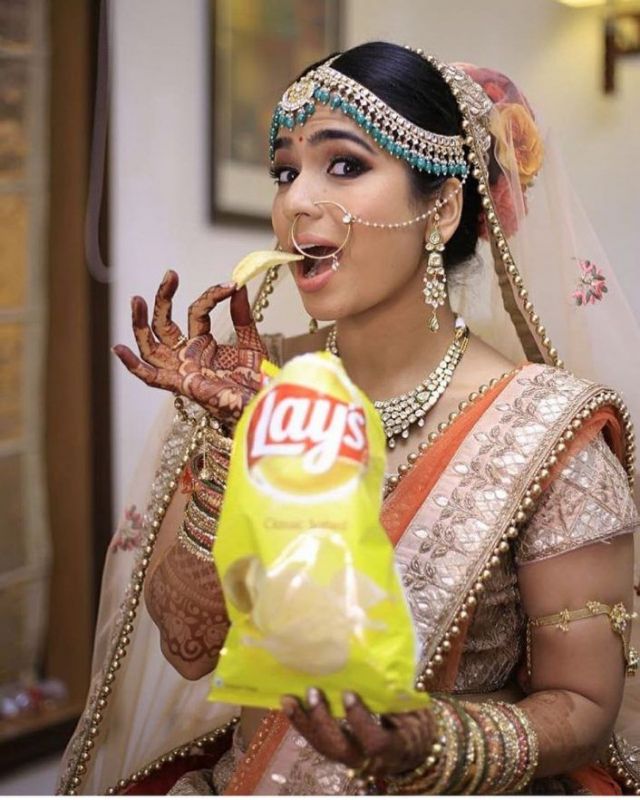 Image Via Srishti Jain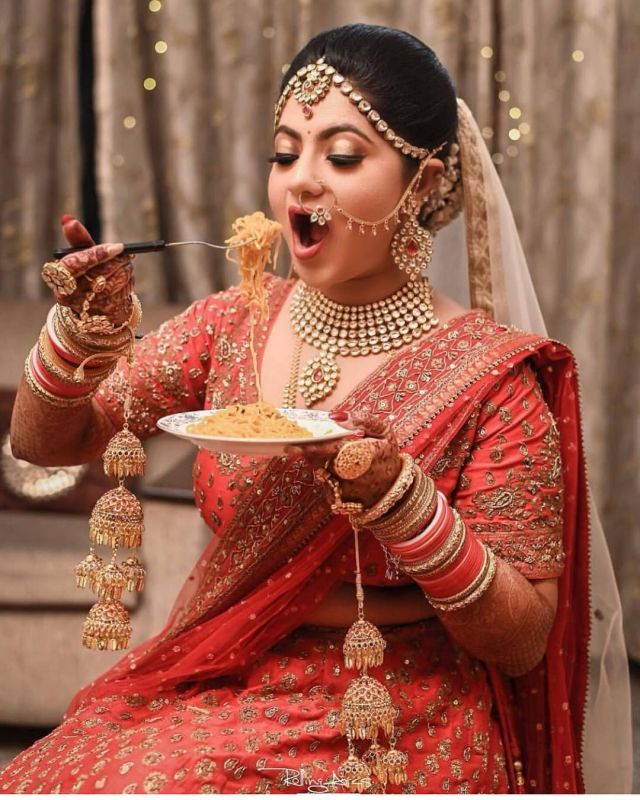 Image Via Rolling Arcs Photography★ 4.8
7. Because getting clicked while you chill around is necessary too!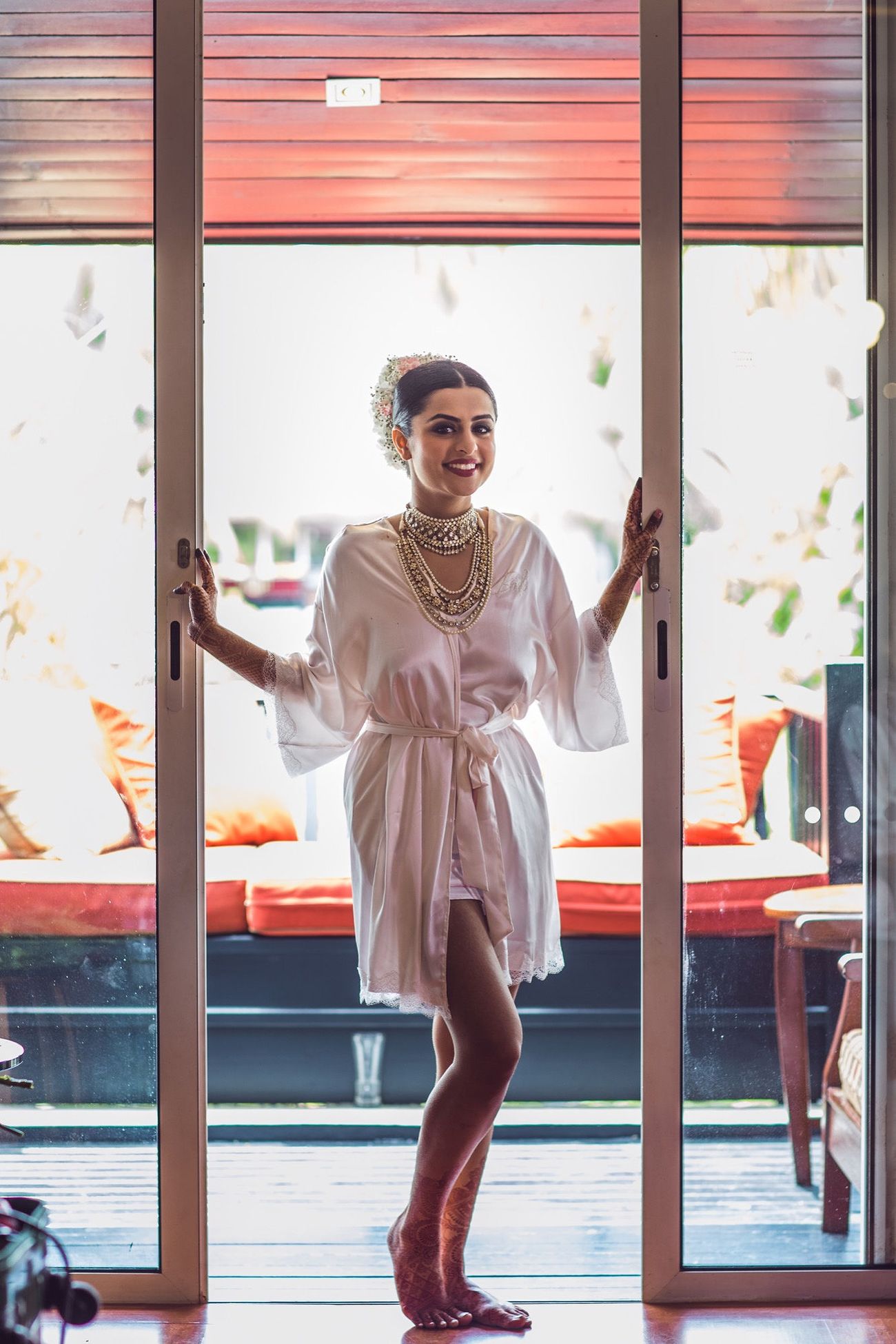 Image Via Radhika Pandit Photography★ 4.7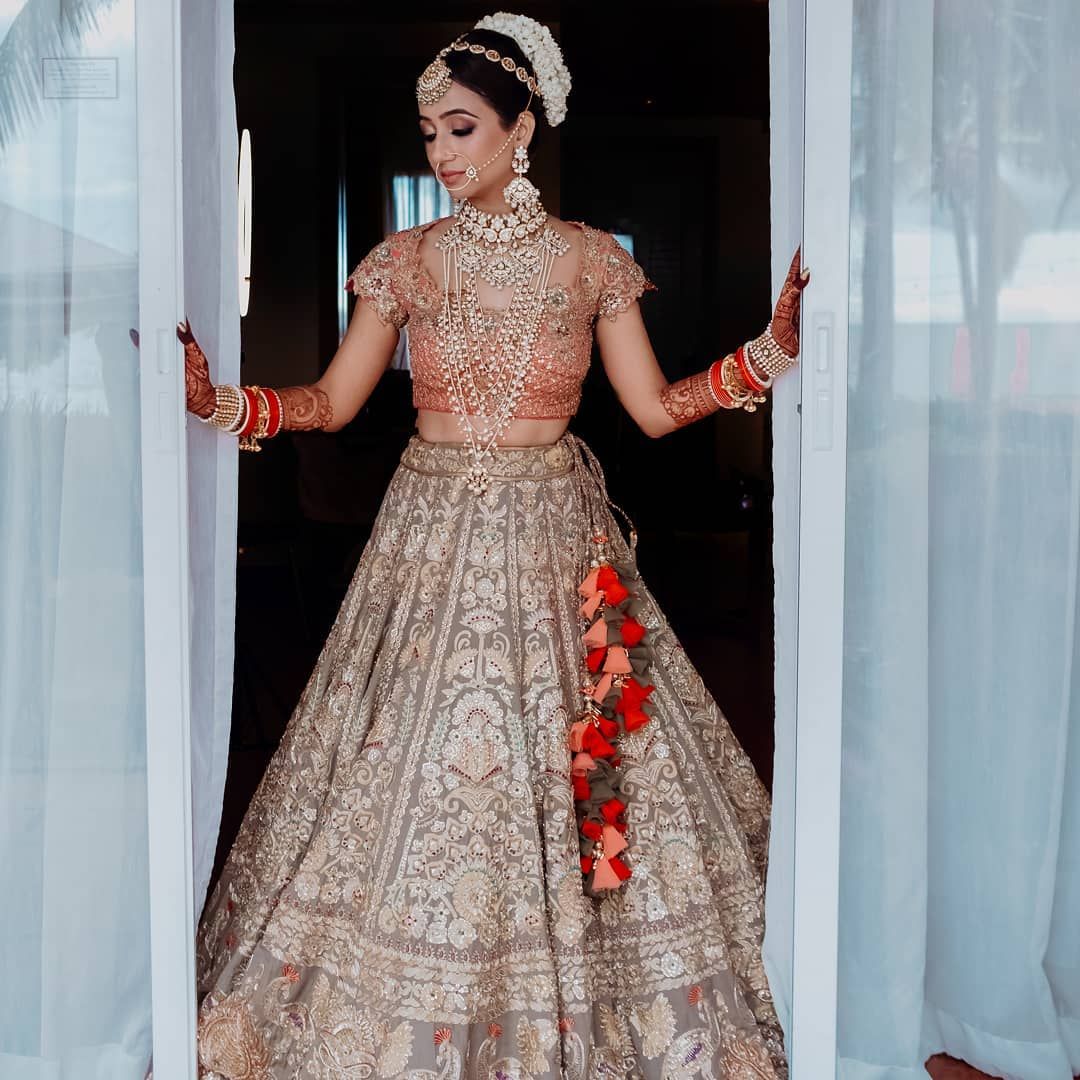 Image Via Infinite Memories★ 4.8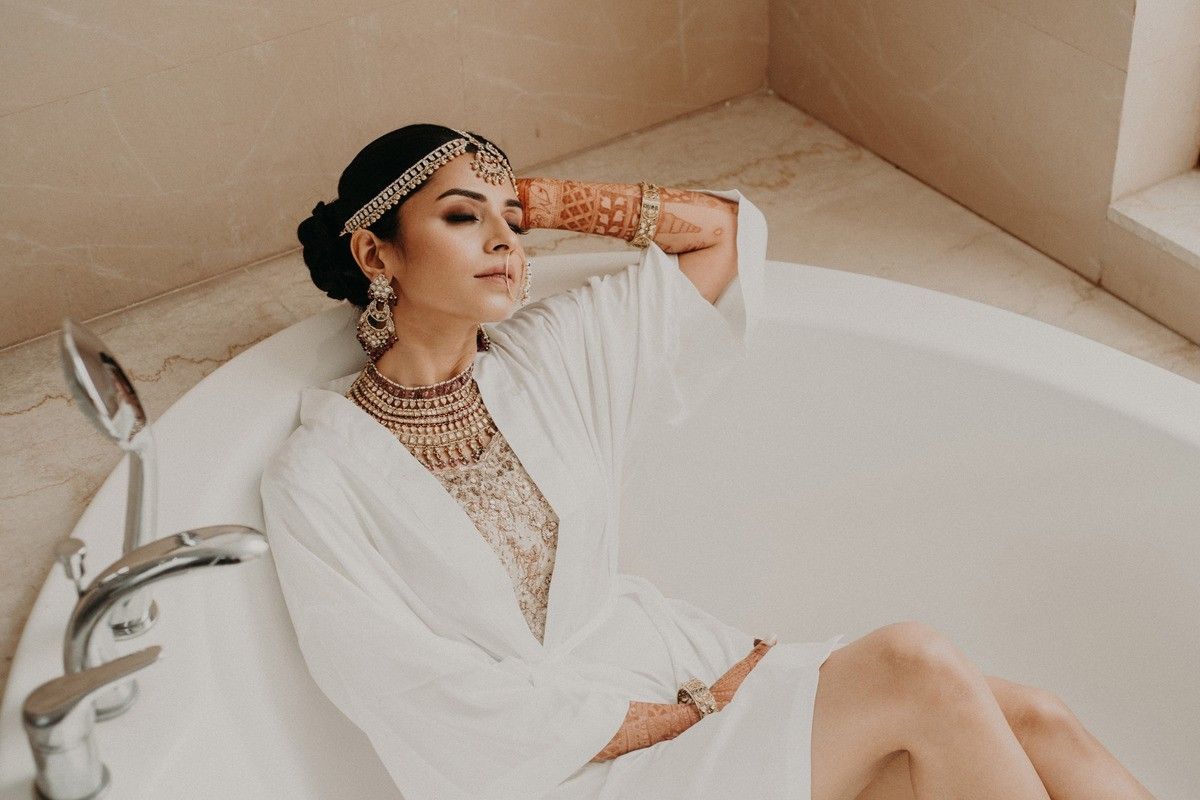 Image Via Tuhina Chopra Photoworks
8. Get caught during your bridal makeup sessions!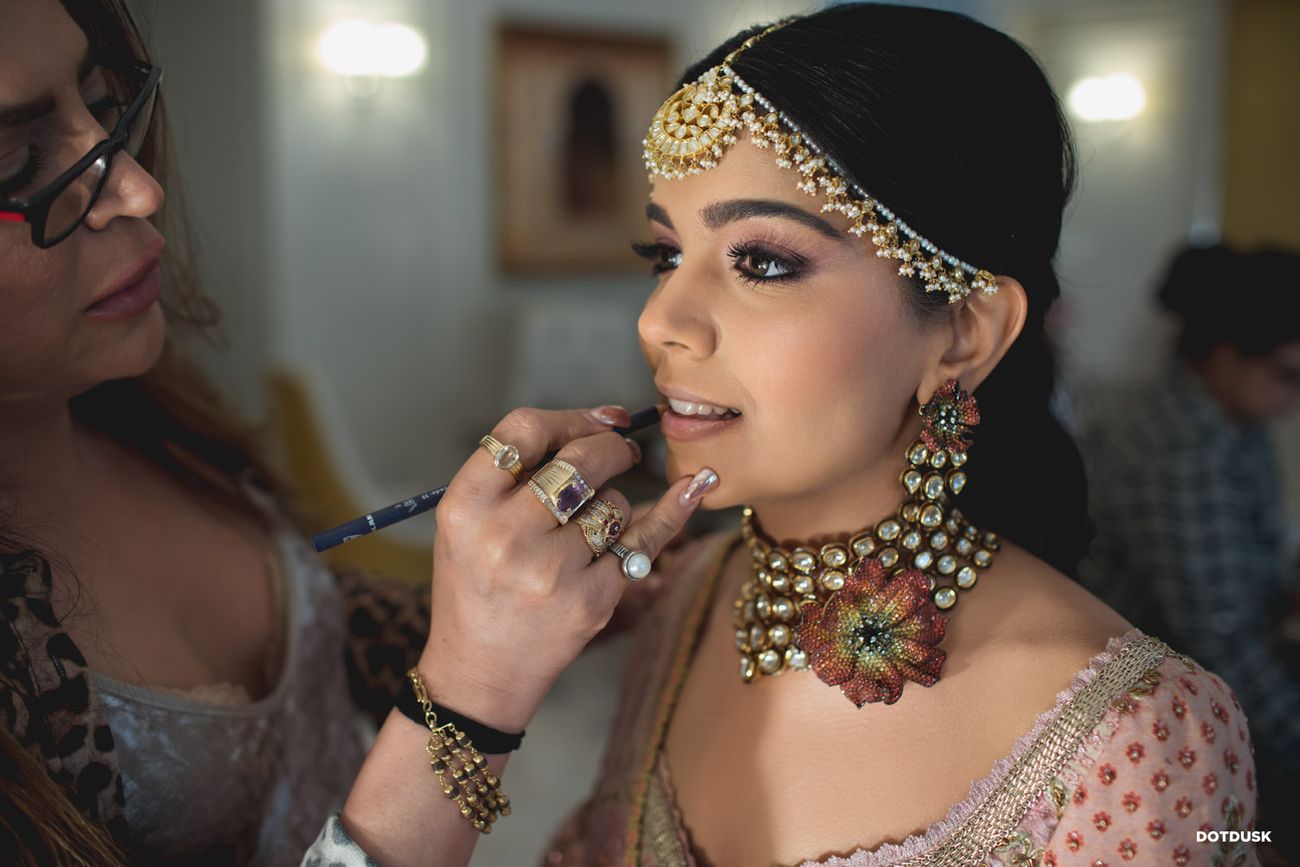 Image Via DotDusk Studios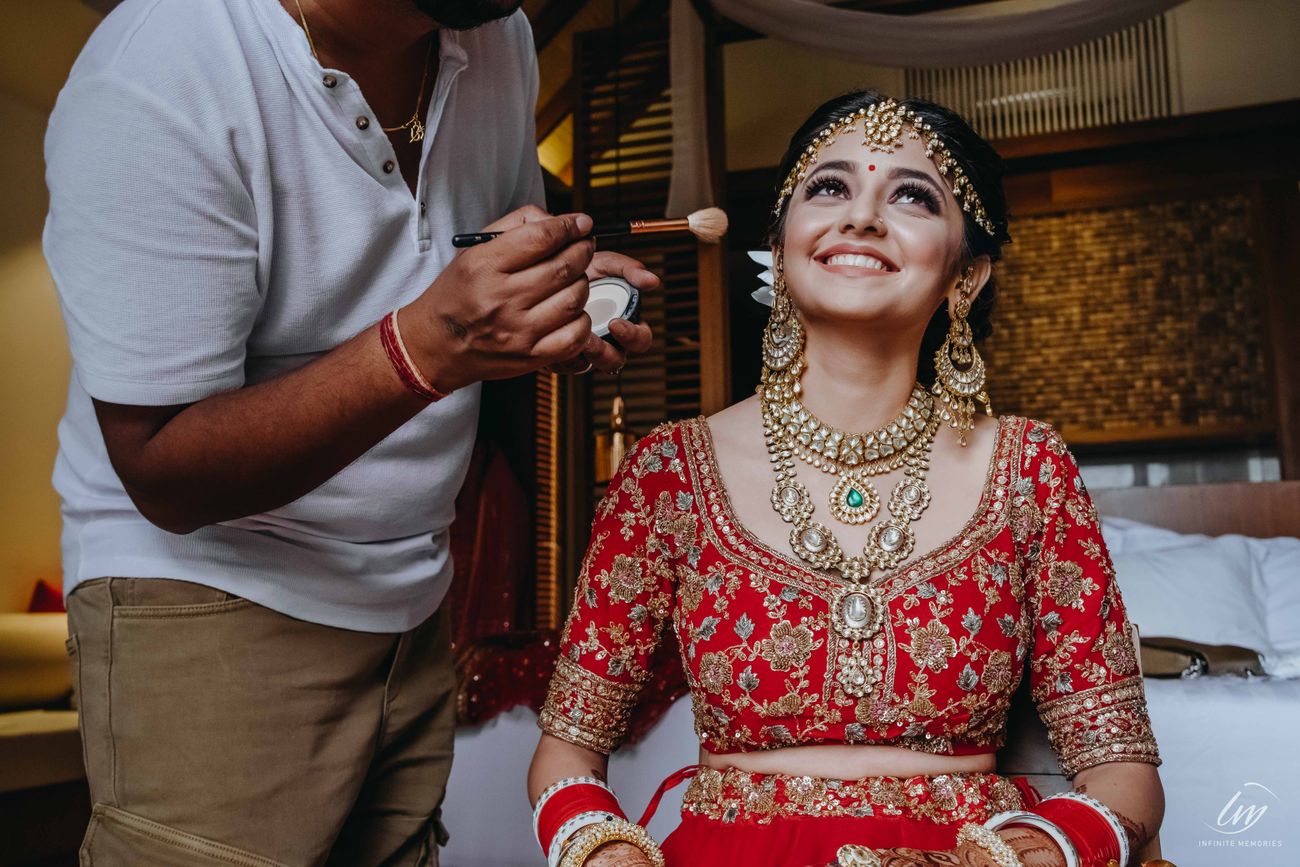 Image Via Infinite Memories★ 4.8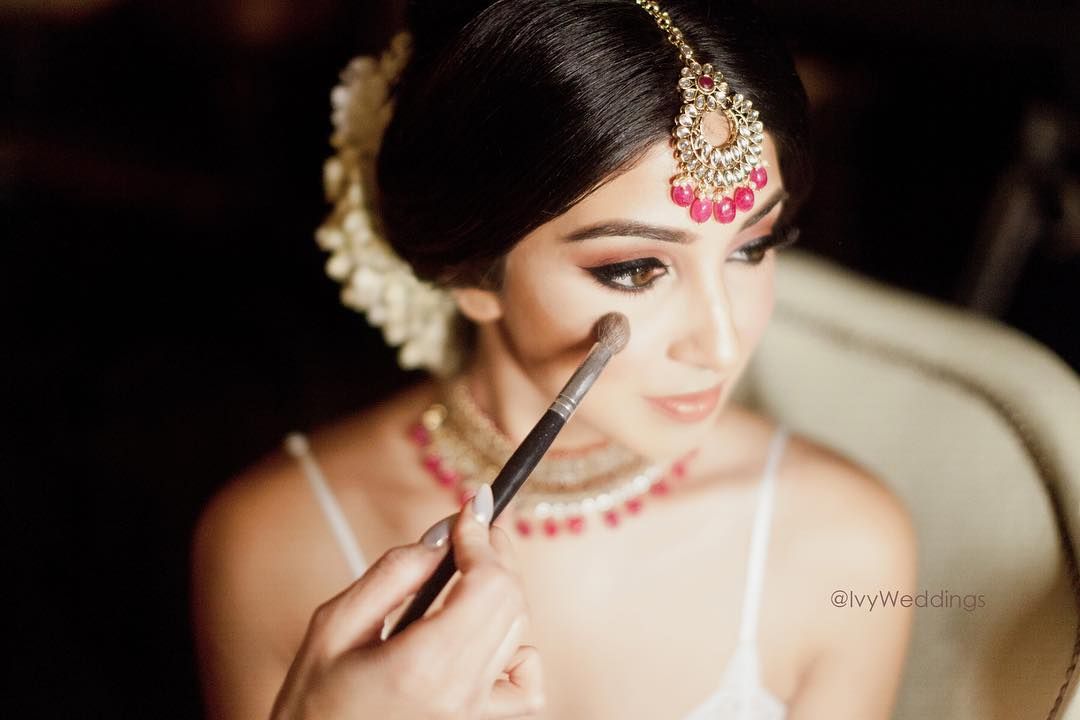 Image Via Matt and Ivy for Ivy Weddings
9. How about those mandatory 'Flaunt your lehenga' shots!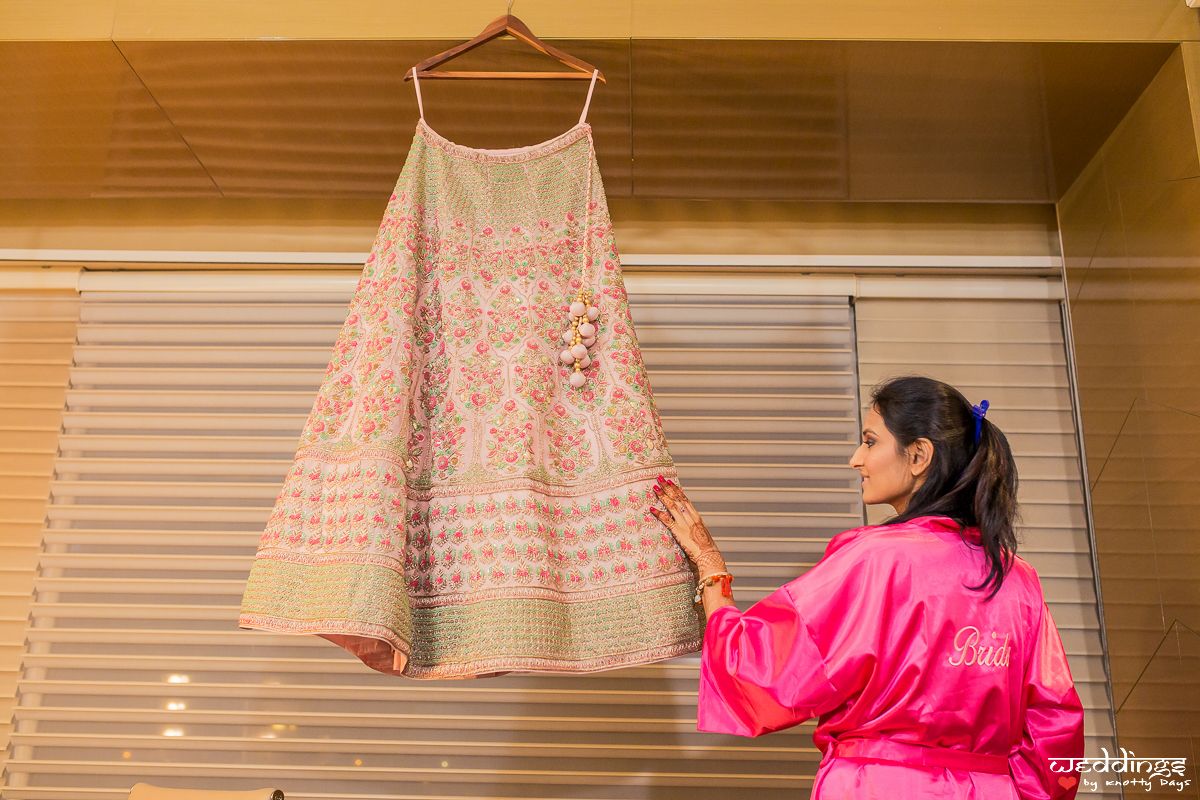 Image Via Weddings by Knotty Days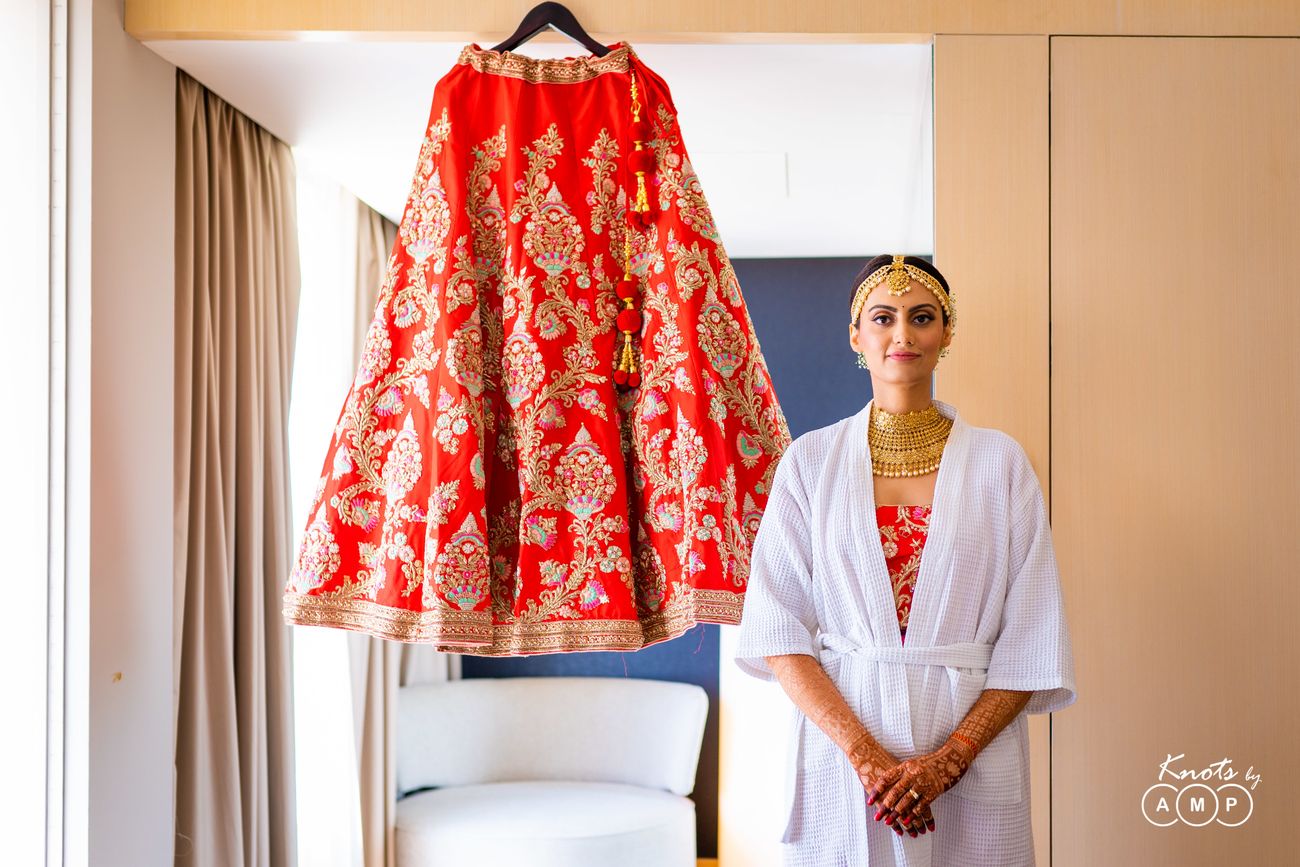 Image Via KnotsbyAMP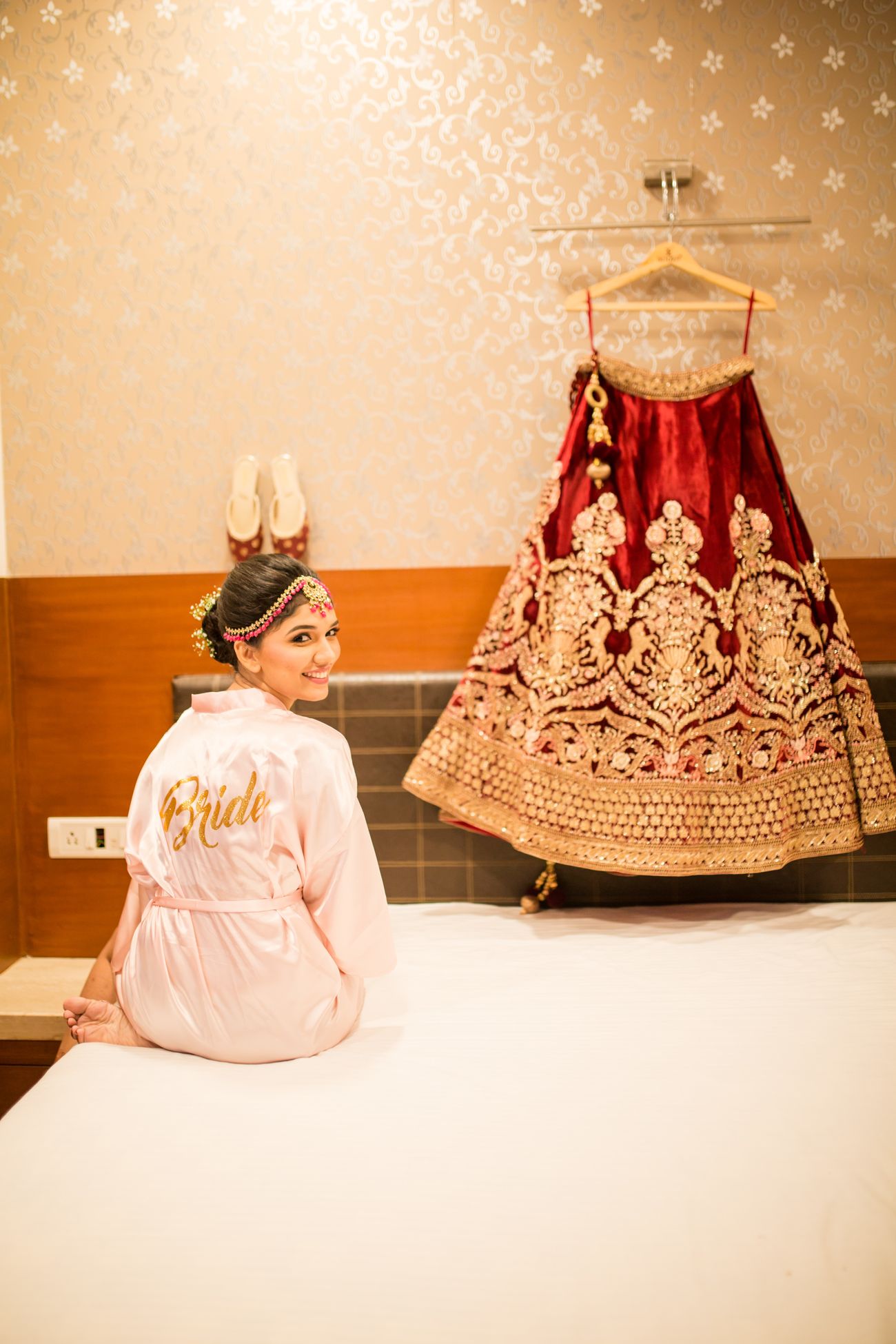 Image Via Makeup Missile by Preeti
10. Lastly, posing for the shutterbugs before you're all set to walk down the aisle!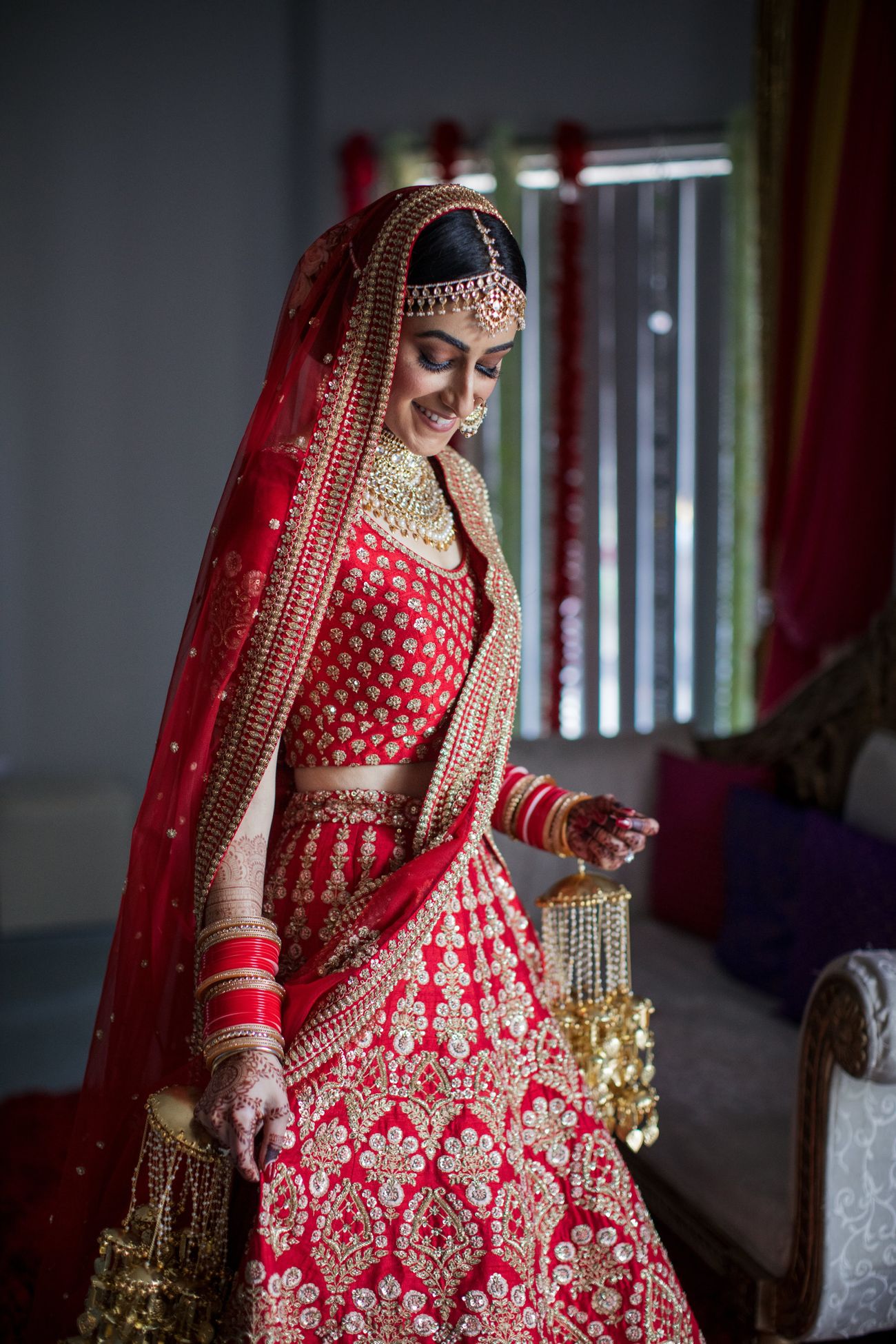 Image Via Rolling Canvas Presentations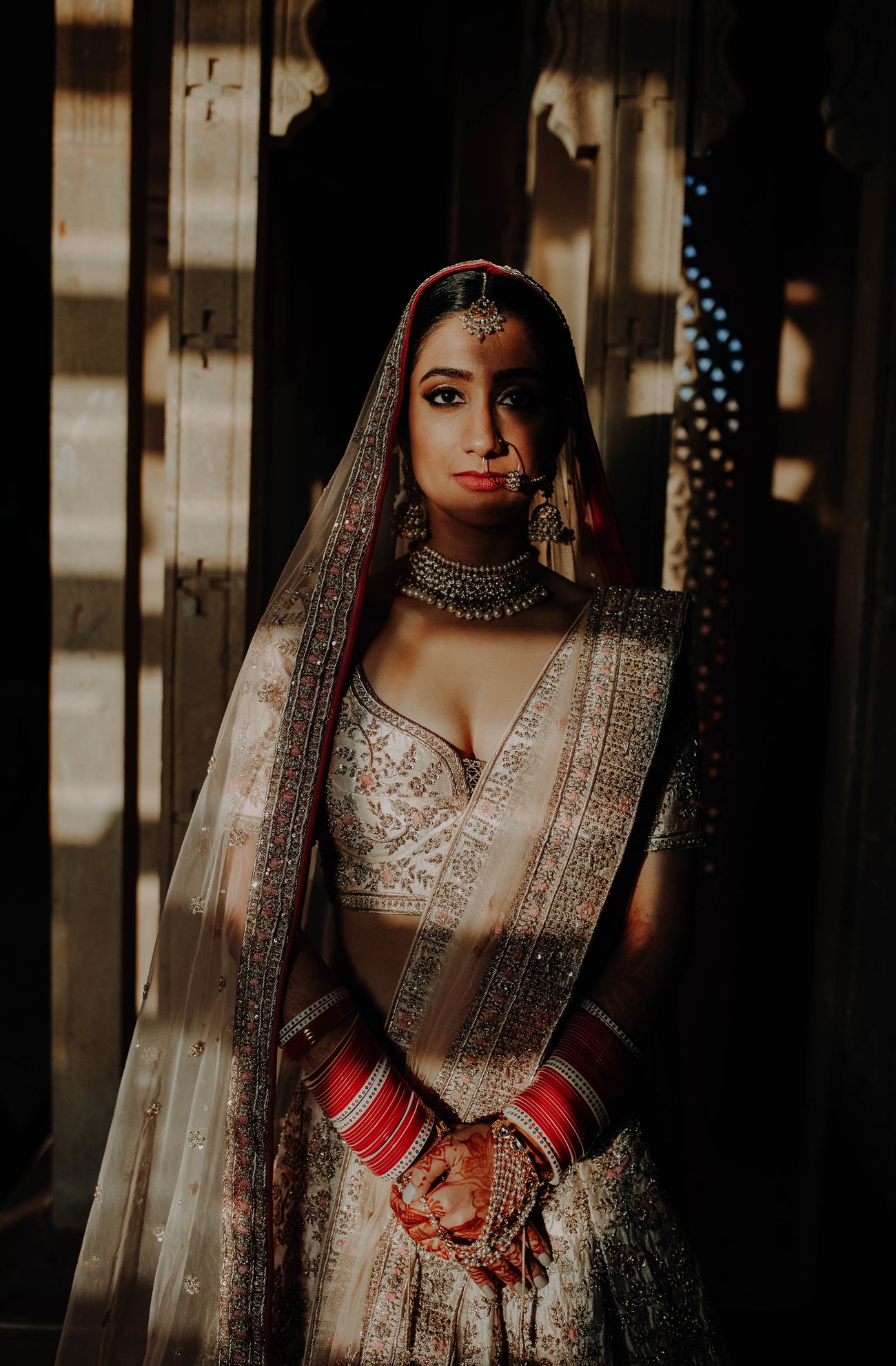 Image Via Gautam Khullar Photography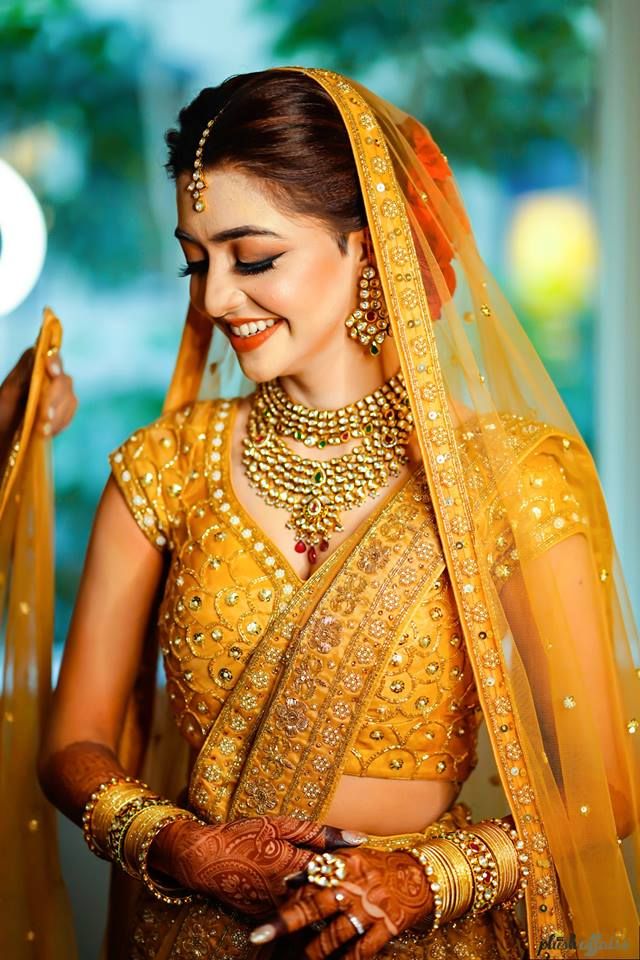 Image Via Plush Affairs
Bookmarked the ones you like? Greatt!! Don't forget to show it to your photographer and ask him to click these for you!