#WMGHiddenGem : KC Fabrics in Delhi Can Help You Build The Most EXQUISITE Outfits
BY The WMG Bride | 28 Apr, 2017 | 900 views | 1 min read
So you envision a type of outfits for yourself that you just cant seem to find in ready to wear stores? And regular fabric stores are dissapointing you with their usual -banarsi /chanderi stuff? Well...hold your horses because we discovered an exquisite fabric store with all sorts of beautiful fabrics. Want floral printed chintz ? Or maybe a beautiful lace with pearl embroidery ? Or maybe just an exquisite slate grey with rose gold work..Enter... KC Fabrics which we had to feature in our Hidden Gem feature. Situated in Lajpat Nagar and spread across two floors this fabric store has everything you could imagine. While the prices may not be cheap, the quaity and workmanship is so gorgeous that you probably don't need to spend on additional embroidery..
We found brocades and silks..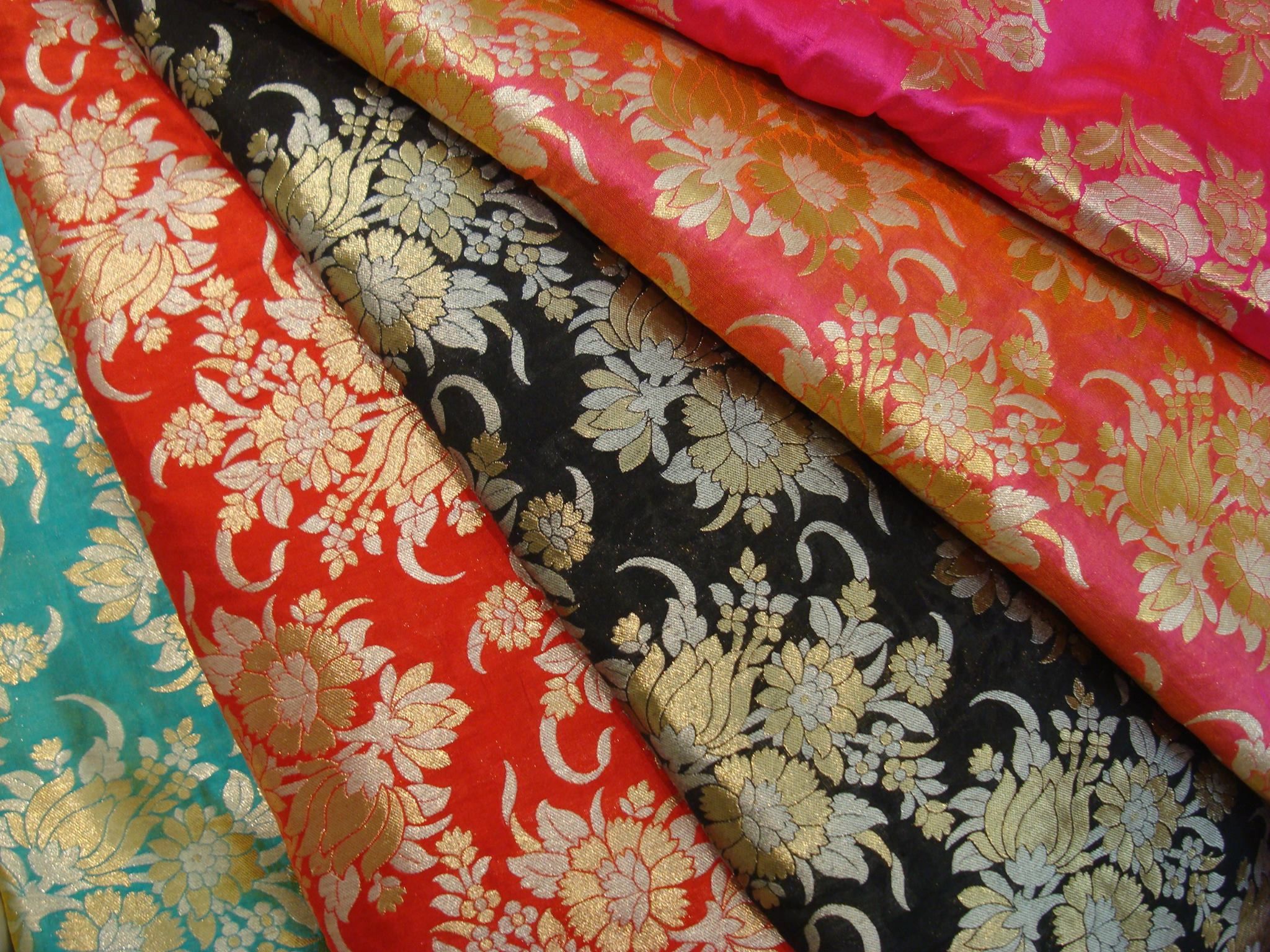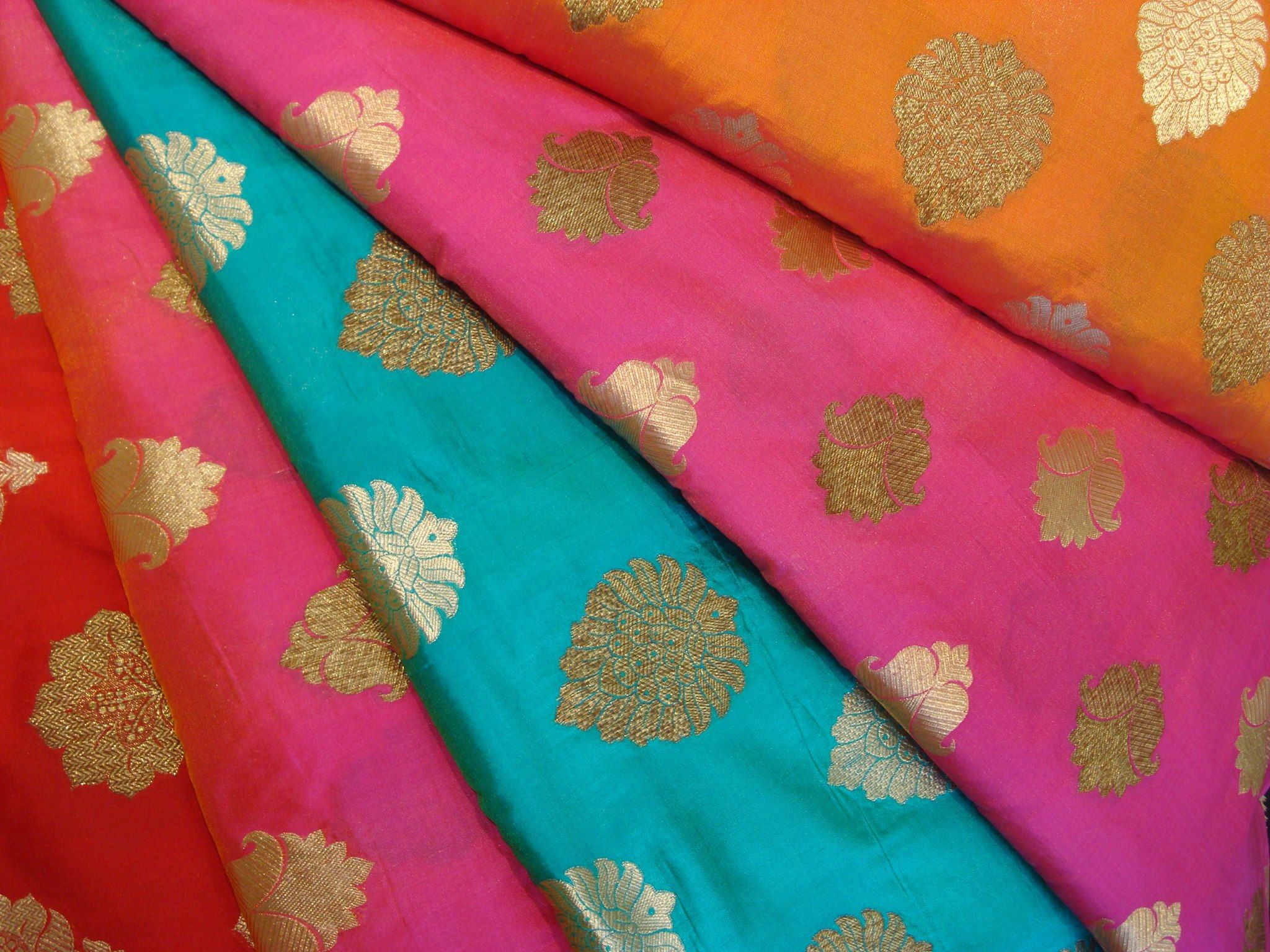 And floral prints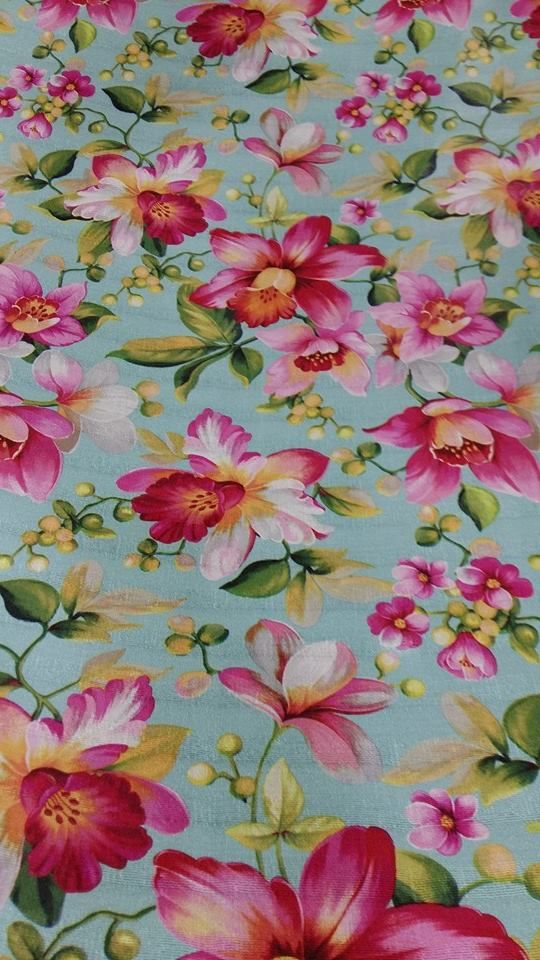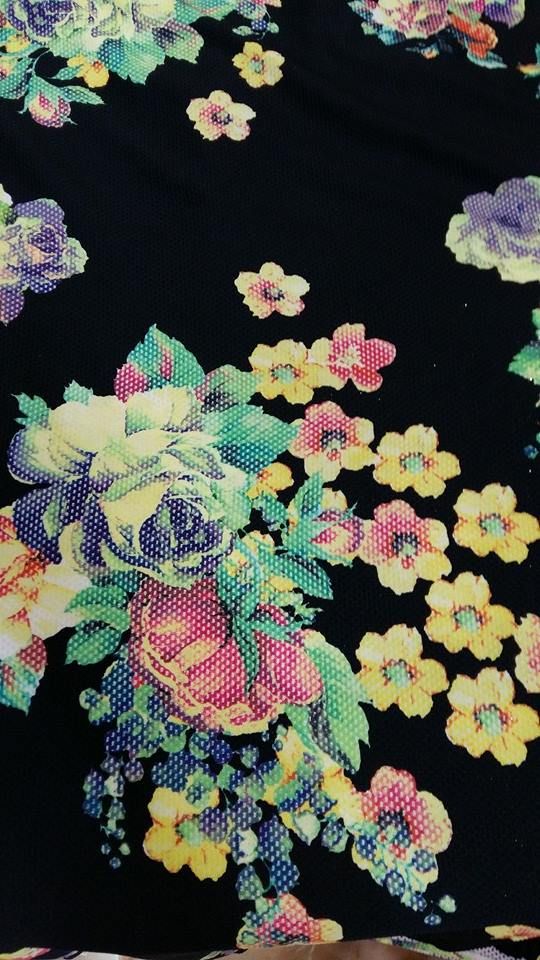 And applique work details...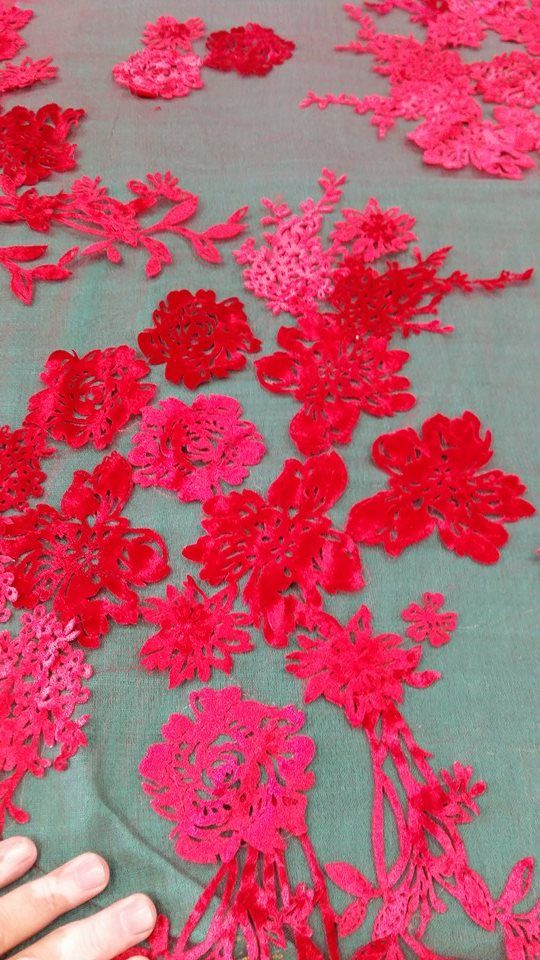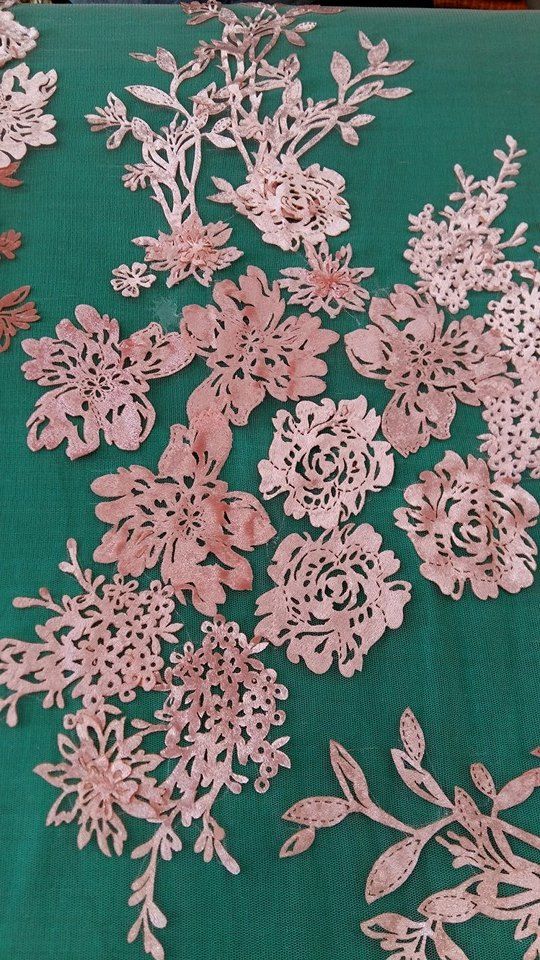 Embroidered stuff...
Where
: c-8, Central Market , Lajpat Nagar, 011-41320066 .