#WorldEnvironmentDay: An Intimate Green Wedding With Some Easy To Implement Ideas!
BY Sakshi | 05 Jun, 2020 | 25 views | 3 min read
On the occasion of World Environment Day, which happens to be today, we thought, why not share a sustainable, eco-friendly green wedding with you guys? And Nupur and Ashwin's wedding happen to be a couple, who even met during a beach clean up! Their wedding had a lot of environment friendly ideas, which we are hoping is the way forward for weddings in India too. So here's everything we loved from their green wedding in Pune shot by WhatKnot Photography★ 4.7 .
Meet Nupur and Ashwin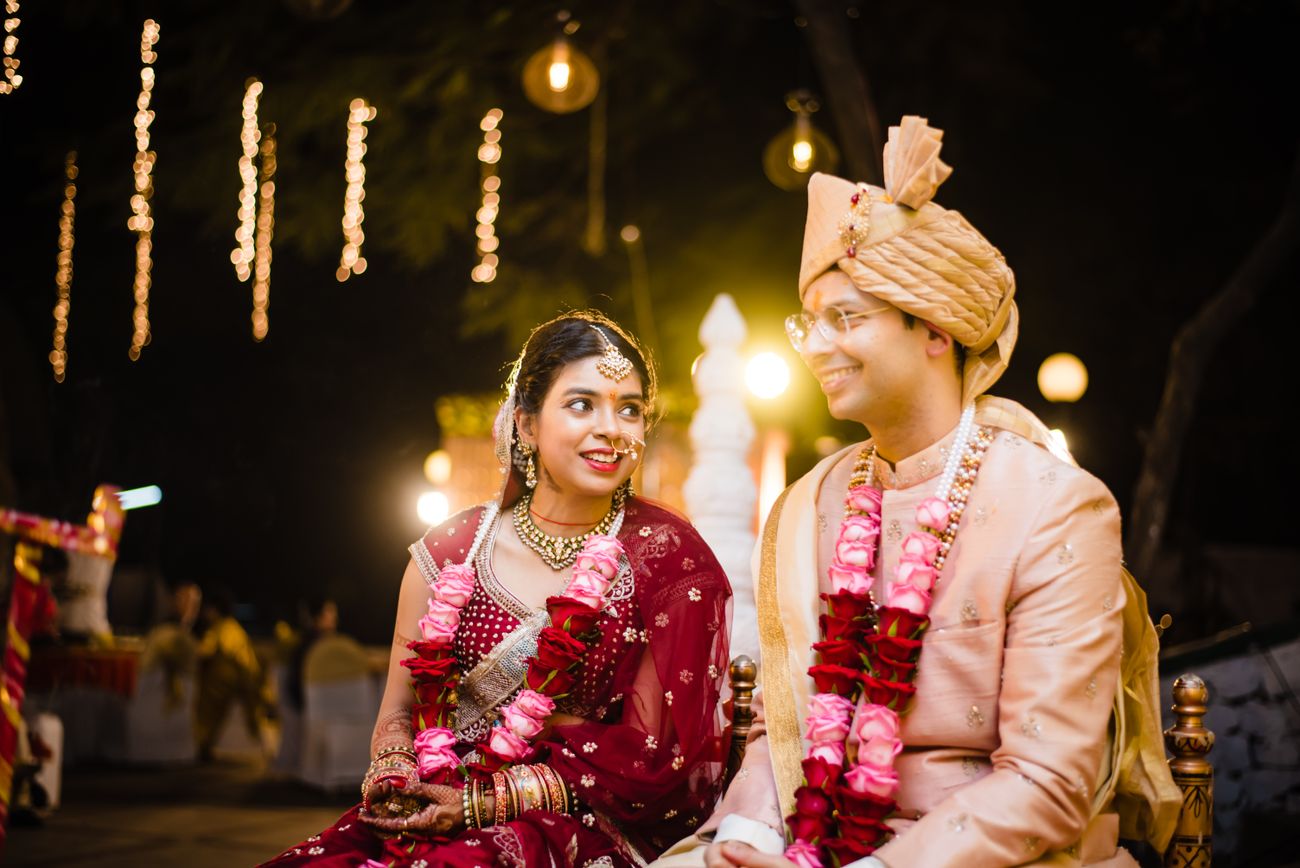 "We met over a beach clean drive, and that's where our love story began!  We had always thought if they ever plan to get married, it'll be an eco-friendly wedding. On an average, every Indian wedding generates 30-40kgs of waste and most of it comprises plastic waste and that's something we could not let happen. So we looked out for eco-friendly options for catering, decoration, clothing and travel. A lot of people ask us, how we were so motivated, but the fact is that the more people we see come with them, the more inspired we are to make the change. We believed that if we can't do it, who else can? Someone needs to start!"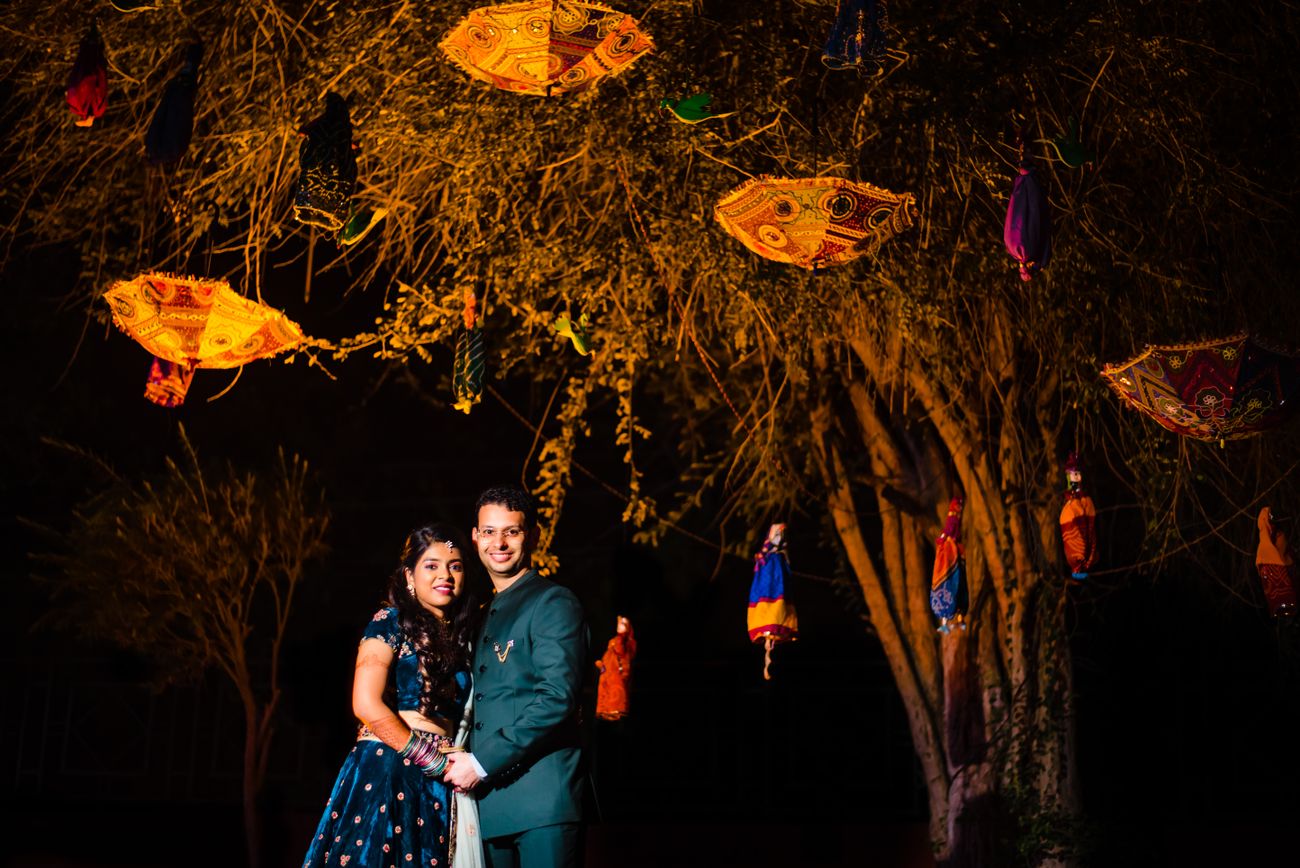 The 'Green' Wedding
Here's how they were eco conscious about nearly everything to do with their wedding and incorporated some cool ideas.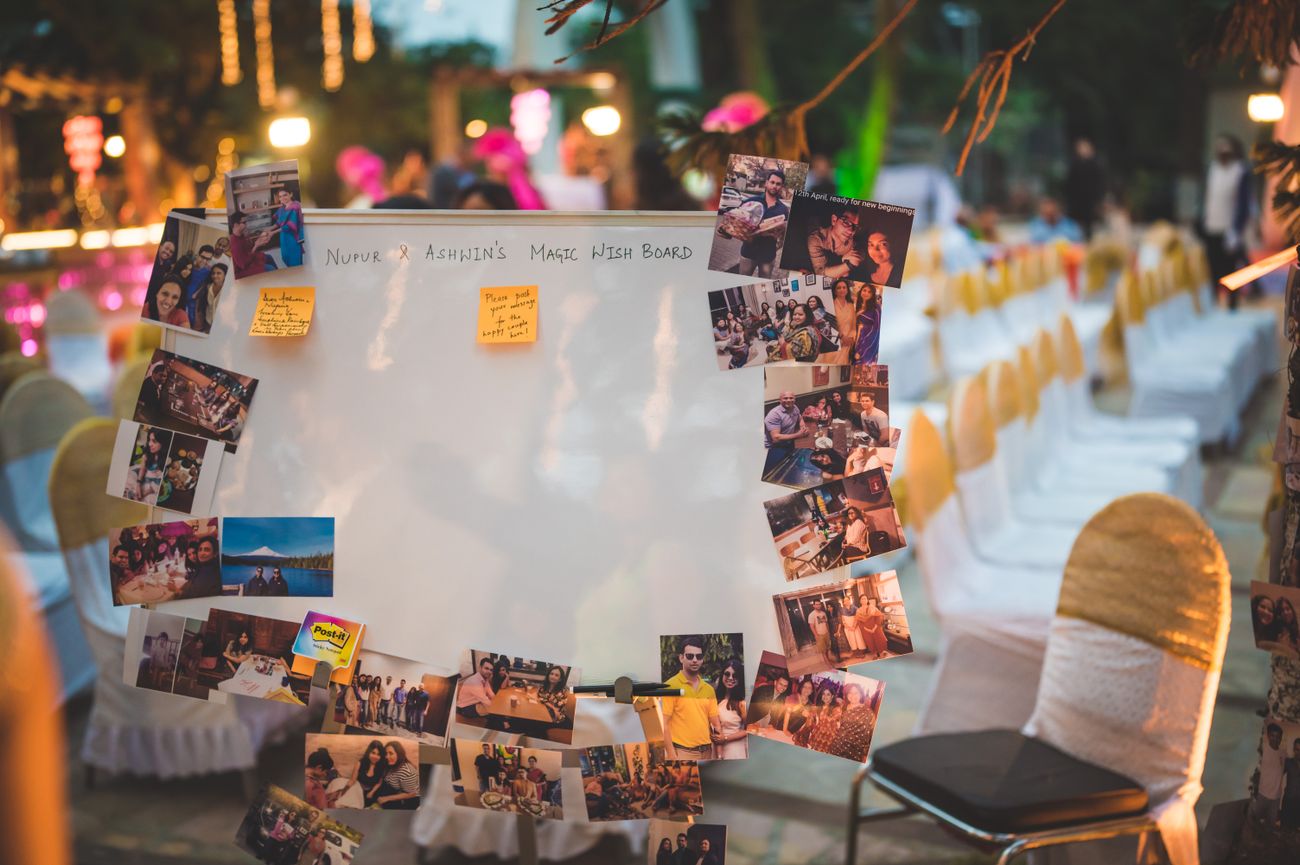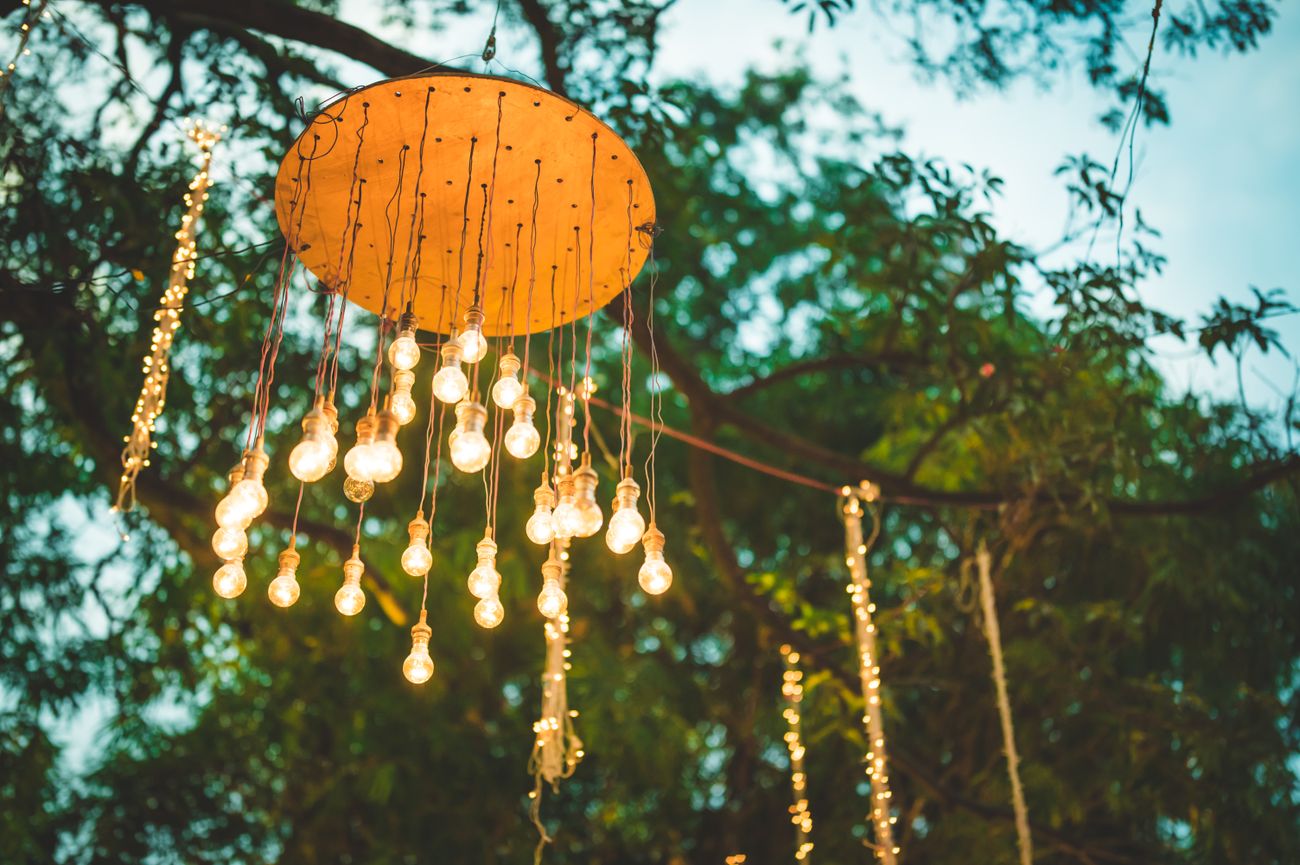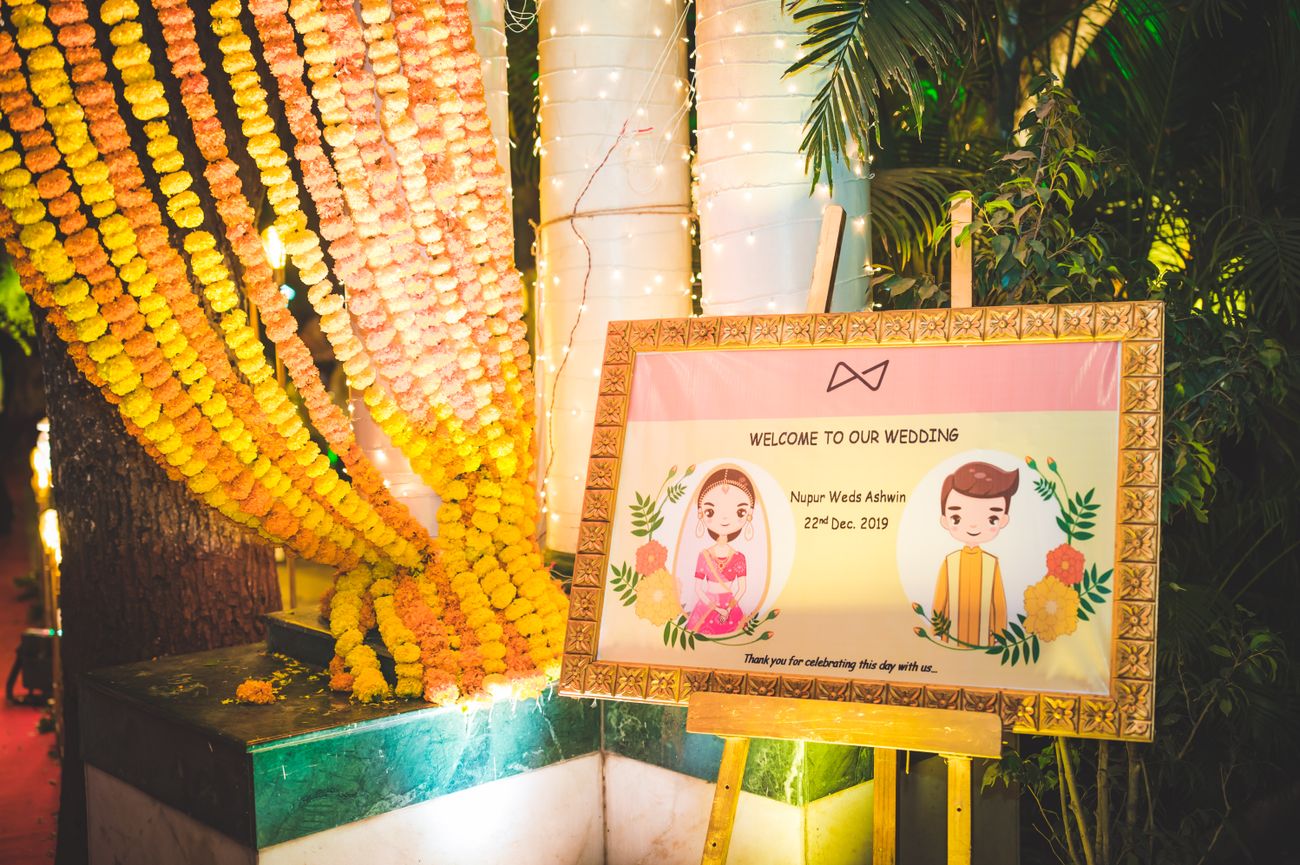 Venue
Ashwin and Nupur consciously chose Pune as their wedding destination as the city has a very evolved recycling system. The hotel they picked was OYO Rooms and Blue Diamond.
Decor
Upcycled Wedding Decor - Couples spend months planning their wedding decor. Exotic flowers, colourful drapes and the works. For Ashwin and Nupur, it was about keeping it basic and using upcycled material. Of course, they used flowers but made sure that they got into composting the very next day.
Outfits
Organic Clothing- The outfits of the bride and the groom were completely handmade from organic cotton. Nupur's lehenga was from Falguni Designs had hashtags #BeatPlasticPollution and #SaveThePlanet embroidered on it, while Ashwin's sherwani from TISA Studios had #ClimateCrisis on it.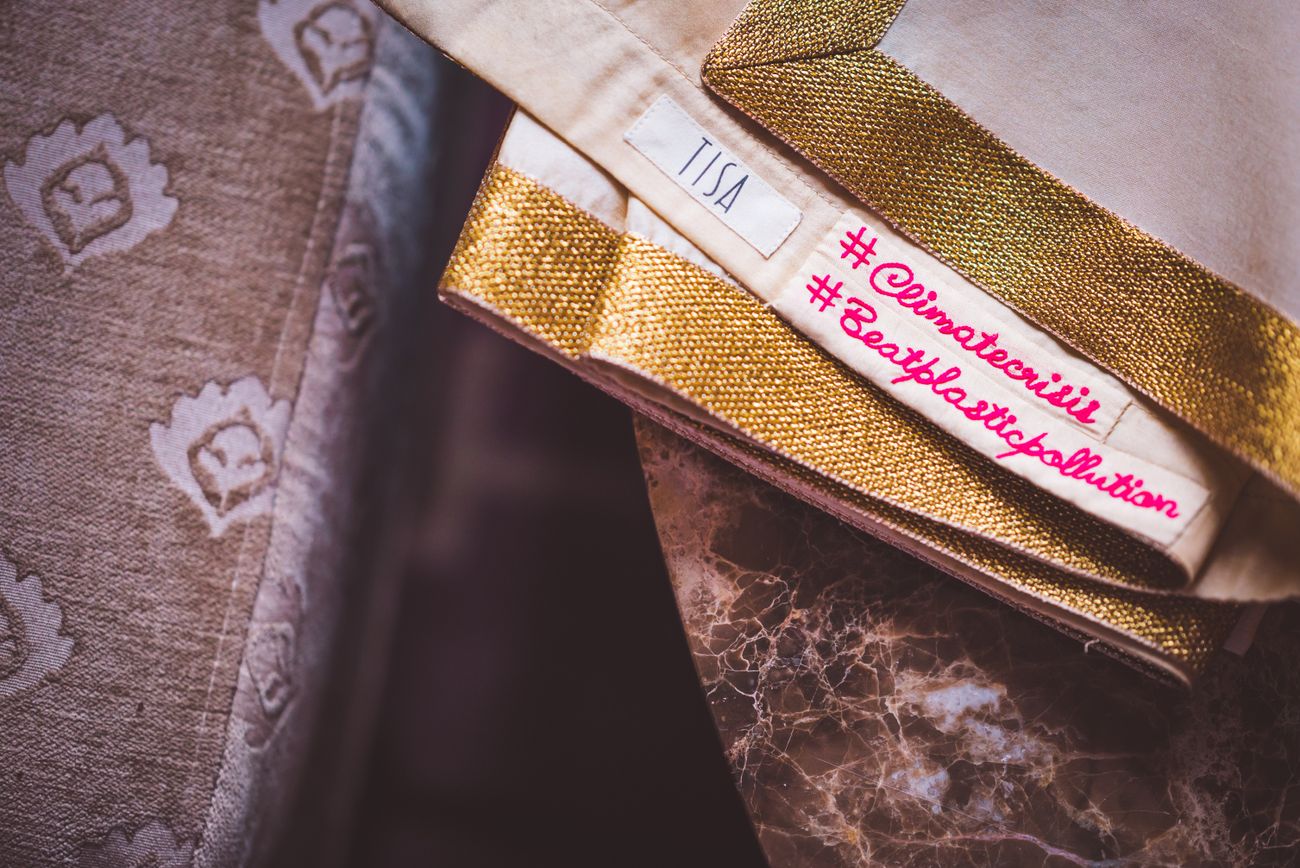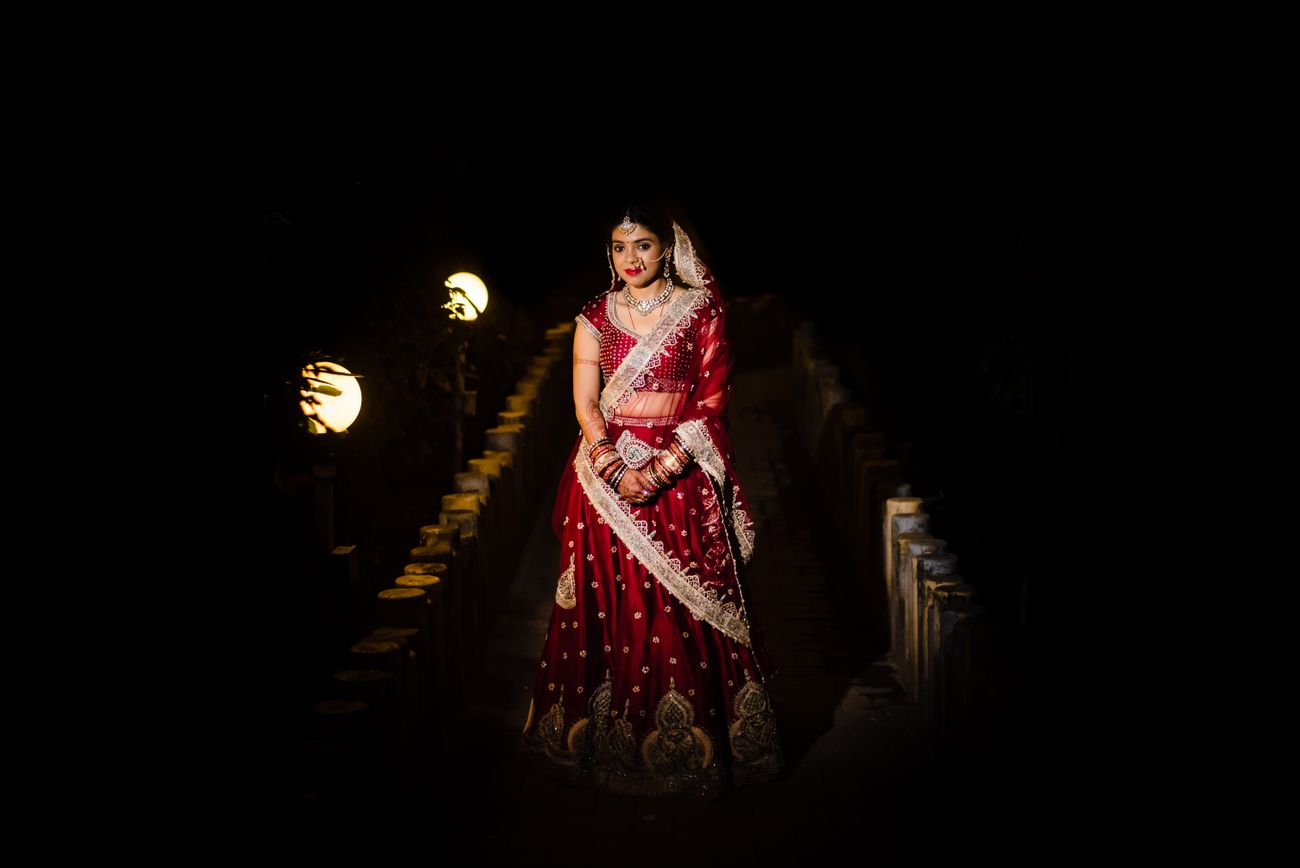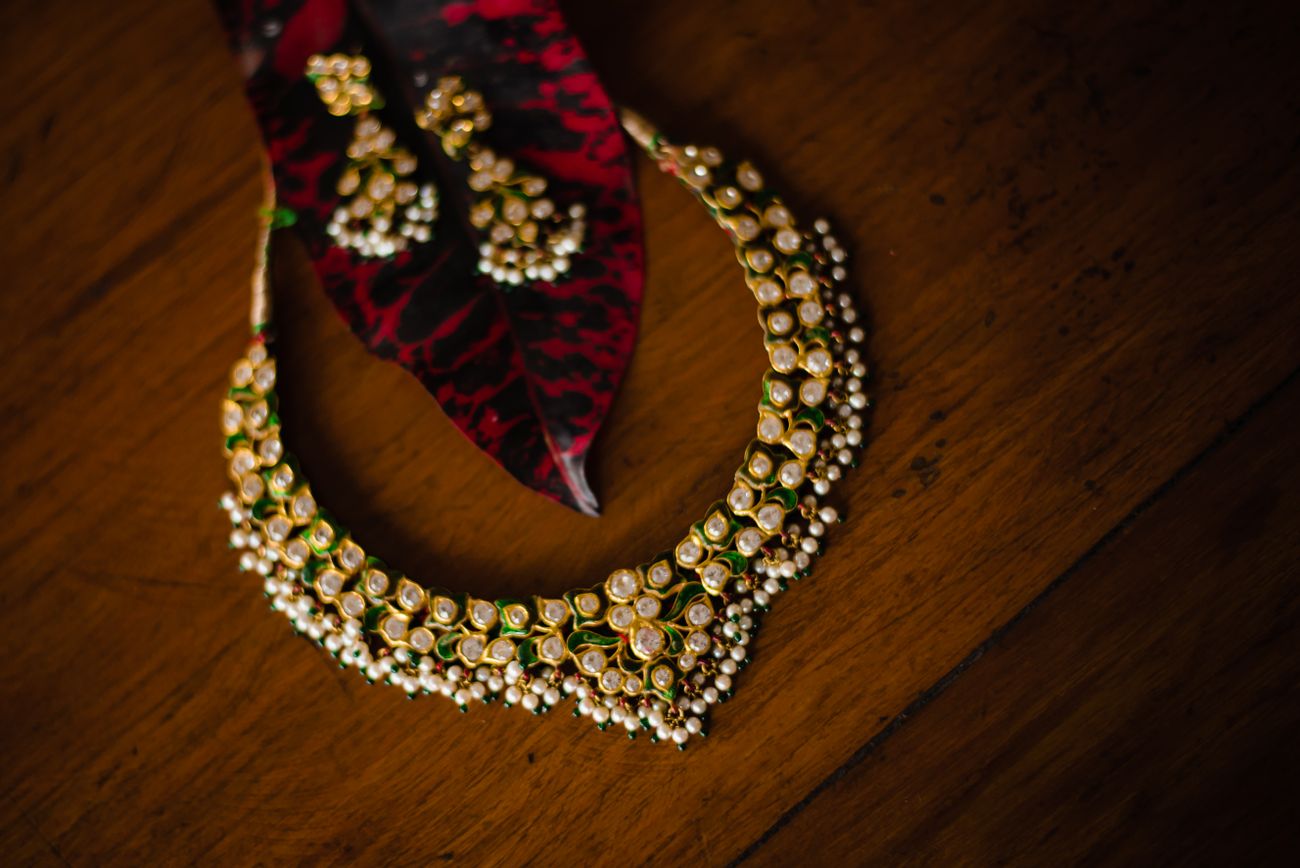 Baraat
Go Green With The Baraat! - Ditching the concept of a regular baraat which involves a beautifully adorned ghodi, Ashwin chose to enter driving an electric car instead.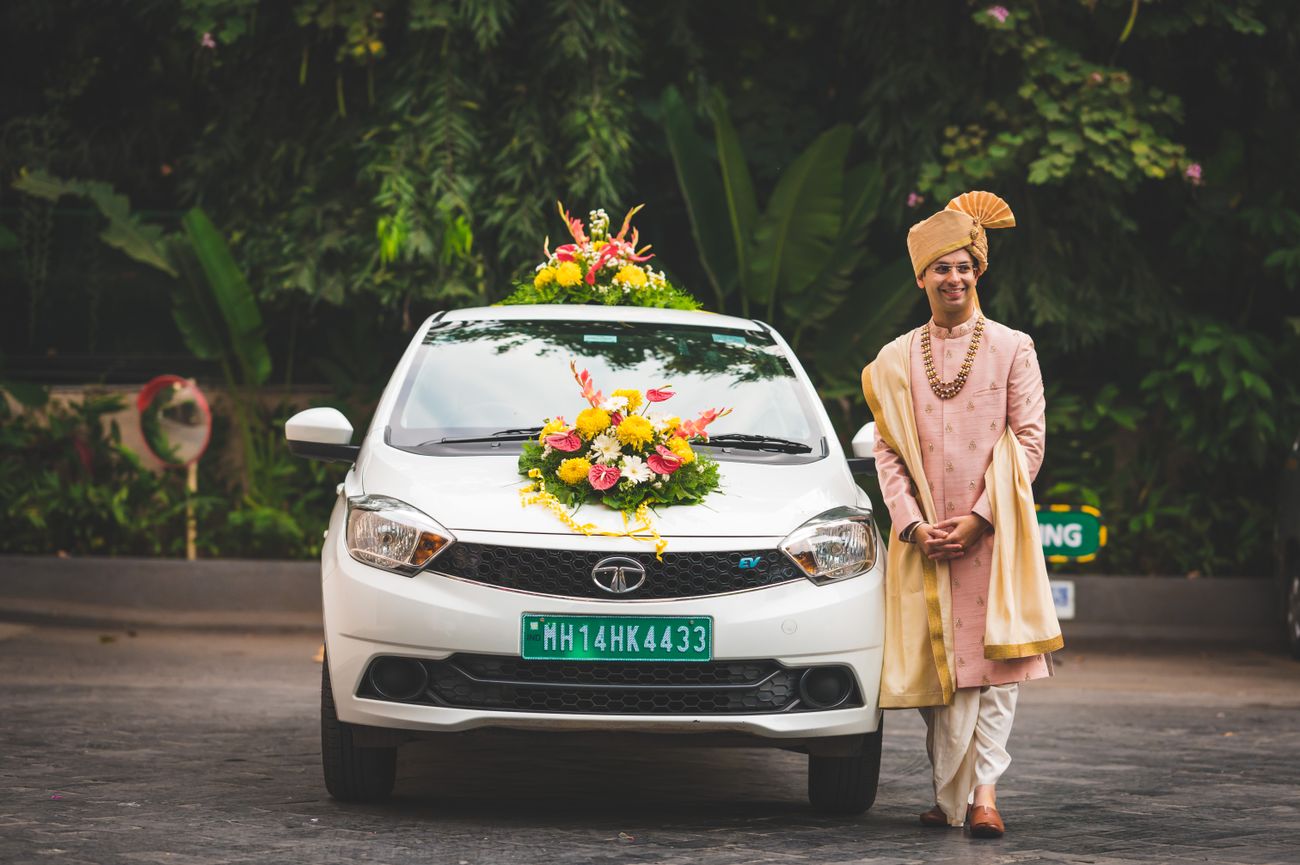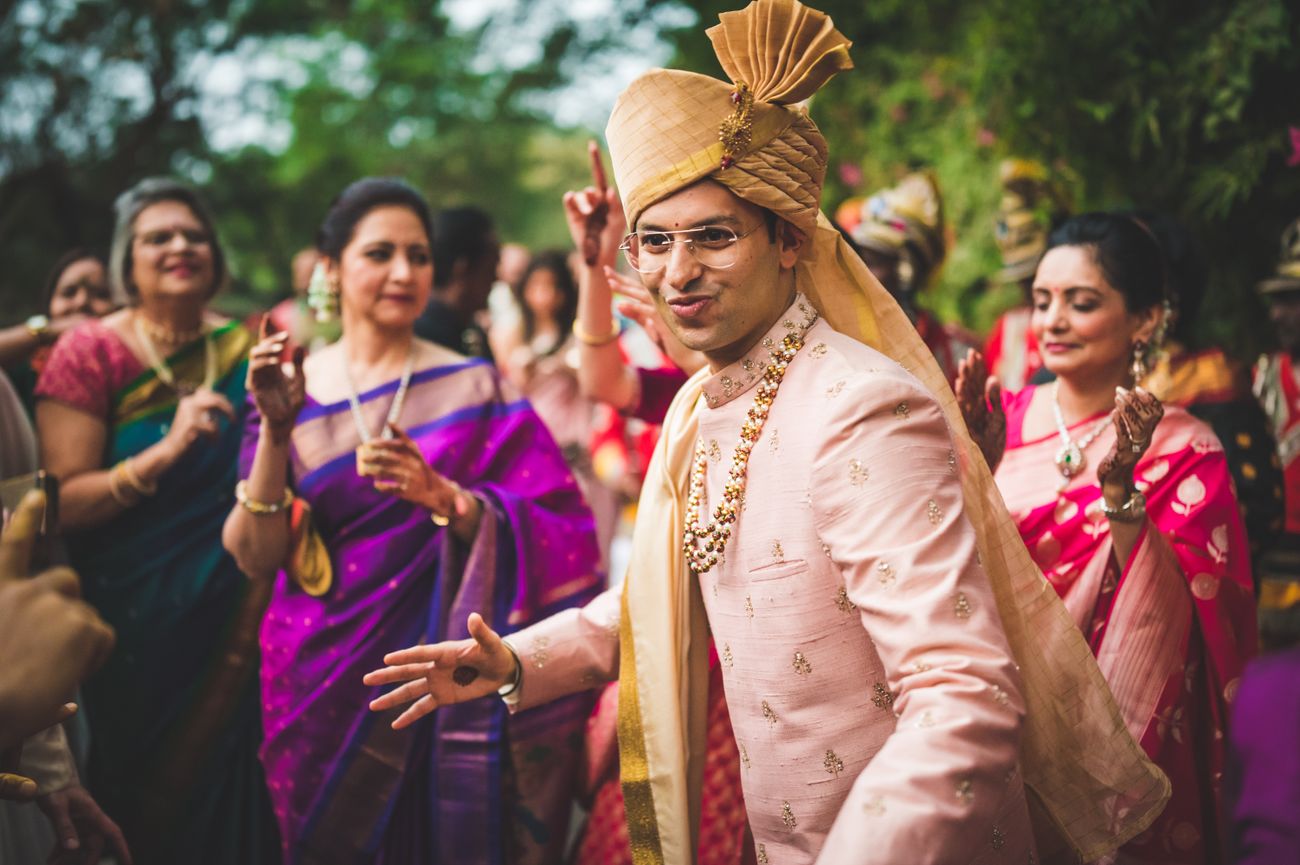 Favours 
4 Plants For 1 Guest! - To make up for the carbon emissions, the couple decided to plant four trees for every guest that showed up at their wedding. They had already planted a couple of saplings before their D-day.
Food
Food Waste Segregation! - Segregation of food waste is extremely important for easy recycling. The couple made sure that the entire waste was segregated into dry and wet waste and even encouraged their caterers - Uttam Caterers - to use bagasse products instead of plastic for the crockery.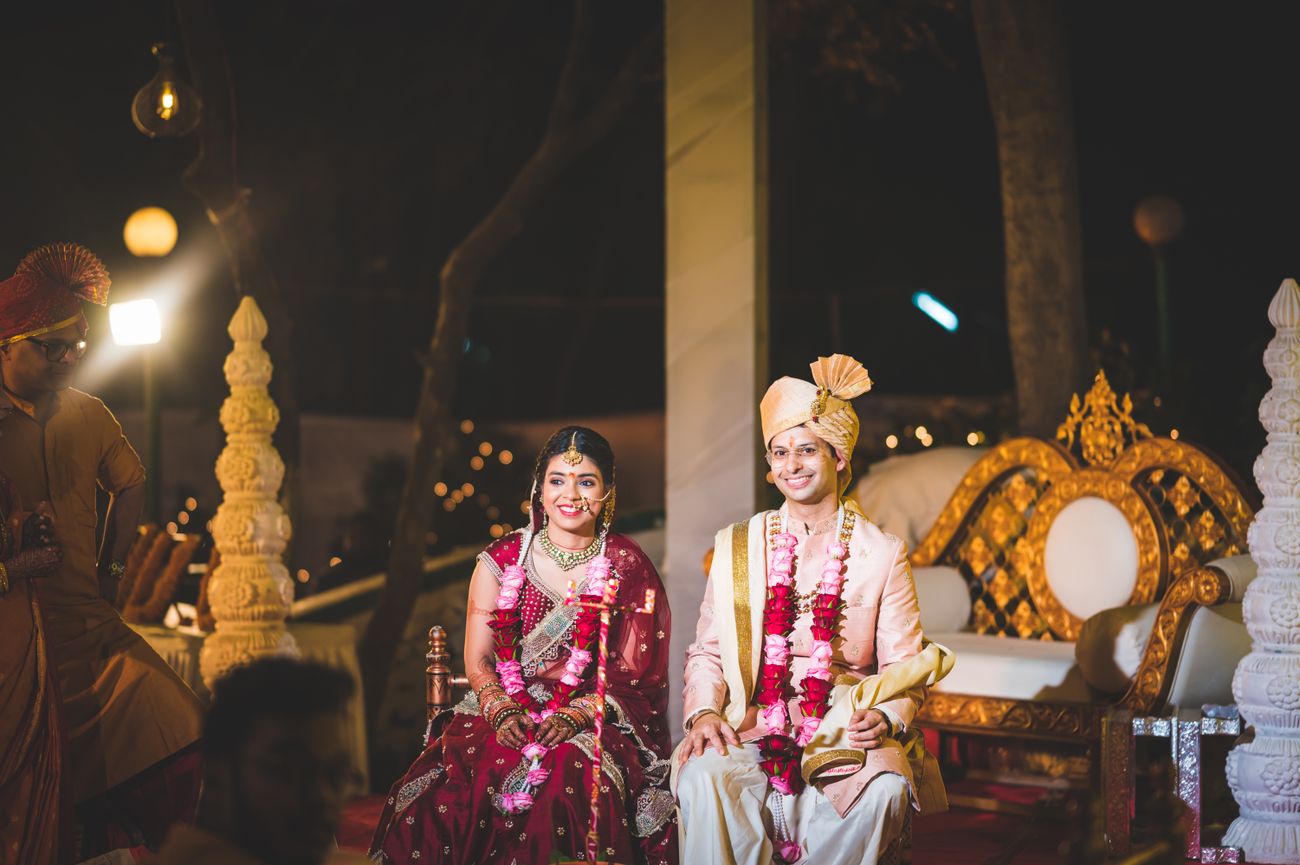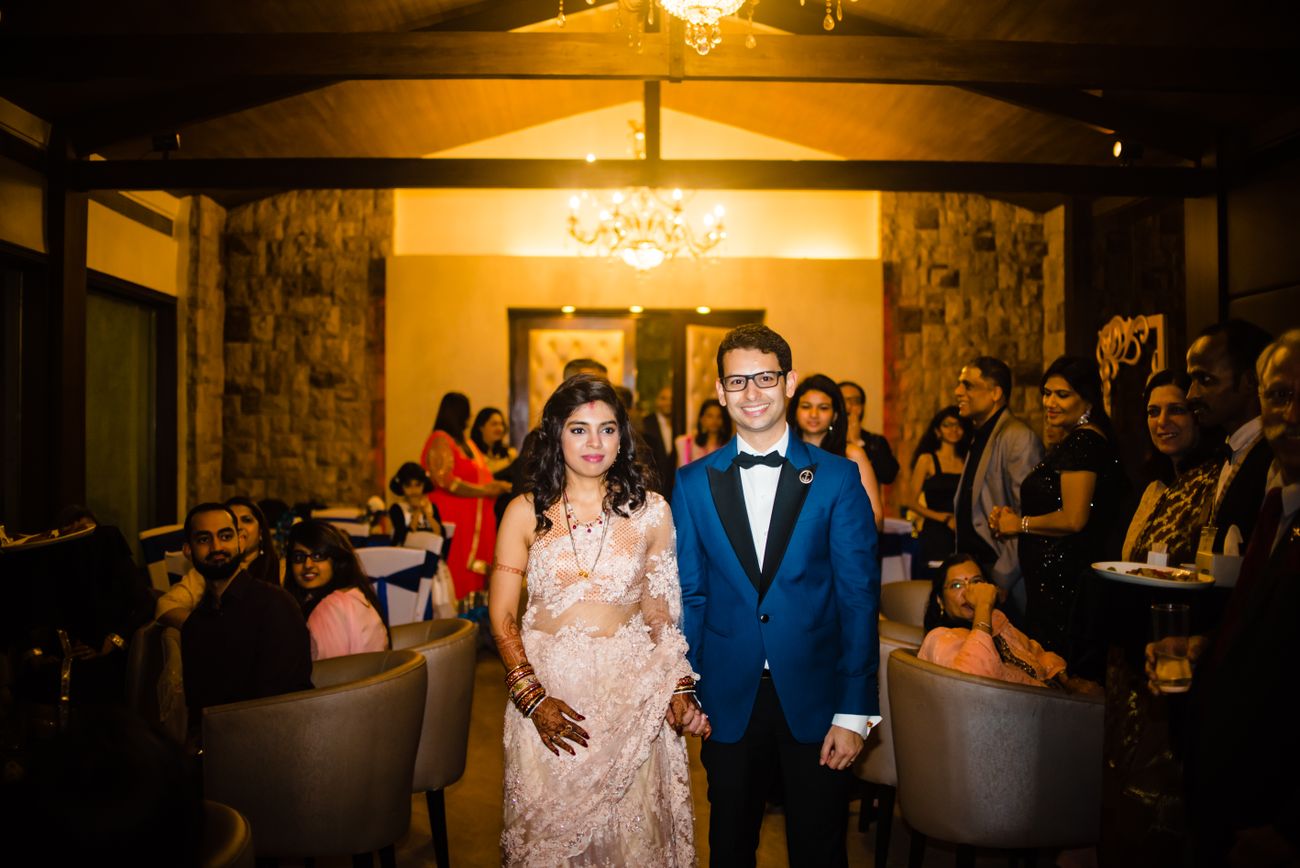 From the Couple:
We'd like to tell people that we all have had enough of a life of convenience, now given the situation, we have to look towards a life of survival! We'd like everyone to start working towards a sustainable life, even small changes in our lifestyle can make a difference be it use of glass bottles instead of plastic ones, reducing use of earbuds or straws and protect the marine life wherever possible.We don't want to preach anything but request everyone to give it a try, it's not impossible!
Vendors: Catering: Uttam Caterers★ 4.5 ; Outfits: TISA★ 5 and Falguni Designs; Photographers: WhatKnot Photography★ 4.7 ; Venue: OYO Rooms and Blue Diamond.