15 Times Brides Experimented With Their Blouse Sleeves!
BY Sakshi | 24 May, 2019 | 44668 views | 3 min read
Who knew sleeves could create so much drama? Yep, if you're a drama mama just like us, then the sleeves of the blouse can really add a lot to your bridal look. And if you thought that the options are sort of limited when it comes to brides, then you couldn't be more wrong. Here are some brides who really experimented with their blouse sleeves, and rocked some offbeat options. 
This flowy, amazing pick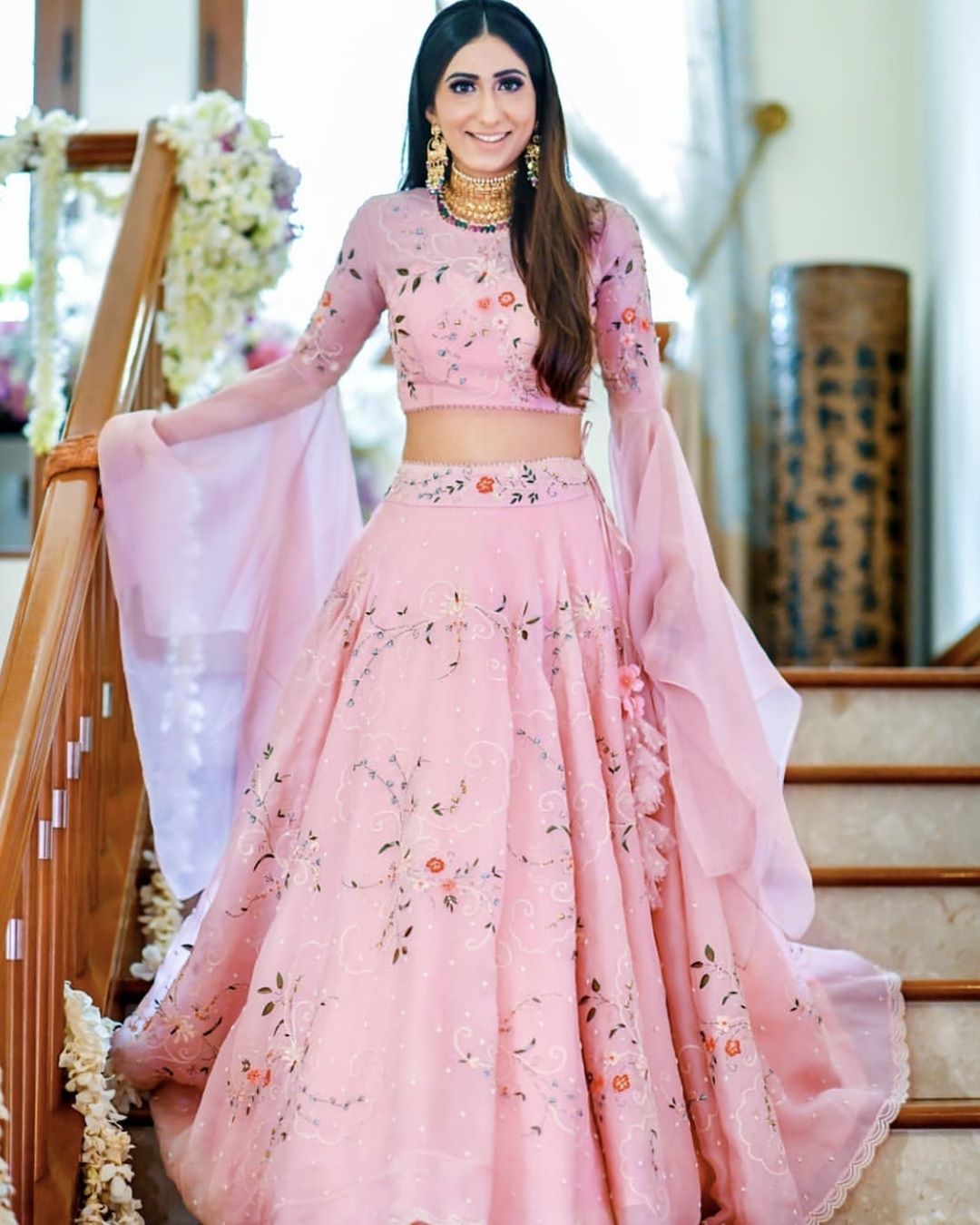 Image via Studio Kelly Photography★ 4.7
This bride's light pink lehenga had some unique sleeves which we absolutely loved- who needs a dupatta when you have sleeves like that?
This bride who had dangling beads from the sleeves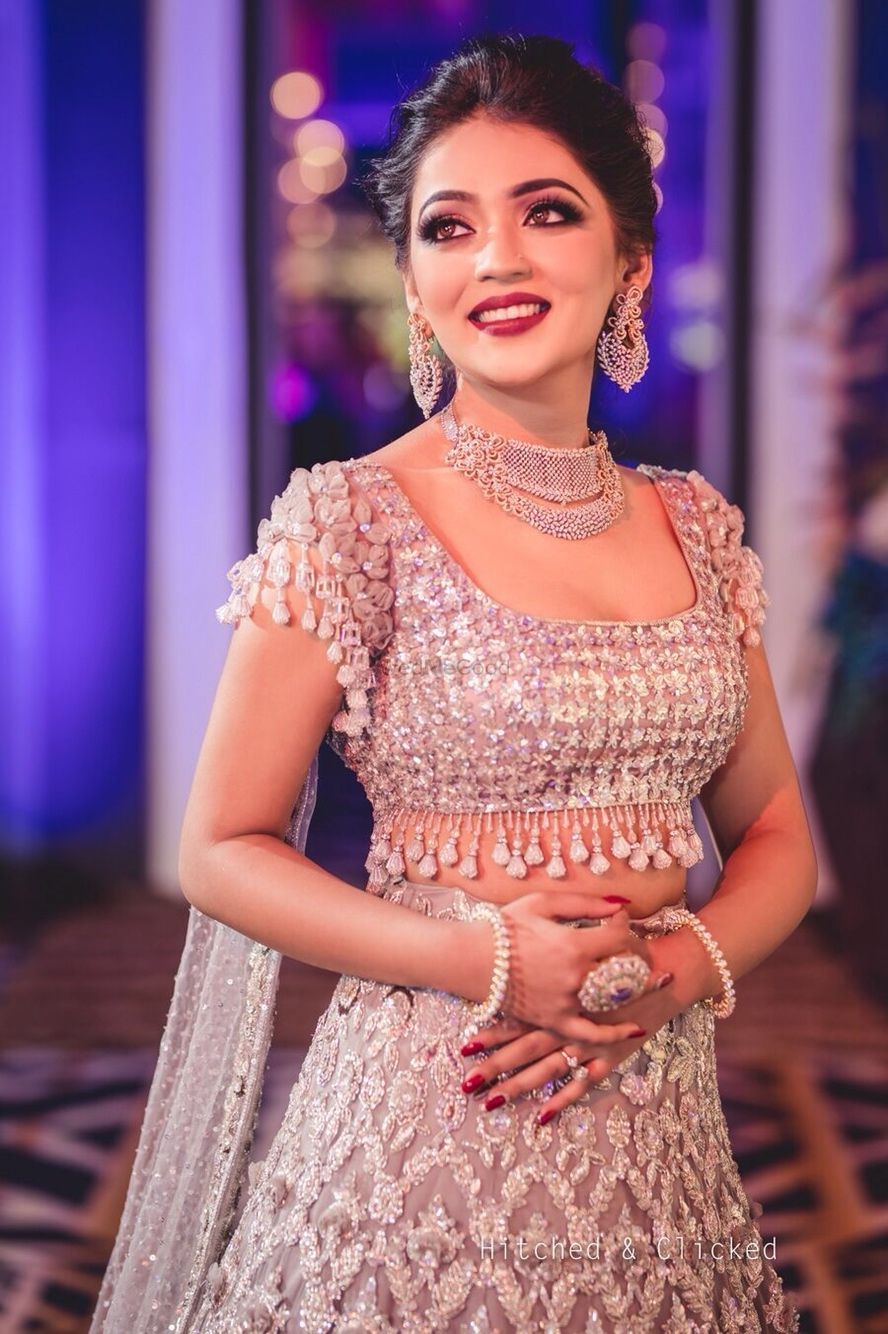 Image via Hitched and Clicked★ 4.7
We loved this idea too- dangling beads and crystals from her cap sleeves and below on the blouse as well. 
This one that's quite retro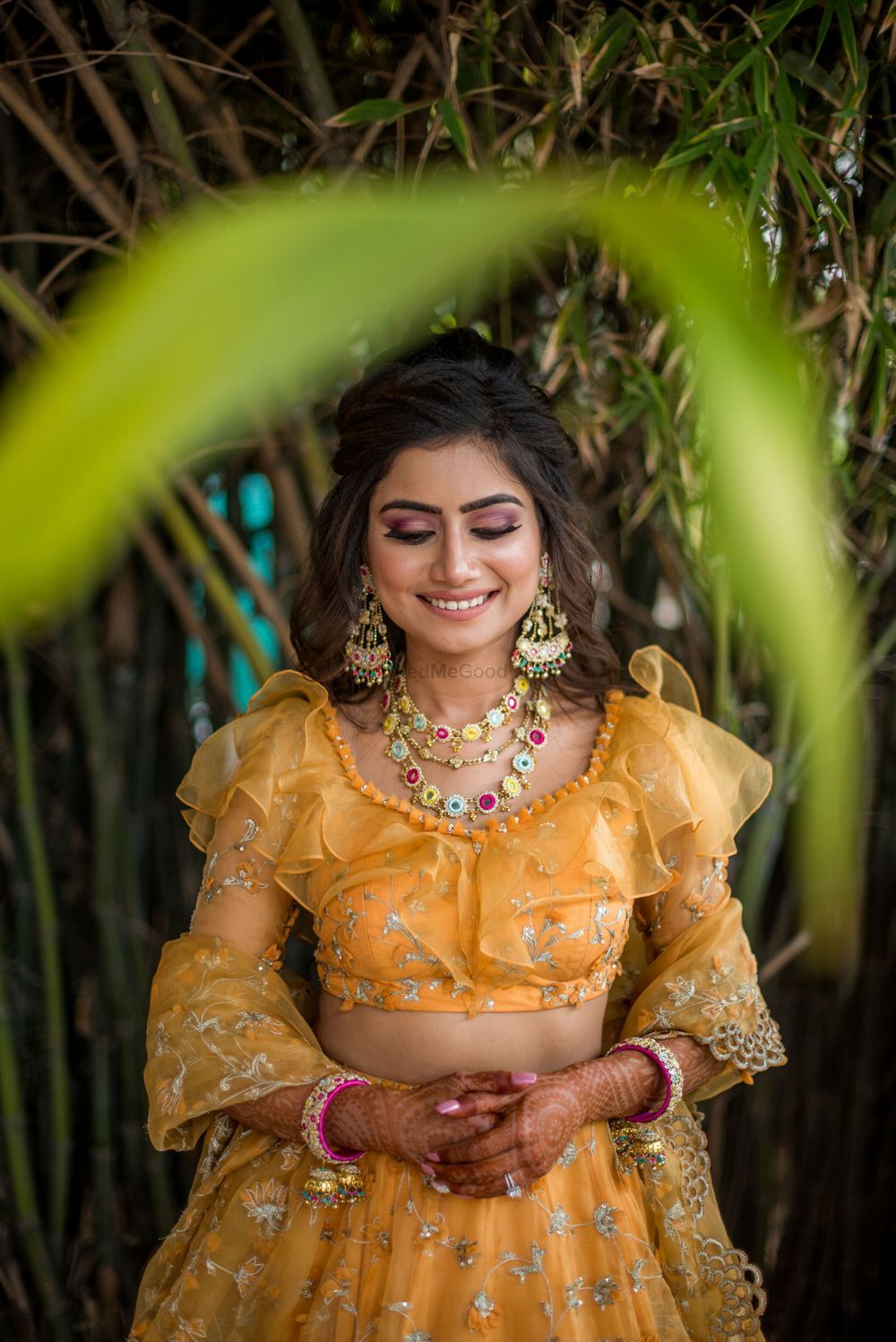 Image via Meenal & Dishank
This bride's yellow lehenga had some unique sleeves too- very retro with the bell sleeves and that ruffled neckline.
Drooping cold shoulder sleeves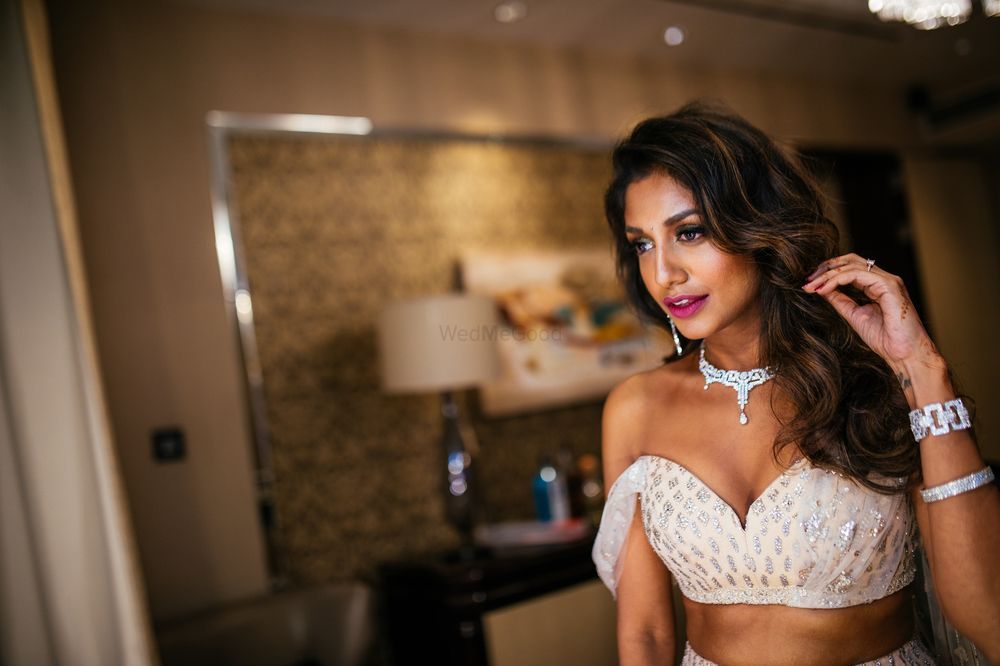 Image via Archana & Prithwish
If you can pull it off, then this one is another great option- love how they fall over the shoulders.
Hanging tassels for a fusion look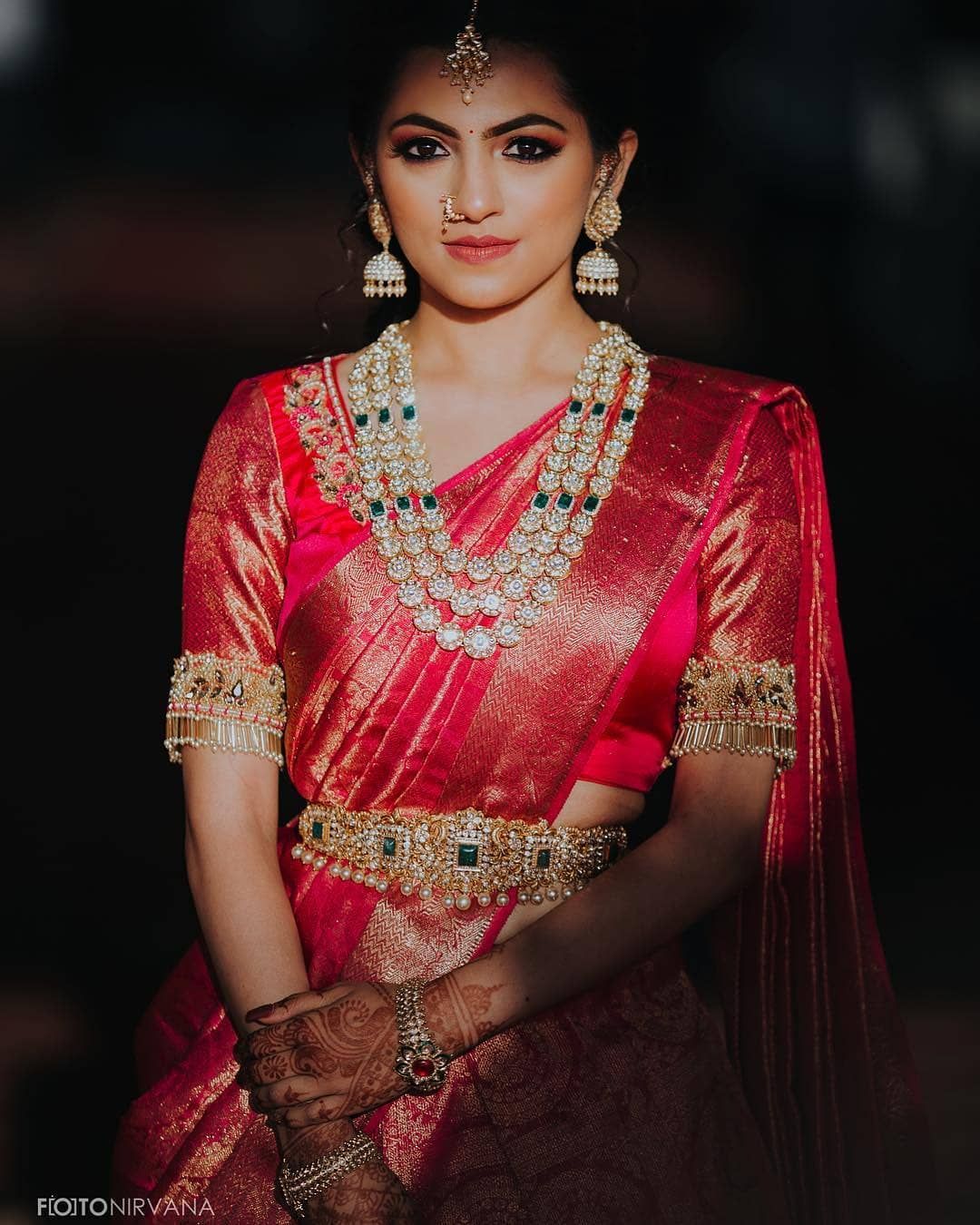 Image via Photo Nirvana★ 4.8
Those tassels add such a nice look to the bridal blouse- adding a bit of a fusion look. 
This one that makes a statement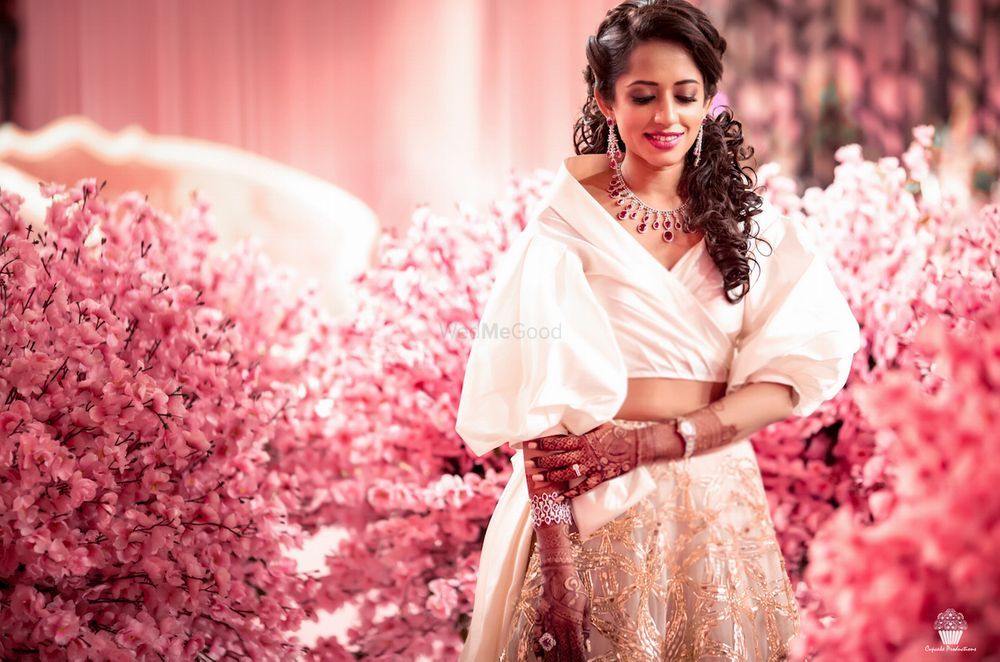 Image via Rohit & Shruti
Talk about a blouse that's a conversation starter! So chic and trendy!
Fringe and fur that's perfect for a winter wedding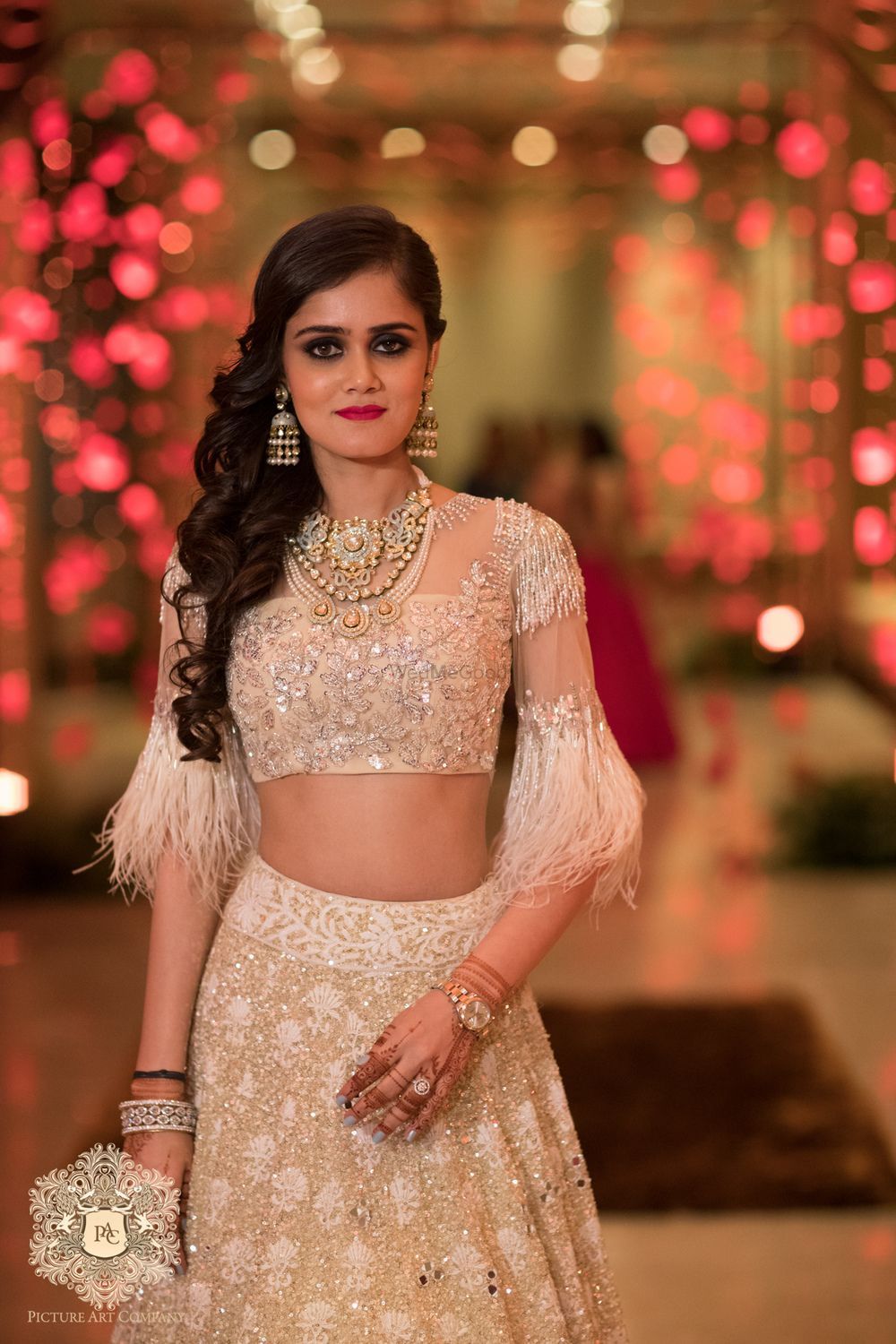 Image via Kritika & Sahil
Fringe and fur is super trending these days, and looks amazing especially for winter weddings. 
This unique pick!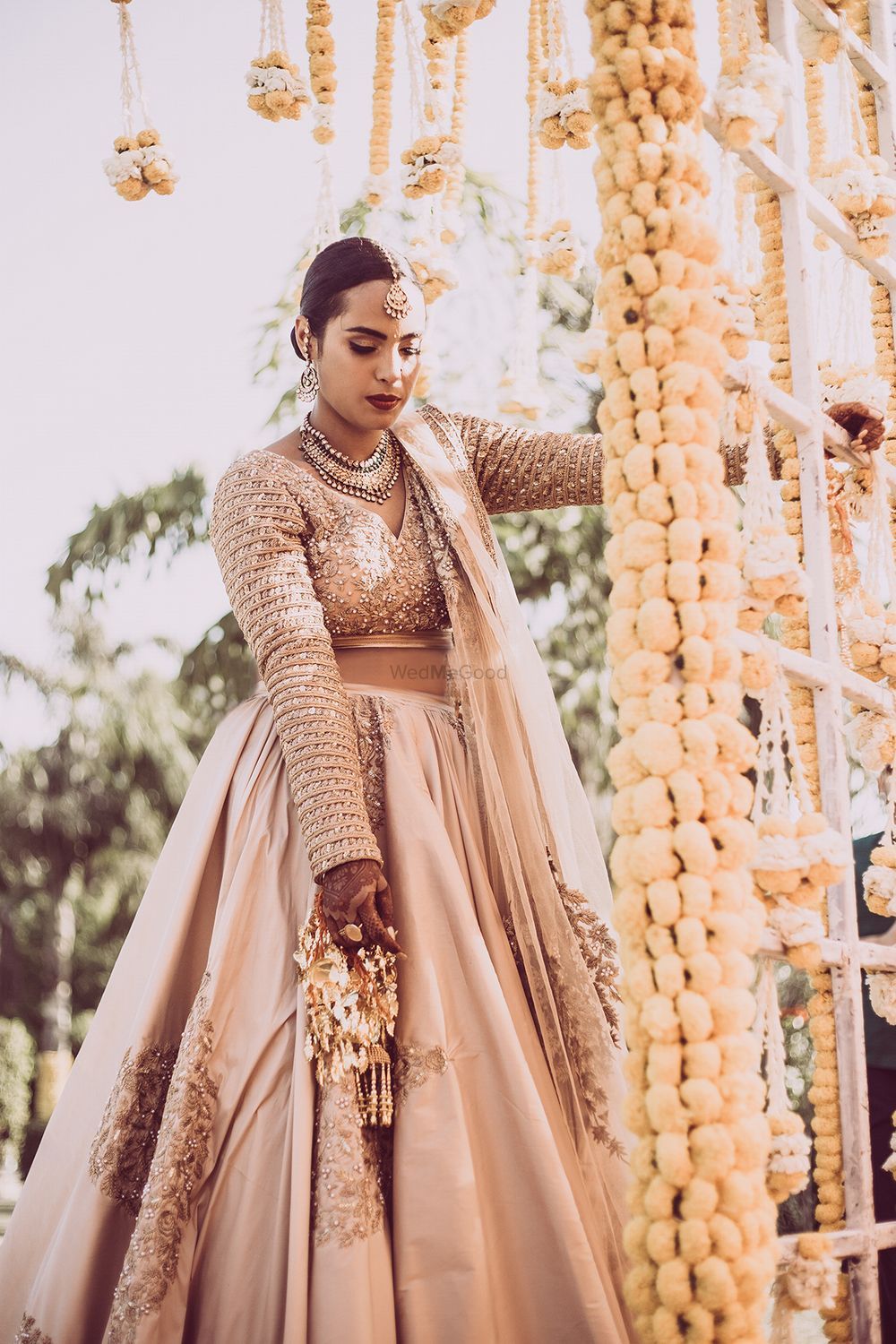 Image via Karishma & Sean
Those ribbed sleeves with embellishment look super offbeat and pretty.
Ruffled sleeves which are so trendy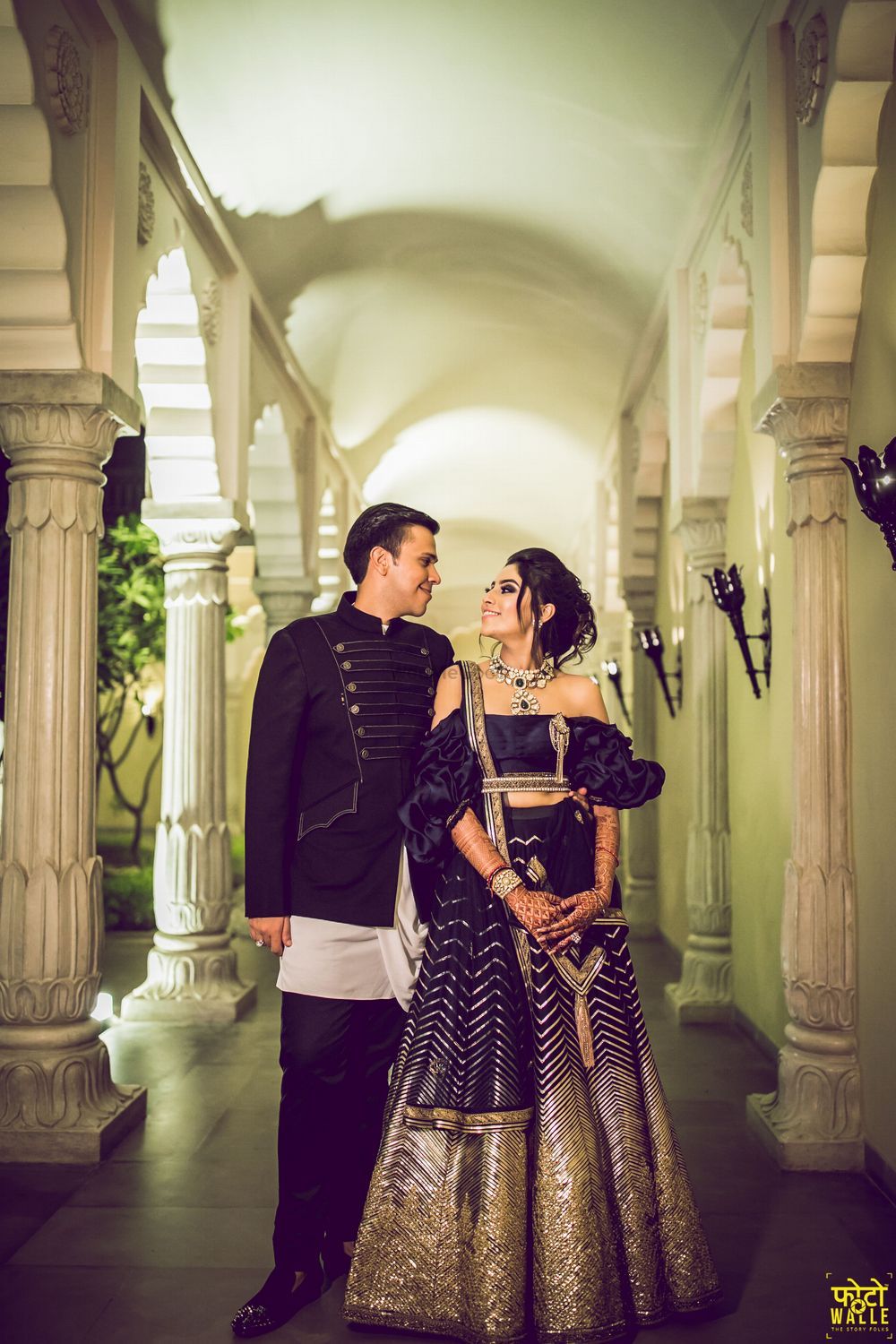 Image via Anusha & Arjun
Ruffled sleeves are trending these days, and they look amazing for functions like the Mehendi and the Sangeet.
This one who picked off shoulder poufy sleeves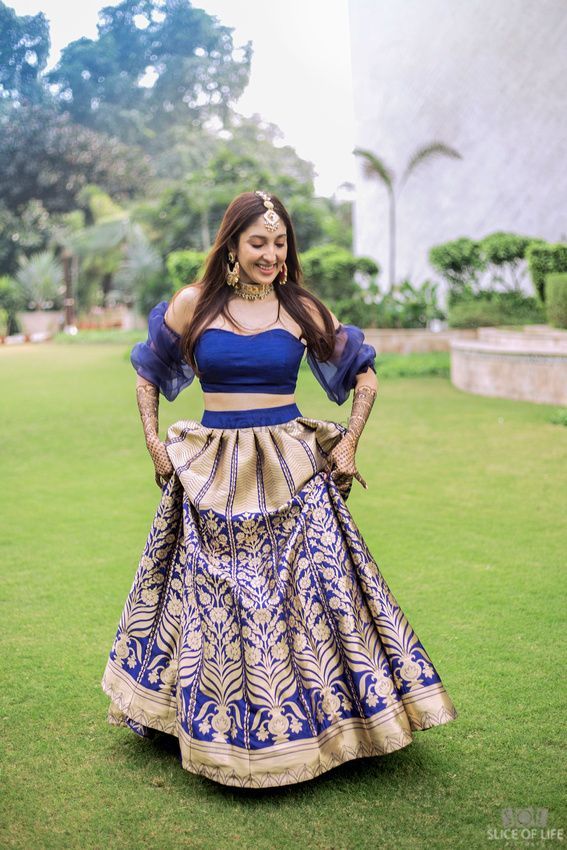 Image via Slice of Life Pictures★ 4.9
Poufy sleeves like this one are a great option too, which add so much more to the look.
Something like that which stands out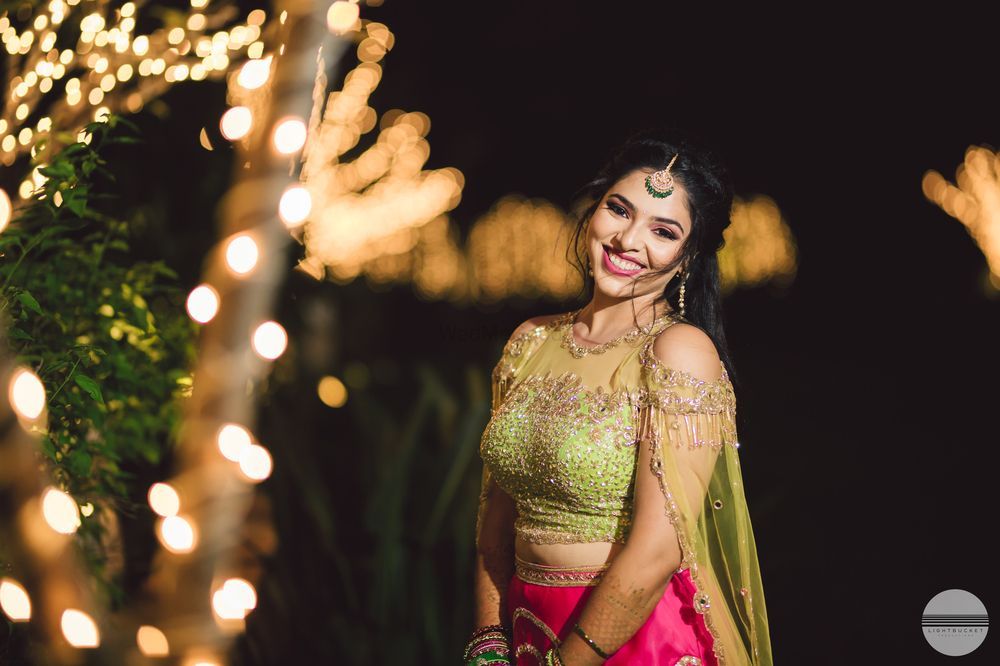 Image via Khyati & Tushar
Cold shoulder and cape style, plus some tassels - so much drama which is perfect for the Mehendi.
Cape style!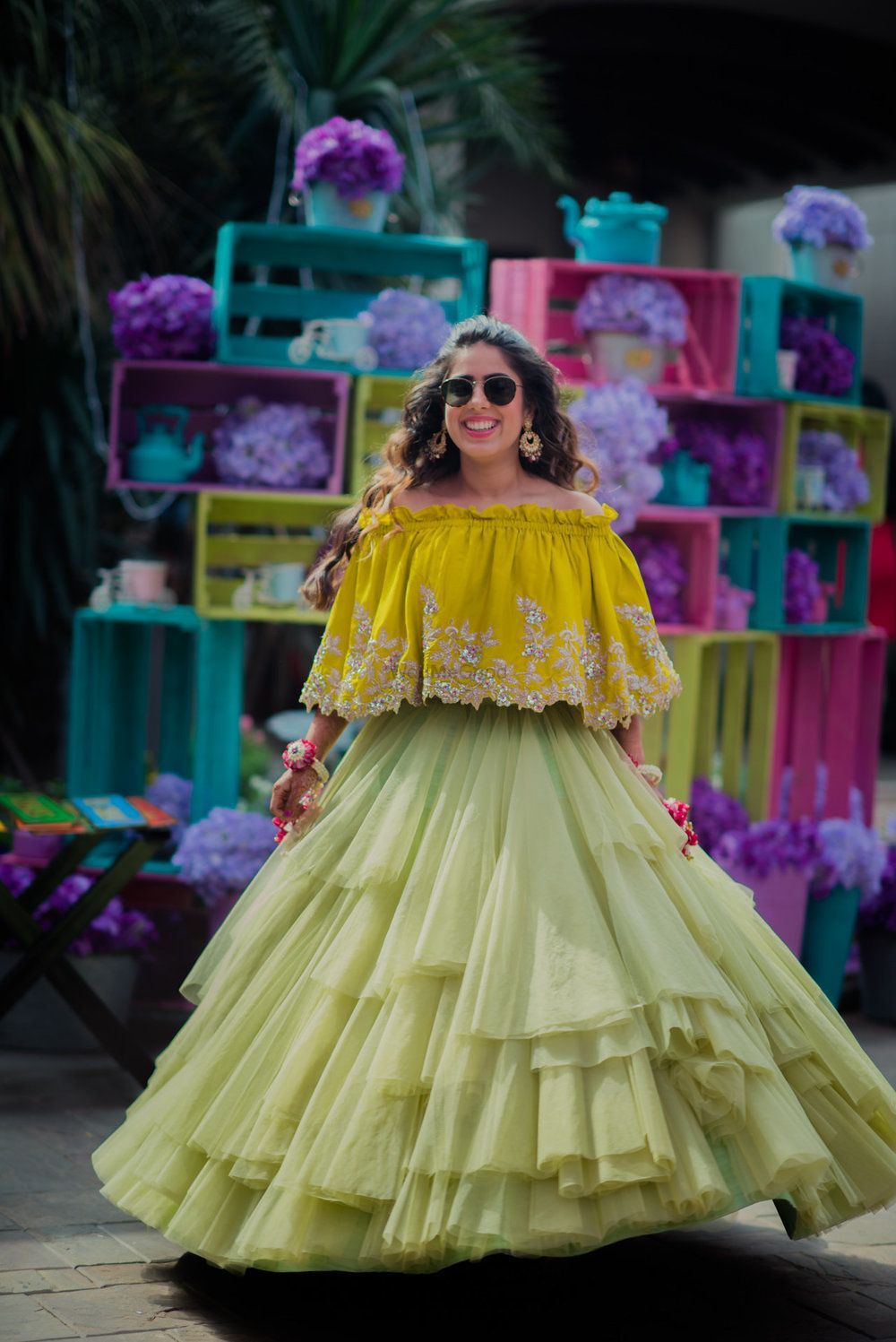 Image via Harman & Rajas
This one looks super nice and unique too- cape style with off shoulder too.
This one with the dramatic sleeves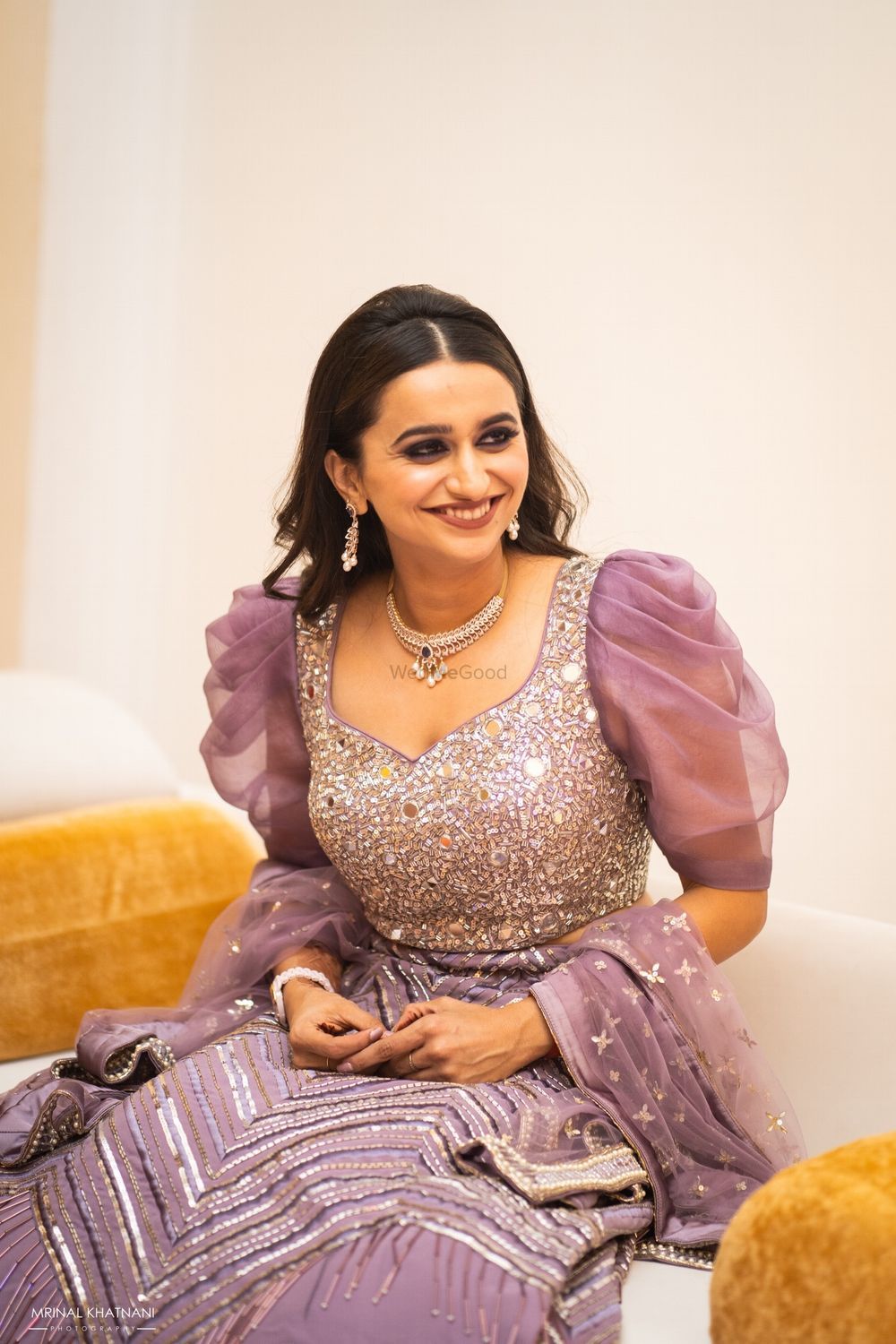 Image via Mrinal Khatnani Photos and Films★ 5
Add a lot of drama with poufy sleeves, which attract so much attention!
This one who picked bell sleeves!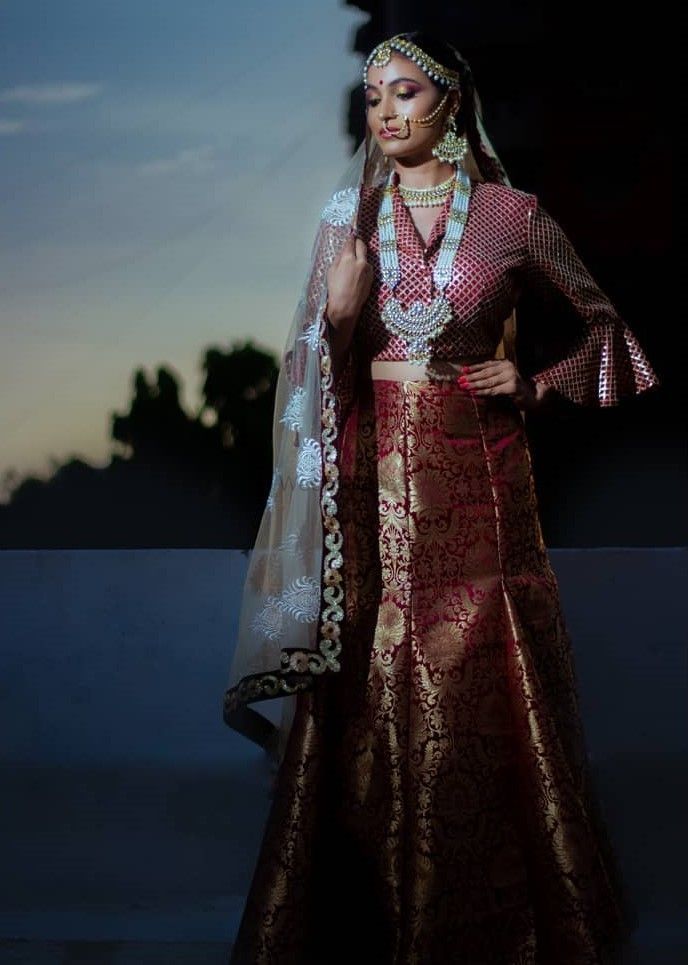 Image via The Camera Club
Might not be every bride's cup of tea, but if you're looking for something modern and offbeat, then might be good.
This one with the cold shoulder cape sleeves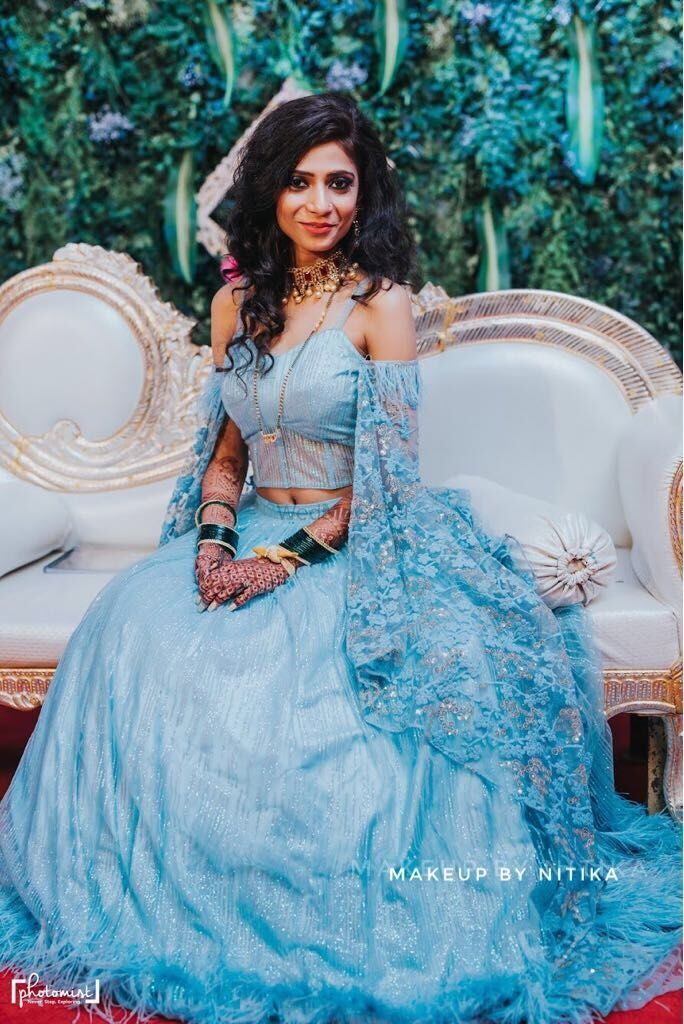 Image via MakeupbyNitika★ 4.9
Two trendy styles in one silhouette!
This one that's cute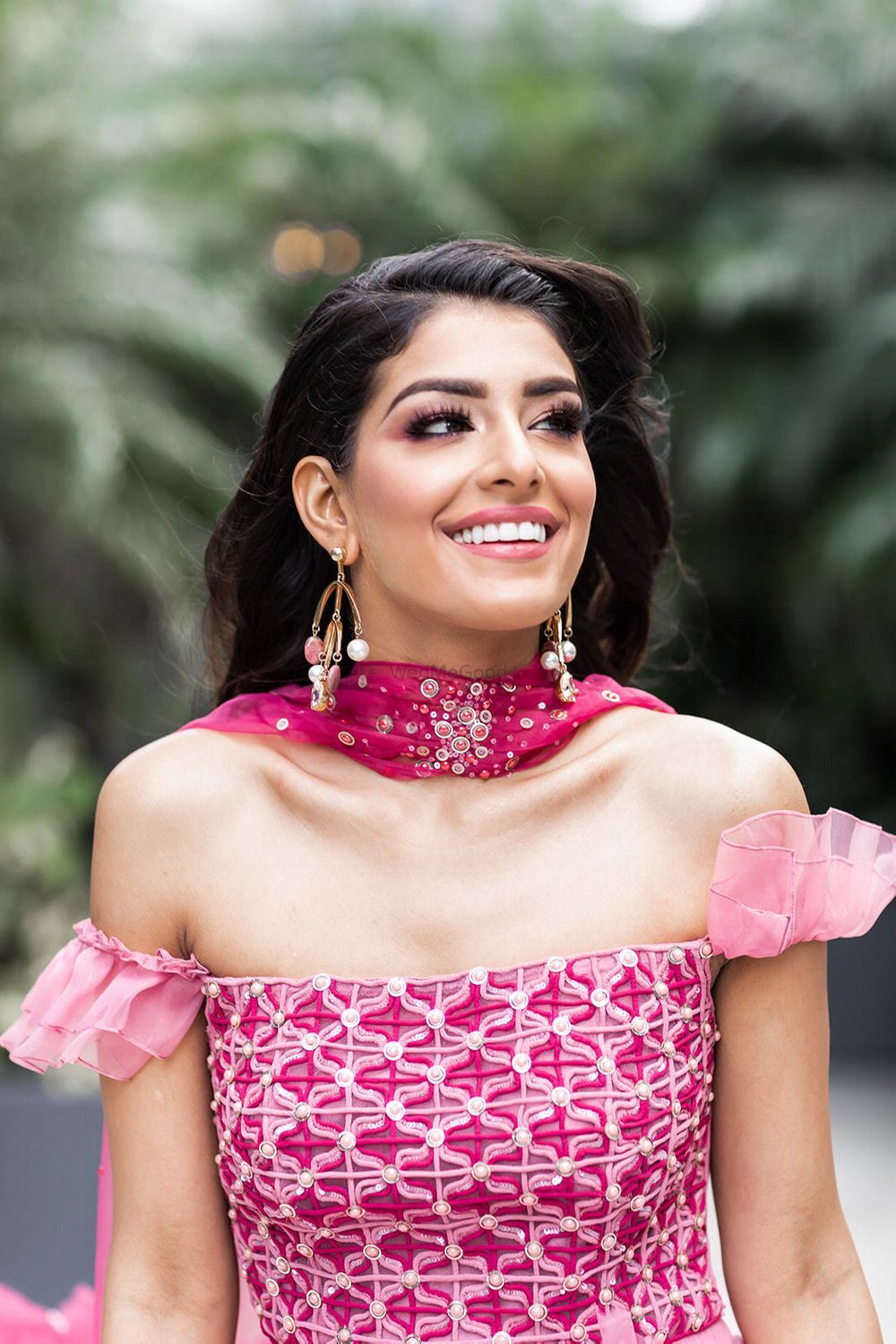 Image via Seema & Sanjam
So pretty and dainty for the bride at any small function. 
Cold shoulder + Fringe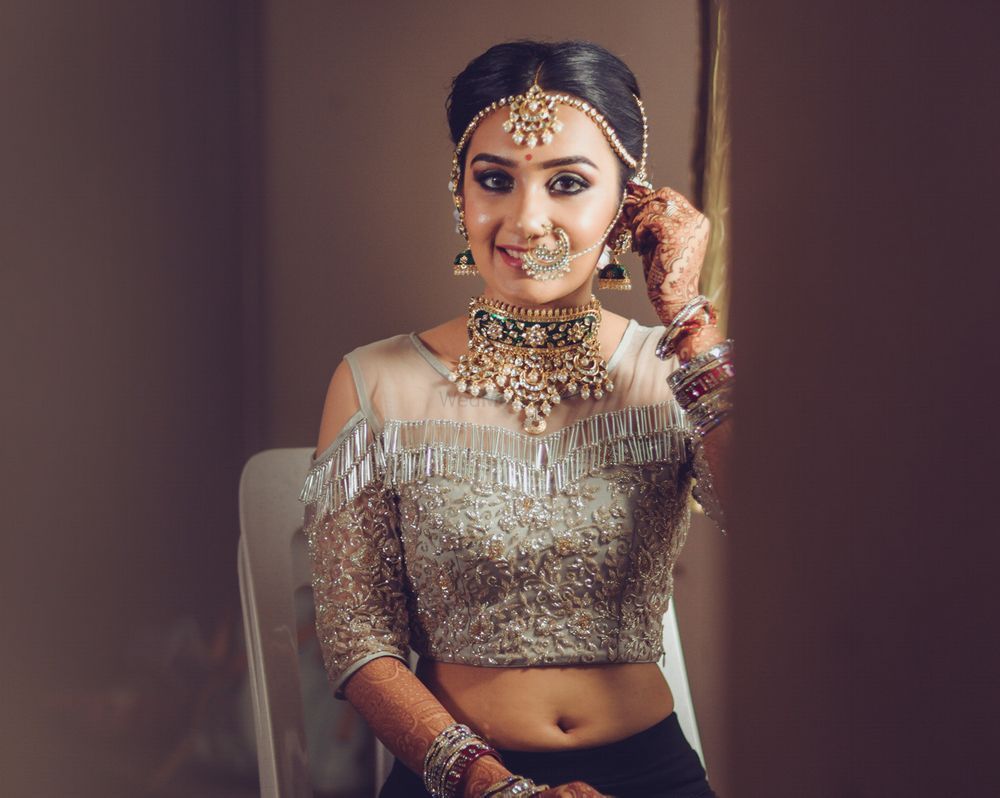 Image via The Knotty Story★ 4.9
Another new style that might not be everyone's cup of tea, but looks unique!
ALSO READ: Unique Kitsch Sleeves & Long Capes, We Got 30+Trendy Blouse Sleeves For Real Brides!