A Dazzling Goa Wedding With A Kickass Bridal Entry
BY Aakanksha | 12 Apr, 2019 | 2834 views | 4 min read
A beach setup, a bride who wore a gorgeous saree on her wedding, a perfectly coordinated groom, absolutely kickass bridal entry and a decor that was subtle and stunning, this wedding was nothing short of #goals! And the fact that Pukhraj, our bride, did it under a budget, was even more impressive. From the gorgeous venue, Zeebop by the Sea, to the stunning photography by The Picture Patch Photography ★ 4.8 , we couldn't help but be amazed by everything! 
Meet Pukhraj & Iiro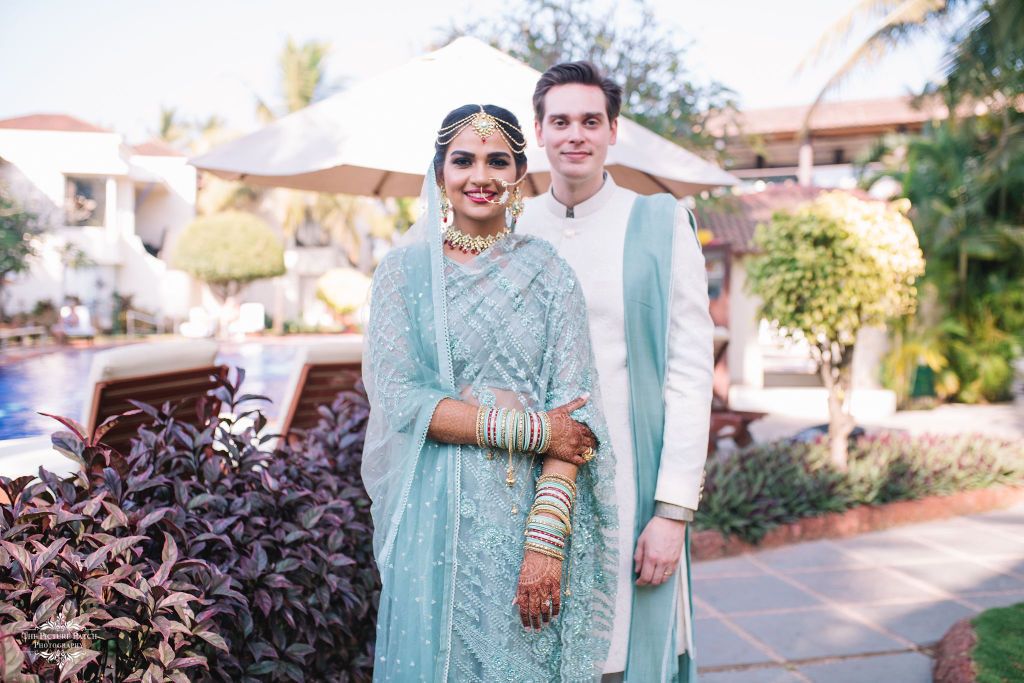 Pukhraj tells us about how they met and how they fell in love, "It is public knowledge that they met on Tinder and as most Tinder stories go, it wasn't meant to be a "serious relationship". When they met, Pukhraj's plan was to go for her study exchange to London for 6 months and move back to India. Though in those few months, Iiro & Pukhraj become inseparable where Iiro would fly to meet her in London and she would do the same to meet him in London. Long story short, she didn't move back to India but went back to Finland to give the relationship an actual chance."
The Mehendi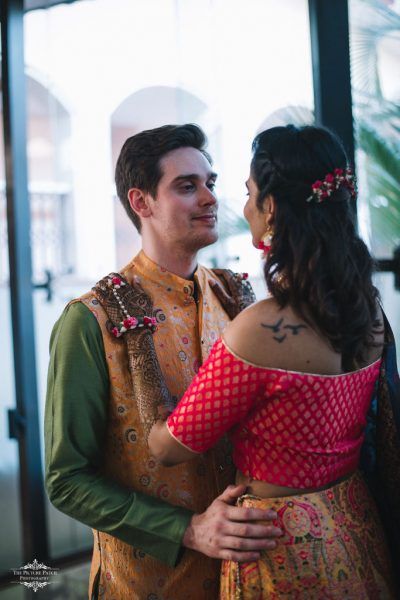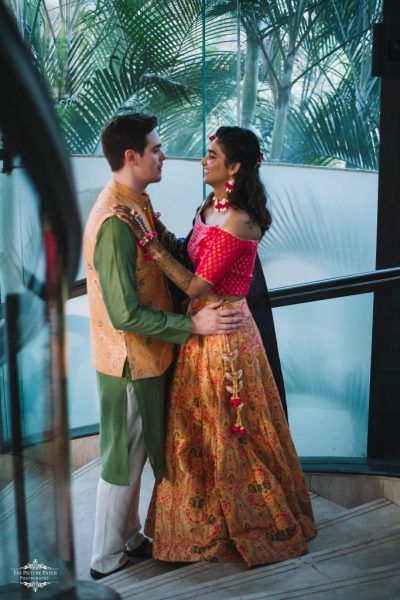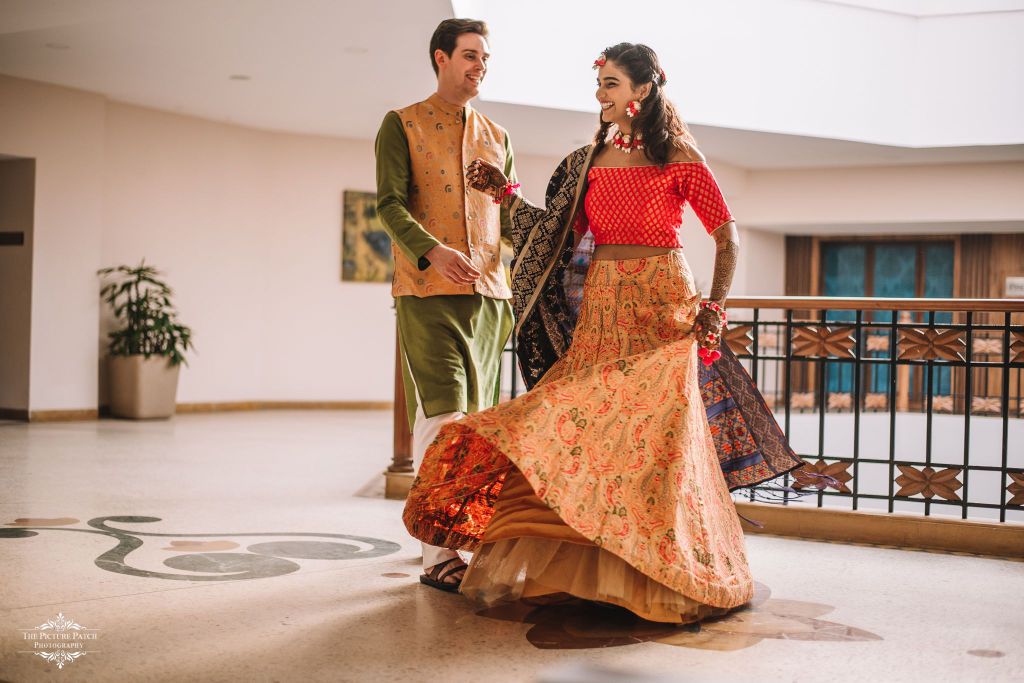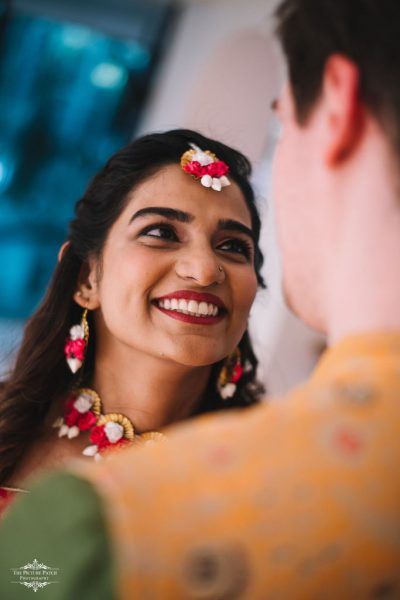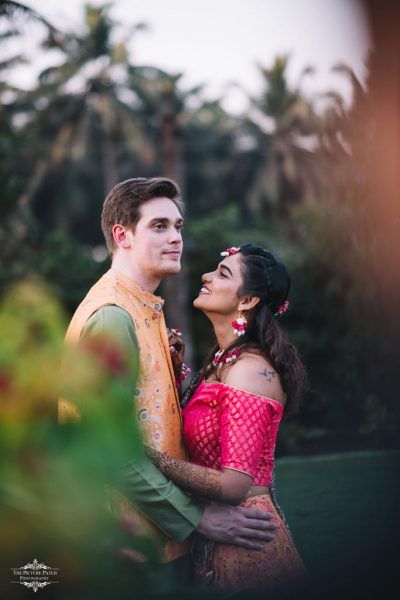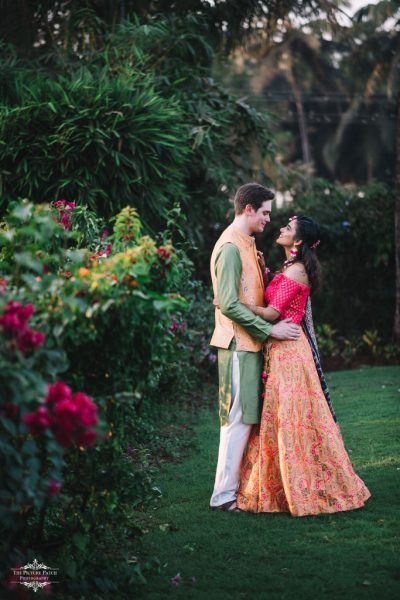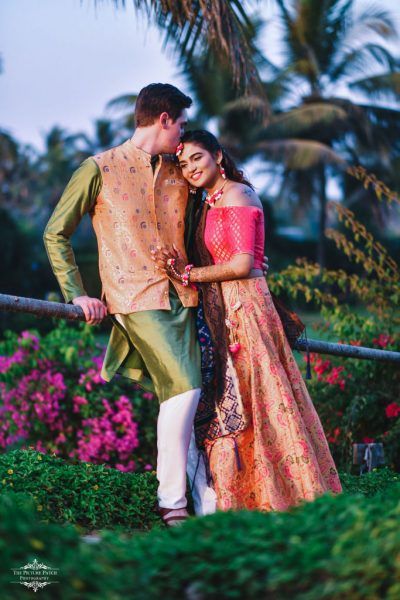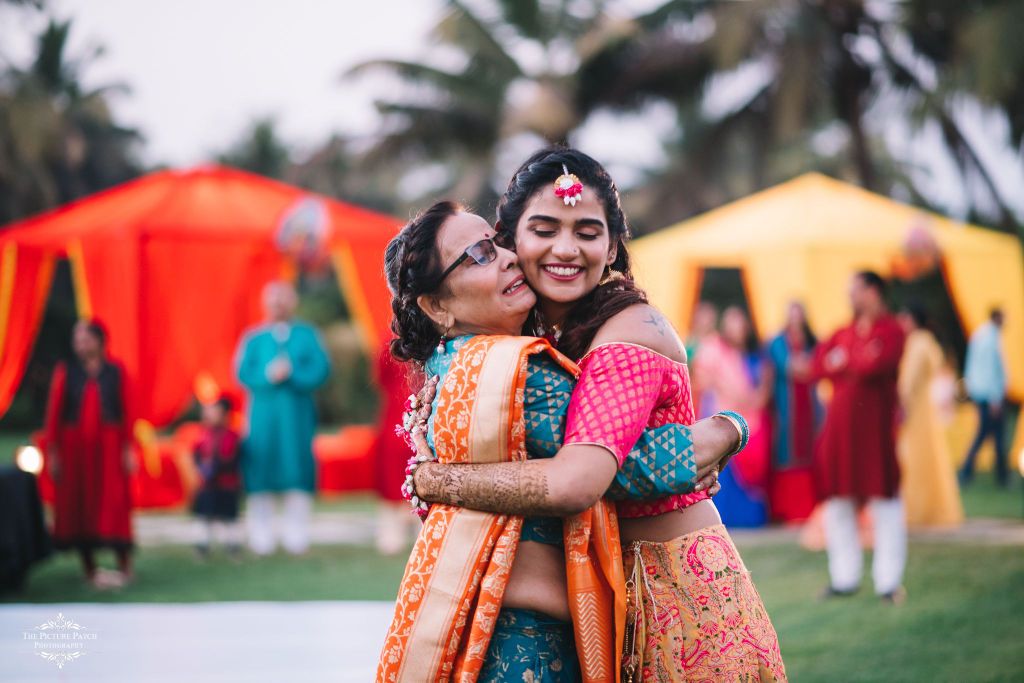 The Wedding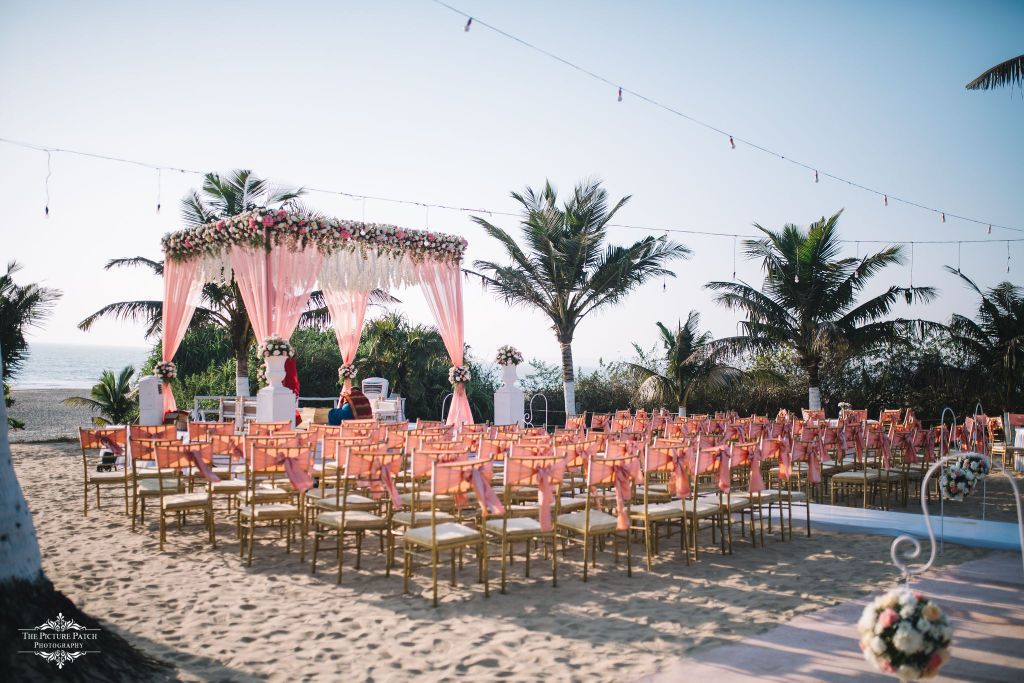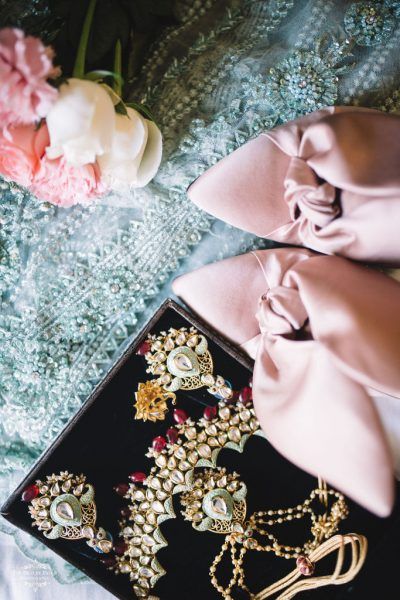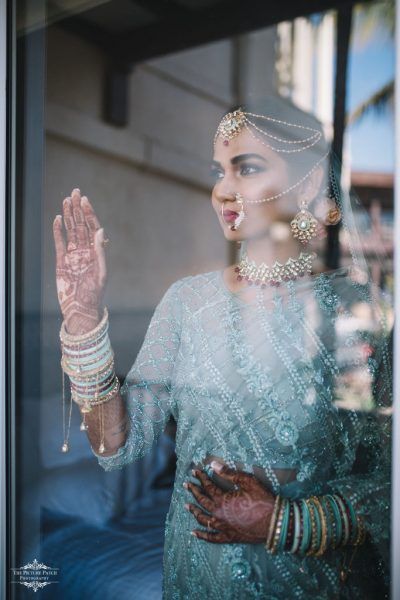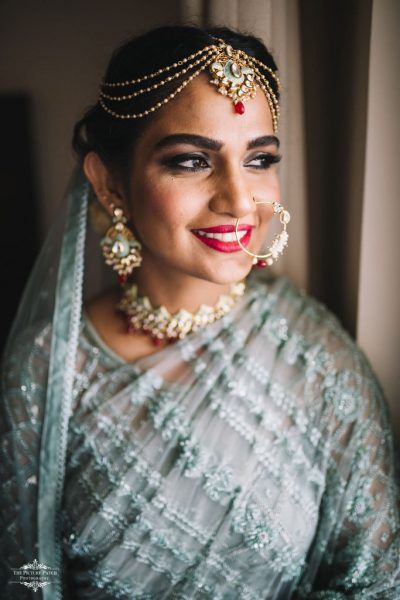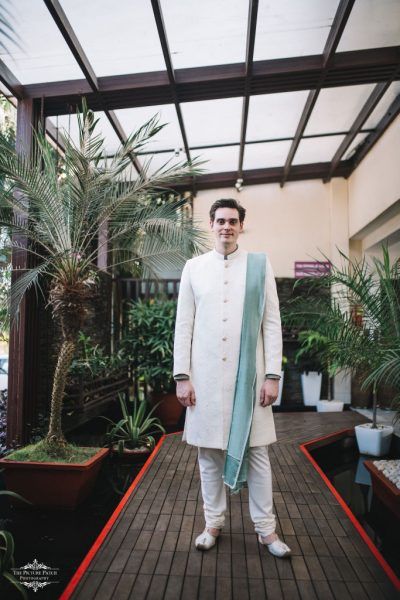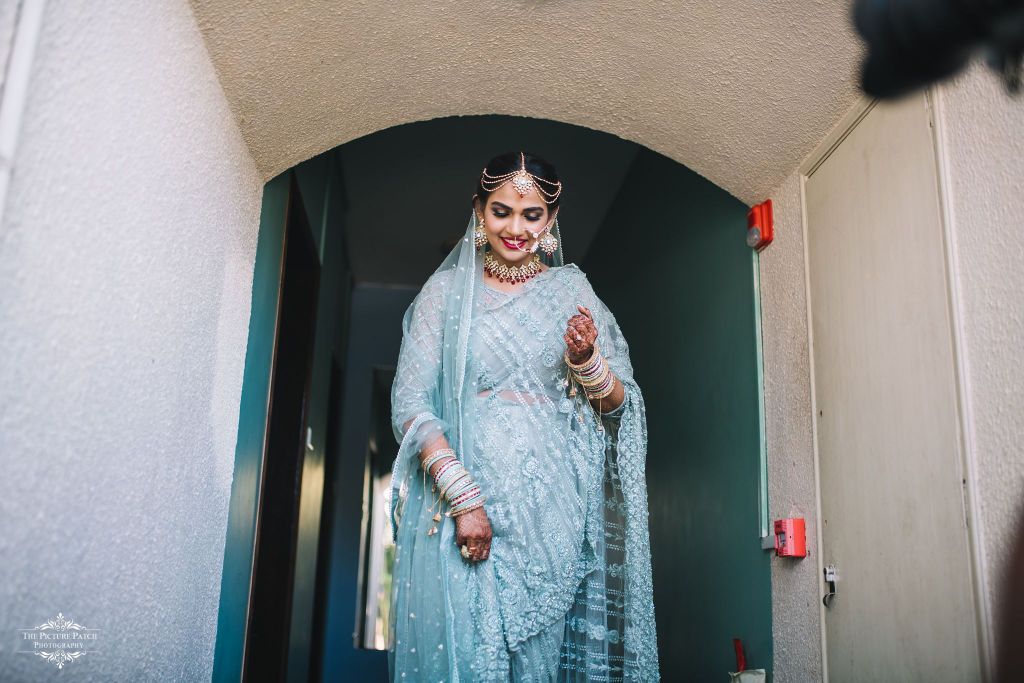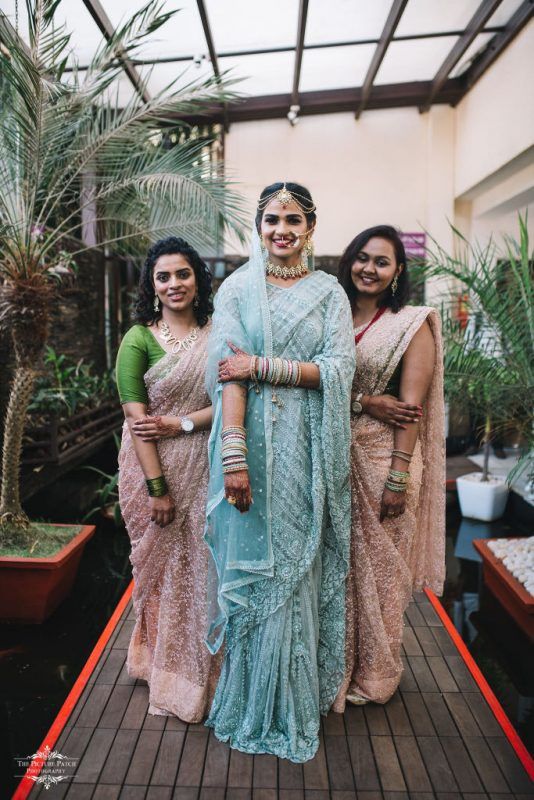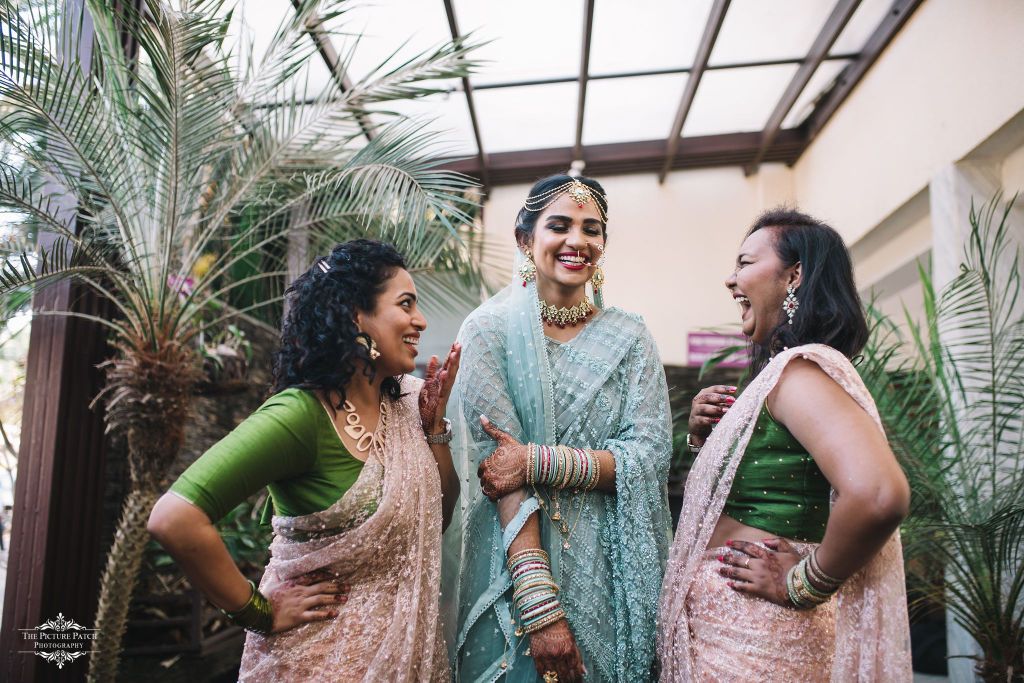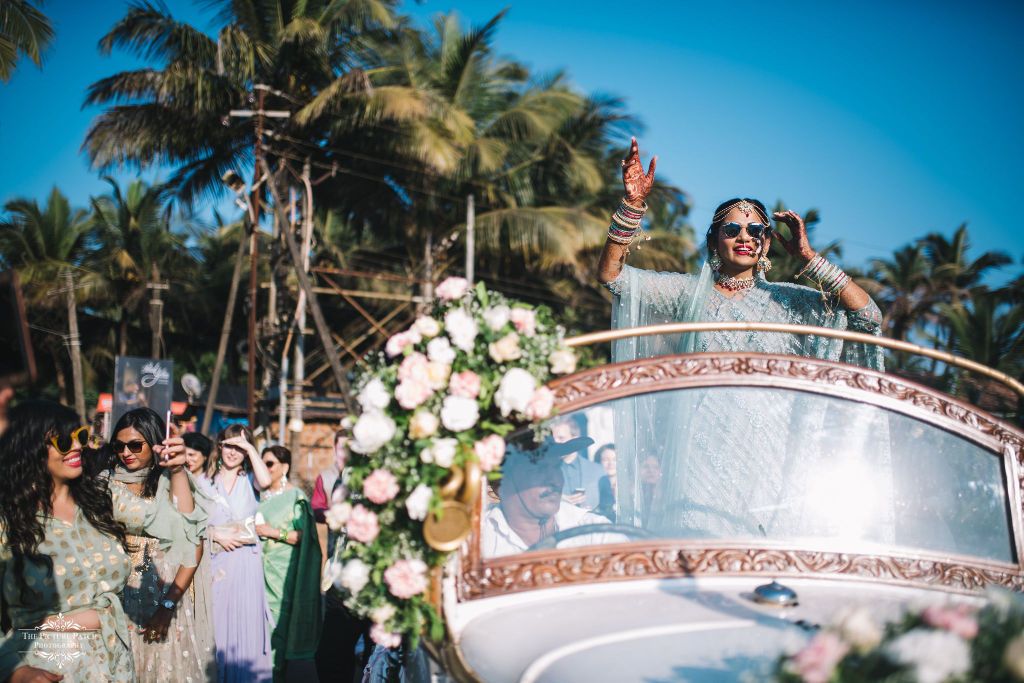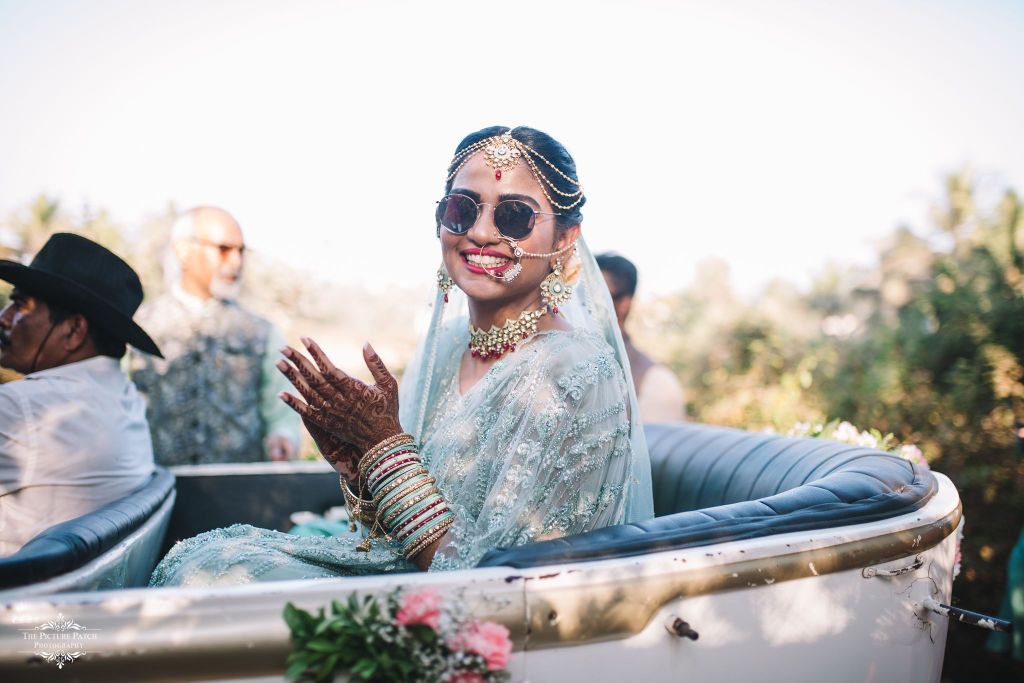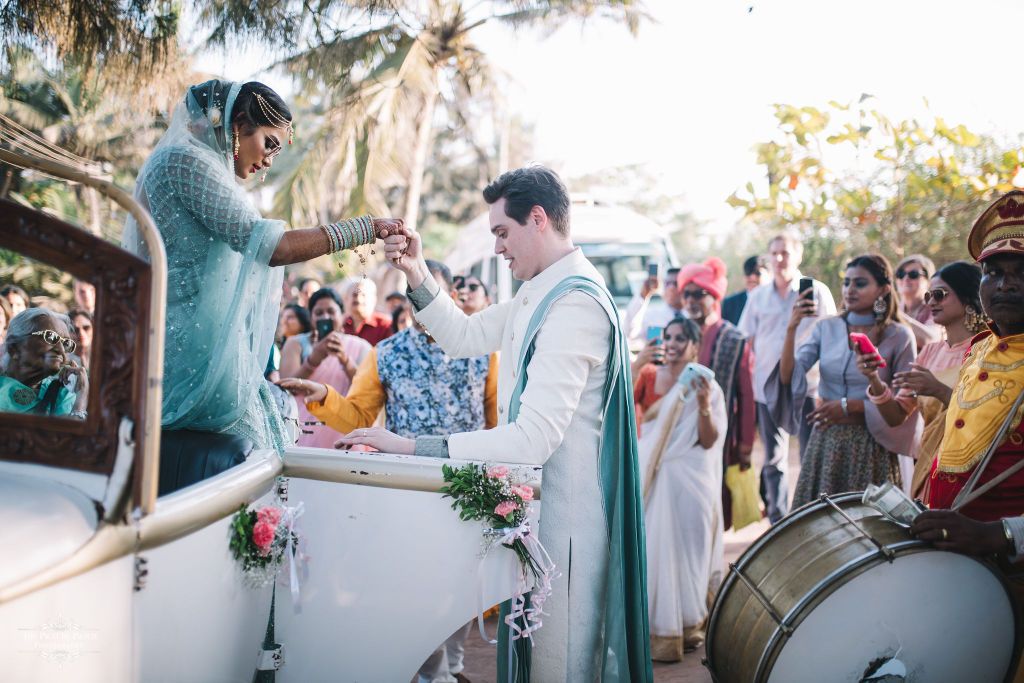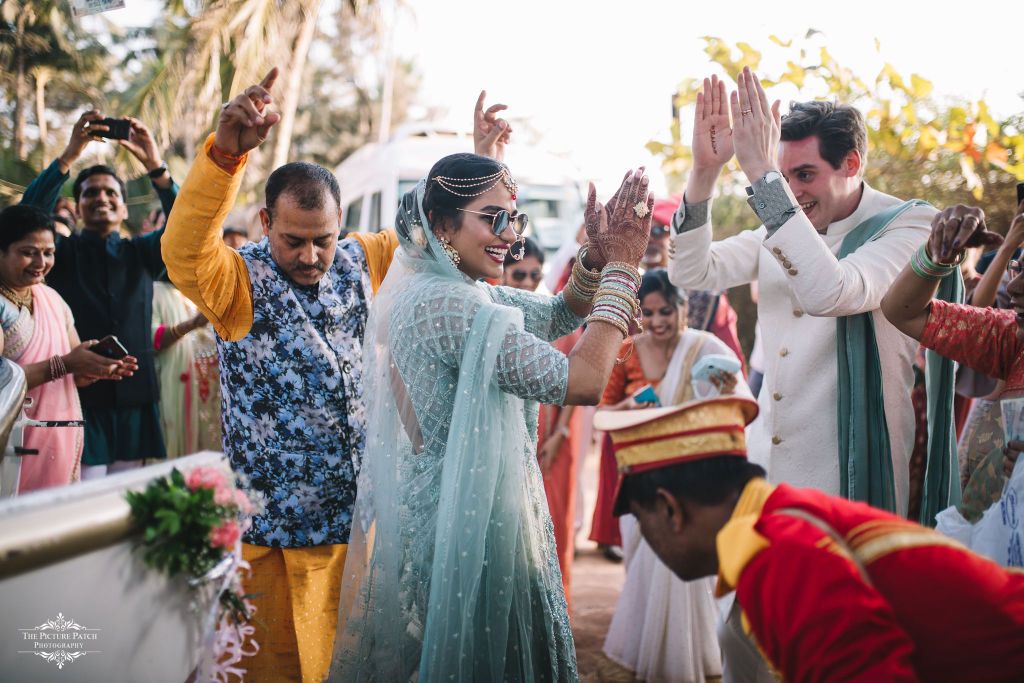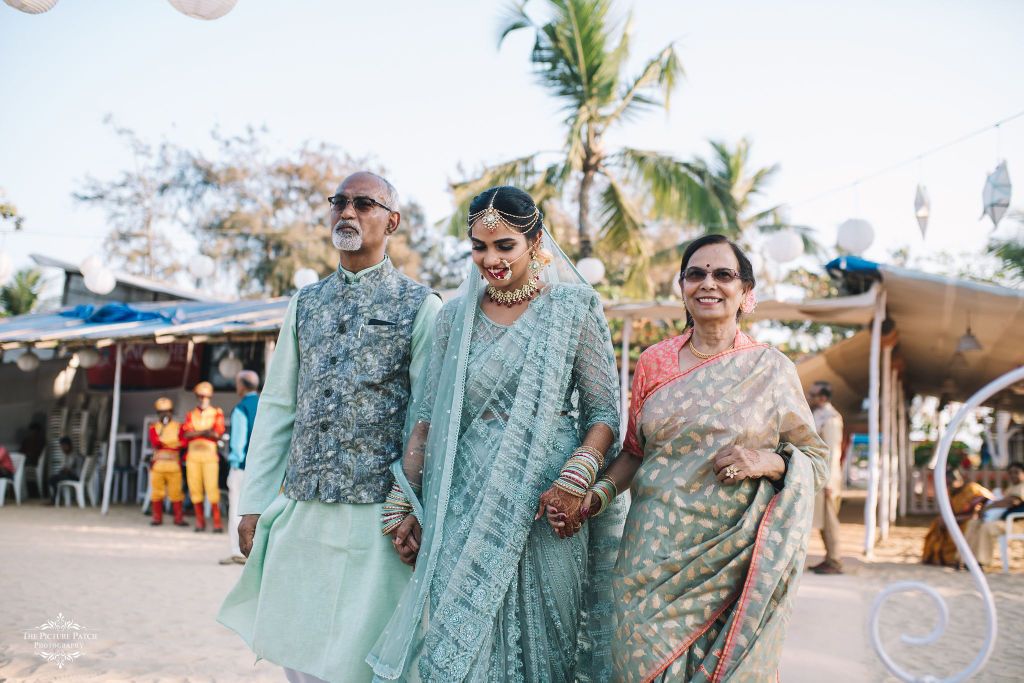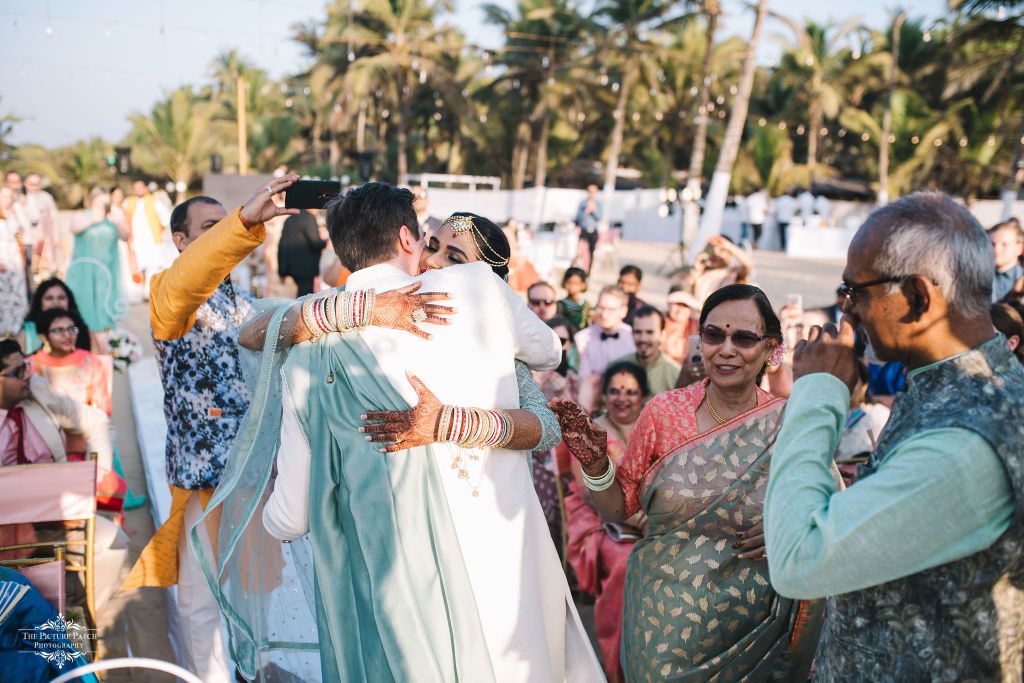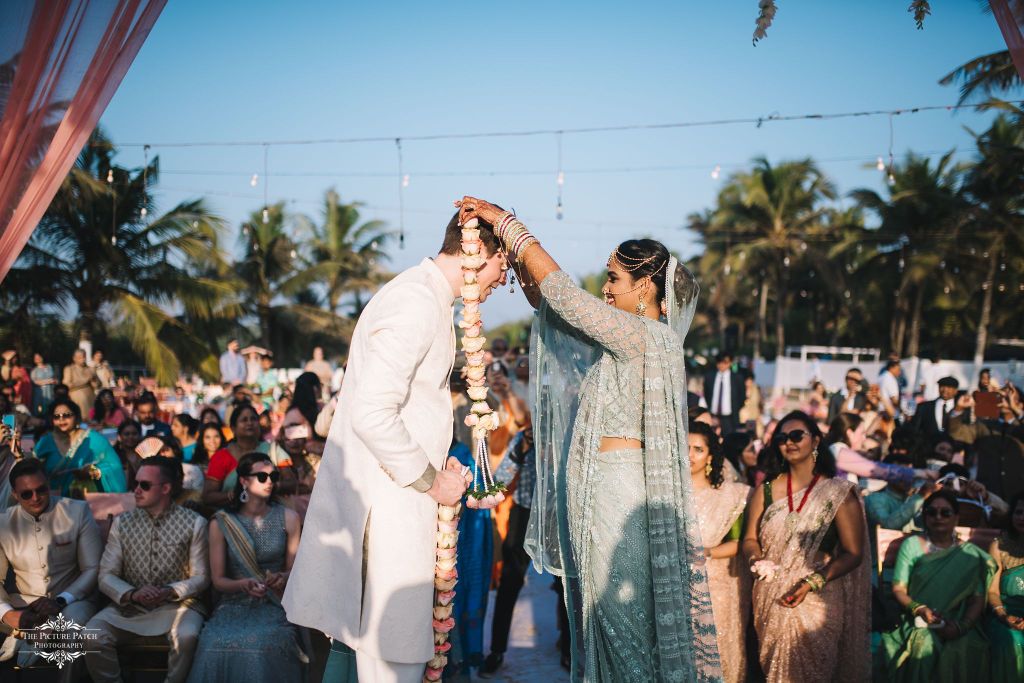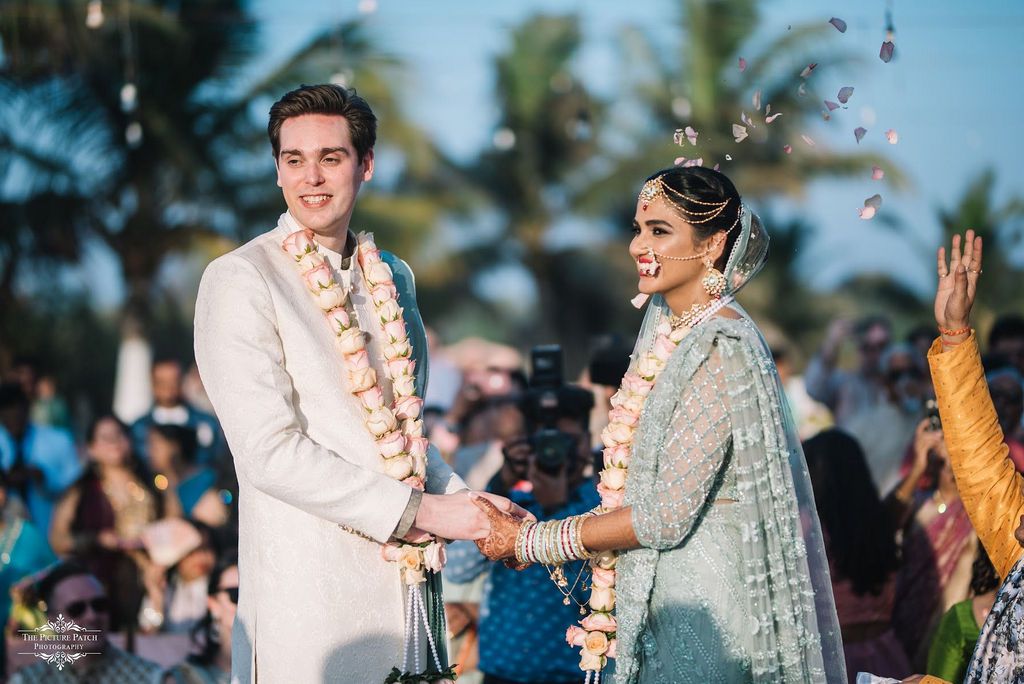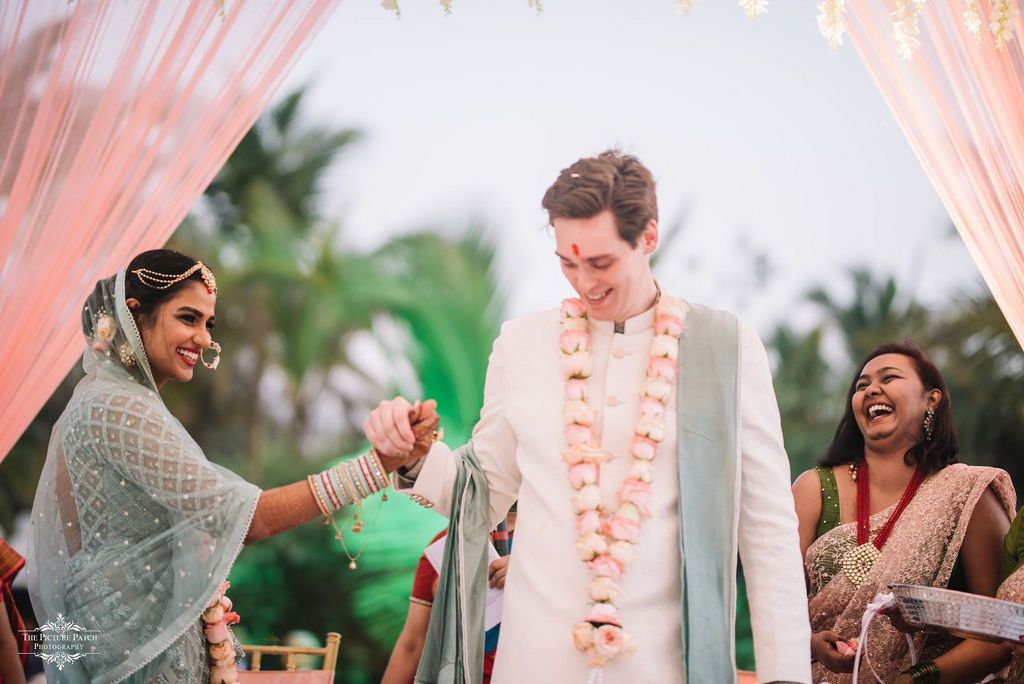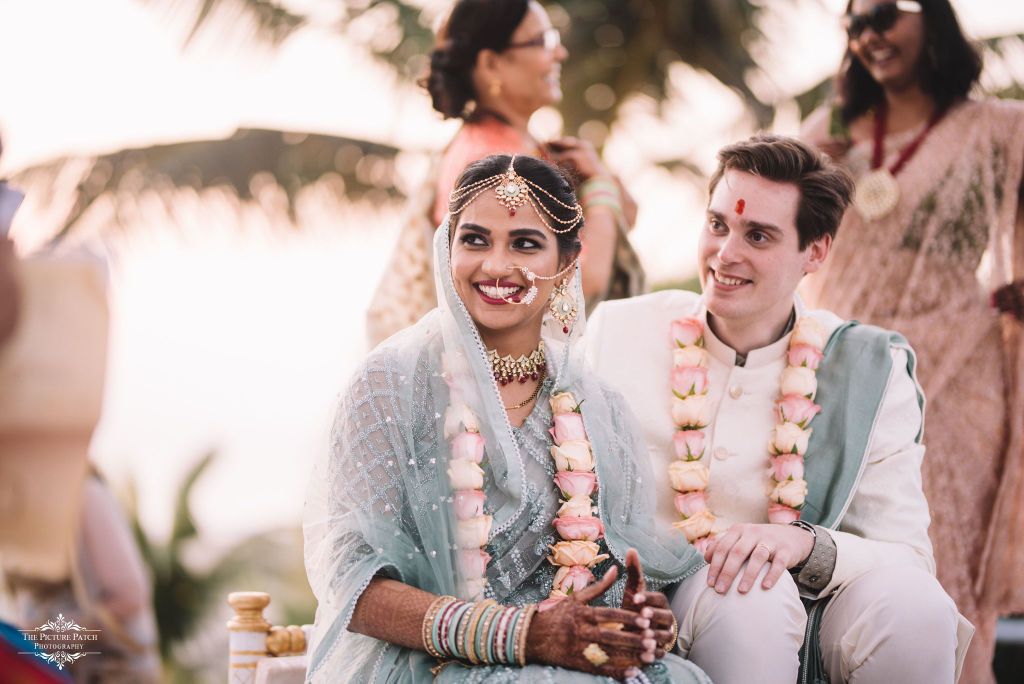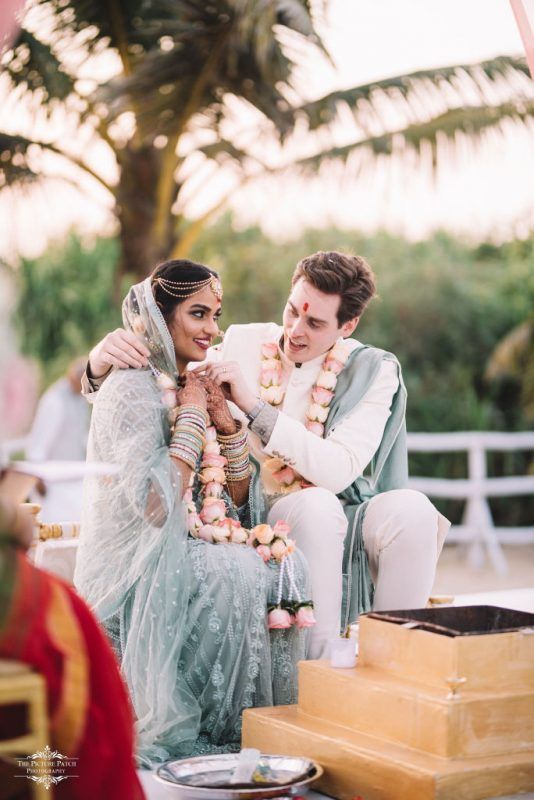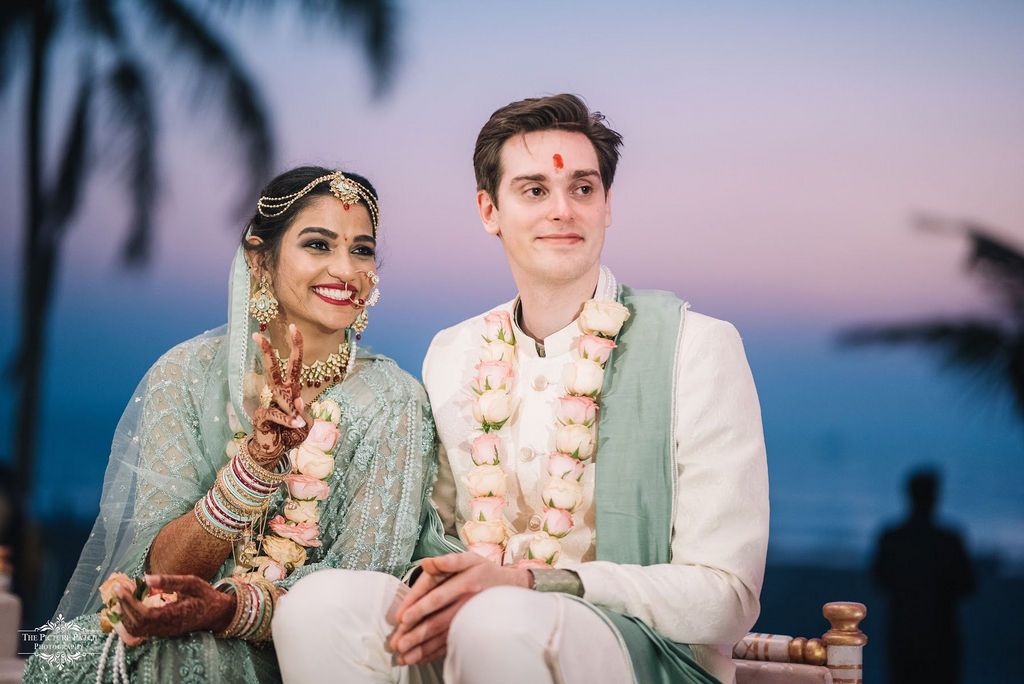 From The Couple:
Iiro, the groom, a lot more relaxed and quieter than the bride is from Finland. However, people saw a fun, party version of him at the wedding! The bride, Pukhraj calls herself "truly Indian" given her family roots lie in Bihar, she herself was born in Chennai, and lived majority of her life in Delhi, Mumbai & Pune! The couple currently lives in Helsinki, the capital of Finland.
The couple choose Goa as their wedding venue for the lovely weather Goa is February has to provide. It was an additional blessing for people from Finland who were coming from minus 15 degrees weather. The wedding was short and sweet, with a focus on spending time and reconnecting with people, rather than on traditions and ceremonies. 
Day 1 evening was the Mehendi & Cocktail evening for all the guess to meet each other. There were games, dance performances, presentations and all the shenanigans you find on a Mehendi/Sangeet combo event. They didn't have a specific Sangeet event because the plan was to dance everyday, and danced they did!
Day 2 was the Wedding Day and it started with the Bride Baraat, followed by the sunset, beach, wedding ceremony (officiated by women priests) and ended with the reception party and yes, a lot more dances, speeches and surprise performances.
Wedding planner & decorator - WedKraft Goa Wedding Planners - Being a highly picky bride who also didn't want to waste money on unnecessary decorations, Dennis from the WedKraft Goa Wedding Planners was a great listener, highly supportive and an excellent resource! They also did a great job on the decor,  especially with the huge #PUKHIIRO hashtag sign that the couple was sad that they couldn't take back to Finland! Wedding Photographer- The Picture Patch Photography - Again absolutely amazing bunch of photographers who take feedback not only pre & post wedding but also in the moment during the wedding. Highly talented and highly recommended! Makeup & Hair - For Day 1, Halima Nizami who also did an excellent job with the Bride's Mehendi. For Day 2, Sukanya Manerkar who is a legend and extremely sweet and understanding did both the Wedding and Reception look. Couple Outfit Details- Both the bride and grooms outfits were done with the help of the bride's childhood friend who runs a wedding consultancy and design store in Delhi by the name of by_Navjot! Great for brides who don't want all their money to go on their outfits but still want to look GORGEOUS! Venue - Big shout out to Zeebop By The Sea for the gorgeous wedding venue and amazing FOOD!