A Dramatic Corbett Wedding In The Woods With Gorgeous Decor!
BY Latha Sunadh | 01 Jun, 2018 | 2279 views | 5 min read
A pre-wedding shoot with an elephant in tow? Bring it on. This beauty of a wedding in Corbett that is all about going into the woods is a concept that's so mesmerising for us. The pretty decor in vintage style with a sofa in the woods is such a dream come true. Apart from the usual, the wedding also had the elephant lead the baraat and a bride in pretty red walking amongst rose petals for her entry - so chic! The decor by
The Wedding Planning company
ensured venue,
The Den, Jim Corbett
was dreamy and photography by
Indian weddings by Katia
was as delightful as they come!
Meet Gunjan & Yash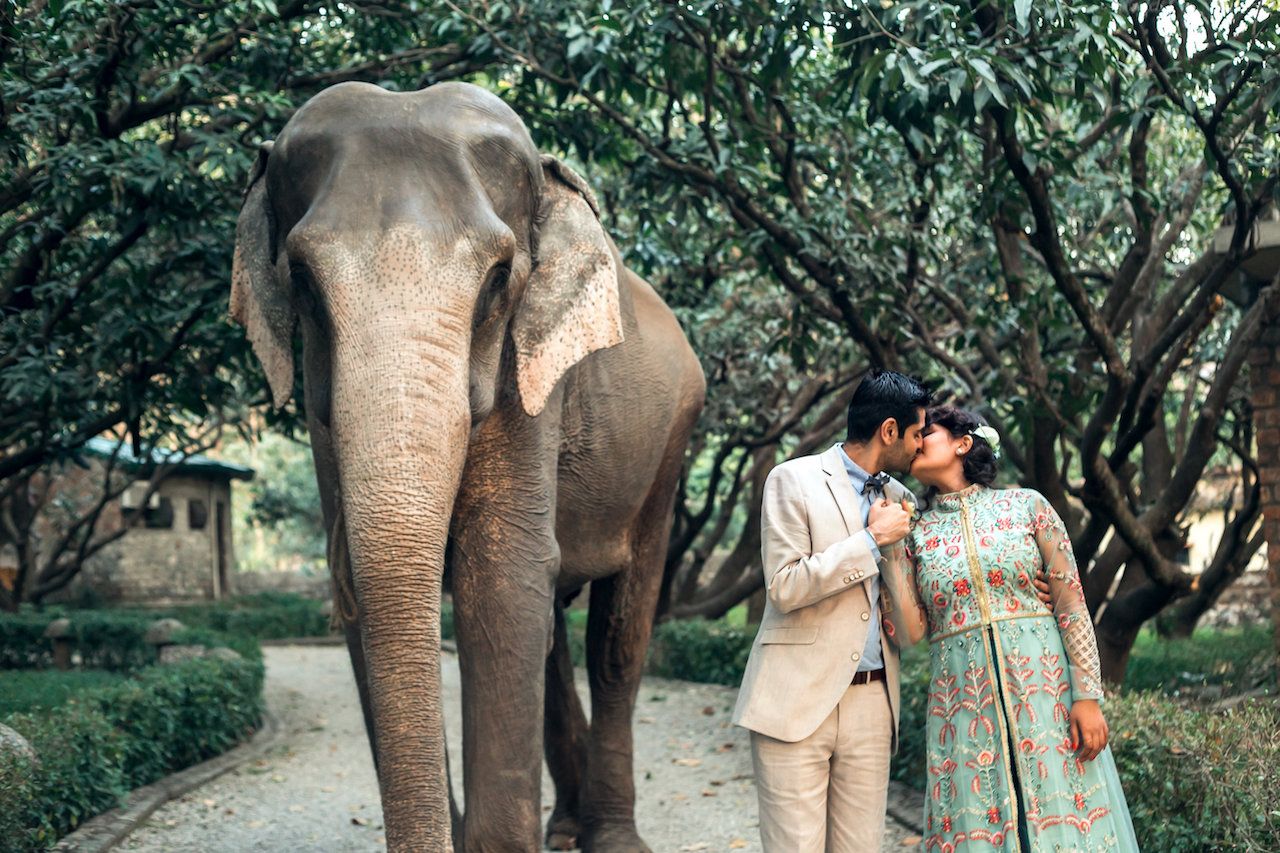 "It was Fall 2014. Gunjan travelled to Newbury, a laidback town in England. We met though common friend on a trip to Christmas Fair. We got along pretty well and could easily find common stuff both of us relished to talk about. We planned a visit to Scottish Highlands during the Christmas Break. Scotland with its mysterious beauty gave us an opportunity to easily express our hidden feelings. We were so freely confessing our hopes, dreams and fears, things we had never told another soul.
Once, we were commuting back home through our usual route and were so deeply mesmerized in our conversations that we didn't even realize to be driving the wrong way for more an hour! We both knew that we were falling for each other and were waiting for the right moment when the world will stop and angels will sing. We were on our first date after and it was a perfect beginning for our forever and joyful love!" says Yash.
Engagement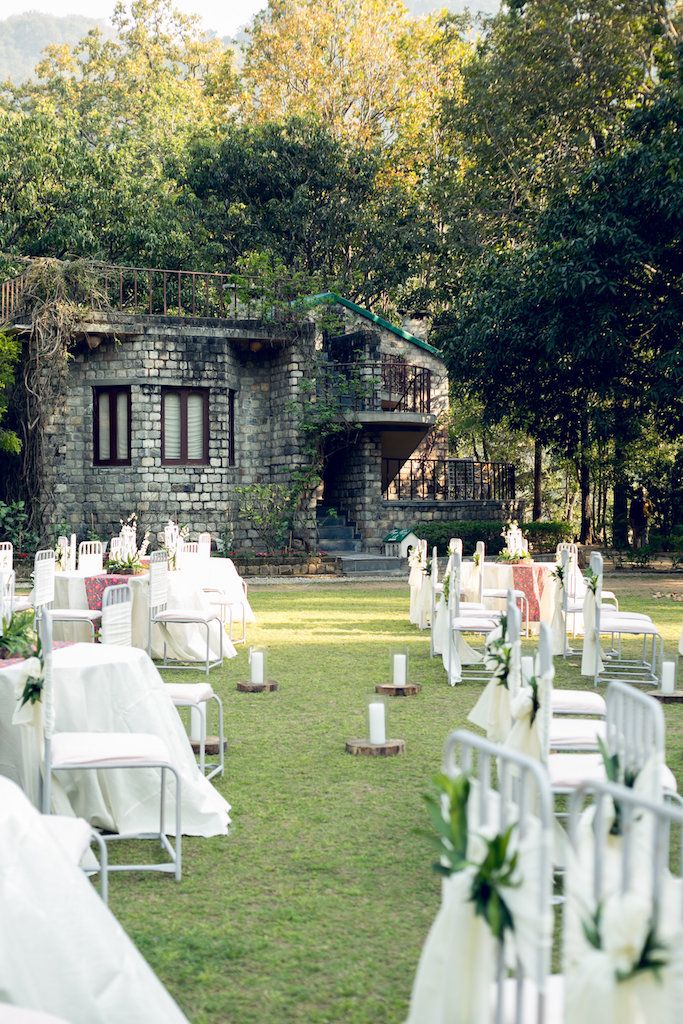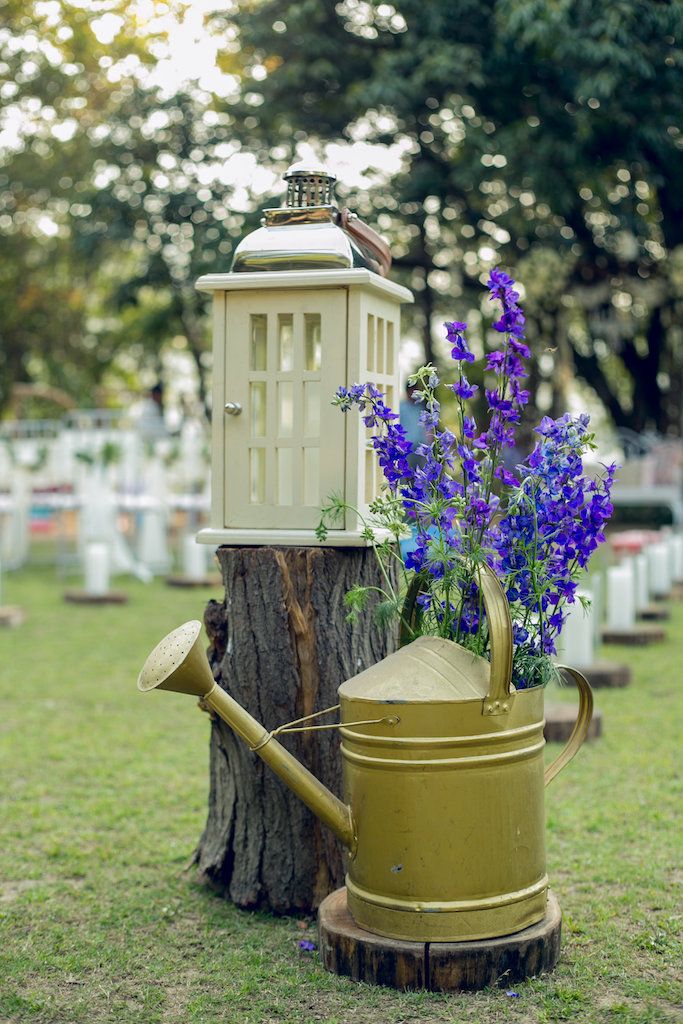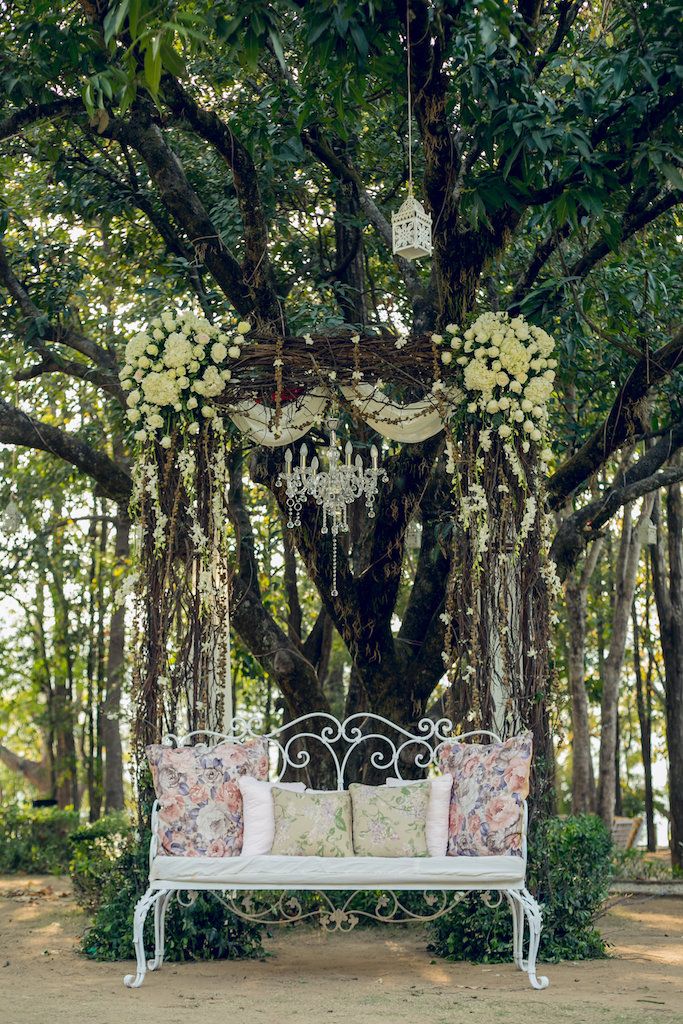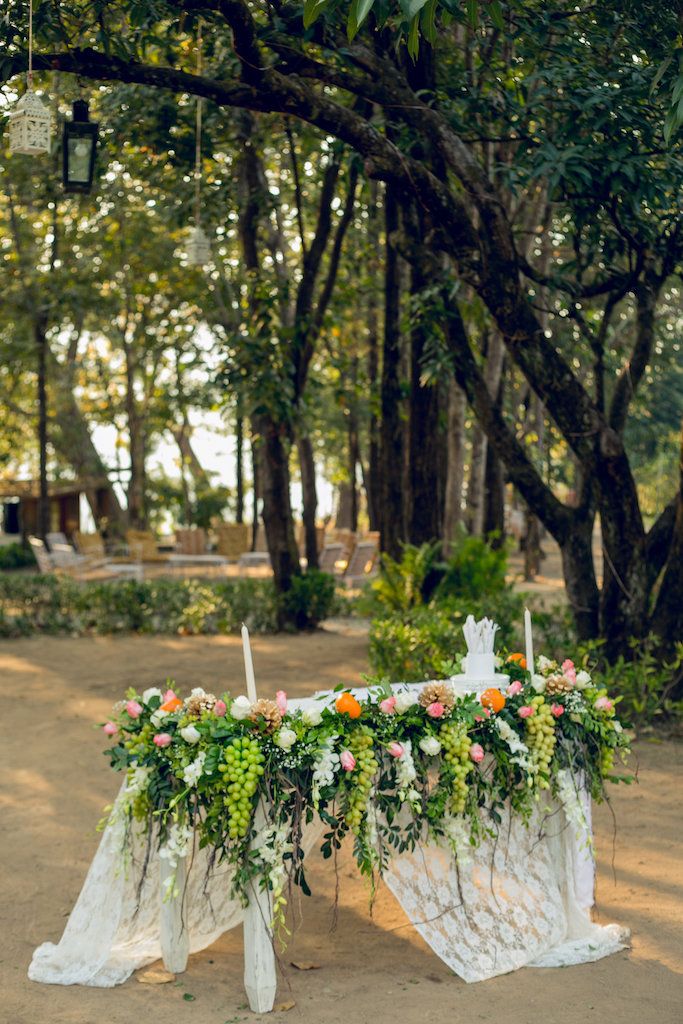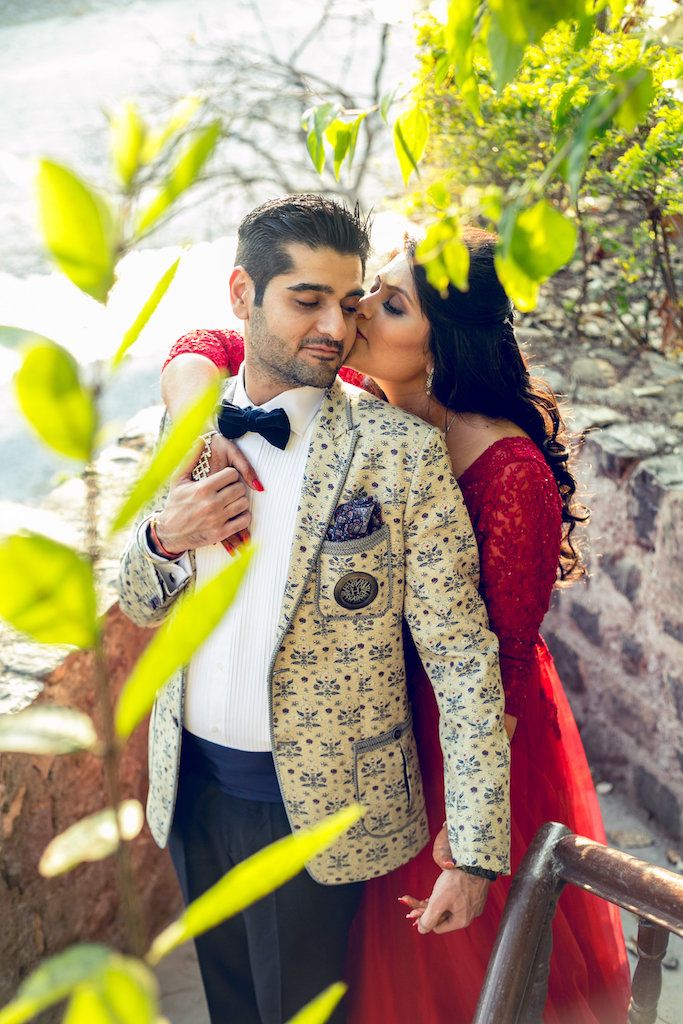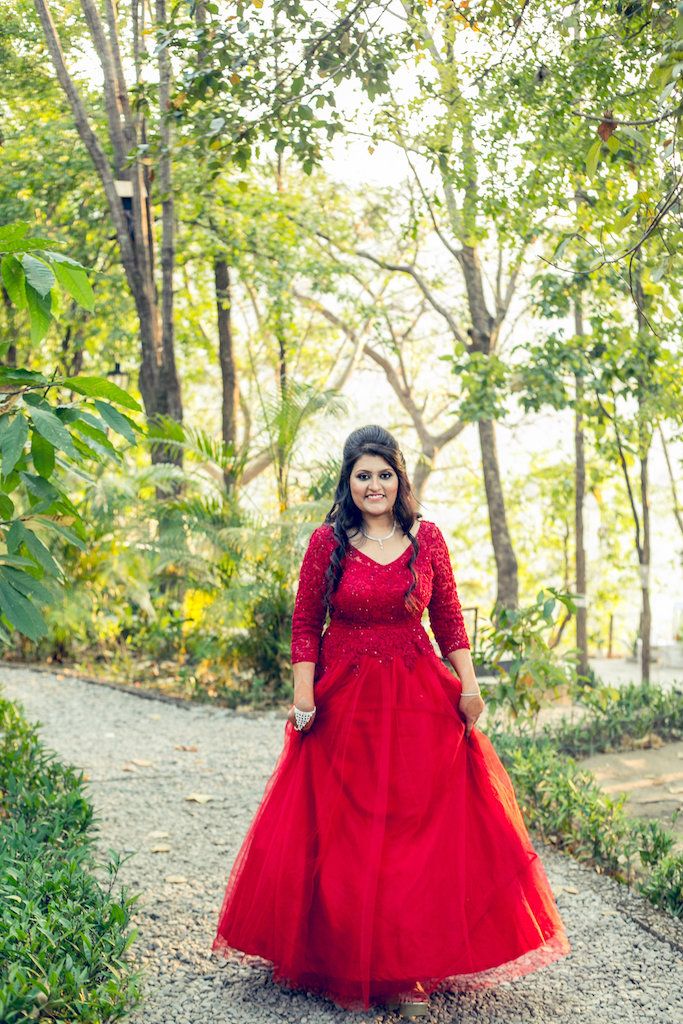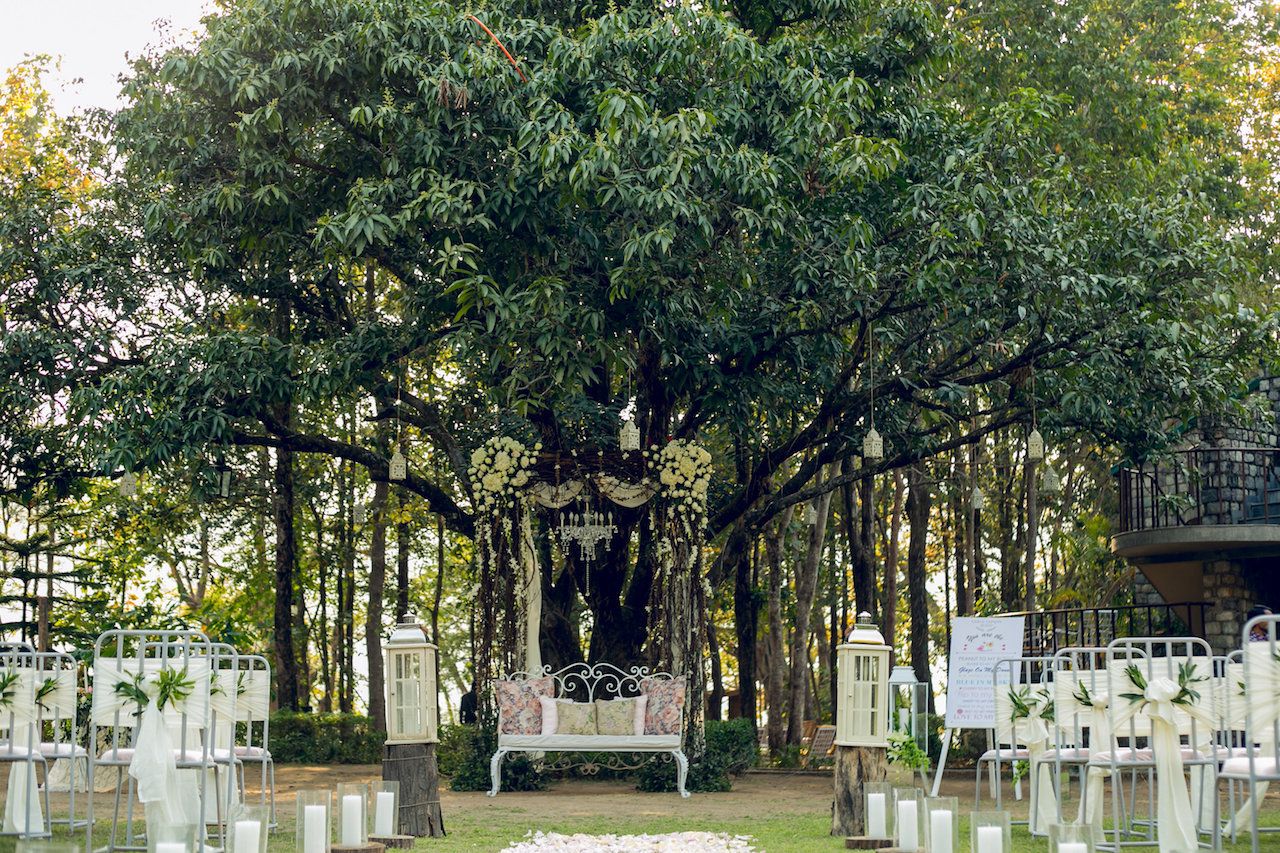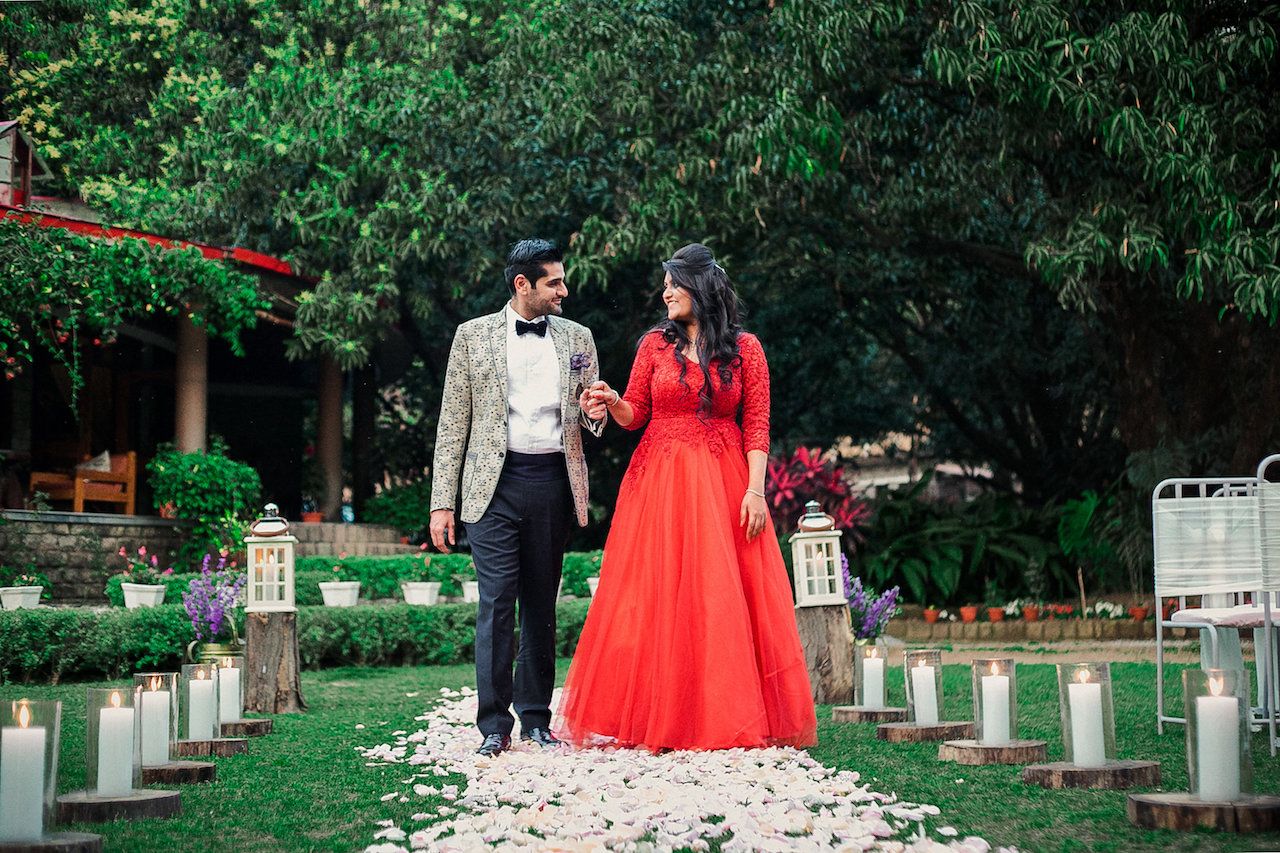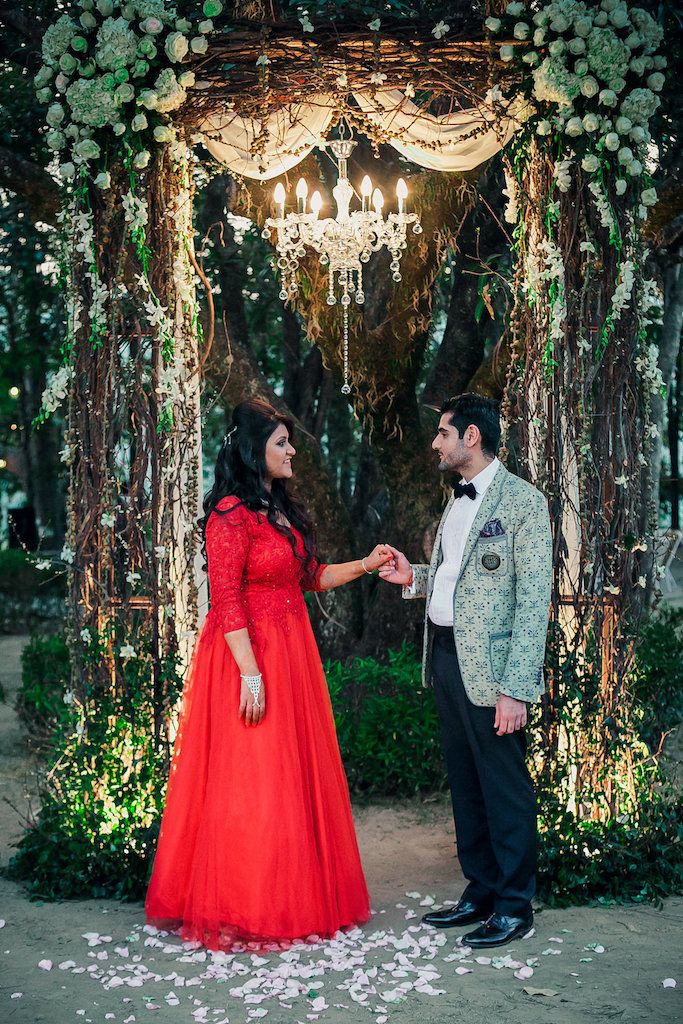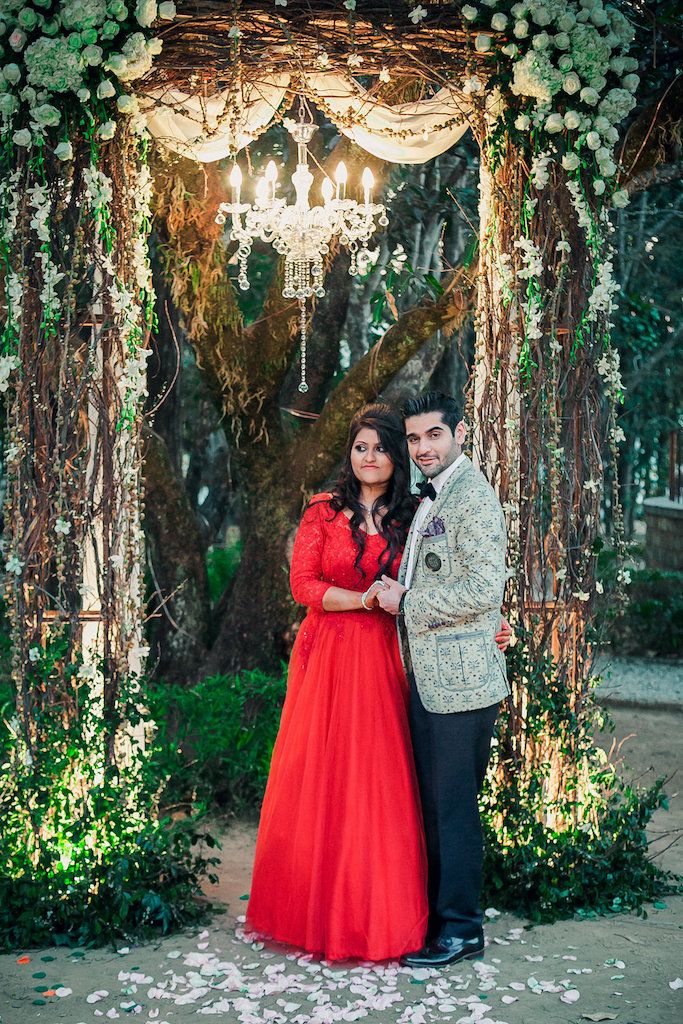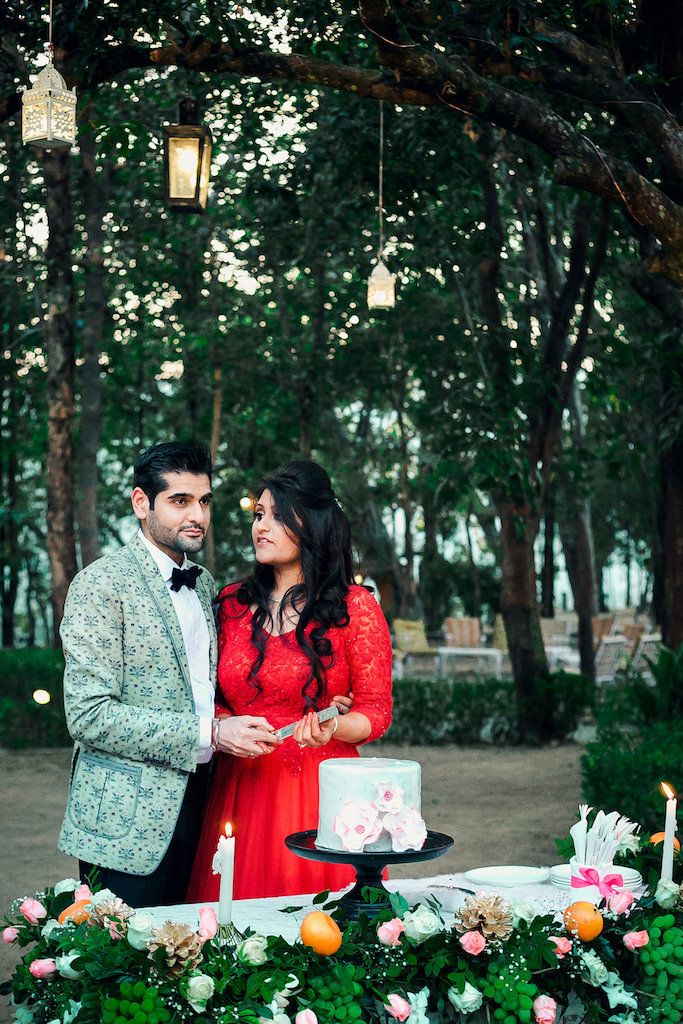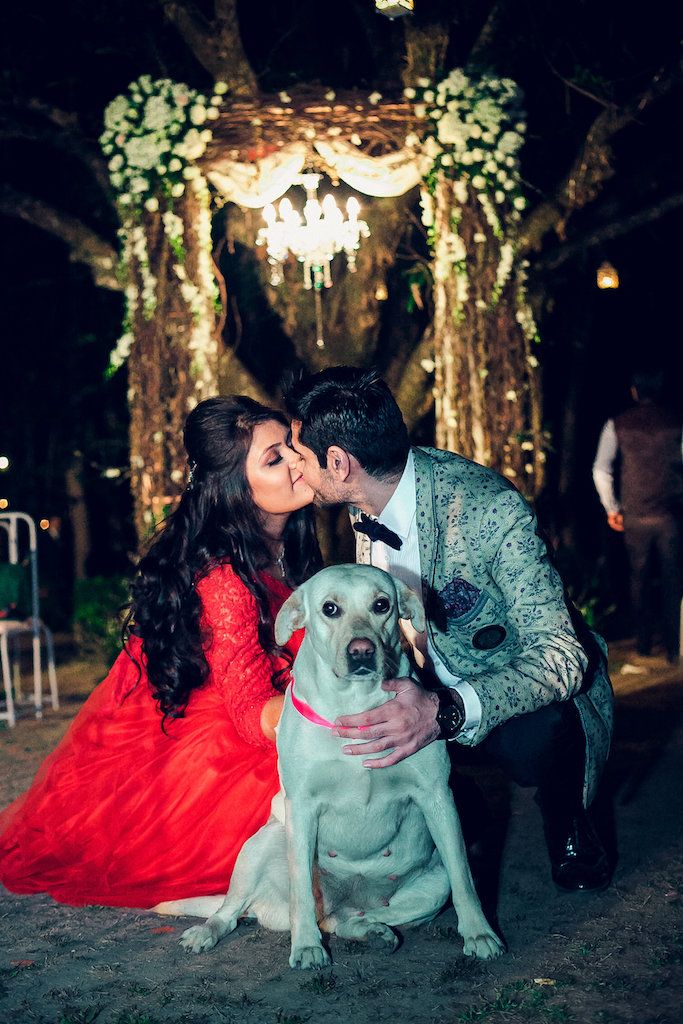 The Mehendi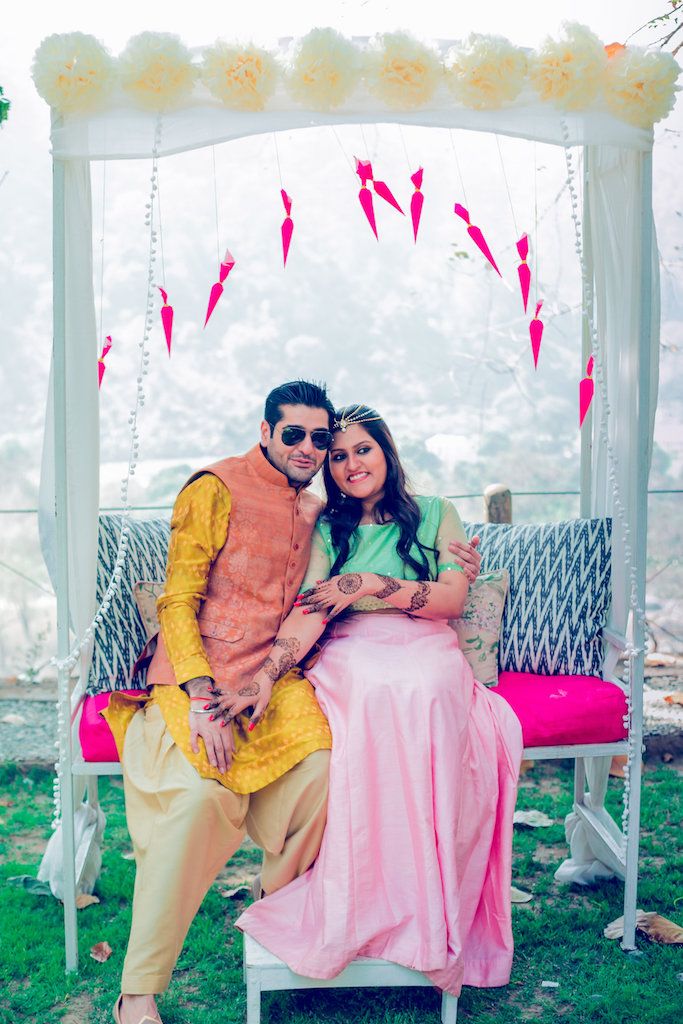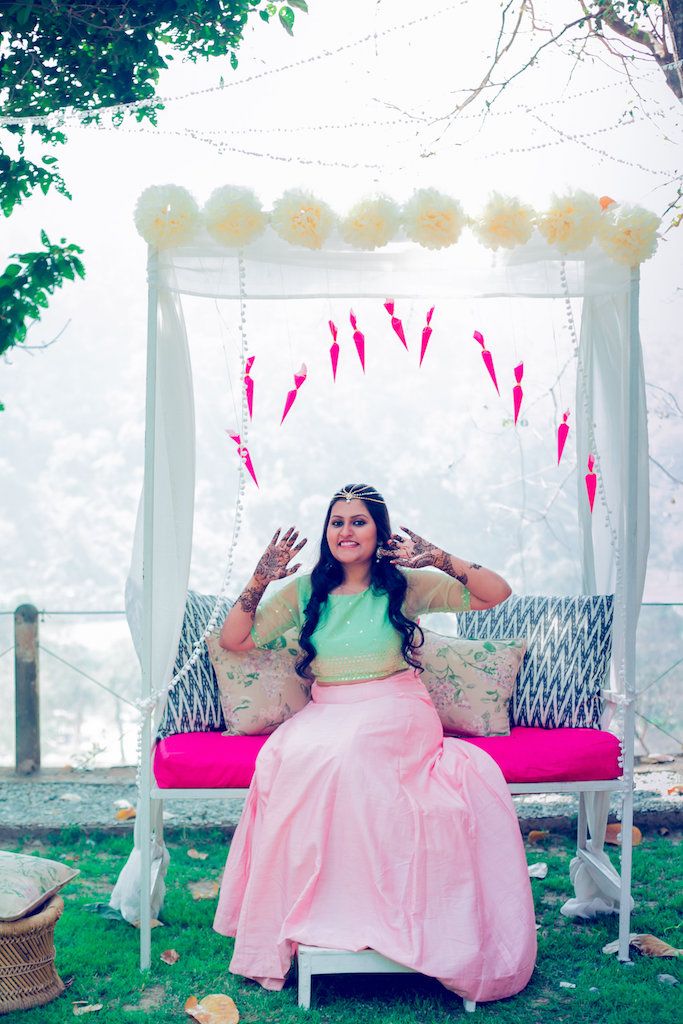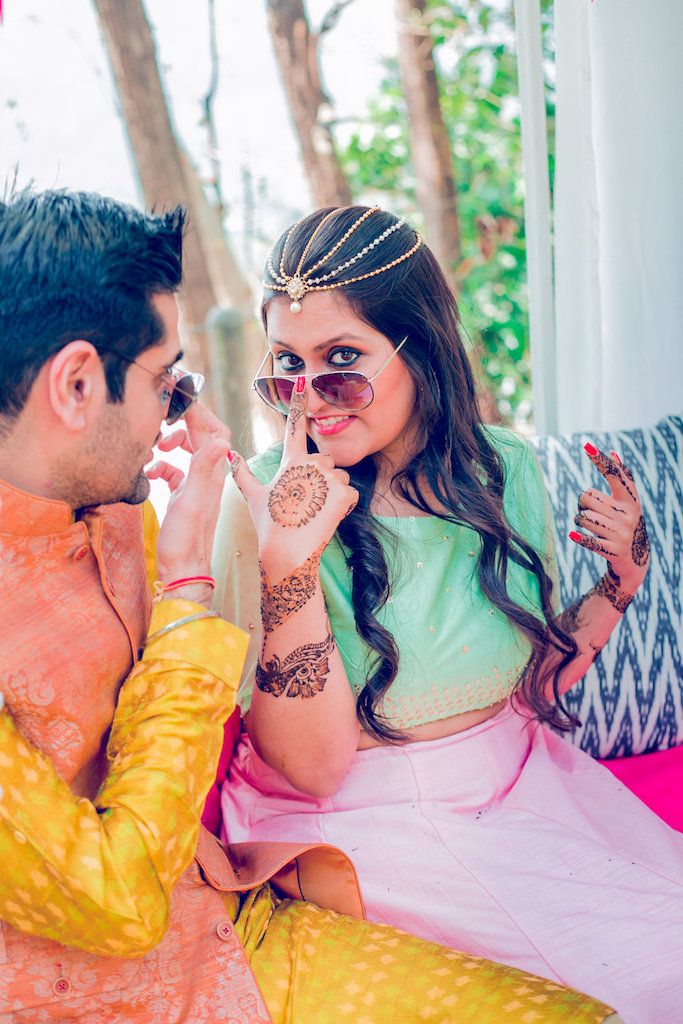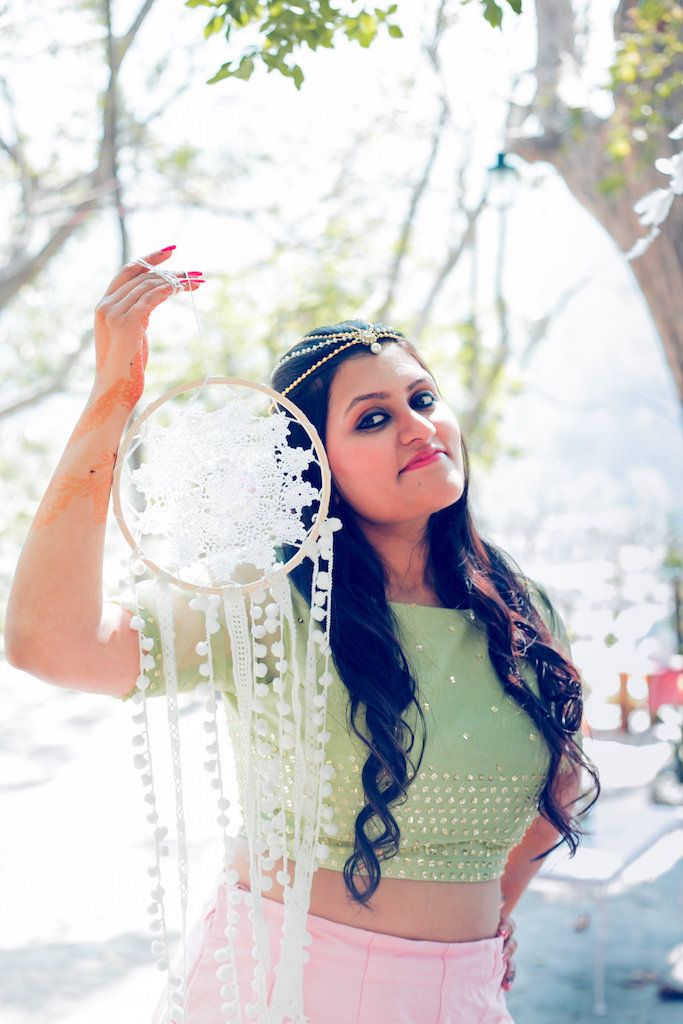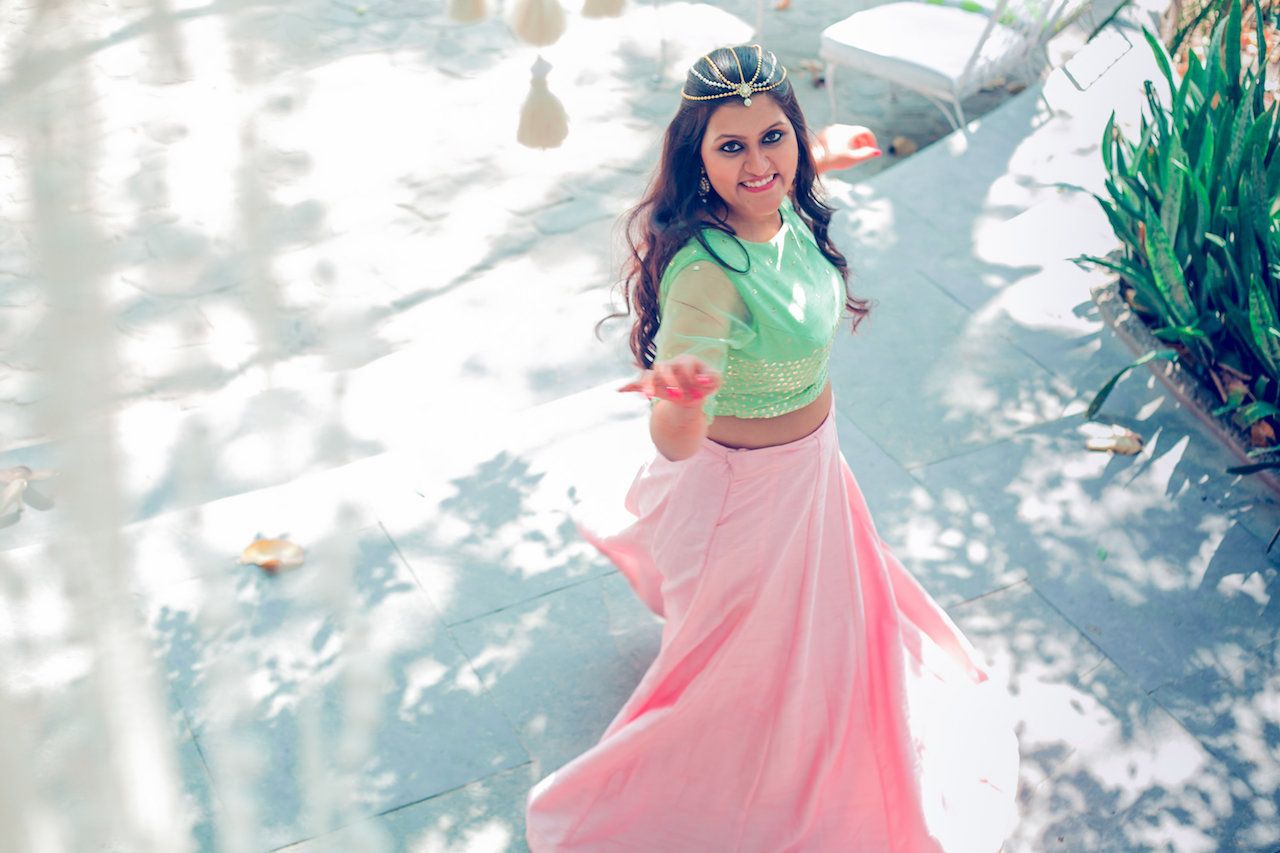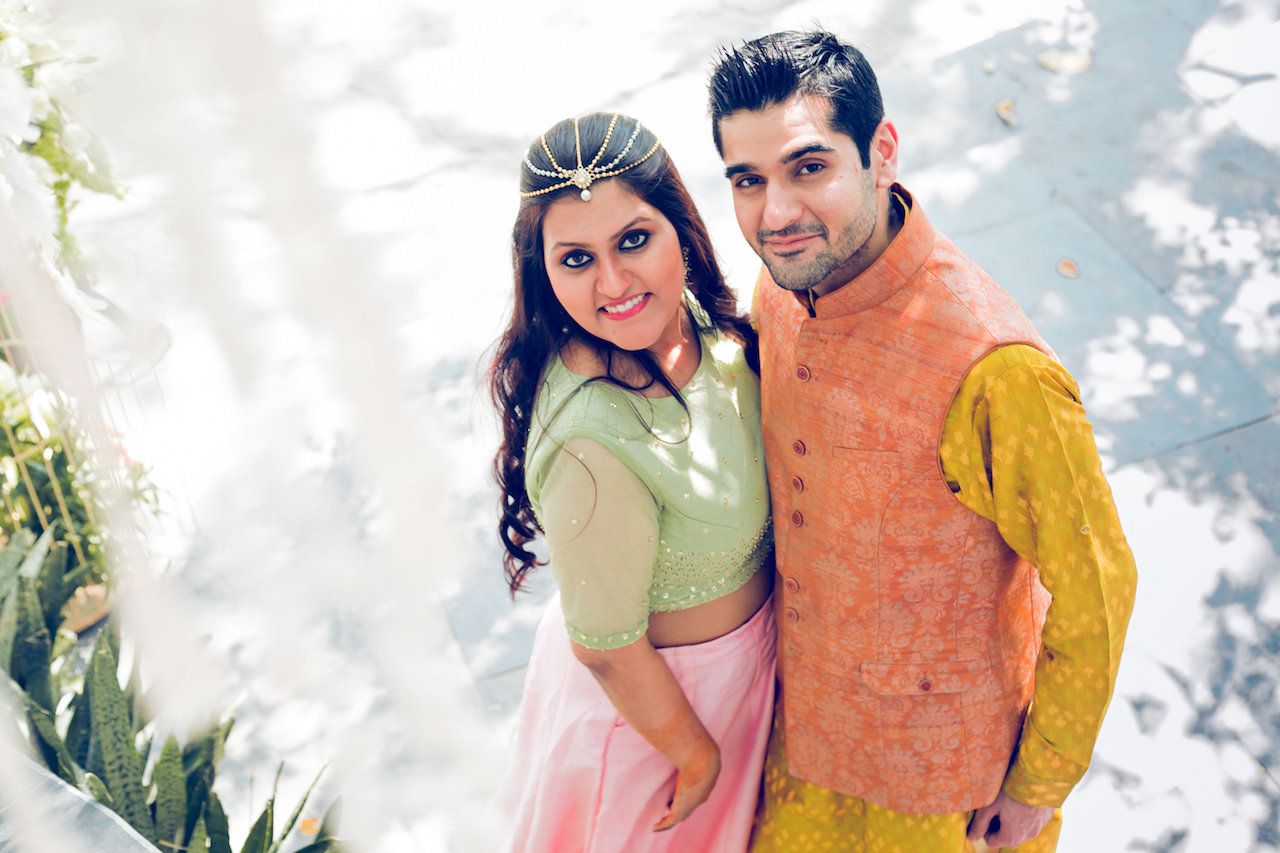 The Wedding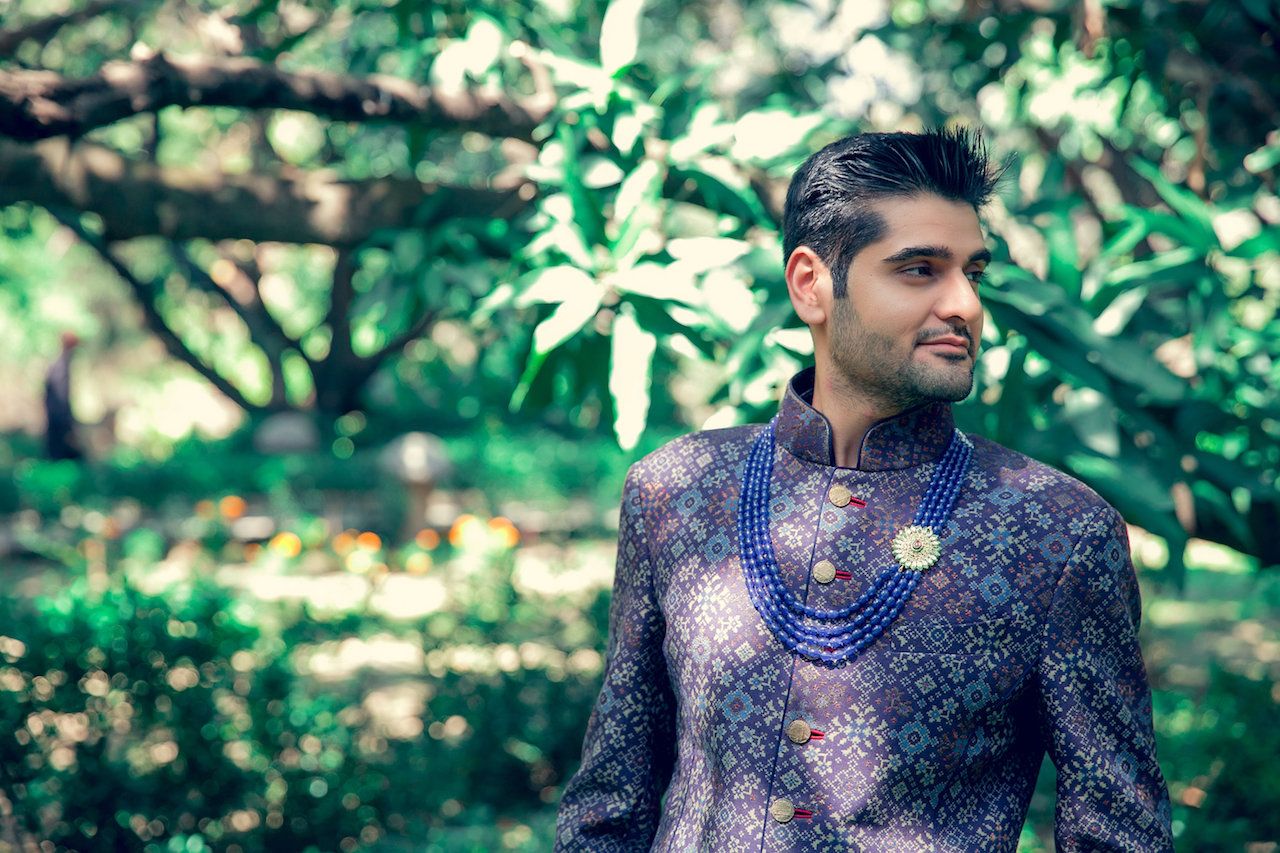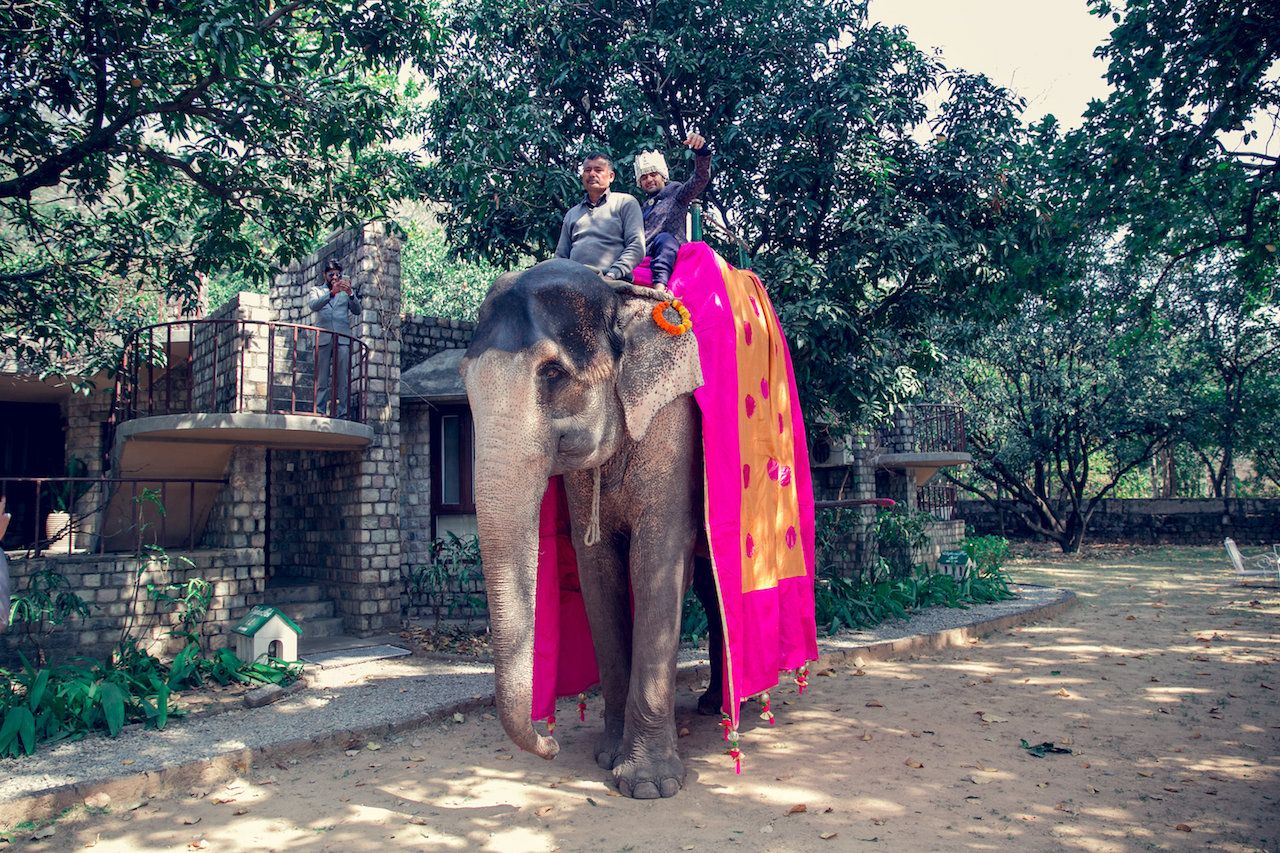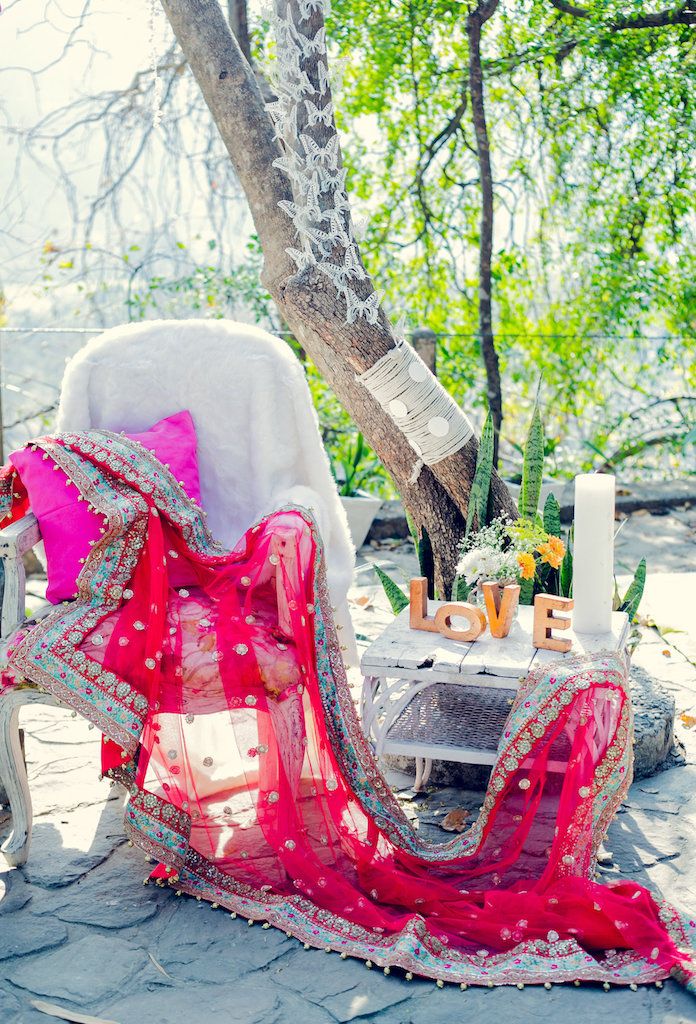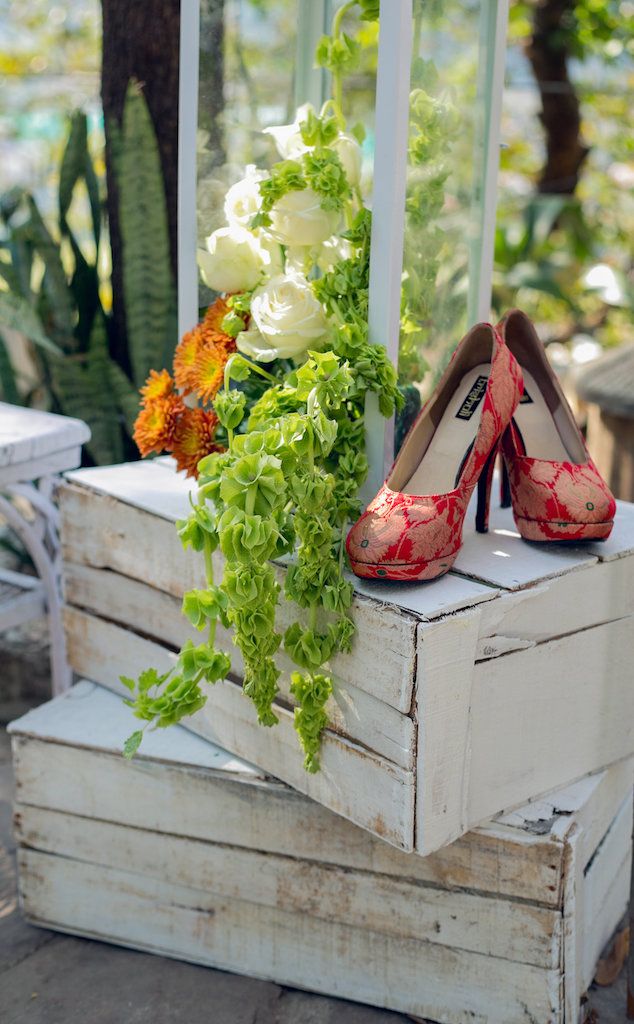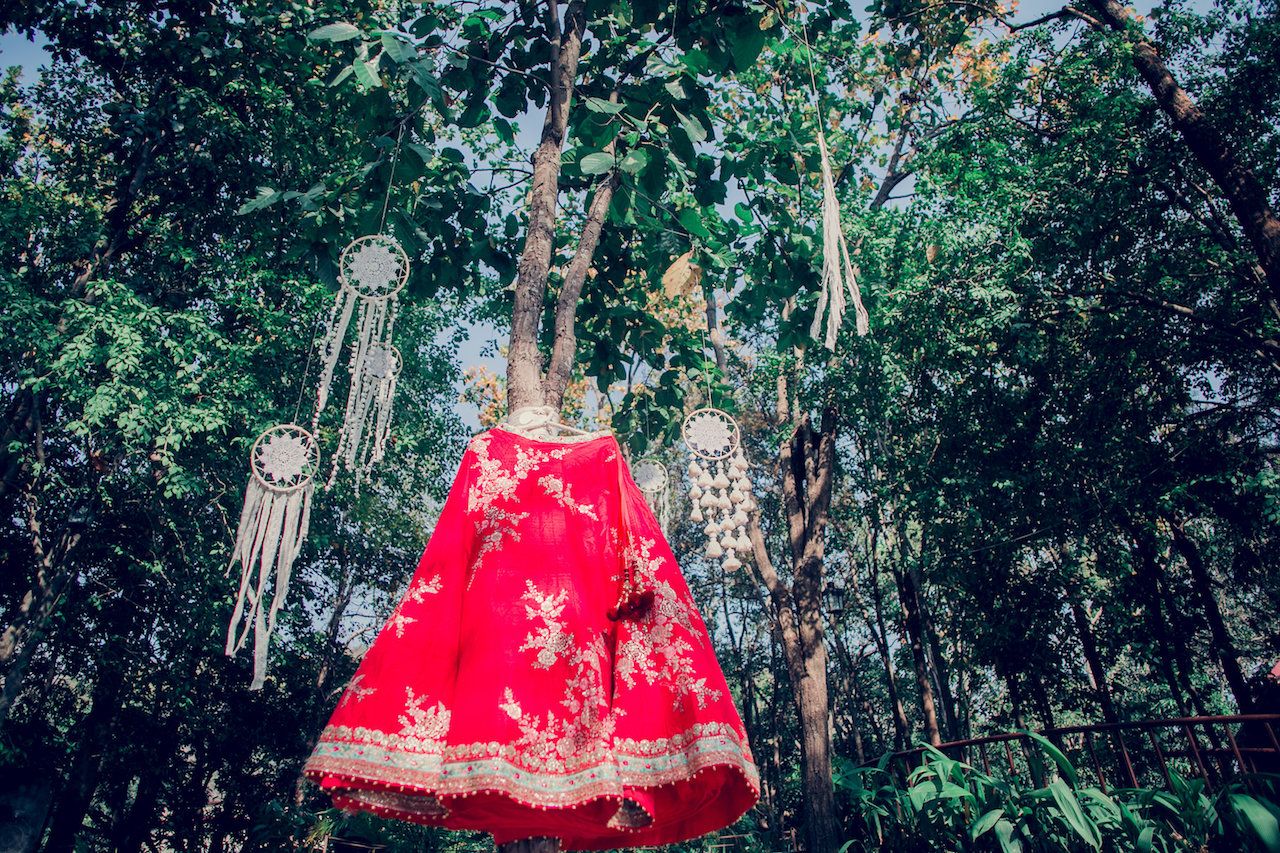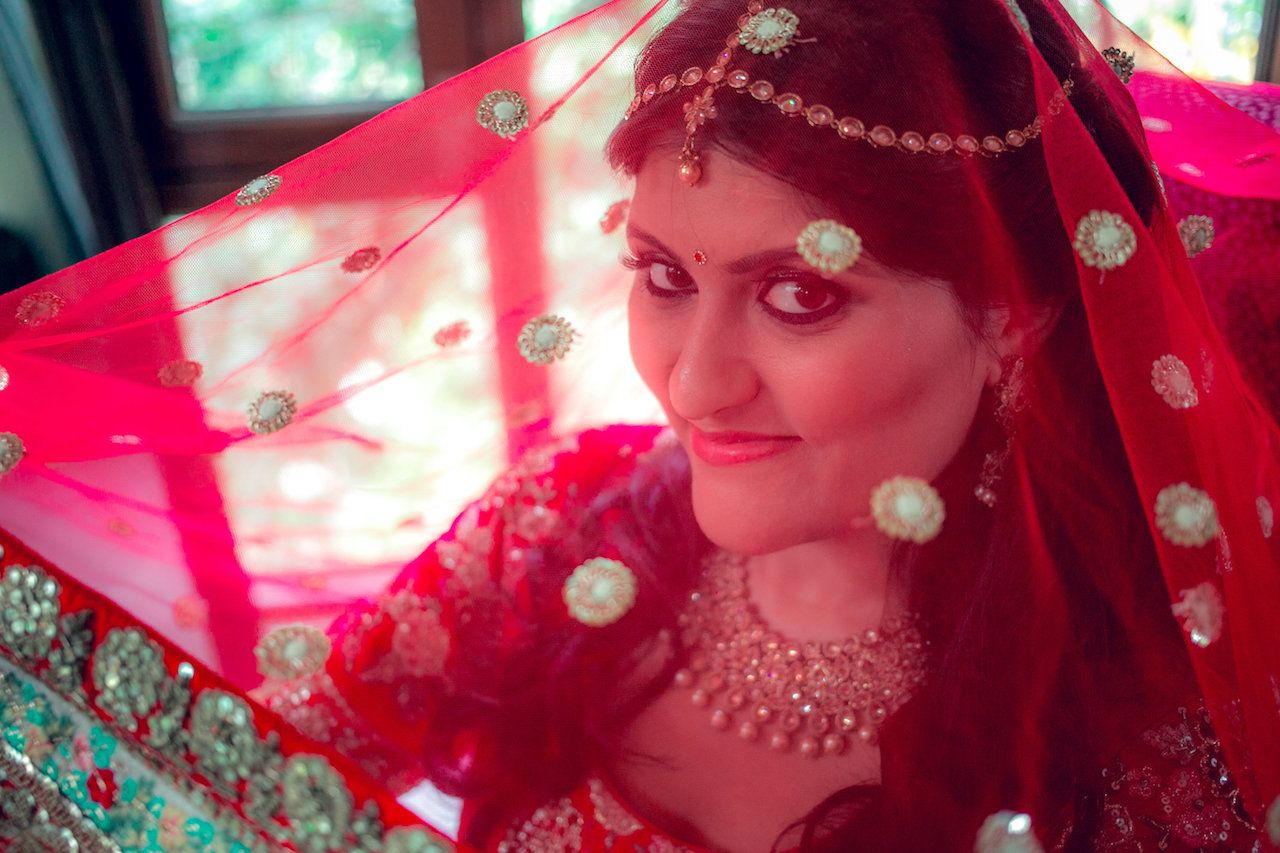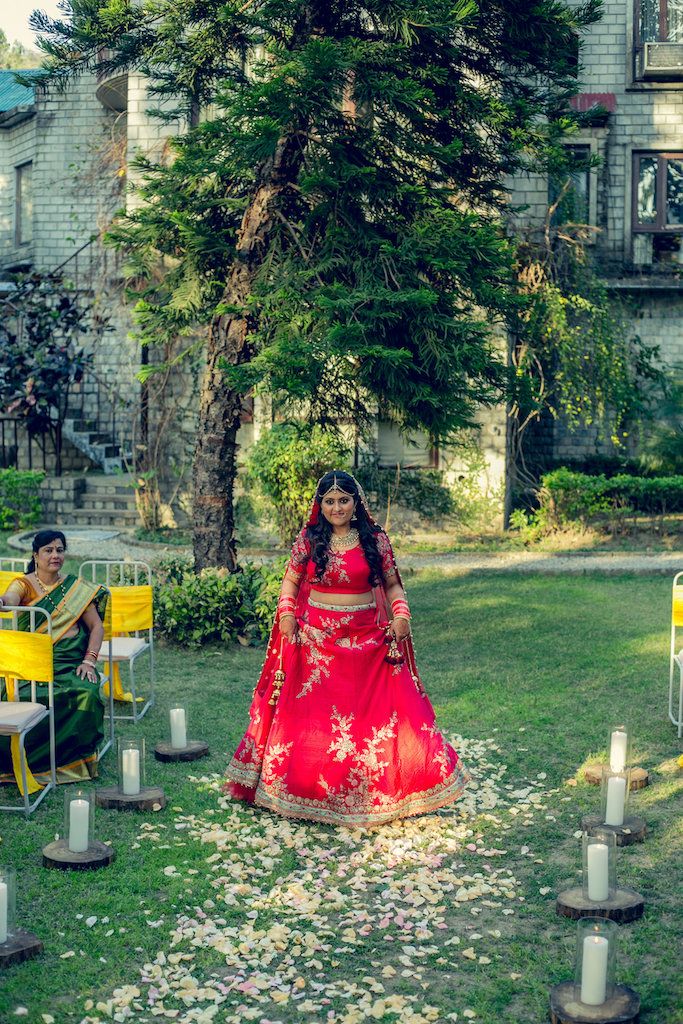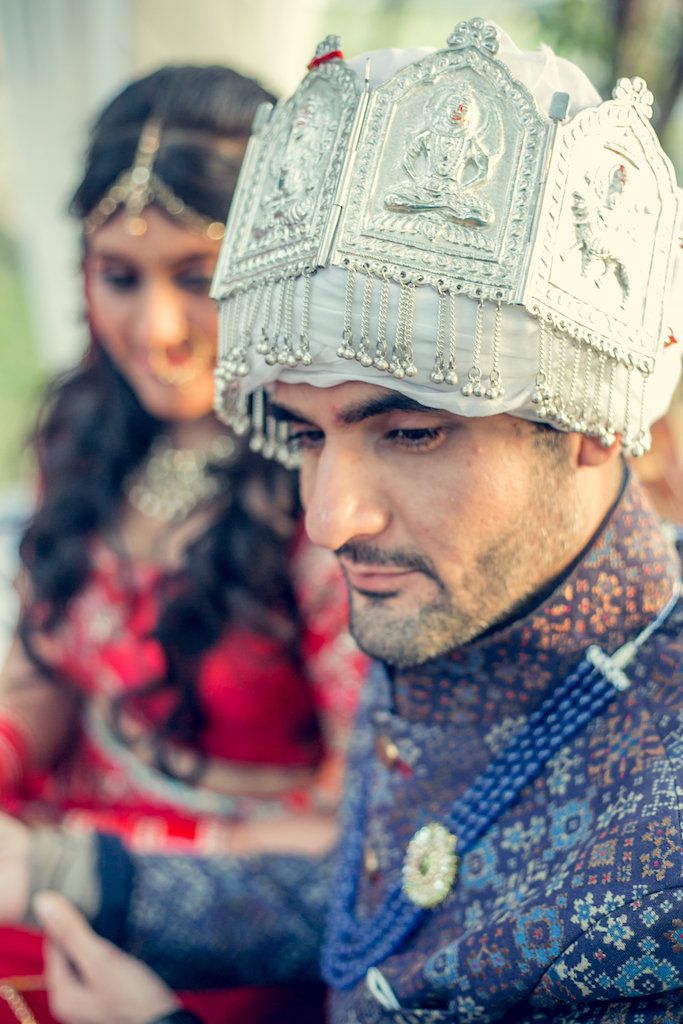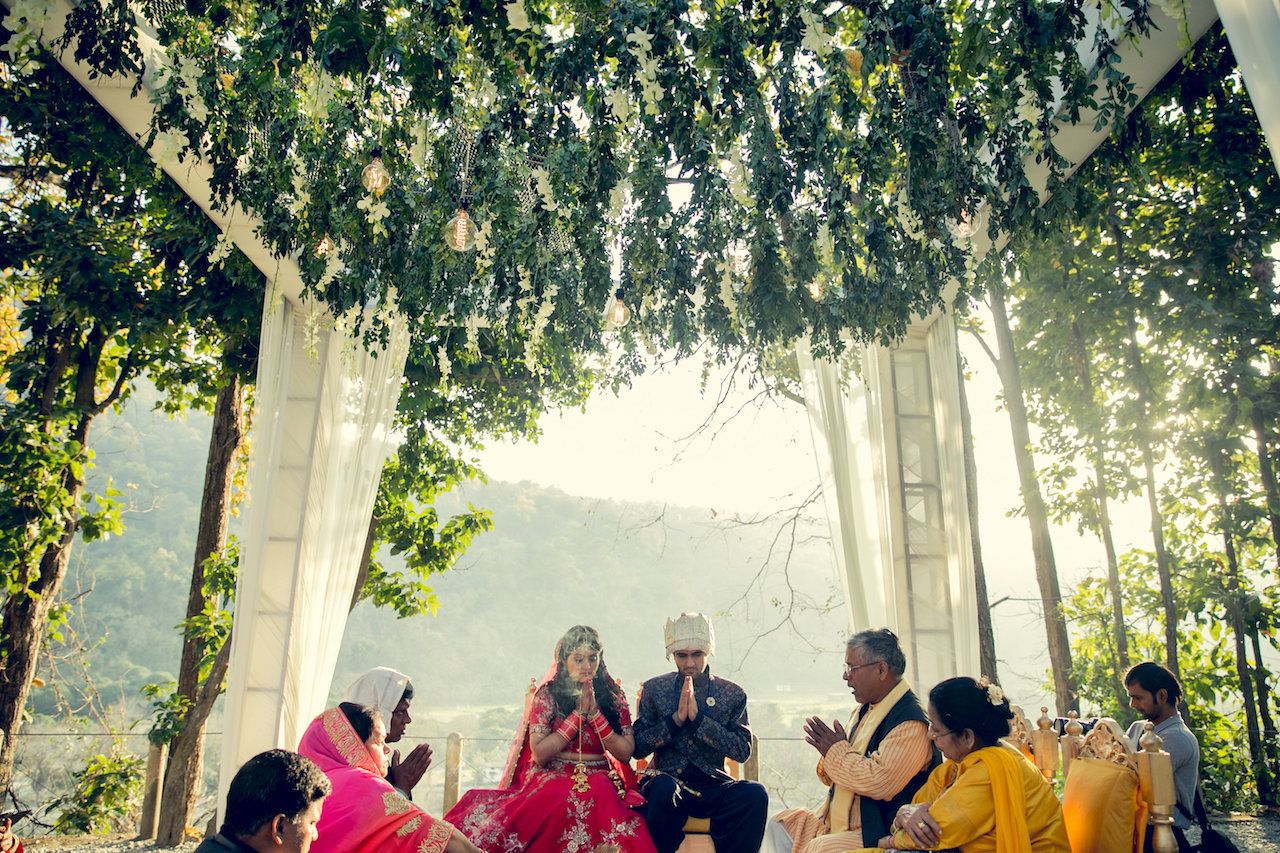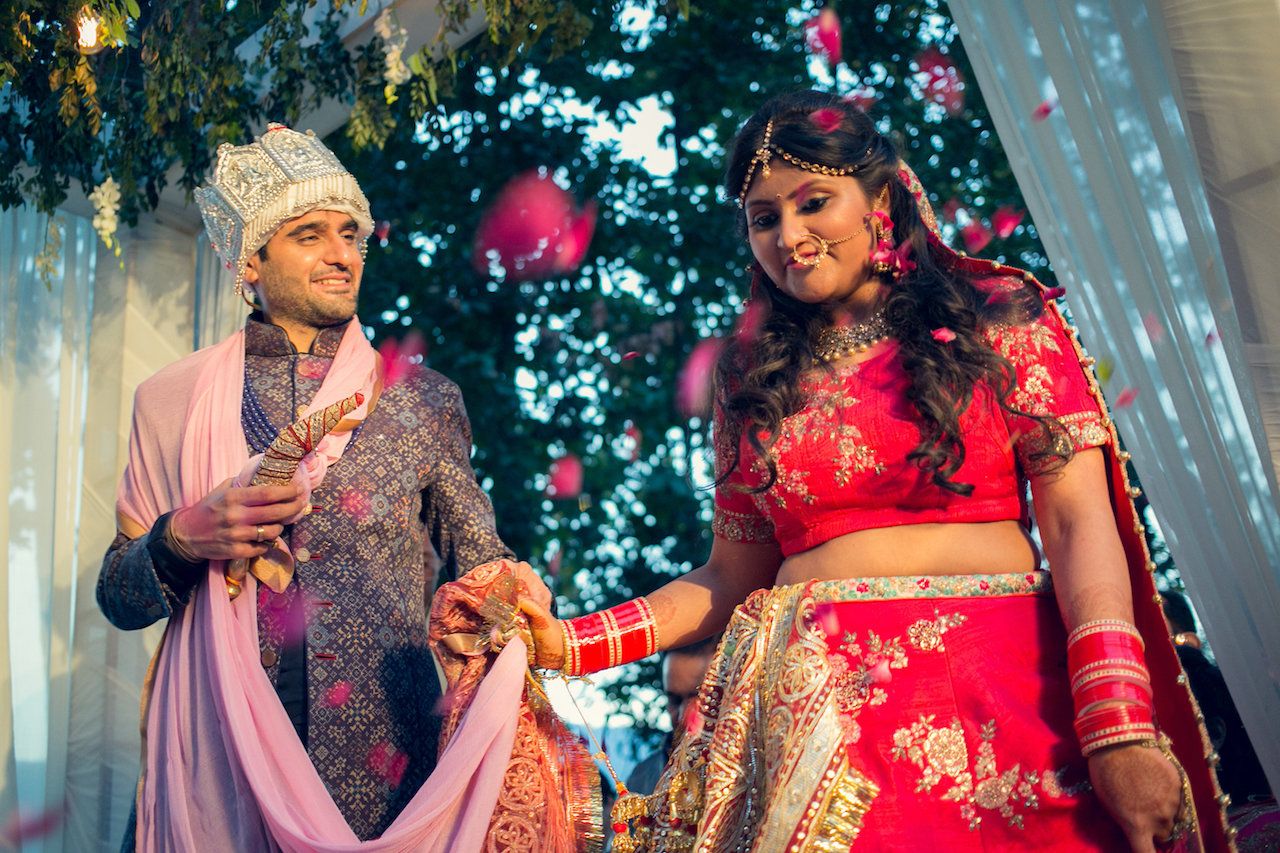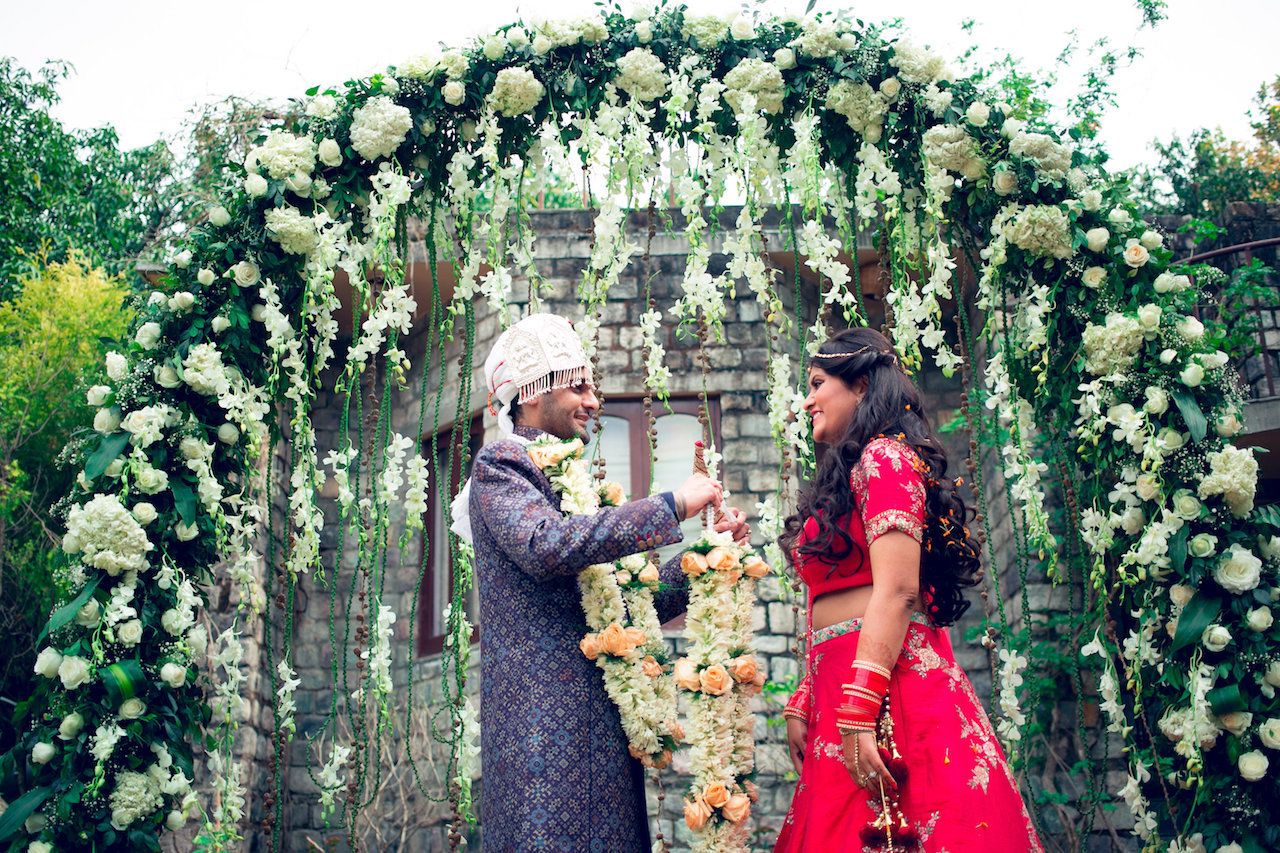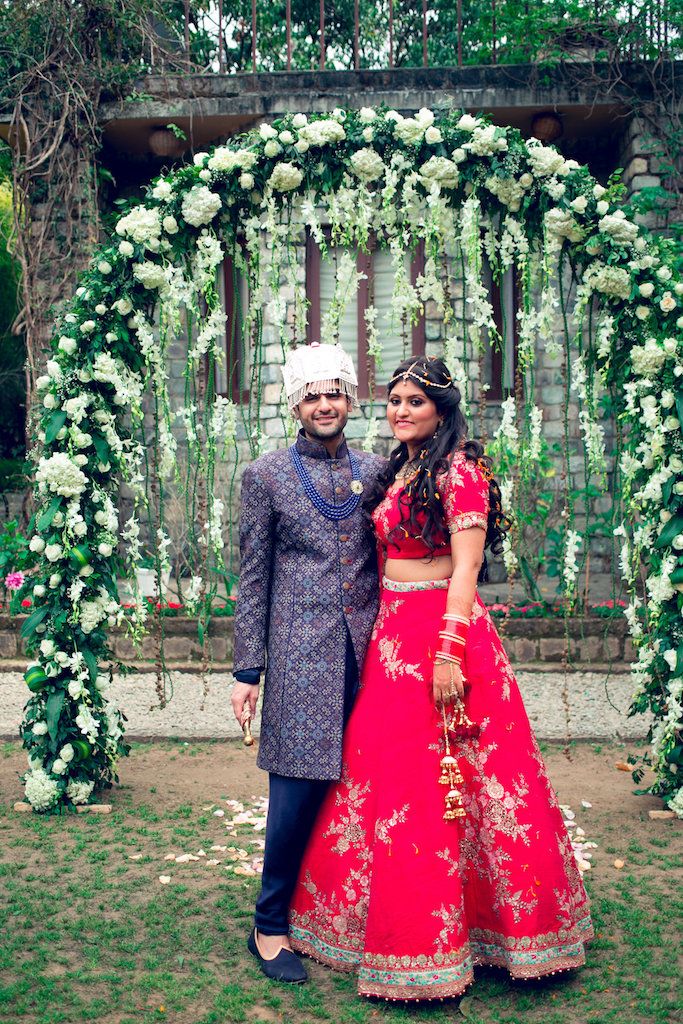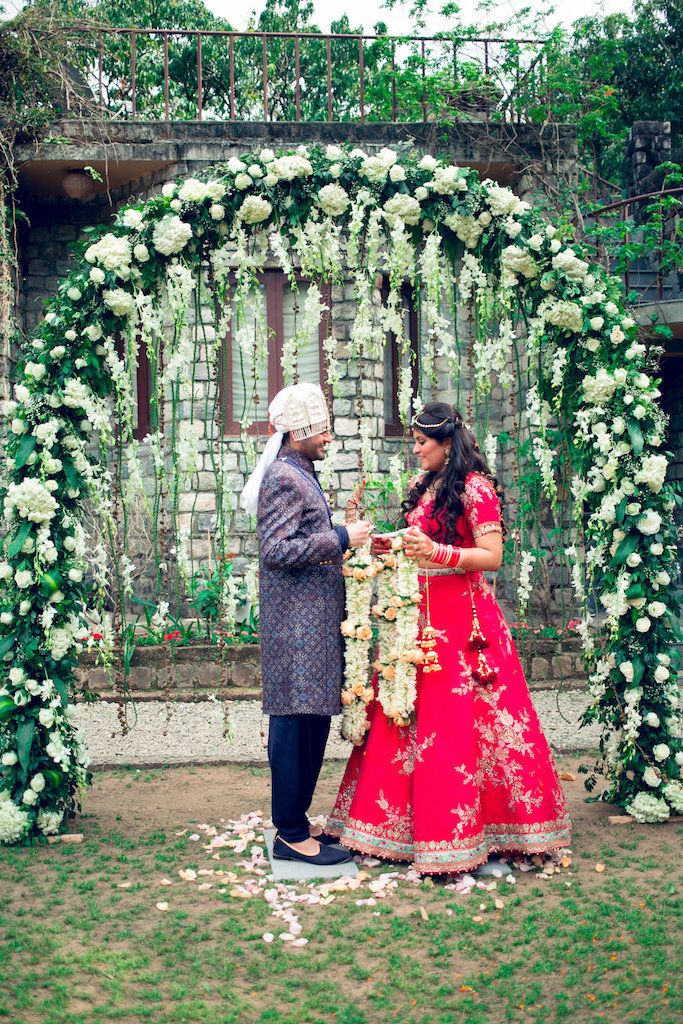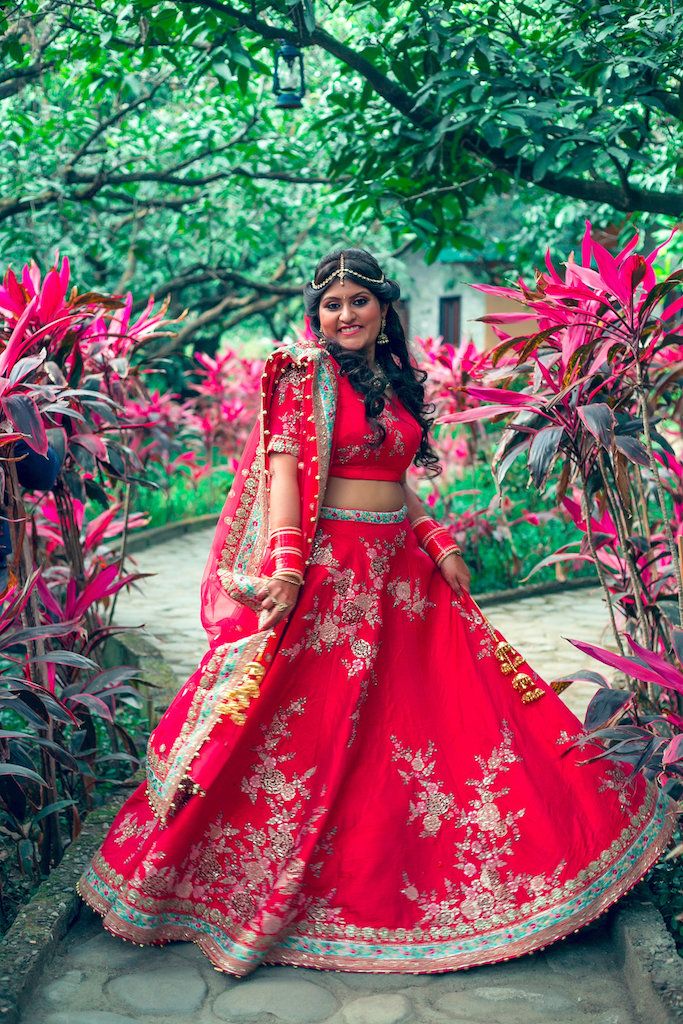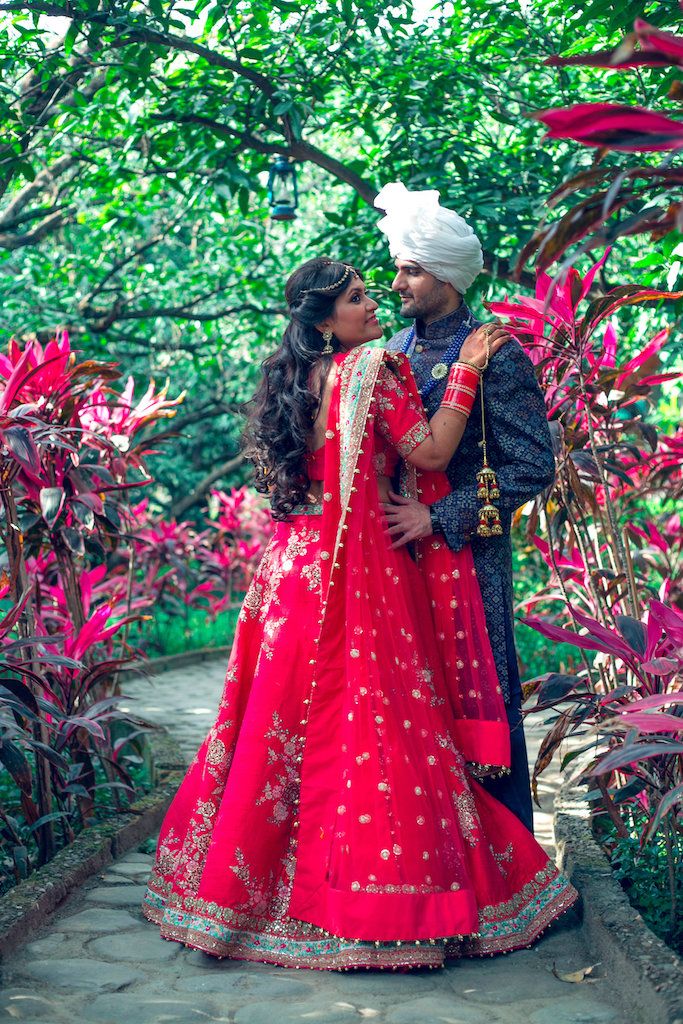 From The Groom & Bride
The Wedding Planning Company ( Kamakshi) is a marvelous wedding planner and we would recommend her to anyone planning a wedding anywhere. Our wedding was something out of a magazine because of her. She offers an extremely personalised service and excellent value for money. We are based outside India and it was an ease communicating with her - we wanted a tranquil wedding in the woods and she gave it to us. Even small requests were taken with seriousness. We requested for Jazz Music and Voila it was done! She knew many vendors and gave us plenty of options to choose from and those worked within our budget.
The most special moment was the incredible boat ride right after our wedding. My wife, myself and all our guests said they'd never seen anything so amazing. It was exactly how we wanted it to be, a blend of rustic, vintage and modernity.
We had the honour of Katia & her team at our wedding. She is an incredible human being, super talented photographer and is extremely generous with her ideas. She spent a lot of time scouting around the venue and its grounds for inspiration and came up with some brilliant ideas for shots. She went an extra mile to suggest a different location for Jaimal Ceremony and gosh! We are super glad to have accepted it. Katia really made the effort to get to know us and ensured that the photos of our wedding reflected our personalities which offered a really nice personal touch.
Katia's unique use of light and gorgeous tones make our wedding look like a dreamy fairy tale. The photos tell the story and bring back every feeling from our wedding day and we look at them feeling laughter and tears.
Having White Frog Production as a part of our wedding was the best decision we made, they perfectly captured the fun, joy, and love from our wedding day! We loved the fact that the team were not intrusive and let our day to unfold naturally and authentically. The venue, The Den, Jim Corbett National Park was out of the world! It was a splendid setting for our tranquil wedding in the woods. The place was right in the middle of Jim Corbett National Park, the experience was an absolute joy. Ankur, the owner of the venue, was extremely professional and very kind to tailor the needs and budget as per our requirement. The day was perfection itself, venue, food, entertainment all went well due to the calm but excellent facilitation of the operation manager and his team. The food was excellent. No Wifi Or Mobile Signals so we were disconnected from the world so our family had a great time together and made the wedding thoroughly enjoyable. The bridal lehenga by Sudhir Bhai at Chandni Chowk Delhi was a delight. We needed a contemporary, effortlessly stylish lehenga that could easily blend with our forest themes. Gunjan found an amazing hand-embroidered raw silk floral lehenga with an even more beautiful dupatta. Selecting the engagement dress was a mind-boggling task. Punam Thakre is a talented bespoke designer who understood our clear requirement and delivered a magical fairytale gown with exquisite Swarovski detailing. Just superb! We had only a week in India to make my selection for the groom's outfits. The Heritage blew my fears away. They had amazing exquisite selections exactly to our liking. We found a bespoke rich looking achkan to die for.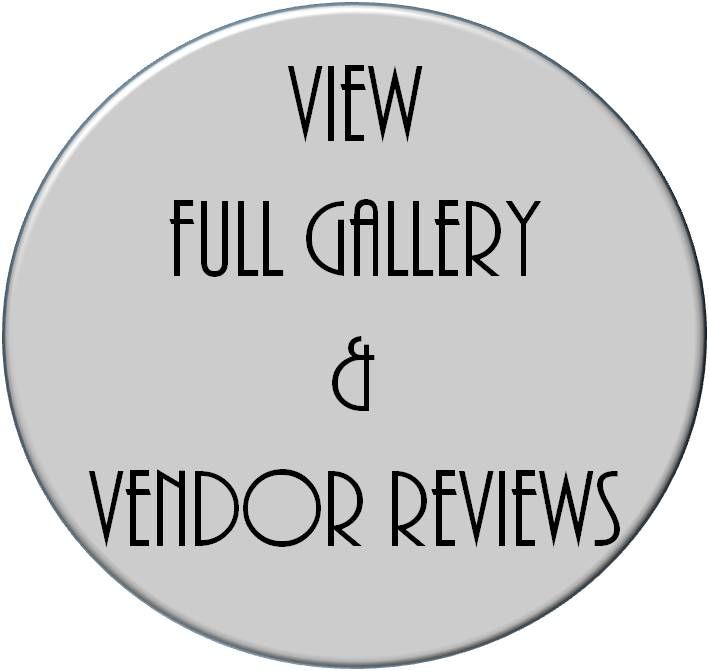 Photographer:
Indian weddings by Katia
Venue:
The Den, Jim Corbett
Makeup:

Makeup Saga by Ayesha

Decor:

The Wedding Planning Company

Bridal Outfits: Wedding Lehenga by

Sudhir Bhai Saree Wale Chandni Chowk

Sudhir Bhai Saree Wale Chandni Chowk

, Chandni Chowk; Engagement Gown by

Poonam Thakre

, Pune; Other Outfits by Soch, Pune Jewellery: Tanishq Accessories: Brides shoes by Venus Steps Mehendi Artist: Koran Mehendi Groom's Outfits: Wedding & Mehendi outfit by

Heritage

; Engagement outfit by Ted Baker and Hugo Boss Videography:

White Frog Productions