An Offbeat Pre Wedding Shoot In A Sanctuary That's Subtle & Beautiful!
BY Sakshi | 18 Jun, 2019 | 7205 views | 2 min read
If you think pre wedding shoots have become cliche, then you might be right, but not a 100 percent! When we come across shoots like these, then we can't help but be struck by just how simply striking they are. Here is a pre wedding shoot at a sanctuary, which is quite an offbeat location to pick, but beautiful being in the midst of nature. Here is Shubhra and Adit's pre wedding shoot which has so much natural beauty and chemistry! Shot by Destination Photographers, this one is quite refreshing!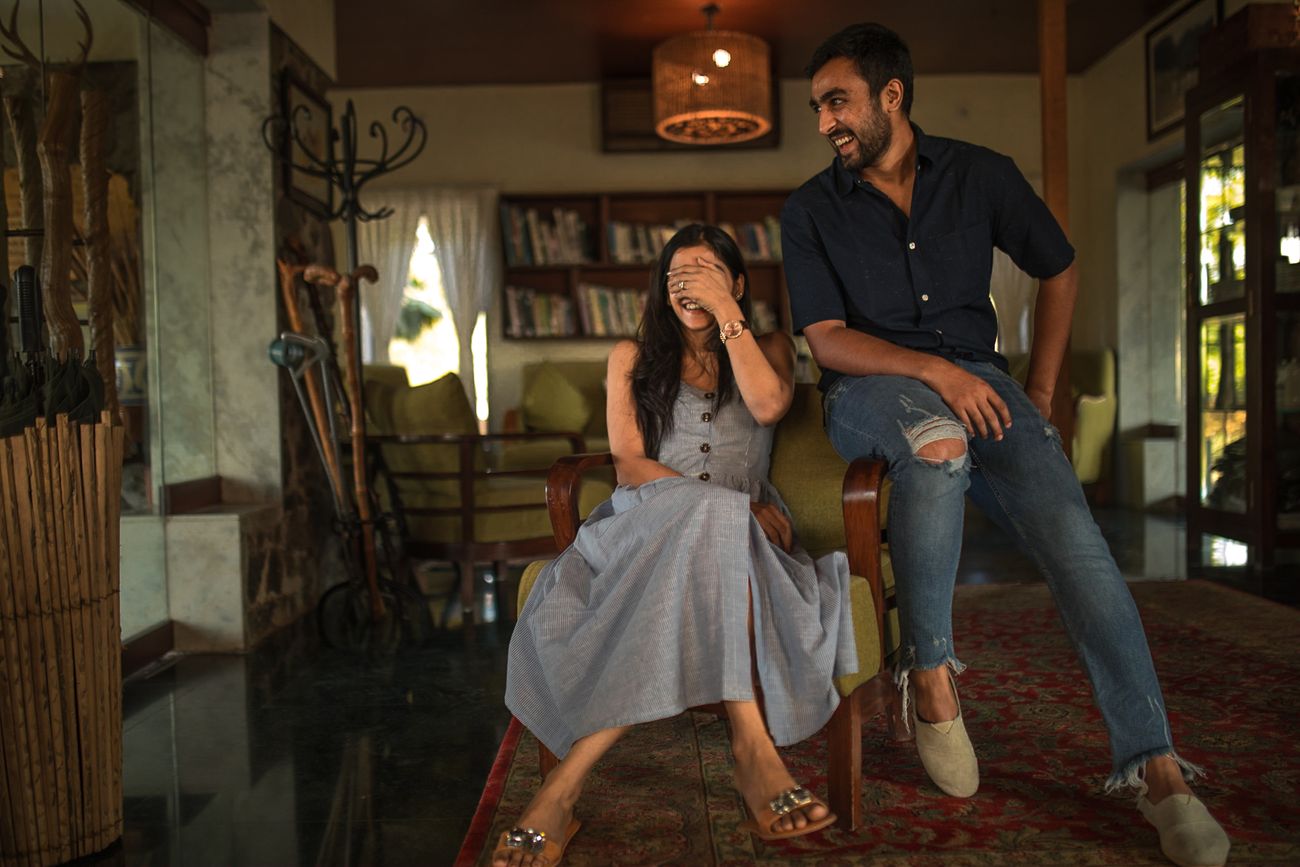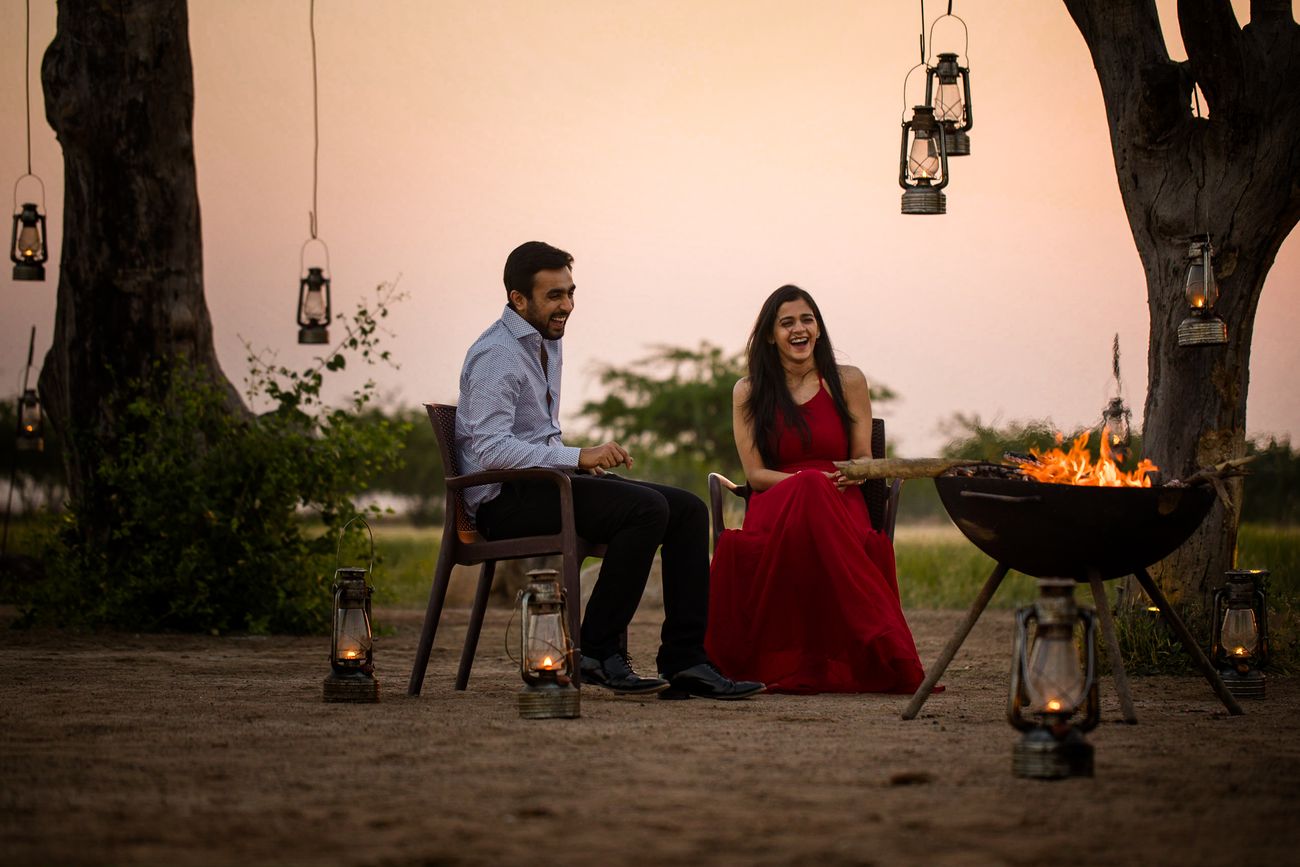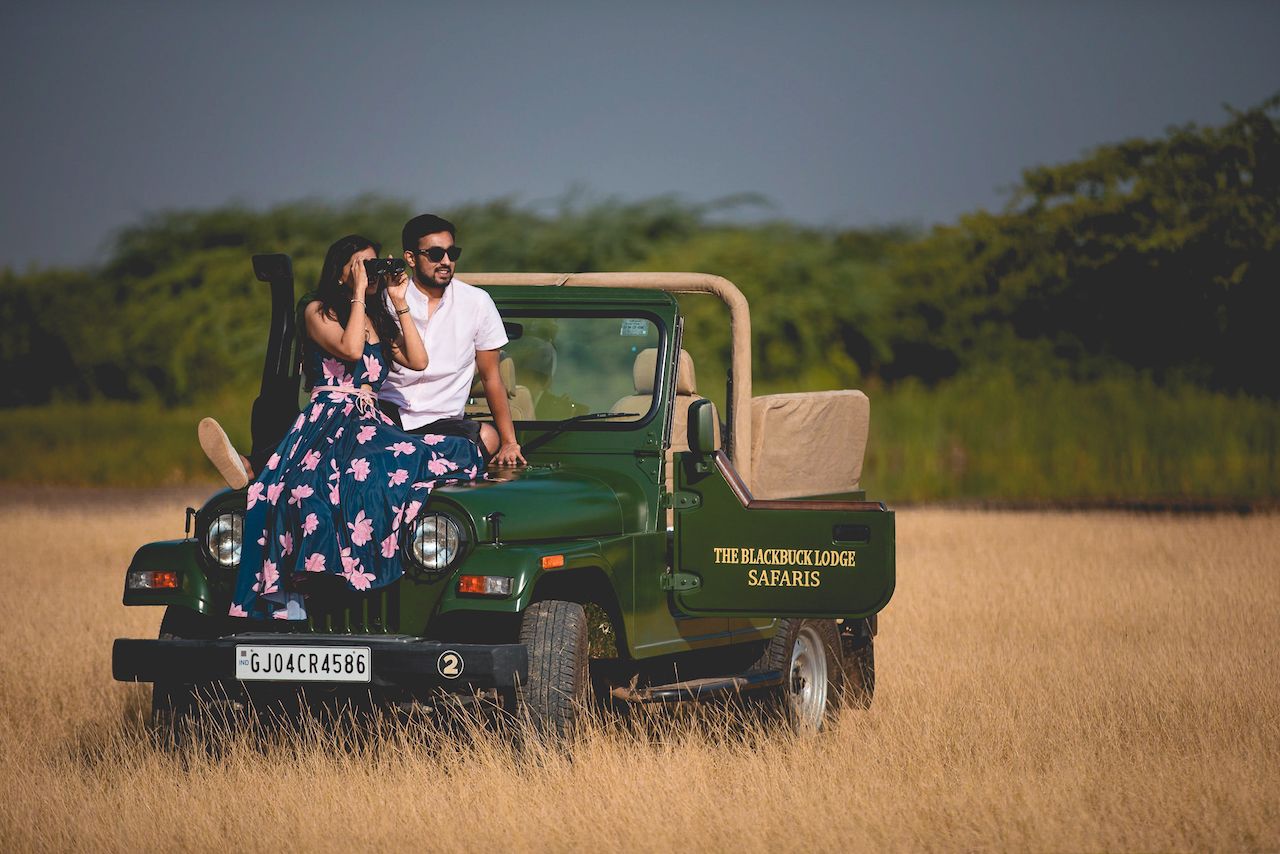 Shubhra tells us, "Adit is a complete wildlife enthusiast and in love with South Africa for the same reason. He can keep visiting this place over and over again and yet never be bored with it. Given the time crunch we had with the wedding approaching, we considered going to a place in close proximity to Baroda (where we live). That's how we narrowed down to Blackbuck Lodge and Resort, Bhavnagar. The location had a beautiful sanctuary, rich wildlife and made us feel so close to nature with deers and blackbucks roaming around our cottages in the wee hours of the morning. What made us love the place all the more was the striking resemblance of the sanctuary to the African Savanna, as can be seen in our pictures."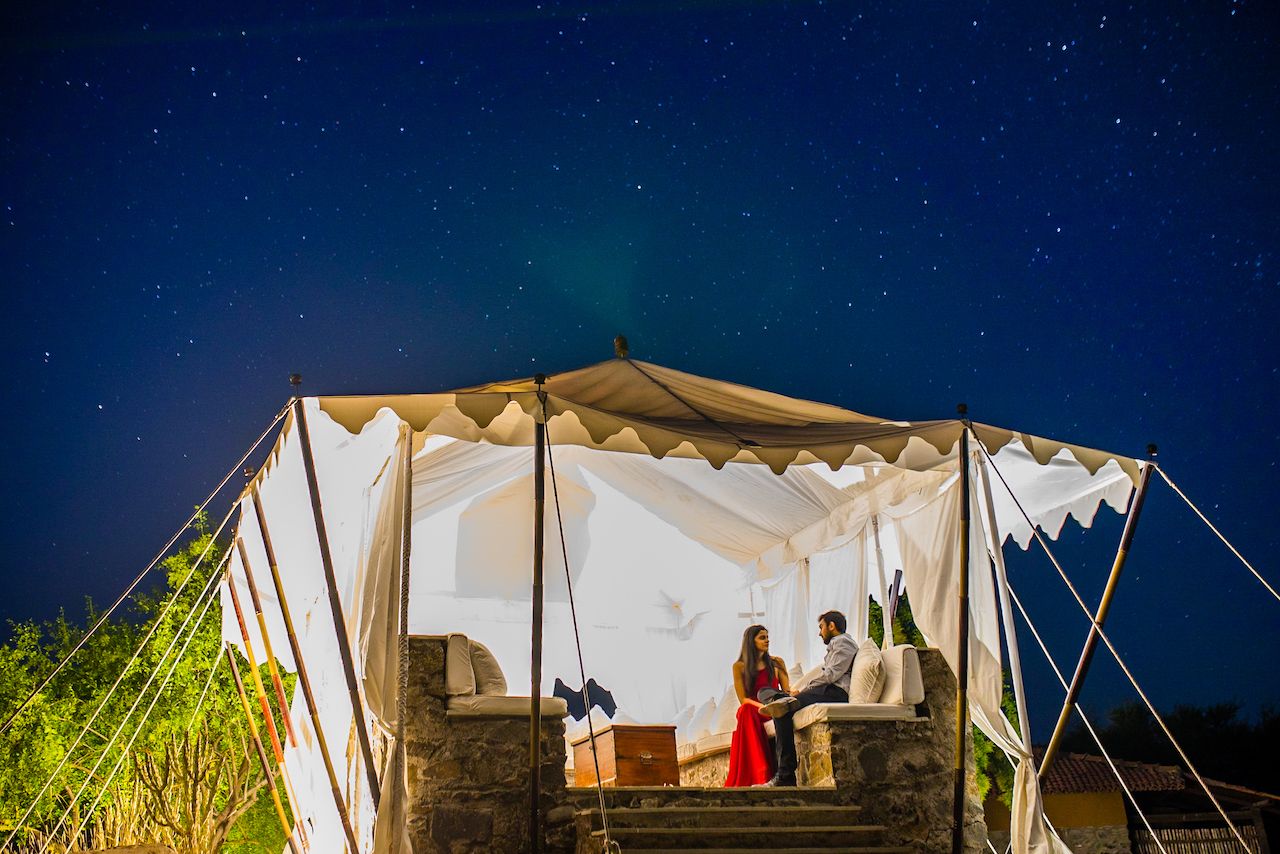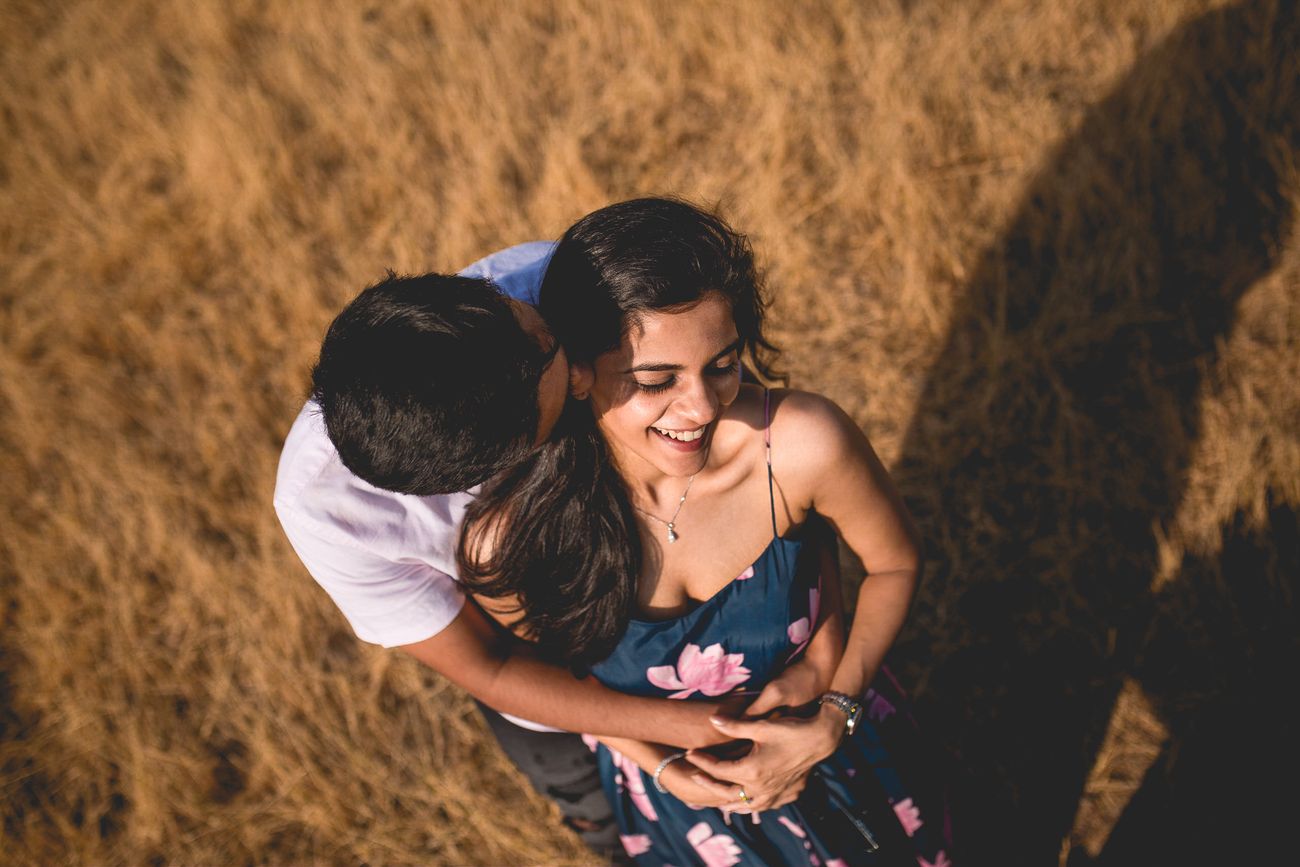 Shubhra adds, "Adit and I, being really camera conscious people, wanted a very casual shoot. We were not keen on heavy outfits, posing and filming for the typical shoots. For us, this shoot was more like a weekend escape from the wedding madness and a way to spend quality time together rather than being clicked. We were glad to have Radhika (from Destination Photographers) with us as our photographer who completely aligned with this thinking of ours, made us feel extremely comfortable without making us realise we were being captured on camera."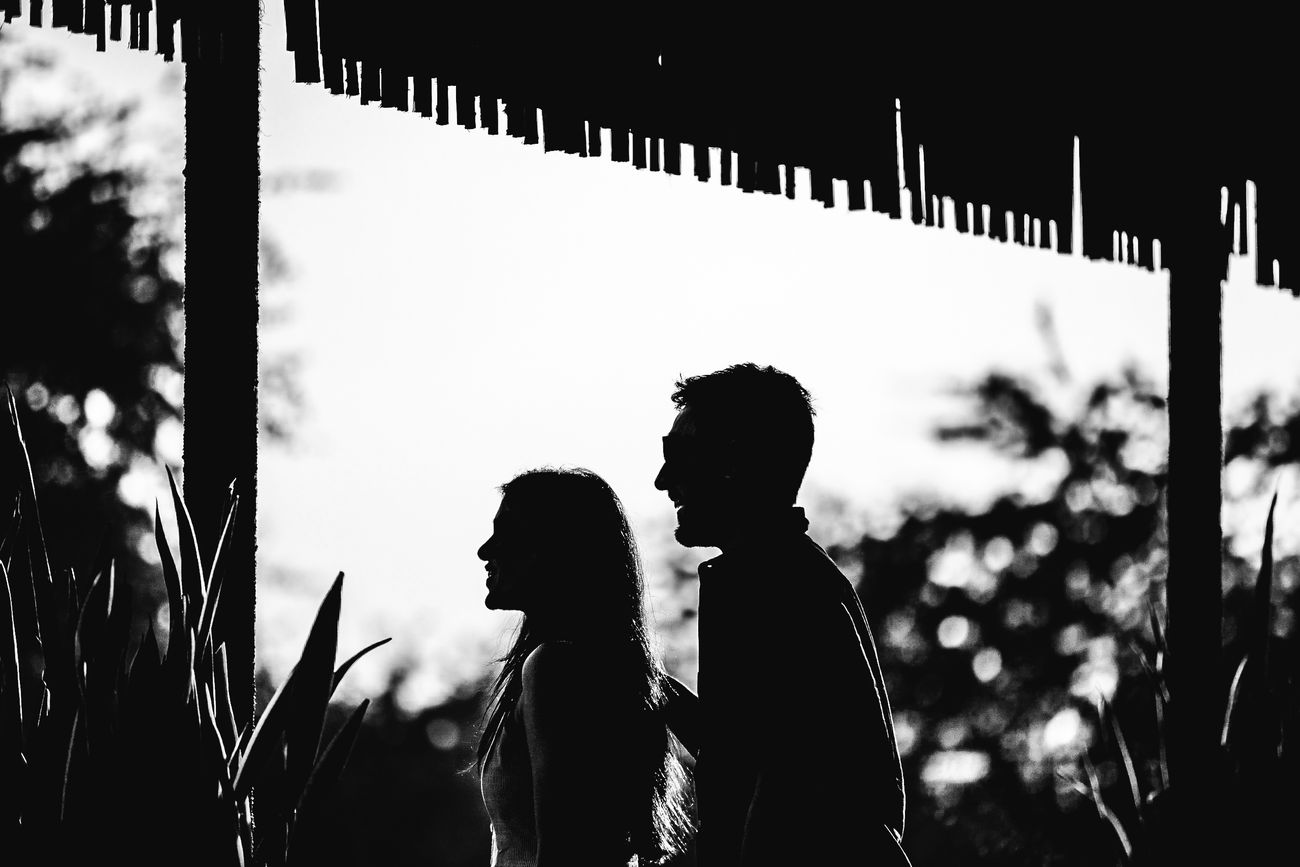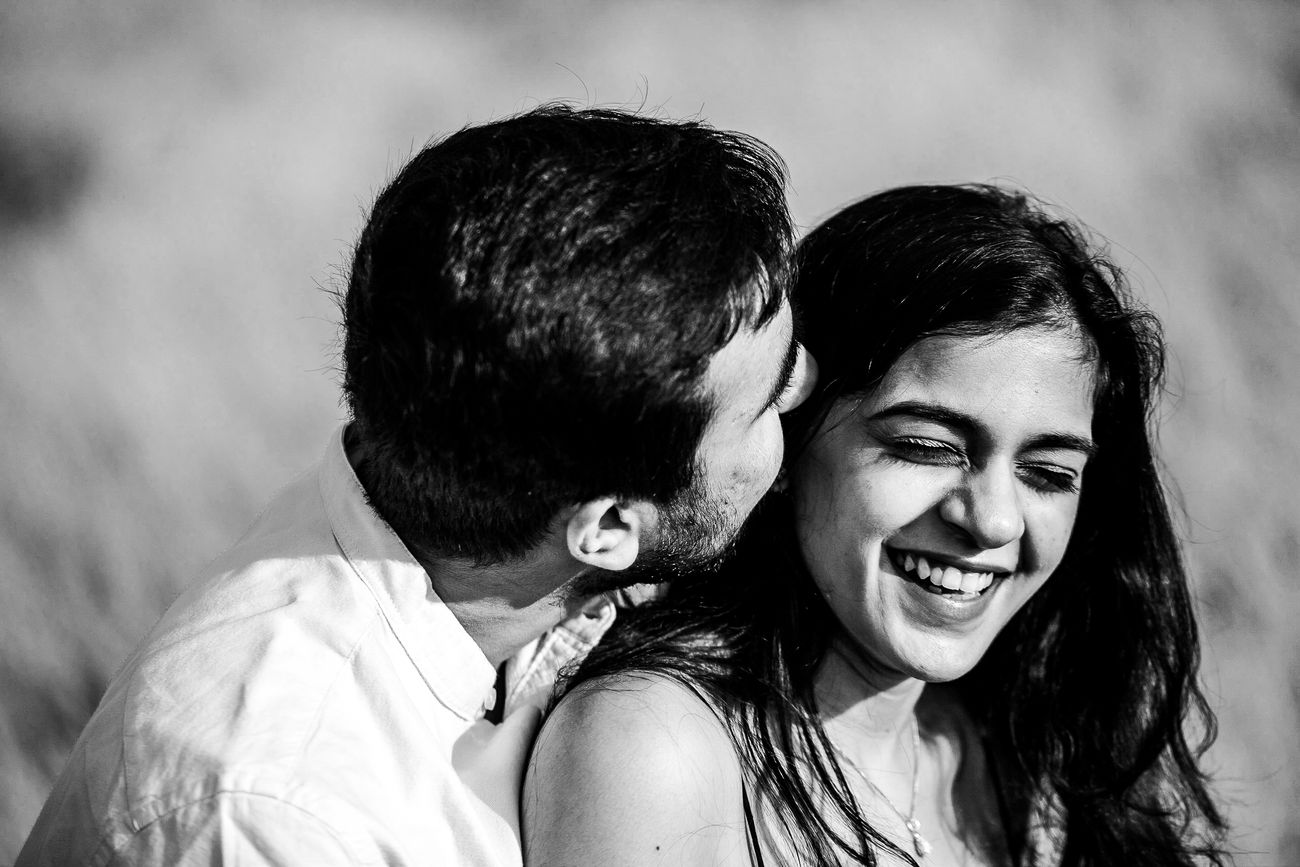 Venue: Blackbuck Lodge and Resort, Bhavnagar; Photographer: Destination Photographers
Super refreshing, right?