Best MAC Bridal Makeup Kit With Prices!
BY Sakshi | 01 Jun, 2019 | 5587 views | 5 min read
When it comes to bridal makeup, hardly any makeup brand gets it as right as MAC, especially when it comes to bridal makeup for Indian skin tones. If you're looking to build your bridal makeup kit, or more specifically a MAC bridal makeup kit, then here are MAC bridal makeup products we love, and this is something we recommend, especially if you're MAC makeup fans like us!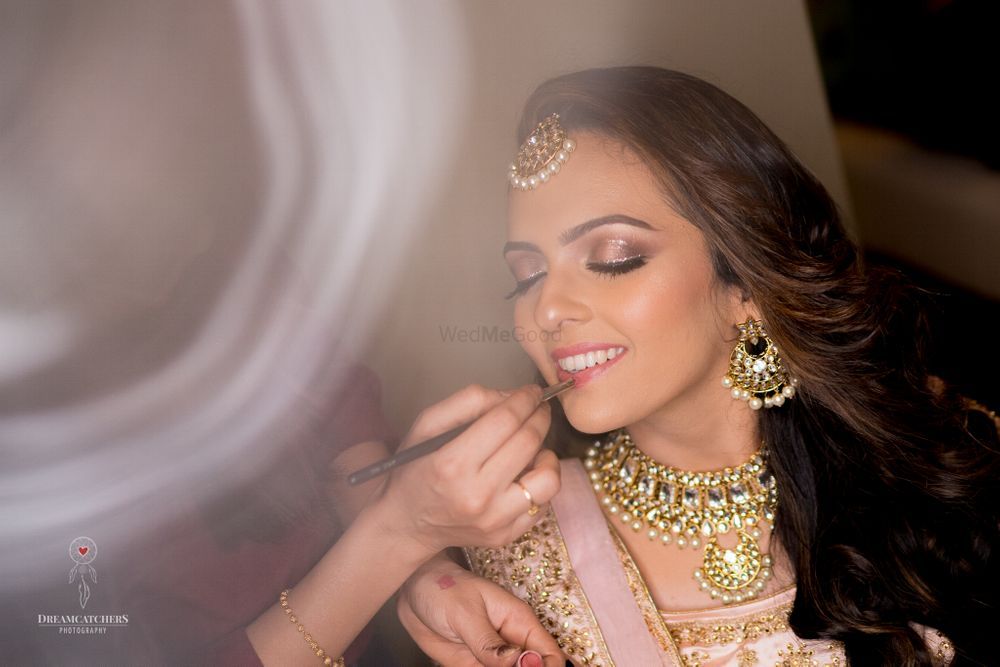 Image via Dreamcatchers Photography★ 4.8
So if you're looking to build a MAC bridal kit yourself, or want a few picks from MAC in yours which are totally worth your money, then here's what we recommend, plus with prices too!
Face Products 
Foundation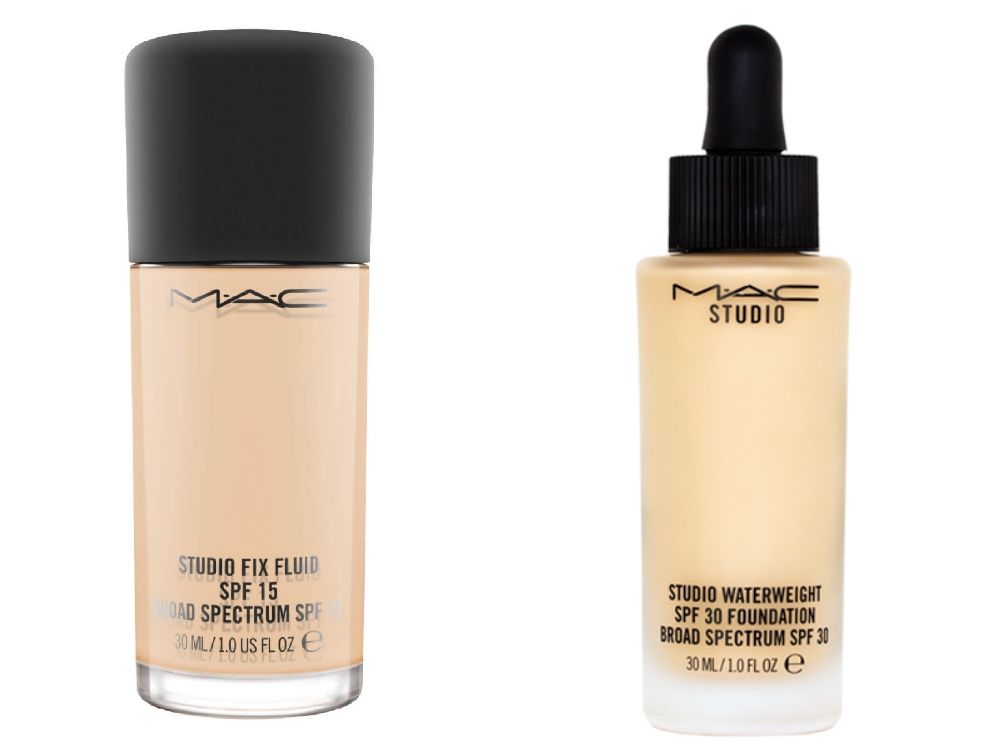 When it comes to foundations, nothing can really beat MAC Studio Fix Fluid, which is an ever-fave. If you have dry skin and are looking for something with lighter coverage, then the MAC Studio Waterweight Foundation or the Face and Body Foundation is also amazing.
Price: INR 2700 for Studio Fix Fluid and INR 3300 for MAC Waterweight Foundation. 
Powder Foundation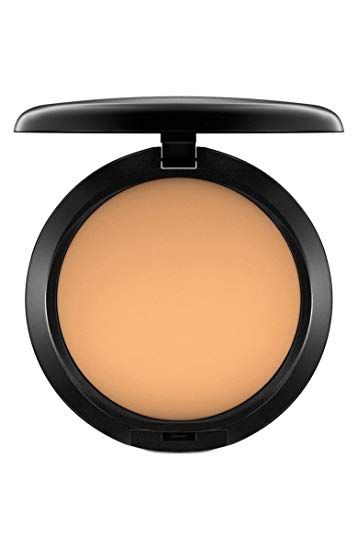 We also love the Studio Fix Powder Plus Foundation, which is excellent for touchups and gives amazing coverage if you're on the oilier side. 
Price: INR 2700
Primer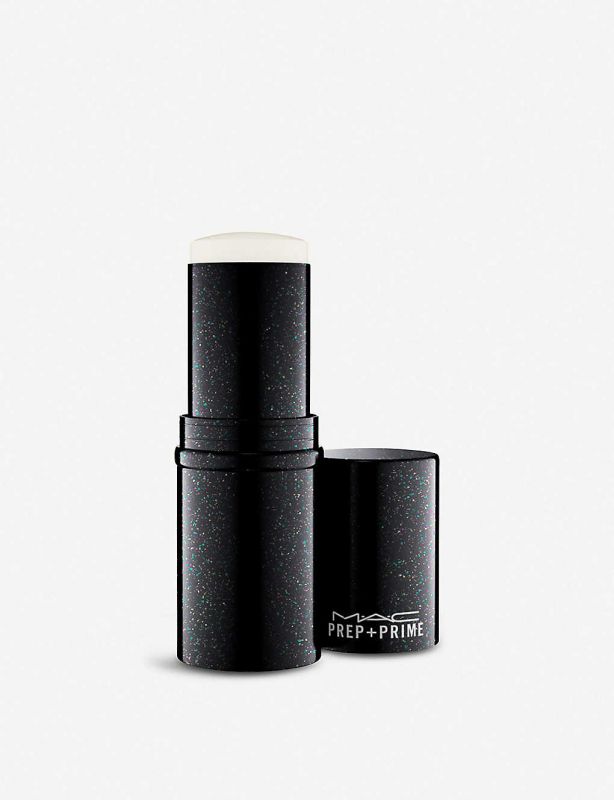 While you can also use the MAC Prep + Prime Setting Spray as a primer mist, you also have the MAC Prep + Prime Pore Refiner Stick which works well to minimise pores if that's a concern you have.
Price: INR 2300 
Concealer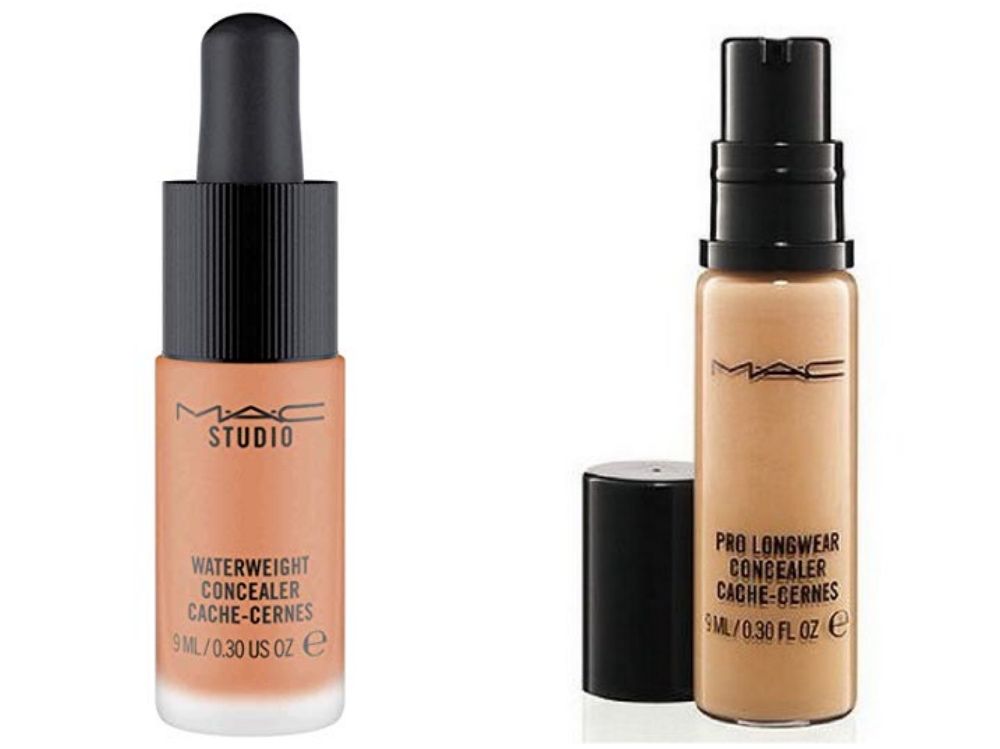 If dark circles are your concern, then the MAC Waterweight Concealer is amazing for that. If your concern is spots and acne marks, then the Studio Finish or Pro Longwear Concealer should be your pick.
Price: INR 2100 for Waterweight; INR 1900 for Studio Fix and INR 2300 for Pro Longwear Concealer.
Blush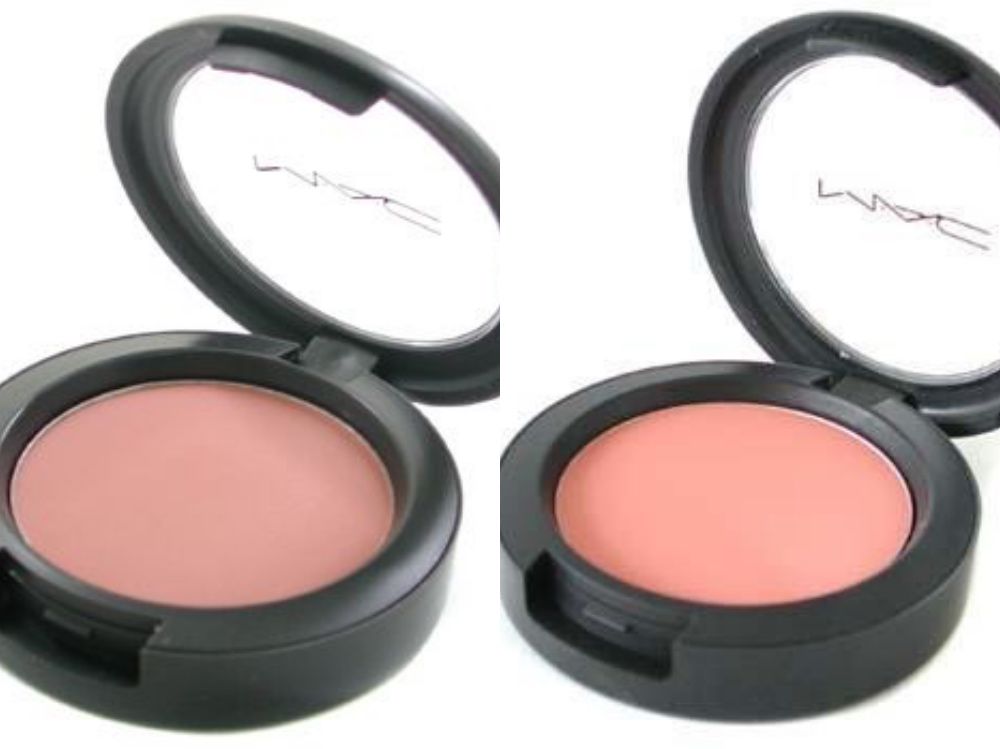 MAC Gingerely and Peaches are two natural must-have powder blushes in any bridal kitty- while one is a nice brown which is pretty for Indian skin tones, the other is a gorgeous peach-pink which is also very versatile for that fresh look. 
Price: INR 2150
Highlighter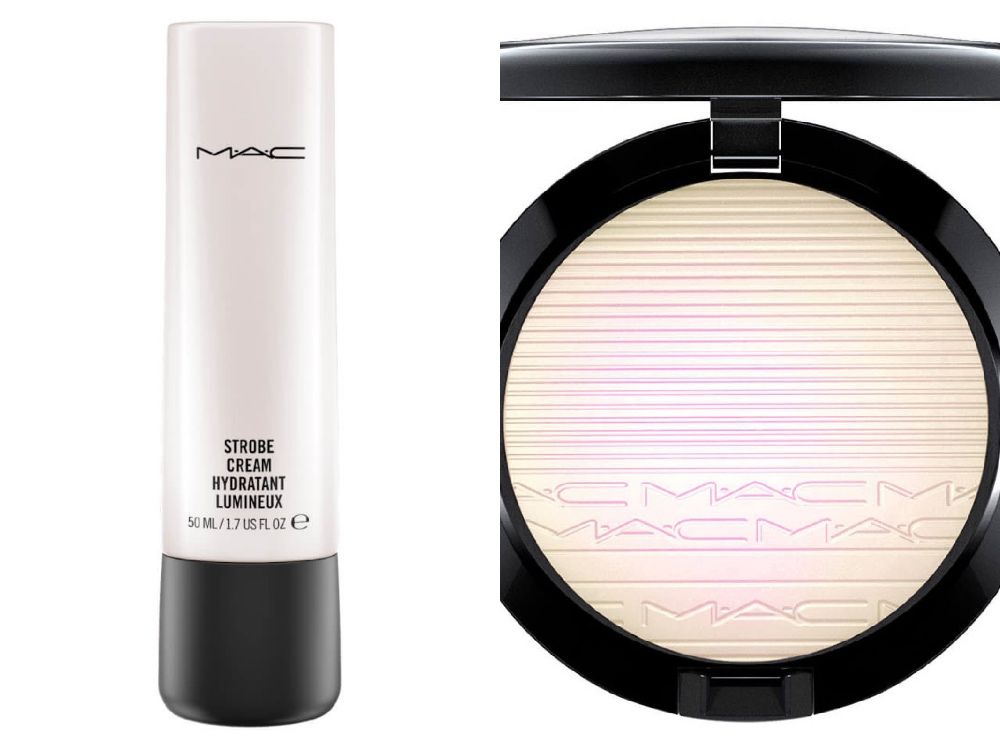 The MAC Strobe Cream is excellent to mix into your foundation for that elusive glow, and they have quite a few shades in it. If you're looking for a powder highlighter instead, then the MAC Mineralise Skinfinish has some gorgeous ones, with separate skin shades and tones for different skin colours. 
Price: INR 2700 for Strobe Cream and INR 2600 onwards for Skinfinish
Contour Powder/ Bronzer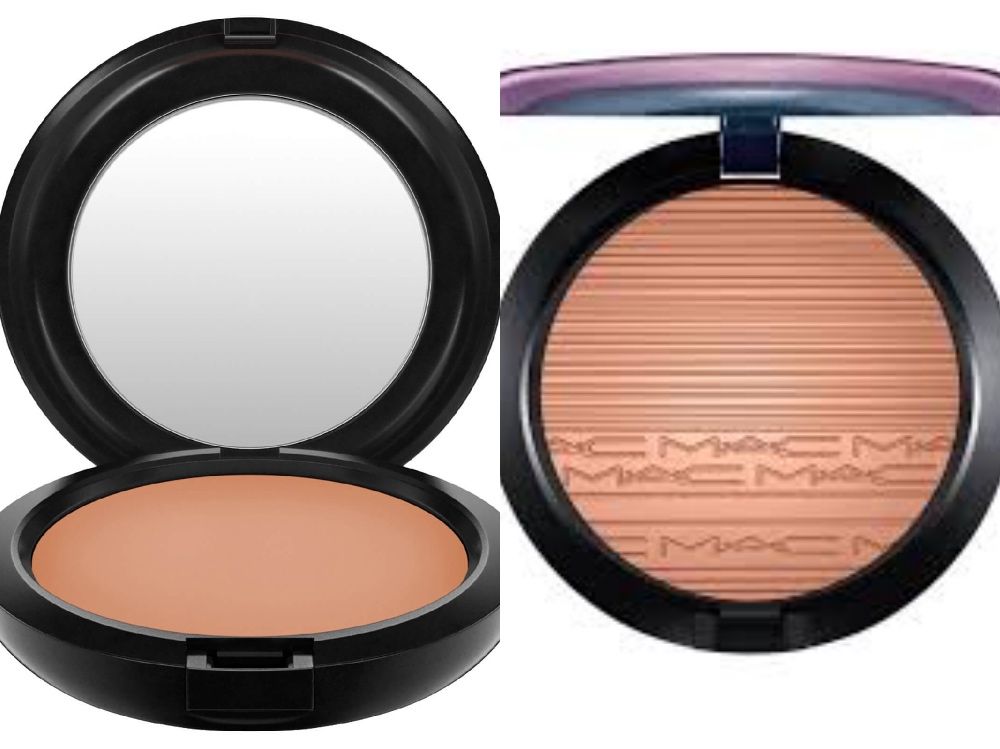 There is a MAC Bronzing Powder, a matte one you can use for this, or pick up the MAC Studio Sculpt Defining Bronzing Powder, which is silky smooth and has shimmer particles for that glow!
Price: INR 2500 for Bronzing Powder and INR 2850 for Studio Sculpt Bronzer
Makeup Remover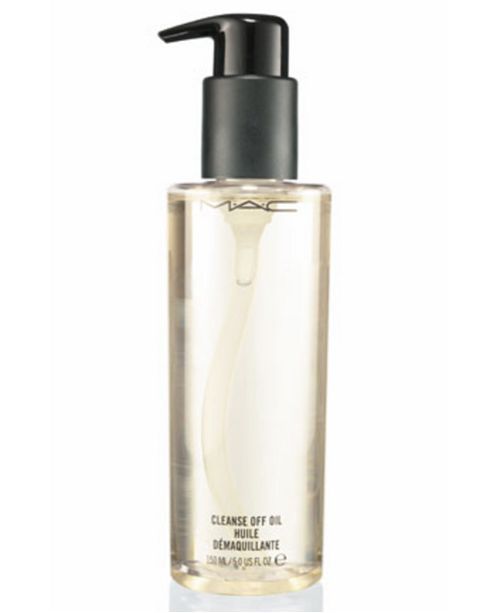 We love the MAC Cleanse Off Oil for this, and it literally just melts the makeup off the face, no matter how long-wearing it is! 
Price: INR 2600
Makeup Setting Spray
We love the MAC Prep + Prime Fix+ for making the makeup settle into the skin beautifully, and they have a few options for dry skin and oily skinned beauties too. Pick something that suits your skin type!
Price: INR 1650
Eye Products 
Eyeshadow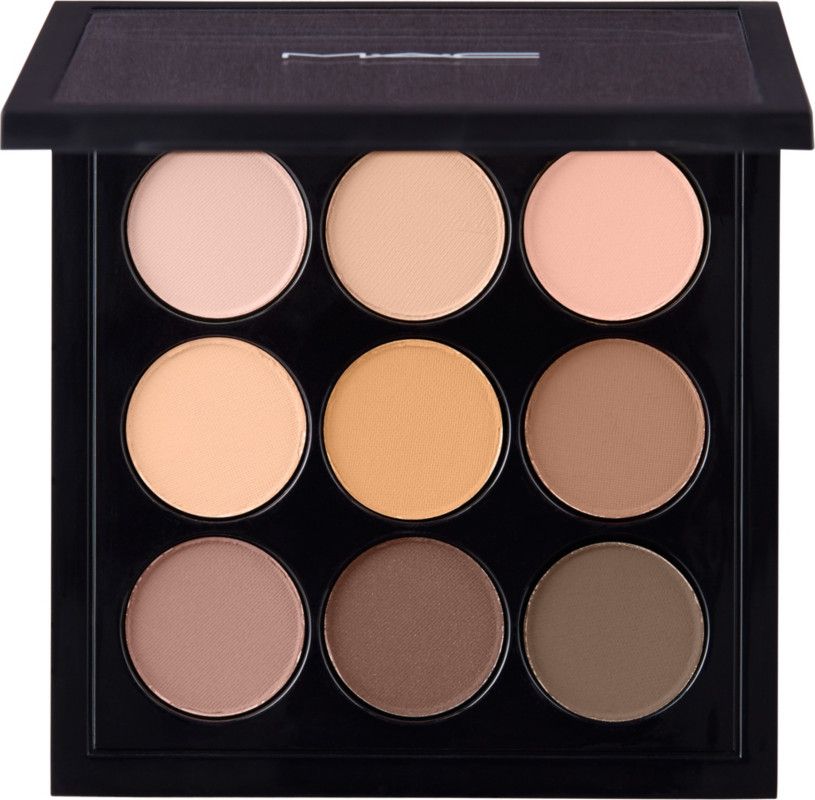 MAC has a lot of options when it comes to eyeshadows. You can pick their iconic Paint Pots, which also work as primers or by themselves for a pretty sheen on the eyelids, or pick their eyeshadow pots which come in almost every shade under the sun. They also have quads, liquid eye shadows and palettes, which you can pick as per your skin colour and preference. 
Price: INR 2000 for Paint Pots; INR 900+ for pigments and 1300 + for single eye shadow pots; In palletes, there are ready ones for INR 4000+ or you could even customise your own. 
Brow Pencil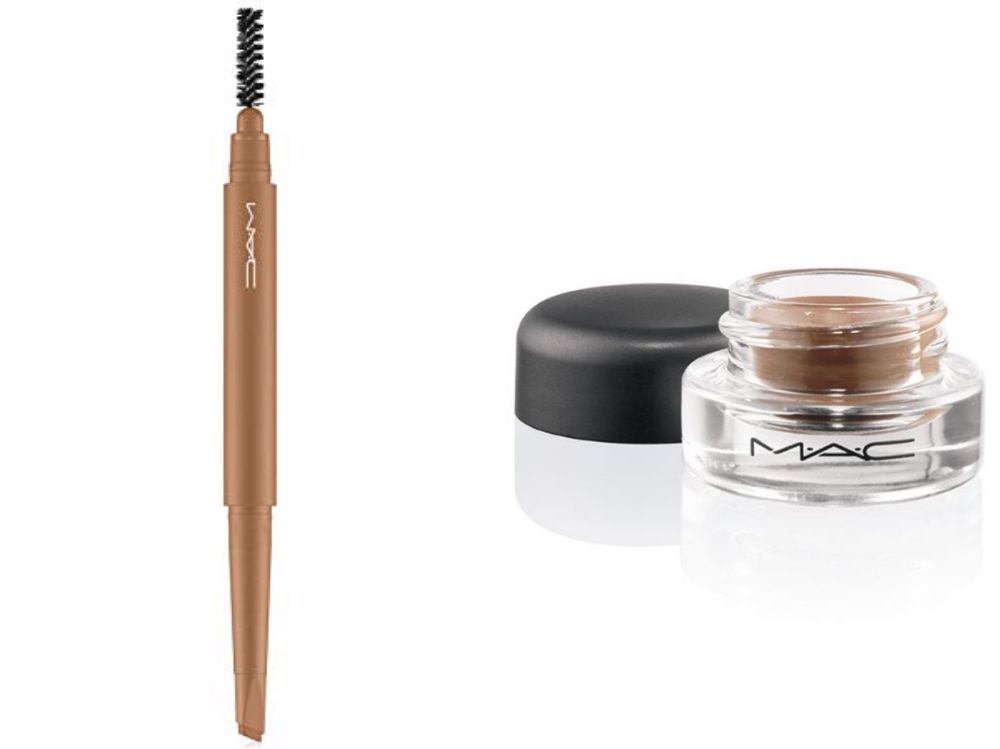 The MAC Brow Sculpt is easy to use and has a brush on the other end to make grooming your brows easy. If you're looking for a brow pomade, then the Fluidline Brow Gel Creme is excellent for that and comes in a few shades too.
Price: INR 1800 for the Brow Sculpt and INR 1550 for Brow Gel Creme
Mascara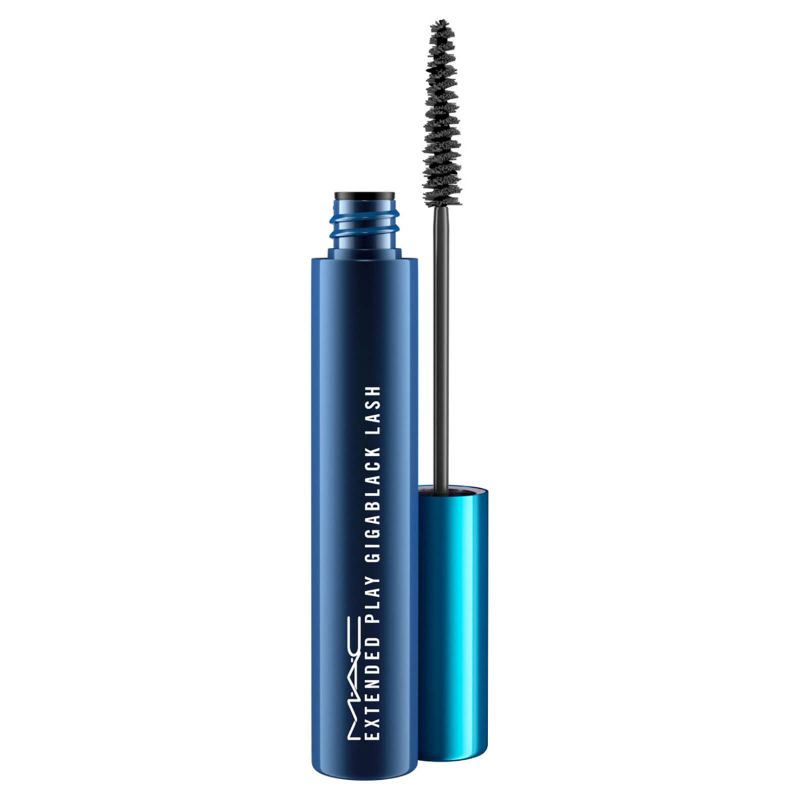 The Extended Play Gigablack Lash is good for brides, and comes in different variants and sizes, so you can pick something that suits your needs.
Price: INR 900+ for Little Mac and INR 1800 + for full size.
Eyeliner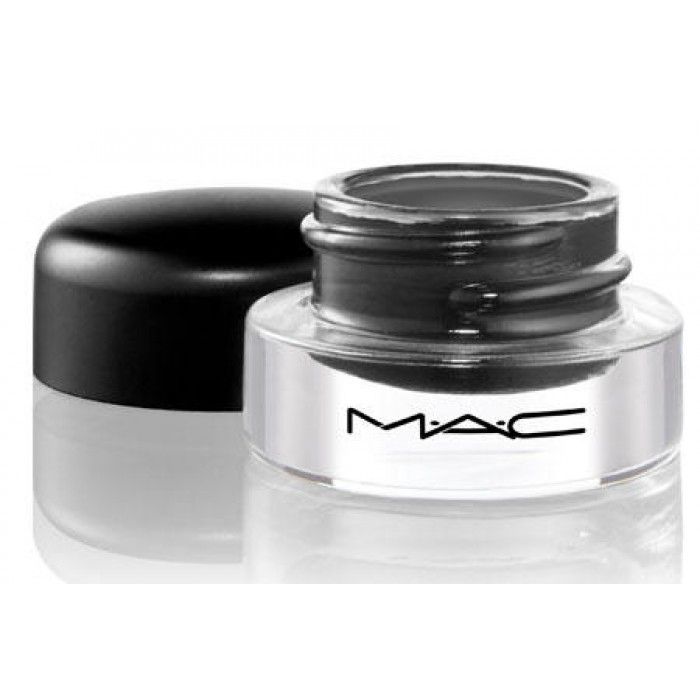 MAC Prolongwear Fluidline is a gel liner we highly recommend, which stays on for long and does not budge above your eye makeup, and comes in a few different shades too. If you're looking for a liquid liner, then they do have a few of those too.
Price: INR 1550 for Fluidline.
Kohl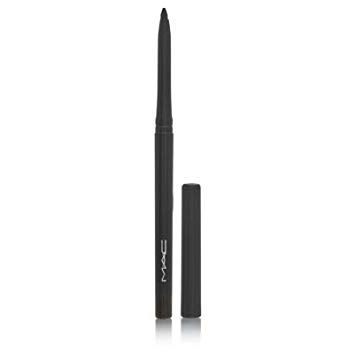 The MAC Technakohl liner is an easy to use twist up pencil, or you always have the iconic Kohl eye pencils which are amazing as always. 
Price: INR 1300 for Technakohl and INR 1550 for Eye Kohl.
Lip Products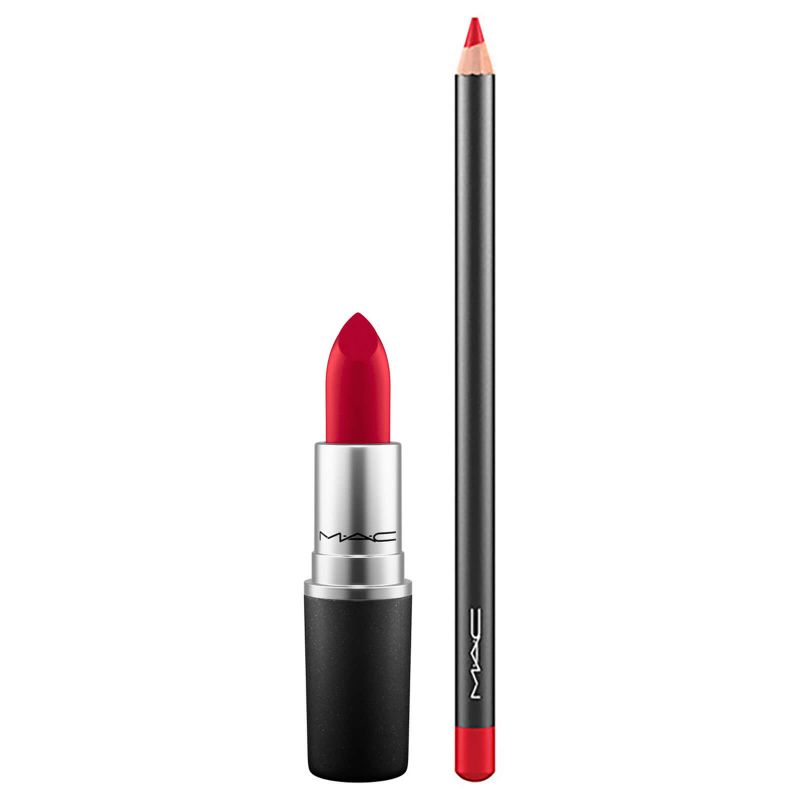 Lipstick 
MAC shades like Ruby Woo (Retro Matte range) and Relentlessly Red are absolutely iconic for brides, if you're looking for that perfect red, and shades we highly recommend.
Price: INR 1650 for Ruby Woo.
Lip Liner
The MAC lip pencil comes in a variety of shades, and is easy to use and makes the lipsticks long lasting, which is what every bride wants!
Price: INR 1450
So you can pick and choose products from these that you like for your own bridal makeup kit or MAC bridal makeup kit. The price of the makeup kit will depend on the products you choose, but the good part is that MAC has an option to pick and pay for a tutorial if you spend above a certain amount, and you should totally avail that and buy products against the price! Find out more here.
If you're looking for the Indian store list, click here.
ALSO READ: The Best MAC Lipsticks in Town for Brides! *Swatches Included!