Dining In The Sky- A Unique Honeymoon Experience In Dubai!
BY Apoorva | 23 Mar, 2023 | 506 views | 2 min read
Picture yourself soaring above the glittering skyline of Dubai, your taste buds tantalized by an extraordinary culinary journey with your partner on your honeymoon. Behold the spectacle of Dinner in the Sky - a daring, one-of-a-kind experience that elevates fine dining to the stratosphere. Selected by Forbes in its list of the 10 most unusual restaurants in the world, Dinner in the Sky is one of the most unique dining experiences one can have in Dubai as your honeymoon.
 

 

View this post on Instagram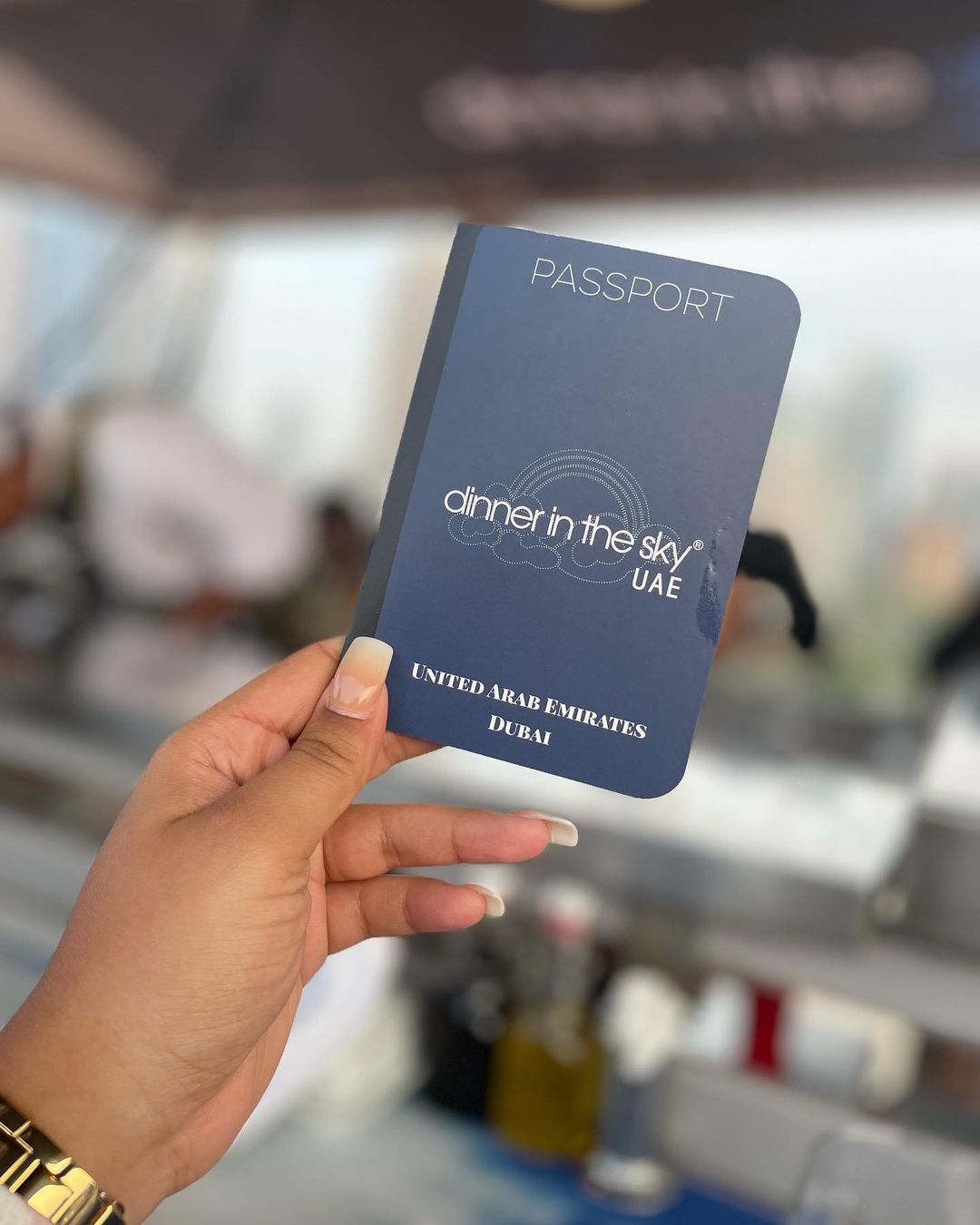 If you are planning to honeymoon in Dubai in 2023 and don't want to do the usual date night dinner places, Dinner in the sky is a fun date night. High above the hustle and bustle of the city below, you'll be lifted to cloud nine (well, almost) by a colossal crane that hoists you and your companions up 50 meters into the air. The breathtaking panoramic views will leave you in awe as you savour every sumptuous bite of the carefully crafted menu. It's a three-course meal specially made by expert chefs that will have you asking for more.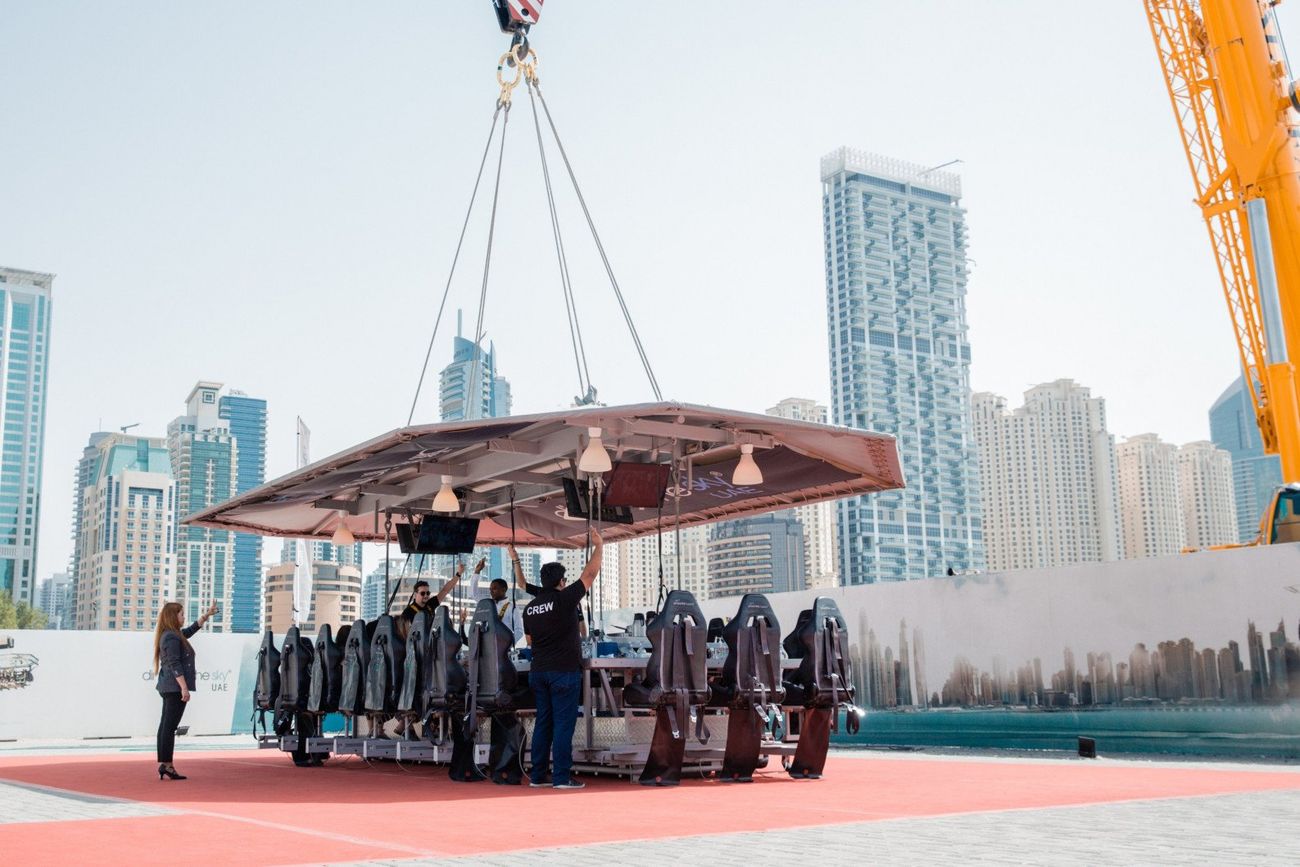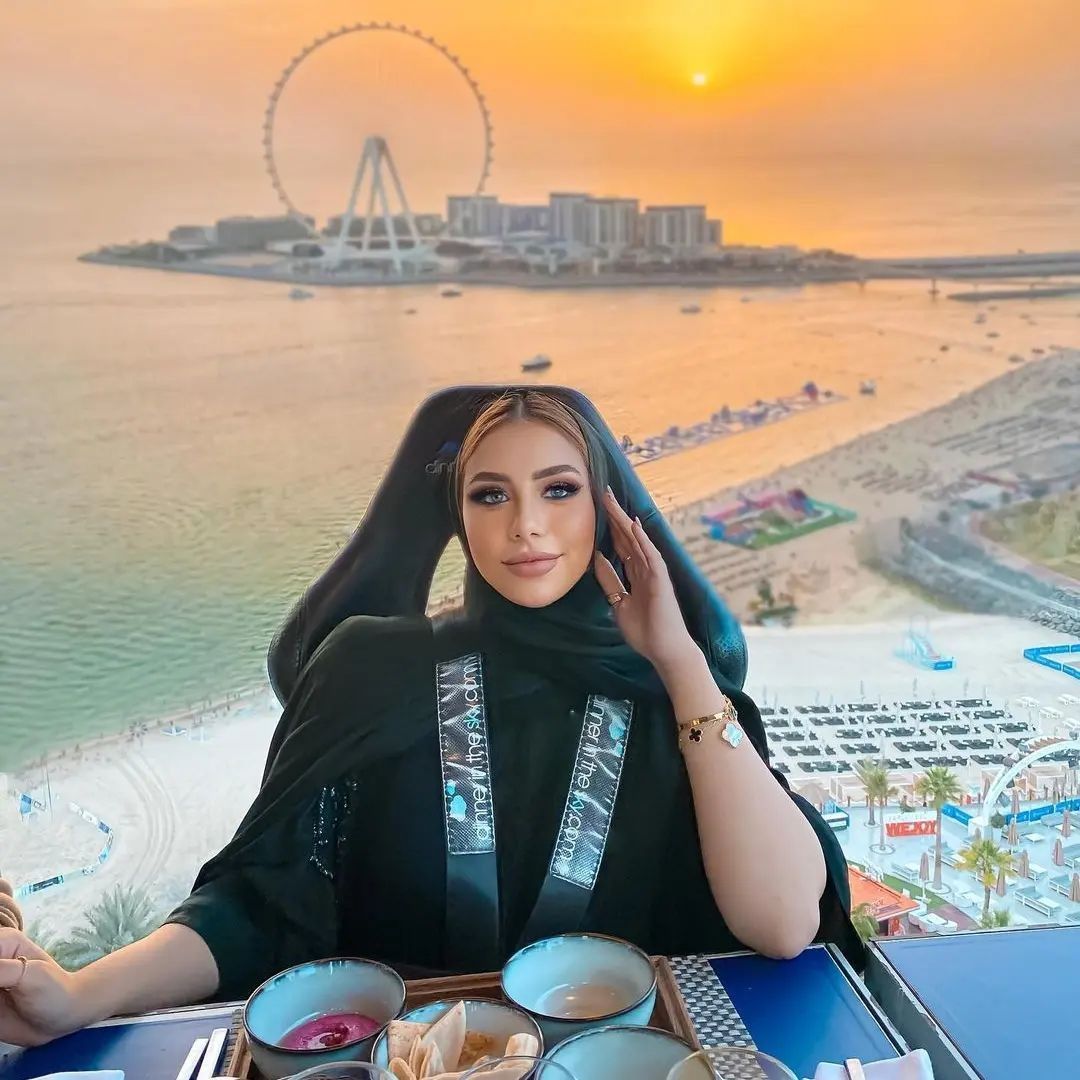 For an even more enchanting dining experience, why not opt for a sunset reservation at Dinner in the Sky? Bask in the warm, golden hues of the sun as it sets over the majestic cityscape of Dubai. With awe-inspiring views and mouth-watering cuisine, it's the perfect recipe for an unforgettable evening.
For pricing, the Lunch experience for the weekend (Friday & Saturday) will set you back by INR 16,000 per head while the dinner experience will be around INR 18,000 per head. You can check more details for the pricing here!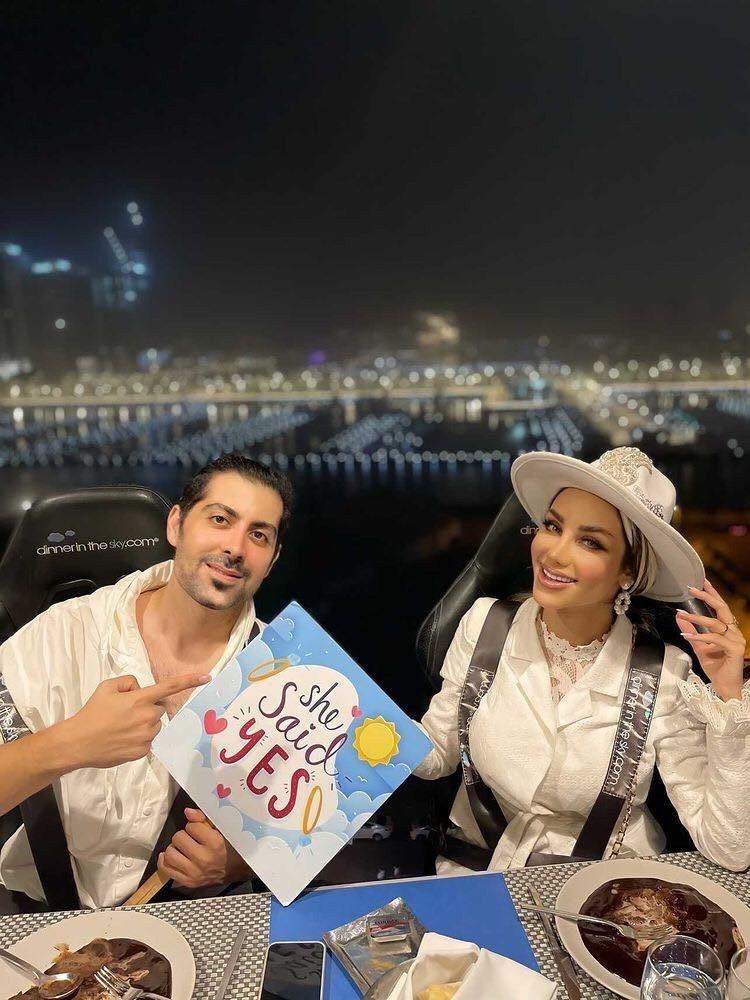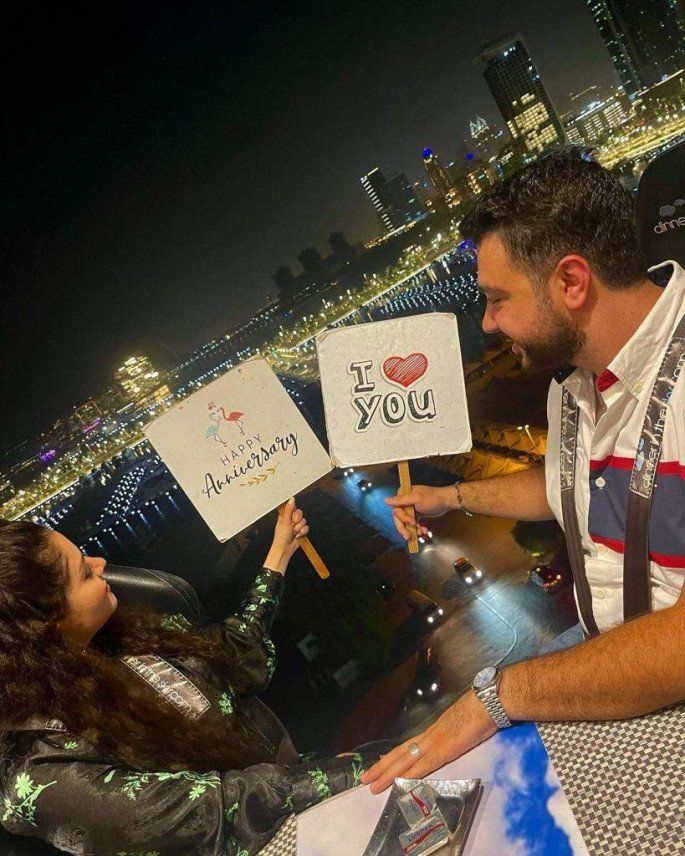 So if you are planning your honeymoon soon, this is one experience you need to book now. From carefully crafted three-course meals to sunset reservations, Dinner in the Sky offers a perfect recipe for an enchanting evening on your honeymoon!
Find out more details here!