Elegant Sundowner Wedding With A Bride In Unique Outfits
BY Latha Sunadh | 04 Dec, 2017 | 409 views | 3 min read
Brides who stray from the usual path and give us outfits we haven't always seen before will always have our heart. This Tangalle wedding in Srilanka had all the ingredients for a classic modern wedding. From the modern Payal Khandwala wrap top combo to the pretty lilac Rahul Mishra lehenga, the fashion choices in this wedding were a breath of fresh air. The jewelry too stayed understated and classy. The venue 
Anantara Peace Haven Resort
 provided a great backdrop to this pretty wedding while Photography & Videography by 
Recall Pictures
 took it to another level. 
Meet Diva & Akshaya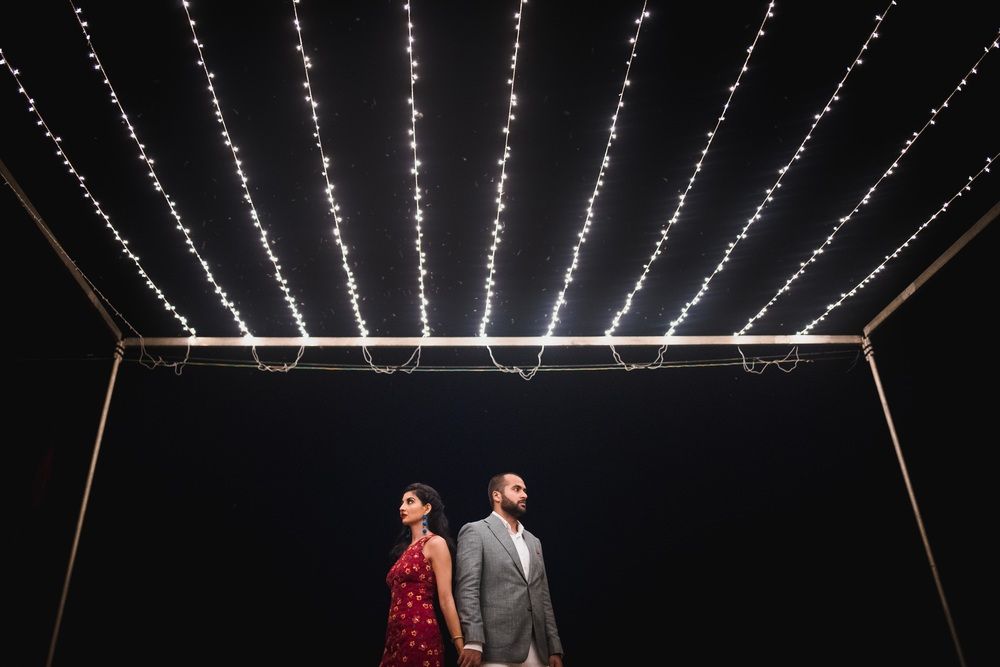 "We are born just ten days apart, and we kind of had parallel childhoods. I grew up in Japan; he grew up in Hong Kong. He went to high school in India, and me in Dubai. My college days were spent in New York and his in Boston, where we had a lot of mutual friends. But it wasn't until we were both living and working in Dubai that we finally connected four years ago. It didn't take long to realize everything we had in common, and we've been pretty much inseparable ever since" says Diva. 
The Mehendi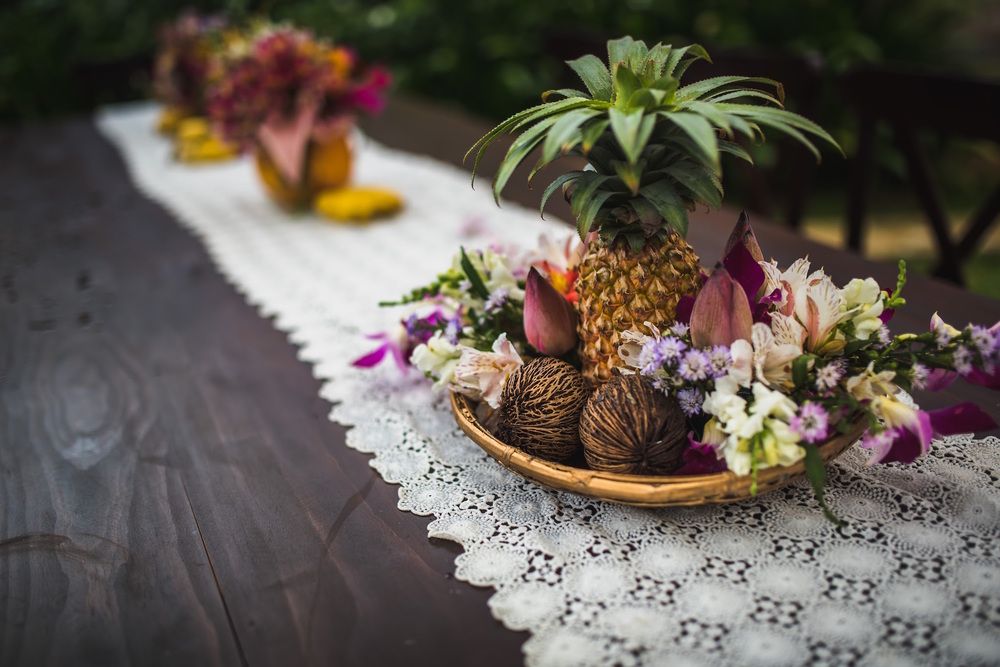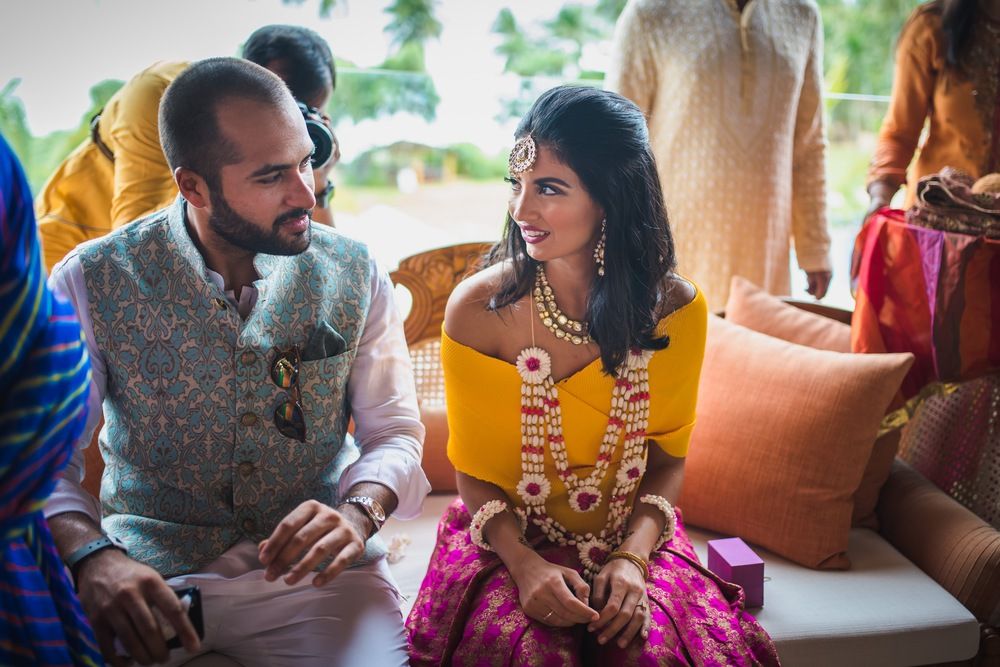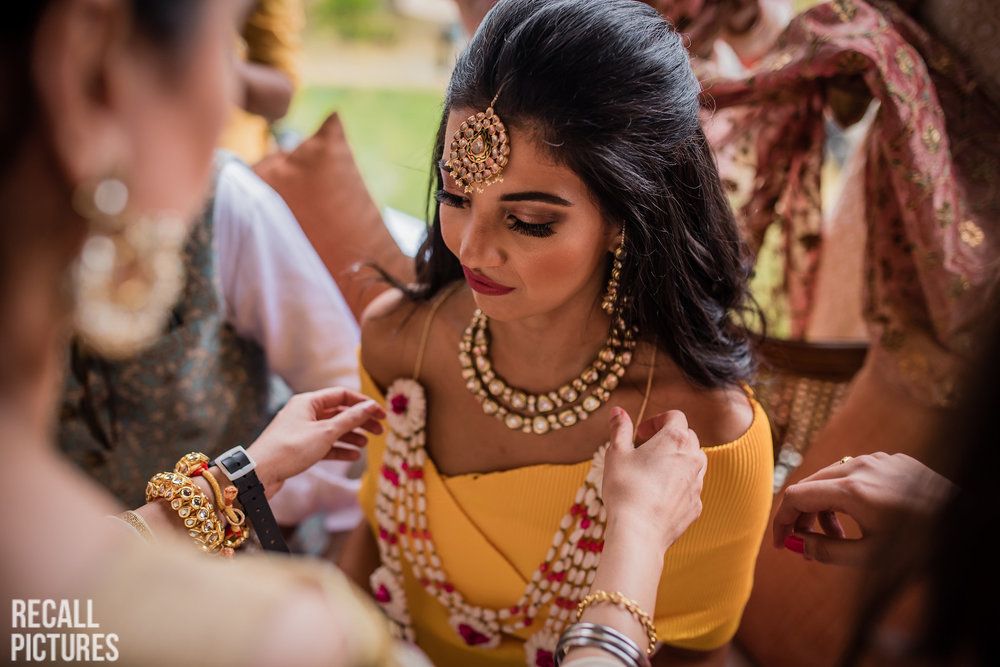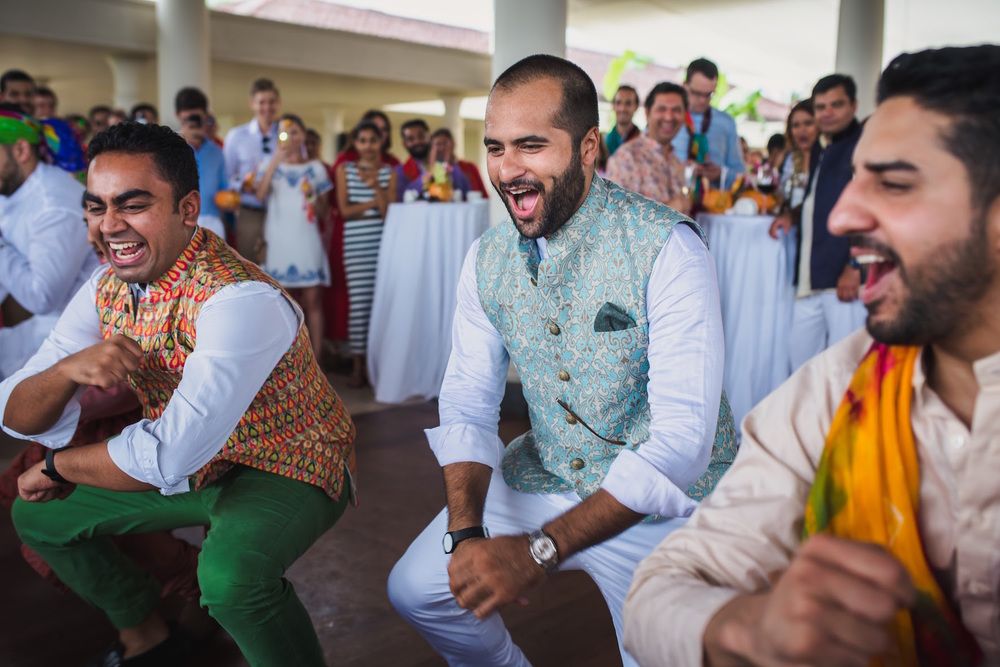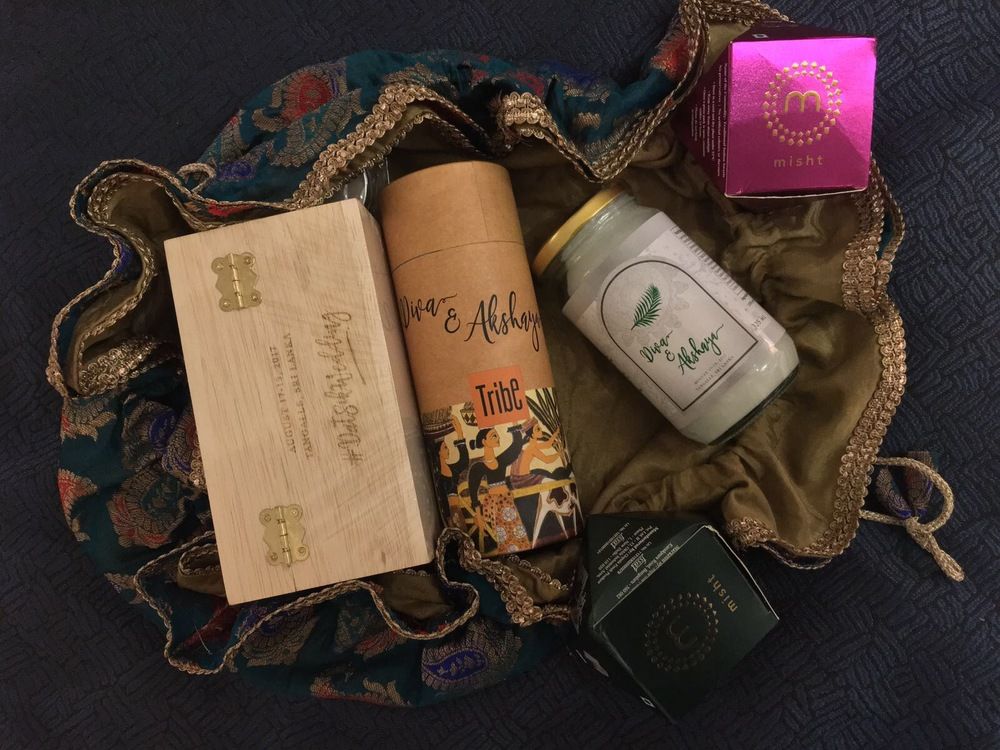 Beachside Barbecue Sundowner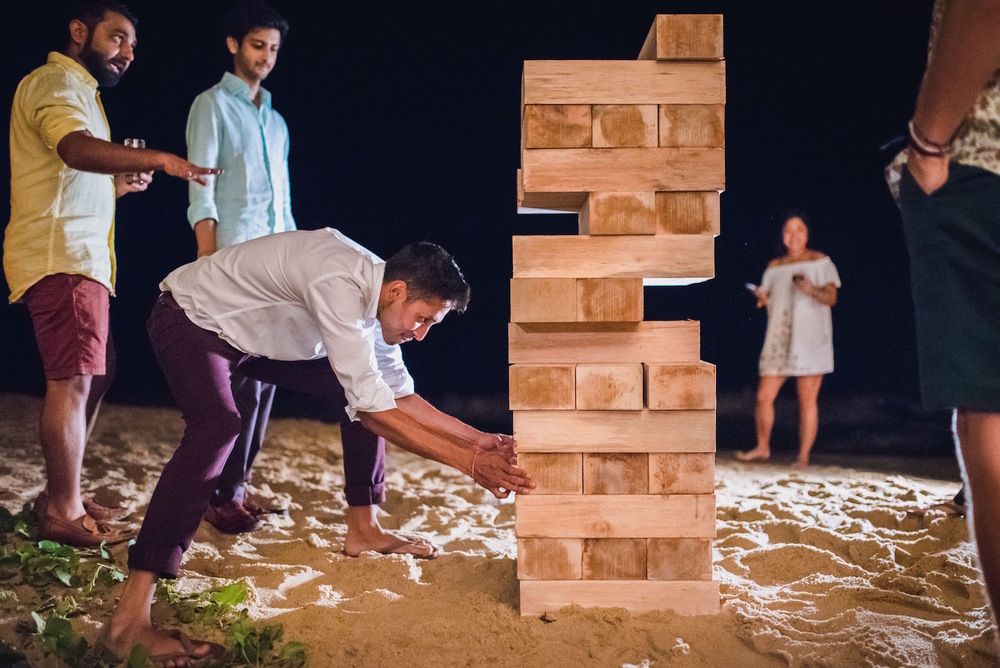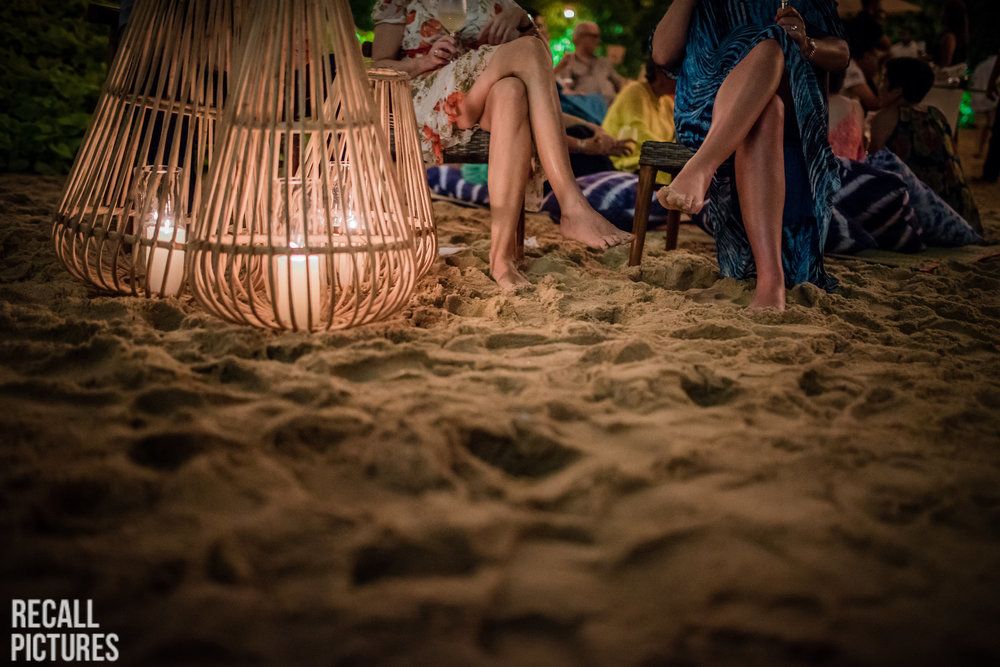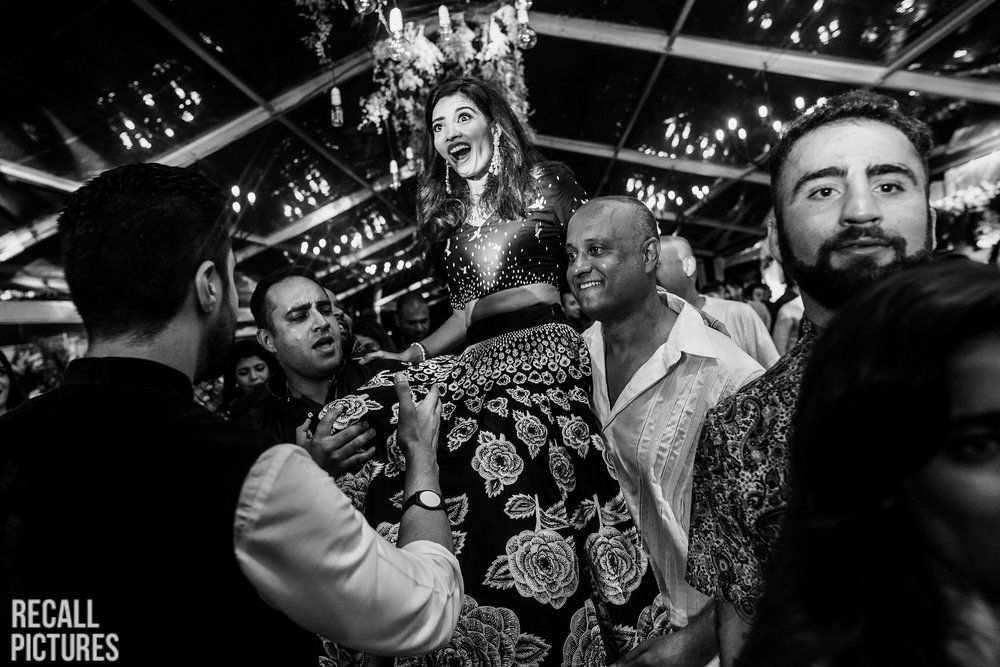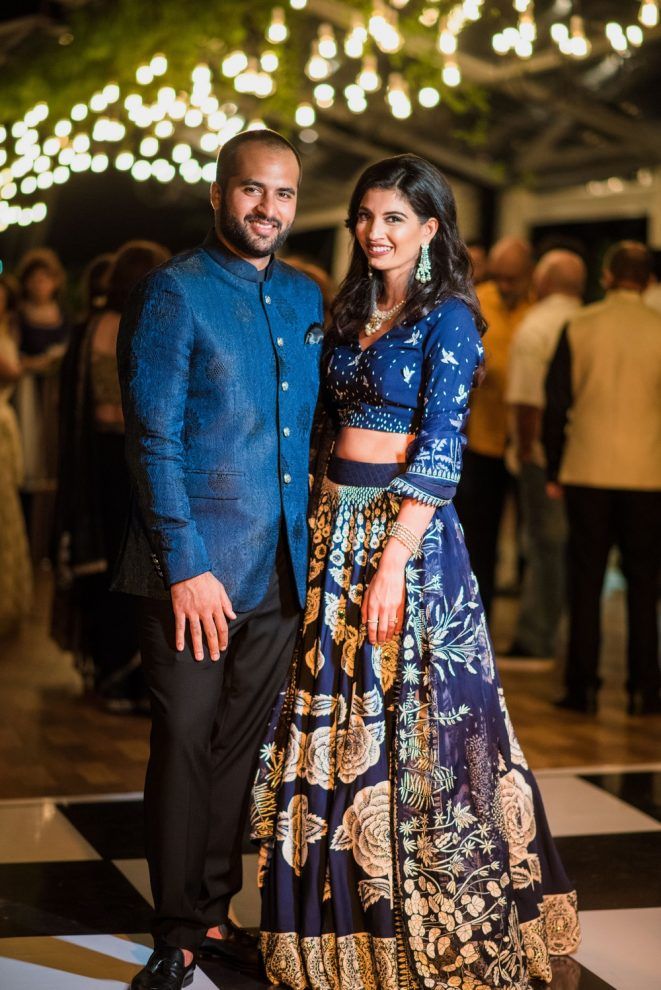 From The Bride:
We took over the entire Anantara resort, which has never hosted an Indian wedding prior to ours.  We were just sold by the natural beauty --there were  monkeys and peacocks all over . Every single event was an outdoor one, as the Anantara doesn't have a ballroom.  During the August inter-monsoon season, this was a major risk but it all went off smoothly . 

The wedding was truly a heady mix of all cultures. Our 320 guests came from over 20 countries. We used a Sri Lankan planner, Mumbai-based photographer/videographer, make-up artist from Hong Kong and a DJ from Los Angeles. The most unique event of our wedding was the beachside barbeque sundowner. Not a single guest wore shoes, there was shisha and giant Jenga.  While I wore modern designers like Payal Khandwala & Rahul Mishra, my jewellery added the vintage touch as it was all from my mother and nanis era.
Our farewell gift bags contained Sri Lankan loose-leaf tea, cinnamon sticks, cold-pressed coconut oil, and mithai from Misht all in custom packaging. We decided not to have dance performances by our family and friends at the Sangeet, and instead opted to have a Kandyan drumming group welcome our guests. My female family members and friends all joined together for a flash mob at the Mehendi. Then the husband's friends decided to get back at us with their own dance. I relied on WedMeGood a LOT as I was planning my wedding and it was great.