Here's How NRI Brides Are Customizing The​ ​Bridal Outfit Of Their Dreams!
BY Sakshi | 18 Apr, 2018 | 1138 views | 3 min read
Every bride-to-be wants the outfit of her dreams, but that can become a wee bit hard when you're not in India and are trying to get everything done over Whatsapp and FaceTime from overseas! Plus, the time difference really makes everything harder! So we have a saviour for you- a platform that not only features some amazing outfits from some big designers, but can also help you in designing your own customized outfit if you wish so- literally sitting anywhere in the world! CoutureYard can really come to your rescue- it makes everything so much easier and hassle-free!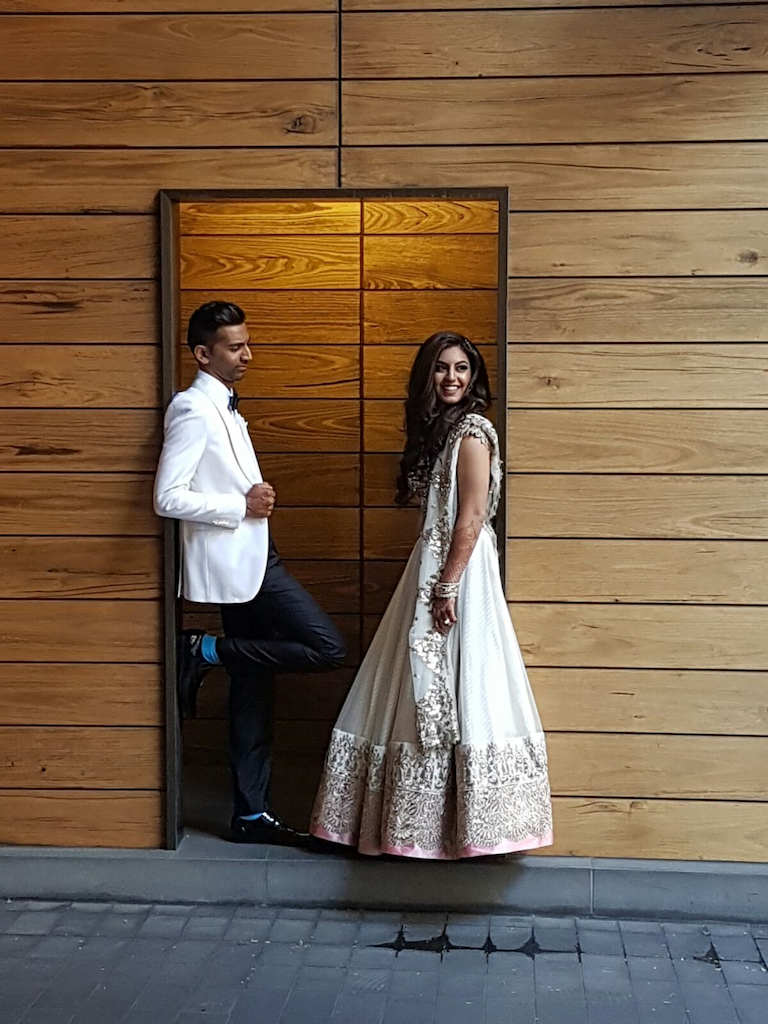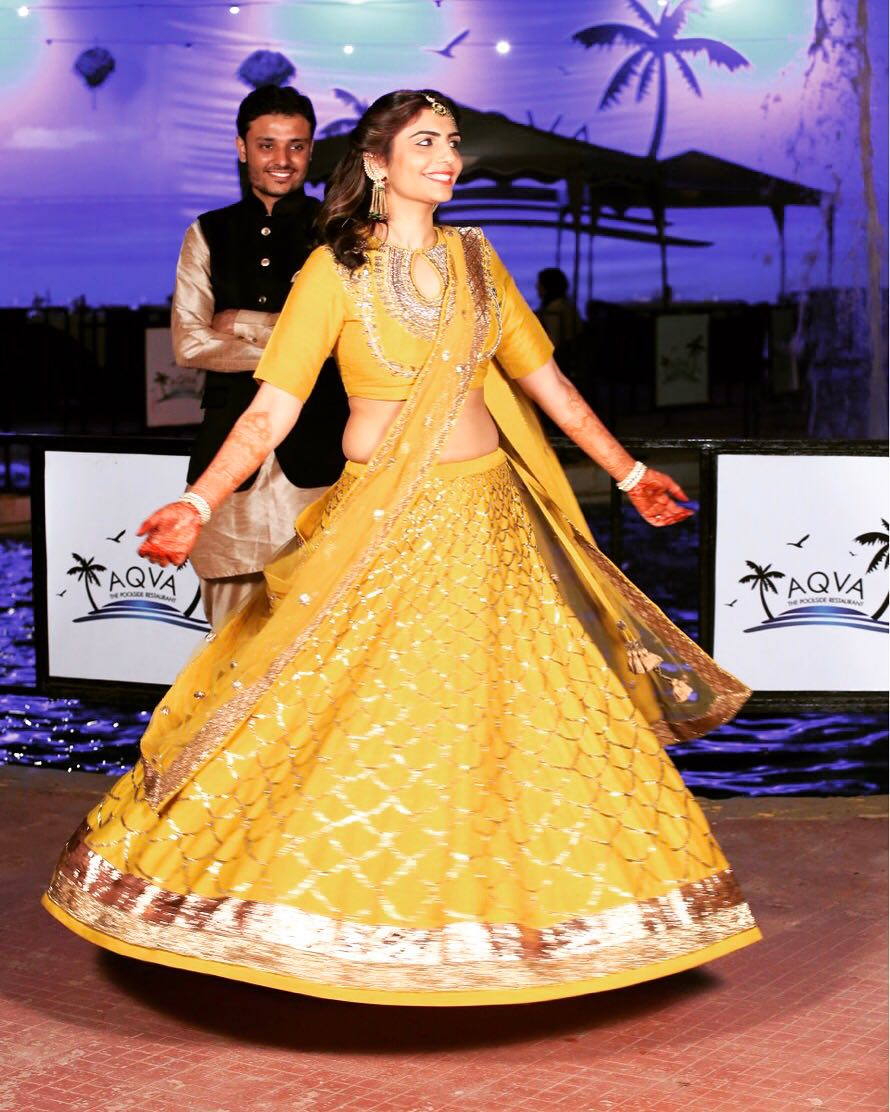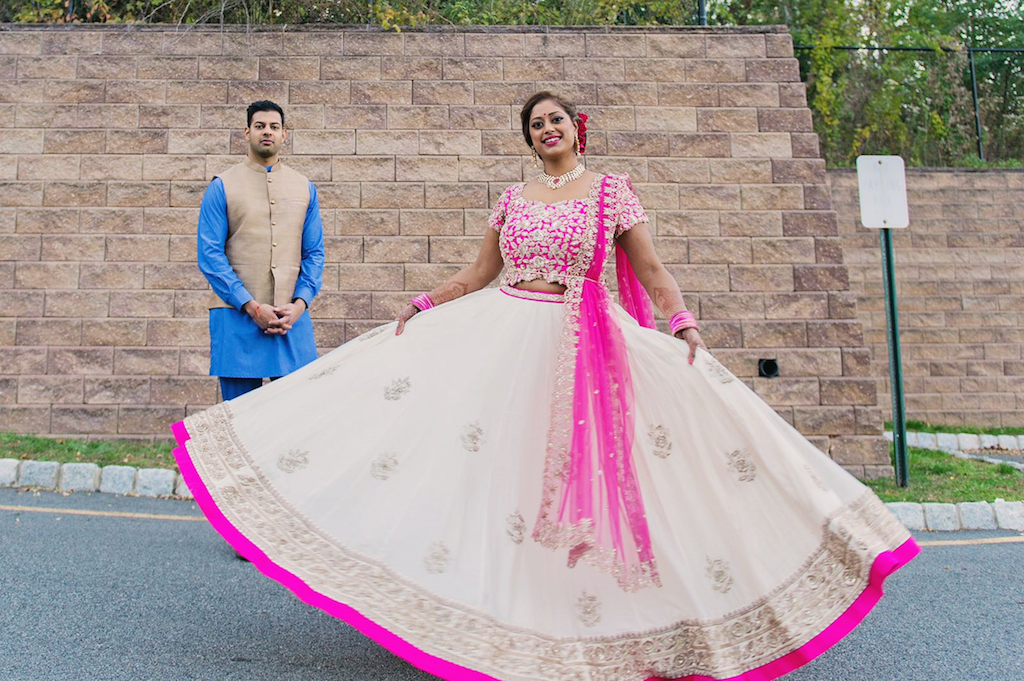 So, how is CoutureYard different?
CoutureYard is a platform offering luxury designer Indian wear, featuring hand-picked collections which are custom-made and crafted to perfection! They are the leading service in this category, with tailor-made solutions for any wedding-related outfit! What also really sets them apart are certain exclusive collections that only they feature! Plus, they have the added bonus of free shipping and flexible payment options, which just makes it just perfect! And the cherry on the cake? They offer Couture Consultation as well!
So, what is Couture Consultation all about?
Now this is a product wherein customers can interact with the designers to get guidance and get styled for their requirement - where CoutureYard acts as an interface between the customer and the designer. A one of a kind of a product in the couture e-commerce space, which can help you have your own bespoke creation. It is especially beneficial for NRI brides and family members- whether they are in the United States, United Kingdom, Canada or Australia, this can be very helpful for them to plan their wedding outfits and trousseau in India or abroad.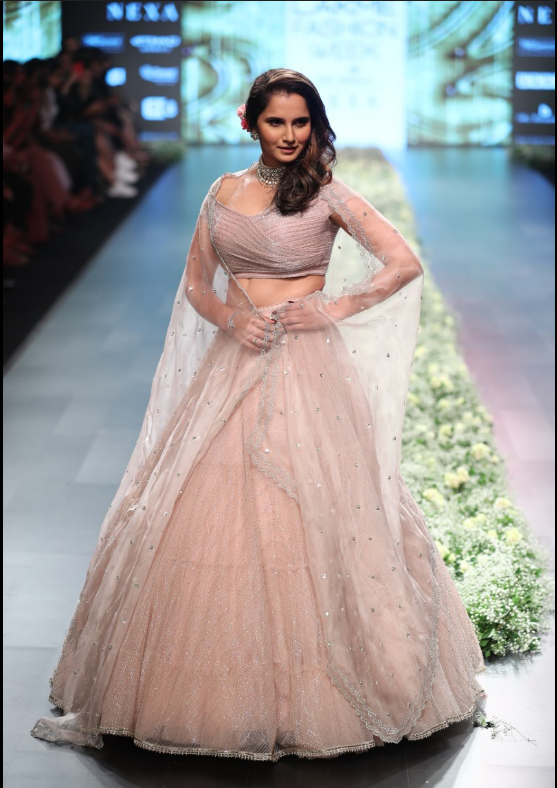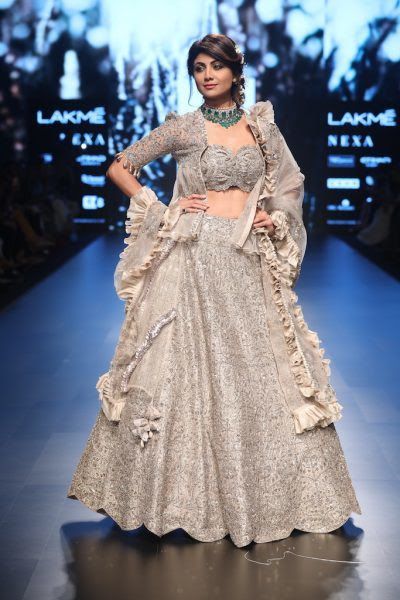 So how does CY's Couture Consultancy work?
So the process is easier and more hassle-free than you would imagine! First, you'd have to fill up a fun questionnaire which is designed for them to figure out your style and what you want better. Then, the designer will talk you through different options and suggest various fabrics and styles that they believe will suit your body and occasion. You even have the option of giving your own suggestions and customisations- you can add a personal touch to your outfits as well! It's not very expensive either- the customer has to pay Rs 40,000 as a base amount, which gets deducted from their total purchase amount, so technically the consultation is complimentary! The final amount will of course depend on your designer outfit and level of customisation, but they even have free shipping, so it's a win-win!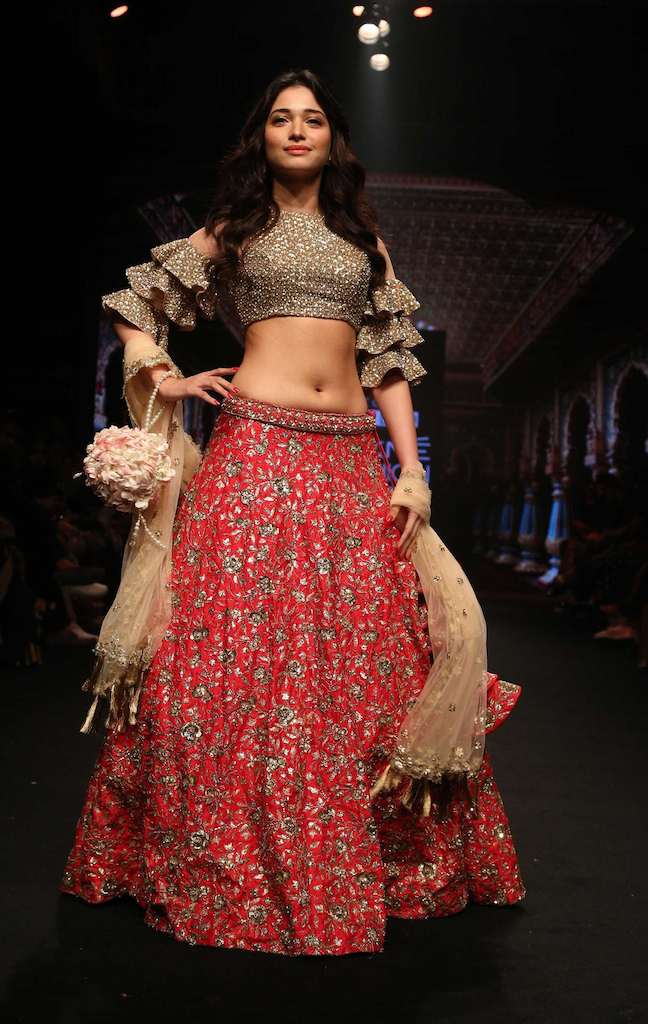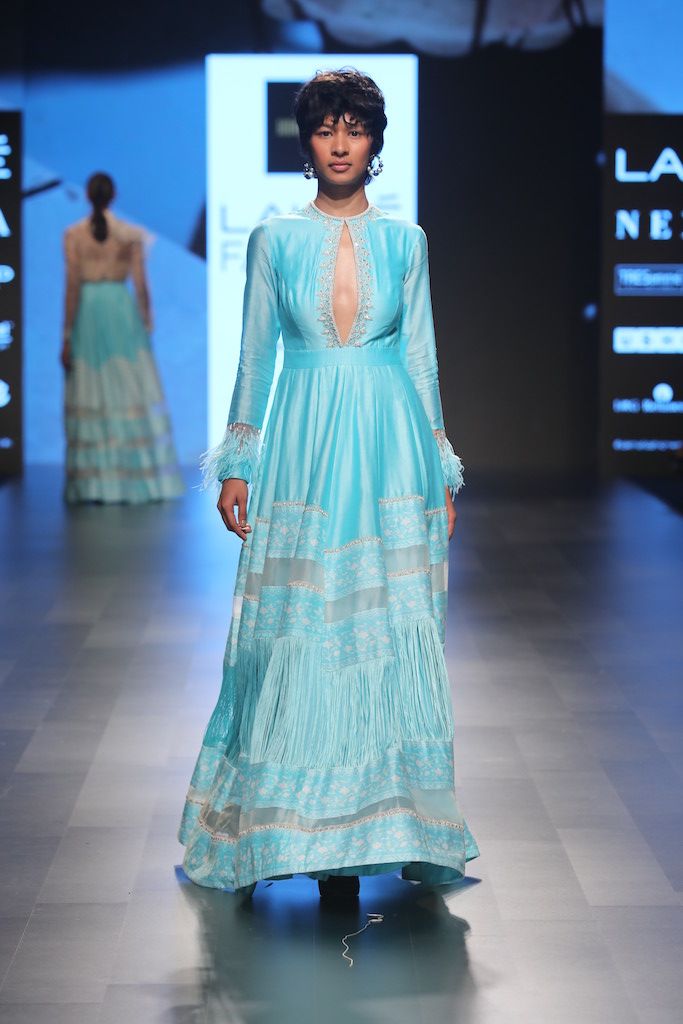 Who are the couture designers engaged with CoutureYard?
Top designers like Anushree Reddy, Jayanti Reddy, Ridhi Mehra, Sumona, Gaurav Gupta- some of the best and biggest designers who can help design the outfit of your dreams!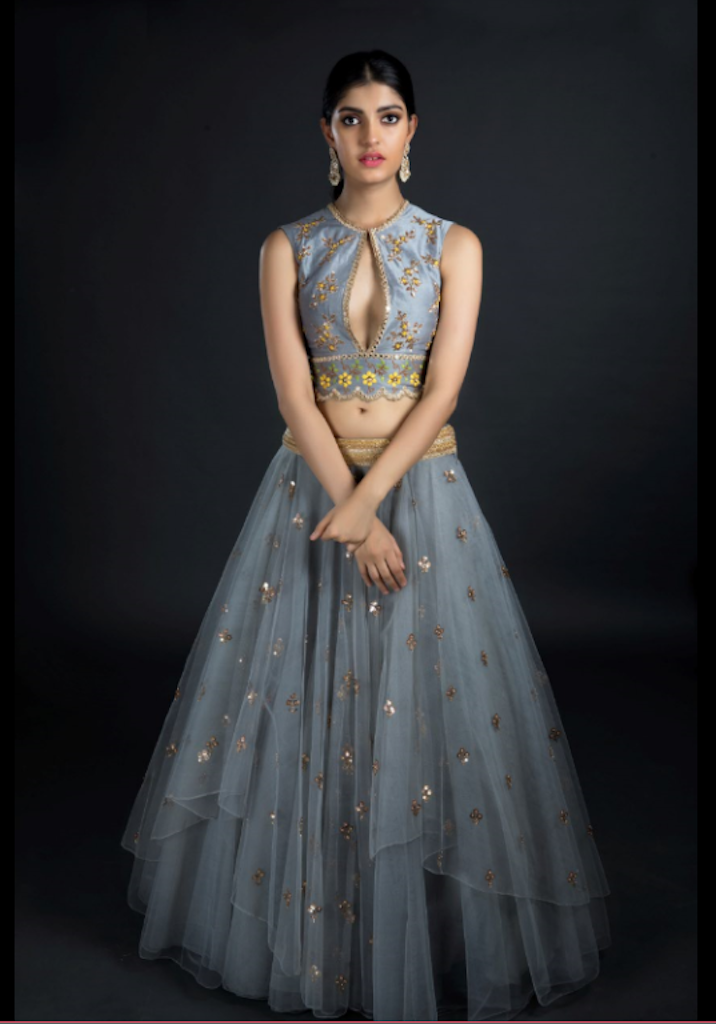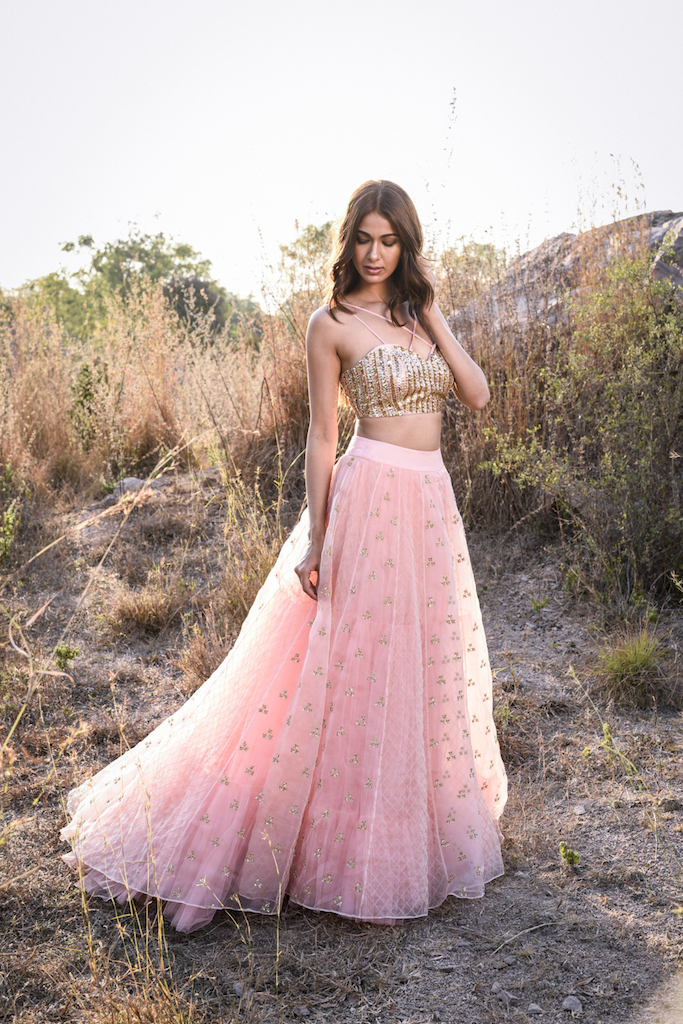 So sit back and prep for your wedding as you leave the stress of your bridal trousseau to CoutureYard! As an added bonus for WMG users, CoutureYard is giving away a voucher code which can help you get a sweet 10% discount on purchases above Rs 50,000! Use
'WMG10'
during checkout on
www.coutureyard.com
.