MUAs Reveal: Precautions Taken While Doing Bridal Makeup During The Pandemic
BY Sakshi | 15 Jul, 2021 | 1524 views | 3 min read
The bridal makeup artist is someone who really has to get up close and personal with the bride. Add to that a pandemic, and the situation can get really complicated! That is why, when it comes to choosing the right makeup artist these days, it has to be someone who is responsible enough to ensure the safety and hygiene to the utmost standards. So we asked some of the vaccinated and verified makeup artists we have to tell us the precautions they have been taking while doing bridal makeup during the pandemic, and it's amazing to see the responses we got!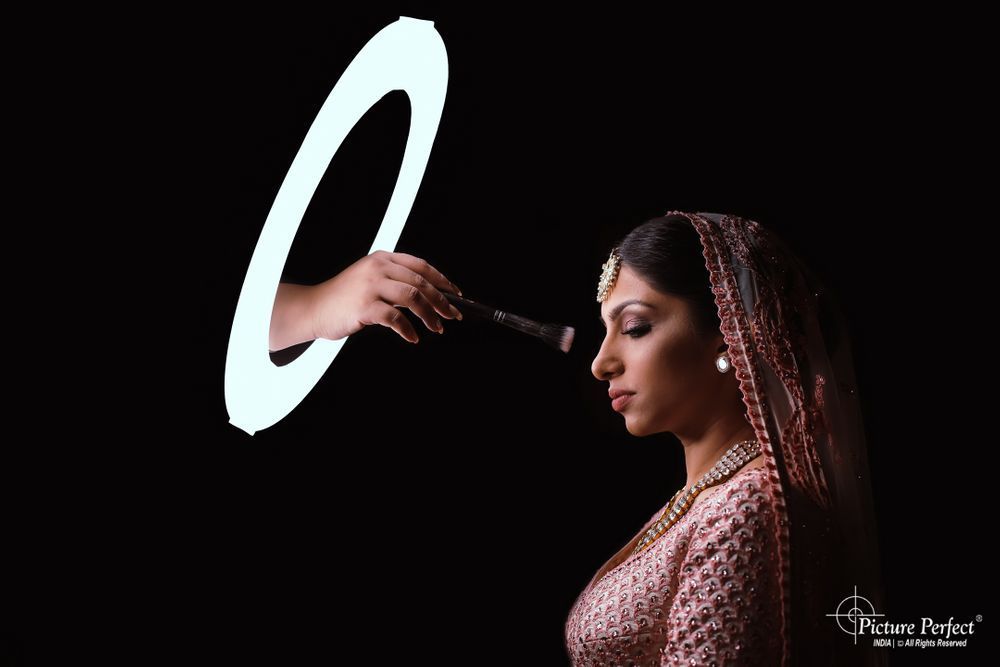 Image via Shilpa & Avinash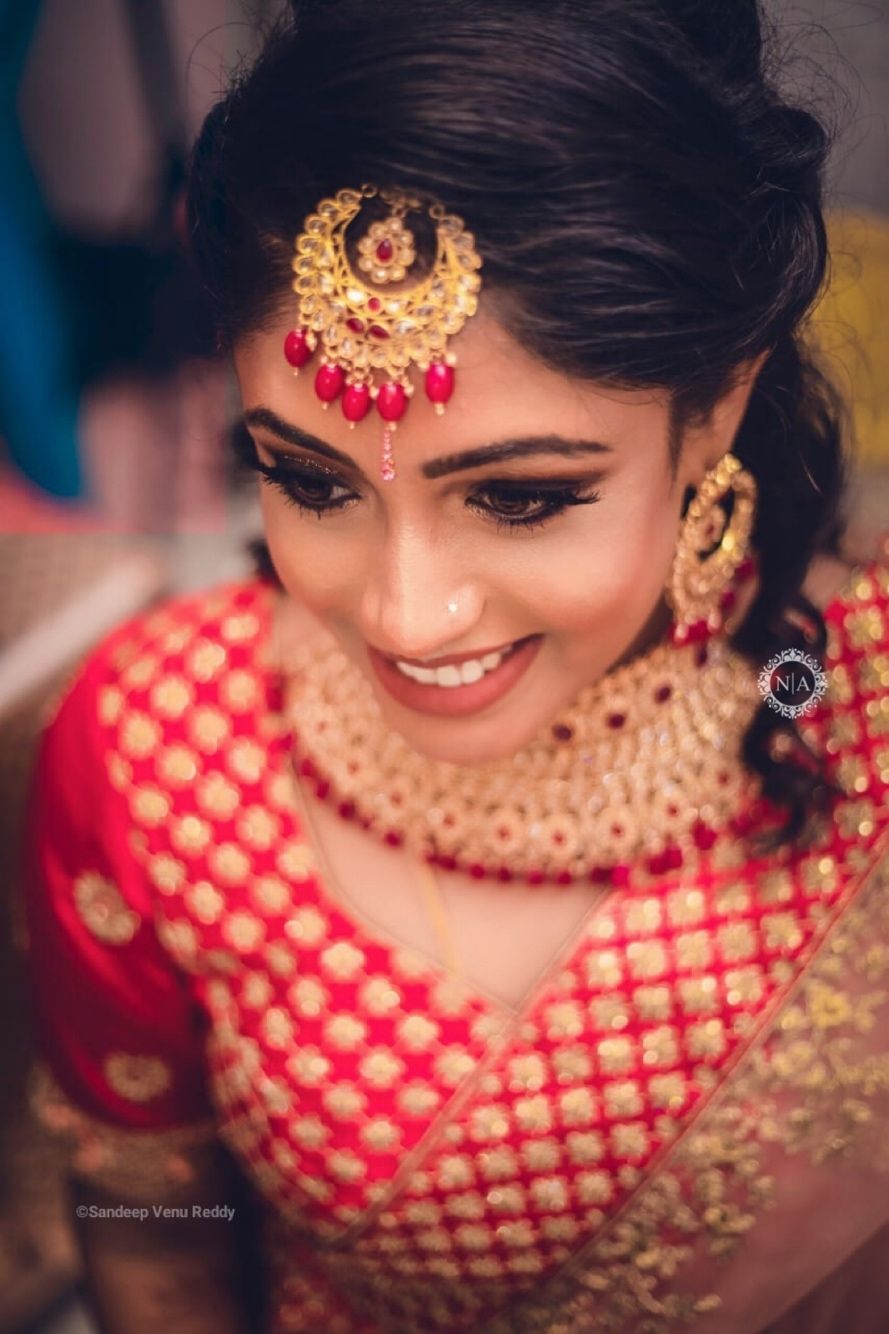 The following COVID Safety precautions are followed for every booking we undertake:
Pre-booking-
Isolation precautions during travel (Personal Transport where feasible)
Lockdown Travel Authorization (As applicable)
Equipment Sterilization
Periodic Testing of Staff
During Booking:
PPE Kits by employees and mask usage during the whole process 
Work station sanitised 
Tools & Brushes sterilised & spot cleaned
Usage of disposable applicators to avoid contamination 
Post Booking:
Designated discarding of Disposables
Equipment Sterilization (Brushes are deep cleaned with tea tree oil).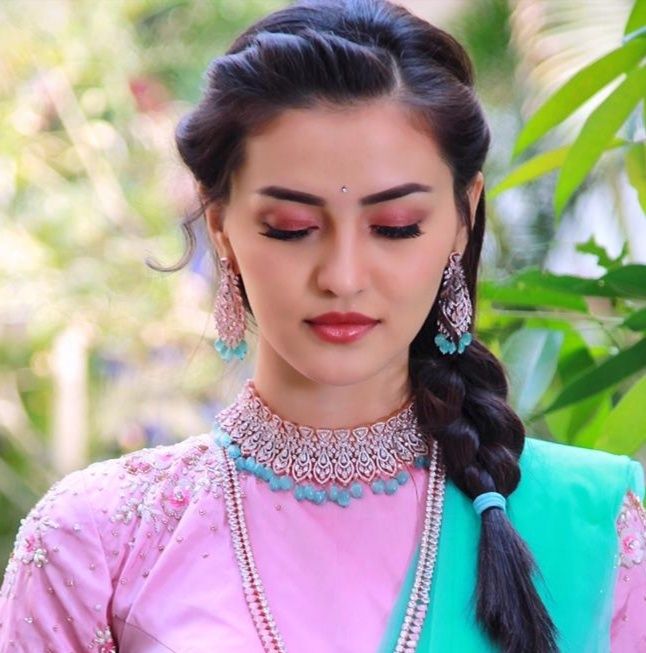 I am now fully vaccinated with my 2nd dose which got completed on 3rd July. I waited for myself to get fully vaccinated till I resumed work.
I wear double masks and a shield while at work, my mask isn't taken off at any given point in time. I keep sanitising my hands at regular intervals.
I also request the client to not allow more than one more person in the room where makeup is taking place.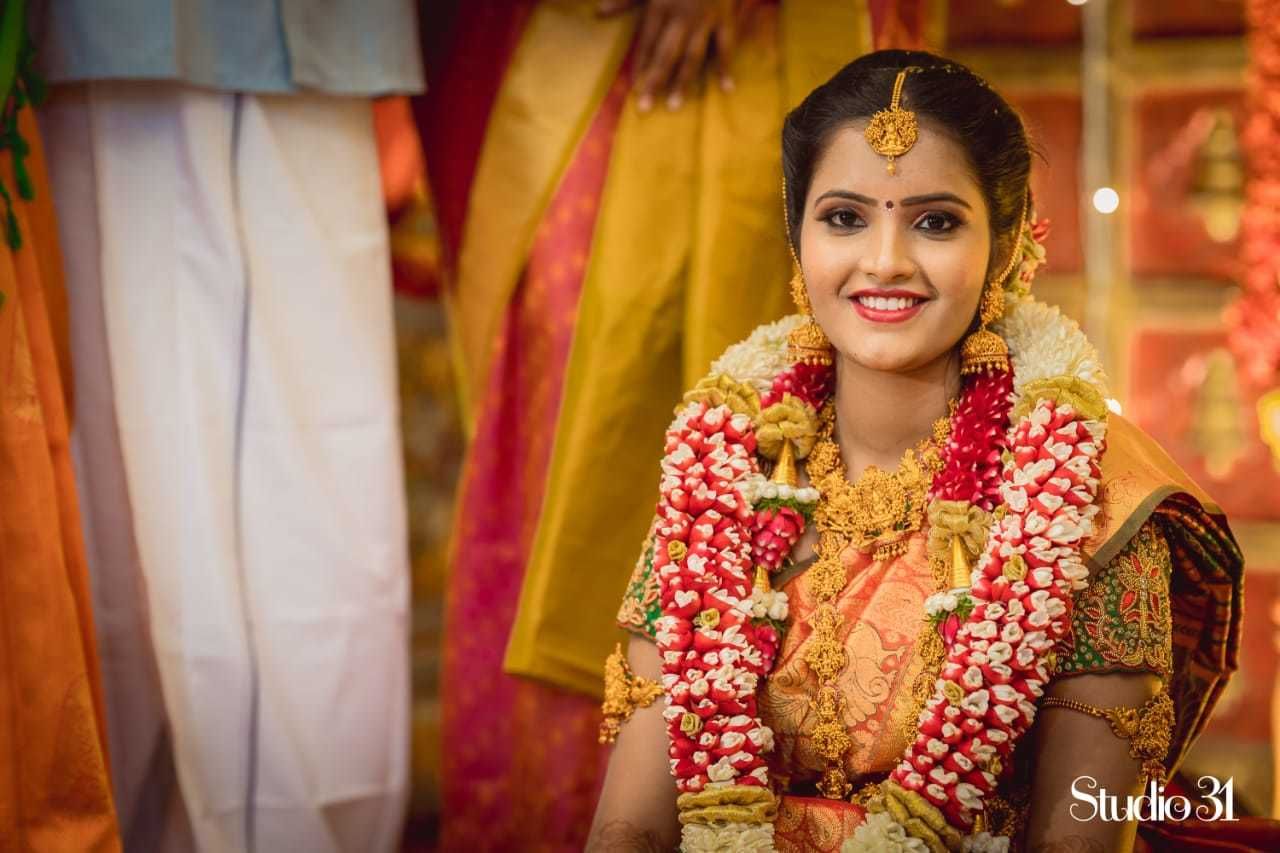 I use a face shield and a mask while doing the makeup, and even wear hand gloves.
The brushes are sterilised and the product pouches and even the makeup tray is sanitised.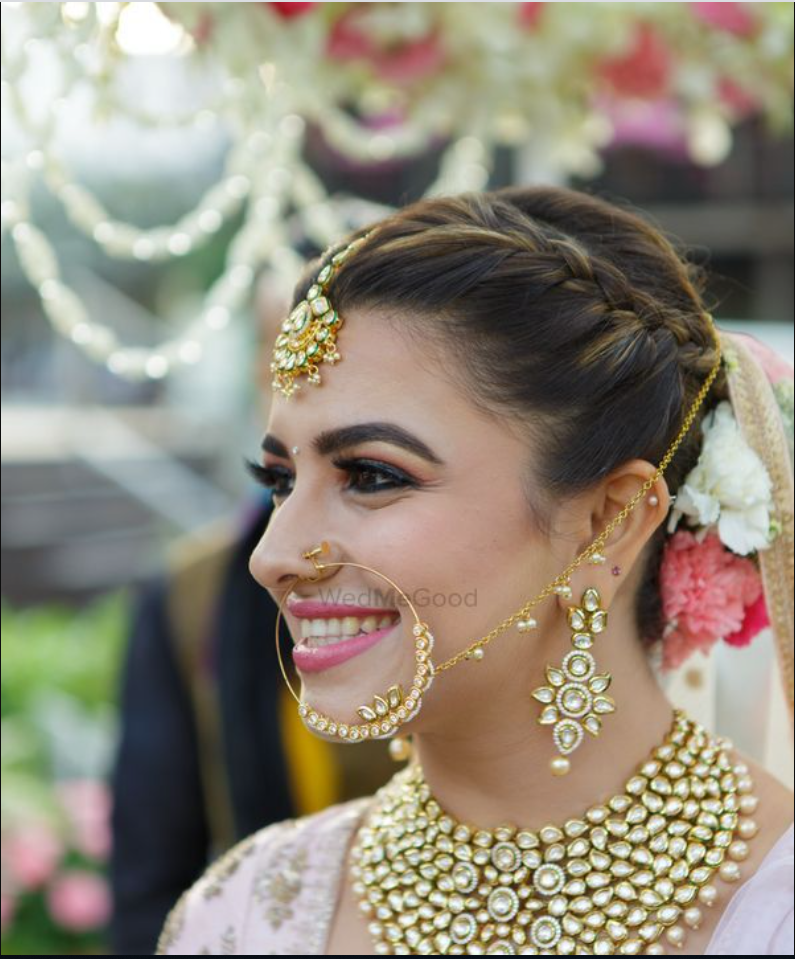 I am fully vaccinated, as is my entire staff.
We sanitize all our products before each customer. Fresh brushes are and tools are used every time we start a makeup and wear double masks along with gloves.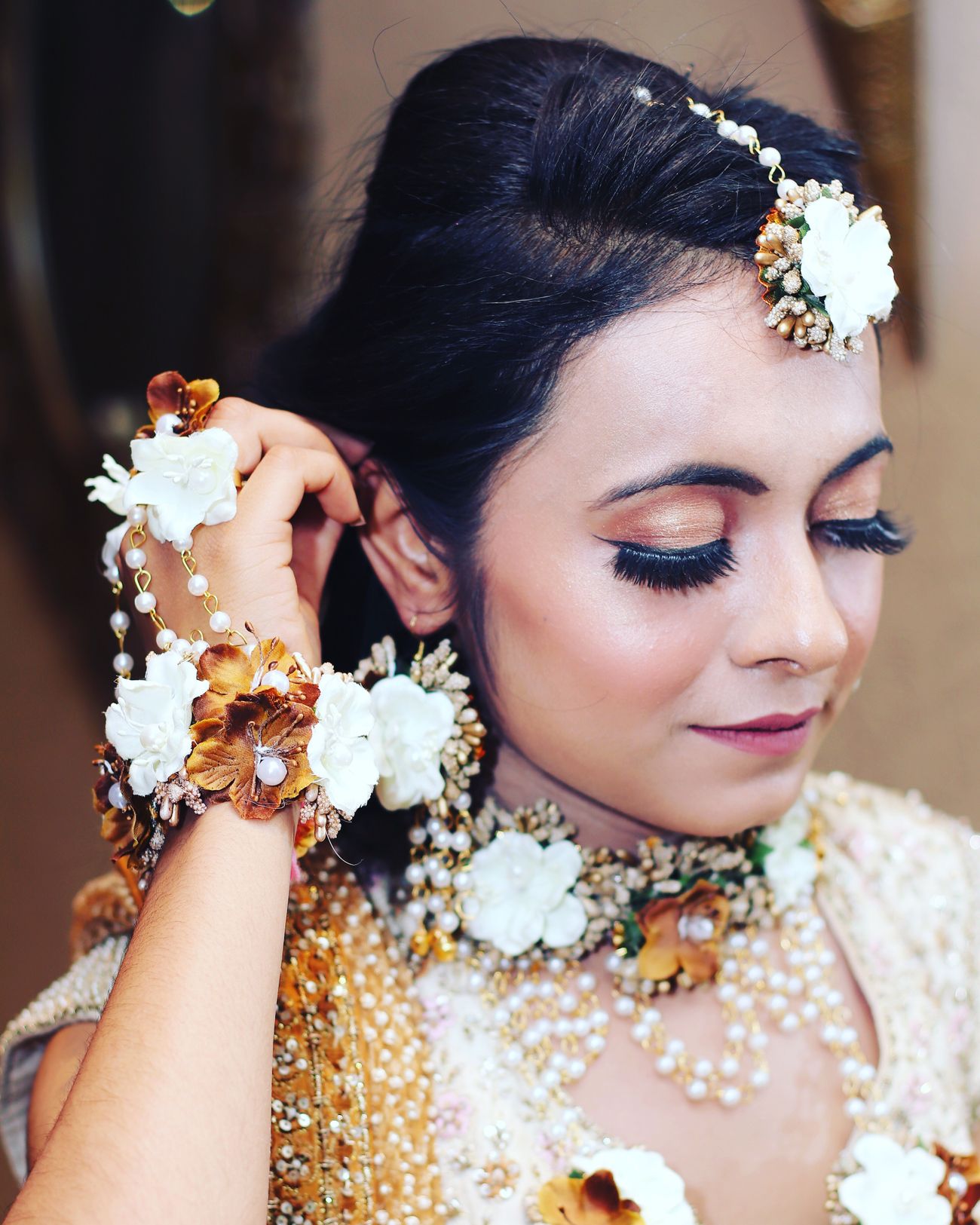 Being a freelancer makeup artist I have to travel to different locations for work.
In addition to being vaccinated, I make sure to keep all safety measures for myself and my clients.
In addition, there is complete sanitisation of my make up kit, and thorough cleaning after every session. 
Looking to book vendors for your upcoming pandemic wedding? Then how about you book someone who is verified and vaccinated?
Now find vaccinated vendors in the WMG App and plan a safe wedding! This year, with the roll-out of COVID-19 vaccines, we now have a new feature by which users can filter vendors by their "Vaccination Status" on the WMG app and ultimately make bookings with these vaccinated vendors. All you need to do is select the filter and all vaccinated vendors will showcase it immediately.
So, download the WMG App today and book your vendors responsibly.