Real Brides Reveal: One Suggestion They'd Like To Give To Other Brides!
BY Apoorva | 23 Mar, 2018 | 615 views | 3 min read
First thing's first: planning a wedding can feel pretty overwhelming. It takes a lot of effort to keep everything on track when you're faced with endless decisions, lists, and deadlines and, you know, your own life to deal with. So who better than brides who have seen it all to give us some heart-to-heart advice!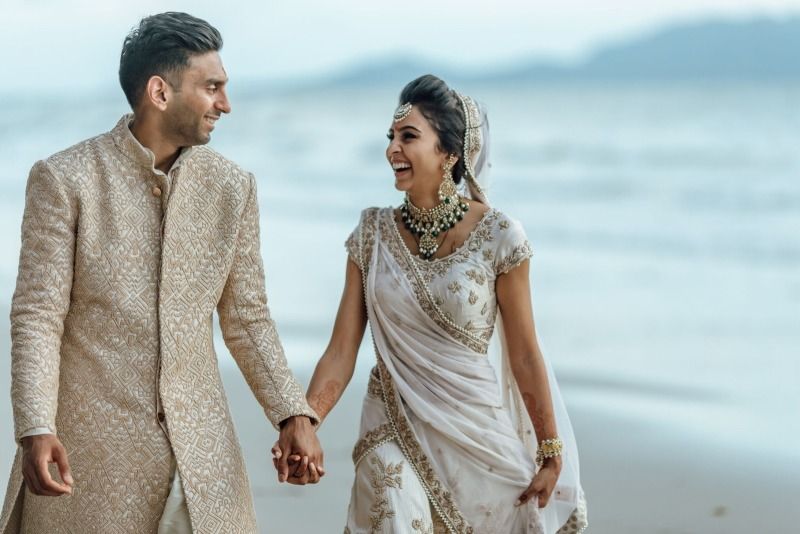 Image via Keeran The Wedding Planner★ 4.9
Kaveri says
"Let it go! That should be your mantra for wedding planning which I wish someone told me! We girls tend to micro manage everything and get really stressed out. I was so stressed out about my wedding since it was a first destination wedding in my family that I started breaking out one week before the wedding. People who are whiny will complain no matter what so don't try too hard. Let go and enjoy your wedding. Trust me when I say I don't remember my wedding at all, it was a blur which I regret!"
Shreya says
"Don't leave the big buys till last minute. I kept on procrastinating my jewellery shopping and realised three weeks prior that I couldn't get my dream set because they needed at least a month to make it. Complete all your major shopping atleast a month prior."
Lalita says
"Learn to delegate work. It helps, really does. Identify key people in your life, be it friends or family and delegate work according to their strengths. Jewellery and keys in hands of trustworthy people. Welcoming baraatis in hands of jolly and full of energy people. All the ritual stuff in hands of moms or aunts who understand it. Don't feel guilty about it, people are ready to help so take it."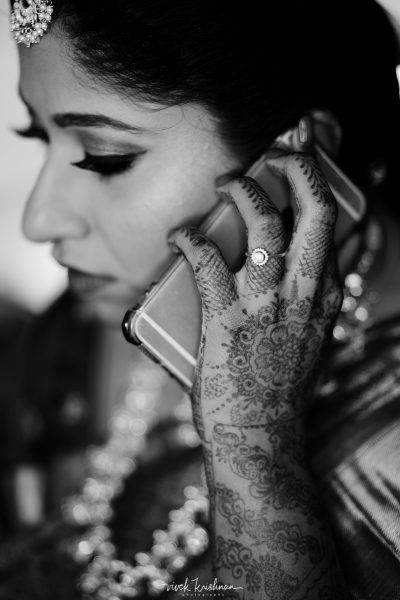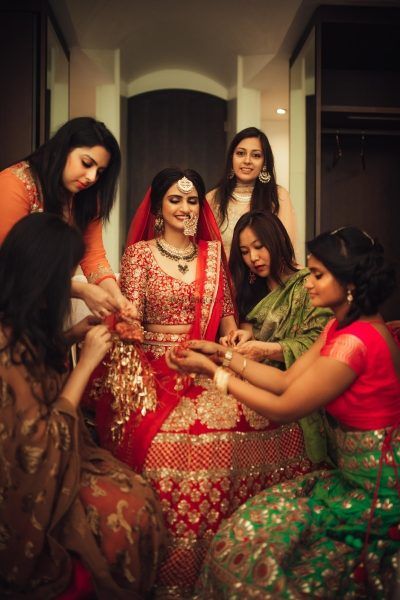 Image via Vivek Krishnan photography★ 4.9 and Ankita & Veer's Real Wedding
Erica says
"Don't use your Pinterest board as your guideline, use it like inspiration. It's very easy to feel overwhelmed due to all the amazing things we see on it so it's important to know what is possible and what isn't."
Shibani says
"Do things for yourself. I understand weddings are about families but don't ignore what you and your fiancée want completely. This day isn't coming back so do things you'll planned together, at least the major ones!"
Shobhita says
"Eat! As brides we get excited AF and forget meals and then feel dizzy! Eat and hydrate continuously. Don't worry about the bathroom breaks, drinking water is more important. Trust me your skin will thank you"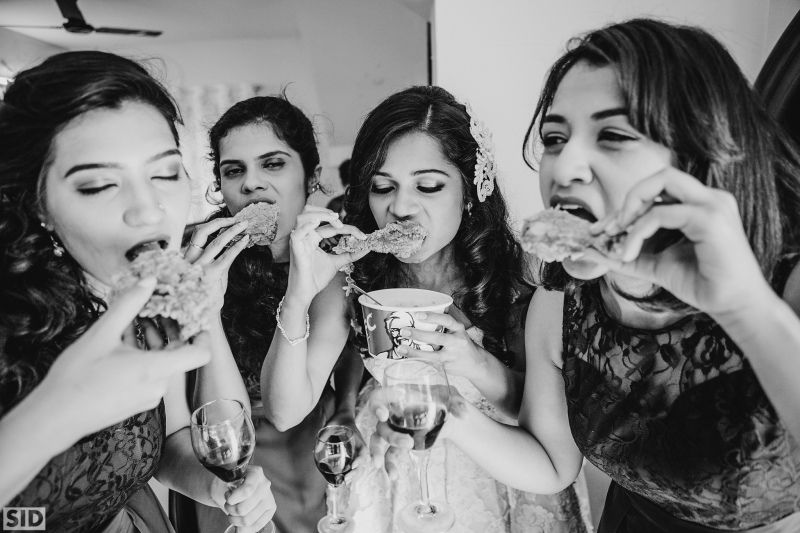 Image via House On The Clouds★ 4.7
Dhrishti says
"Involve your groom in your planning. Since I was a teenager I kept magazine cuttings of how I wanted my outfit and an entire Pinterest board on décor and jewellery. But you have to realise that it's the groom's big day as well. Grooms usually don't want to be involved in the nitty gritty but ask his opinion in the big decisions. When you ask them, usually they will contribute so do that!"
Tisha says
"Spend time with your guests. Weddings are probably the only time where people make an effort to be there, so utilize it rather than standing on the stage collecting bouquets. Mingle with friends and family, even the ones you don't know and even that will be better than that stage-drama"