Real Brides Reveal – One Thing They Would Have Done Differently For Their Wedding!
BY Apoorva | 13 Mar, 2023 | 225 views | 4 min read
Weddings, especially Indian ones never go as planned. There is always some drama, the baraat is late, the bride hasn't eaten and its goes on. When the wedding high finally settles and your honeymoon comes to a close, you'll likely look back on your special day a little more clearly. We did just that and asked real brides to share the one thing they would've done differently on their wedding day which will help you, brides-to-be to smoothen out any creases in your wedding planning!
Image via Agrima and Daksh
Vaheeda says
I got married pre-pandemic and while pandemic weddings were not the best time to get married, I realised that I could have had an equally fun wedding in an intimate style. I saw so many 200-guest list weddings online and wished that I did that. I was so overwhelmed in my own wedding that I don't really have fun memories. I wished I had done that differently!
Ishita says
I think I would have done differently is invest in a good photography and video team. I splurged on my lehenga and makeup team and I had a not-so-great photo team and I would have definitely done that differently if I was getting married today. Photos and videos are what you are left with and I wish I had a team who knew how to capture emotions the way I felt that day.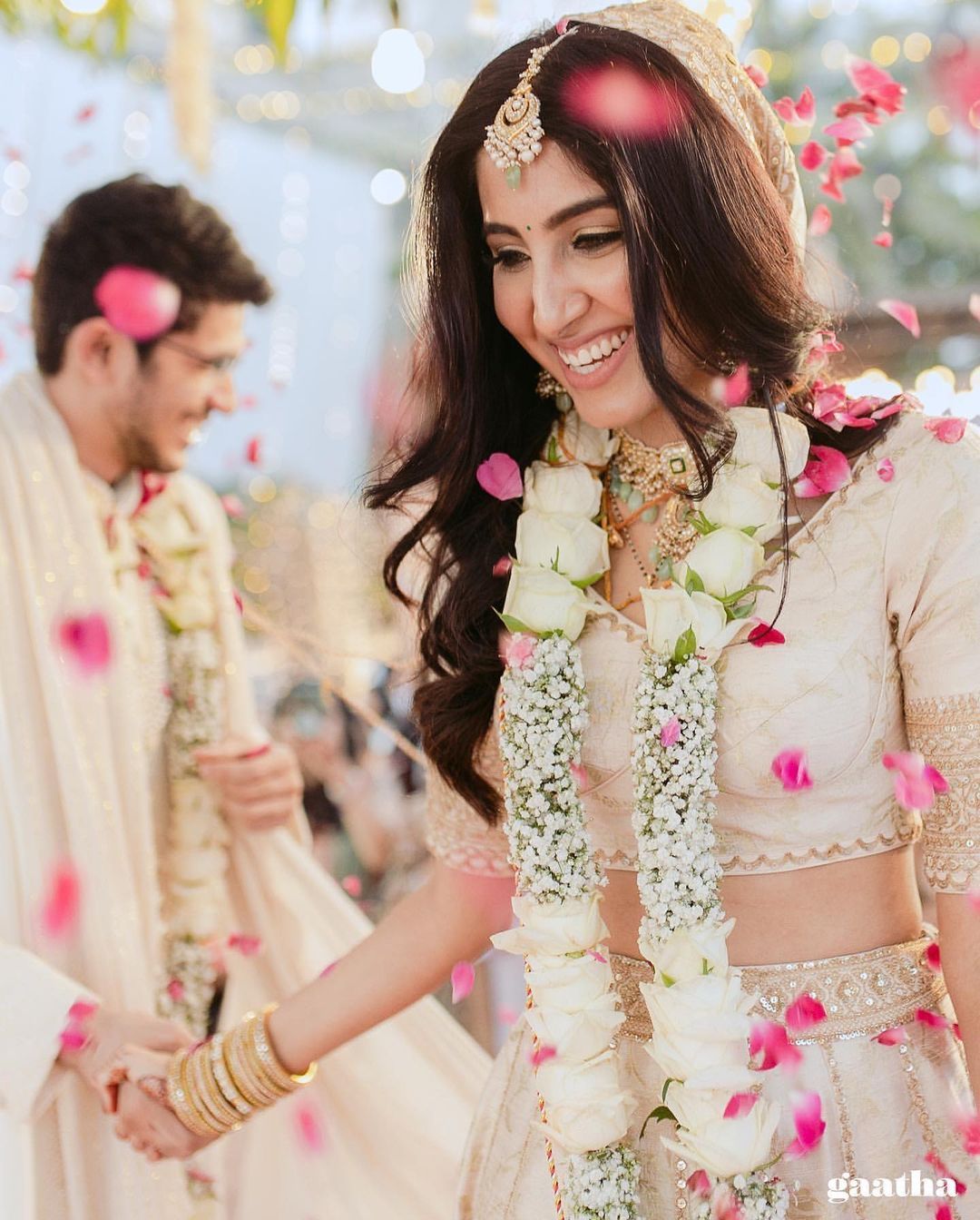 Image via Gaatha★ 4.8
Tanaya says
This is a little controversial but I wish I did not do everything what my parents and in-laws dictated. I had an arranged marriage and I did not want to be the reason for any 'kalesh' but I gave up so many things like the colour of my outfits or the type, the décor and even the massy venues. I would have done the planning so differently!
Kayaani says
Jewellery! I would have totally picked stylish unique pieces I see brides wearing now over the typical bridal jewellery that all shops have.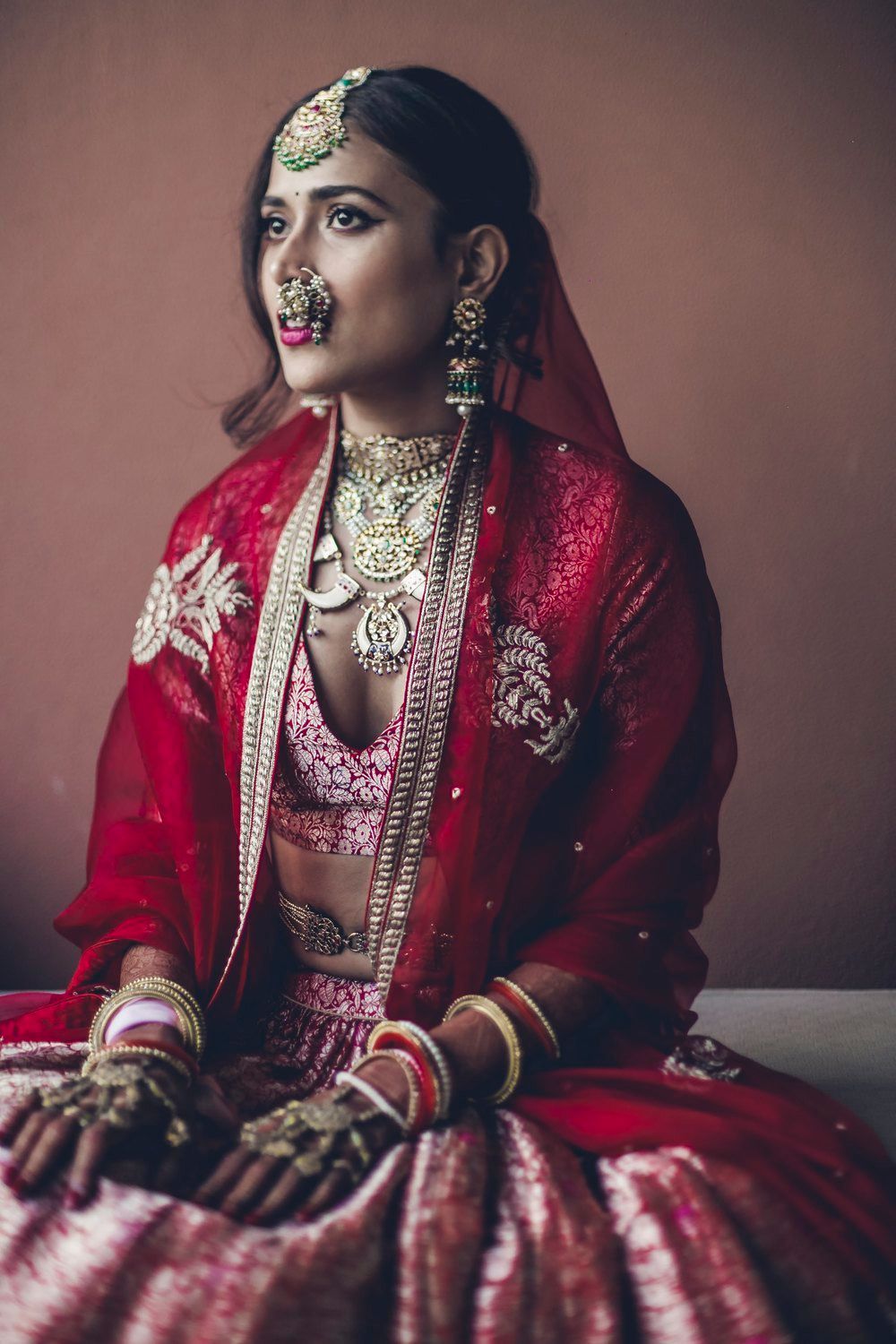 Image via Sanaa and Parth
Pihu says
What I would do differently is get married in the morning and outdoors. The light in the pictures at my wedding is so artificial while my sister who did that six months later has perfect pictures. So that.
Devika says
I would spend time with my husband at my wedding events!! My parents were all like you have your entire lives to be together, and entertain your guests. Don't fall for that trap. Spend time with the ones you want because those are the memories you make. Very important for all brides to be reading this.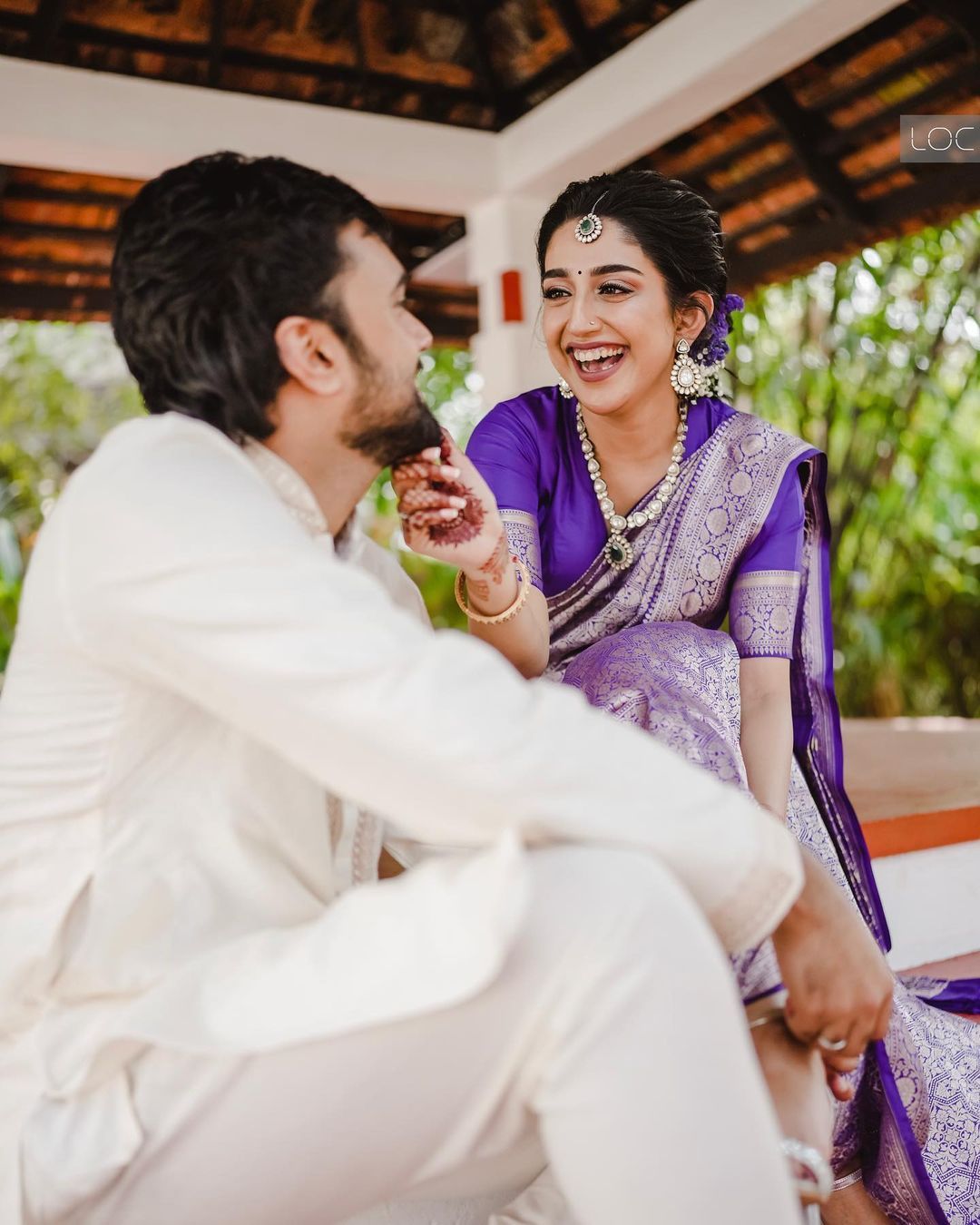 Image via Devendu and Sidharth
Karishma says
The one thing I would have done differently at my wedding is not blow up so much money. While our parents sponsored most of it, we also spent a heavy chunk of money which I feel I could have used for travelling or just have it as savings. Even after a year after the wedding, I do not have that much money that I blew on random shopping, gifting and whatnot.
Parizaaad says
I would have never planned a destination wedding without a planner. Me and my cousins and friends decided we can pull it off and save on costs but it ended up being so stressful for all of us. I was co-ordinating and running from pillar to post and even my friends and cousins were just so busy managing things. That is what I would have done differently.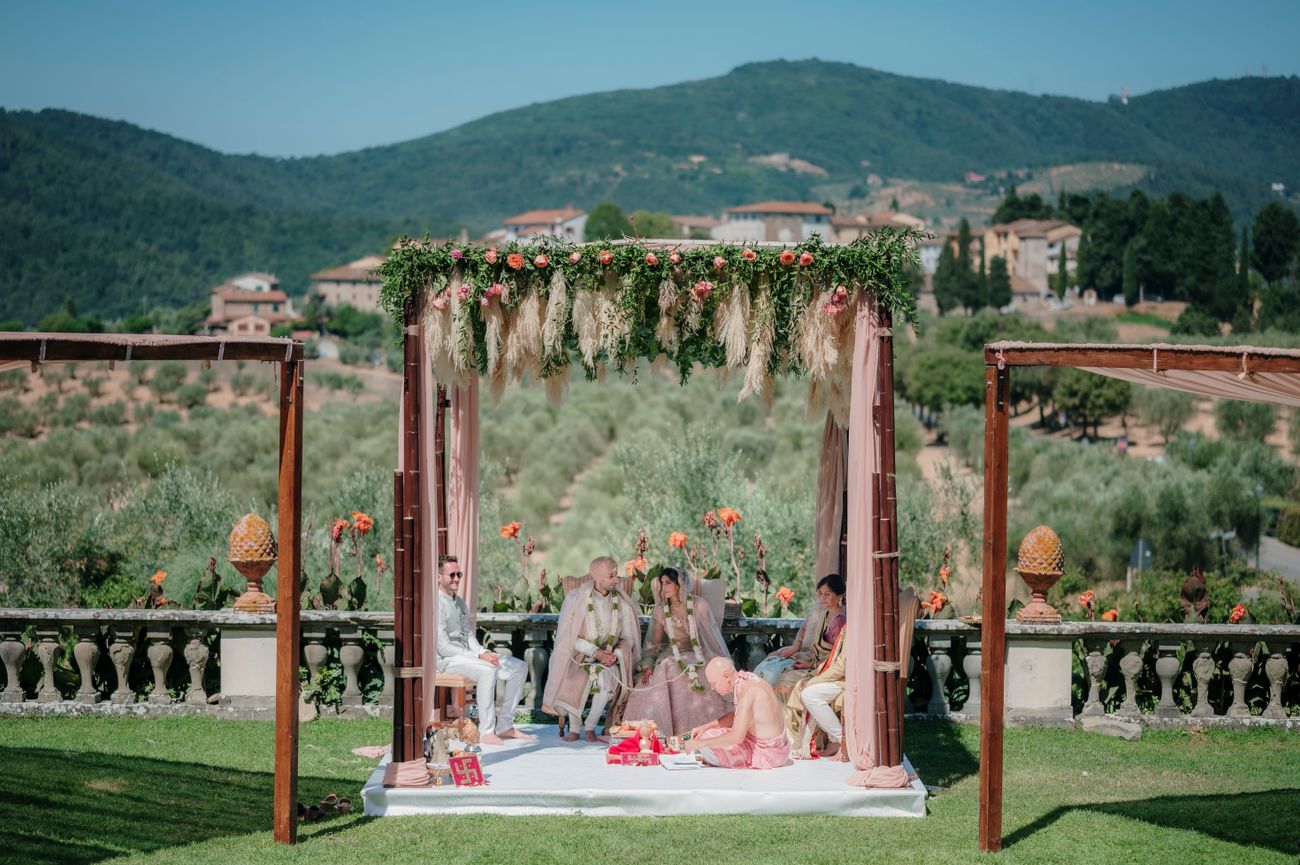 Image via Ruchika and Arun
Parthavi says
I wish I had thought about the community a little at my wedding. We could have easily donated, done an eco-friendly wedding and still managed to have fun. In hindsight, it all seems too materialistic and non-community-like.
All images are for representative purposes only.
Want to know what our brides did NOT regret? Check out Real Brides Reveal – One Major Wedding Splurge They Regret NOT Making!
Also if you are planning to tie the knot in 2023, here is what is trending -Trending For 2023: Lucknowi Outfits That Are Not Lehengas!