Some Cute Things To Include In Your 2019 Destination Wedding Welcome Hampers!
BY Sakshi | 22 Apr, 2019 | 6067 views | 3 min read
Having a destination wedding? Then please do consider adding a welcome hamper to your list of must-haves. Yep, it's a sweet idea which can make your guests immediately feel welcome and special at the wedding- after all, travelling and partying can really take a toll! Plus, the great part is you can DIY them and add as much or as little as you want, so you can really do them on a budget as well. So here are some helpful and fun ideas to make your hampers memorable!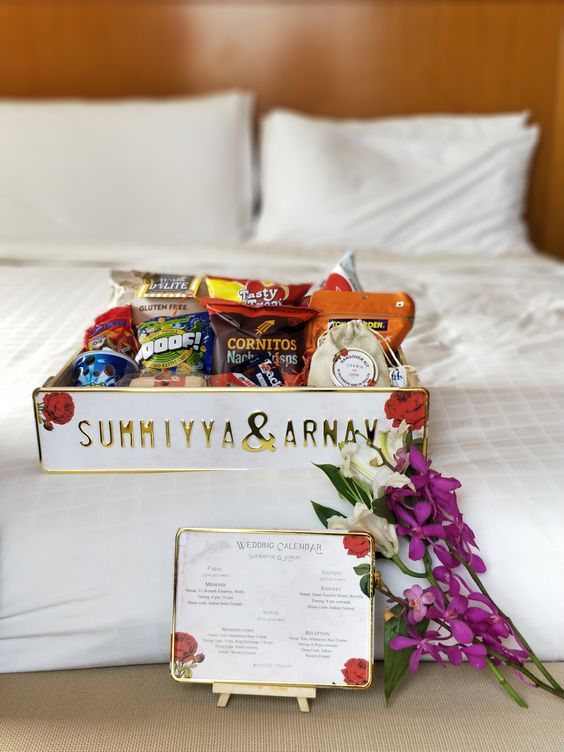 Image via Summiyya and Arnav's Wedding
Helpful inclusions:
A few things that might come in handy at the right time!
A welcome and thank you note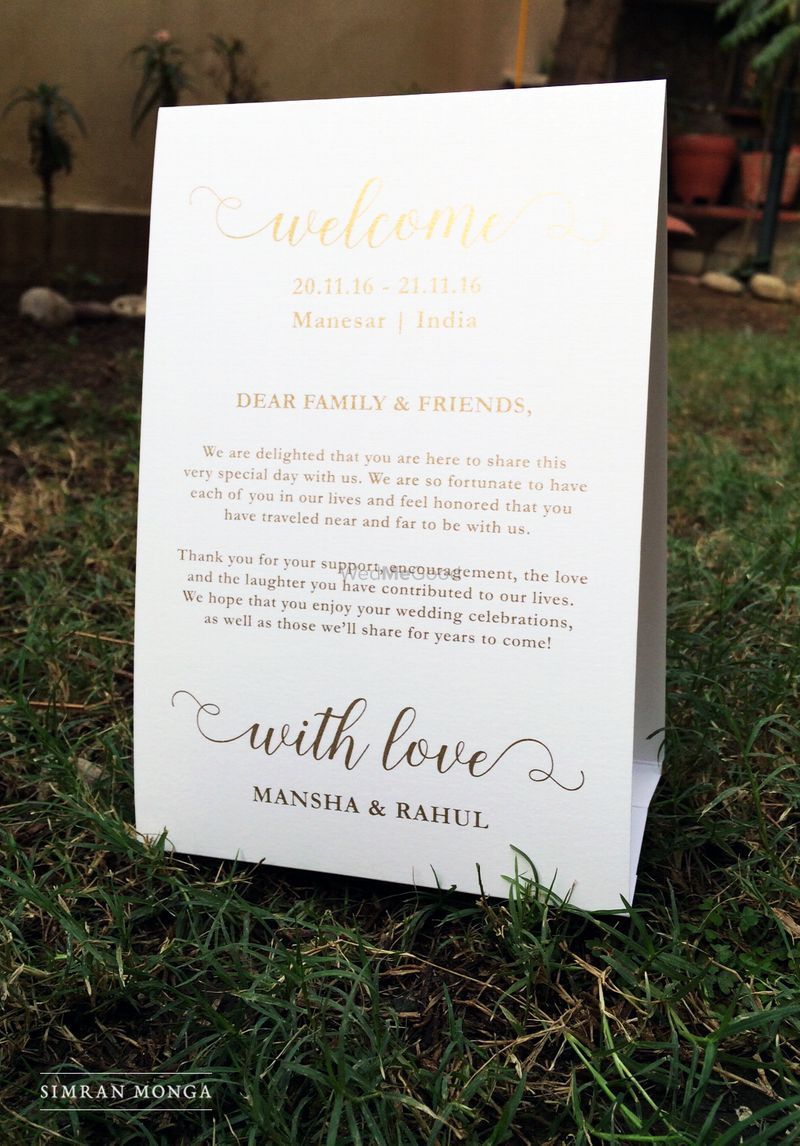 Image via Designs by Simran Monga
Just a heartfelt note welcoming and thanking them to travel all the way to be a part of your life event. You could even have a handwritten one to make it more special. 
The wedding itinerary or calendar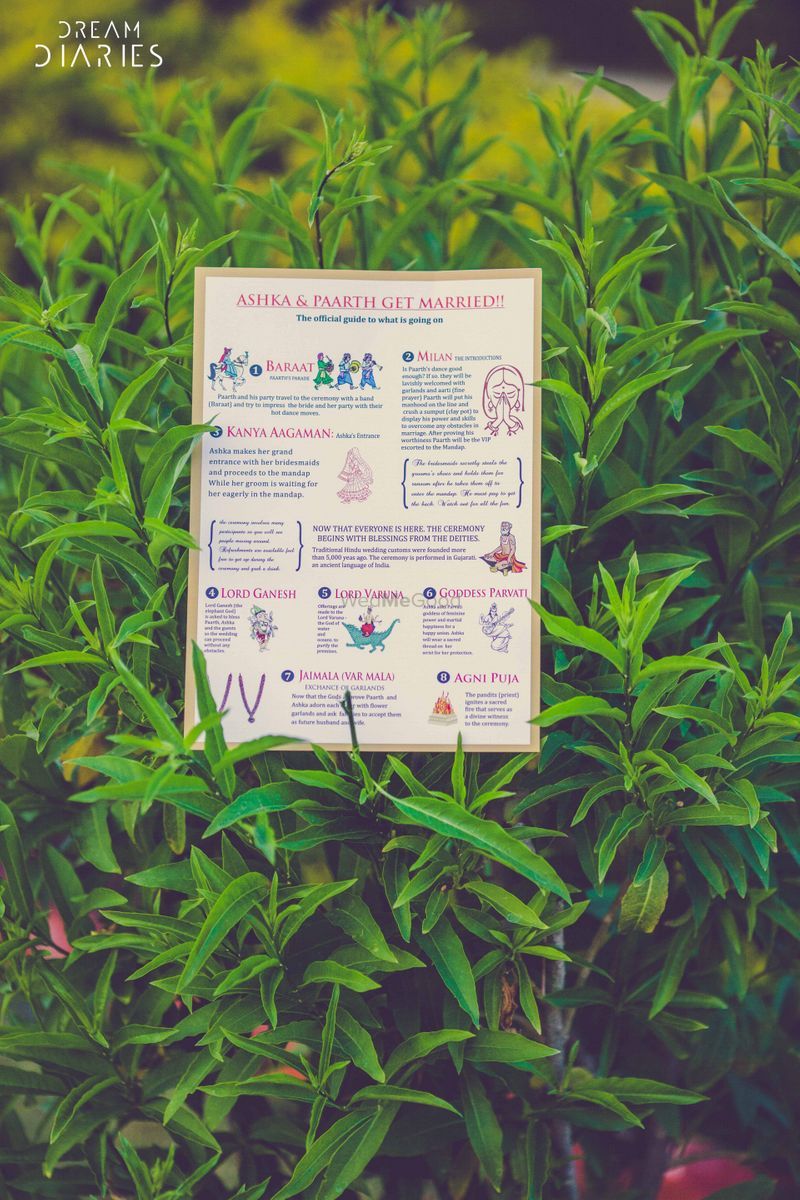 Image via F5 Weddings★ 4.9
This is always helpful, especially if you have a lot of foreigners who might not understand the relevance of our customs. 
A hotel map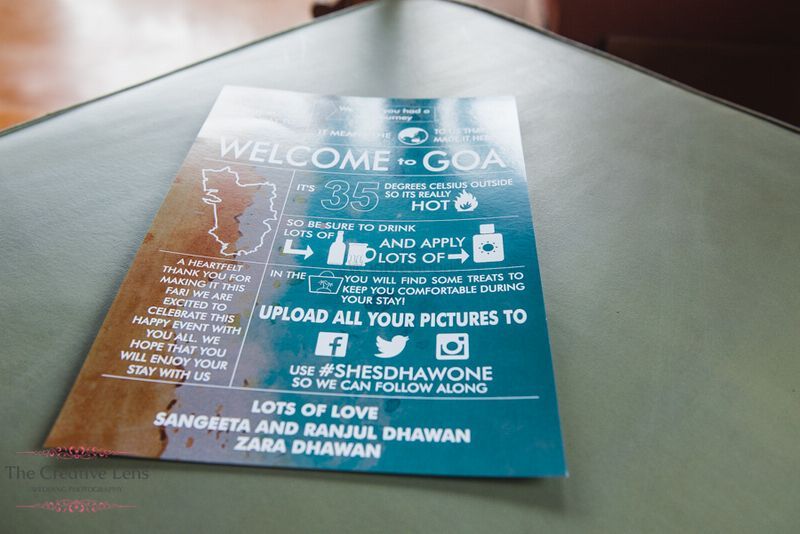 Image via Anyushka & Sidhant (Goa)
If the hotel is big and has a lot of activities for your guests to indulge in, then add those too so they can make the most of their vacation. 
A small sewing kit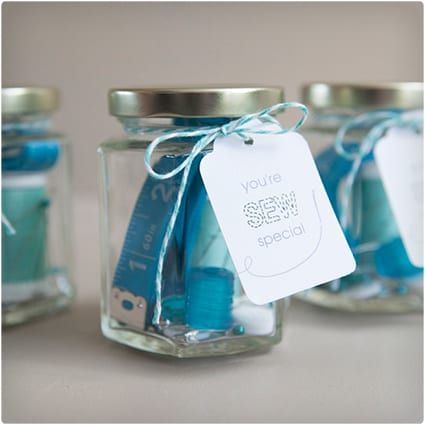 Image via Something Turquoise
For outfit emergencies that can come up for women or men.
First aid things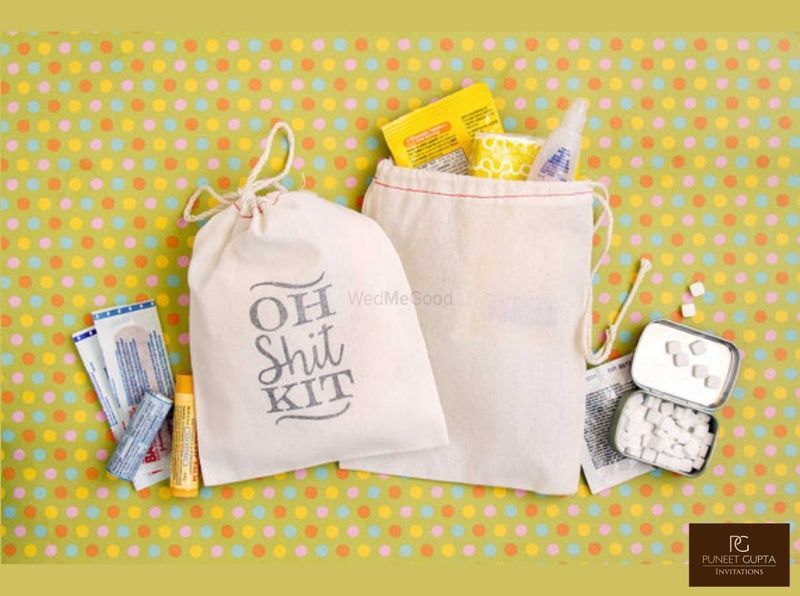 Image via Puneet Gupta Invitations★ 5
Just some bandaids, antacids, pain balm etc that they might need and not disturb anyone about. 
A few water bottles and juices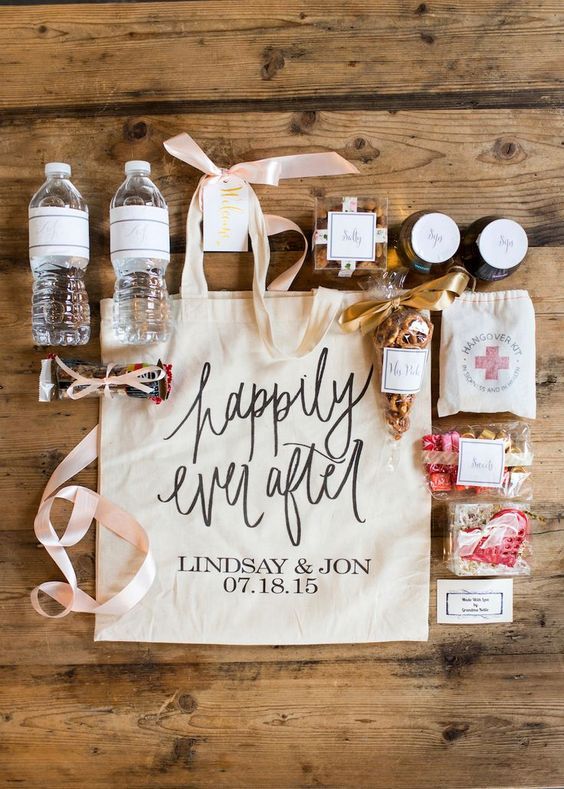 Image via The Gift Insider
If you don't have a minibar in the room, then this is something you must add for sure to keep your guests hydrated!
Some munchies and games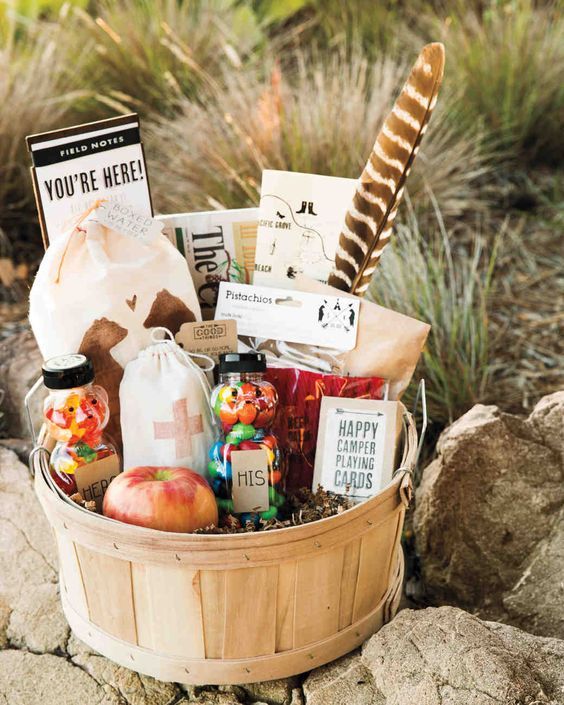 Image via Martha Stewart Weddings
Even if you have a minibar, we highly recommend adding these. Plus add Uno or playing cards for fun drinking nights in the room. 
Fun inclusions:
These are optional things you can add to make the hamper even more amazing!
Wedding Paraphernalia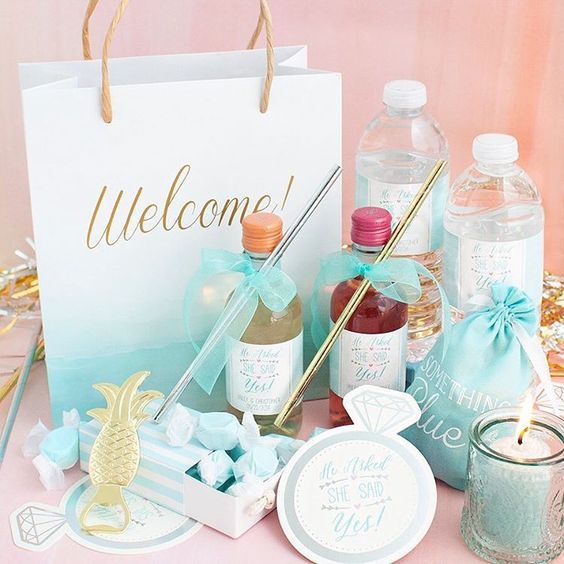 Image via Kate Aspen
Like the rings and some cute packaging- always helps make it extra special. 
A 'his' and 'her' fave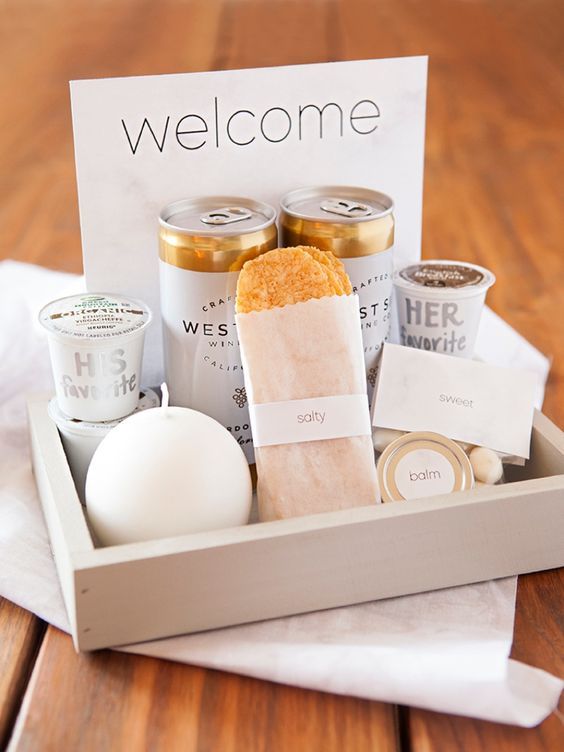 Image via Something Turquoise
Could be anything- food or a small little thing like perfume or alcohol miniatures!
A Hangover Kit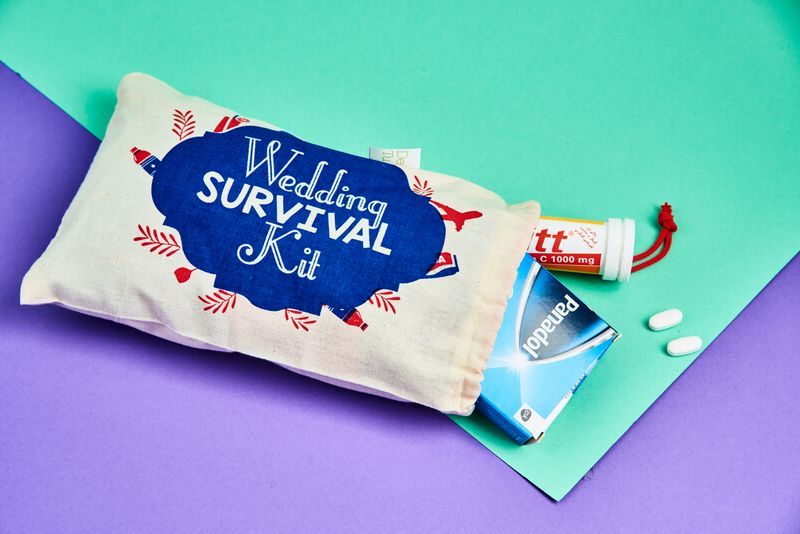 Image via Design Tuk Tuk★ 4.6
Because they might need it incase you've planned some crazy nights ahead for them.
Sunscreen and beach stuff for a beach wedding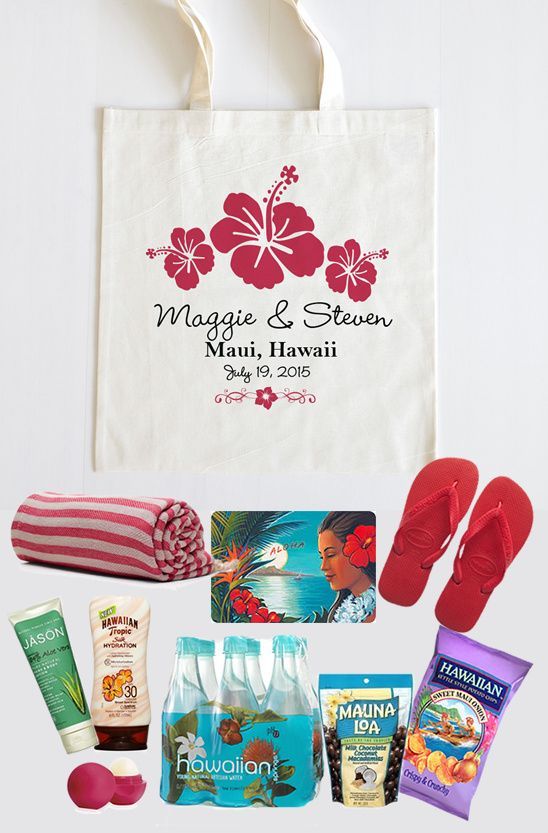 Image via Wedding Chicks
If its a beach wedding, then add some essentials that might come in handy. 
A cocktail kit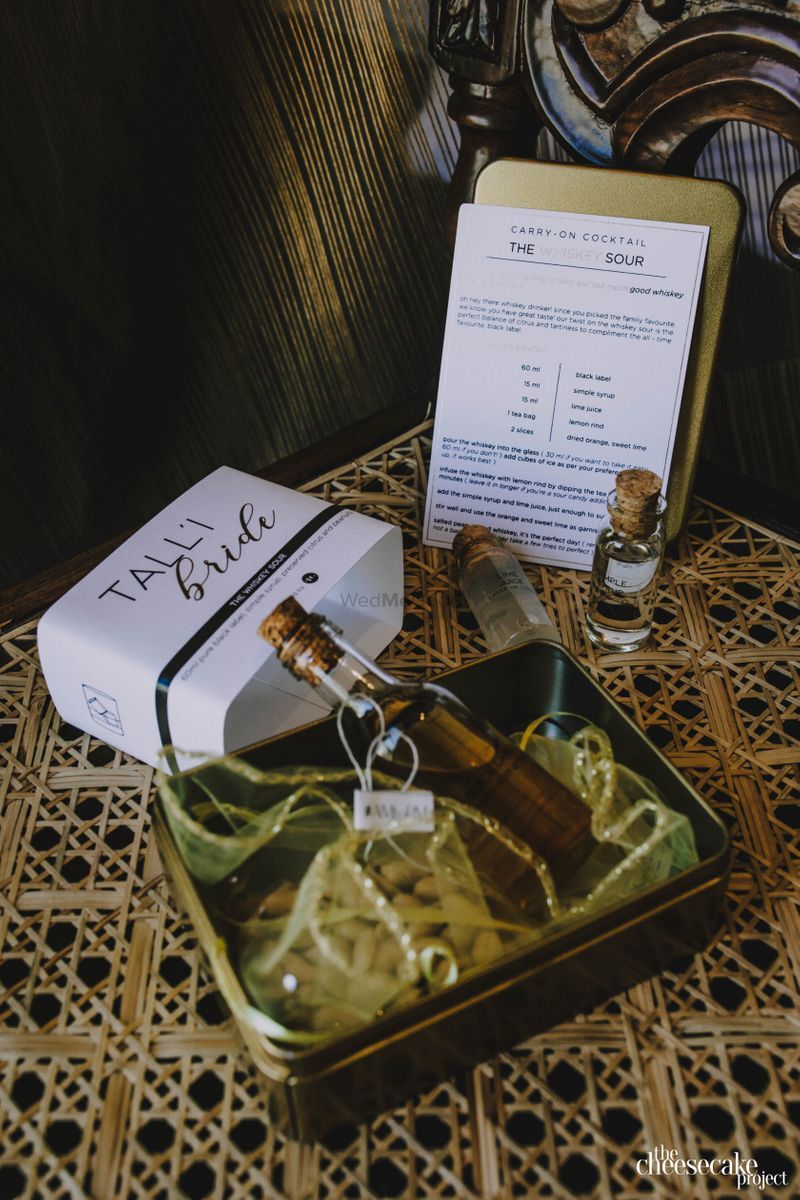 Image via Avantika & Pratik (Mumbai)
A very cute idea! Some alchohol miniatures are always welcome anytime. Especially if they don't feature in the minibar. 
A few chocolates and candies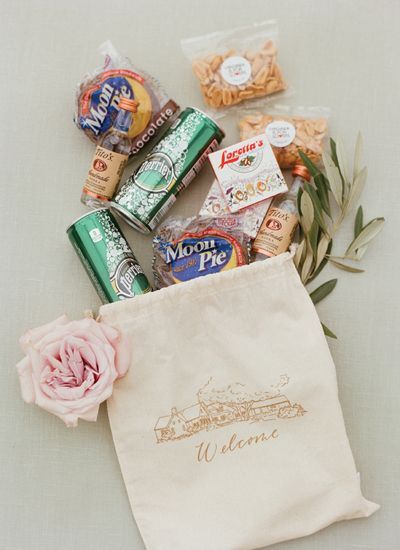 Image via Southern Weddings
Always useful, and for all age groups. 
A candle that smells amazing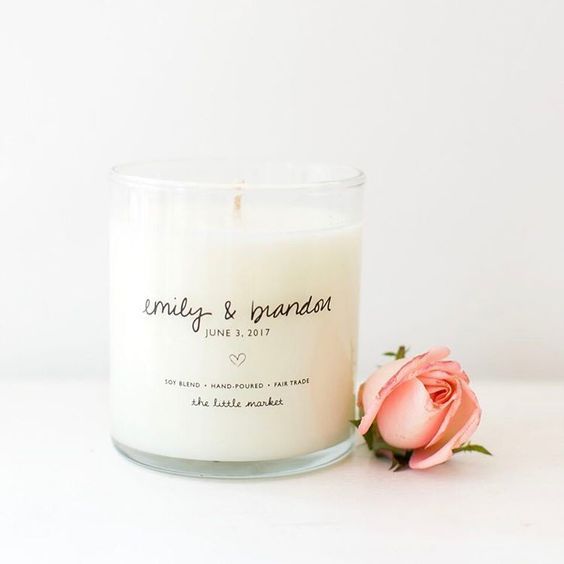 Image via Pinterest
If they want to light it now, or carry it for later. Always helps to make the room smell amazing. 
Something cute and personalised for the wedding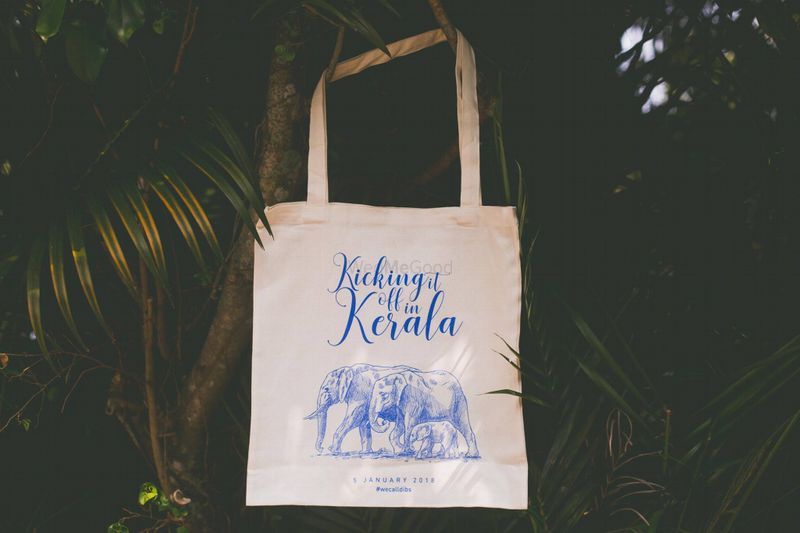 Image via Coffee Stains★ 4.9
A tote or something cute like coasters- just make sure it's not so personalised that it can't be used later. 
A local souvenir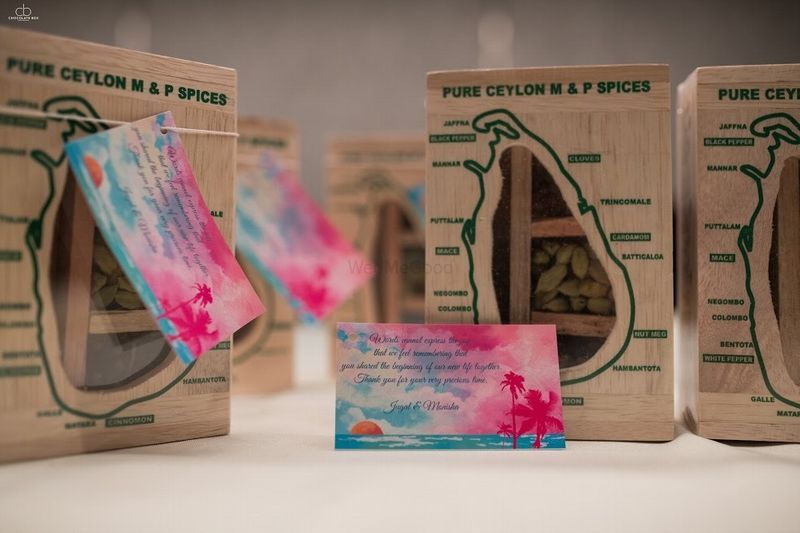 Image via Anyonya★ 4.6
A very sweet idea- include fridge magnets, something local like teas or spices that they can take back with them. 
ALSO READ: The Best Welcome Hampers For Destination Weddings!