Super Fun Ideas That Will Make Your Wedding Guests Go Wow!
BY Apoorva | 24 May, 2023 | 945 views | 3 min read
Weddings are a time when you want your guests to have a gala time. Gone are the days when it was limited to meal times and random frying pans as a return gift. Today couples are going out of their way to engage their guests. Picture this: a wedding extravaganza where your guests are engaged, entertained, and downright amazed from start to finish. So what are these fun ideas that will make your wedding guests go wow? Get ready to turn up the fun factor at your wedding because we've got the inside scoop on how to make your guests go wild with excitement!
A Jaw-Dropping Mithai Mela
 

 

View this post on Instagram

 
Love sweets but hate the same old ladoos given at all weddings? So why not have your guests pick out their own sweets! As favors arrange a Mithai Mela where guests can pick out their own sweets and take them home. This way they get to try a little bit of everything plus it's a fun activity for them!
An Epic Champagne Wall!
 

 

View this post on Instagram

 
Instead of having champagne handed out by servers on a tray, what if you could have an interactive bar like this? Guests will have to go and ring a bell, on which a mysterious hand pops out of the wall and hands you a glass of perfectly chilled champagne. What an amazing idea for a summer wedding!
Audio Guest Book!
 

 

View this post on Instagram

 
Writing in an old book is so passe! Have your guests record super cute messages on a phone booth at your wedding. Not only does it get in the entire feel of the day but most guests will love this as a lot of people struggle on what to write, but never what to say!
Hire A Caricaturist!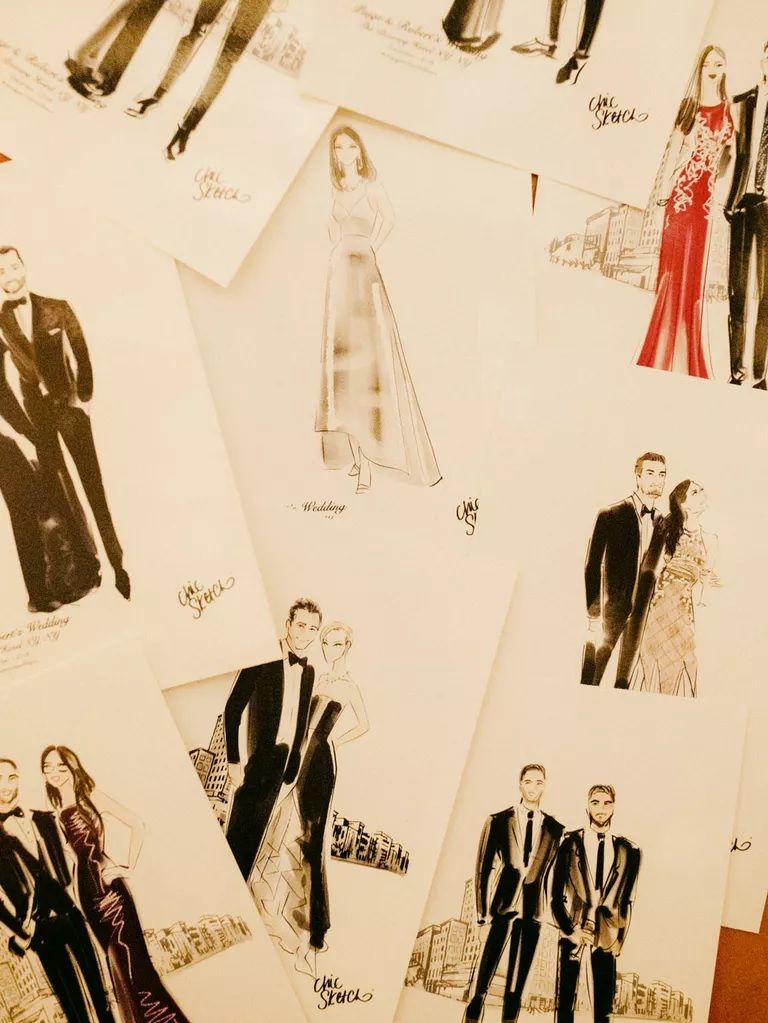 Such a fun way to have your guests remember your wedding day. A custom portrait is a rare wedding favor that will set your nuptials apart. Plus, it's a memorable wedding activity for guests to enjoy in between rituals and food!
DIY Bar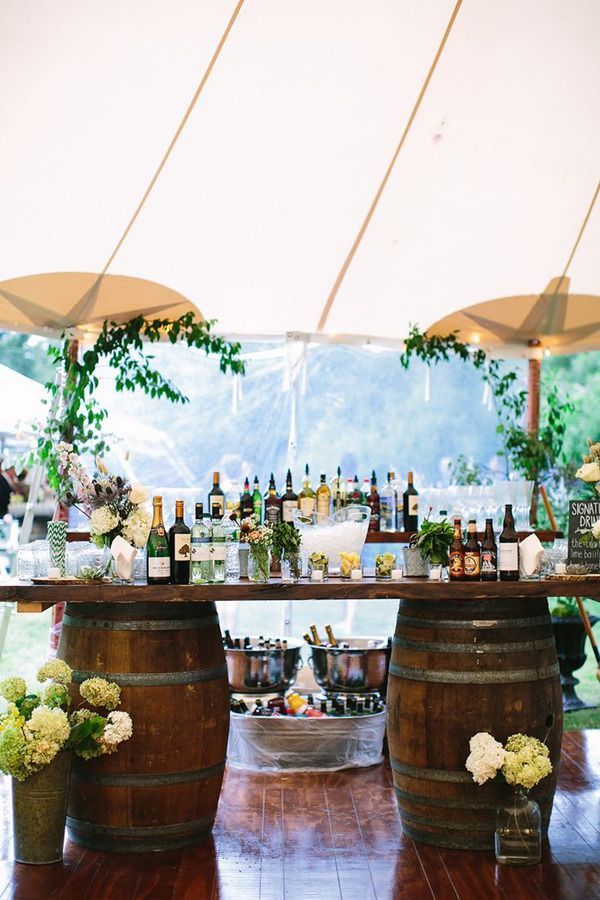 Image via Pinterest
This one is fun to set up for your cocktail night, along with a regular bar! Set up a mini DIY cocktail bar where they can unleash their inner mixologist and make drinks how they want to!
Fun Favors
 

 

View this post on Instagram

 
Have your mehendi or haldi favors packed in cute fun ways. This will definitely be a conversation starter plus everyone loves fun favors!
Creative Food Counters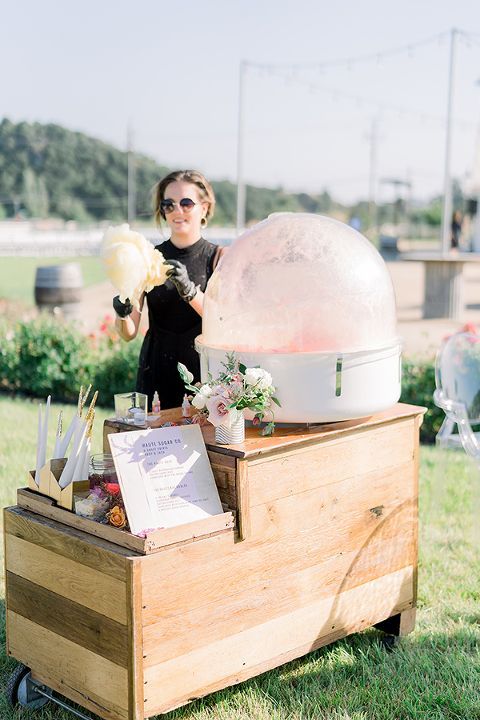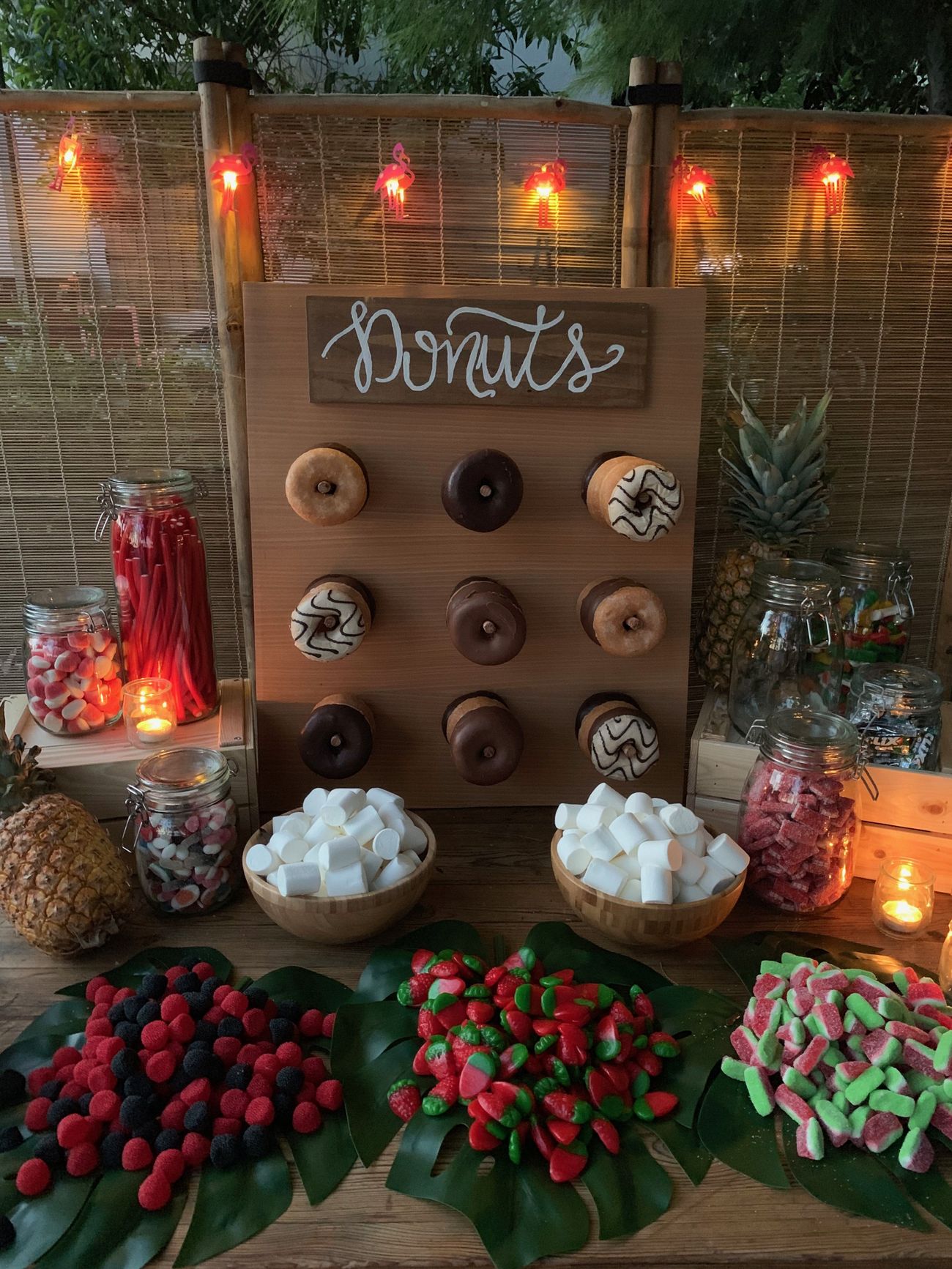 Food at weddings – it doesn't get better than that! From cotton candy stalls to popcorn bars, there are plenty of fun food counter options that you can go for.
Beer On Tap!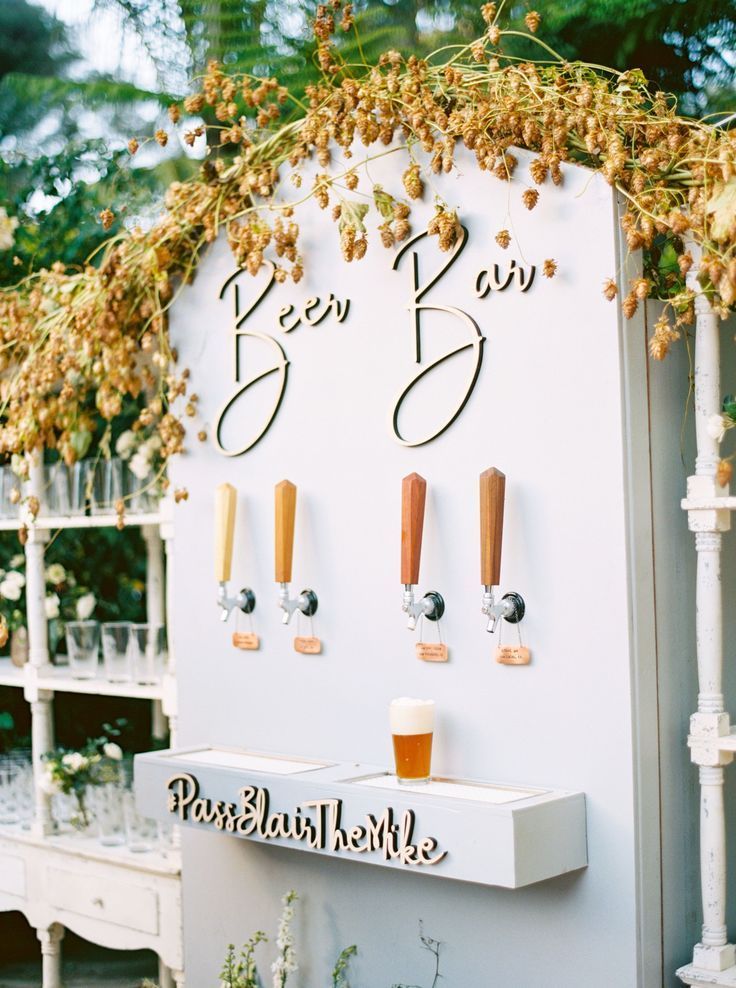 Image via Pinterest
Serving beer at your wedding? Let guests serve themselves (if you dare) and have your favorite craft varieties on tap. This is perfect for those haldi or small events when you don't want to have a fun bar yet have something fun!
Karaoke Night!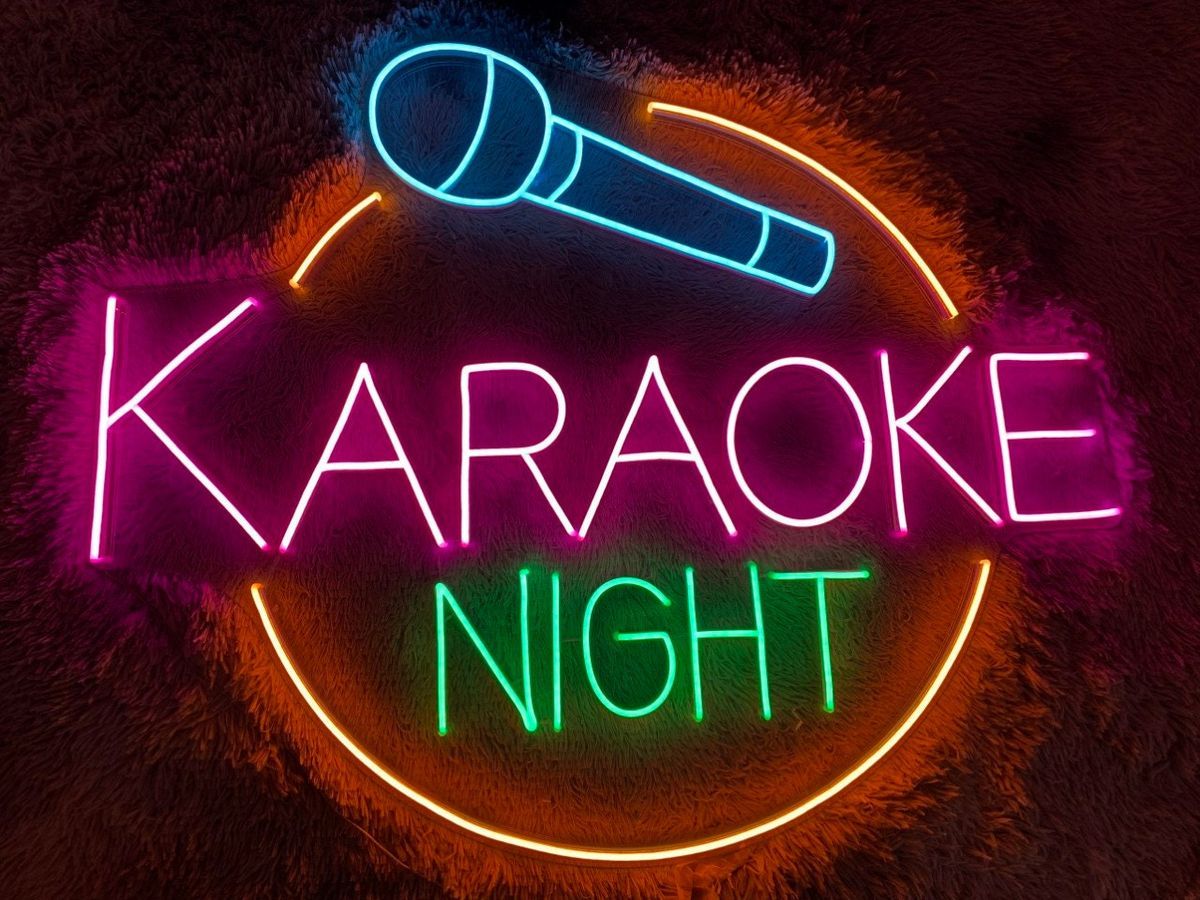 You can have this for a haldi or mehendi night when your guest list is slightly smaller and close-knit. We promise, all the uncles and aunties will have a ball at this one!
ALSO READ: This Wedding Idea Costs Nothing But Will Help Get All Your Photos In One Place!