The Hottest Wedding Photography Trends for 2018!
BY Sakshi | 28 Mar, 2018 | 2075 views | 4 min read
With the wedding season already upon us, we thought it would be great to give you a brief crash course into all the cool wedding photography trends which are predicted to be big- some of them are so pretty with stunning results, that we're sure that you are gonna really want them! To make things even better, Canon India presents select lenses from their L series range especially meant for wedding photography! 'The L Series', is truly 'Legendary', which your wedding photographs will be! The range includes 8 lenses with some incredible features, that are essential in a professional wedding photographer's arsenal, and they collectively cover all the essential aspects required for wedding photography!
Honeymoon shoots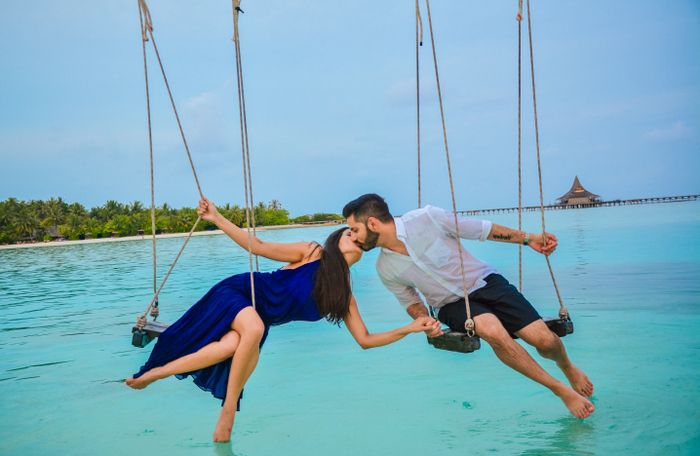 Image via Richa's Honeymoon
Capturing the both of you, with the backdrop of a stunning European country- what's not to love? More and more couples are opting for honeymoon shoots- either by booking a local photographer or in some cases, coordinating with local photographers to shoot them abroad.
Shoot it with EF16-35mm f2.8L III USM Lens by Canon which is meant to capture wide landscapes, architecture, and scenic locales when the background story is as important as the couple with an ultra-wide perspective. 
Documentary style photography or Photo Journalism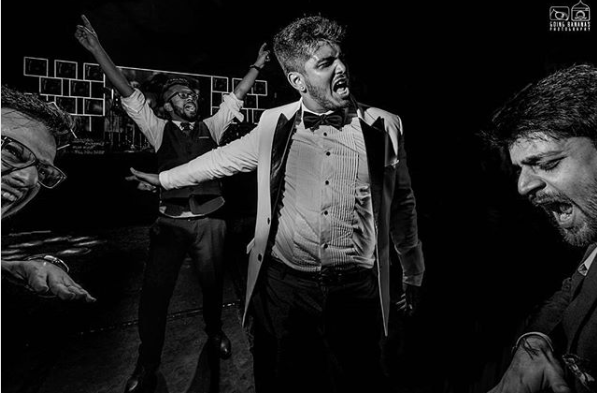 When all wedding photos start to look the same, documentary style photographers capture the raw, candid emotion in a frame, telling their own story through their photos. It isn't about that perfectly placed maang tikka as the bride is getting ready or that beautifully poised bridal portrait, but the story behind it so that each photo jumps up with character.
Moody
Lighting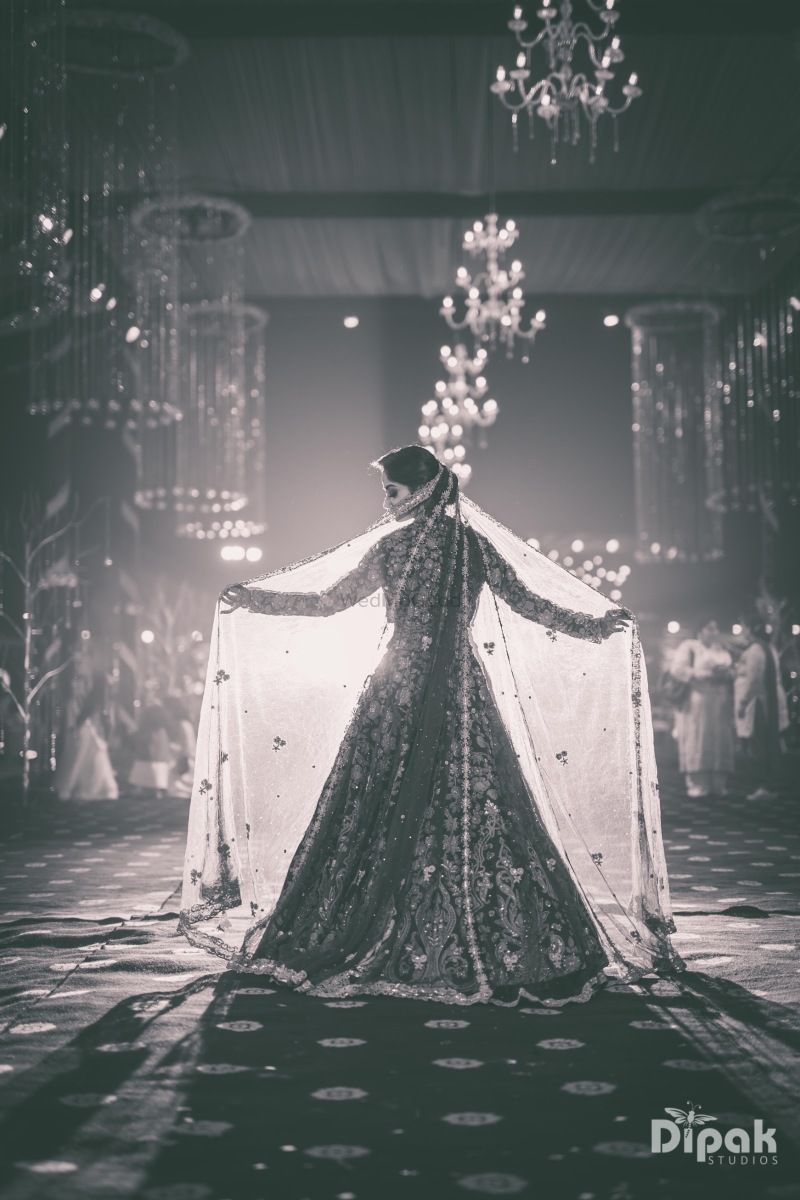 Image via Dipak Studios★ 4.8
While we love outdoor weddings, the weather in India combined with the Muhurat dates ensure that the bulk of Indian weddings are still happening inside banquet halls. Enter- moody lighting to tide through this problem
Shoot it with EF50mm f1.2L USM Lens by Canon which is ideal for low light photography
Muted Colours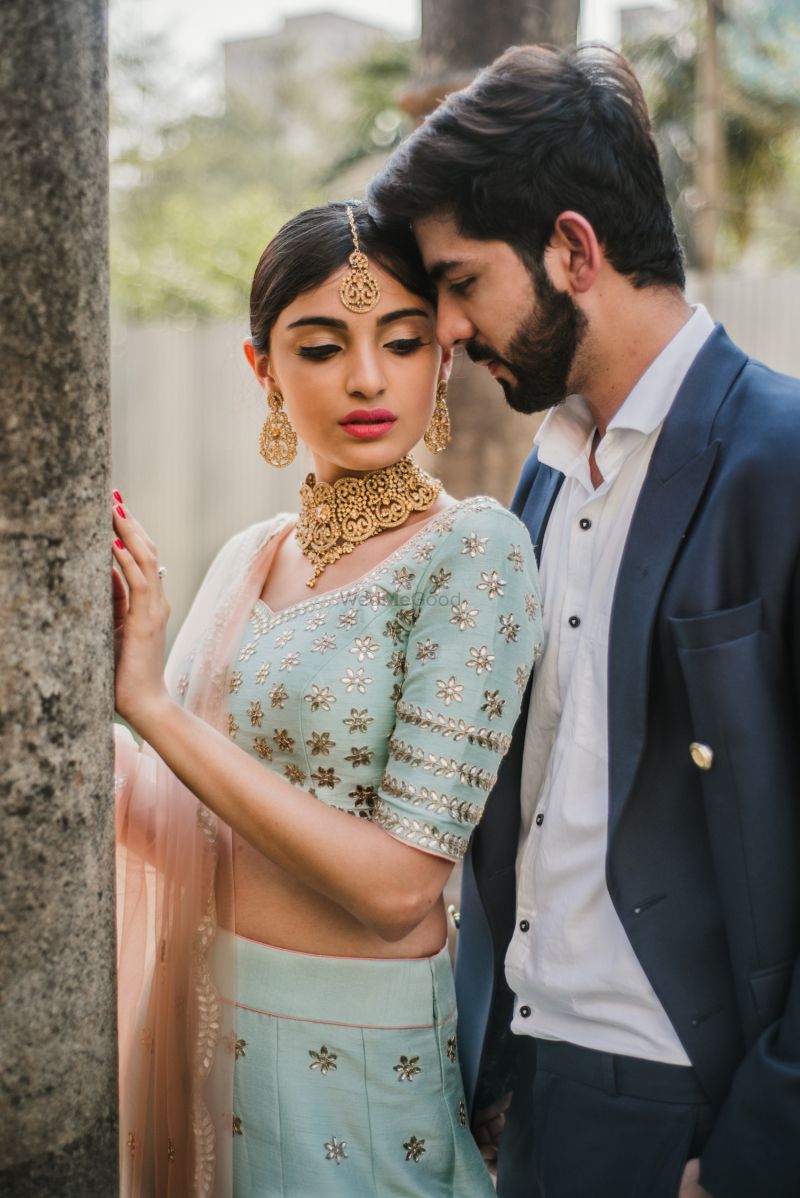 Image via YOU by Poonam Kotecha

Blame it on the beautiful photos of these two, but super bright, overly saturated wedding photos are giving way to more clean, muted editing. Of course, you have to wear a pastel lehenga and get married in gorgeous diffused sunlight for the same but you get the drift.
Indie style and creative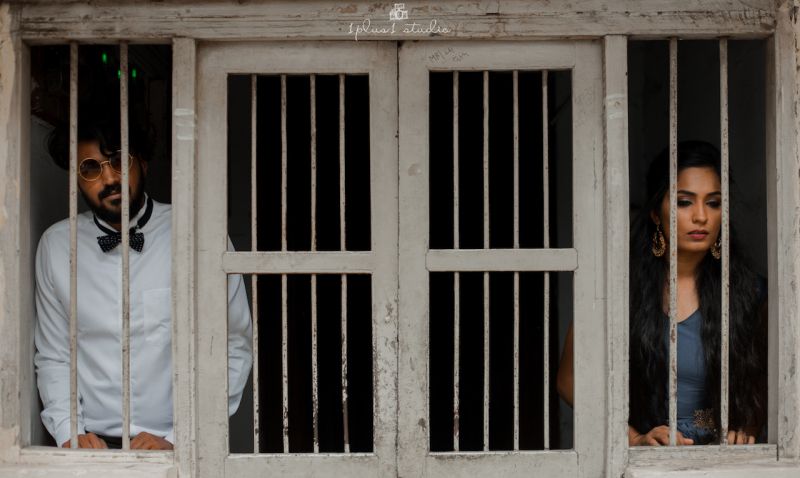 Image via 1plus1 Studio★ 5
Artsy, cool experimental photography for the couple who is tired of cliches.
Creative bridesmaid shots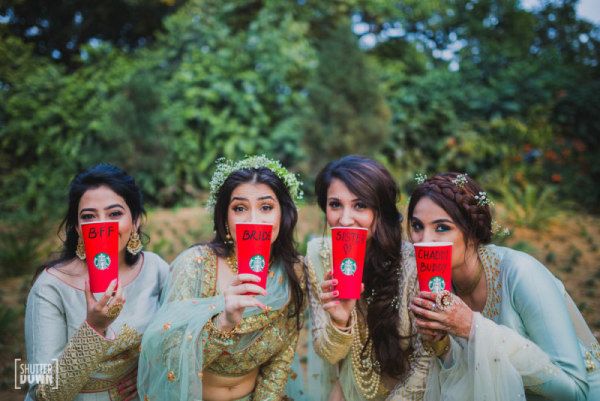 Pic via Shutterdown by Lakshya Chawla
You, your girls getting glammed up on the big day - what's not to love. Have an entire video or photo shoot filmed to capture your "getting ready" sesh. It will be something to remember.
Intimate, no-frills pre-wedding shoot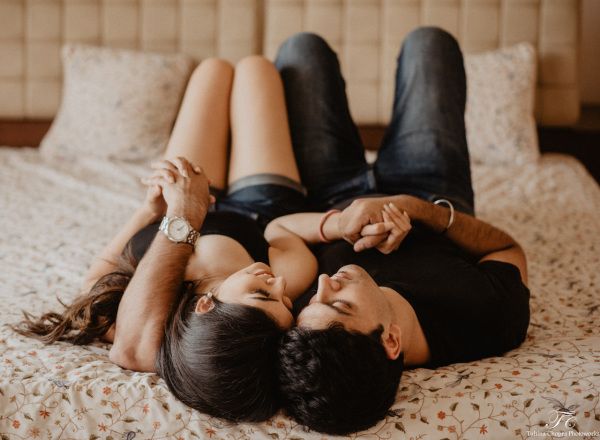 Pic via Tuhina Chopra Photoworks★ 5 
Pre-weddings were starting to border on the ridiculous with unseen larger than life locales and too many props to count. So the return to smaller, intimate pre-weddings just capturing the couple in a small corner of the house is perfect.
 Shoot it with EF70-200mm f2.8L IS II USM allows you to get close and intimate with your subjects, while you shoot from a comfortable distance. It also allows you to focus on your main subjects, even in cramped interior spaces.
Letting go of wedding albums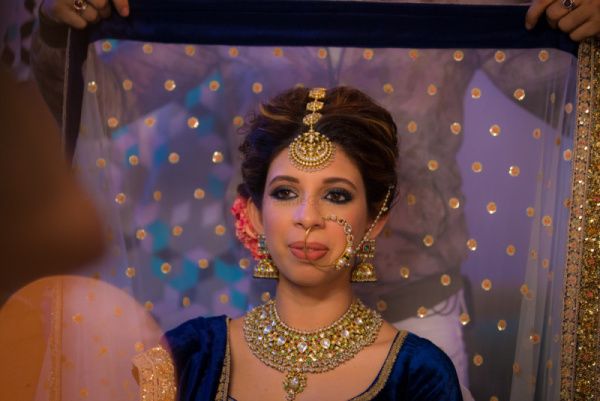 Image via Shreya and Vivaan's Wedding
The search word "Wedding Albums"  has seen a 200% decrease over the last 6-7 years. More and more brides internationally are opting for no wedding albums but just soft copy of their wedding photos.
Selfie-social media shots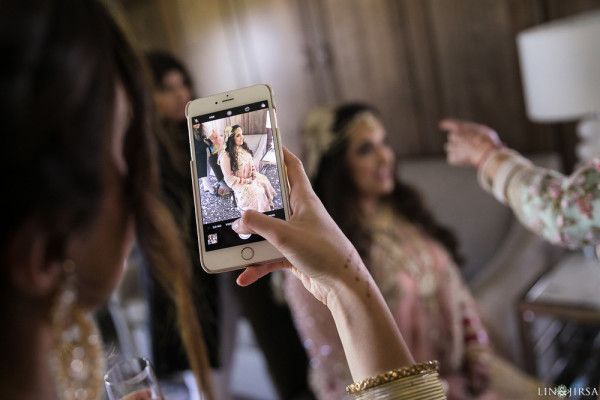 Another influence of Social media- while you will definitely be shooting the bride with your phone, you will yourself be captured via the wedding photographer.
Shoot it with EF 85mm f1.8L which is ideal for capturing small objects (like your phone) 
Boomerangs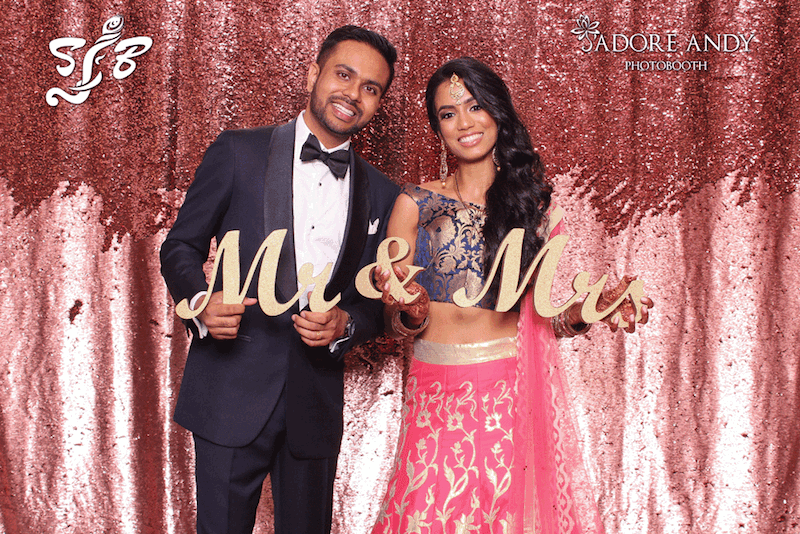 Image via www.jadoreandy.com
Boomerangs are huge in weddings, right from guests boomerang-ing the jaimala to the photographers creating a video made of just boomerangs, social media definitely has a huge influence.
Squad Shots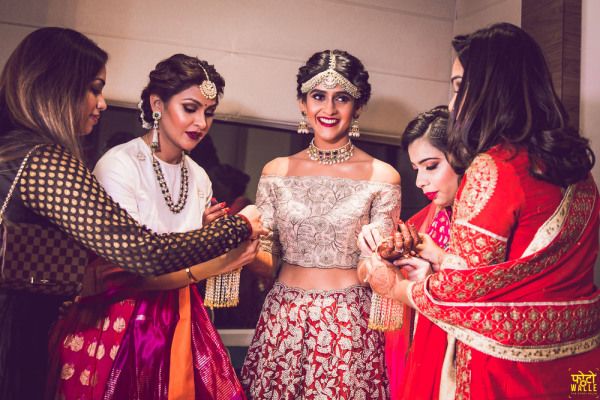 Pic via Fotowalle - The Story Folks★ 4.9 
You and your friends in your very own sex and the city moment (or well your entourage moment if you are a guy). Squad shots are super popular with people taking out special time for the same.
Photos with Pets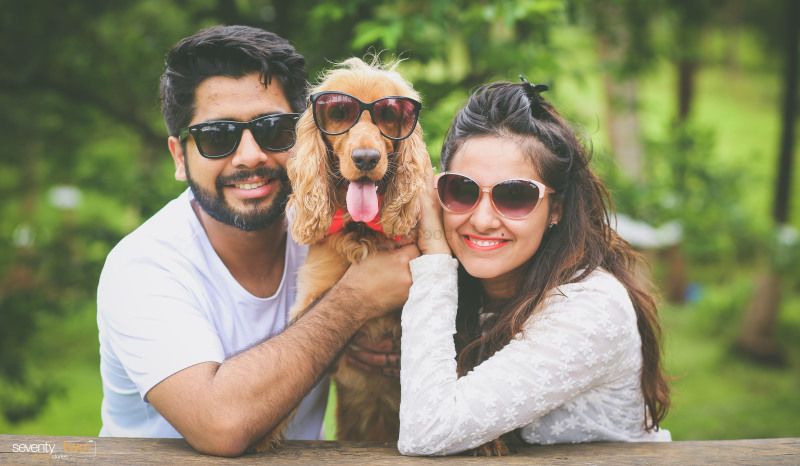 Pets are a HUGE part of your life, so it's only natural that your wedding day should be no different. From dogs walking with the bride to adorable ring bearer pets, doggies are taking over our wedding feed.
Which trend do you love the most? Tell us!!