The Ultimate Telugu Wedding Checklist
BY Garvita | 11 Apr, 2020 | 13597 views | 2 min read
While we are in awe of weddings and their beauty, we realized how a lot of us still don't know about the rituals involved. Talking about Telugu weddings, a blend of fun and culture which begins with Muhurtham, lasts for 3-5 days. And no matter how modern you want your Telugu wedding to be, at the end of the day, you will have to stay connected to your roots and imbibe the traditions and customs to it.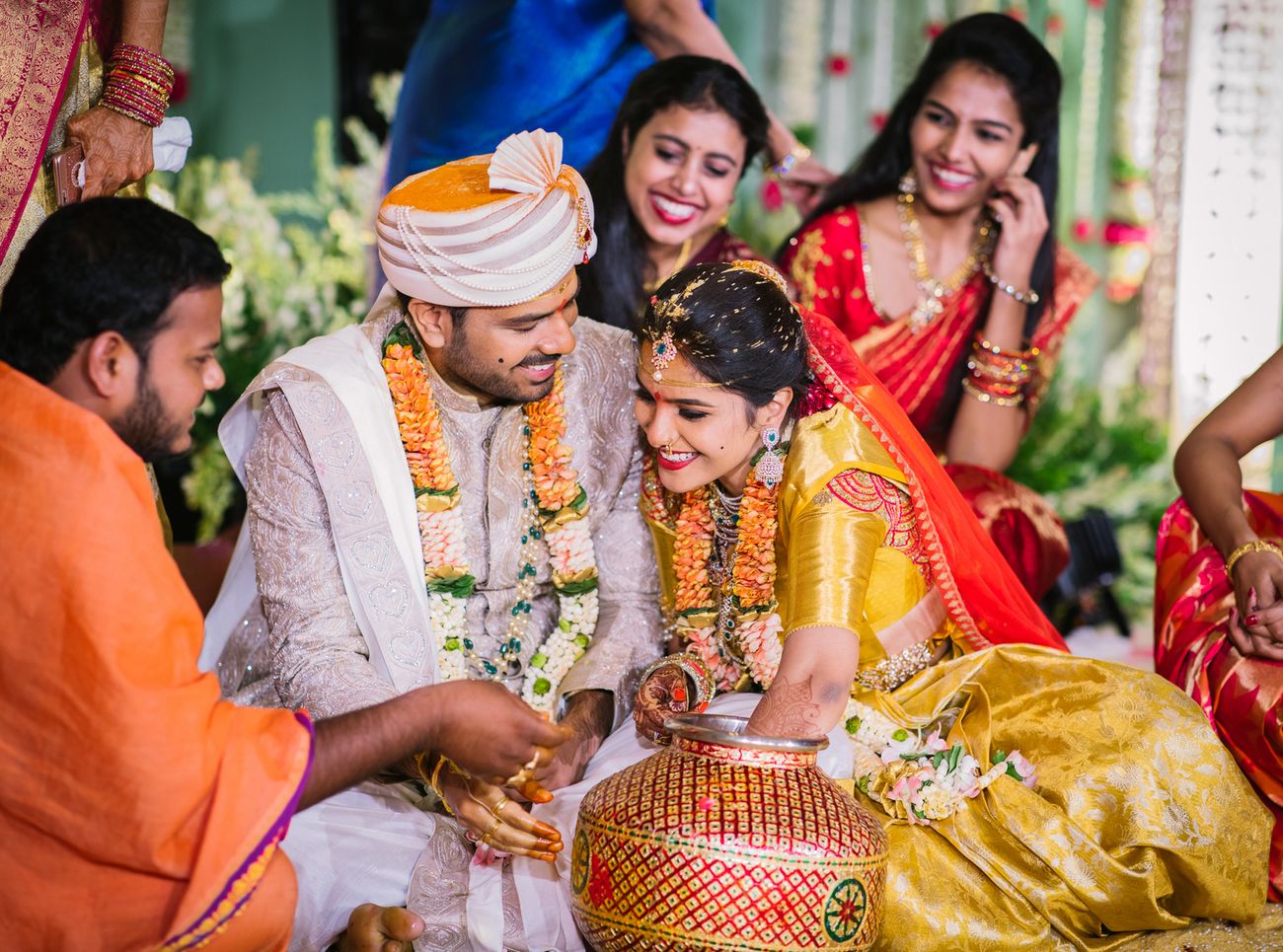 Image via Ashritha & Yeshwanth
Without further ado, let's dig into this ultimate Telugu wedding rituals checklist that you ought to keep handy, in order to ensure that your wedding planning is on the 'perfection' route. We're sure it'll prove to be quite helpful! So go ahead, and keep ticking off all the essentials as you plan your dream affair.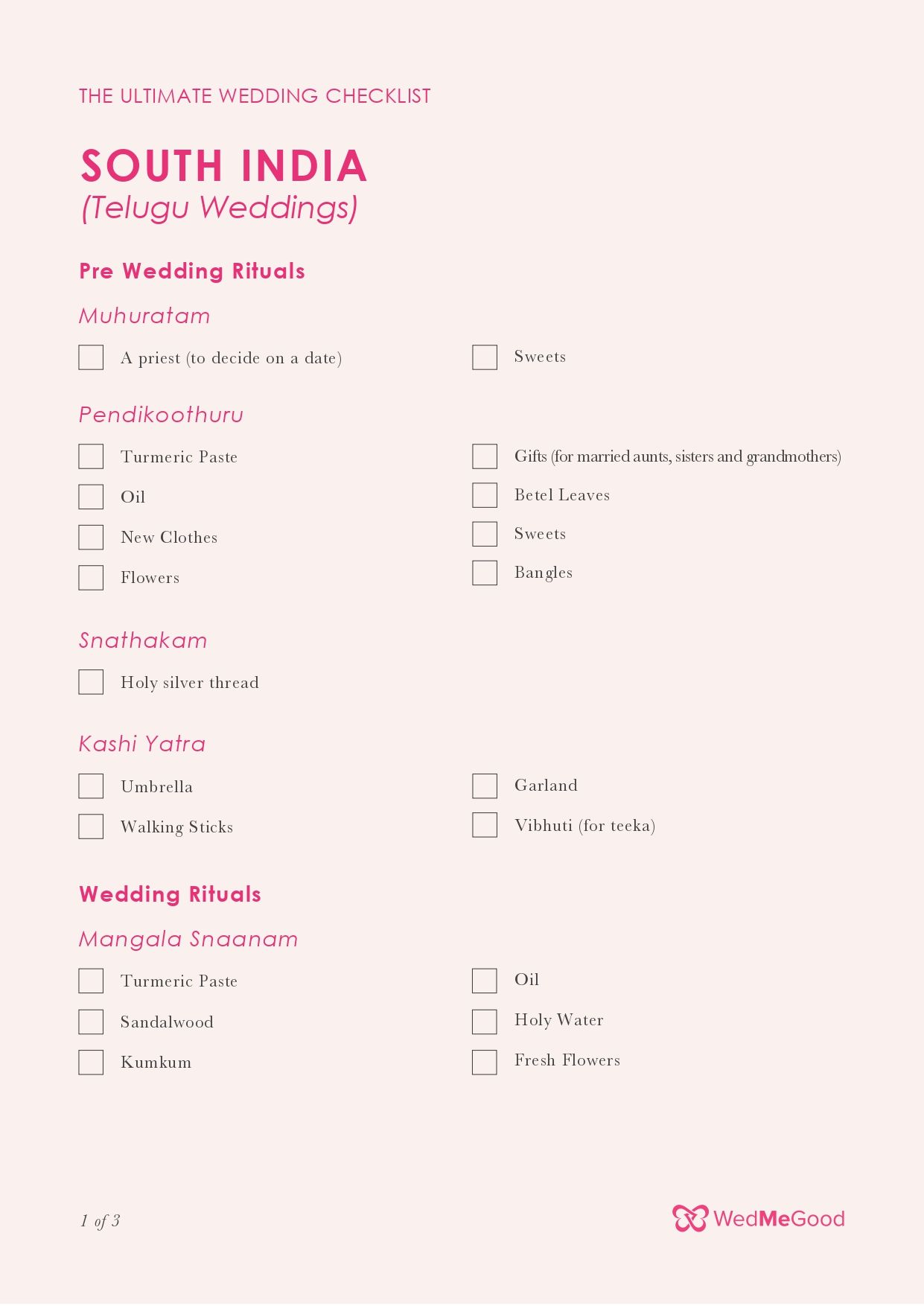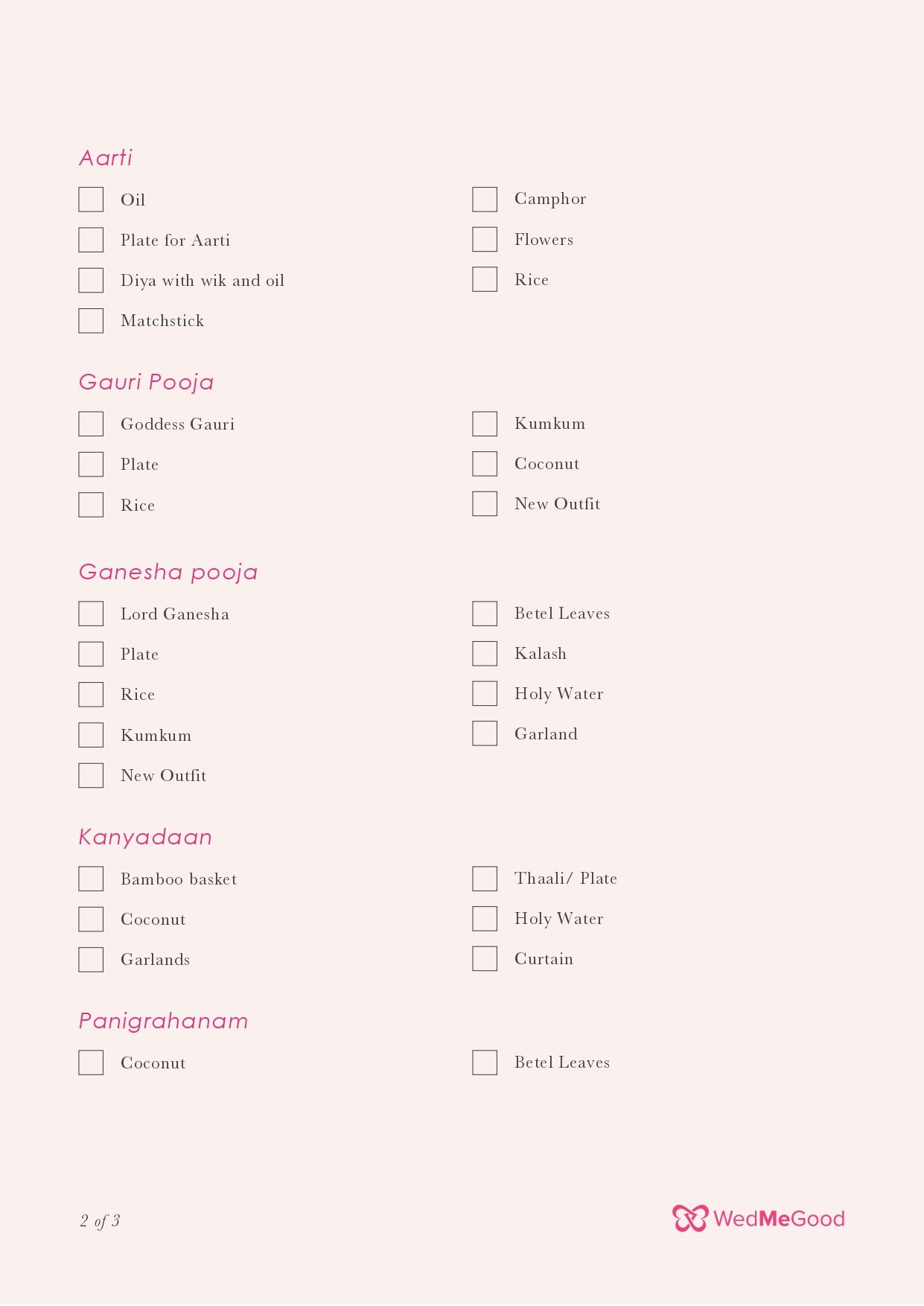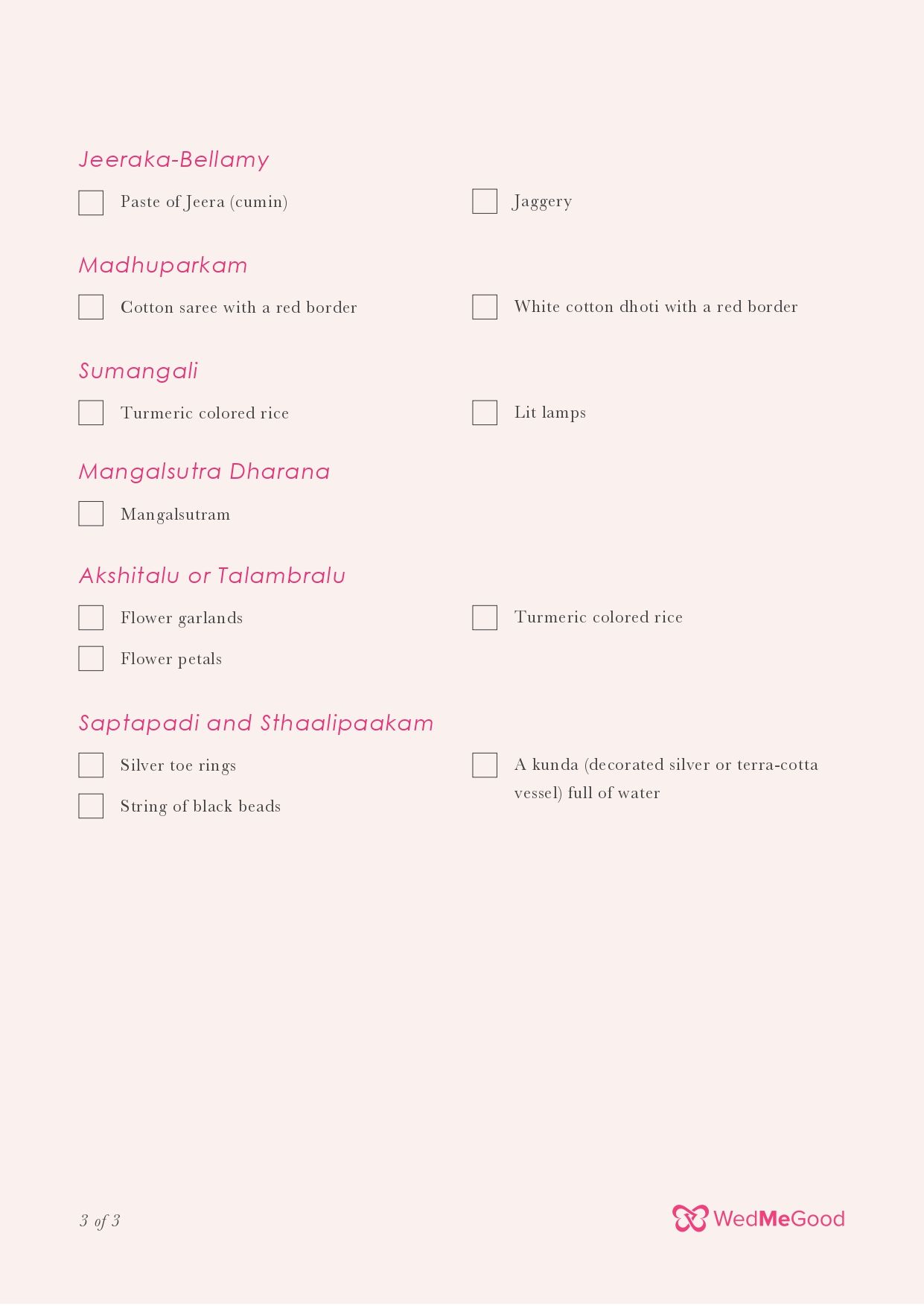 Overwhelmed, aren't you? But after this, we're sure if someone tells you to make arrangements for Sthaalipaakam, it won't leave you perplexed. Time to keep stress at bay and make your Telugu wedding planning journey a smooth ride, instead.
Planning a wedding? Check out venues, makeup artists, photographers and more that can help you plan your perfect dream wedding! Also, download the WedMeGood app today for a seamless wedding planning experience and tons of inspiration!