This Same-Sex Couple's Pre-wedding Shoot Is Breaking The Internet & How!
BY Anupriya | 14 Dec, 2019 | 13563 views | 2 min read
'Love' doesn't come with terms and conditions, it just happens at the most unexpected time, with the most unexpected person. And who can tell it better than this lovely same-sex couple from Kerala! Meet Nived and Abdul, a soon-to-wed gay couple, who recently took it to social media to announce their 'I Do' date with an endearing pre-wedding shoot. And boy, it has already sent the netizens into a frenzy (for all the right reasons).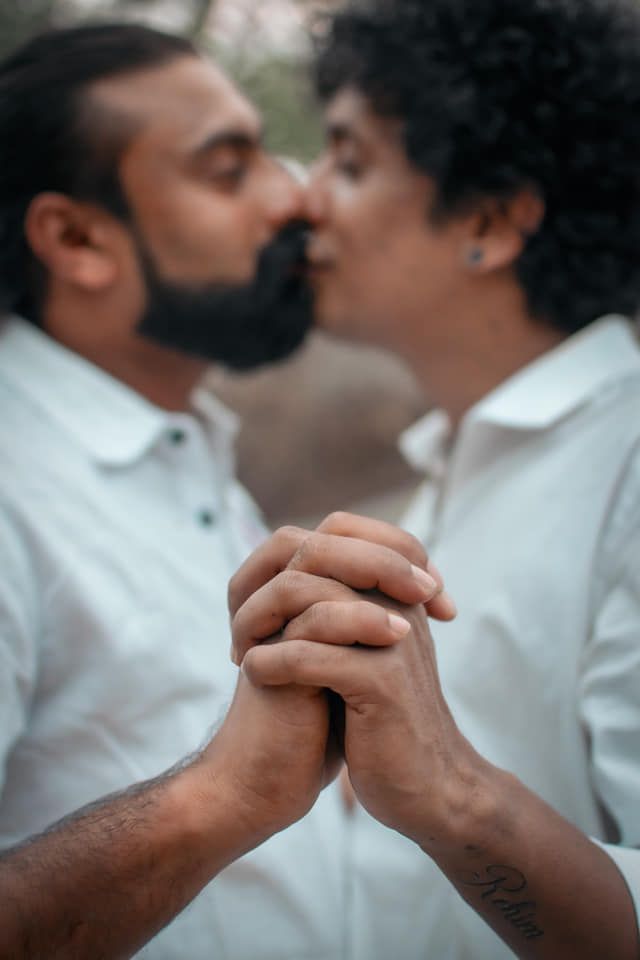 With their adorable photographs and unparalleled love, the two wanted to convey it to their fellow natives how same-sex weddings are completely normal. And luckily, it turned out to be in their favour! The post went viral in no time, and people in great numbers popped up to show their support to the adorable duo.
So, how could we be far behind! After all, we at WedMeGood are suckers for a good love story and theirs was as emotional as any. However, it was not just the love but also the valour they showed while coming out and displaying their love so openly. 
Just FYI, they also included their guinea pigs and furry dogs in the shoot. (Loads of Awws and OMGs await you!)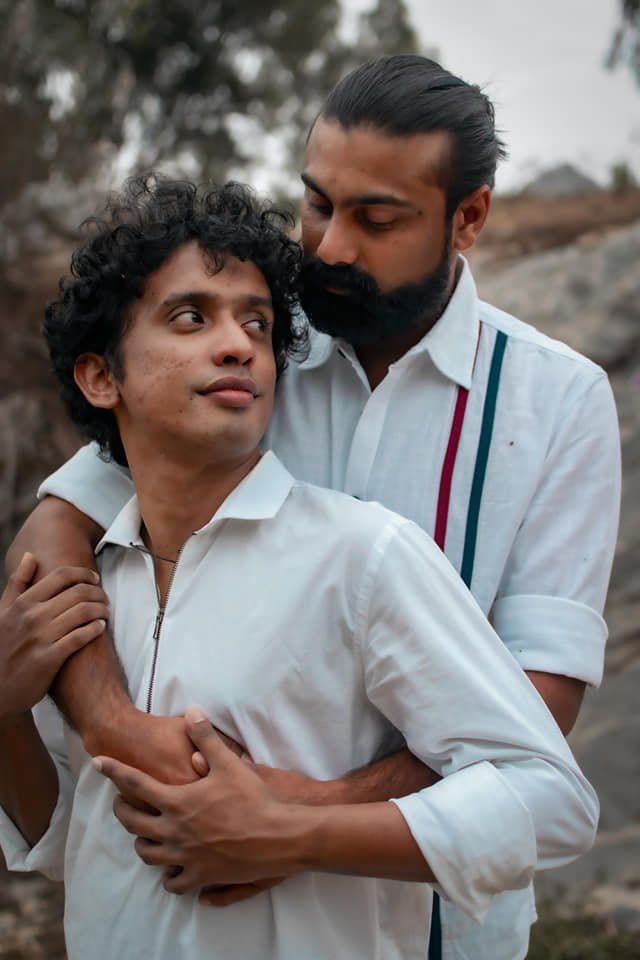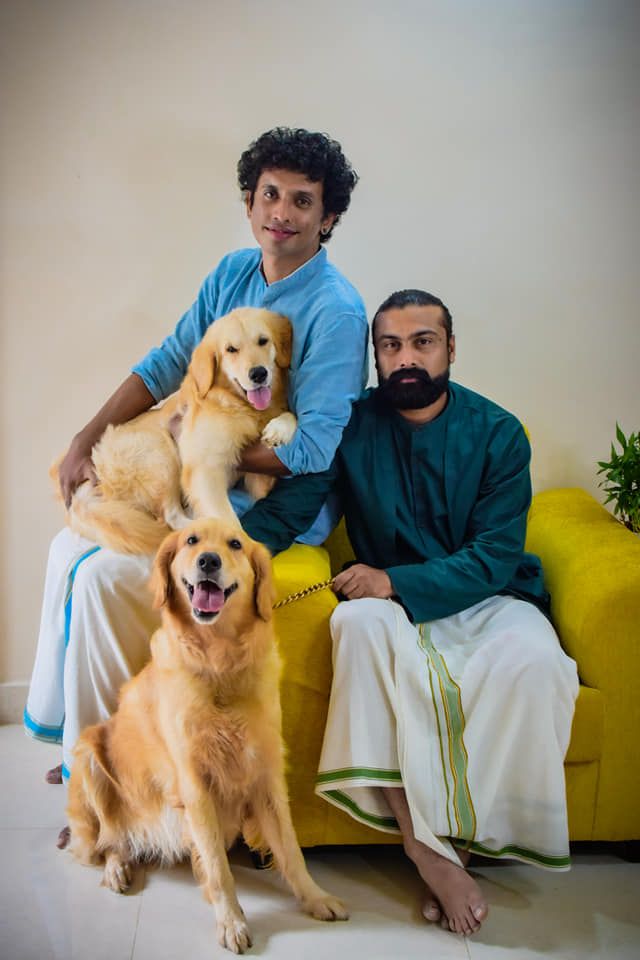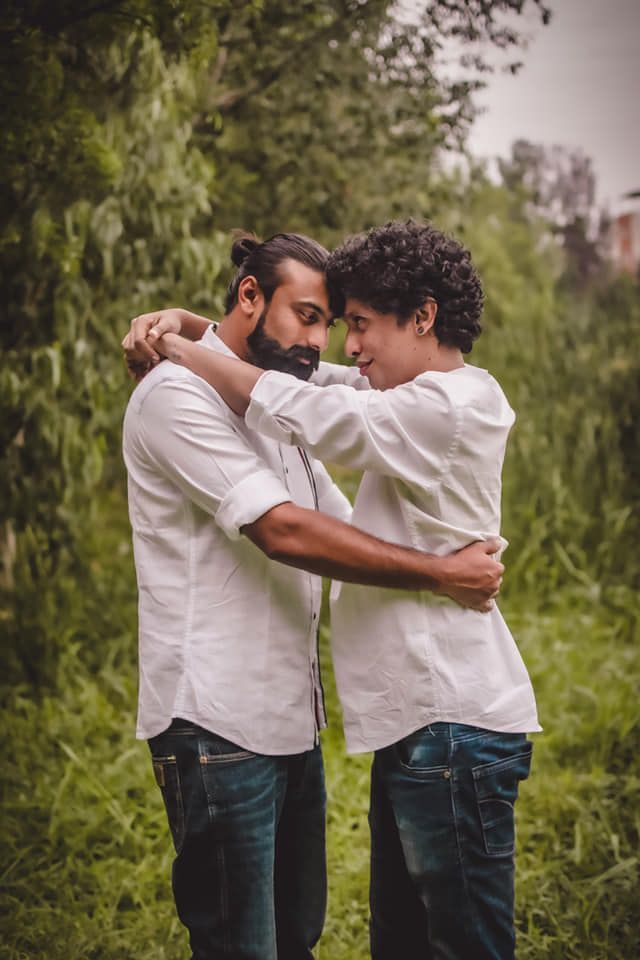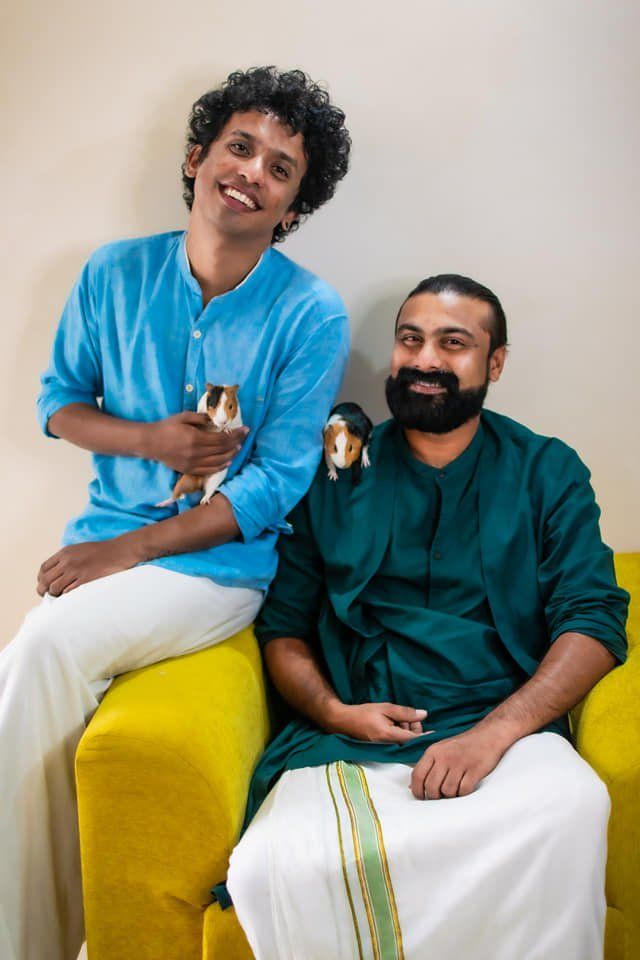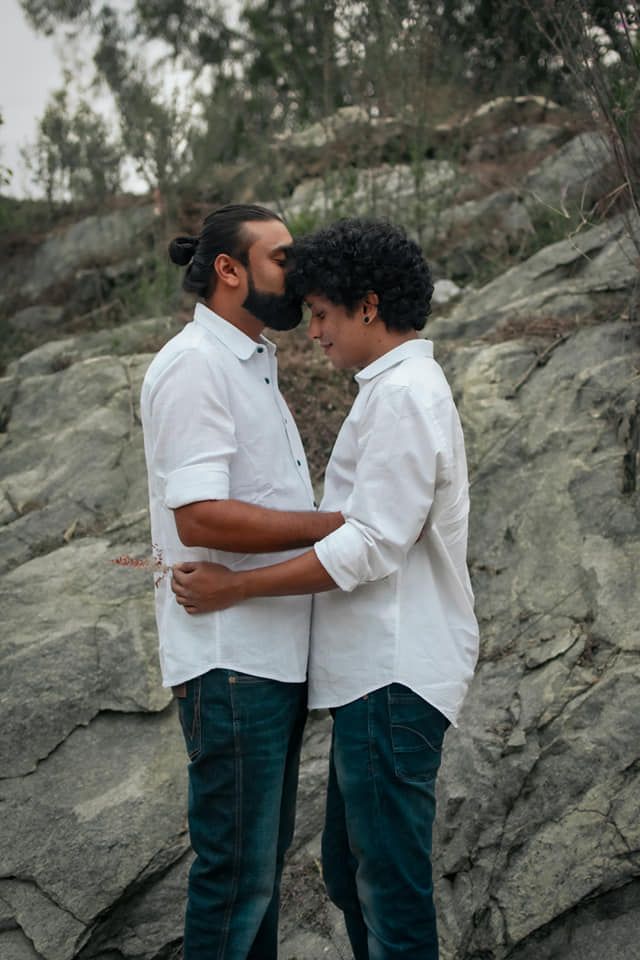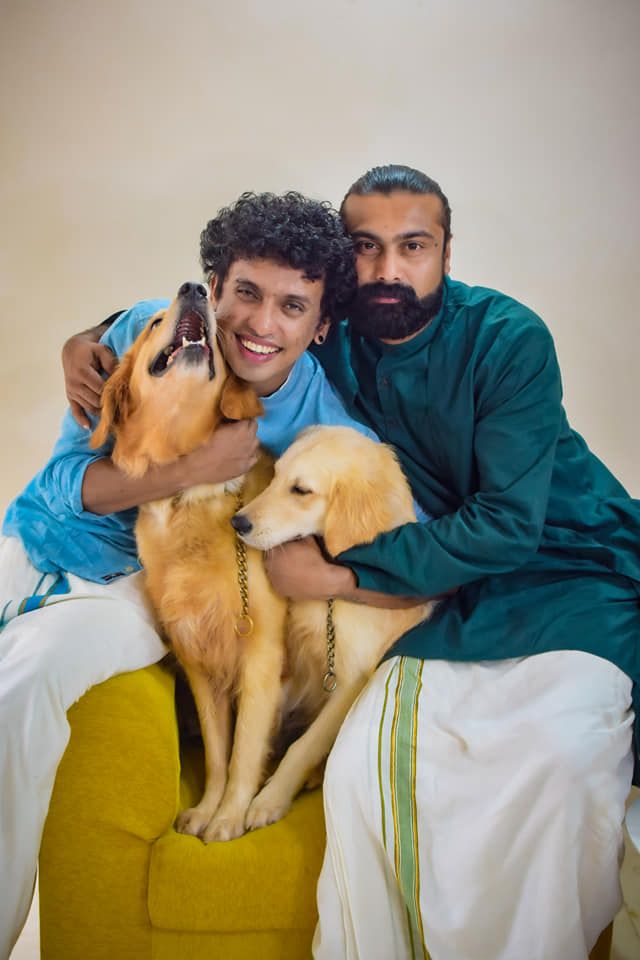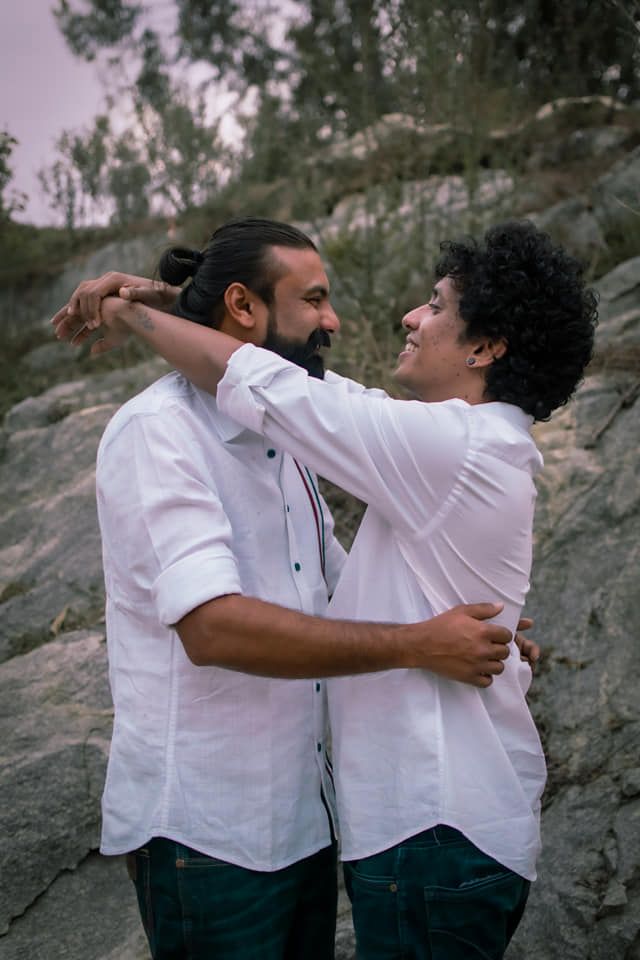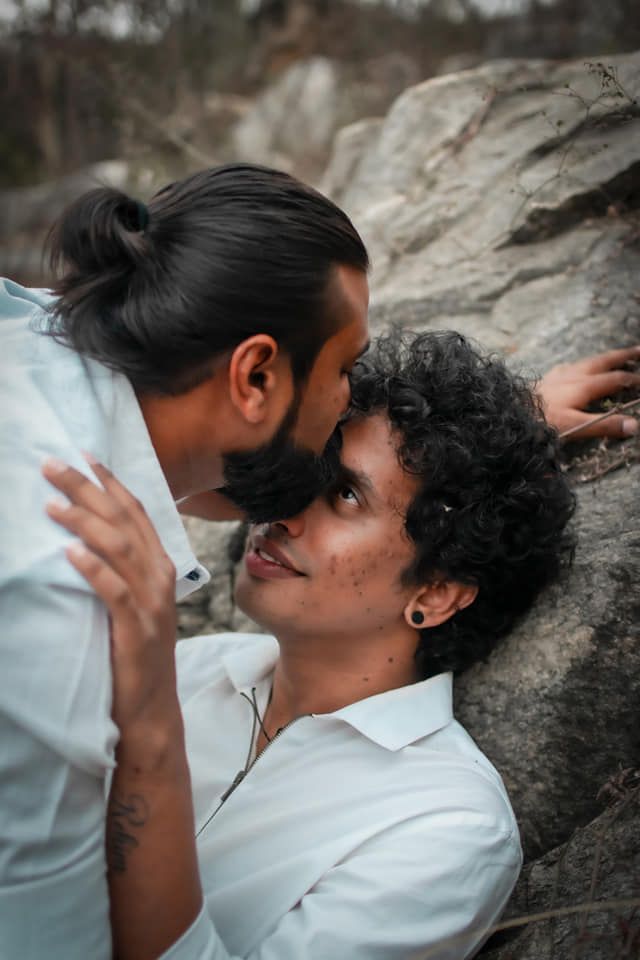 The couple is soon planning to tie the knot in an English ceremony at a picturesque location in Bengaluru. While the date is not yet confirmed, the couple says it will definitely be before New Year, so that the two enter the new decade on a special note.
The Thought Behind Their Pre-wedding Shoot
Spilling the beans to Indian Express about their Pre-wedding shoot, Nived and Abdul shared, "We did the photoshoot because we wanted to do everything that normal couples do for their weddings. So, we have planned for haldi, sangeet, mehendi and everything."
They further stressed,"We did it to show that gay couple shoots can be as beautiful and romantic as any other couple shoot and there's nothing cringy or vulgar about it."
All Images Via Facebook
What are your thoughts about this couple's pre-wedding shoot? Let us know in the comments.