This Shoemaker On Instagram Can Make Your Dream Wedding Shoes!
BY Apoorva | 22 Mar, 2018 | 459 views | 3 min read
Everyone knows that shoes can make or break your look. And that isn't different when it comes to wedding shoes. Dancing on your sangeet night, standing on the stage at your reception for hours or even walking in your lehenga on your phera day can be all a nightmare if you don't have the right shoes. Then how about you make your own dream wedding shoe? Shoe That Fits You, a customised shoe maker can do that for you, for real! Want to know how to go about it? We got you all the details!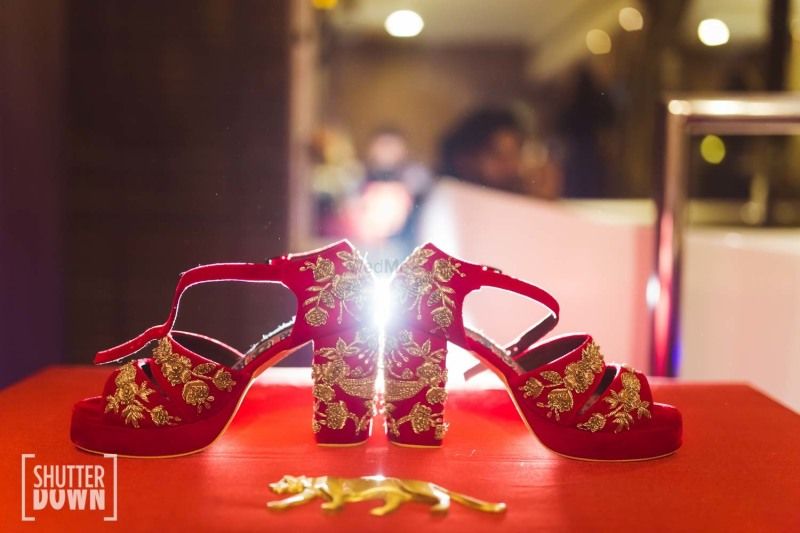 Image via AH Production & Entertainment★ 5
How A Customized Bridal Shoe Is Made…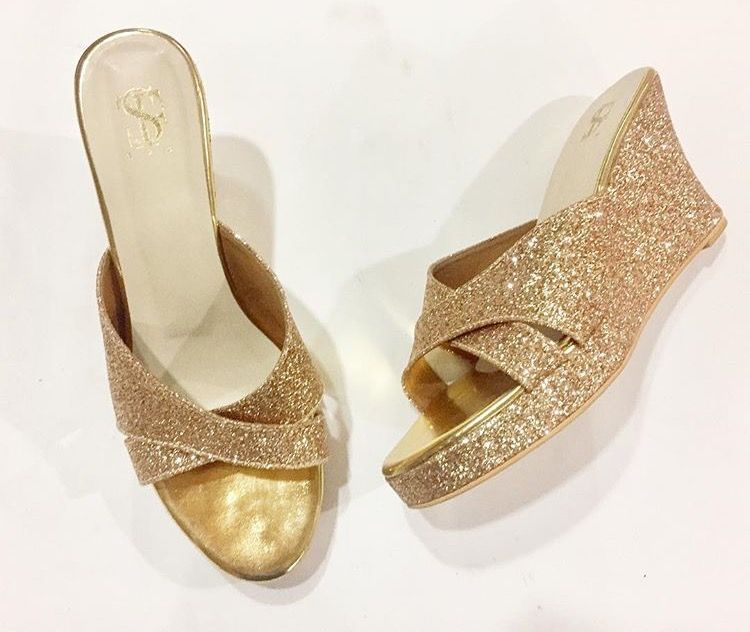 So a custom shoe is made with a lot of care and thought. Some clients need specific colours, or heel height or even a heel type. We take every detail from our client as per how they want their custom-made shoe to actually look like. Details as in colour, heel height, type of heels, change in design all are looked upon. After this, our creative tea, sketches a design as per all the details provided and is sent to the client. Some clients may also choose to pick from our excellent range of shoes and just make tweaks to it according to their preference. Once the design is finalised from the client's end, it is then sent to our production team who creates the final shoe. It takes around 8-9 days to get the final shoe delivered!
The Price Range
Our customised bridal shoe range starts from Rs 2000 and goes up based on specifications.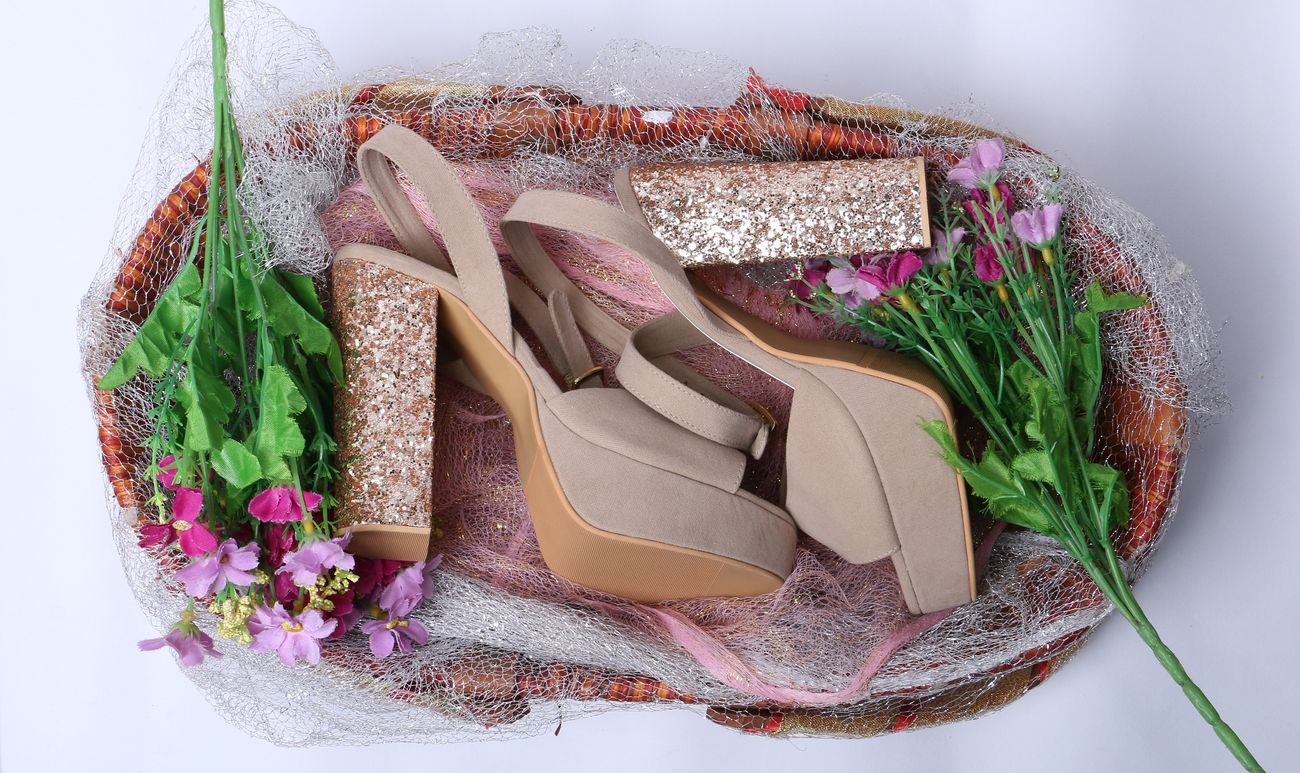 Bridal Specifications
We have our own designs and we also welcome any kind of references or specifications brides may have. For example, if she needs shoes to be made out of her lehenga's fabric, we use that and make shoes too. We also do colour co-ordinated shoes as per the outfits, ethnic work designs on shoes. If you are looking to get shoes make over your wedding or cocktail gown, we also make shoes with embellished stones, laces, rivets or even glitter. A little shine is always a nice touch!
The Most Important Part Of A Bridal Shoe…
Comfort! We can't stress enough on it. However beautiful the shoe may look, but if it's not comfortable, it's not the right shoe for you. It's the most important day of your life and you have to be on your feet, so comfort is of the utmost importance. That is why customizing your bridal shoes is always a good idea so that you can get the perfect fit and the design that you want, all in one. Who says you can't have it all?
Shoe That Fits You is a shoe brand that makes custom shoes and is created by sisters Prachi Mehta and Kinjal Mehta . Prachi is from the London College of Fashion and Design and started STFY 3 years back and is running is successfully since then.