Trending: Grooms Are Getting Elaborate 'Getting Ready' Shoots Too! #GroomChilla!
BY Sakshi Saxena | 05 Dec, 2018
When it comes to weddings, the more common saying is "Why should brides have all the fun?" and looks like grooms these days are taking that seriously enough, with them really taking things a notch higher these days. One of those things that seem to be changing is the concept of a 'getting ready shoot'. While brides have been getting elaborate ones done (and newer ideas seem to be coming everyday!), grooms have usually been content with that one sherwani on the hanger shot, a couple of posed individual portraits and some with the groomsmen. But now, things are changing, and how!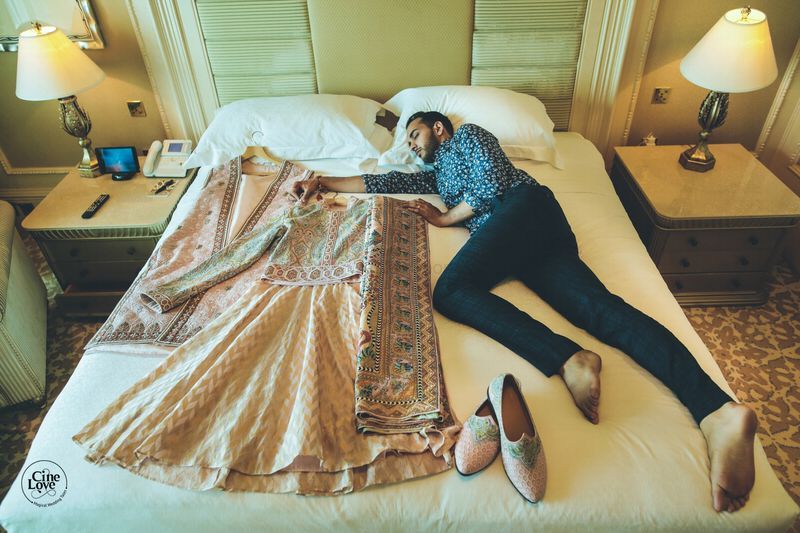 Yup, they are showing off their chill side too, and we think it's refreshing!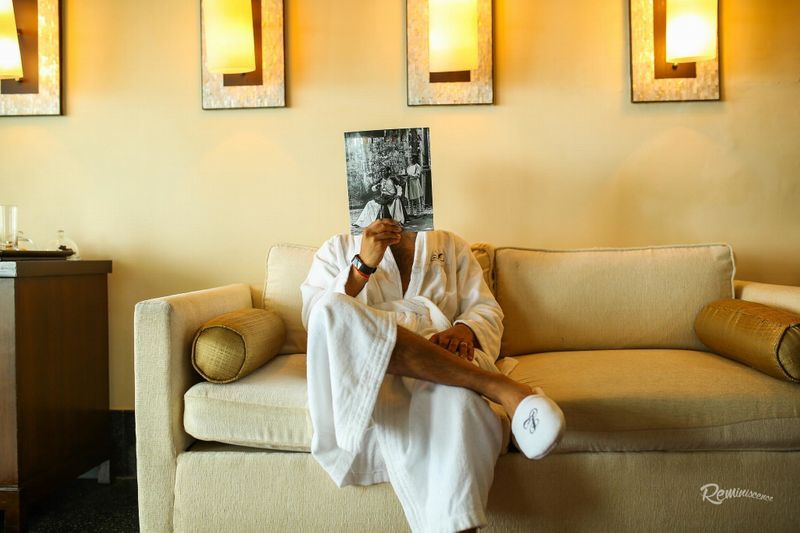 Image via Reminiscence Photography★ 4.7
Yup, from relaxing before the wedding to posing in bathtubs to even posing in robes, grooms are also getting their proper shoots done, and we must say, it does stand out!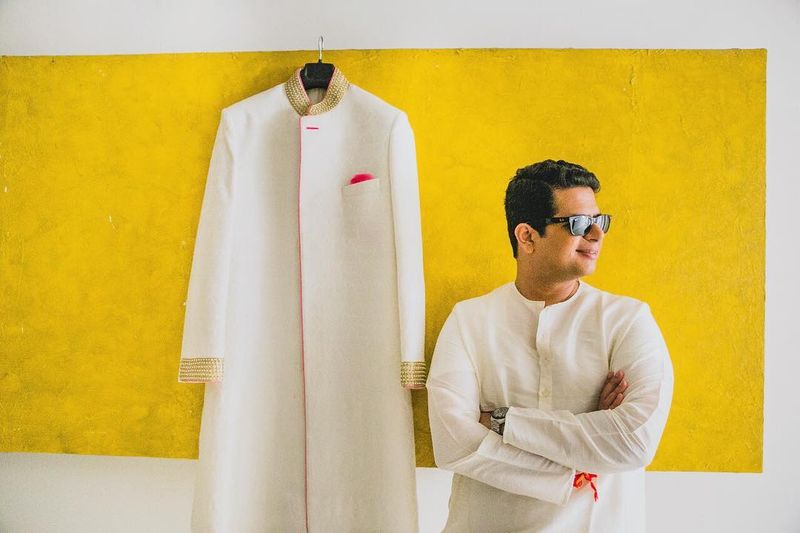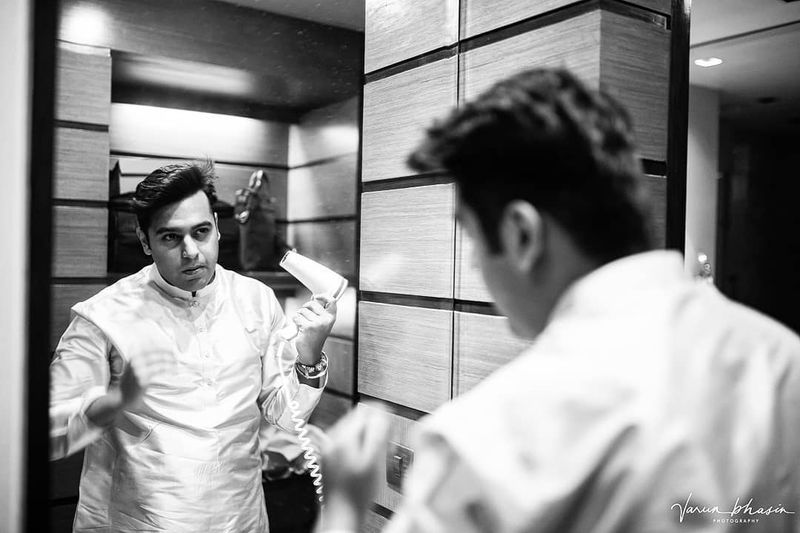 Image via Beginnings For You★ 5  and Varun Bhasin Photography
And yes, they're getting pretty creative with it!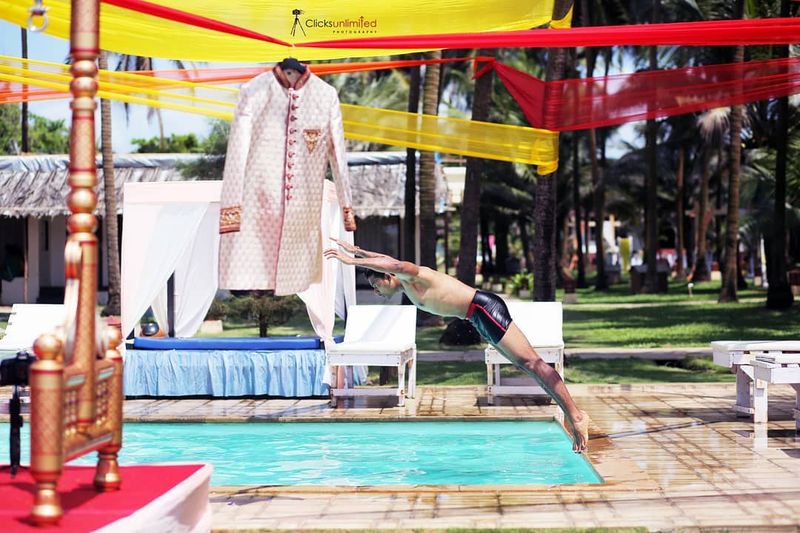 Image via Clicksunlimited Photography★ 4.5
From siblings helping them to getting shots with their fave people, there are such cute candid moments!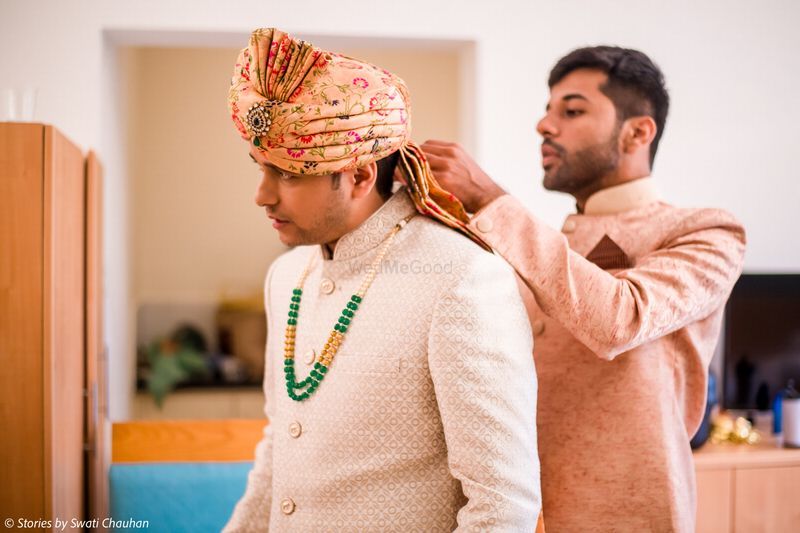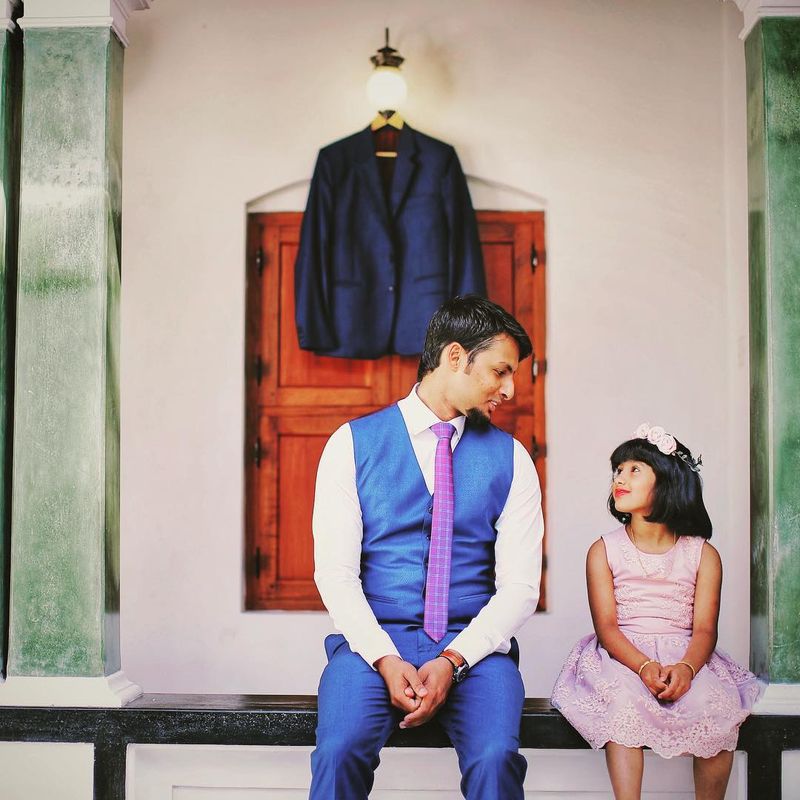 Image via Stories by Swati Chauhan★ 4.8  and imageoweddings
Plus, they can get their own personalised stuff too!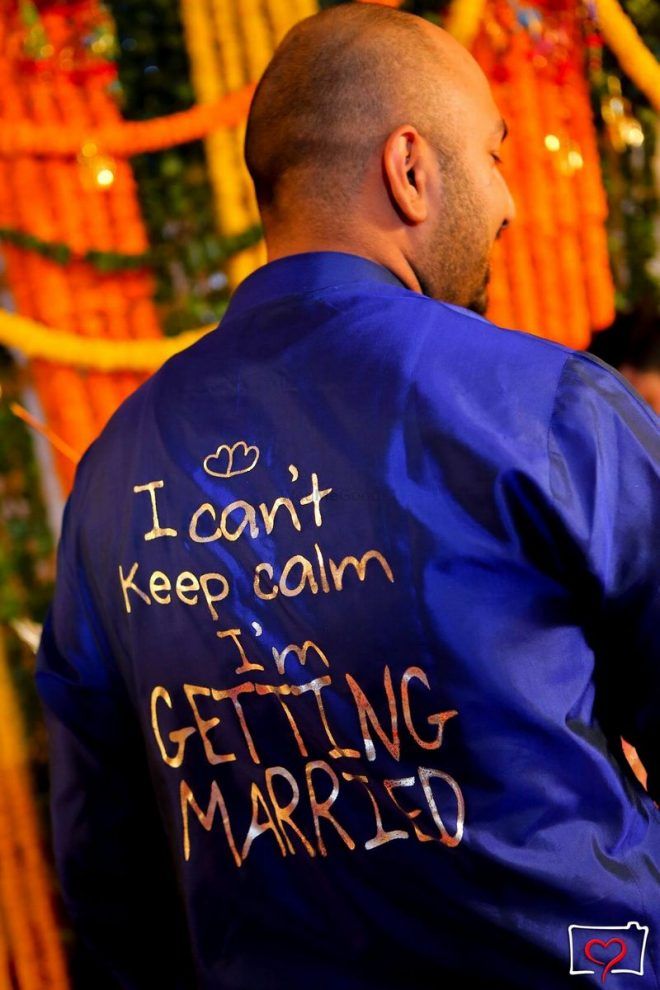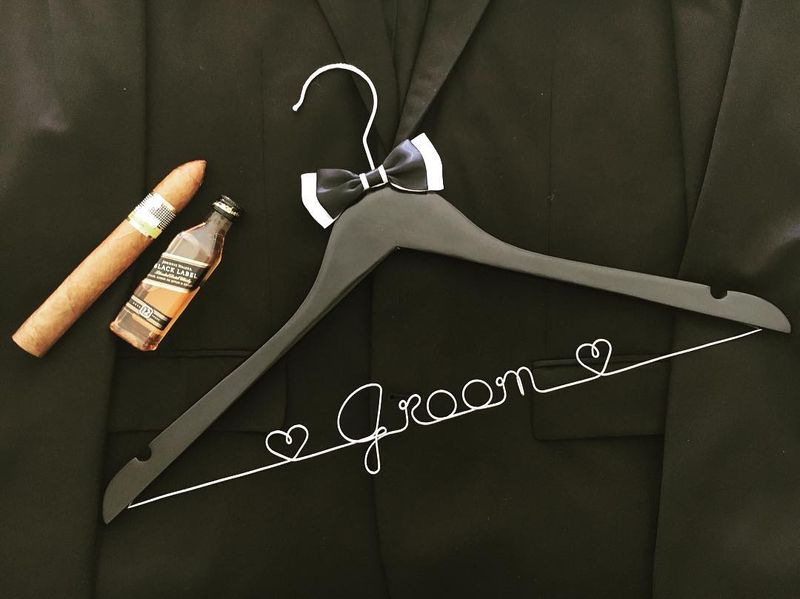 Image via Da' Momento Studio★ 5  and love.hangers
So why not get a few fun shots that you can treasure forever?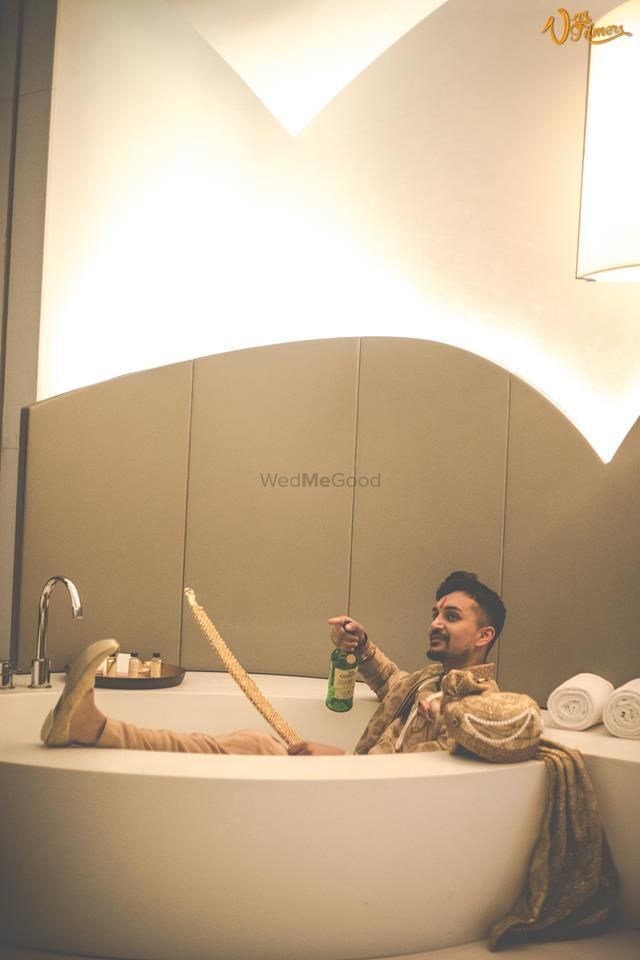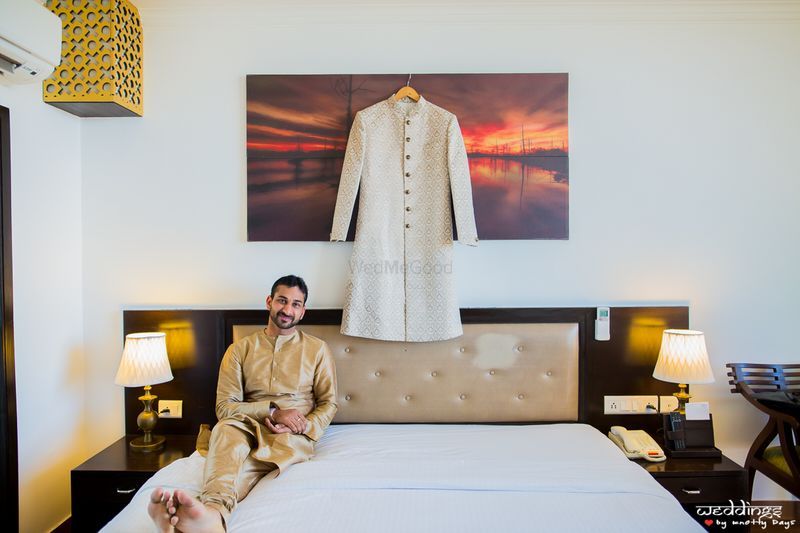 Image via V-AR Filmers★ 5  and Weddings by Knotty Days★ 4.9
ALSO READ: The Getting Ready Shots Grooms Should Get Clicked !