Worrying About Your Thin Hair? Here's Everything That You Can Do About Them!
BY Soha | 30 Apr, 2019 | 2164 views | 5 min read
You can get your outfit right, your makeup on point, but what about your hair? Well, you'll need more than just a good hair artist for that perfect look.  Irrespective of how amaaaaaazing your makeup artist is, they cannot give you a healthy mane. Now that's something you'll have to work on yourself!
Worrying about your thin hair and what you can do about them?
We made a teeny-tiny list of things that actually work- treatments you can enroll for or habits you can take up. We recommend you consult a medical practitioner before beginning any of these. After all, there's so much that goes into getting your healthy, thick hair back and he would be able to recommend the right things you should go for, taking in view your medical history.
Keeping in mind that hair takes time to grow, you'll have to start working on them way in advance. A month, a few months? No! We suggest you start working on them NOW, irrespective of your wedding date! Here's what all you can do!
PRP Treatment
Now we have been hearing a LOT  about this one. PRP also known as Platelet-Rich Plasma, is a serum exclusively made from platelets in the consulting patient's own blood. For this, a really small amount might be taken from your arm. This serum, when injected in the thinning areas on your scalp, stimulates hair follicles to promote hair growth. I And what are you left with? Stronger, thicker hair! 
PRP is an expensive treatment and are recommended to be done when your hair are just beginning to thin. We'd call it more of a preventive method, you might just be able to regain what you're beginning to lose. 
How Long Will The Process Take?
About half an hour to complete, although this may vary depending upon the area that is being treated.
Hair Products That Can Help
You can place your bets on prescriptions or over-the-counter products which may include a shampoo, oil, or a spray. But before you begin using literally anything, know why you're losing that cover.
Hereditary Hair Loss - If hair fall/loss runs in your family, chances are, it might hit you too! In such cases, hair follicles become sensitive to a byproduct of testosterone called DHT (dihydrotestosterone) which results in hair thinning, and ultimately loss, with no signs of regrowth. In this case, you will need to simply block testosterone or DHT.
Here's What You Need
Look for products that contain ketoconazole, salicylic acid,  and pyrithione zinc. Or you can invest in over-the-counter shampoos that contain amino acids and antioxidants. These in turn reduce damage and promote healthy hair growth. 
Hey! You can find some of the helpful stuff in your pantry too! You can use natural ingredients like rosemary oil, pumpkin seed oil, or biotin to see results.
How Long Will The Process Take?
Regardless of what you choose, this is going to be a slow process and will take a few months of regular application to show visible results.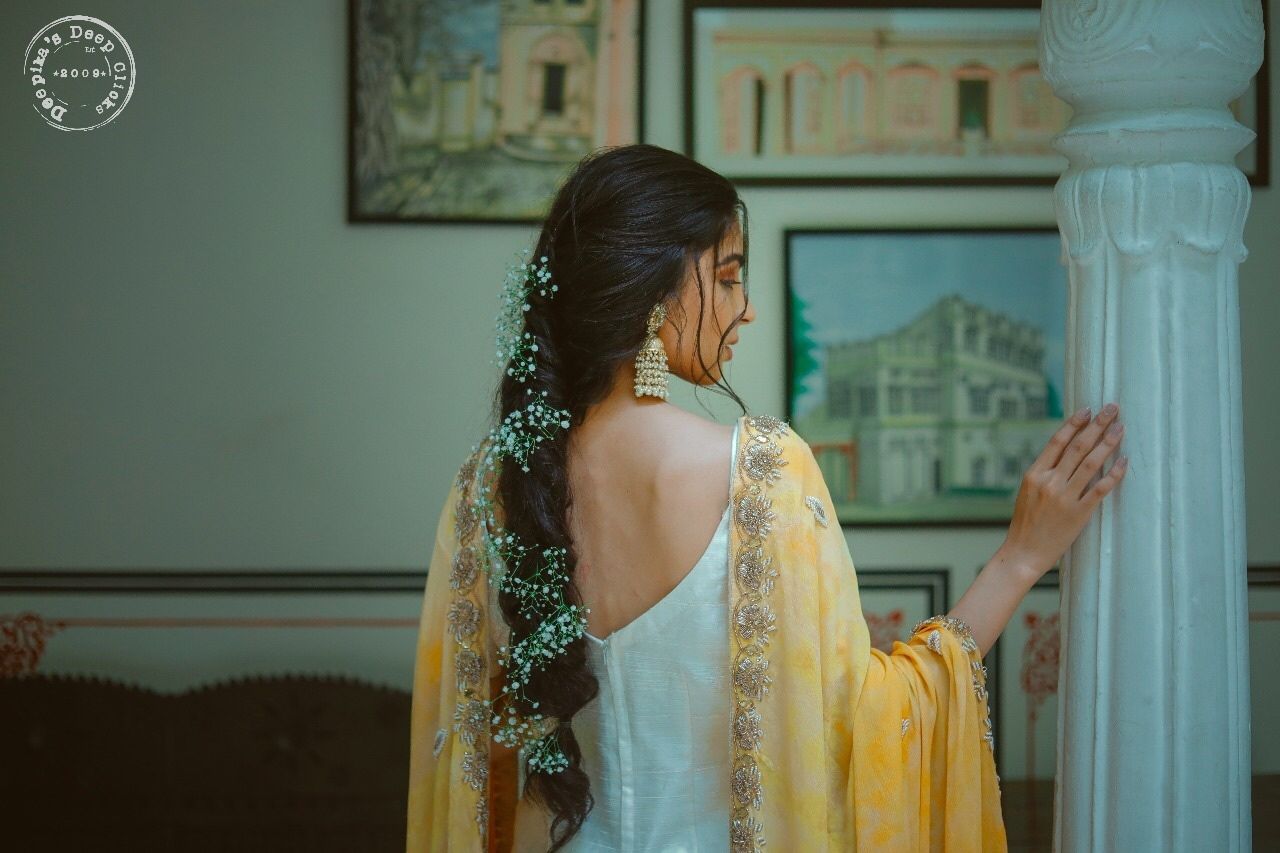 Keeping A Check On What You Eat Can Also Show Results
Remember when we were growing up and our mothers would often rant how everything in our life would come on track if only we stopped eating chunk and kept a check on our eating habits? Well, I come from a Punjabi family where food was always the solution to every problem in life! LOL
But on a serious note, your diet plays a huge role in your health, including your hair's health. I guess you already know by now that a balanced diet can help slow and control hair fall, promote hair growth and make them strong, shiny and healthy. Here's what you can do -
Make proteins your best friend- take them in everything (at least most of the things) you eat.
Make sure your diet is rich in vitamins and minerals like B vitamin, D vitamin and C vitamin, iron, magnesium, folic acid and biotin. 
There's No Harm In Taking Supplements
Given the stressful and fast lives we live, we tend to skip meals, or maybe just grab something on our way, losing out on essential nutrients from our diet. To give your hair growth, and health in general, a boost, you can also take dietary supplements. 
For your hair, you can opt for Biotin supplements, or a combination of multi-vitamins. Just make sure you're not replacing your diet with these supplements!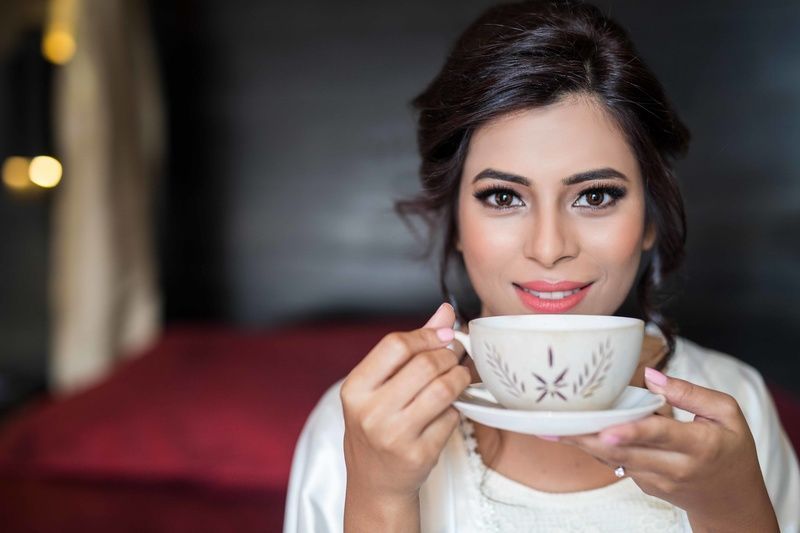 Shot by Jodi Clickers
There's More That You Can Do On Your Own!
Tips and tricks for precaution
You must've probably read these quick tips and tricks for thicker hair on Google, but we'll just quickly make a list one more time for you!
Comb your hair only when it is dry. Wet hair is more fragile, can get tangled in a comb and break/get damaged.
Avoid regular use of heat-styling tools like curlers, straighteners, etc. Continuous exposure to heat damages hair follicles.
Avoid tying your hair tightly in a ponytail or bun- allow your hair to breathe.
Change your cotton pillowcase to a satin one because it's softer and well, better for your hair!
Be regular with your trims and haircuts.
Take care, girl! <3