11 Times You'll Need Cash Handy On The Wedding Day
BY Apoorva | 07 Mar, 2019 | 1070 views | 4 min read
Wedding day, as much as it's the most anticipated day of your life, its absolute mayhem. Emotions running high, schedules haywire, hundreds of calls and management is happening all at once. And how much ever you plan; something or the other is remaining to be done. So we went ahead and listed down 11 places where you will need to keep cash handy.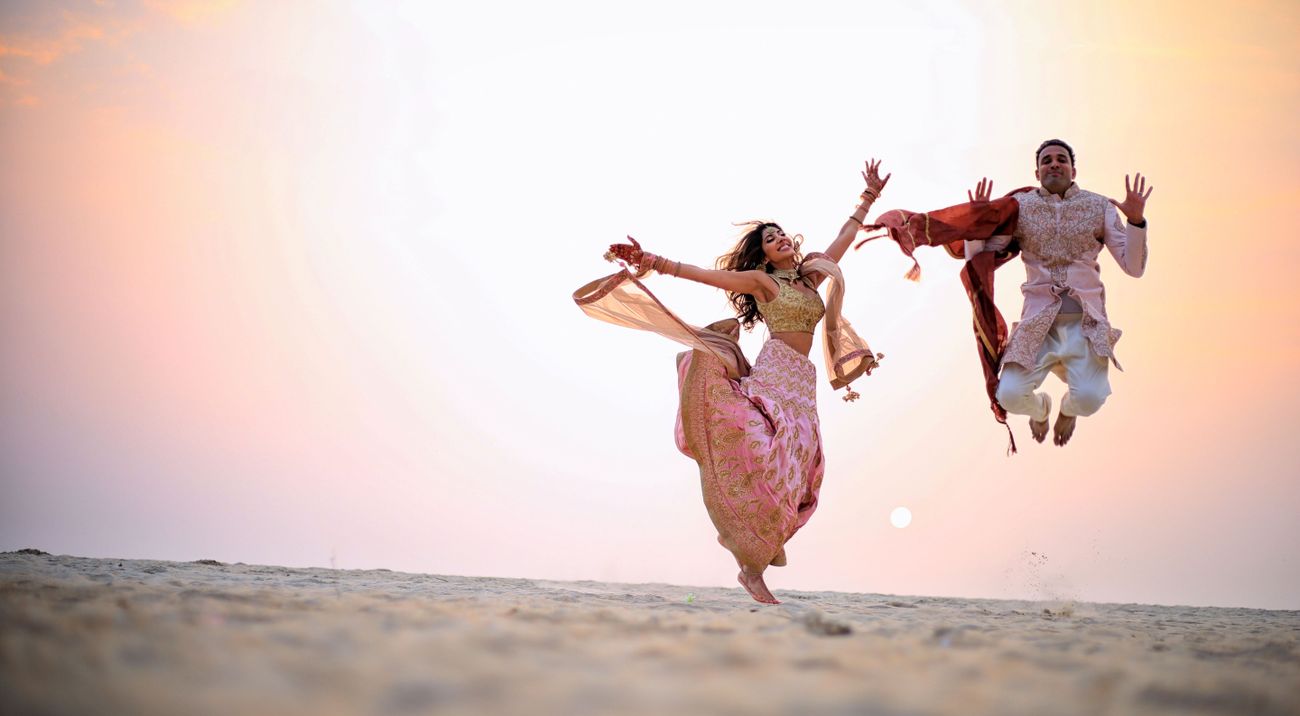 Image via Cam Catches★ 5
Staff Tips
You might wonder, "Isn't that included in the catering?" Ideally yes, but usually the staff manager asks for tips at the end of the function and you will need cash handy to give.
Panditji Shagun
Even if it's your family pandit, the payment is usually made only after all the rituals and ceremony is done. While some have pre-decided charges, some leave it on the family to give 'as per their wishes". This is where you will require having a cash envelope ready.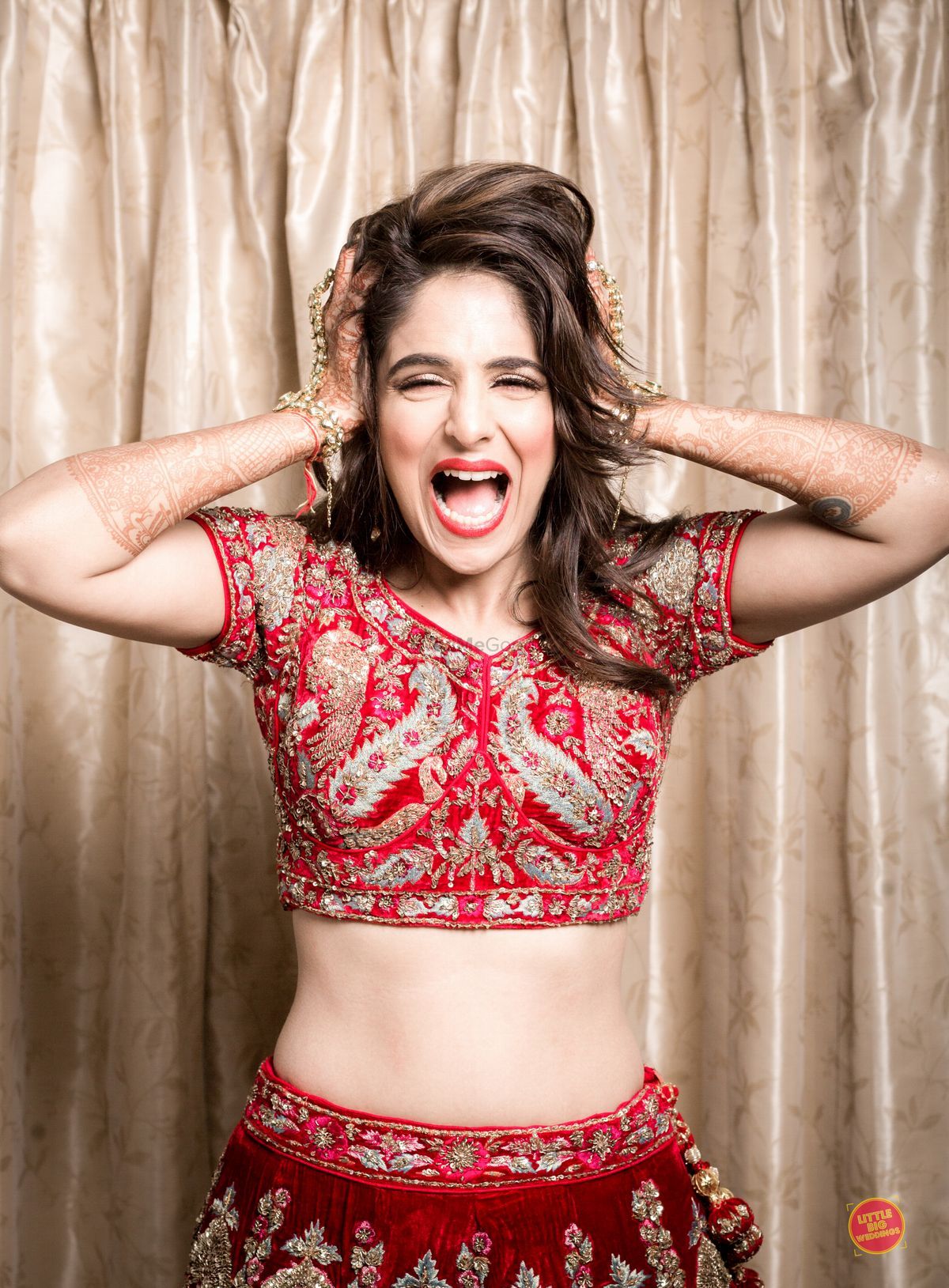 Image viaLittle Big Weddings★ 4.6
MUA extras
Your hair and makeup artists will usually ask for cash instead of a bank transfer so make sure you keep the envelope ready with a sister of friend to be handed over after the last function. Also, have extra money ready in case of any extra extensions or eyelashes that you or any of your family members might need.
Cash envelopes for relatives
There are hundreds of rituals in an Indian ceremony. While you will be prepared for most of it, there are last minute customs where you may need to gift something to the brother of the bride or sister of the groom something as a ritual. Having cash handy will help you to create quick cash envelopes to be gifted.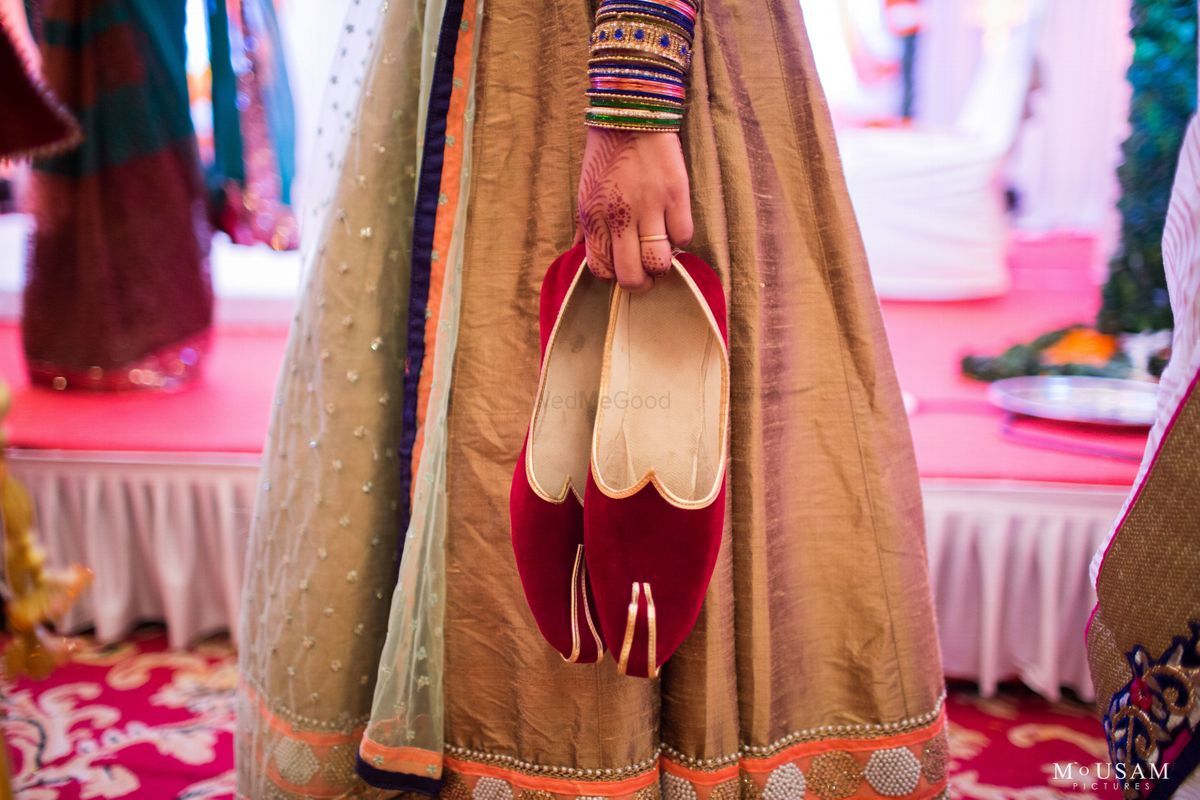 Image via Mousam Pictures★ 5
Jhoota Chupana
This one's only if you are from the groom's side! The bridesmaids aren't going to listen and you will have to hand cash over to get the shoes back. Make sure you have a big wad of cash ready!
Band Wale
Remember all the times you danced in a baraat with notes in your hand? That is one place where you will need cash and that too in change ready. You will also need it for the payment for the band walas later. After all, the baraat has to be a killer one!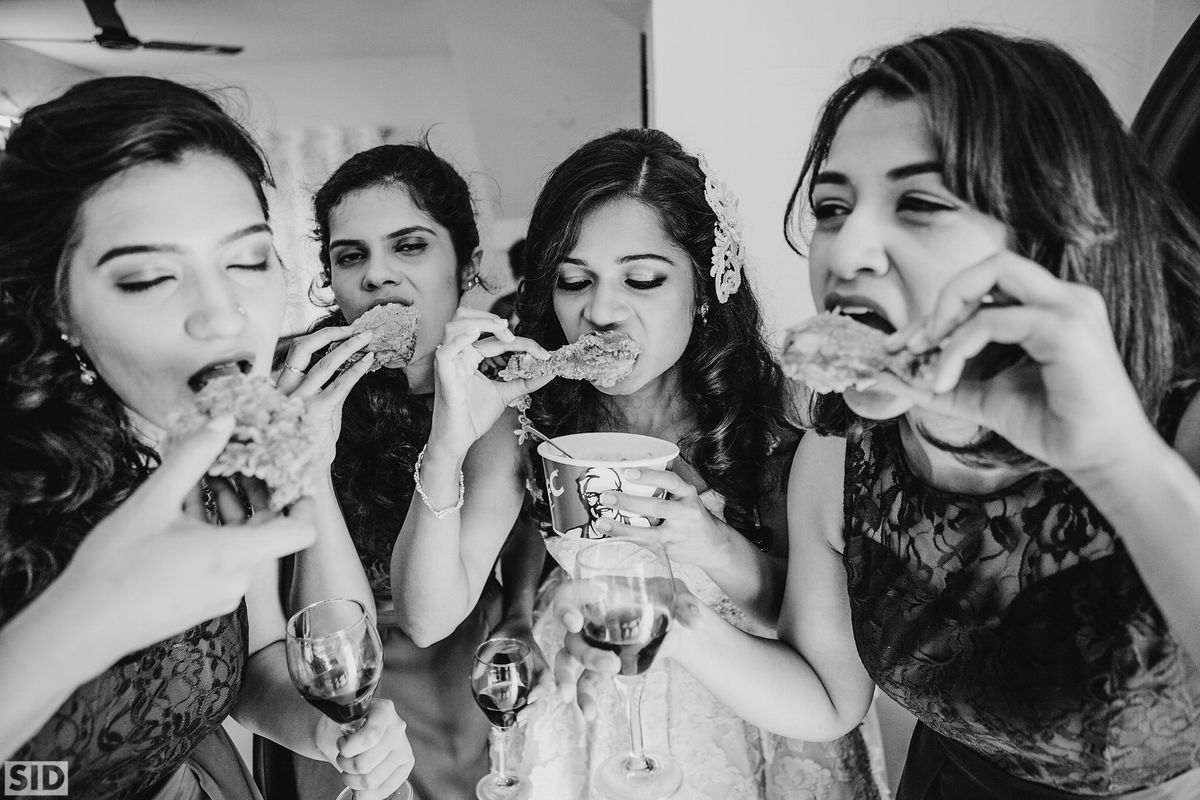 Image via House On The Clouds★ 4.8
Room Service
If you and your bridesmaids are getting ready together, chances are high that you will call for food (maybe, even drinks!) Have cash ready to pay off the room service bill so that you don't have to run to the reception area to swipe your card!
Any Impromptu Performance Changes
Have a cousin who wants to sing a song or a family group who has planned a surprise flash mob? All these impromptu performances will cost you. You may need to pay the DJ for this, so have cash ready.
Food Shortage
Did the guest list exceed what your minimum guarantee? While caterers are prepared for such contingencies, have money ready in case your caterer asked for the extra charges immediately. Food shortage is the worst thing at an Indian wedding!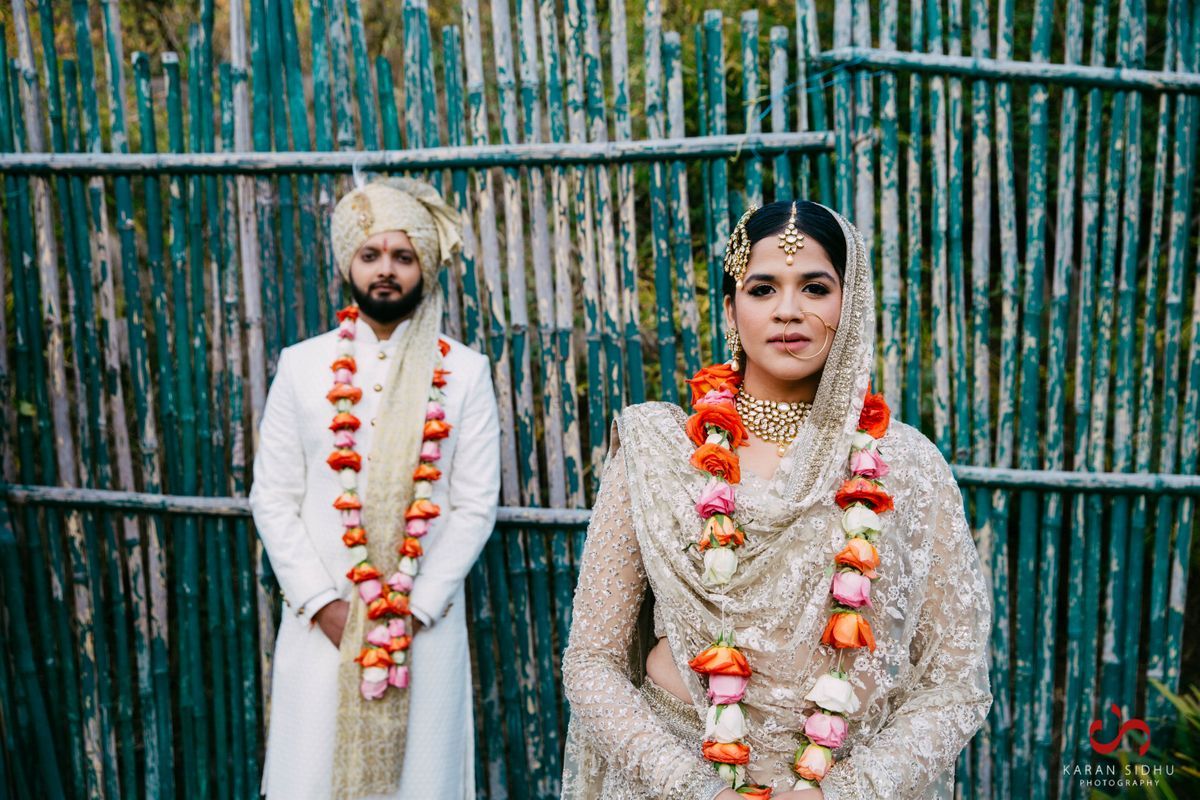 Image via Karan Sidhu Photography★ 5
Garlands
Wedding garlands are mostly created by your florists or décor guys but if you have another vendor, they will do the delivery on the wedding day itself. You will need cash to pay them as soon as the delivery is done!
Licencing
Did you book the band wala to play in the middle of the street without getting the proper licence or permissions for it? Now you will need cash to pay off the authorities' last minute. This will even apply to any loud music played inside the wedding venue – in case the venue doesn't have the licence for it.